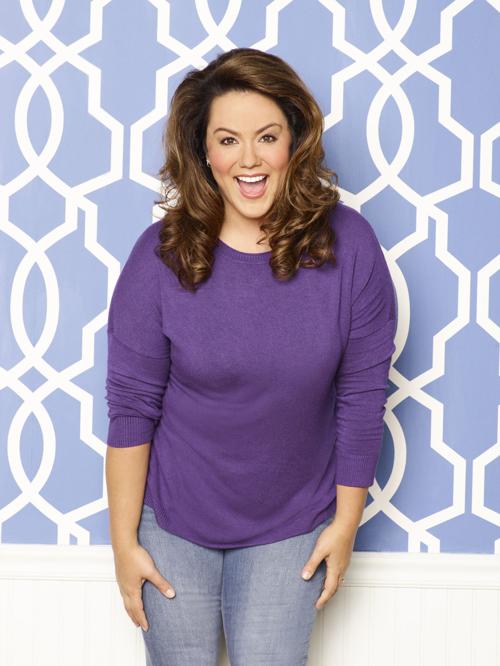 LOS ANGELES – Katy Mixon couldn't have timed it any better. She went on hiatus at the end of March, gave birth to a son in May and had the summer to recuperate.
"I start filming Season Two at 5 a.m. tomorrow," she said last week. "It couldn't happen any better."
With one season of "American Housewife" under her belt, the former "Mike & Molly" star is ready to make tracks with the second. "The first season is all about introducing things," Mixon says. "The second season is a chance to settle in and play."
In the ABC comedy, the 36-year-old plays an average housewife in a sea of overachievers. She's constantly swimming upstream, hoping to prove it's OK to be OK.
"Almost every day I hear from women who say they relate to the character. No matter what your background, it's about marching to the beat of your own drum, not looking to the left or the right. It's OK if you're not perfect."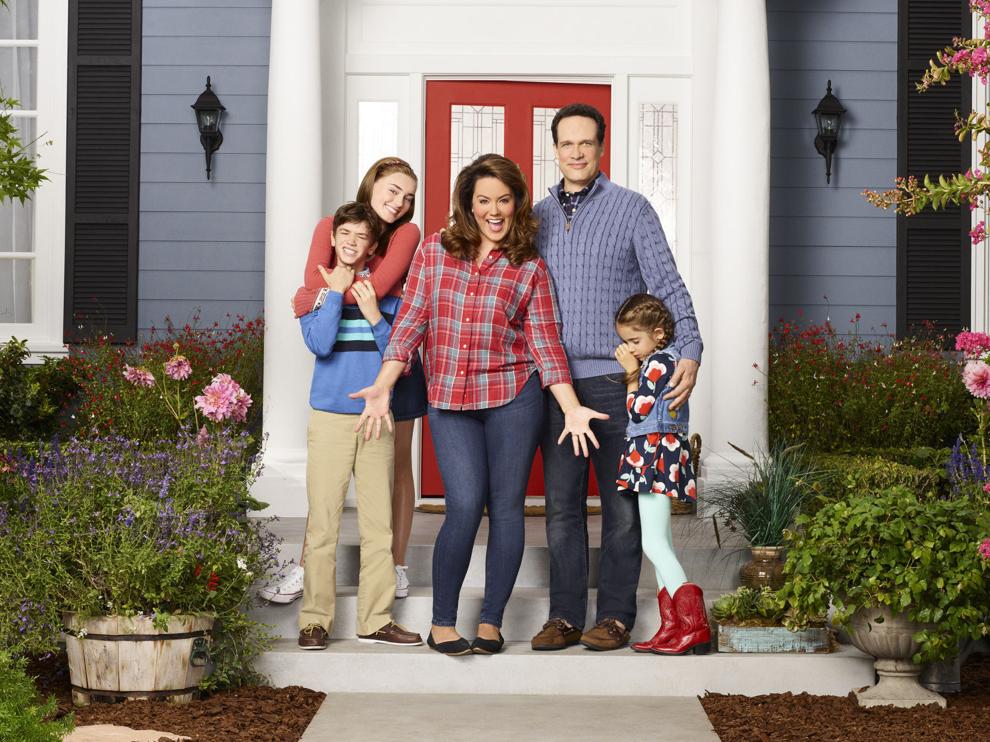 While filming, she says, costumers had to find a way to disguise her baby weight gain.
"I was so pregnant they kept giving me extra-extra large.
"None of it was planned," she says. "My fiancé and I couldn't believe we were having a baby."
Newborn Kingston, however, has been the best highlight of a year filled with them. "He's amazing. He sleeps through the night and he'll have his own little nursery at the studio. (Motherhood) is a whole 'nother world."
One of seven children, Mixon says she thought life with a son would be easy. "It humbled me. I'm an adapter, but this is something – it's really amazing."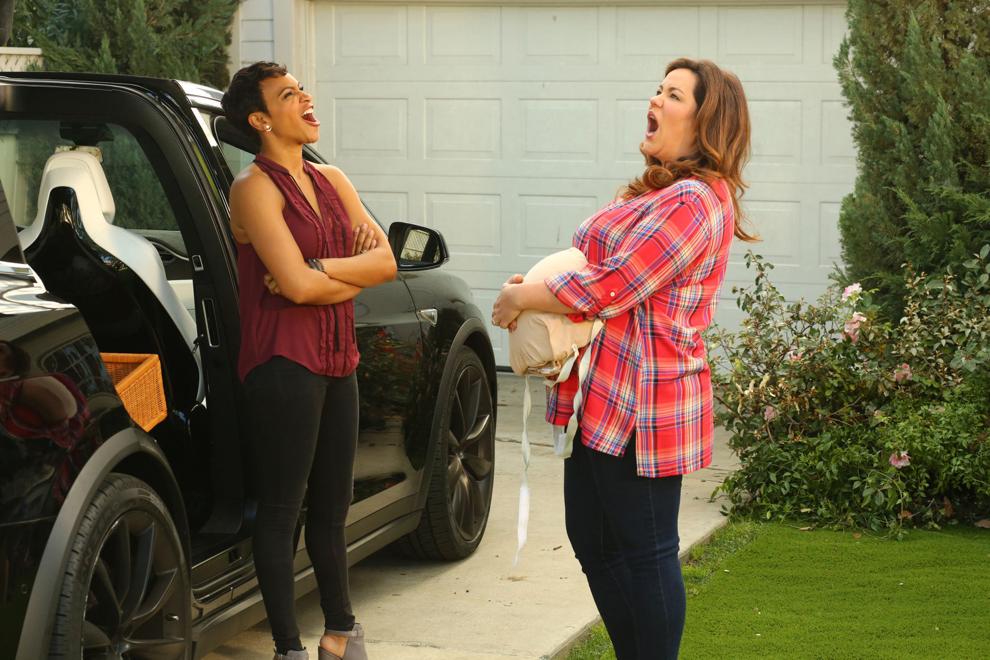 Unlike the Katie she plays on TV, "we're going for the gold. We're going to do it 150 percent."
Work, too, is an eye-opener.
"Being the lead of the show is the hardest thing I've done, but it's incredible. I have to shoot 27 scenes in five days. It's on a level that I dreamed of."
The actors who play her TV children are "incredible" and, yes, give her plenty of role models for Kingston.
"I'm so excited to go back for Season Two, particularly with everything I know now."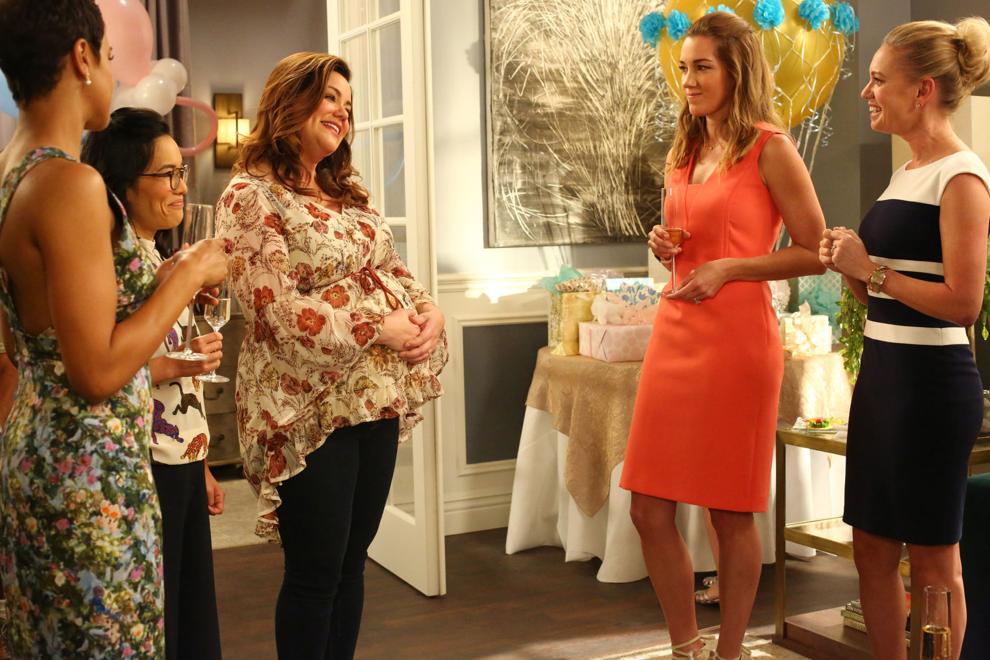 Breaux Greer, her fiancé, is an Olympic javelin thrower, and proud pap.
"I'm a blessed girl," Mixon says.
"And we're getting a second opportunity to do ('American Housewife') all over again. It's another golden age of television…there's so much on, people don't know about it. But, they have a chance to catch up and be ready for the second season."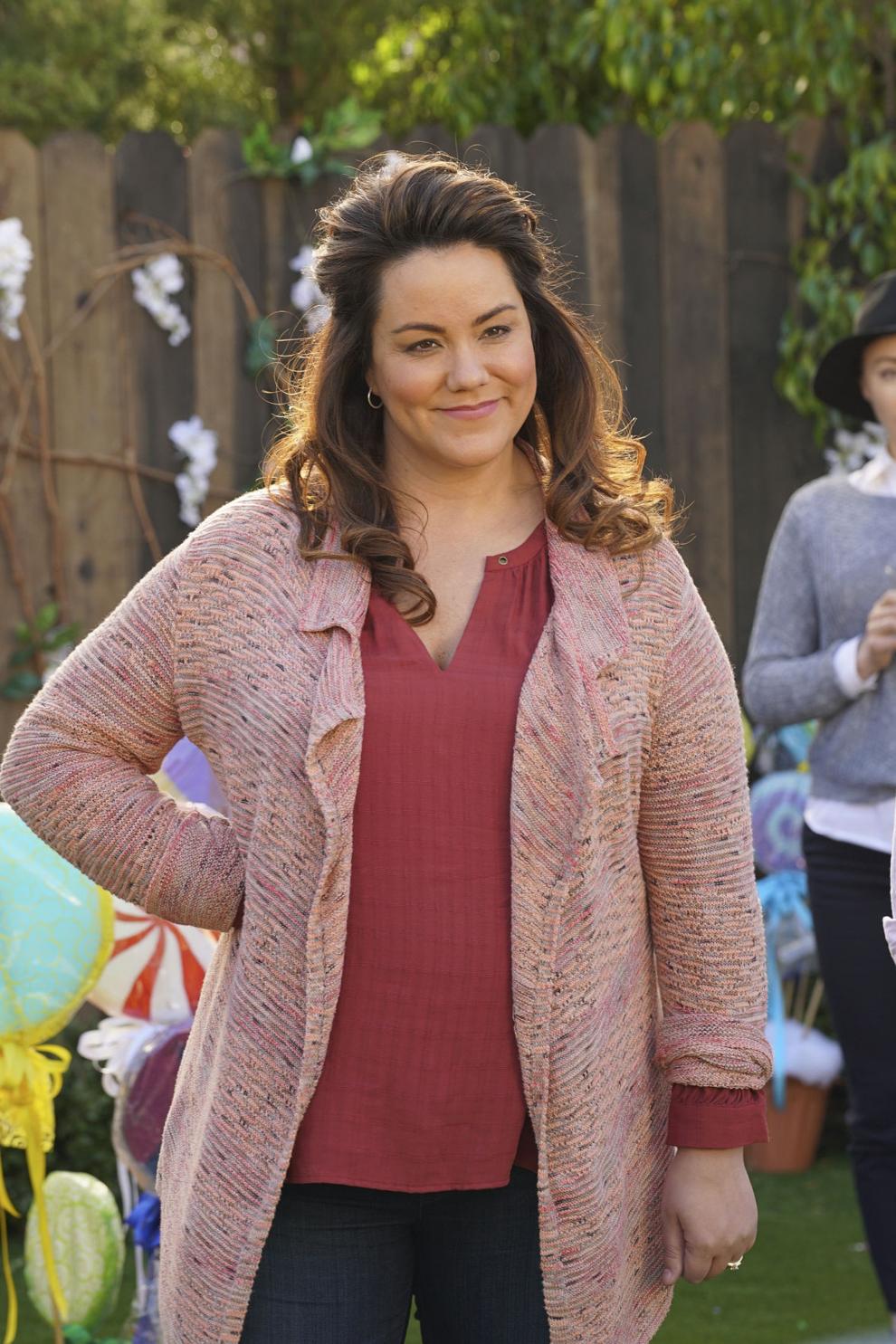 And Mixon? She's figuring out how to juggle all of her new lives.
Back to her fighting weight, she says she doesn't know how she managed to get rid of those extra-extra pounds.