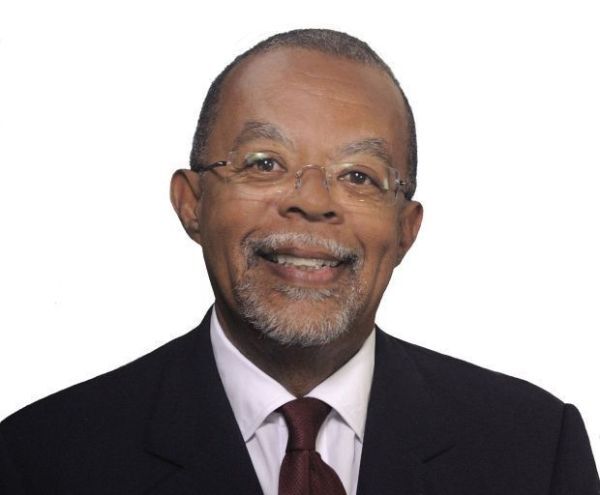 Want to feel like an underachiever?
During the coronavirus pandemic, documentary filmmaker Ken Burns has been working on eight projects. Now in various stages of completion, those eight will look at everything from Muhammad Ali to the Revolutionary War.
Because his staff can't work together, Burns says they discuss changes over Zoom calls, then go to work.
"It's 99 percent horrible," Burns says during a Zoom interview to discuss PBS' 50th anniversary. "But we have really adjusted and have each other's back. There have been a few of us who have had bouts of COVID. We have tried to help each other out in the best way we can. It's harder. It's longer and it's alone. But, at the same time, there's a funny togetherness that we feel."
Henry Louis Gates Jr., who is working on several series for the network, says he finished filming for "The Black Church," a documentary slated for next year, and has been working on its editing. But "Finding Your Roots," his signature series, requires him to sit with subjects and tell the stories of their ancestors.
"It all depends on the intimacy of me sharing the stories that we discover on a person's family tree," he says. "How in the world can you do that? Am I going to wear a mask? Them? What about the crew?"
Gradually, the answers fell into place. Gates and company settled on using a remote camera, then went to work on those one-on-one reveals.
"Finally one of our producers called and said, 'I figured it out. We are just going to have a table that's six feet in diameter,'" Gates says. "So we made it work. We filmed three new guests in the last six weeks and we'll be continuing to film it in September, so we'll meet our deadline."
For Judy Woodruff, anchor of the PBS NewsHour, remote interviewing has actually helped.
"For the most part, people are relaxed," she says. "I am hearing people open up in ways that they didn't before."
Technically, however, it can be a challenge. If a feed is interrupted or if a response is delayed, it can be aggravating. "If you interrupt for clarification, sometimes you miss something," she says. "We are trying not to interrupt, trying to let them finish their thought. When you're interviewing a politician, that can be a challenge."
Zoom meetings, Gates says, don't work for all situations. "In effect, everyone becomes a host, like Judy, of their own television show. But, unlike Judy, most don't have the talent to pull that off."
At Harvard, where he is a professor, Gates says instructors have been required to take a four-hour course on how to teach on Zoom.
Among their findings: "Students won't listen longer than 12 minutes to a lecture. They will zone out," he says. "So you have to learn how long you can talk and how to divide it up, how to be interactive. It's a steep learning curve, but I think it's working well with Judy on PBS."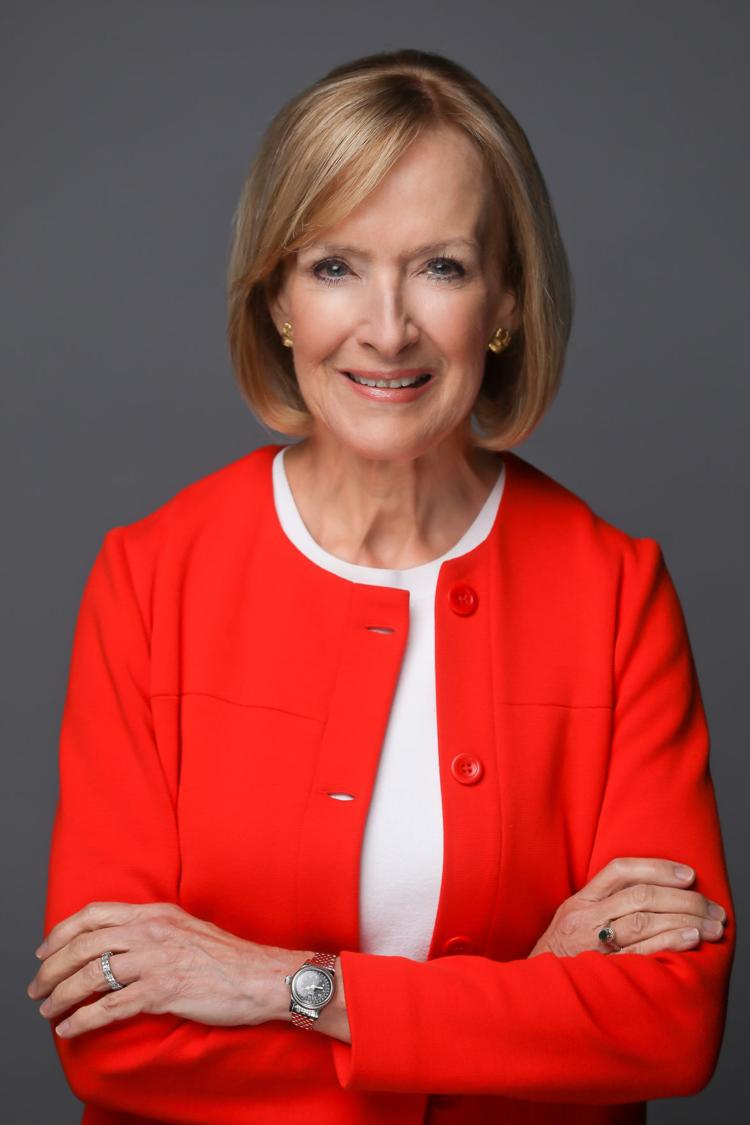 Burns, meanwhile, has been concentrating on research and writing. When there's a need for photography, "our cameraman goes out without an assistant and spends a couple days camping and filming places like that. In the end, it might slow things down."
Already, Burns says, he's in the editing stage with four of his documentaries and has them on track to be completed in time.
"Whenever we lock a reel, we ring a cowbell," he says. "And we did just that. Usually, it's all of us high-fiving. And it was just me, remotely. I'm going to mail (the cowbell) to somebody else to do the ringing because it felt so unfair."
Concerned about COVID-19?
Sign up now to get the most recent coronavirus headlines and other important local and national news sent to your email inbox daily.