LOS ANGELES – After giving birth to a son last year, Kirsten Dunst wasn't looking to do a film or a television show. Then she got the script for "On Becoming a God in Central Florida" and realized it was one of the best things she ever had read.
Rather than pass on the project, she signed on as the lead and as one of its executive producers. "We cast it in like a month," she says. "We did everything so quickly ... and we killed it."
The upcoming drama chronicles the life of a widow trying to make sense of her late husband's infatuation with a company that was nothing more than a pyramid scheme. Realizing she has to earn money to keep her and her daughter afloat, she becomes a part of the business and sees the way it preys on innocent people.
The series, which premieres Aug. 25 on Showtime, follows Krystal Stubbs and her daughter through the world of multilevel marketing during the 1990s.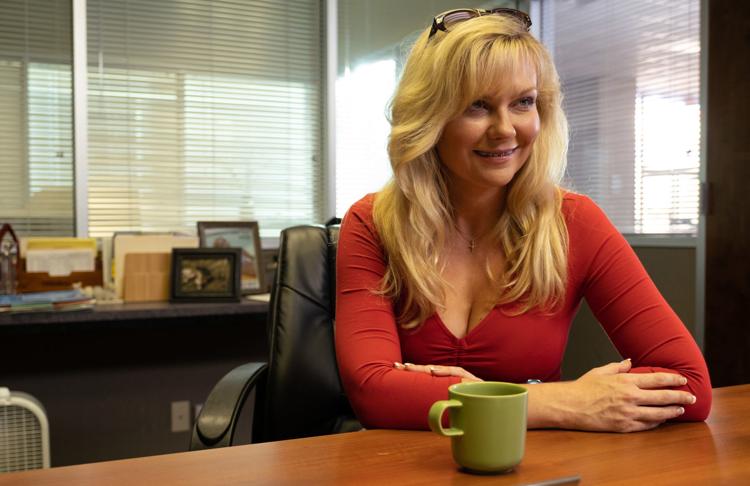 To look the part, Dunst got a spray tan every Sunday (something, she says, that made it difficult to hug her baby), studied fashion from the decade and looked at documentaries about multi-level merchandising marketers.
"Every character I approach I work with someone and I kind of make up my own witch's brew of this movie, this song, this character," she says. "I did watch some of 'Honey Boo Boo' just to free myself up. There's so much rage in Krystal that I feel like I don't necessarily always get to express in characters."
Having given birth just months earlier (she and her fiancé, Jesse Plemons, have a son, Ennis), "I was so tired. You just kind of put everything you have into it and be the most emotionally vulnerable you can so that you connect with your audience."
The series premiered last week to the best ratings for a new summer series in the past two years. If "BH90210" continues to prosper, expect it to be around for a while – even though its stars have other projects.
In the 10-part series, Krystal gets close to the man who pulled her husband into the company and uses him to reach the leaders of Founders American Merchandise (FAM), the cultish home products seller.
There, she makes her pitch for independence and a life outside its clutches.
Producers say they looked at a number of pyramid companies to see how they convinced members to leverage friendships in order to sell products and grab their piece of the American dream.
You have free articles remaining.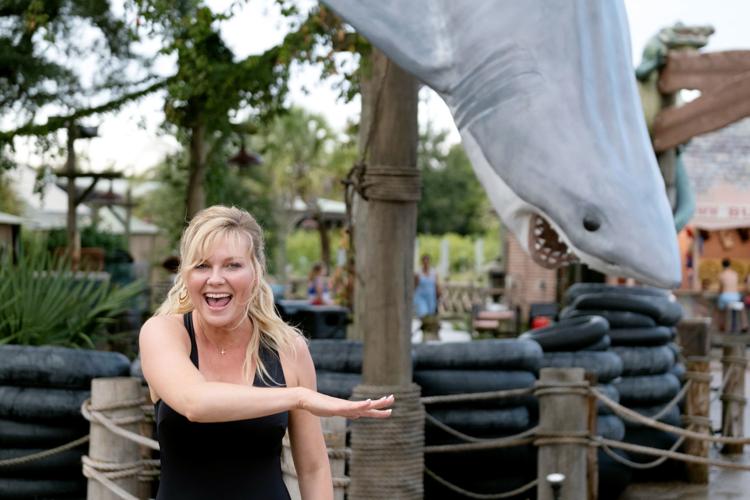 "There's no way they can get that working for minimum wage in 1992," says Executive Producer Esta Spalding. "That's when really Americans were betrayed. The working class couldn't earn a living that they could sustain and feed their families with. So they're all reaching for something else and the schemes move into that. This show really lives in the world of people just trying to be happy in their daily lives and they're being preyed upon."
Mel Rodriguez, who plays one of Krystal's friends, grew up in Florida and saw how FAM-like schemes ruined people. "There is a real hopelessness," he says. "These are people living paycheck to paycheck ... and this is the falsehood of the American dream."
Rodriguez's mother got involved with an essential oils company "and it was really awful because it took advantage of this older woman who really didn't know any better." She thought he could entice his Hollywood friends to sell them, too. "It was really sad."
The schemes, Spalding says, "are all about people being asked to monetize their relationships."
While Dunst saw the value in exposing pyramid schemes, she also realized what a compelling role Krystal was. "This was a role that I knew that I could just let it all out there," she says. "I didn't care what anybody thought. I was in my own world."
Because "On Becoming" was pulled together quickly, she had to be innovative, particularly when it came to doing a dance. The script suggested she would dance with a snake, "and I hate snakes." She suggested a rubber snake. The director said it wasn't going to work. So producers improvised and came up with a puppet dance they devised in just a matter of days. "And what came out," Spalding says, "was even more amazing."
Like the ragtag Krystal, the show's creators kept surprising with ways they could tell the story without breaking the bank. It was, Dunst says, "the little engine that could."
Now looking to a second season, Dunst says the series could show what it's like when she becomes part of the problem. "I think she's going to be a total beast."
Family members say it's common for Dunst to slip into some of her Krystal mannerisms. "I definitely have times where (Plemons) or someone will be like, 'That sounds like Krystal.'
"That inspires me," the 37-year-old says. "I feel like I've been in this industry for so long now I have to have something that really inspires me to be taken away from my family. This does."
"On Becoming a God in Central Florida" premieres Aug. 25 on Showtime.
Orpheum Vaudeville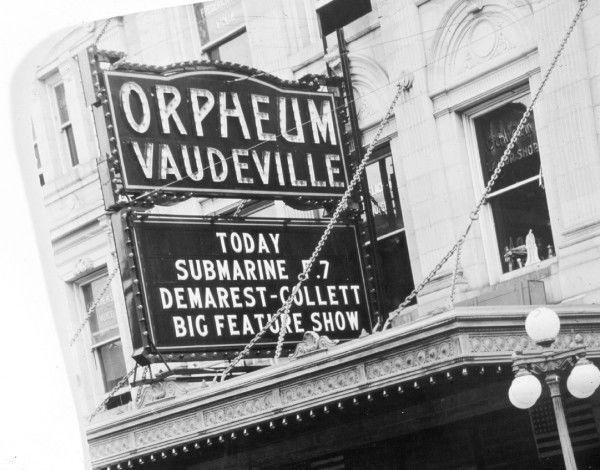 RKO New Orpheum Theatre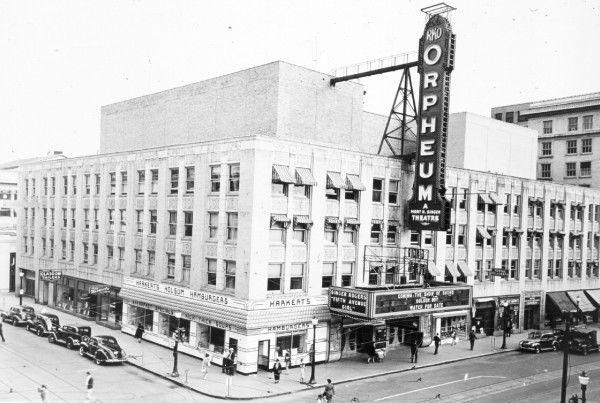 1942 playbill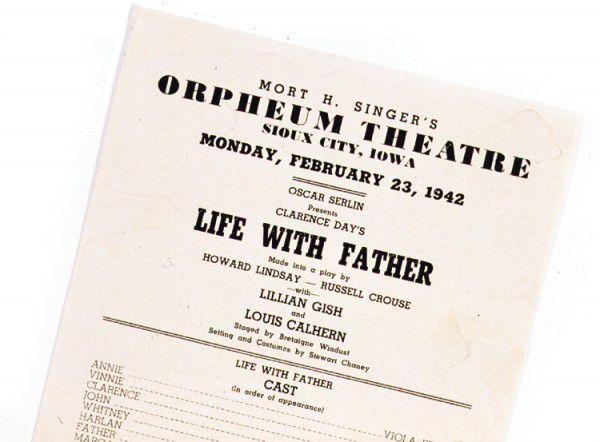 Movie theater 1968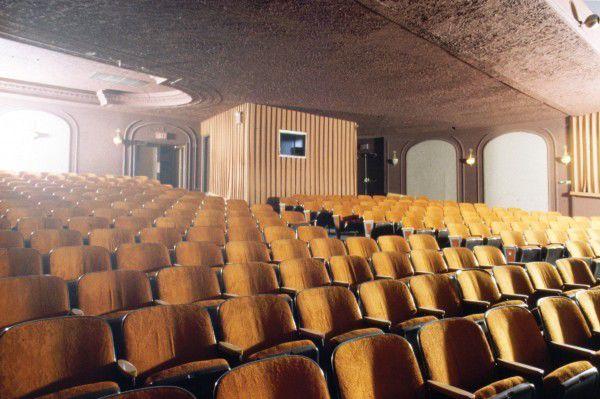 Orpheum Theatre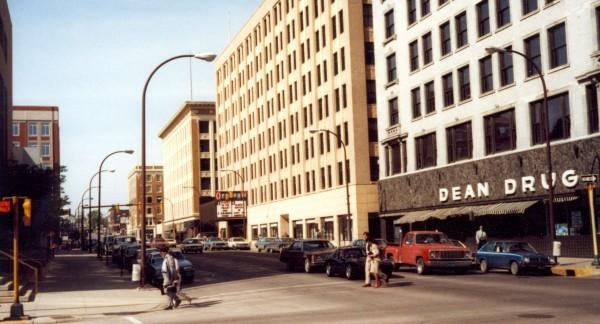 Orpheum drop ceiling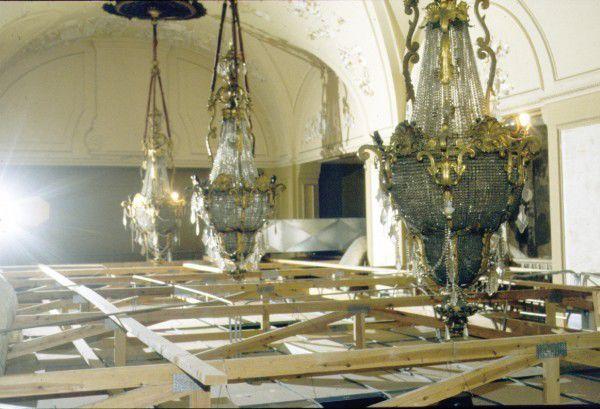 Orpheum grand opening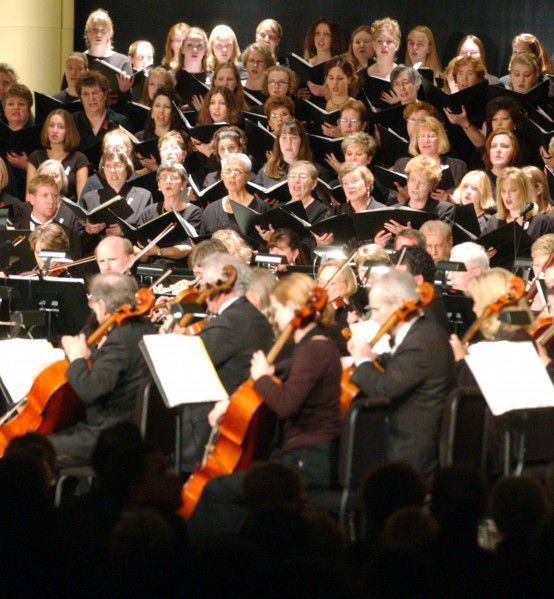 2001 Orpheum sign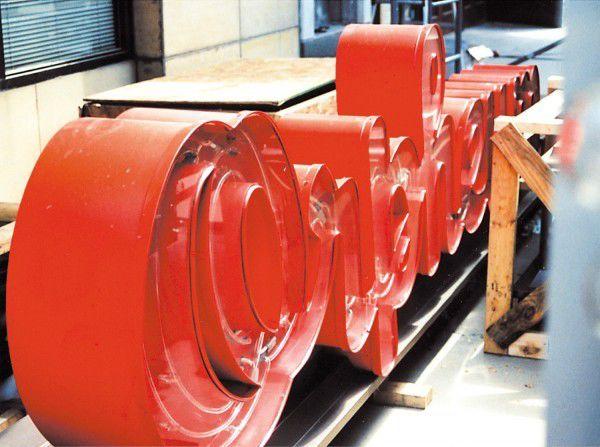 Orpheum chandelier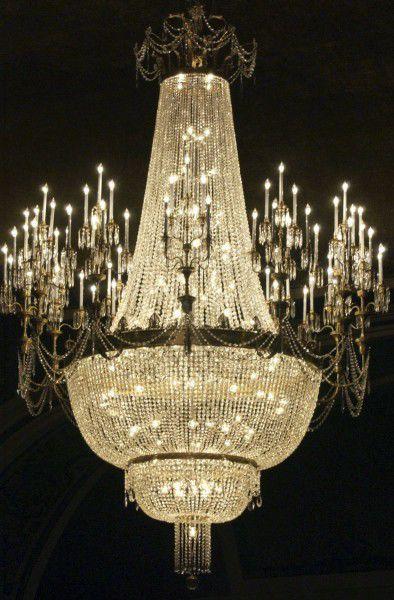 Orpheum grand opening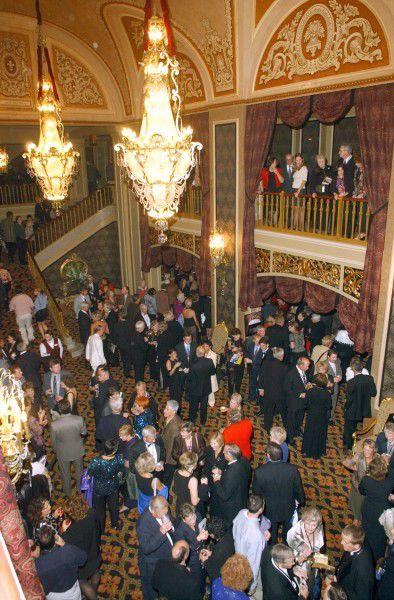 Orpheum grand opening
Orpheum grand opening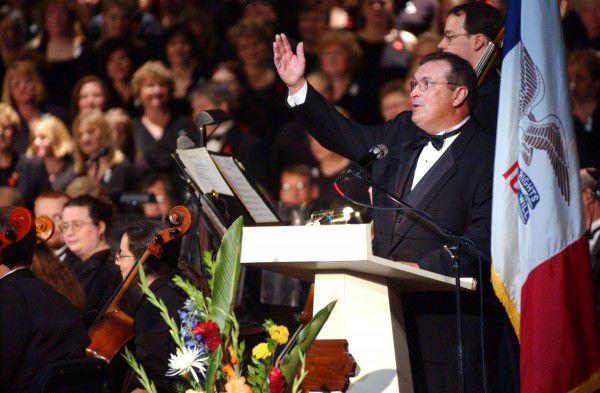 Orpheum grand opening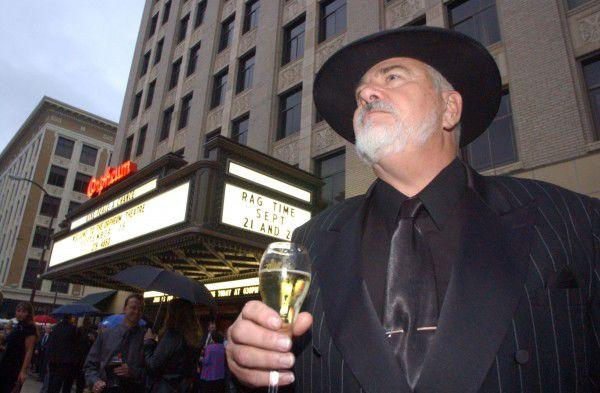 Orpheum organ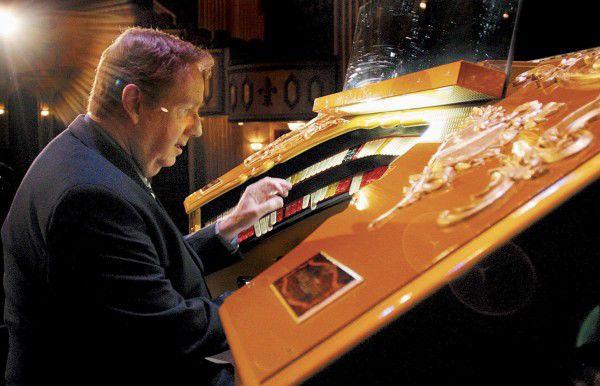 Gubernatorial debate
Orpheum Theatre 2011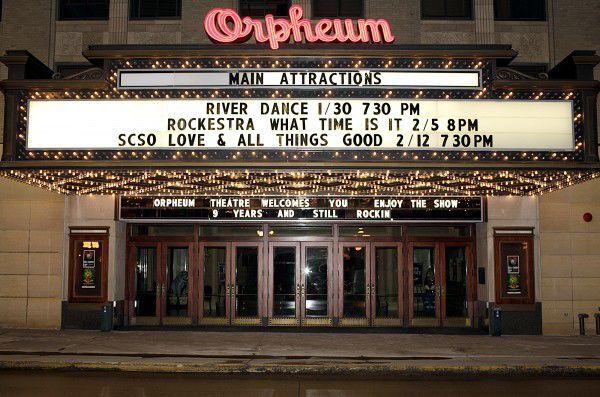 Mardi Gras Gala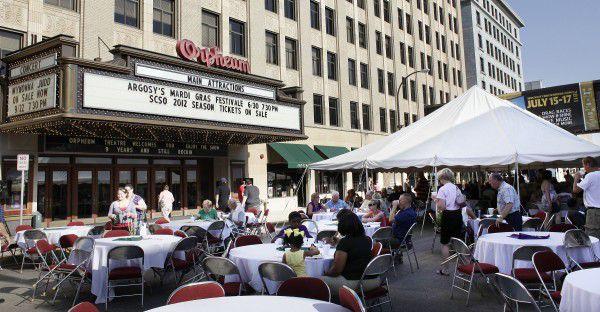 Guy Fieri at Orpheum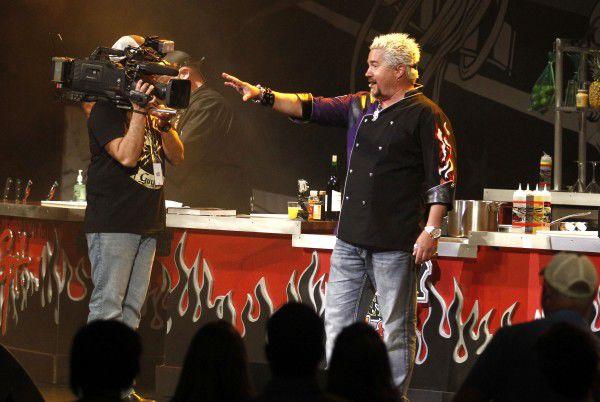 Gubernatorial debate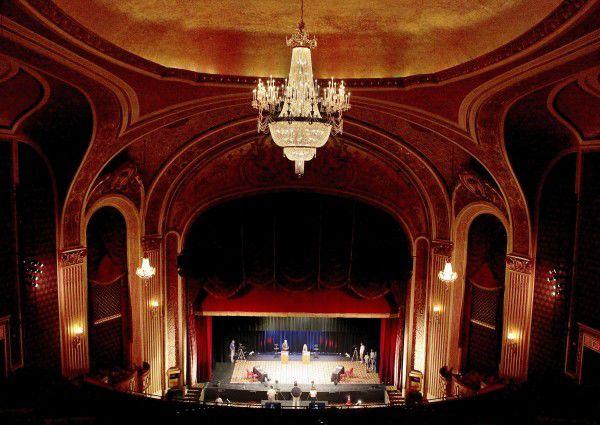 Orpheum Theatre ushers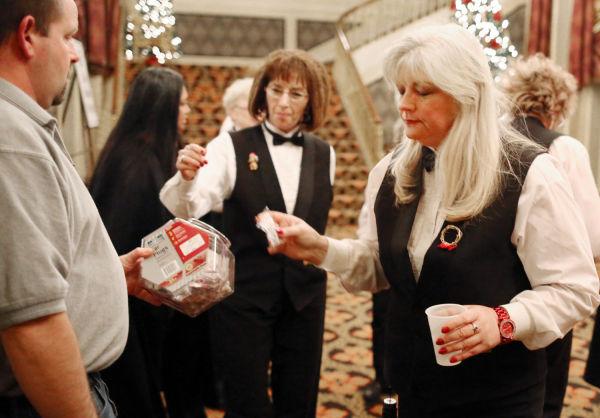 Irving Jensen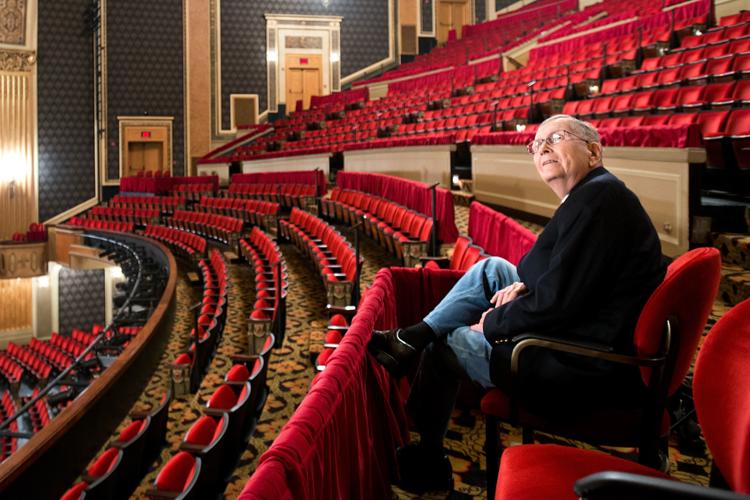 Irving Jensen cartoon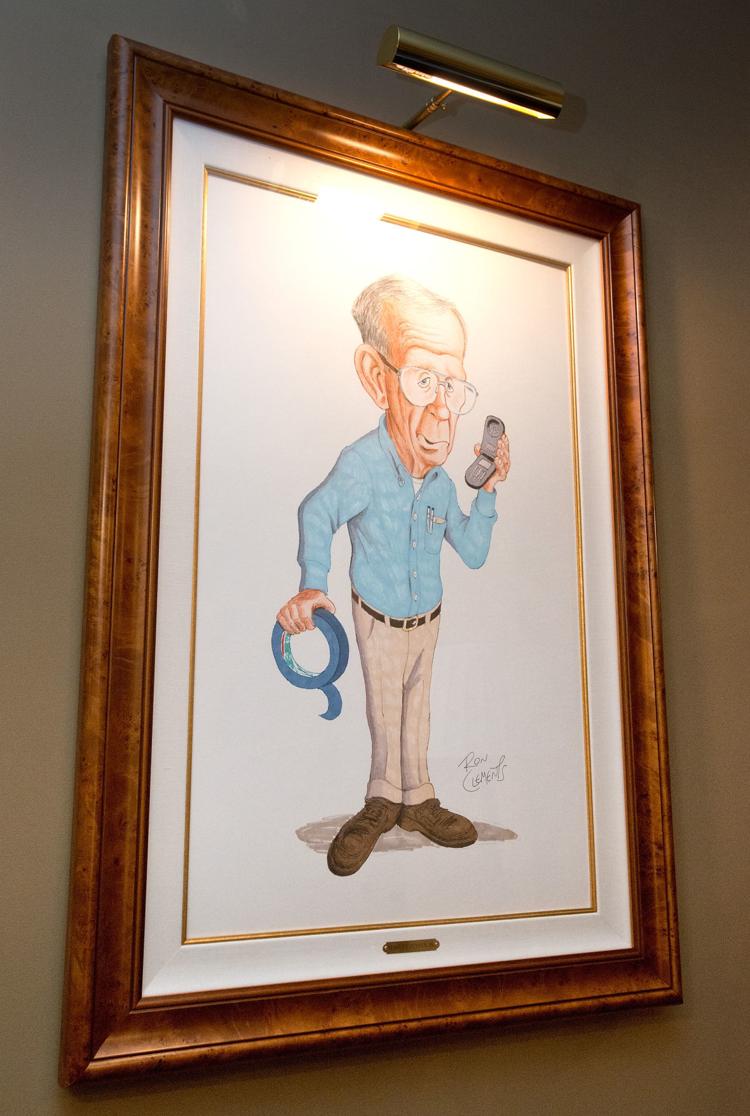 Orpheum 15 years on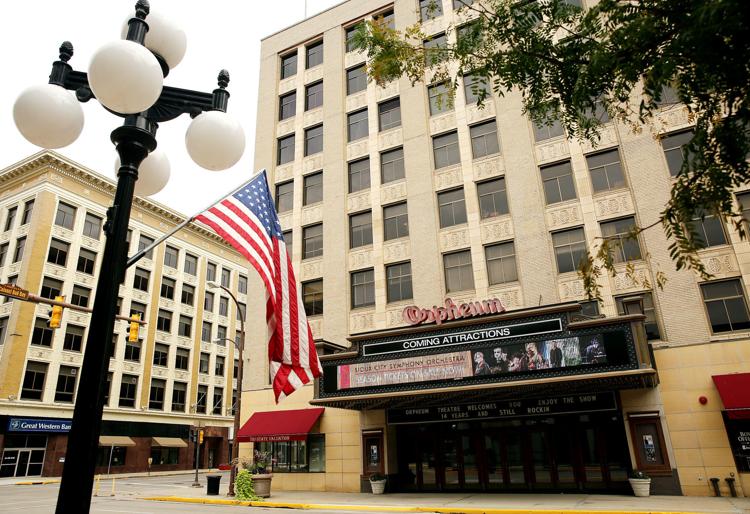 Orpheum 15 years on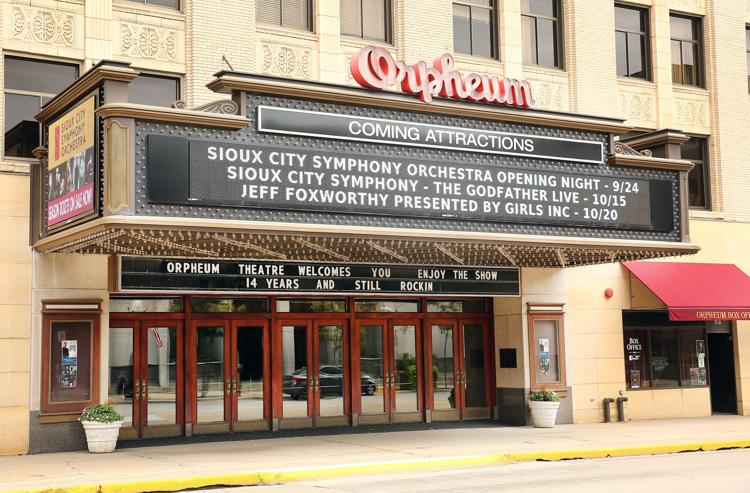 Inside the Orpheum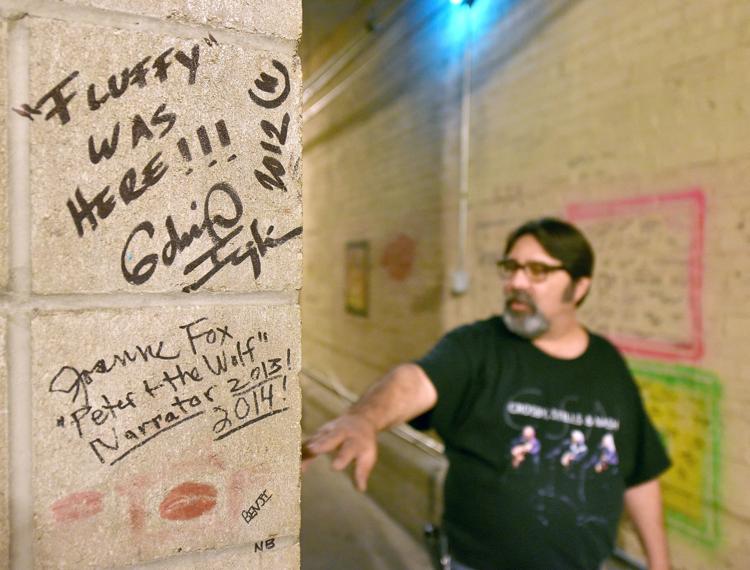 Chandelier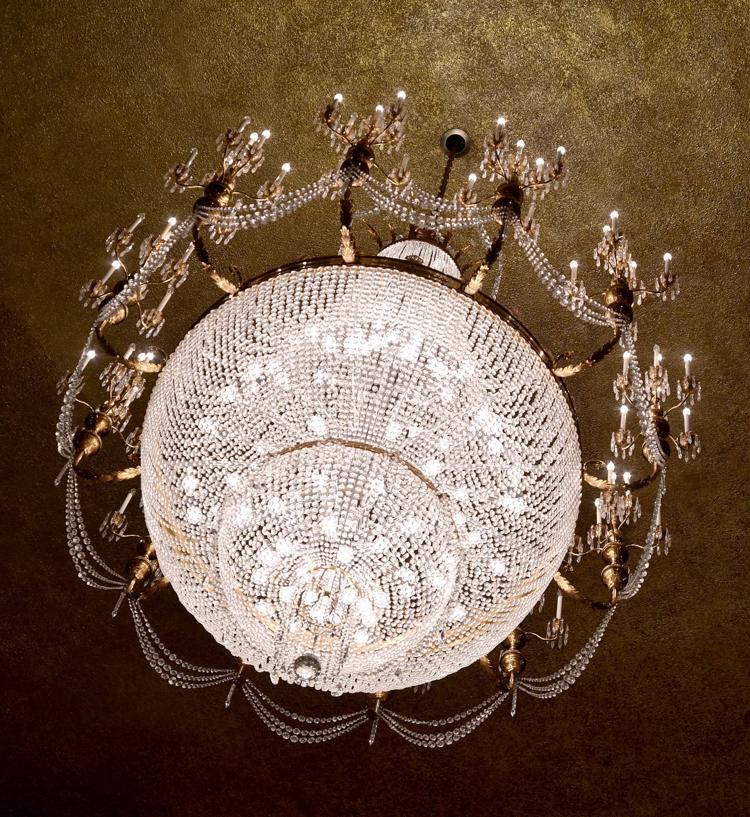 Nelson autograph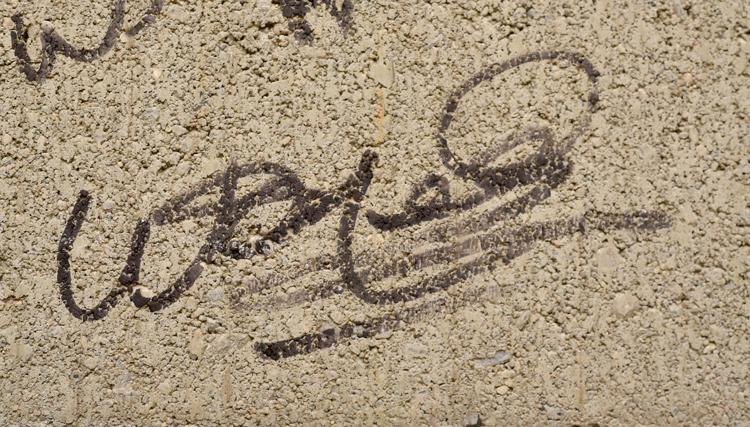 Mighty Wurlitzer Organ
Sioux City Orpheum Theatre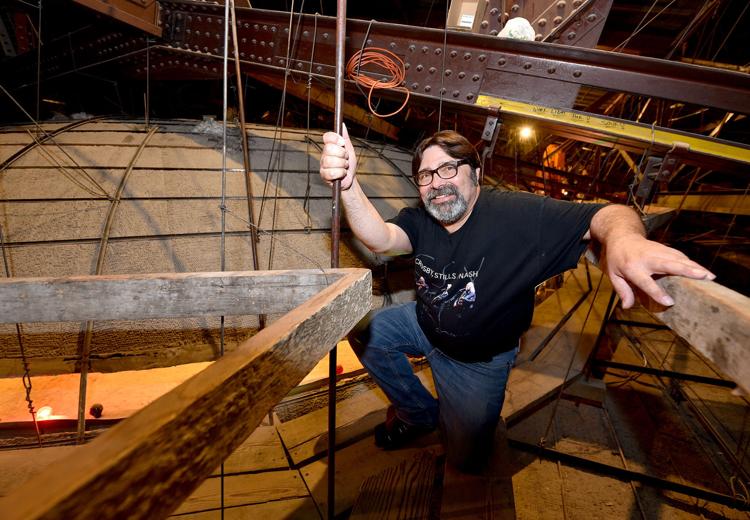 Sioux City Orpheum Theatre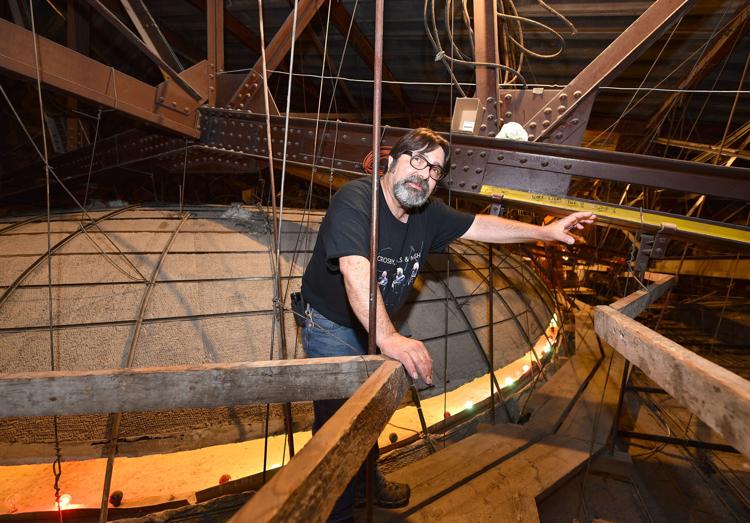 Righteous Brothers autograph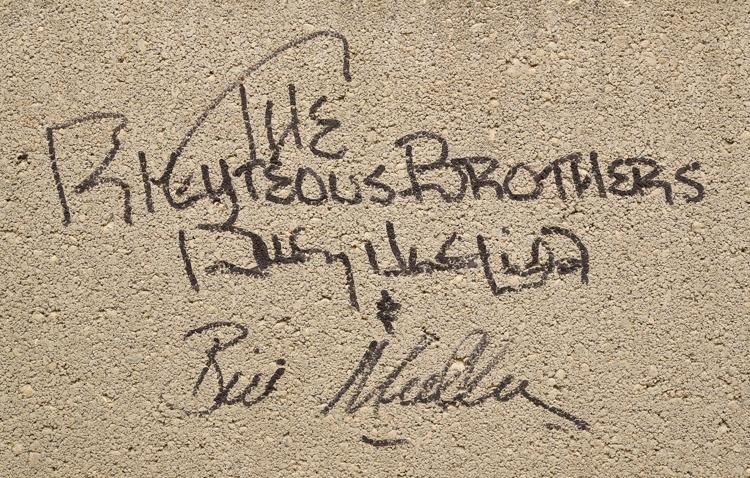 Sioux City Orpheum Theatre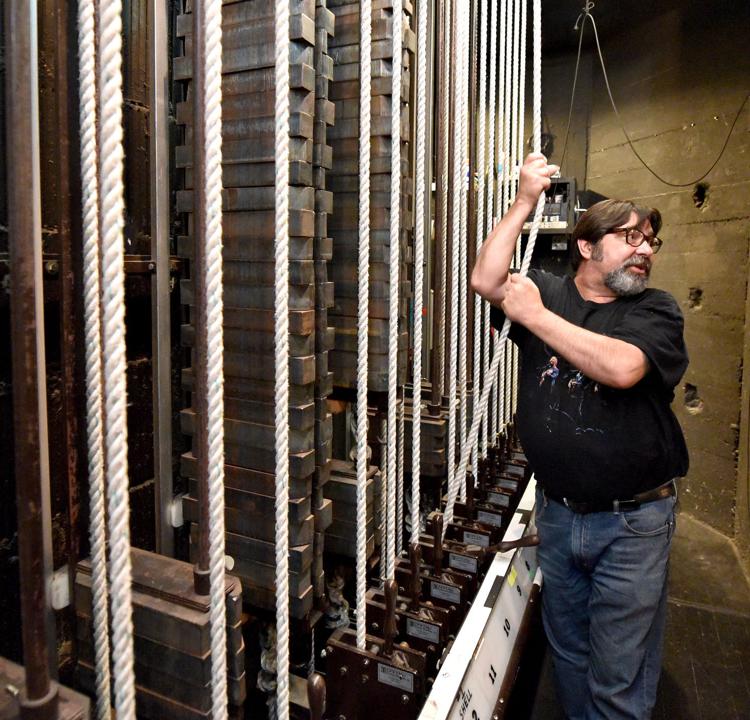 Rockestra's John Luebke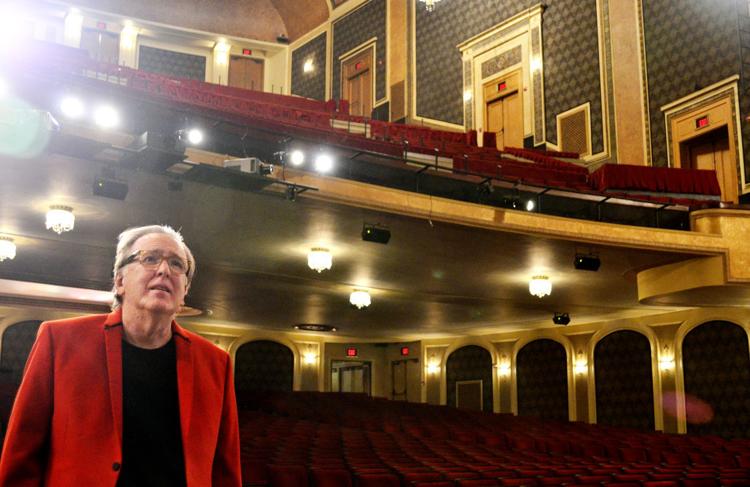 United Flight 232 anniversary panel discussion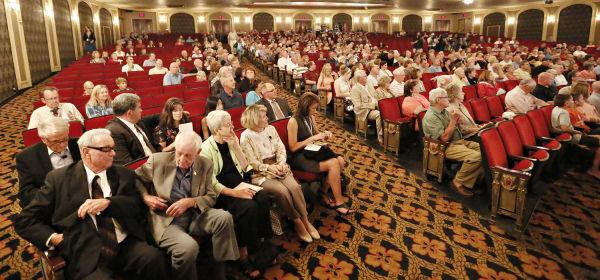 2014 gubernatorial debate
Iowa Piano Competition 2015
Sioux City Symphony Orchestra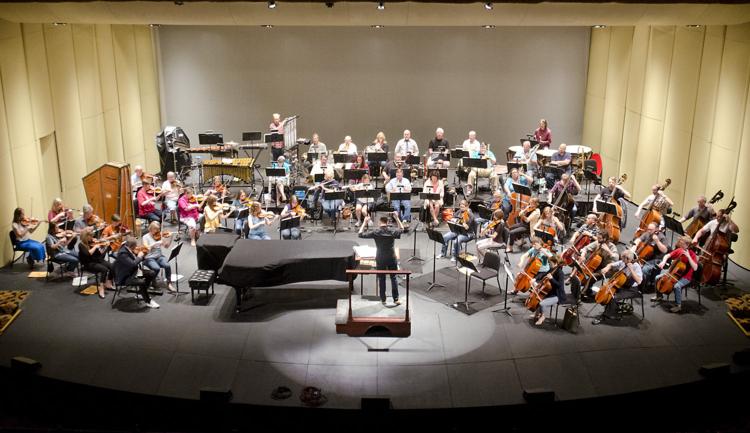 Democrat Hillary Clinton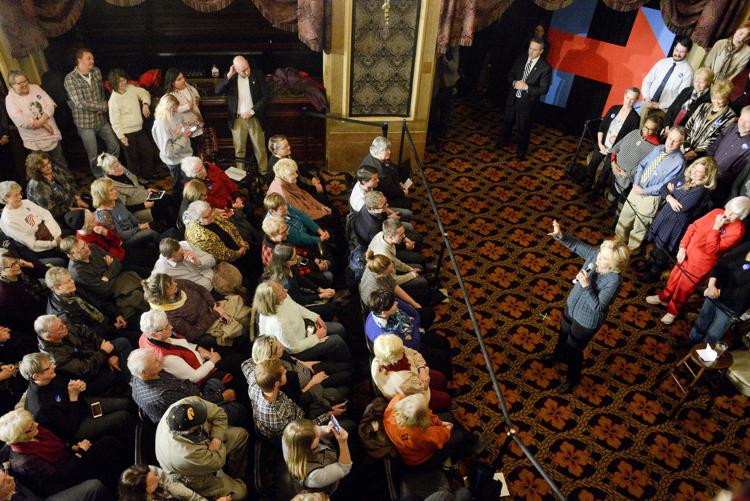 Trump in Siouxland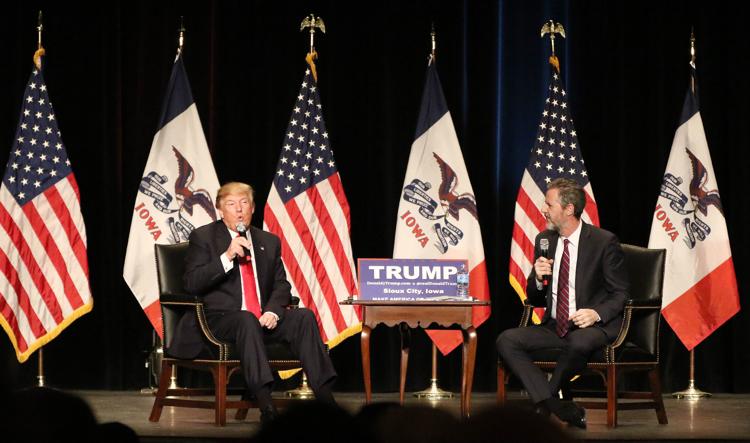 Kansas concert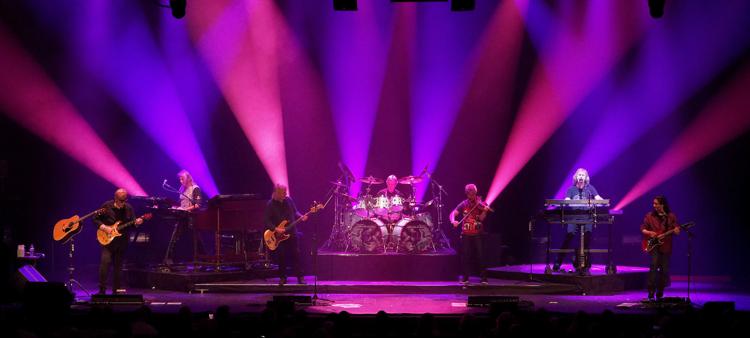 Orpheum Theatre seating