LOS ANGELES – When producers rebooted "Once Upon a Time," Lana Parrilla wasn't sure how her character would transform.
Sure, she was the Evil Queen in the first six years of the fractured fairy tale. But in year seven?
"I always wanted her to be multi-layered," Parrilla says. "I always wanted to tell a story that wasn't necessarily on the page."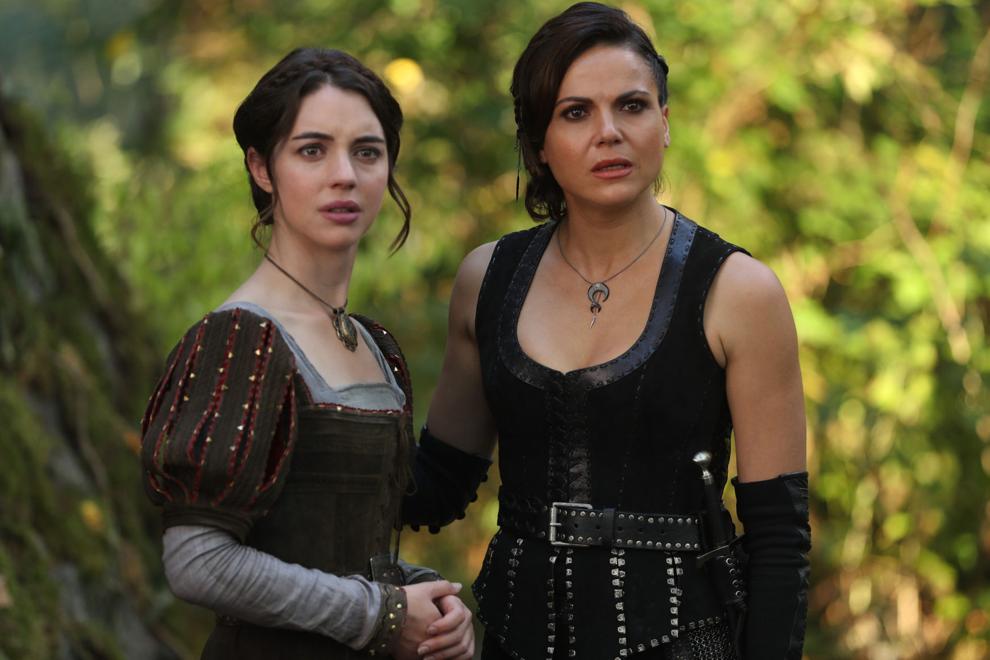 In the first "book," Parrilla's Regina Mills was the mayor of Storybrooke, where she kept residents under control through a curse from Rumpelstiltskin.
Now, she's in Hyperion Heights where she runs a bar and is known as Roni. "There's a Norma Rae quality to her," Parrilla says. "She's much more down-to-earth, more relaxed. She moves differently."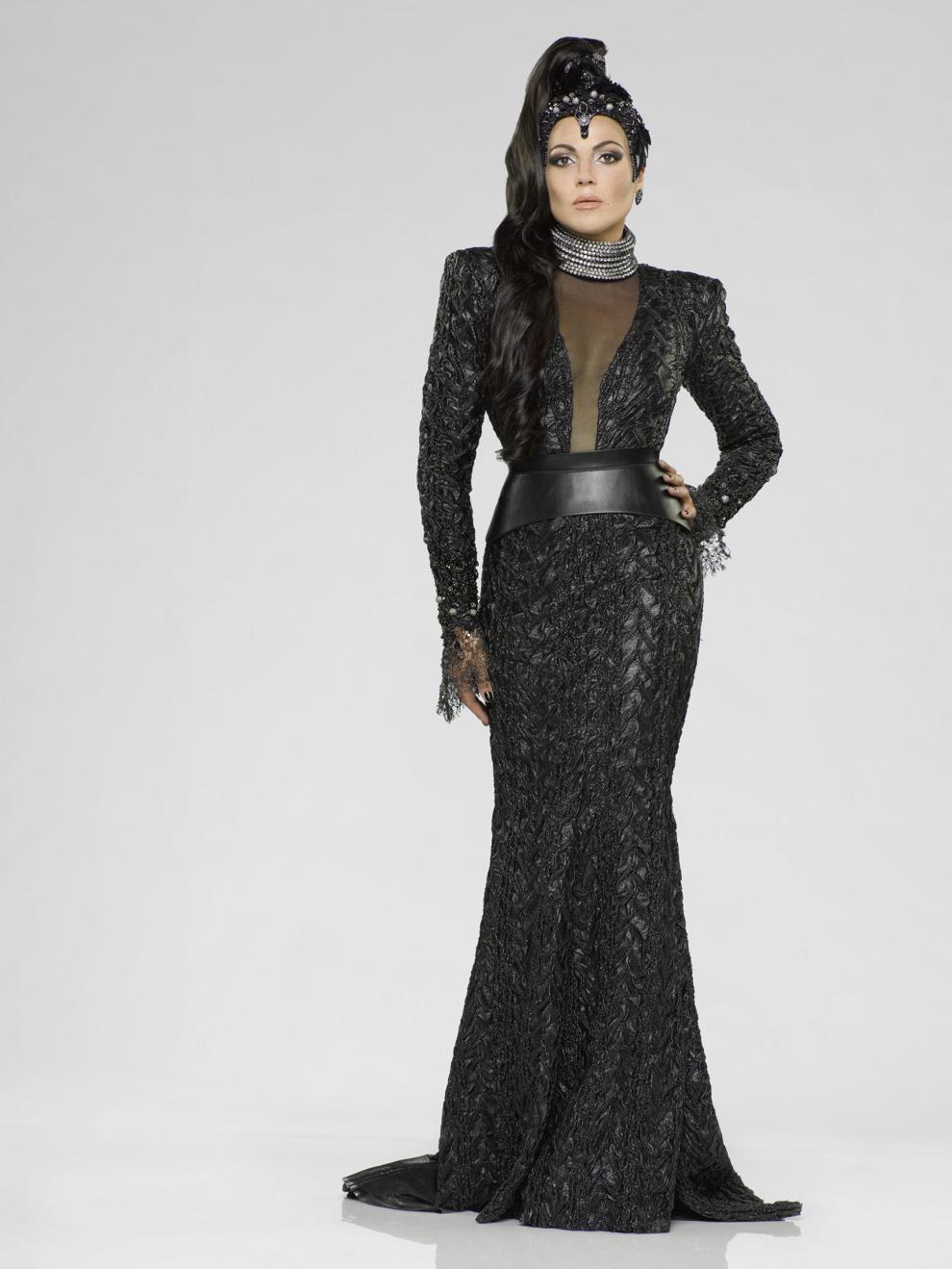 In the costume-heavy first book, Regina ran through the forest in heels. Now, Roni wears jeans and boots. When producers talked to her about the reboot, "I said, 'We've got to change these shoes.'" Fans who look closely will note there were continuity issues in later seasons. "I was in heels, boots, rubber boots – you name it," she says with a smile. "We figured, 'We're magic. We can make anything happen.'"
The new Regina is no longer in charge – or trying to be in charge. "This Regina is something else and I'm having a blast playing her. It's refreshing. It feels different. It's fun as an actor to be part of something that is constantly evolving."
Co-star Colin O'Donoghue agrees. "It's like we've started again," he says.
In the new version, the Cinderella story is turned on its side. Roni's son, Henry, is in love with the Cinderella character, a fast-food worker known as Jacinda.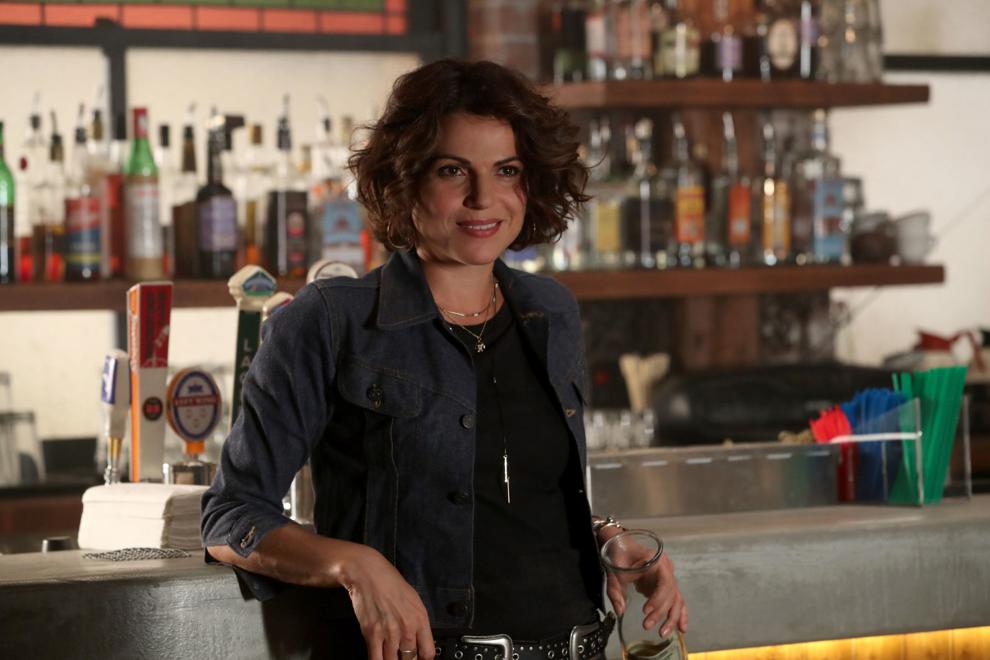 Gabrielle Anwar gets the juicy evil part – a developer who wants to kick people out of her neighborhood. She's the Lady Tremaine parallel.
Because Regina found redemption, Parrilla says it's possible for other characters as well.
"Like Tony Soprano and Walter White, they're these controversial characters you can't believe you're rooting for. It's the same with Regina – 'I can't believe I'm rooting for someone who slaughtered these villages.'"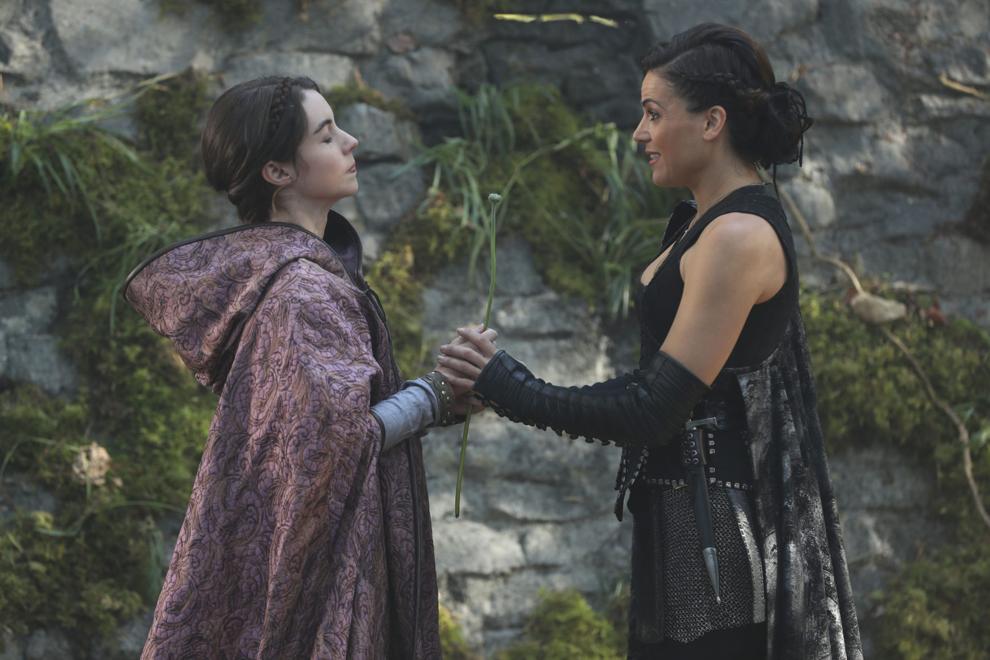 Flashbacks, the 40-year-old actress says, helps her remember Regina's past. "Now, she's more mature, more contemplative and not so reactive. She's like the wise owl with a bit of the fairy godmother in her. Now, she's being generous with her lessons and inspiring others."
Because "Once Upon a Time" is still filmed in Vancouver, Parrilla has constant reminders of the actors who are no long with the show.
"It's hard," the former "Spin City" star says. "I pass by their trailers and see other names on them. I think about how often I'd run into (Ginnifer Goodwin's) room and catch up with her and have a cup of tea. I miss them."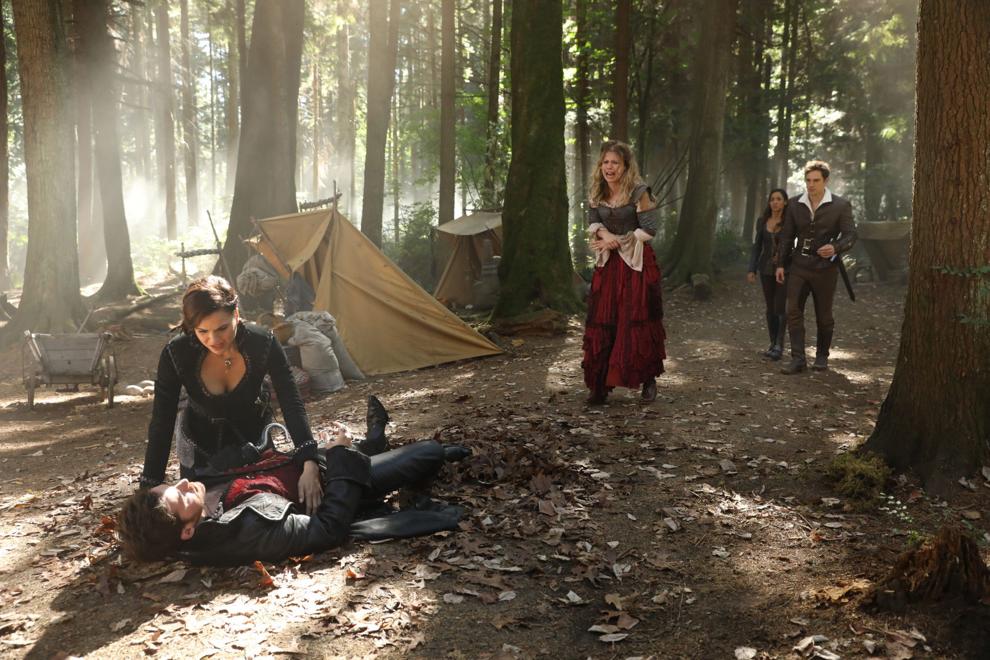 With the reboot, however, Parrilla has a chance to change viewers' opinions. Creator Adam Horowitz's children "were terrified of me for years," she says. "Now, they're wearing T-shirts with my face on them."
A happy ending? Count on it.