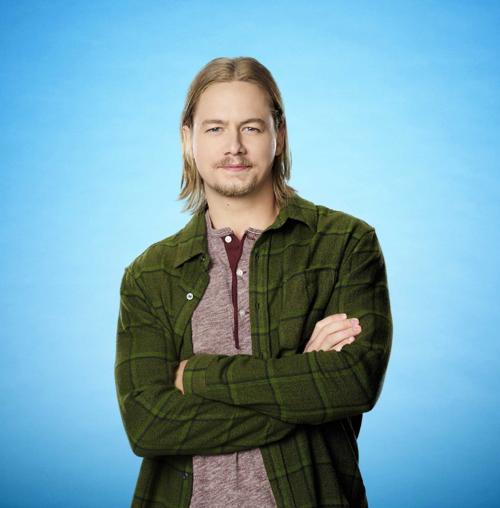 LOS ANGELES – When ABC canceled "Last Man Standing," no one was more surprised than the actors who starred on it.
"We all felt like we had the rug pulled out from under us," says Christoph Sanders, who plays Tim Allen's co-worker Kyle. "We didn't give the audience the finale we think they deserved."
Indeed, Allen and company finished the sixth season with confidence. "We had like 8.1 million viewers," Allen says. "That's big stuff in this world. We just got kind of stretched out."
While the actors were stunned, they kept in contact and heard rumblings from disgruntled viewers. Those viewers launched a campaign and, one year later, "Last Man Standing" is back, this time on Fox.
For Sanders, renewal meant a chance to work with people who helped him carve a career in the industry.
"If you're able to do what you love and you're able to go to work with people you actually want to work with, you're incredibly lucky and blessed," he says.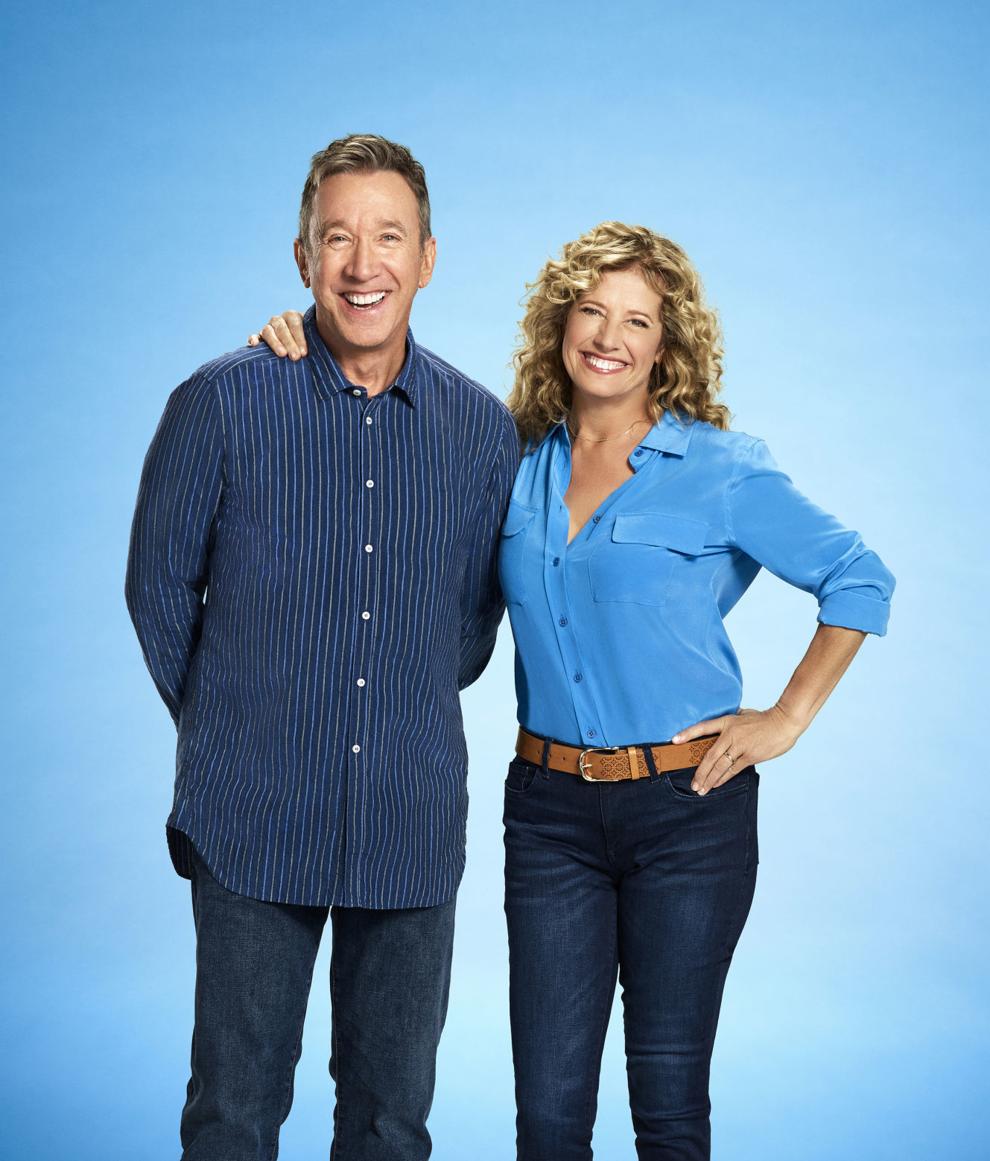 Ironically, "Last Man" was on the renewal bubble every year except the last one. "When we left, we said, 'Have a great summer,'" Sanders says. "I never really thought this was it for me."
While Allen had a full schedule of standup work slated, the other cast members had to start the job hunt.
"I did a couple of things," Sanders says, "and then I started getting calls: 'Hey, are you going to be around?'"
The idea of a reboot took hold and "Last Man Standing" was back.
In the new season, Sanders' character, the naïve Kyle, will find himself moving up the business ranks.
"We're going to watch Kyle expand his business horizons," executive producer Kevin Abbott says. He'll be an integral part of the plot and one of the few "changed" characters on the series. Also, Kristin and Ryan's son will be 12 and eager to give Allen's Mike Baxter a little of his own impishness.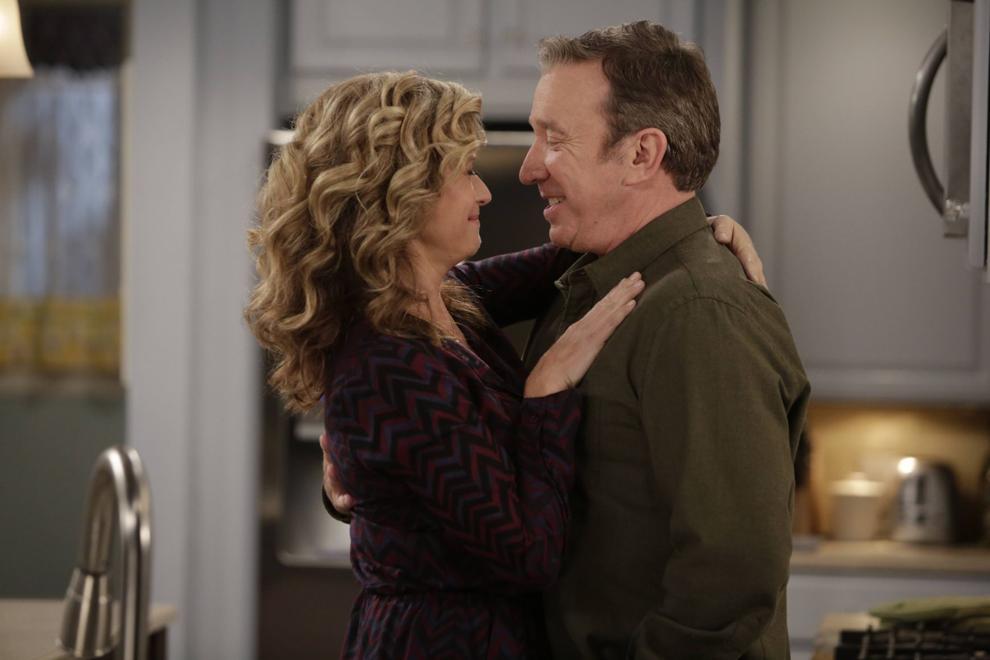 Kyle, married to Mike's daughter, Mandy (now played by Molly McCook), will be considering parenthood and may not have an easy time of it.
Until the cast met with members of the media in August, Sanders says he had no idea what direction "Last Man Standing" might take. "It's interesting. In the past, we didn't get our scripts – or the plot lines – until a few days before we started rehearsing."
When he started on the series, the 30-year-old North Carolina native was hired for a couple of episodes. When his character clicked with Allen's, he was hired to be a regular.
"I didn't come into this with the idea that it'd be a year-long thing," Sanders says. "The dynamic just worked out. I didn't even have to go through the same casting process that pretty much every else did."
Even better? Allen welcomed him with open arms. "He's very generous with the laughs," Sanders says. "If someone else gets them, he believes it benefits every one of us that every character be dynamic and funny.
"We have three days of rehearsal and then we get to flesh out the scenes. Often, he'll say, 'You could do this,' and get big laughs."
While "Last Man Standing" will be shot on the same lot as it once was, Sanders has a different dressing room and, now, a different TV wife. Because Molly Ephraim, who played Mandy in the first six seasons, wasn't available, producers recast and used the shift to tweak the character dynamics.
For the show's cast, the Fox reboot affords them a chance to renew their friendships.
"We were hanging outside of work anyway, but now we get to pick up where we left off.
"I feel incredibly blessed that I have had a job this long that I love."
Copyright 2018 The Sioux City Journal. All rights reserved. This material may not be published, broadcast, rewritten or redistributed.