LOS ANGELES – Don't feel sorry for actor Mark Jackson.
The costume he wears as the artificial life form Isaac in "The Orville" isn't as confining as it looks.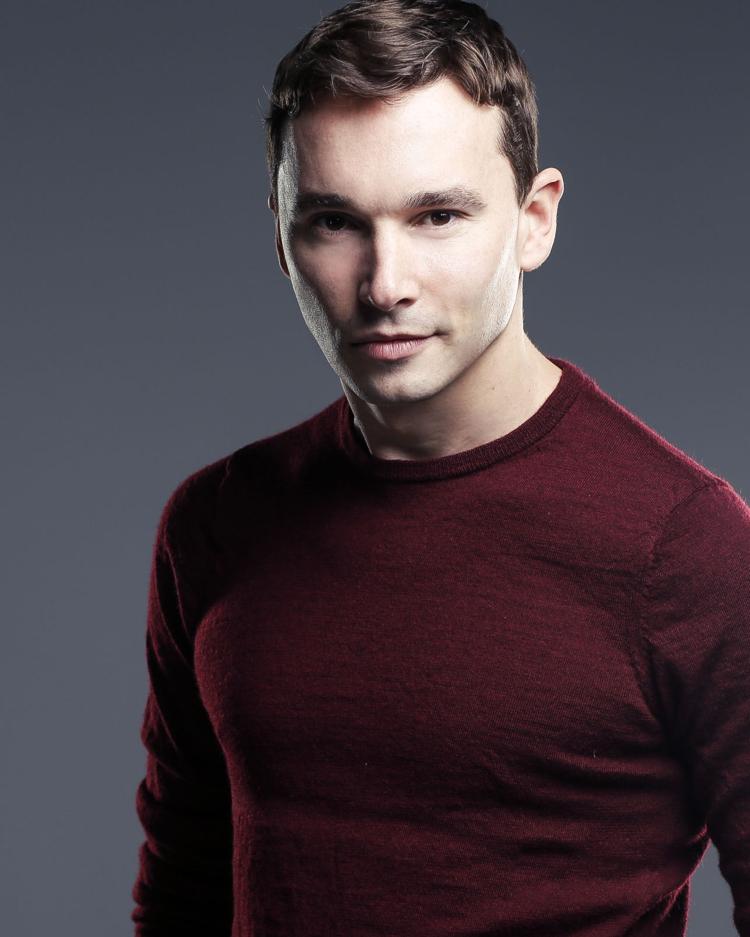 "It has a fan in it so it sucks in air from the outside," Jackson says. "And the mask I wear is very clever. I can see out but you can't see in. It clips together with magnets and I'm not in makeup for an hour and a half a day."
Even better? The spacesuit is made from space-age materials that move nicely.
You have free articles remaining.
While Isaac has a very retro look (think: "Metropolis"), he's not stiff. "C-3PO is very solid, whereas Isaac gets to be fluid," the British actor says. "What I love about the costume is its expressiveness. His hands are very expressive."
Also unlike "Star Wars'" C-3PO, Isaac doesn't have a British accent (even though Jackson does). "He doesn't get snarky, but he does say it how it is."
While Isaac isn't prominent in the show's pilot, "he becomes quite a pivotal character" as the series wears on.
Jackson says he is such a big sci-fi fan, he couldn't say no to creator Seth MacFarlane. "I've never done anything like this."
And even though fans won't be able to see what he looks like, Jackson says "The Orville" is a great exercise in acting.
"British drama training was very good for something like this. It looks at the physicality of acting. You have to be able to express yourself without even being seen." Enter: Isaac.