LOS ANGELES -- Never mind a little thing called "Pretty Little Liars." Lucy Hale says she'll always see acting as a struggle.
"I don't think I'll ever feel like I've made it," she says. "It will always be about the journey."
Although she quickly segued into another series after "PLL," the 30-year-old realized a lot of her profession is built on creating relationships, then moving on.
"I've been so lucky with both 'PLL' and 'Life Sentence,'" she says. "We got along so well. But the weirdest part of our jobs is we meet people we have to bond (with) and create something together and then we're like, 'OK. Bye bye. See you later.'"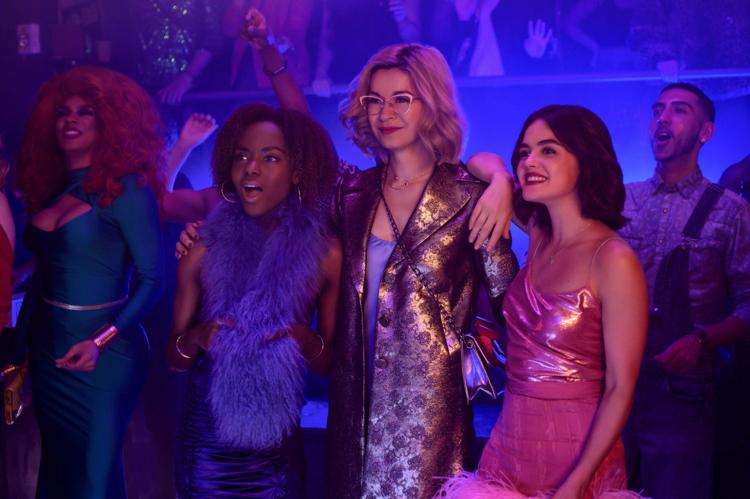 Now, Hale is forging new relationships on "Katy Keene," a CW series about an aspiring designer and a group of friends from Riverdale (yes, that Riverdale). Hale plays Keene, a woman with "high-class taste, but always on a budget." She goes through her "Devil Wears Prada" moments at a department store and encourages friends as they try to make it in show business.
The series is based on an Archie Comics character from the 1940s. While Katy Keene was big in the 1950s, she all but disappeared until a 1980s revival. Then, she sat out much of the 1990s and didn't return until 2005. While she's from Riverdale, the new series will be much brighter and "optimistic," producers say, than the companion CW series.
"It's fun to be talking about things like Broadway and fashion and not the Gargoyle King or the Black Hood or an evil cult," says Executive Producer Robert Aguirre-Sacasa.
"We've created this really amazing, beautiful, optimistic world, but we're going to see the struggles of trying to make it in New York," Hale says. Josie McCoy (played by Ashleigh Murray) is a musician who comes from "Riverdale," the series; Jonny Beauchamp plays a dancer who assumes a different identity just to get cast; Zane Holtz is a boxer who dreams of fighting in Madison Square Garden. Together, they share their successes and failures, serve as each other's support system and get through the daily rigors of life in a big city.
"At some point in the season, there might be somebody that they know who makes it before they do and what that means to them," says Executive Producer Michael Grassi.
You have free articles remaining.
Hale says that ever-shifting learning curve is part of the fun of "Katy Keene." Acting since she was a teenager, the Tennessee native says she went through those early struggles when she and her mother moved to Los Angeles to break into the business. "We were only planning to stay the pilot season, but I've been here 15 years now and I'm about to move to New York ... so that's a little scary."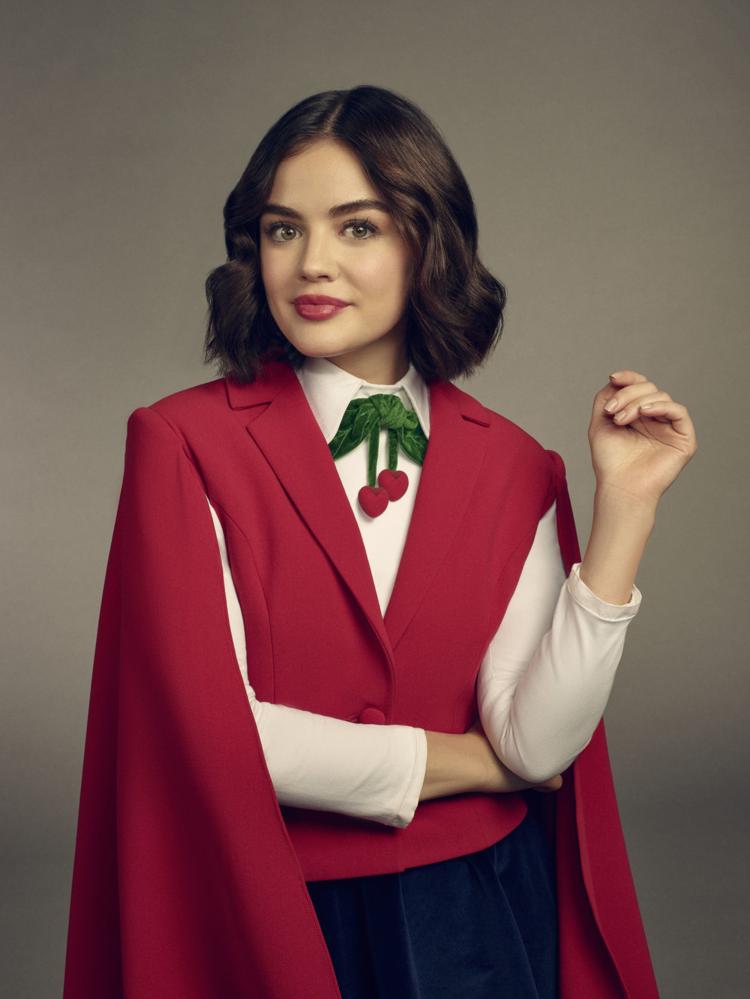 Shot in New York, "Katy Keene" will give Hale a chance to see life from a different vantage point. "I'm such an L.A. girl – I love the weather – but I'm excited about going to New York. I had it on my vision board 10 years ago."
Among her goals: "See all the shows on Broadway. I don't know a soul there but that's the great thing about New York. You can just blend in. I'm so excited to just start fresh and find all the little things I want to do."
For Hale, "Katy Keene" also represents a shift in tone. "Life Sentence" featured a woman facing life after beating cancer; "Pretty Little Liars" was shrouded in mystery.
"On 'Liars' we were always laughing and goofing around," she says. "Someone would yell, 'Action' and we were like getting beheaded."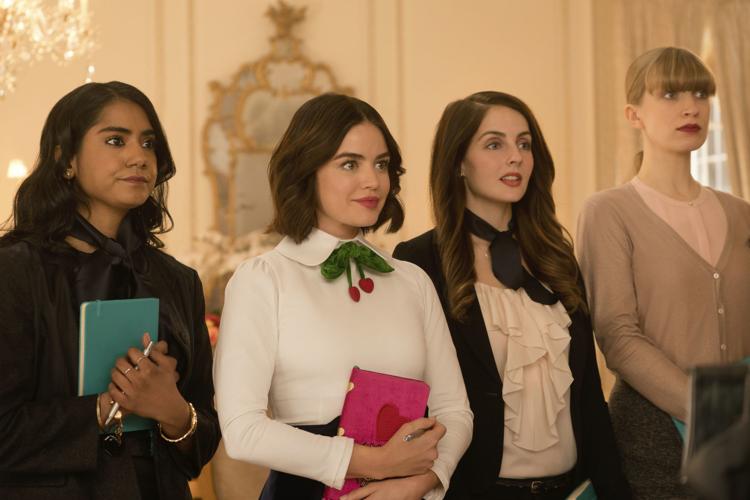 "Katy Keene" "is a lovely world to live in. This has the potential to go for a while and this is a character that I am comfortable saying I'm willing to play for a long time."
While Hale once wore clothes that would make Katy Keene smile, she now prefers something a little less attention-grabbing. "Is Lululemon a style? If so, that's my style – comfortable casual. As I've gotten older, (my style) is way more subdued."
"Katy Keene" premieres Thursday at 7 p.m. on The CW.
Orpheum Vaudeville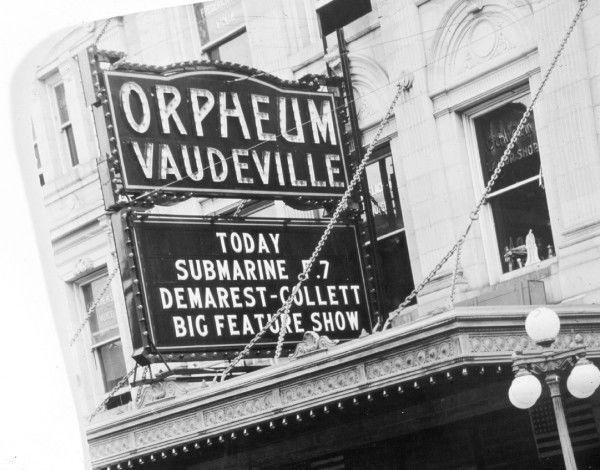 RKO New Orpheum Theatre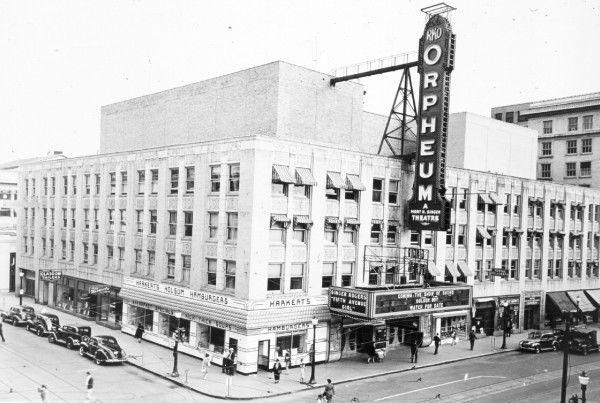 1942 playbill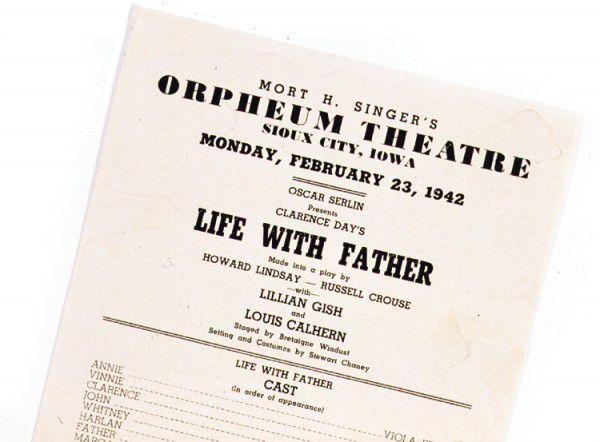 Movie theater 1968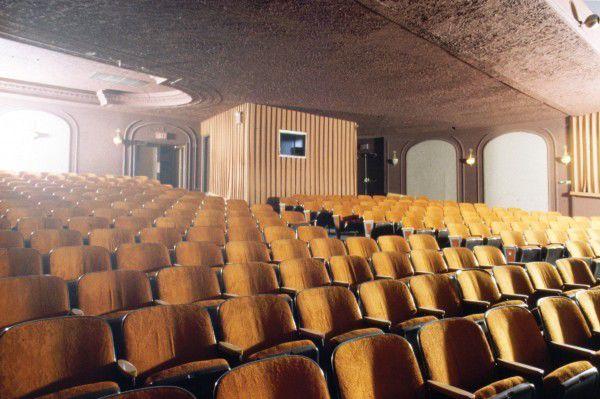 Orpheum Theatre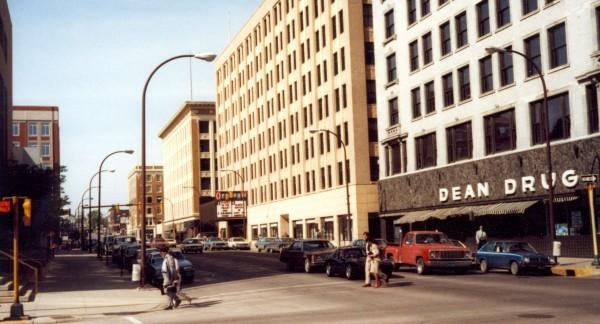 Orpheum drop ceiling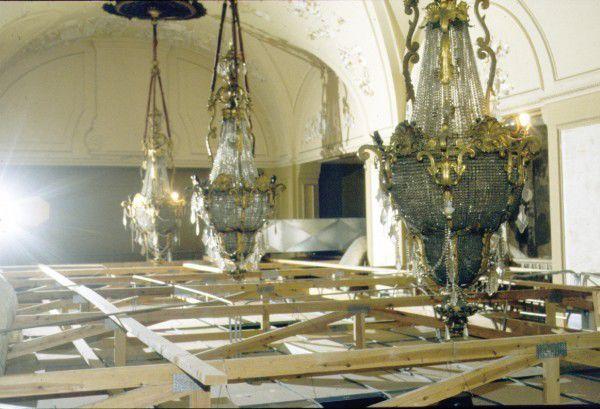 Orpheum grand opening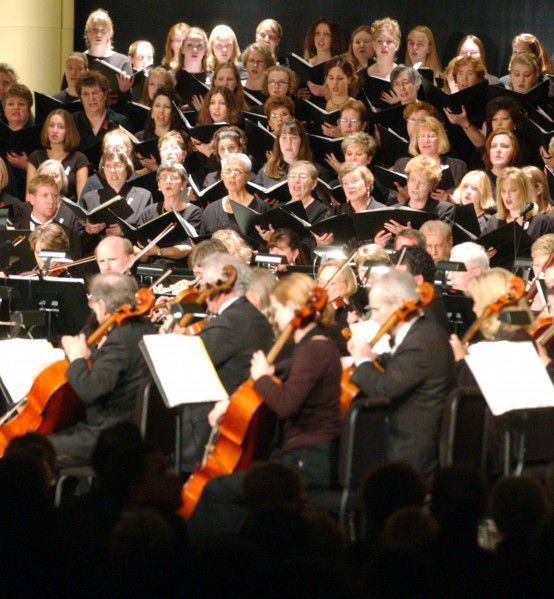 2001 Orpheum sign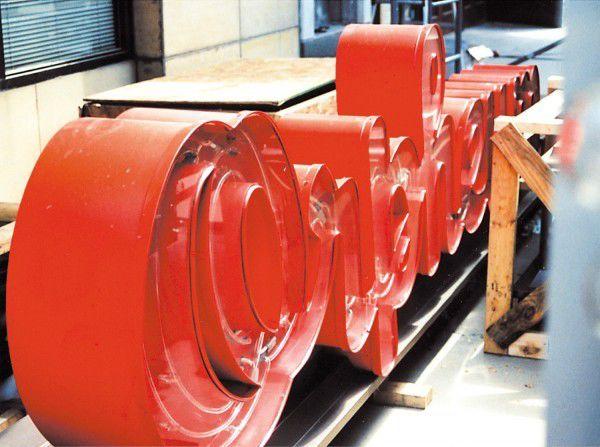 Orpheum chandelier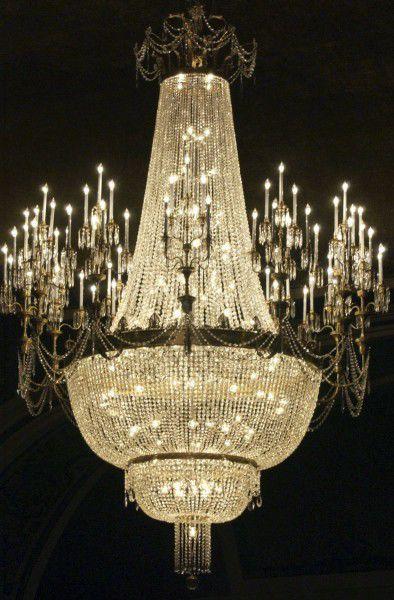 Orpheum grand opening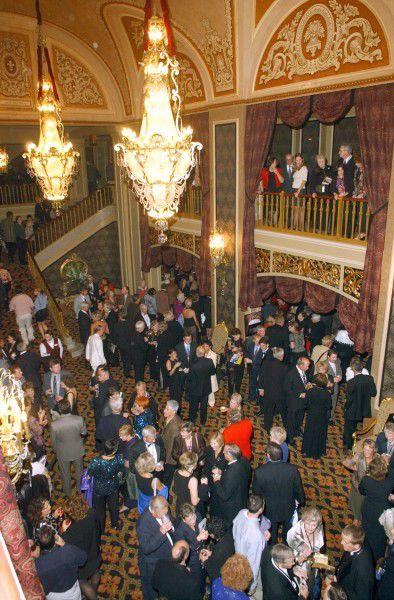 Orpheum grand opening
Orpheum grand opening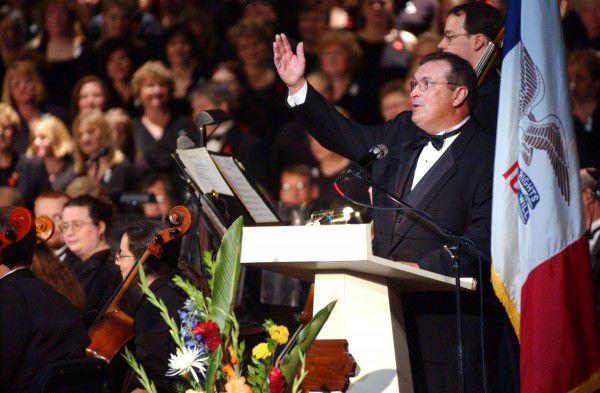 Orpheum grand opening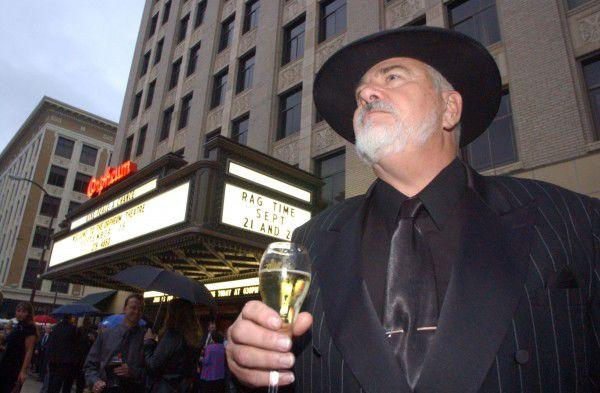 Orpheum organ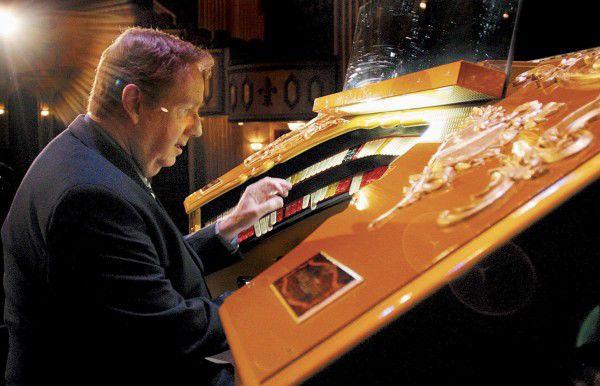 Gubernatorial debate
Orpheum Theatre 2011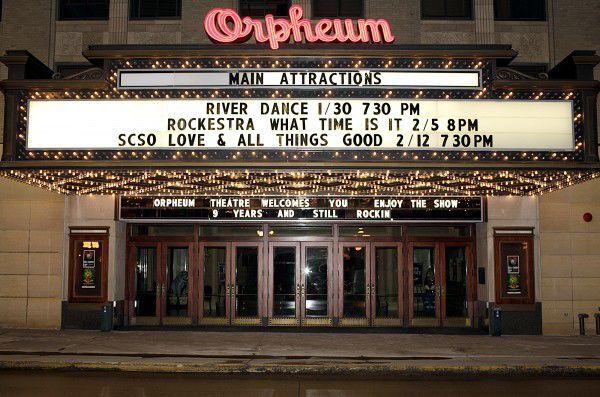 Mardi Gras Gala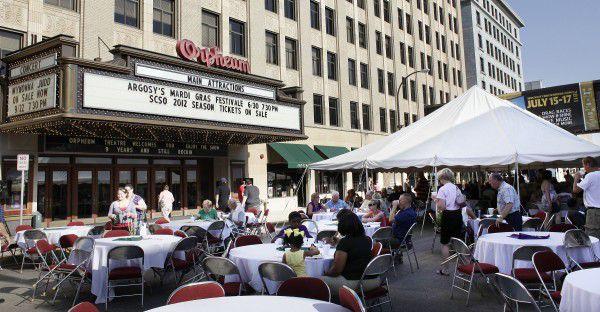 Guy Fieri at Orpheum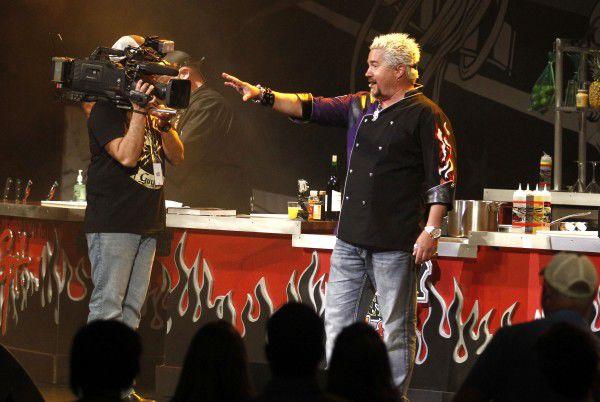 Gubernatorial debate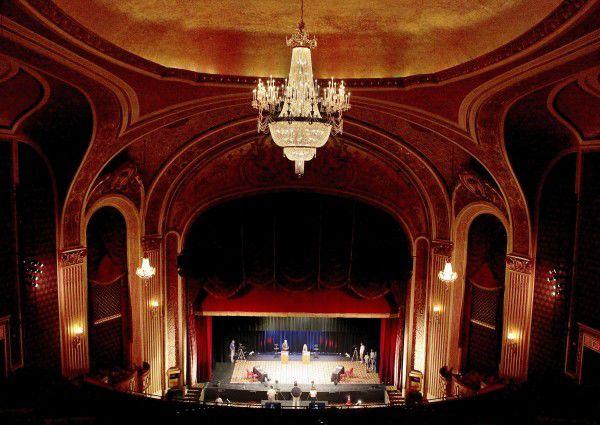 Orpheum Theatre ushers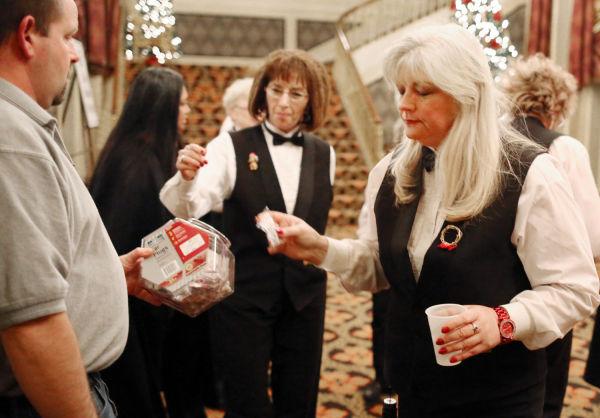 Irving Jensen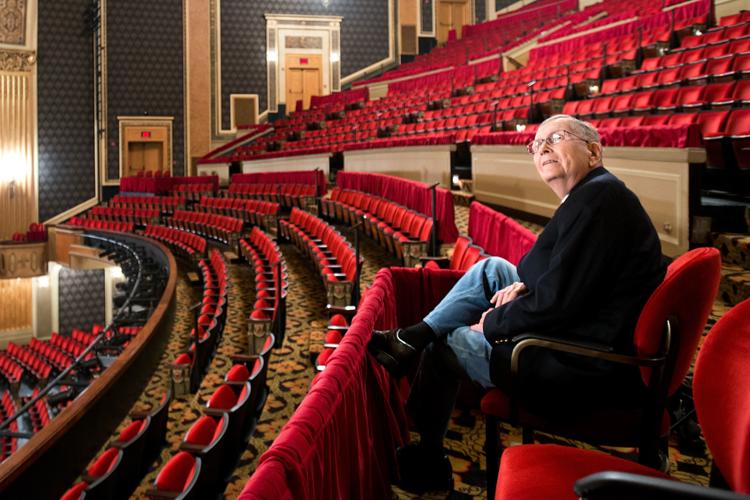 Irving Jensen cartoon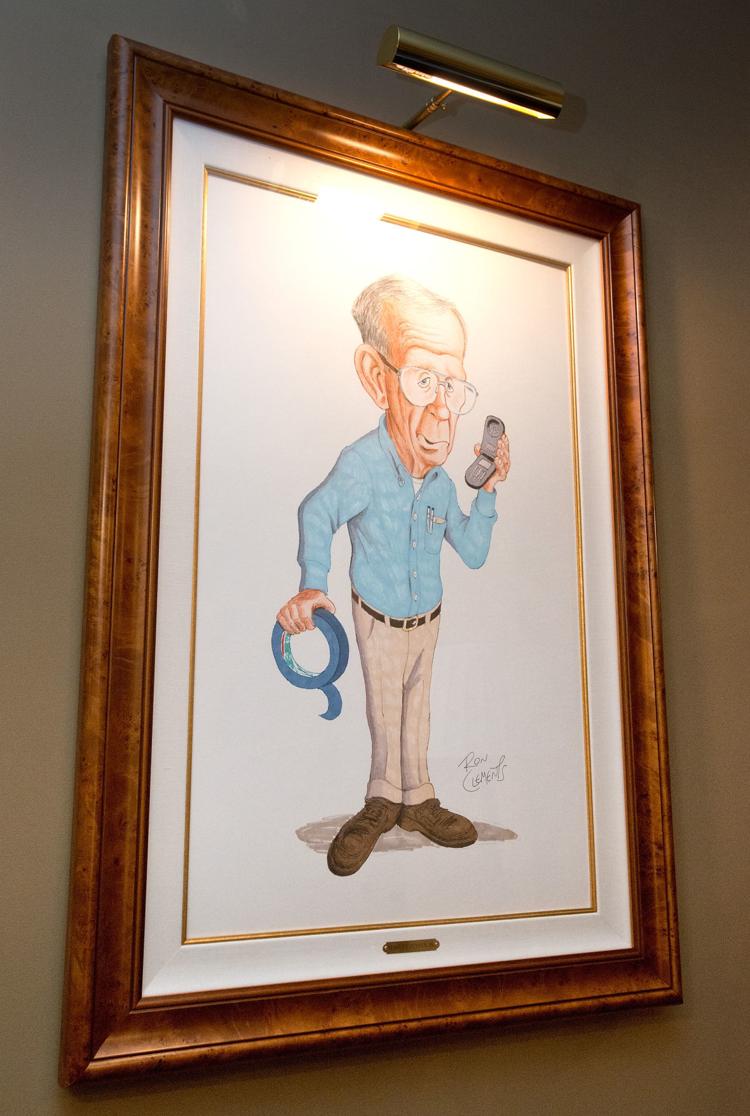 Orpheum 15 years on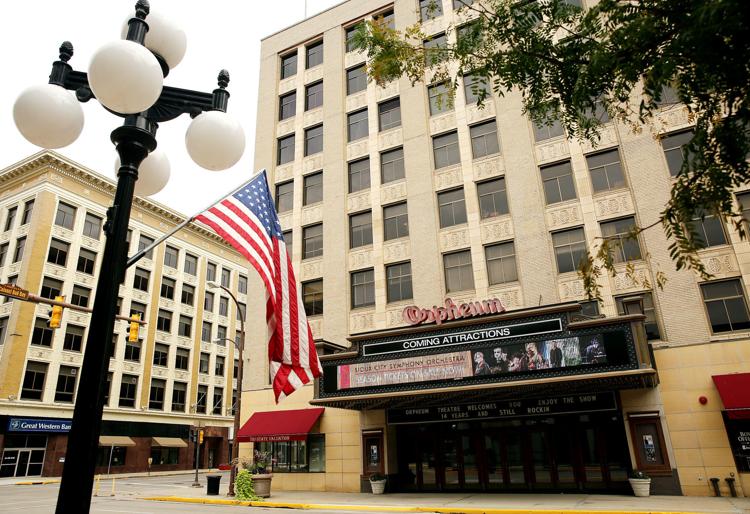 Orpheum 15 years on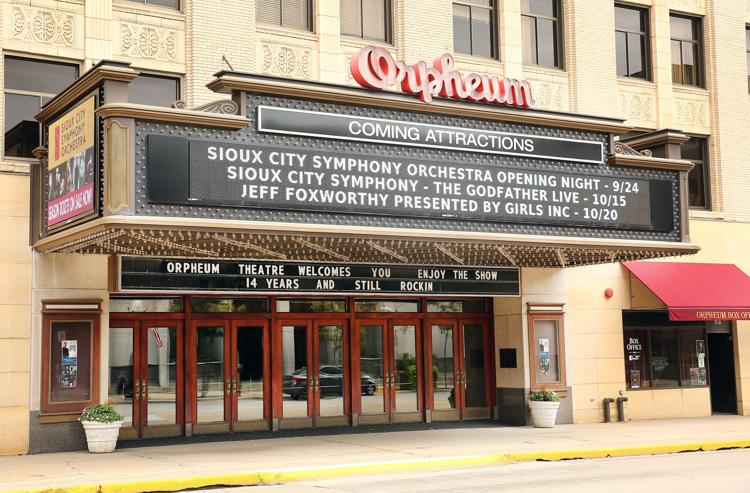 Inside the Orpheum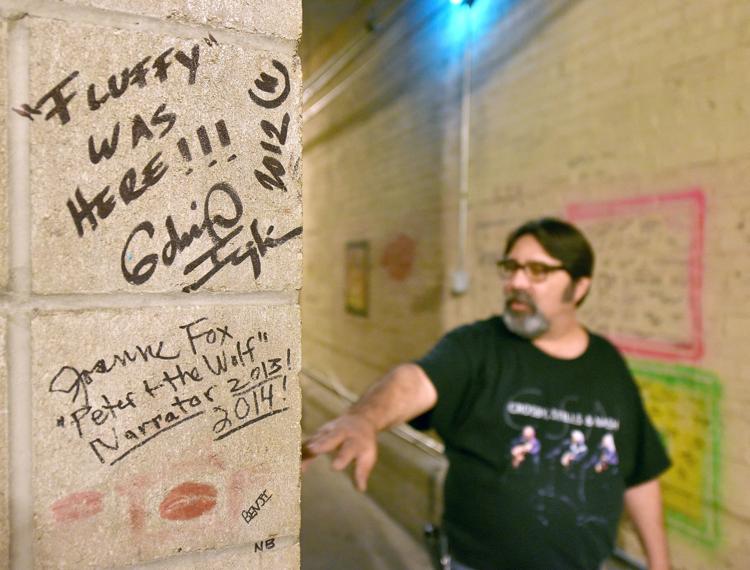 Chandelier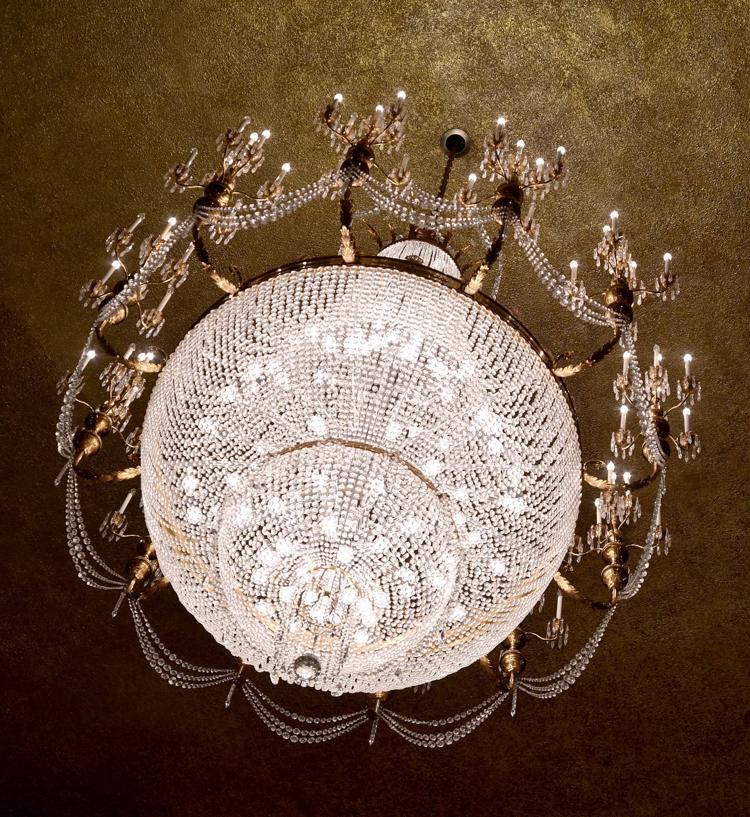 Nelson autograph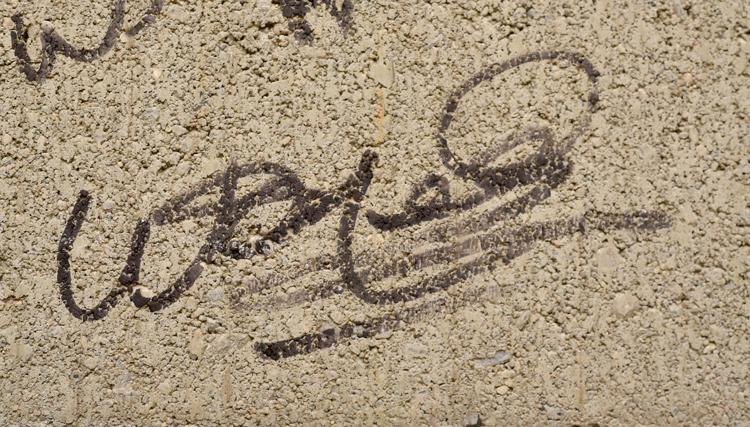 Mighty Wurlitzer Organ
Sioux City Orpheum Theatre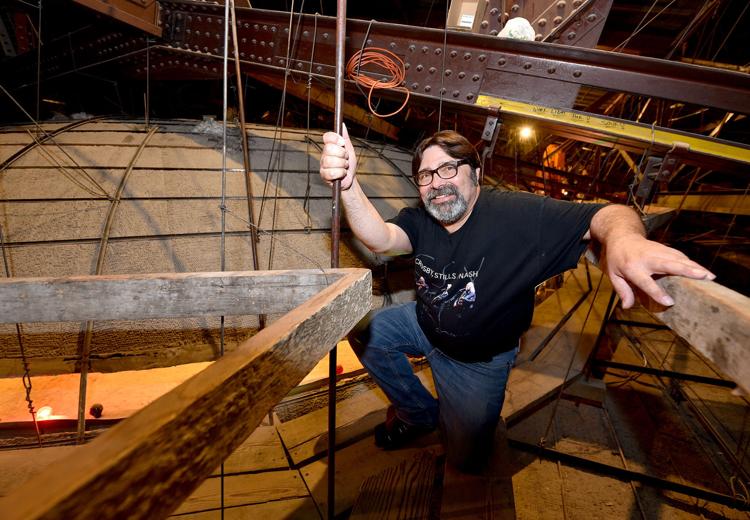 Sioux City Orpheum Theatre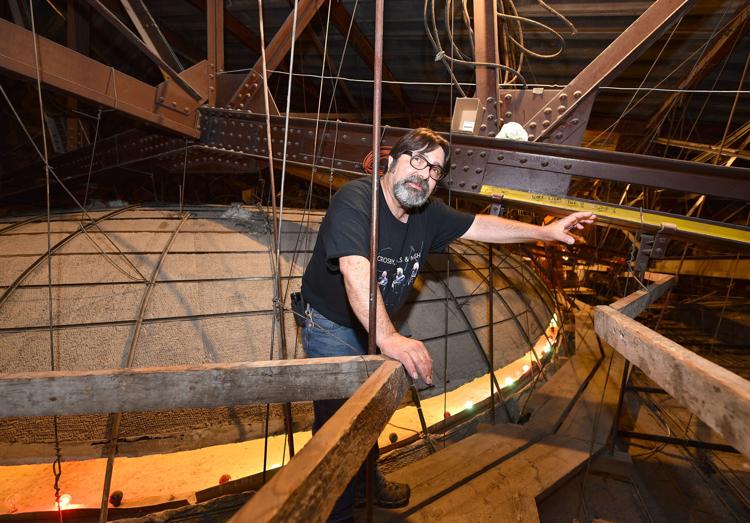 Righteous Brothers autograph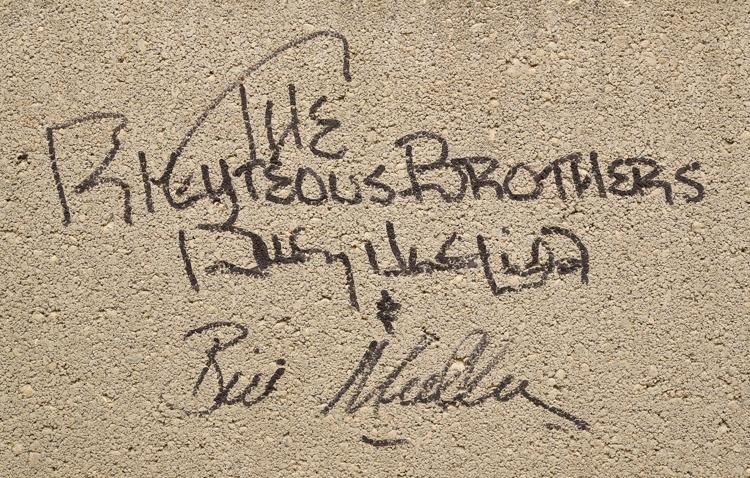 Sioux City Orpheum Theatre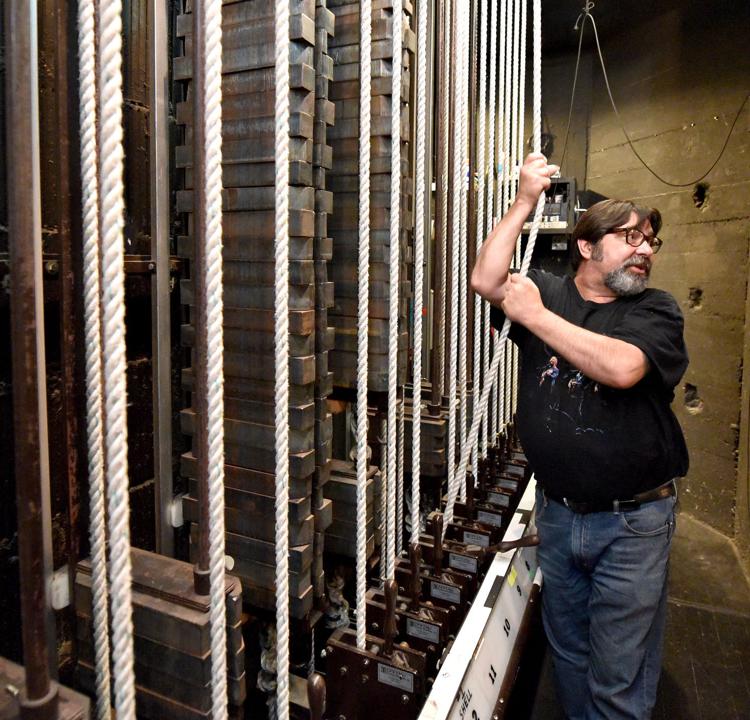 Rockestra's John Luebke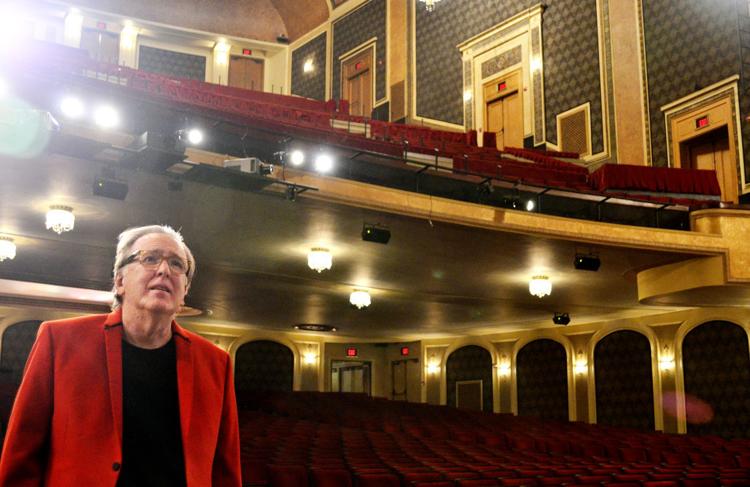 United Flight 232 anniversary panel discussion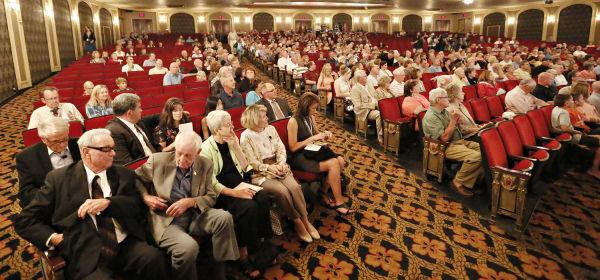 2014 gubernatorial debate
Iowa Piano Competition 2015
Sioux City Symphony Orchestra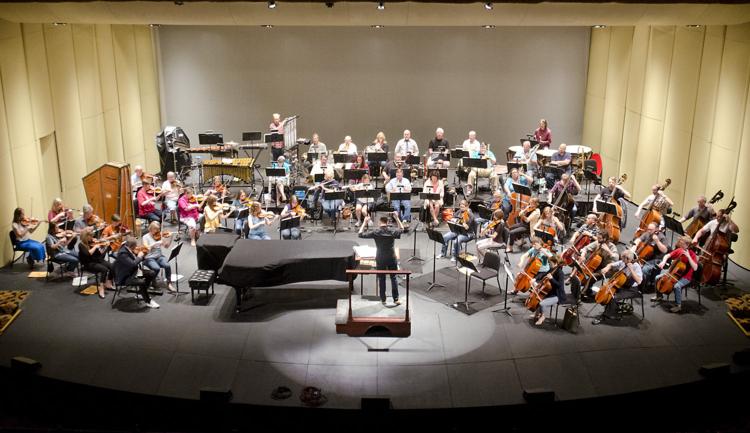 Democrat Hillary Clinton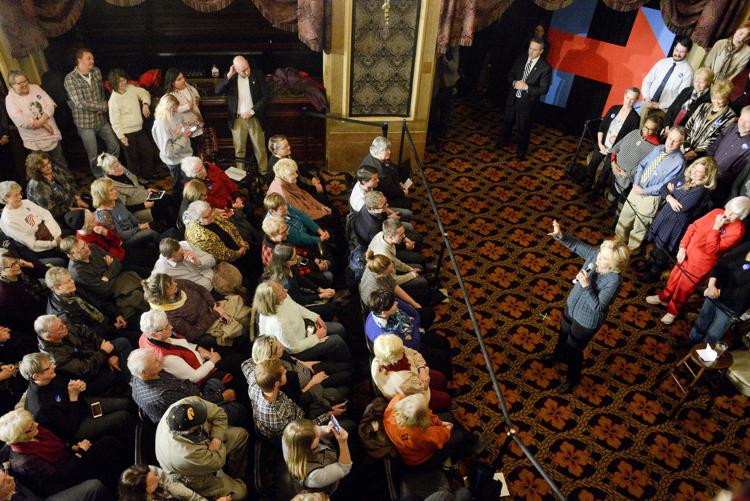 Trump in Siouxland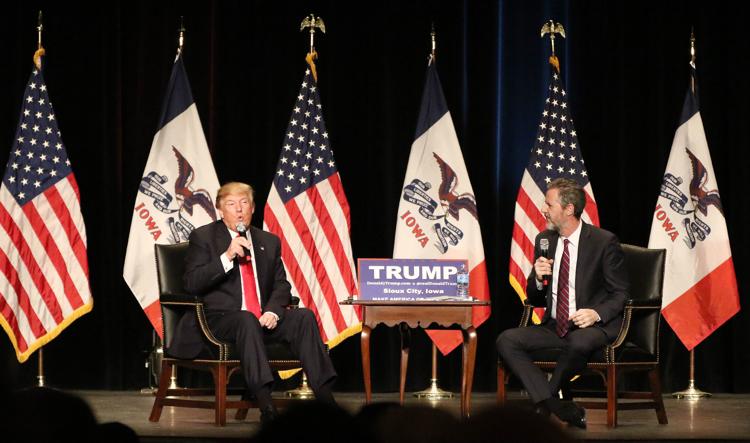 Kansas concert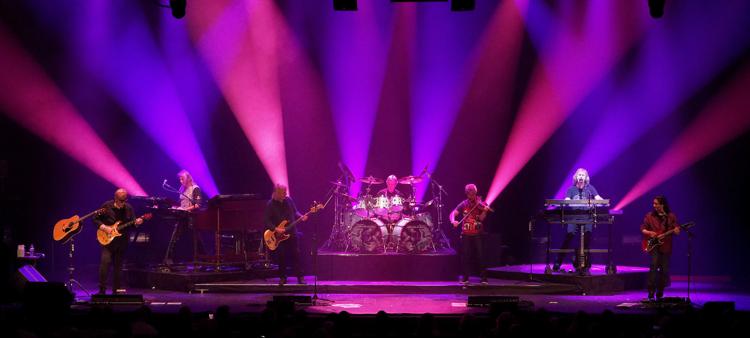 Orpheum Theatre seating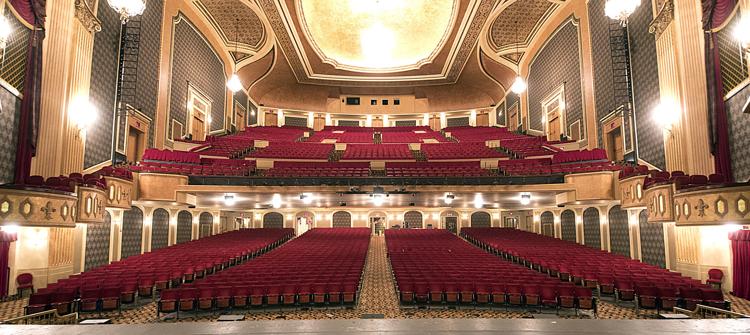 Stay tuned in
Get the latest information on hit TV shows and more with our weekly newsletter!