LOS ANGELES – To be a helicopter pilot in the U.S. Army, you've got to be a little unhinged, actor Matt Barr says.
While prepping for "Valor," a new drama about the military and an unsolved mystery, Barr met with plenty of pilots and discovered there's more than a little ego involved. "It's a survival mechanism," he says. "I come from a sports family and it's the same as a pitcher on the mound – you've got to have it if you're going out there in front of 50,000 people. You're operating with zero room for error."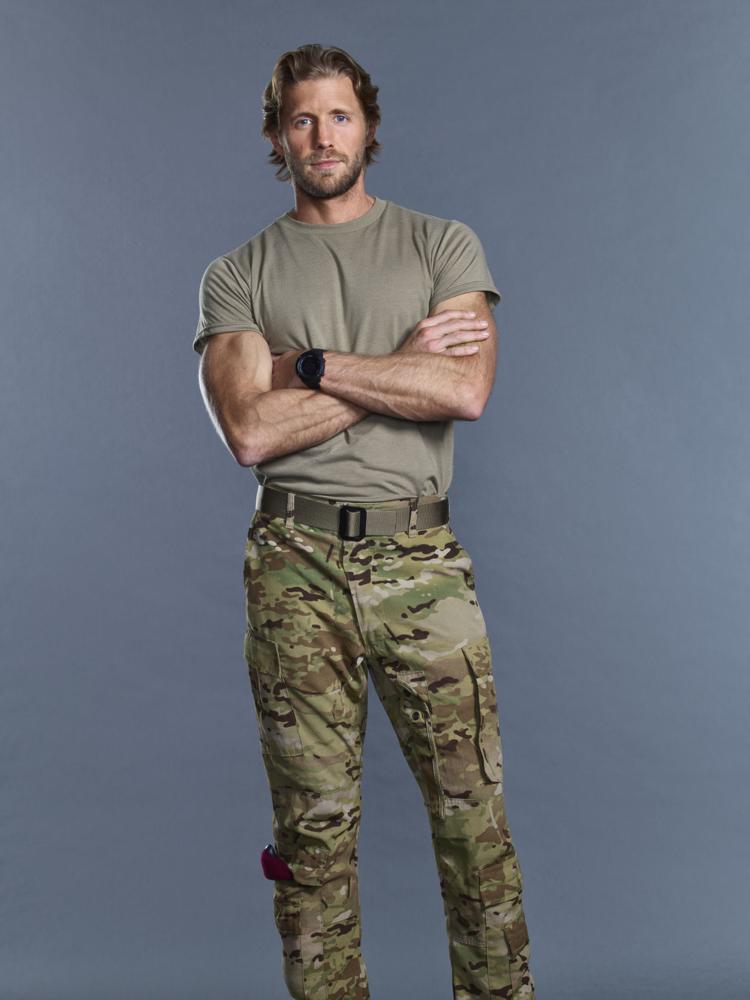 Pedal to the metal? Oh, yeah, Barr says. "They're a little hardcore and I am, too."
A big fitness addict, Barr attended a mini-boot camp with real soldiers and found he could keep up with them. "It's pretty rigorous. Physically, I could do it. Emotionally, I'm not so sure."
In the new CW drama, he's part of a top-secret mission to Somalia. There, something goes awry and he's one of two members of his team to return safely – Barr's Captain Leland Gallo and Christina Ochoa's Warrant Officer Nora Madani. A colleague is discovered alive and being held captive by terrorists. Naturally, the two are determined to be part of the rescue.
While "Valor" has a more heightened sense of drama, it's as reality-based as "SEAL Team" and "The Brave," two other military-themed new series.
"We're focusing on the human side of it," Barr says. "These are real-life superheroes. But it's always fascinating to know how vulnerable they are. They put their lives out on the line and the stakes are very high. What we learn is we all bleed."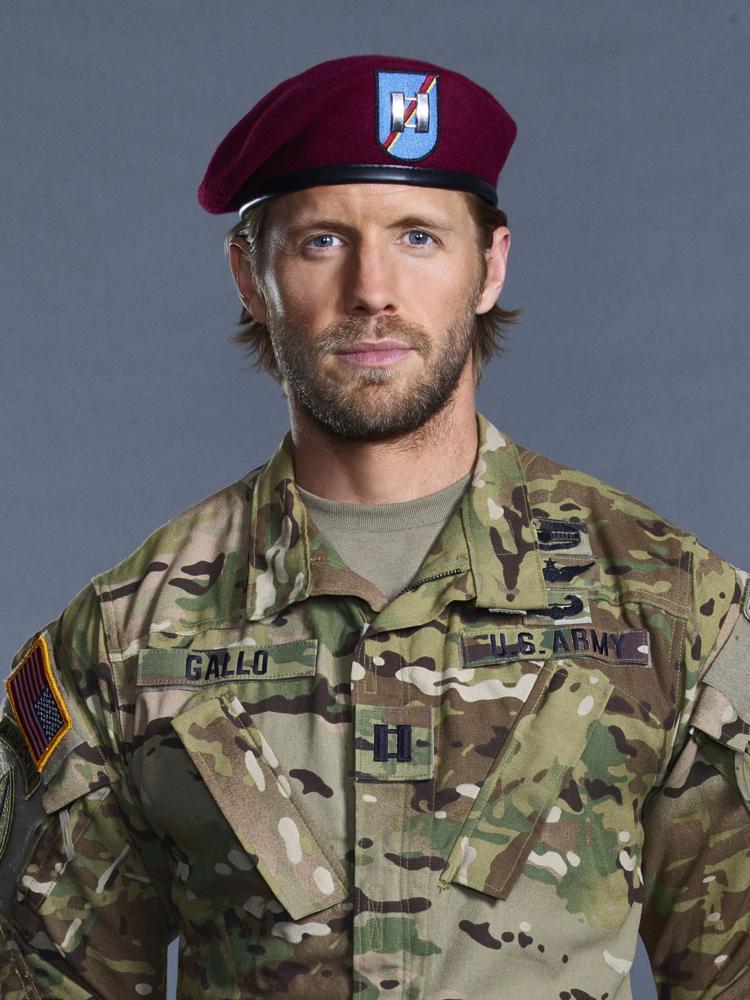 Technical advisers have told Barr and company plenty of stories about those moments when they've got to make quick decisions that have lasting consequences. Are they mentally prepared for those times? "That's something we should explore."
To look like they have the right qualities, Barr and company practiced in helicopters. "In reality, flying is really subtle. What you do now is sell it for the camera. You exaggerate it at times. These guys and gals are as cool as ice."
A lifelong obsession with "Top Gun" got the Texas native interested in playing a pilot. "I was the kid who wanted to be Tom Cruise."
Interestingly, he was never any good at video games, even though some have equated those skills to ones honed by pilots. "It's like tapping your head and rubbing your stomach at the same time," Barr says. "You need coordination."
In addition to the series' technical advisers, Barr has an open pipeline to a cousin who's an Army Ranger. "He puts me in contact in with some of his aviation guys and that's very helpful. There are a few times where you wonder if you can be authentic and still create the drama."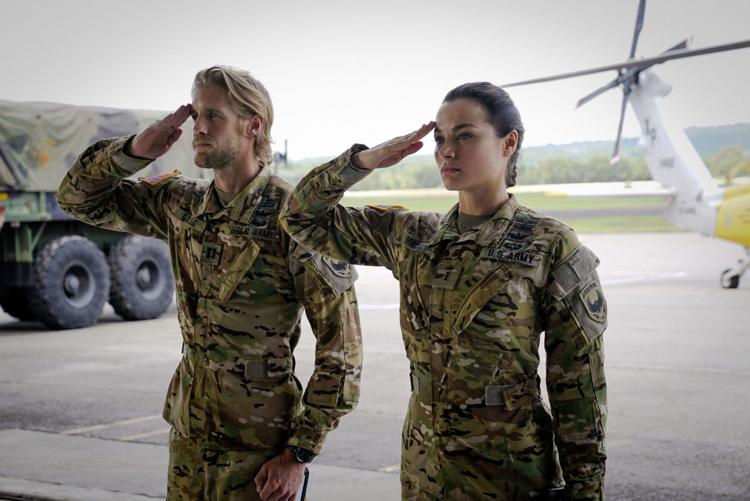 A star of the miniseries "Hatfields and McCoys," Bar had plenty of series experience in everything from "One Tree Hill" to "Friday Night Lights."
Now, as the star of "Valor," how important it is to get the details right – from flying to saluting. Because the actors wear heavy uniforms, they're hot – especially in Atlanta, where the series is show.
"Sometimes," Barr say, "it feels like you've been underwater for half a day."