LOS ANGELES – Health care is a partnership between you and your physician, actor Matt Czuchry says.
"If you give feedback to them, you become a partner in your care."
Czuchry learned the lesson while playing Dr. Conrad Hawkins, the lead character on "The Resident," now in its third season. Before taking the role, "I felt incredibly vulnerable, giving everything over to that person. But if you're a partner with that doctor or nurse, you're figuring it out together."
Czuchry says even though he did plenty of research about physicians before taking the role, he didn't really know what the job entailed. Now, with several years under his belt, he discovered plenty about health care systems, big pharma and new technology.
"We show both sides of health care issues," the 42-year-old says. "We're pulling back the curtain a little bit. That's why nurses and doctors will come up and say they actually think what we're doing is in the zeitgeist."
Before Czuchry took the job, he talked to physicians to discover how to accurately play a resident. He learned there's a "mentality shift" that helps them deal with life and death issues. "It's not that they're dispassionate," he says. But they're solving a puzzle. The attention is on fixing," not becoming emotionally involved.
Czuchry read physician memoirs to get in the head of someone just beginning the profession. He quickly realized medicine is not a perfect science. He also concluded a patient needs to be honest with a physician.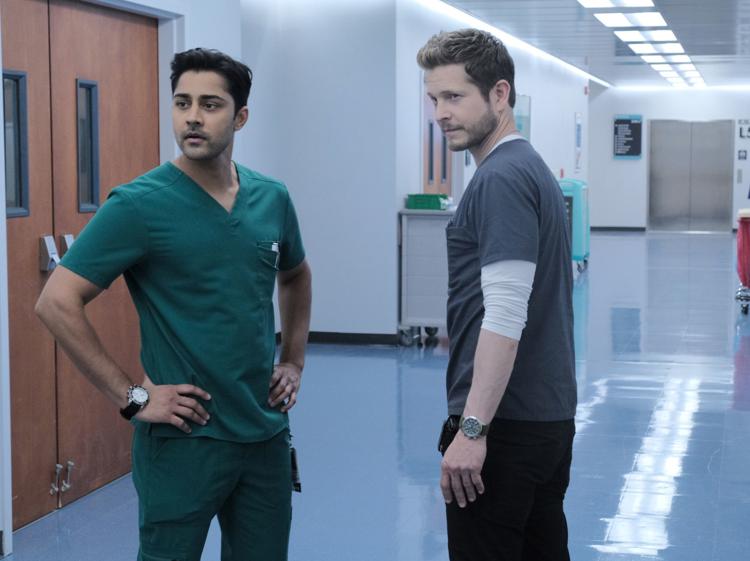 Now, he says, he doesn't hold back when he talks to his doctor about a problem he may be having. "I'm asking a lot of questions and, yeah, I may ask more than the average person, but I want to understand."
On screen, Hawkins is constantly butting up against authority. He battles hospital officials, squares off with colleagues and frequently tries to defend patients even when others think it's unnecessary.
"Conrad is pushing boundaries more so than ever before, but he's dealing with people who are more powerful," he says. "There's also an investigative element that makes him fun to play."
When Czuchry, a star of "The Good Wife," visits hospitals, he's pleased to find out how devoted doctors and nurses are to "The Resident." Other shows, they say, don't really capture what they face on a day-to-day basis. "The Resident" does.
"Nurses say they're experiencing the things we show all the time," Czuchry says. "Incredibly traumatic things that happen on their watch. That's part of the surprise. You don't know what's going to happen in medicine."
While many residencies are done in three years, Czuchry's could go on much longer, depending on the direction of the series. Thus, there wouldn't be a need to change the show's title. Surgical residencies, he says, take a different turn, which could make the next seasons even more interesting.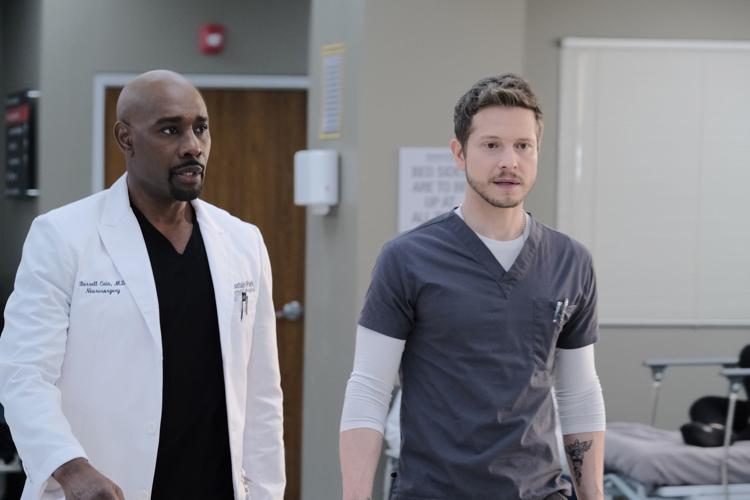 "A surgeon has a different mindset," Czuchry says. "And there's a different ego involved. At the end of this season, we may find out what Conrad has in store. It's all good."
"The Resident" airs at 7 p.m. Tuesdays on Fox.
Orpheum Vaudeville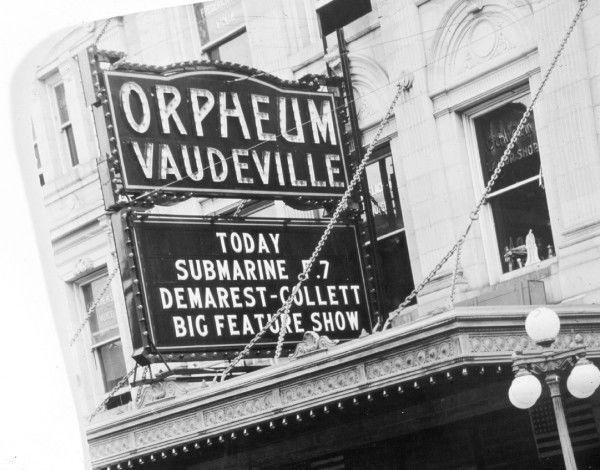 RKO New Orpheum Theatre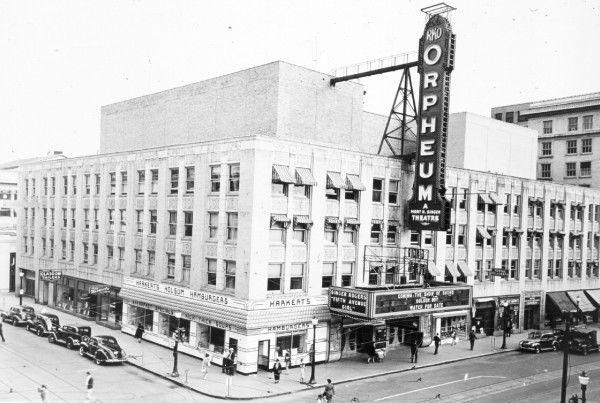 1942 playbill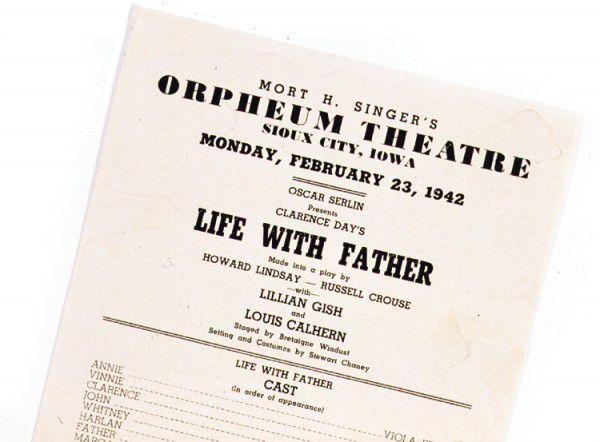 Movie theater 1968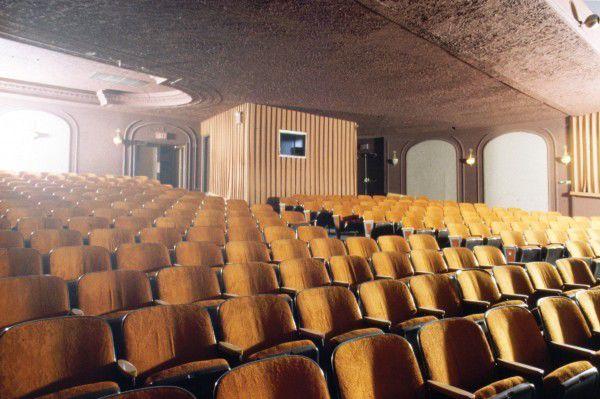 Orpheum Theatre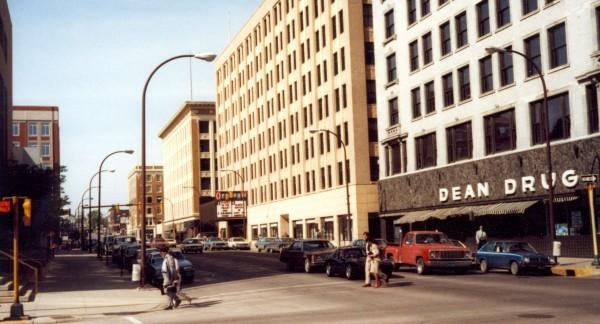 Orpheum drop ceiling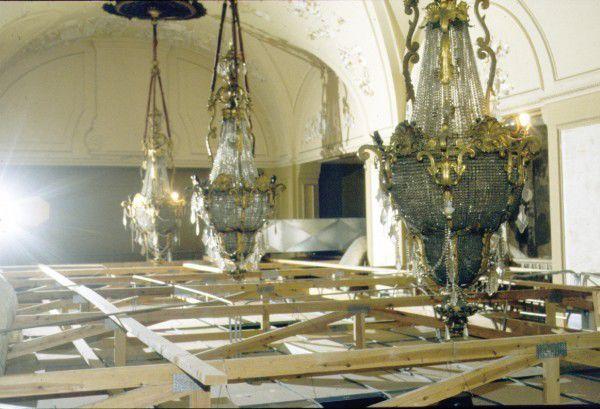 Orpheum grand opening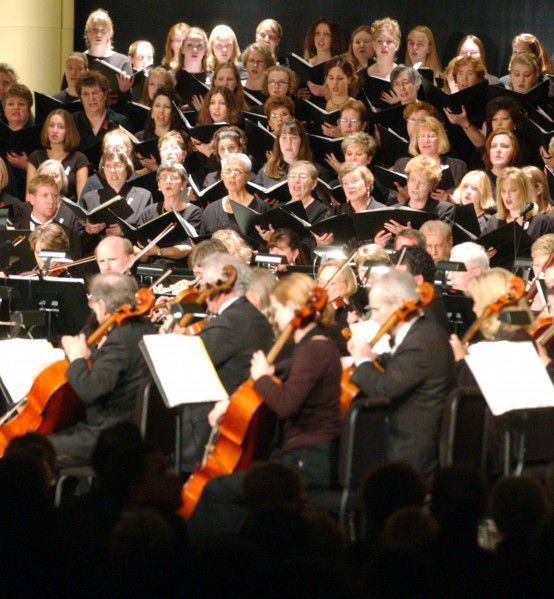 2001 Orpheum sign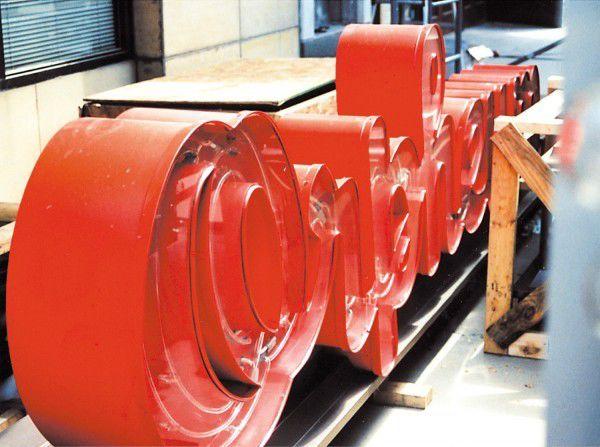 Orpheum chandelier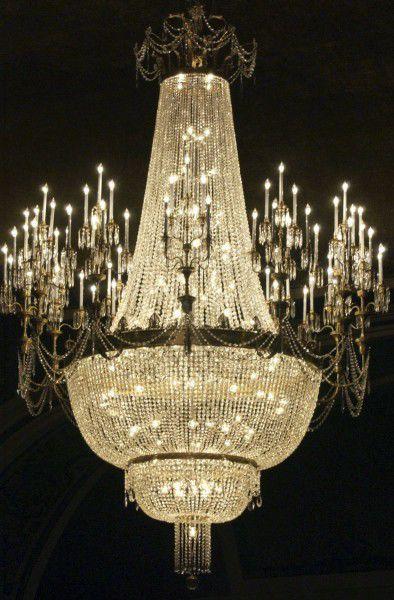 Orpheum grand opening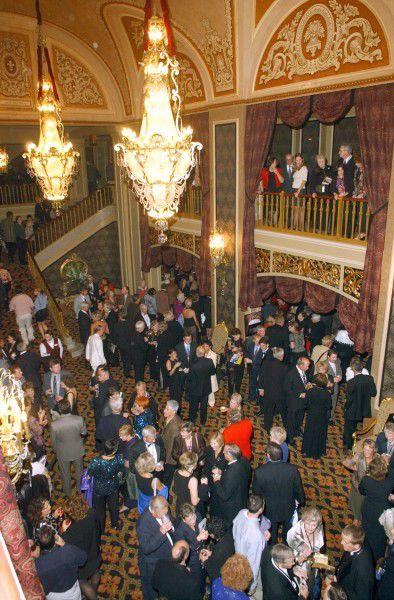 Orpheum grand opening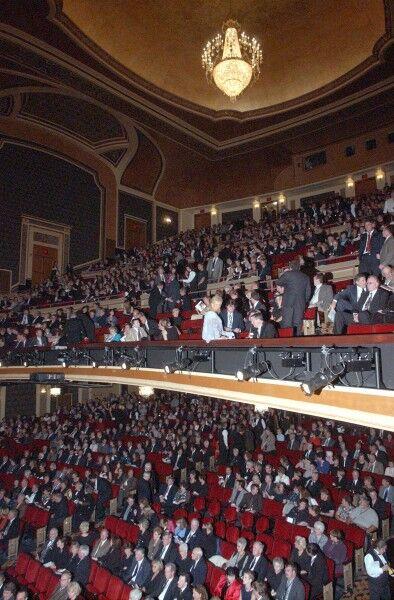 Orpheum grand opening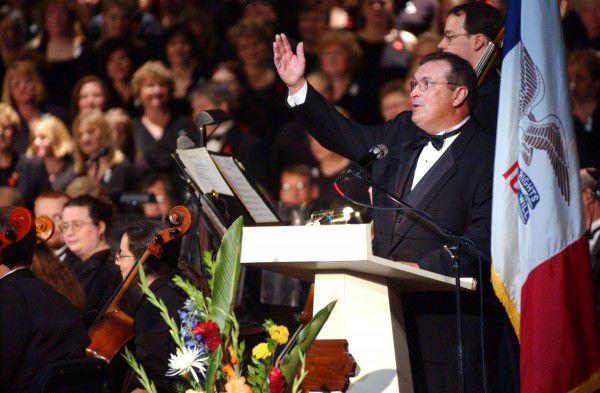 Orpheum grand opening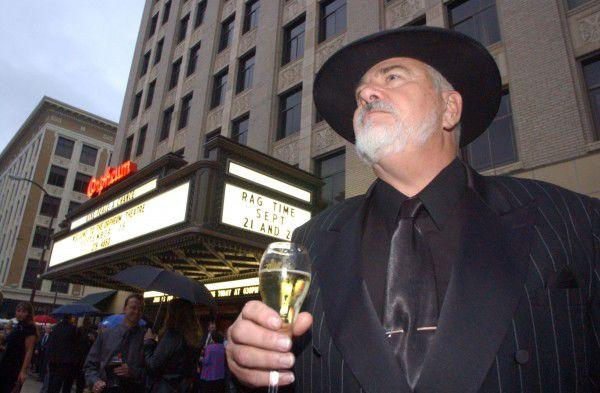 Orpheum organ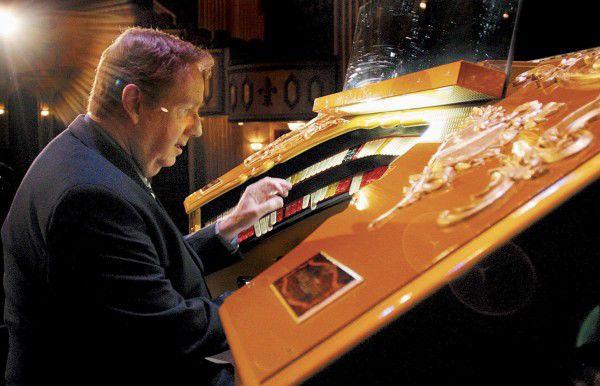 Gubernatorial debate
Orpheum Theatre 2011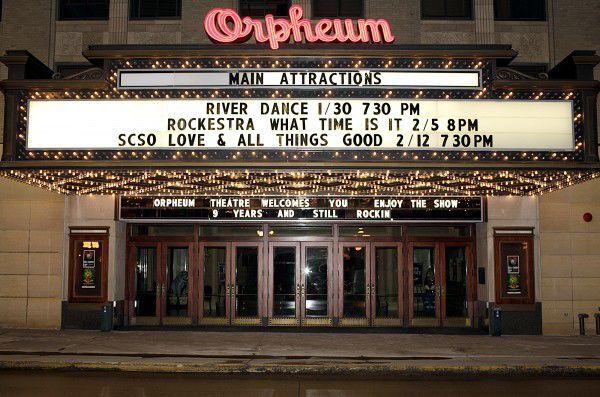 Mardi Gras Gala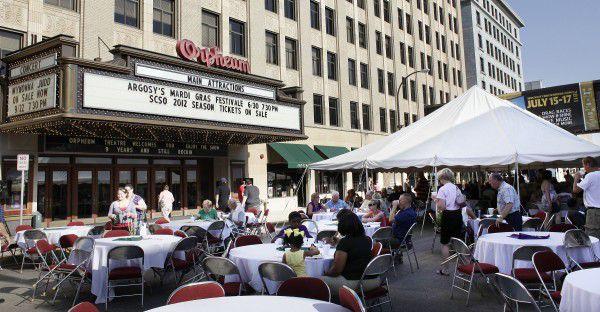 Guy Fieri at Orpheum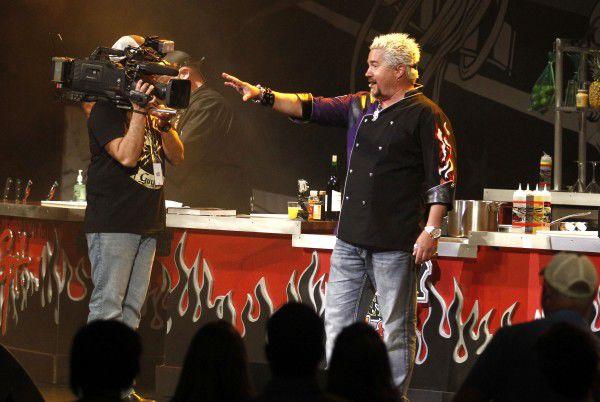 Gubernatorial debate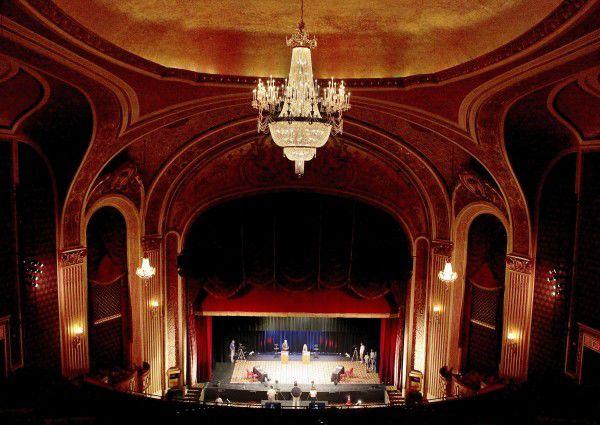 Orpheum Theatre ushers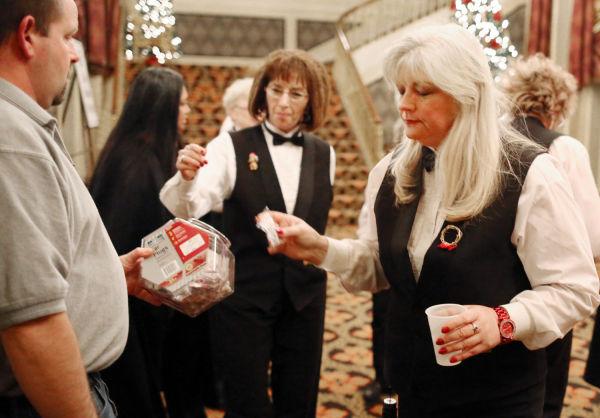 Irving Jensen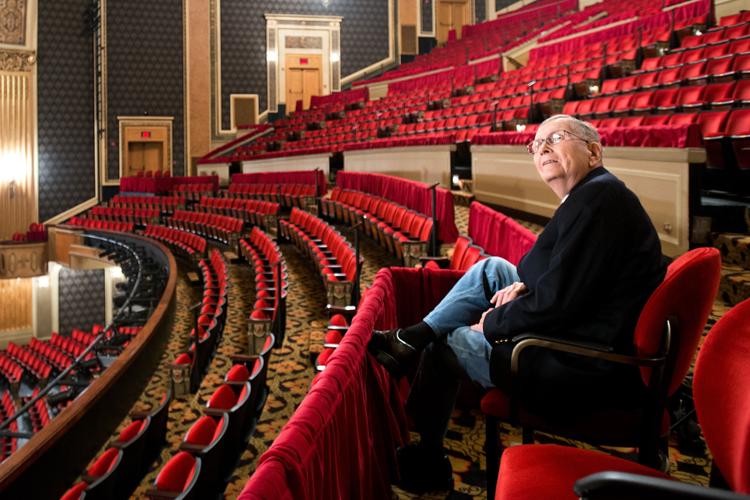 Irving Jensen cartoon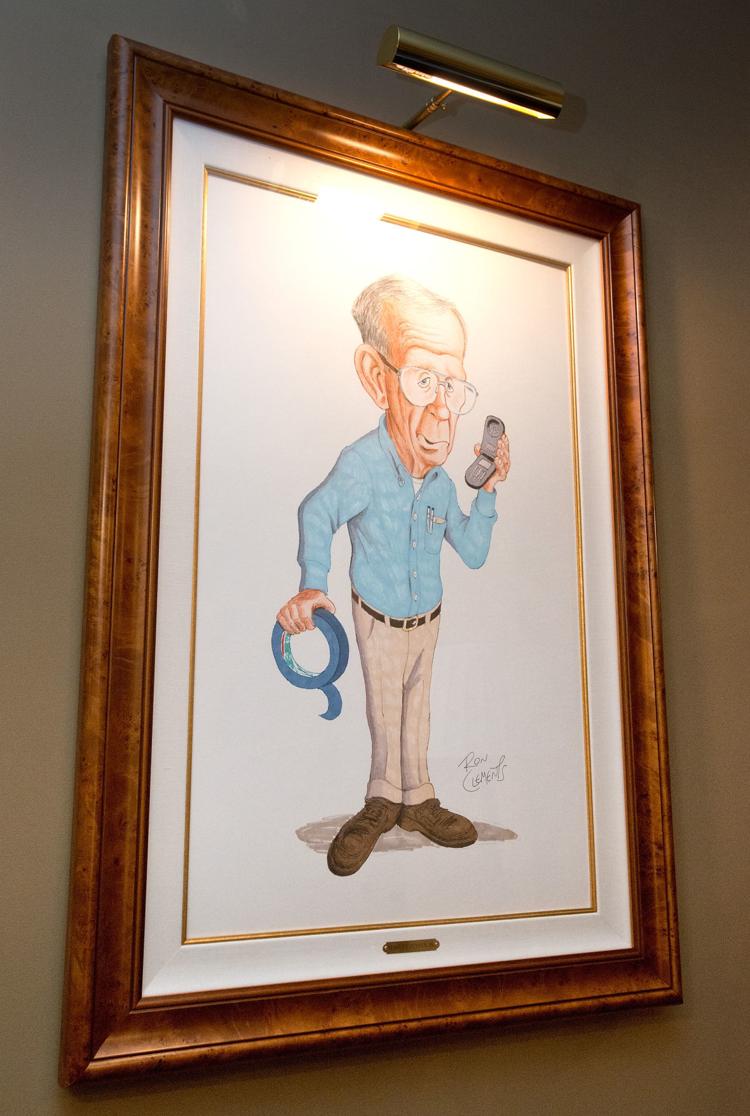 Orpheum 15 years on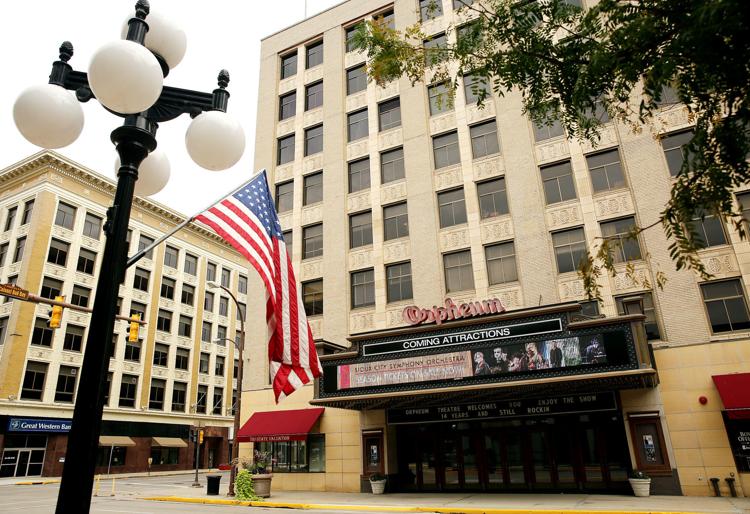 Orpheum 15 years on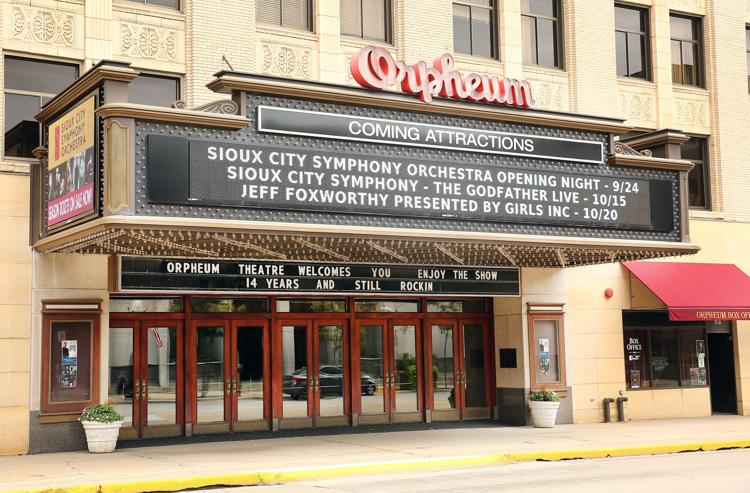 Inside the Orpheum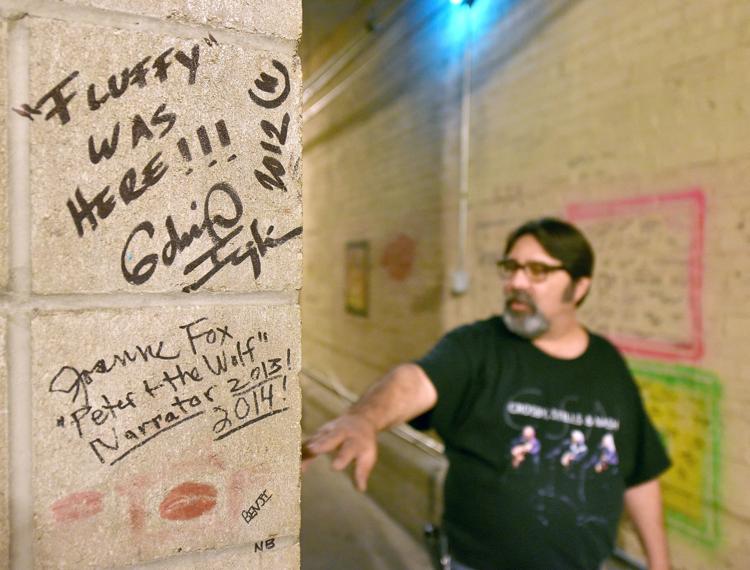 Chandelier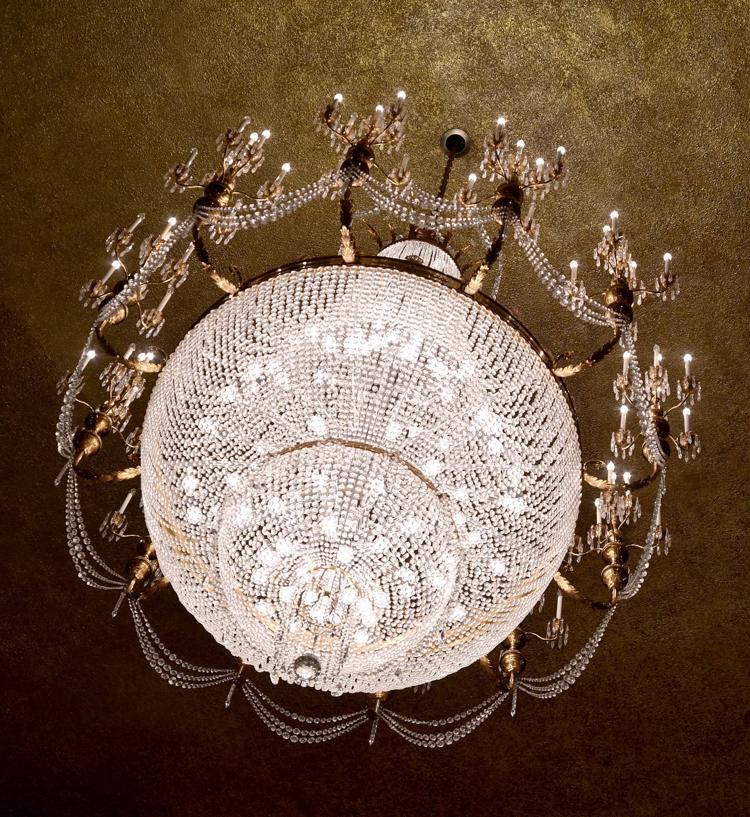 Nelson autograph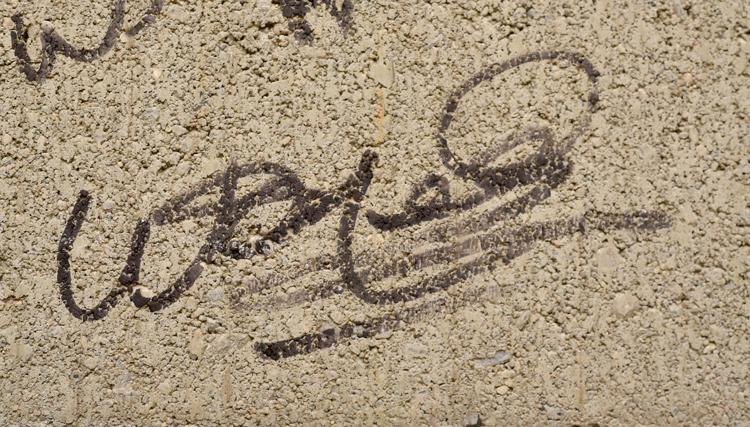 Mighty Wurlitzer Organ
Sioux City Orpheum Theatre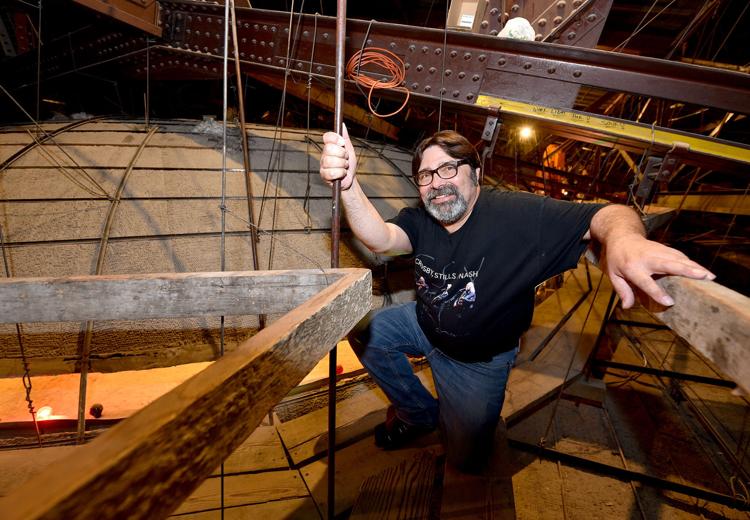 Sioux City Orpheum Theatre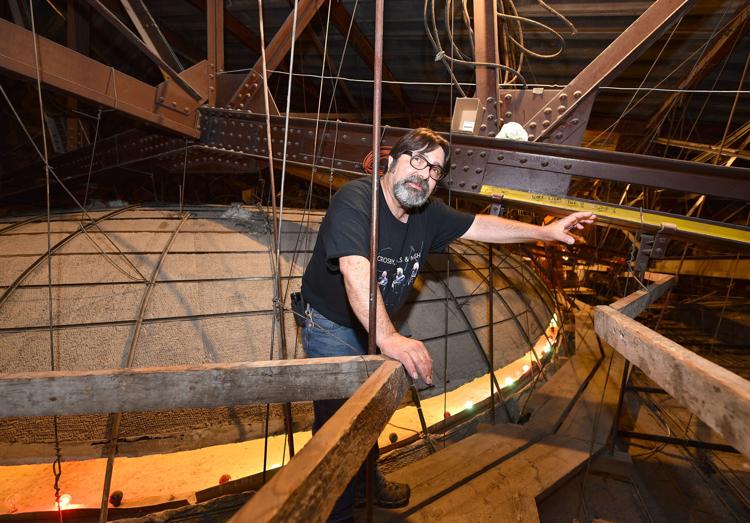 Righteous Brothers autograph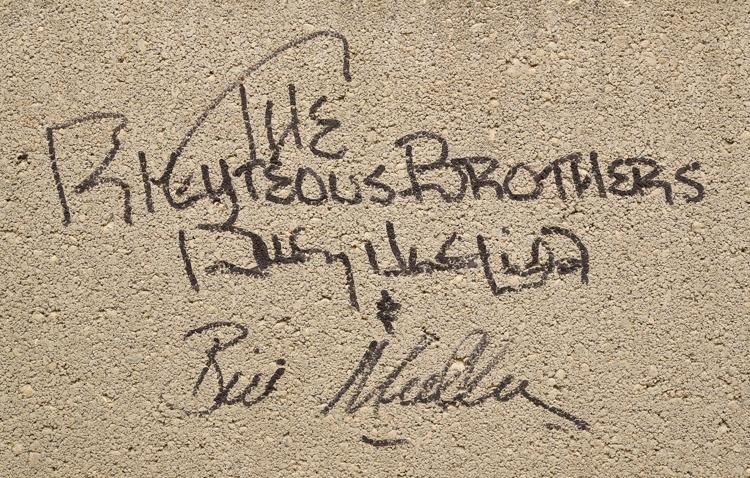 Sioux City Orpheum Theatre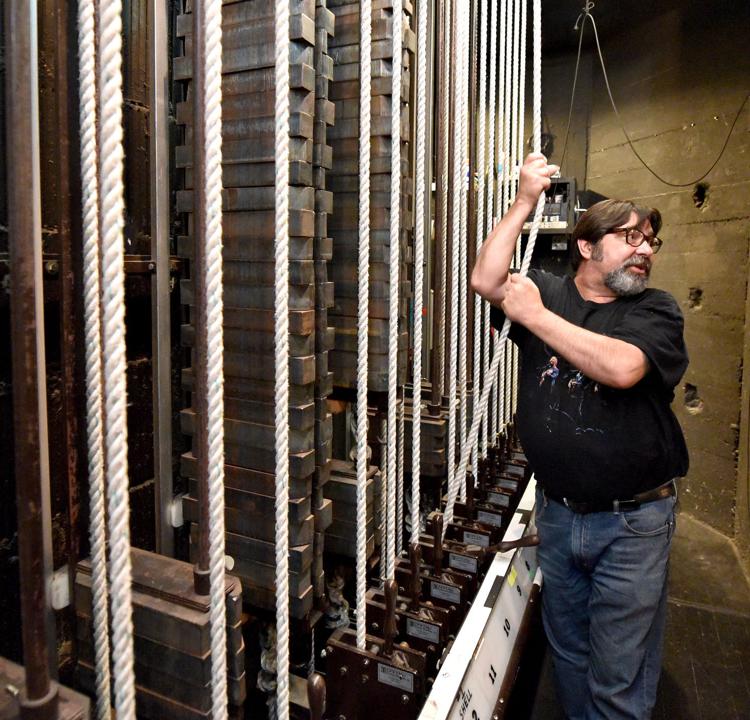 Rockestra's John Luebke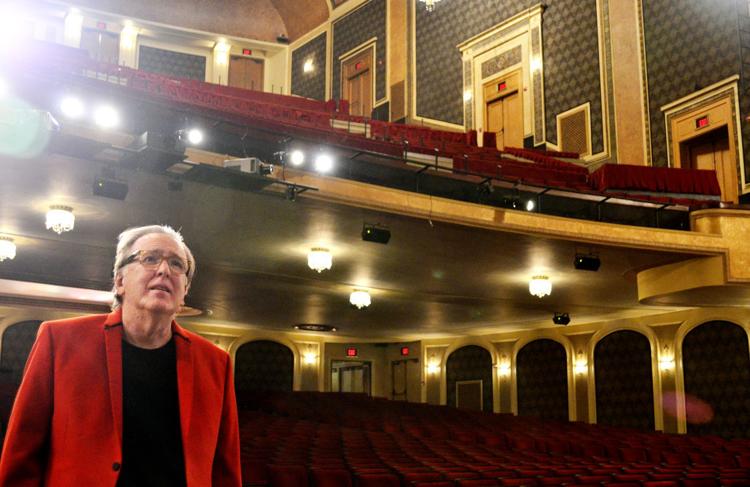 United Flight 232 anniversary panel discussion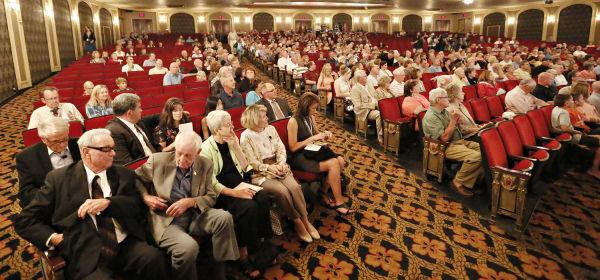 2014 gubernatorial debate
Iowa Piano Competition 2015
Sioux City Symphony Orchestra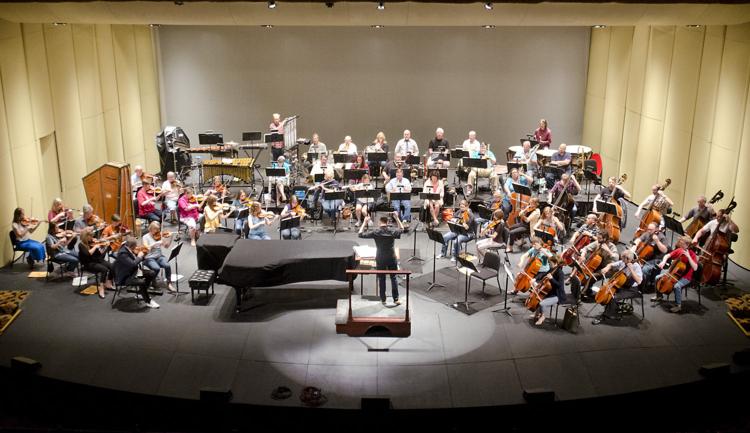 Democrat Hillary Clinton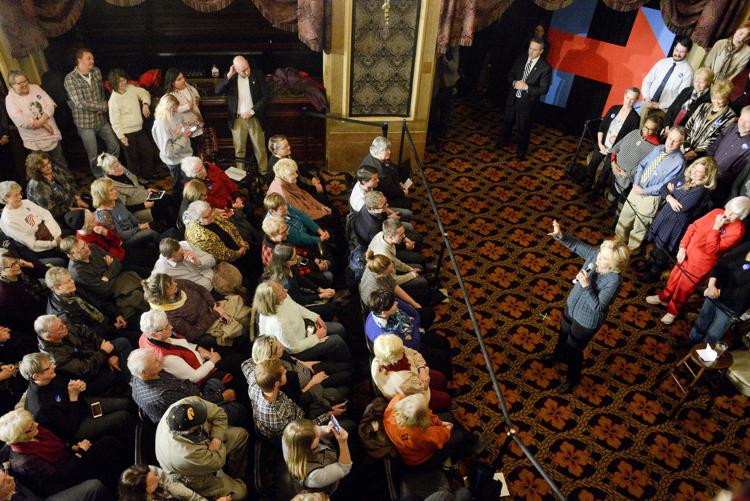 Trump in Siouxland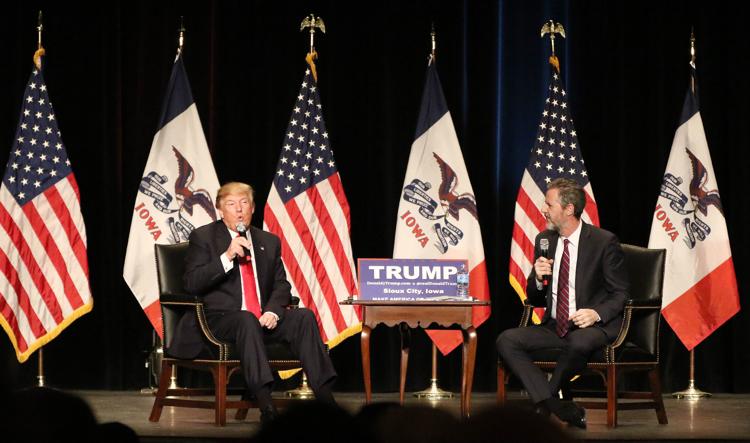 Kansas concert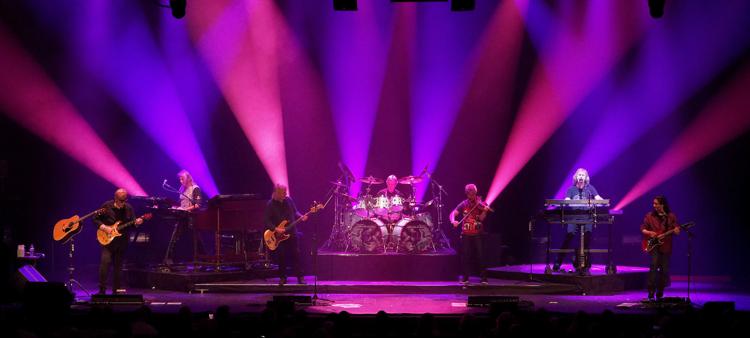 Orpheum Theatre seating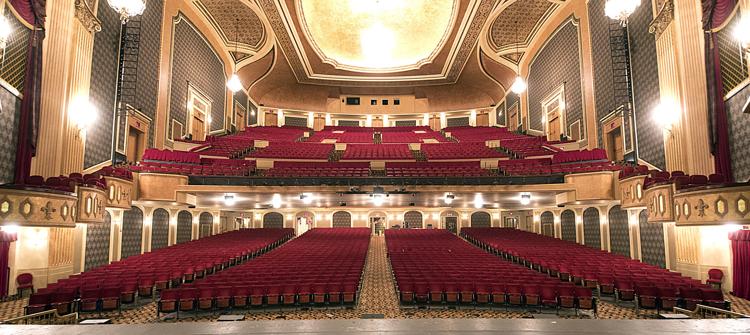 COVID-19 Orpheum Theatre marquee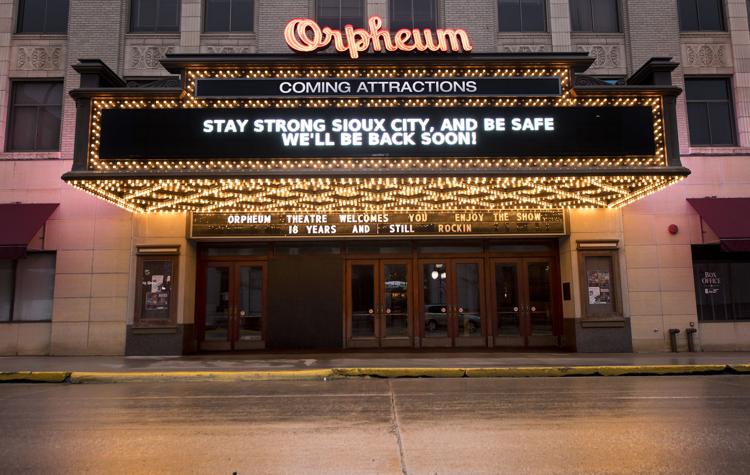 Stay tuned in
Get the latest information on hit TV shows and more with our weekly newsletter!