That's one of the most difficult questions posed to the cast of "High School Musical: The Musical: The Series."
Because the new edition follows a high school staging the Disney musical, the characters aren't exactly duplicates.
Teens may be vying to play Troy or Gabriella, but they're not those characters.
"We're our own characters," says Matt Cornett, who plays E.J., the school's leading leading man. "You'll see a little bit of self-love from E.J.
"Ryan (one of the theater diehards in the original) had that as well." But E.J. is not Ryan – or Troy.
Joshua Bassett, who plays Ricky, seems like the outsider that Troy was, but he has singing skills that put him in a different league.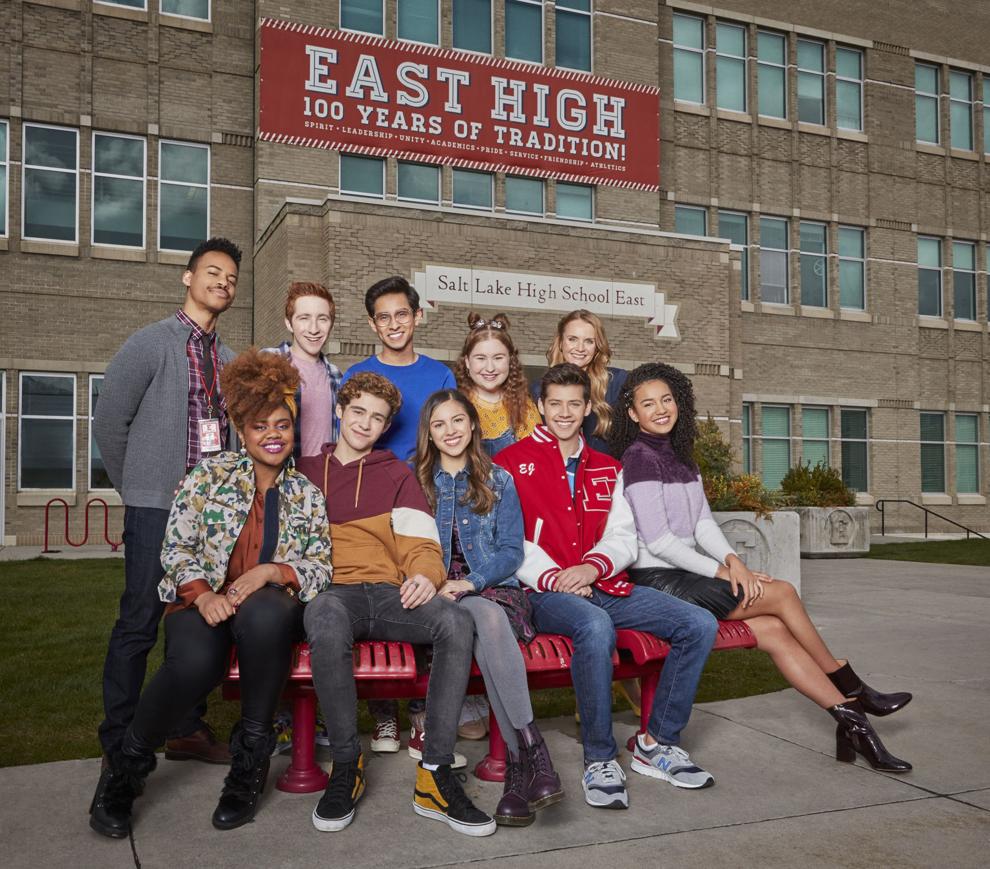 Similarly, two girls think they're right for Gabriella and, yes, both Troy hopefuls have their eyes on one of them.
"The Team Ricky and Team E.J. game is strong," says Bassett, who's 18. The two square off repeatedly and should have audiences guessing who's doing what. "Every week when we got the scripts we'd rush to see who got to do what. We became invested in the game, too."
The first season builds to the opening night and "all of the stuff that goes right and goes wrong before that," Bassett says.
Because producers wanted to give the new Disney+ series a realistic feel, "there are going to be moments that are not going right," Bassett says. "Some are uncomfortable."
If a dancer messes up, Cornett adds, "that's OK because that's the way it would be in a high school production."
For both actors, "HSM:TM:TS" (how's that for an acronym?) is a chance to pay homage to a show that meant so much to them as teenagers. Bassett was in a community theater production of "High School Musical" when he was 8. ("JV jock No. 2," he says proudly.) "It was my first introduction to musical theater ever, so it was pretty neat when this came around."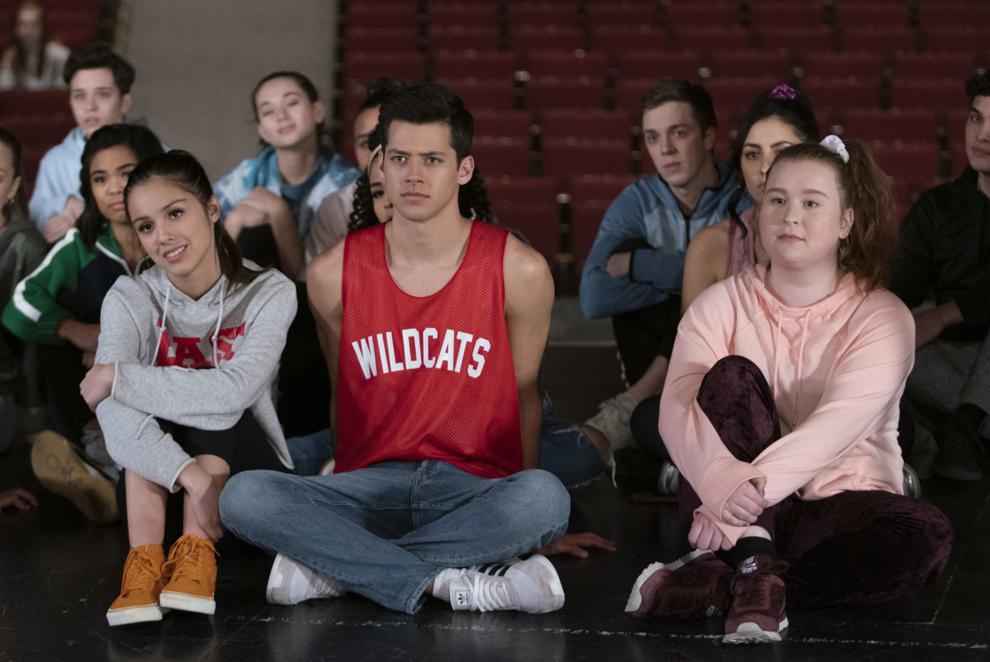 Cornett, who's 21, remembers his sister "had all the garb – 'High School Musical' socks and shirts and a toothbrush that played 'We're All in This Together.'"
"Whether the show does well commercially is not my concern," Bassett says. "The most rewarding part is the experience. We loved doing the show. It's going to resonate with a lot of people."
For Bassett, who was home-schooled, the series offered a chance to see high school from a different perspective.
Theater, he says, provides a community for students who may not find one elsewhere. "Everyone's accepted in theater. There's a team effort that comes with it and everyone has to come together to make it happen."
That environment, Cornett adds, encouraged him to continue on and pursue a career in entertainment.
While both actors have numerous credits on television shows, "it's not all glitz and glamour," Cornett says. "It definitely is a job. What I love most about it is I get to put on these different characters. In turn, they give people the chance to escape from whatever their life is."
While fans of the first films were envious of the meteoric rise Zac Efron and Vanessa Hudgens had, "they didn't see the 400 auditions that came before that or the years of rejection," Bassett says. "It takes a lot of courage to pursue this kind of career. People think it's easy to get to that point but it's not."
Because most of the cast members were fans of "High School Musical," they had a natural starting point. Since those first days, they organized game nights and, just naturally, began hanging out. "That made all the long days seem less like work," Bassett says.
Cornett and Bassett became friends, too, which made their on-screen rivalry much easier to handle.
"If we actually hated each other in real life, it'd be hard to play," Cornett says. "The fact that we do get along makes it more fun. We can have more playfulness (with the roles)."
Both hope the series sticks around for a second season.
"Disney+ is new territory," Bassett says. "We're figuring out what the boundaries are. At the end of the day, we do push the envelope, but it's from a real place. It's so grounded and genuine, it can't help but be real."
Photos: 41 images of Sioux City's Orpheum Theatre through the years
Orpheum Vaudeville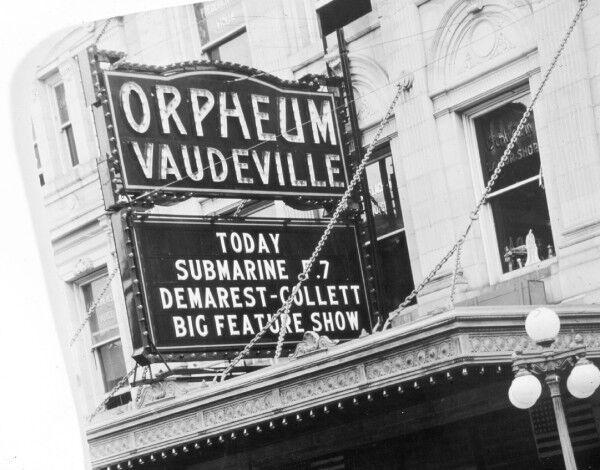 RKO New Orpheum Theatre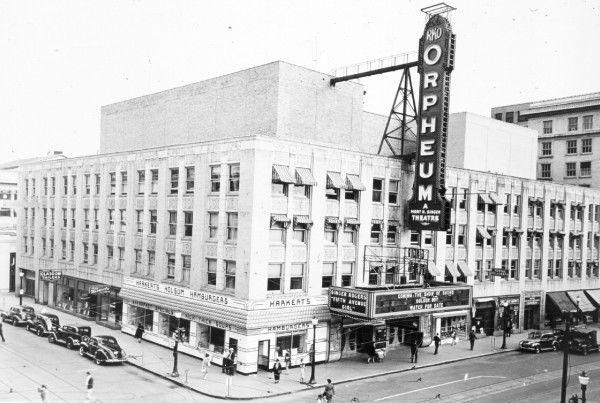 1942 playbill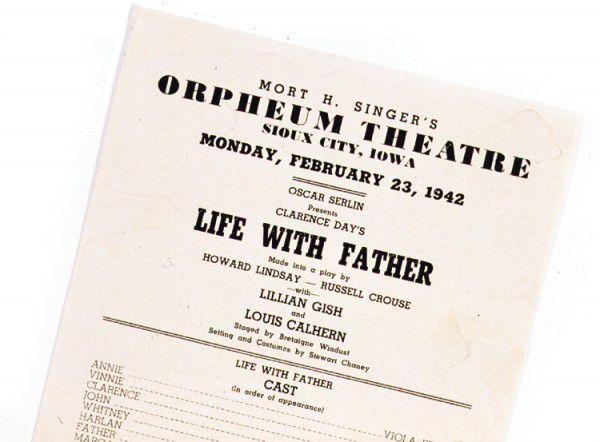 Movie theater 1968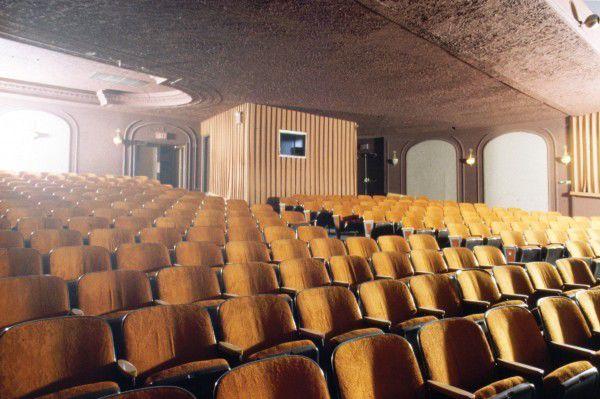 Orpheum Theatre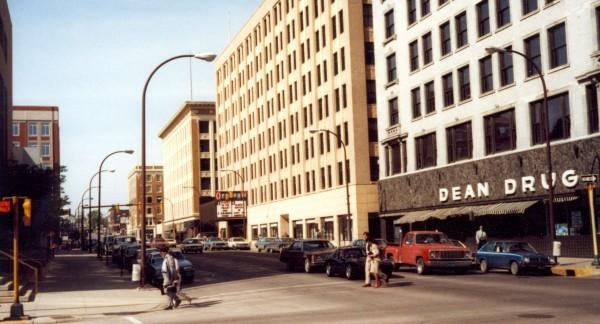 Orpheum drop ceiling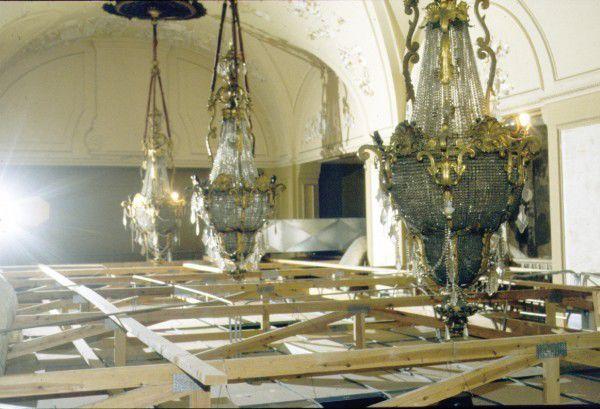 Orpheum grand opening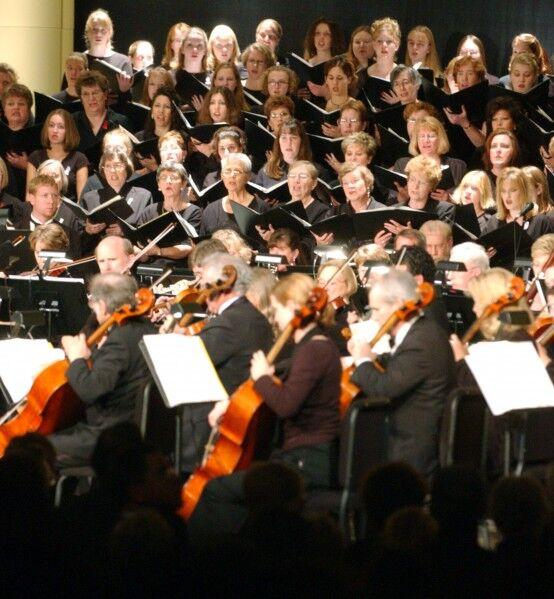 2001 Orpheum sign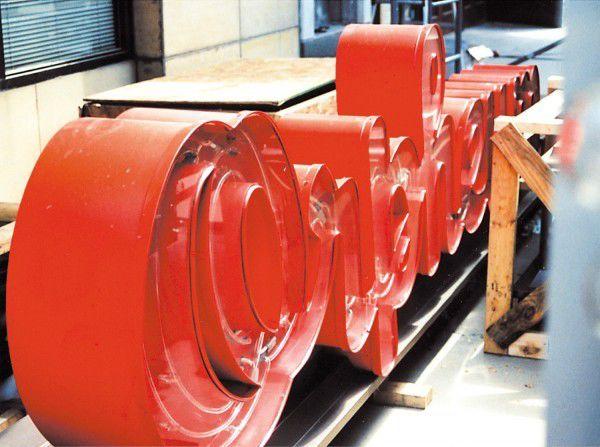 Orpheum chandelier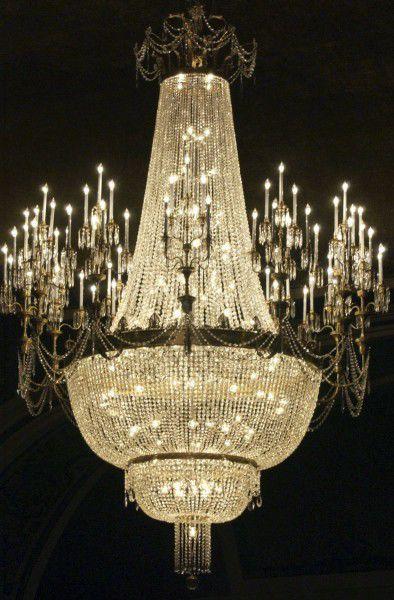 Orpheum grand opening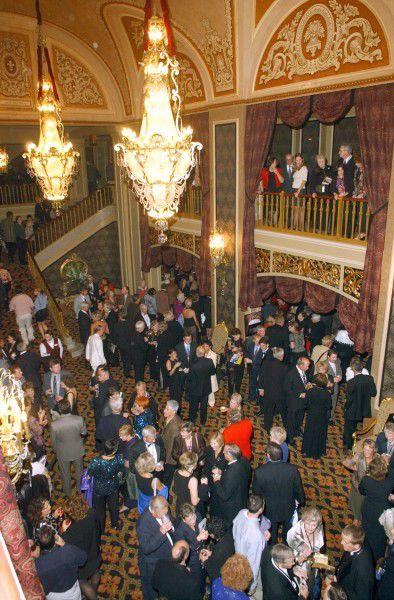 Orpheum grand opening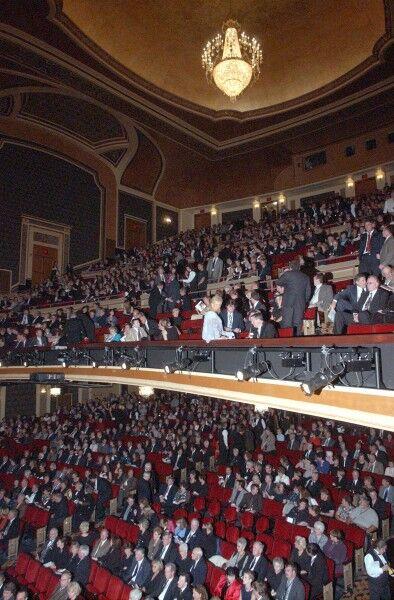 Orpheum grand opening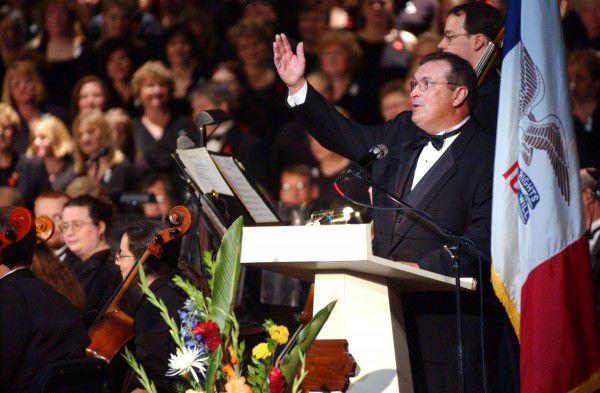 Orpheum grand opening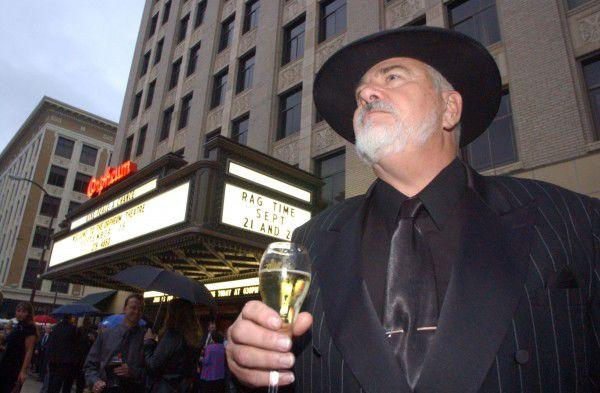 Orpheum organ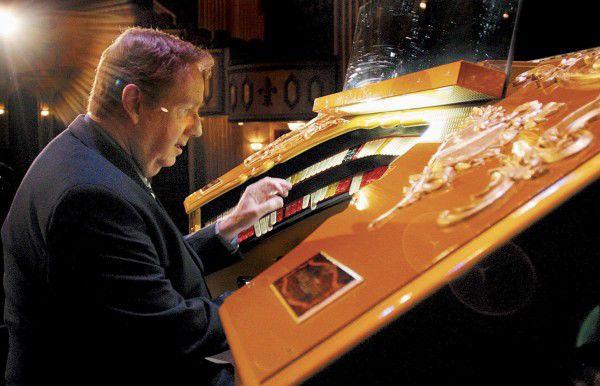 Gubernatorial debate
Orpheum Theatre 2011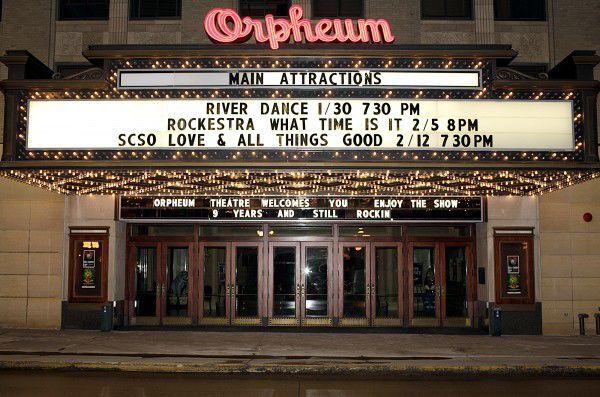 Mardi Gras Gala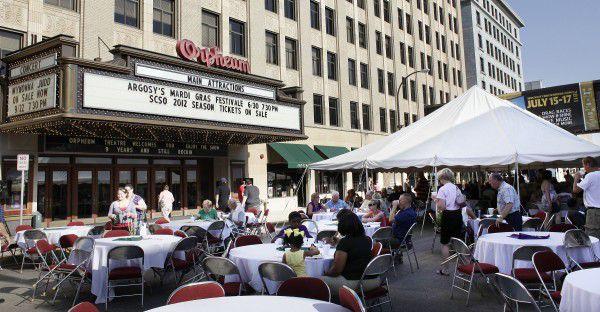 Guy Fieri at Orpheum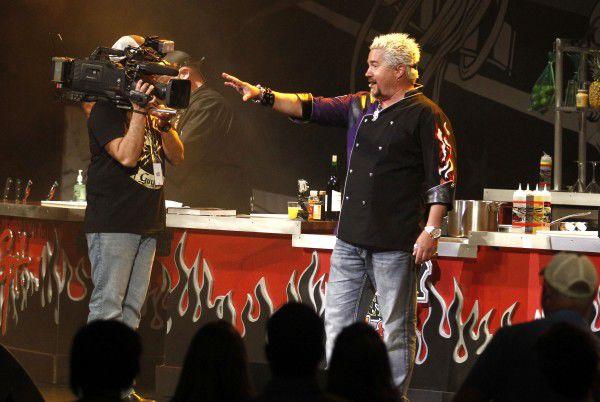 Gubernatorial debate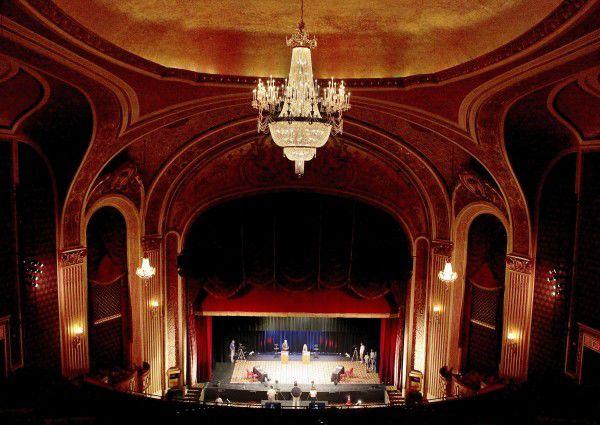 Orpheum Theatre ushers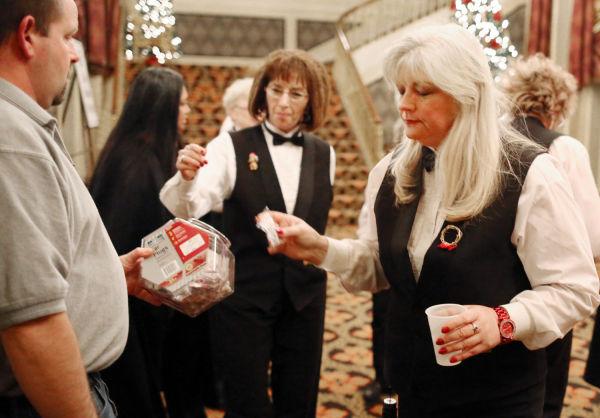 Irving Jensen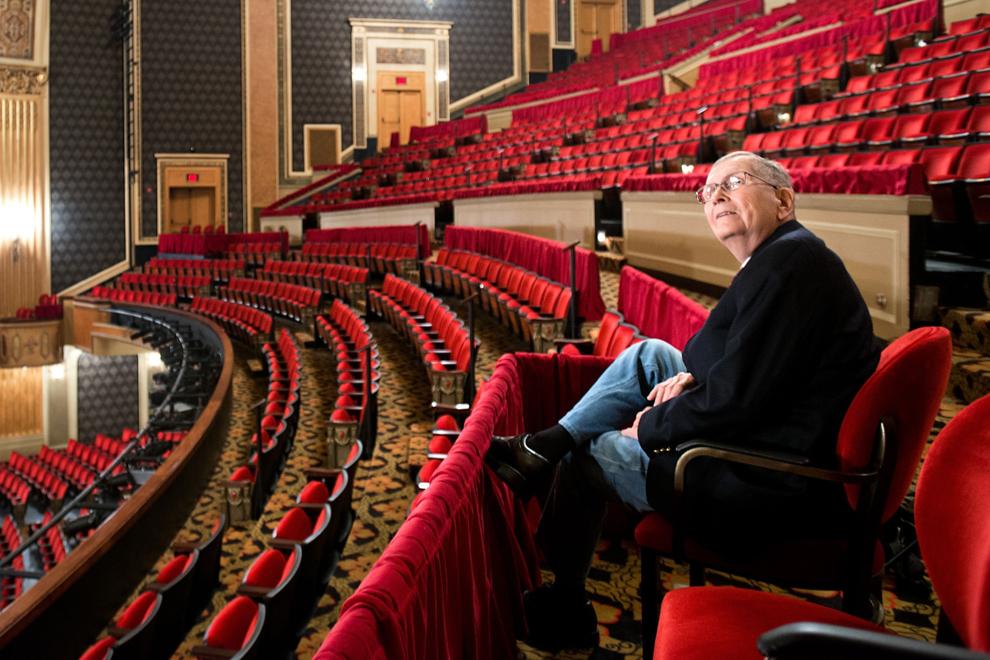 Irving Jensen cartoon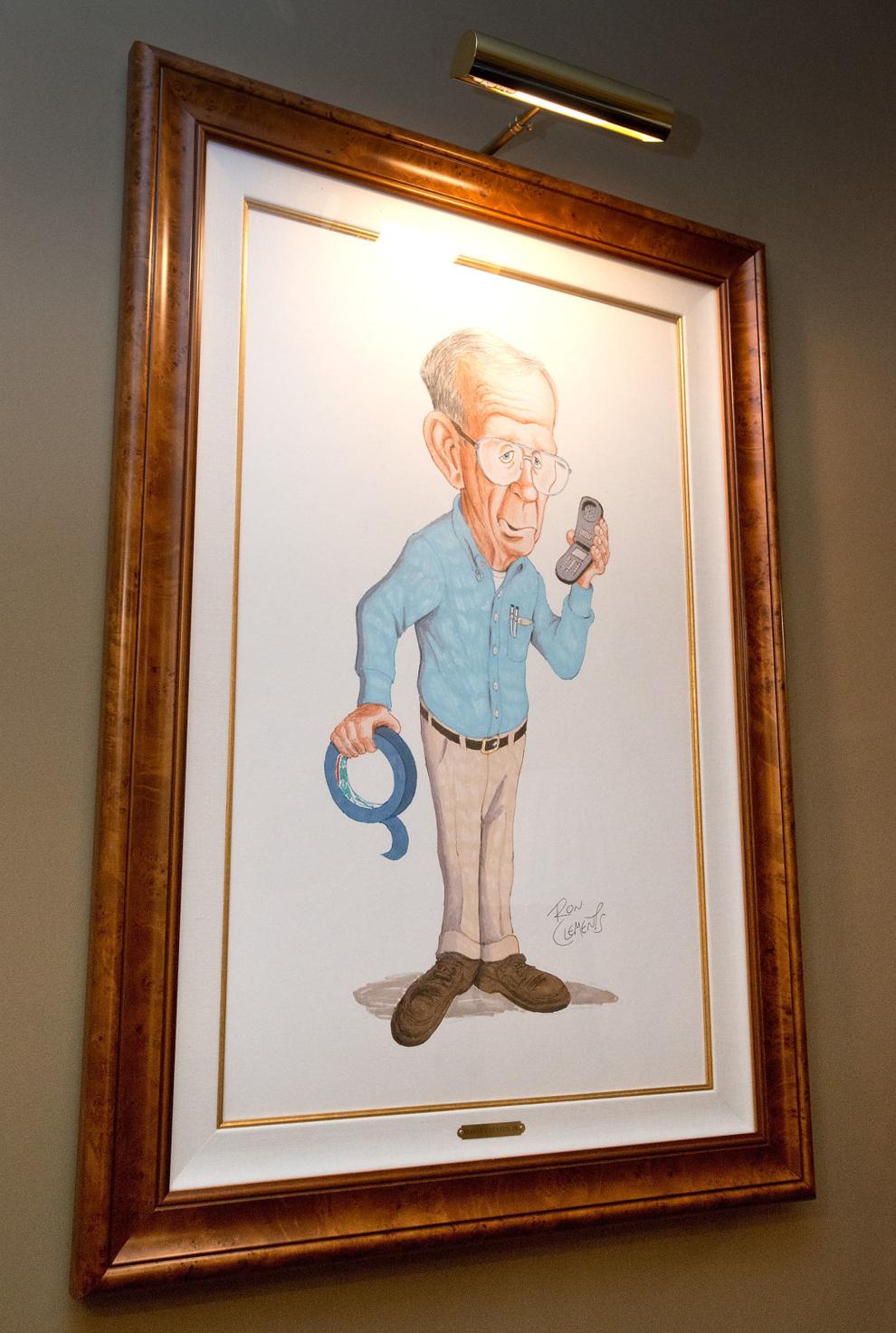 Orpheum 15 years on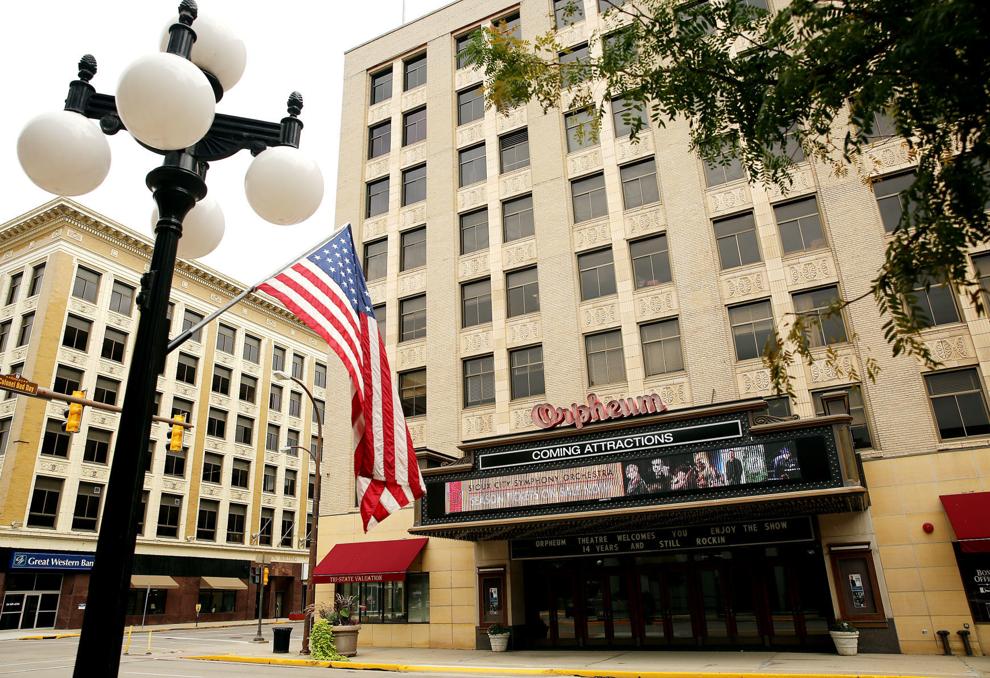 Orpheum 15 years on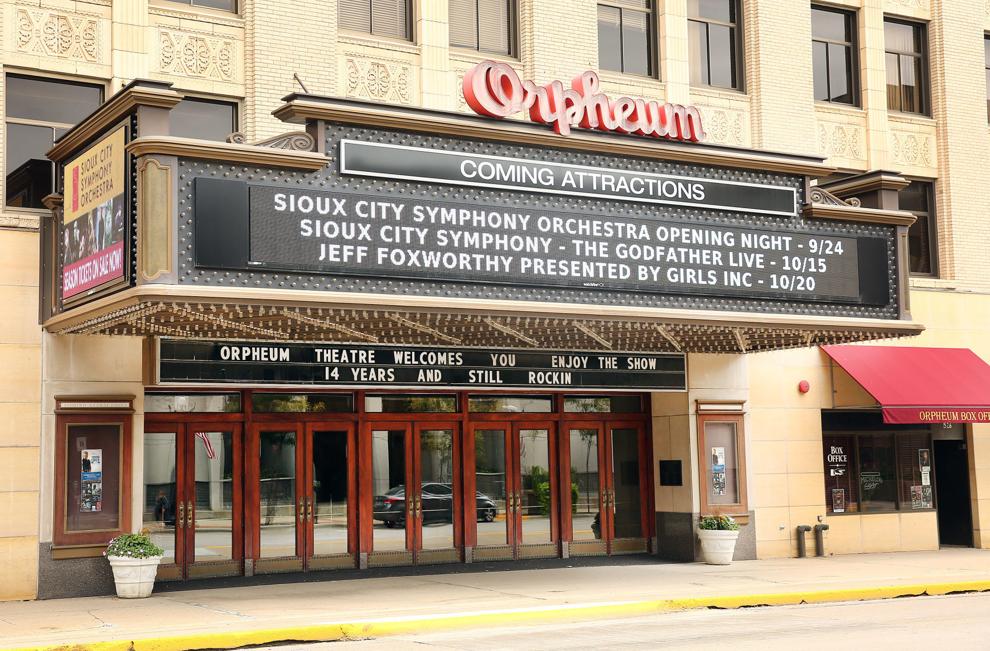 Inside the Orpheum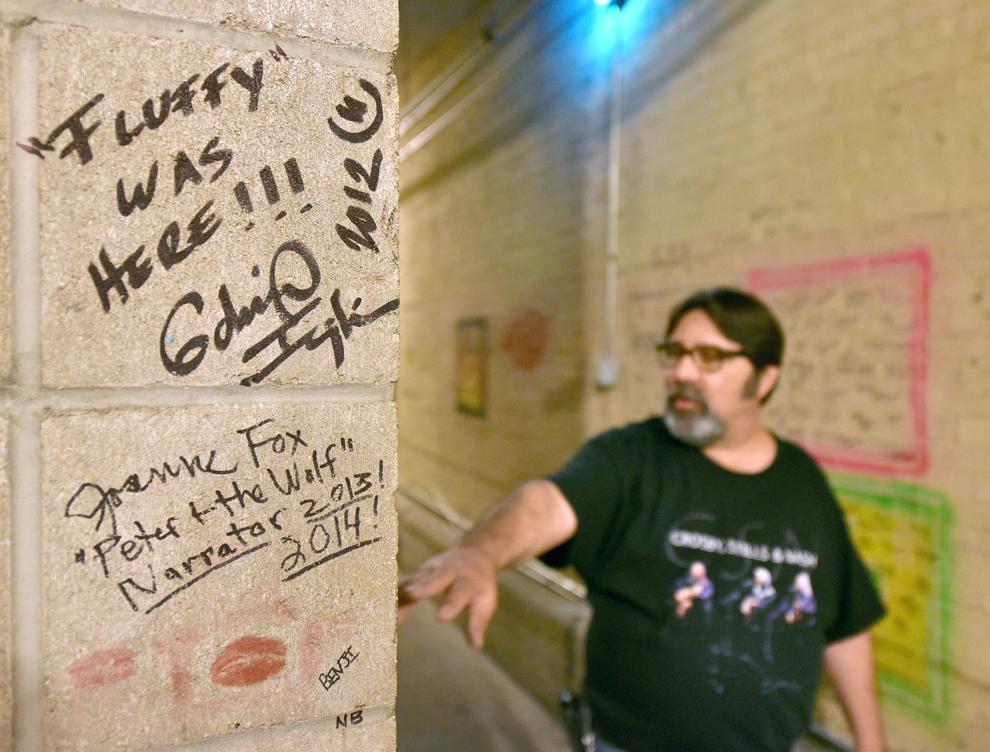 Chandelier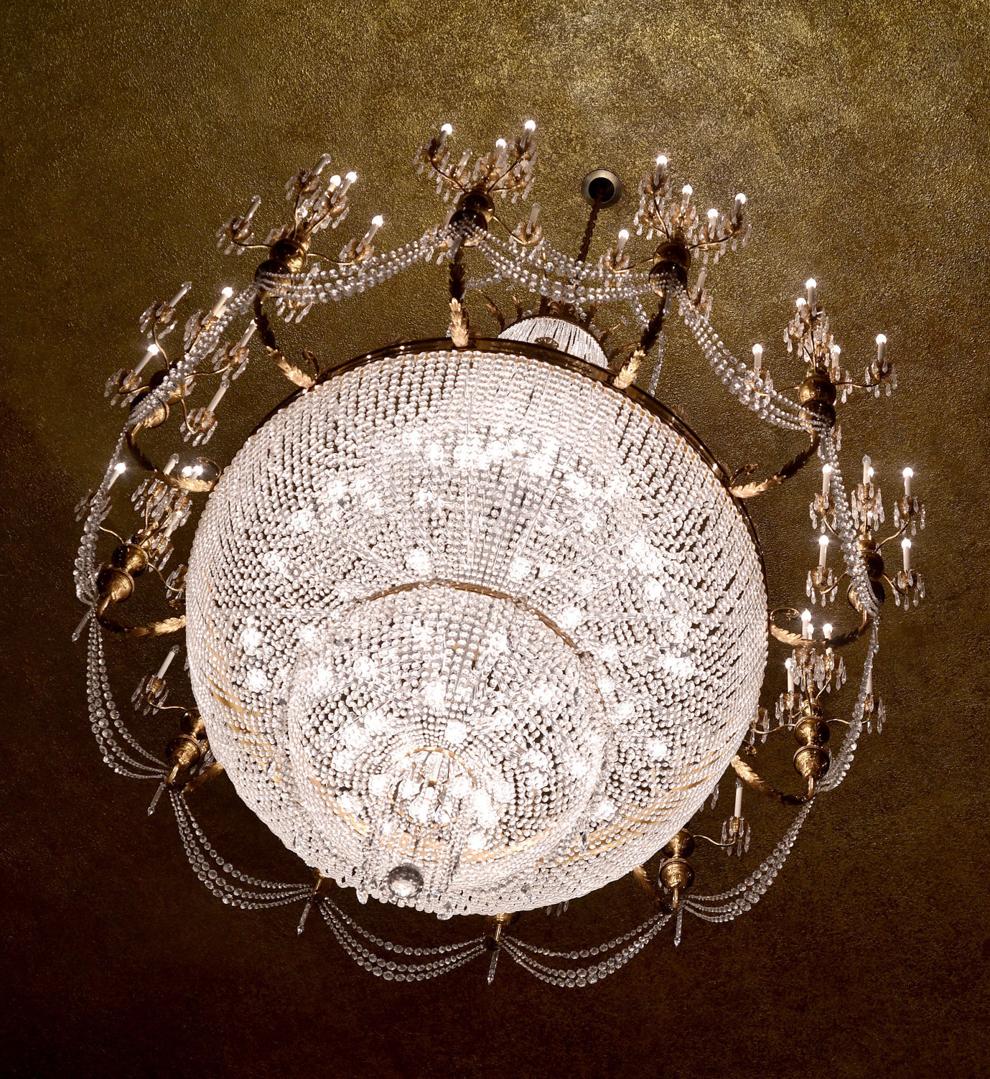 Nelson autograph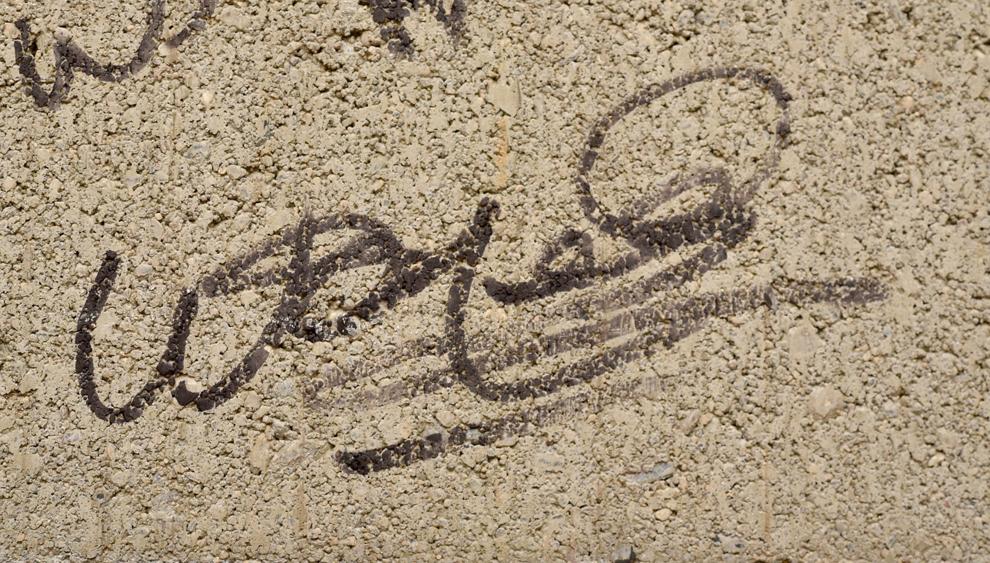 Mighty Wurlitzer Organ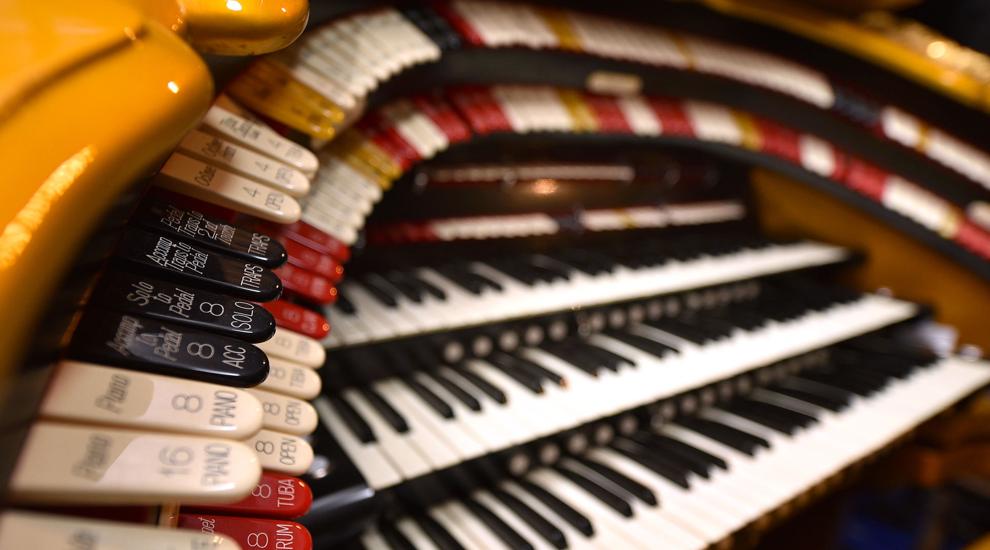 Sioux City Orpheum Theatre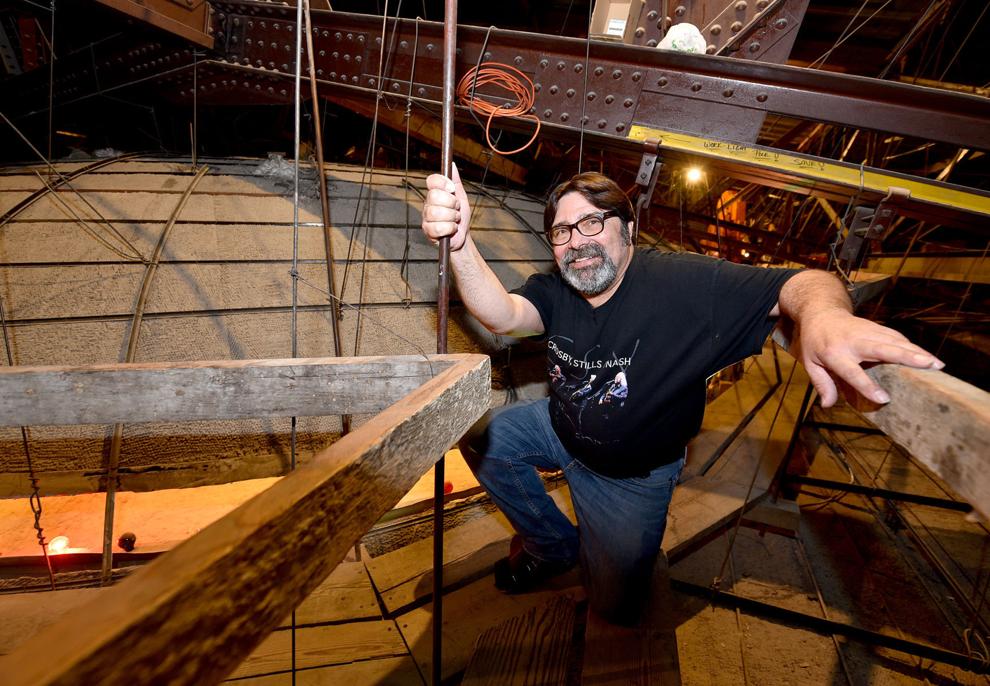 Sioux City Orpheum Theatre
Righteous Brothers autograph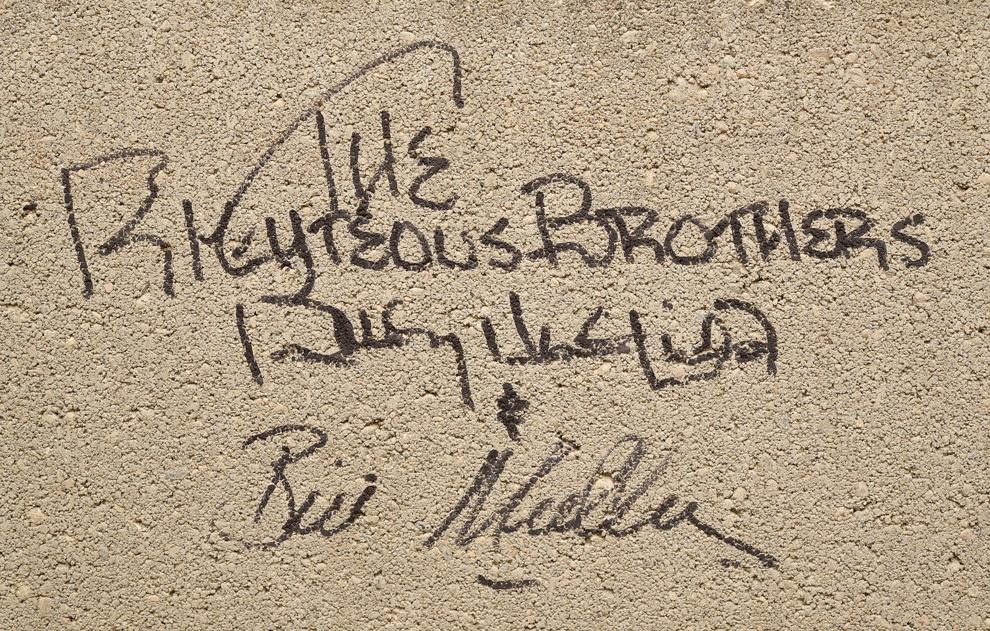 Sioux City Orpheum Theatre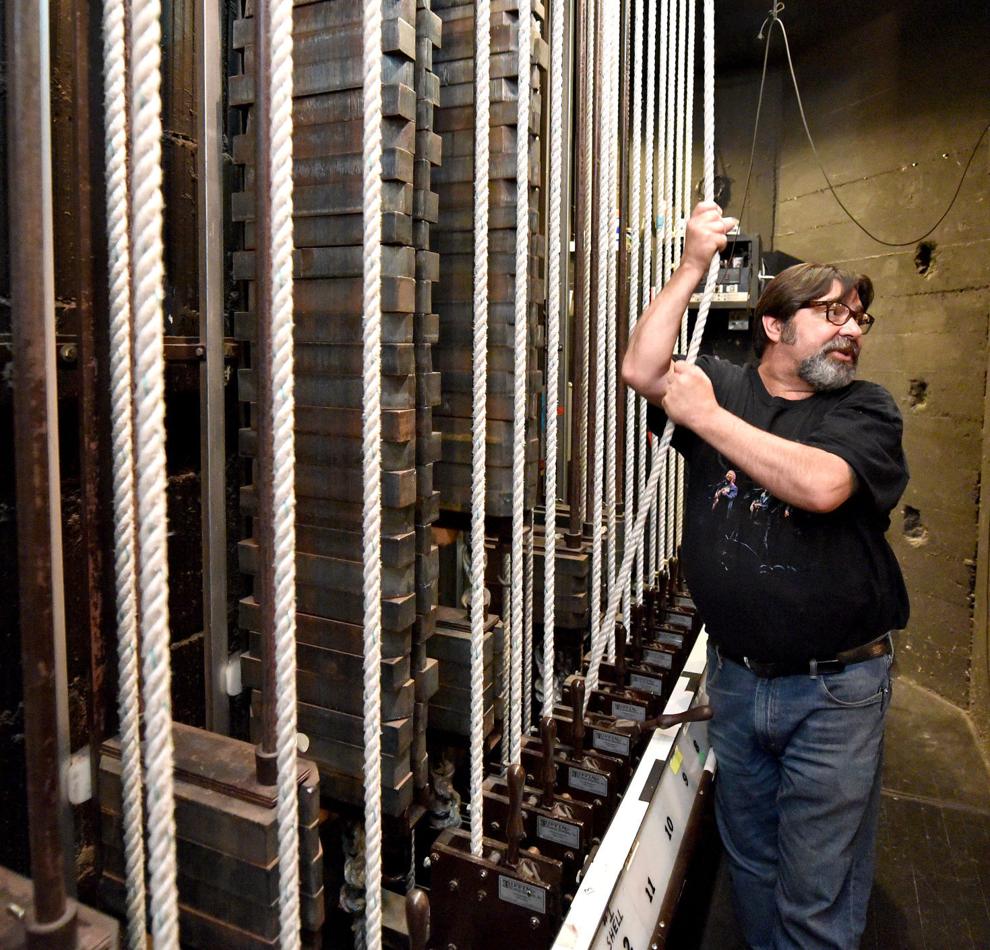 Rockestra's John Luebke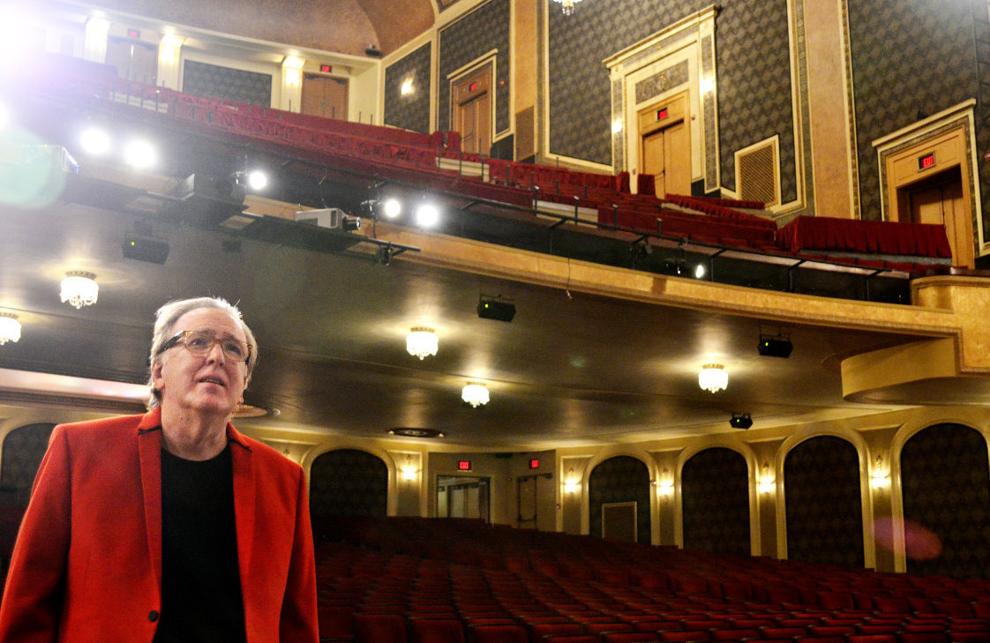 United Flight 232 anniversary panel discussion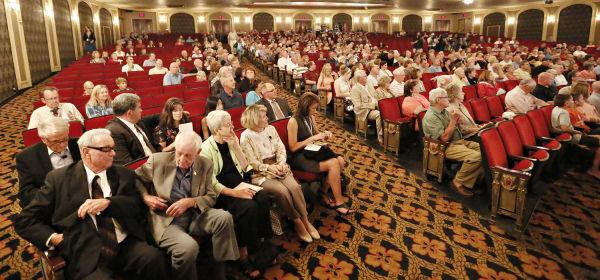 2014 gubernatorial debate
Iowa Piano Competition 2015
Sioux City Symphony Orchestra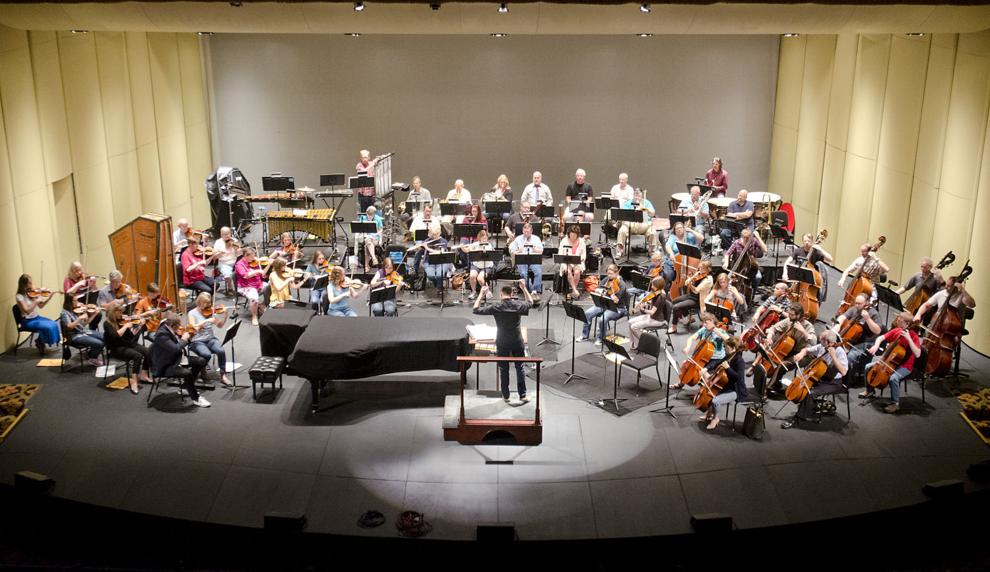 Democrat Hillary Clinton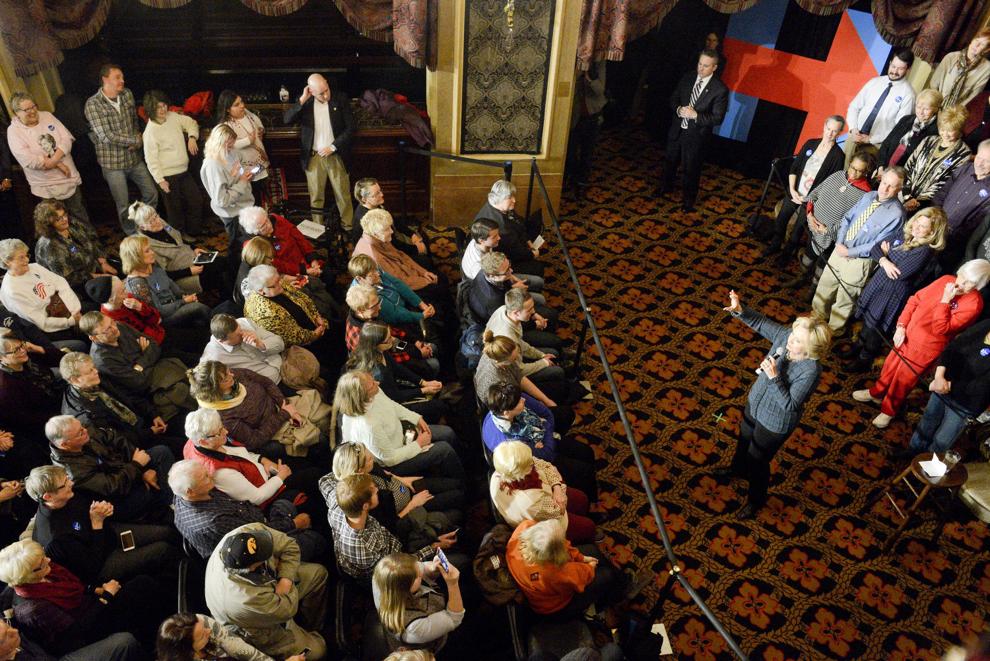 Trump in Siouxland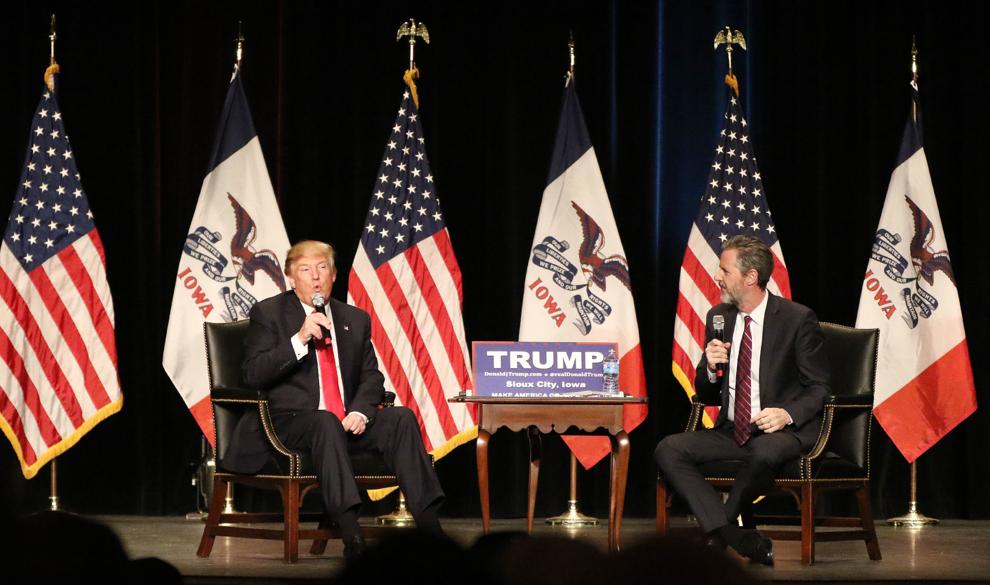 Kansas concert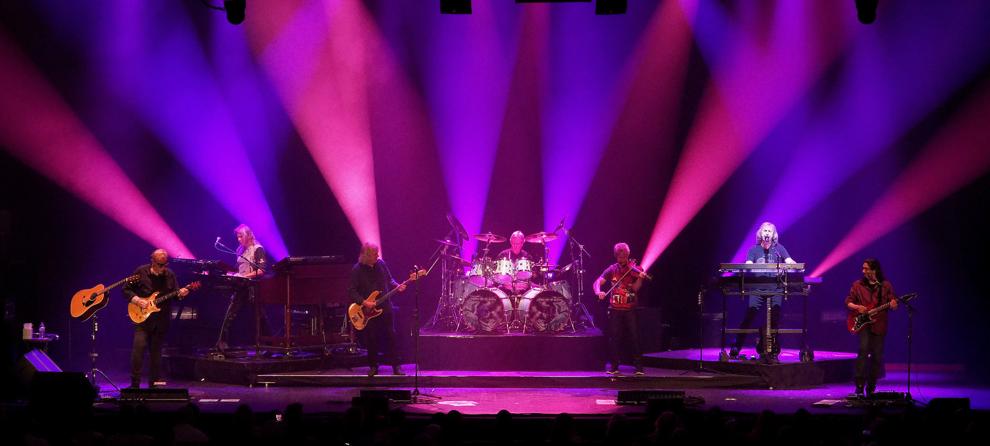 Orpheum Theatre seating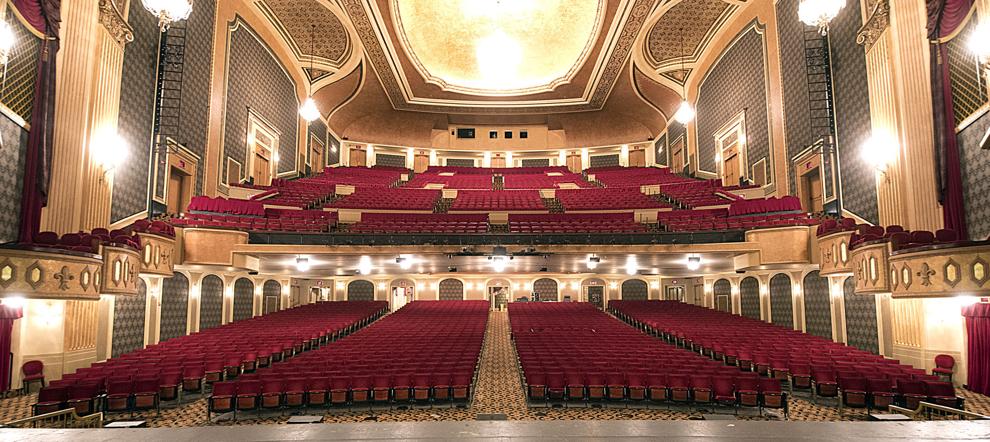 COVID-19 Orpheum Theatre marquee