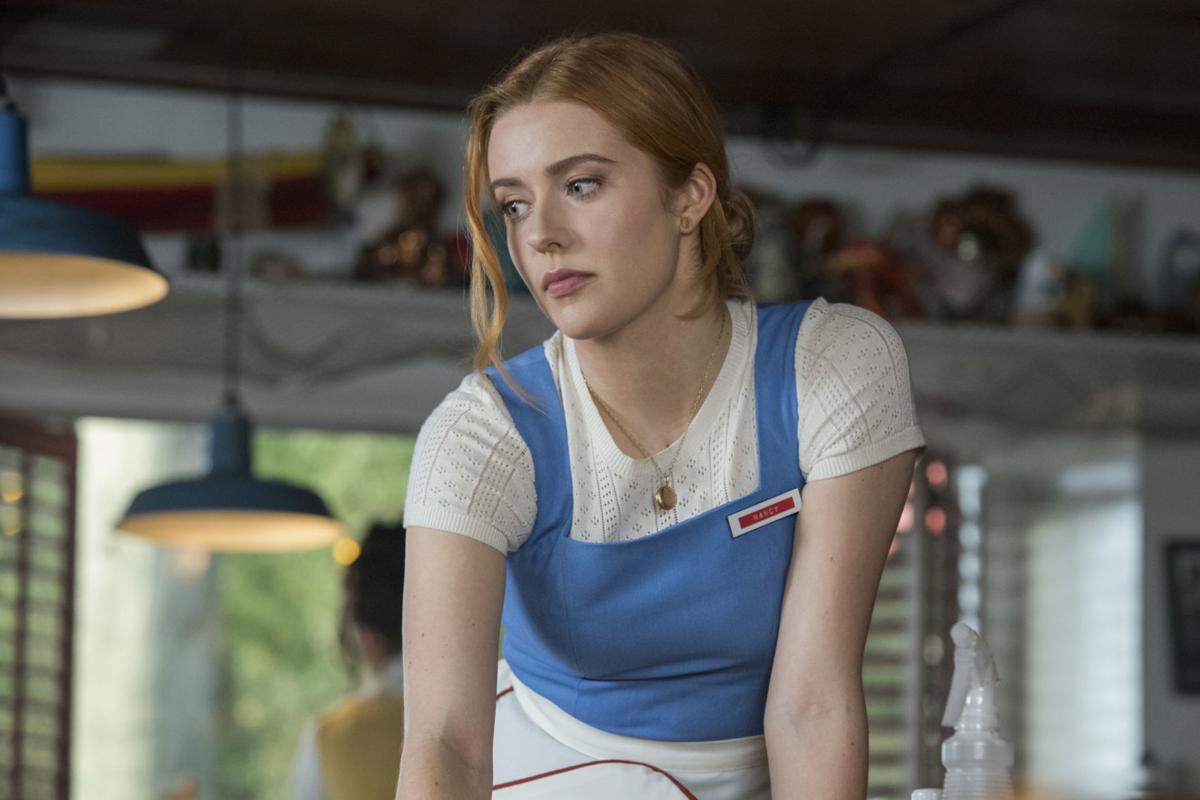 LOS ANGELES – Kennedy McMann remembers sitting with three other women in the final audition for The CW's "Nancy Drew."
"Usually, it's like sitting in a room of clones when you audition," she says. "But we were all different. Everyone was super-kind and super-lovely, which made it easy to go into the room and do your work."
Executive Producer Stephanie Savage says McMann brought "a real sense of confidence and maturity and intelligence when she spoke. When she had scenes with the adults, she owned them and owned the words. You felt like this girl is going to solve a mystery."
Since childhood, McMann has been a fan of the Nancy Drew books, Nancy Drew computer games and, yes, the Pamela Sue Martin version that aired on ABC.
"When it came about, I was like, 'I've been doing this my whole life. I'm ready to go," she says. Purposely, she avoided the books when she was cast. "I wanted to be true and dedicate myself to the Nancy that we were creating."
A changed woman, the new Nancy Drew is now waitressing while waiting for entrance into college. Her mother's death derailed college plans and prompted her to reassess what she wanted from life. In the opening episodes, a socialite is murdered and Nancy is among a group of teenagers considered suspects. Together, they work to clear their names while discovering other unsolved murders in Horseshoe Bay, Maine.
More adult than previous versions, the new "Nancy Drew" has plenty of situations that could make the Hardy Boys do a double-take.
"It's about characters and what they want and what they love and fighting for it," McMann says.
To prep for the role – it's her first big assignment – the Michigan native relied on her parents and fiancé for support.
She got an encouraging letter, too, from Martin who "passed the torch." "I still have it," McMann says. "It's tearstained. I cried when I read it."
A 2018 graduate of Carnegie Mellon University, McMann says school didn't prepare her for the world she's now encountering. "When you're in school, you can't replicate a film set. It's a whole other beast that you just learn as you go along."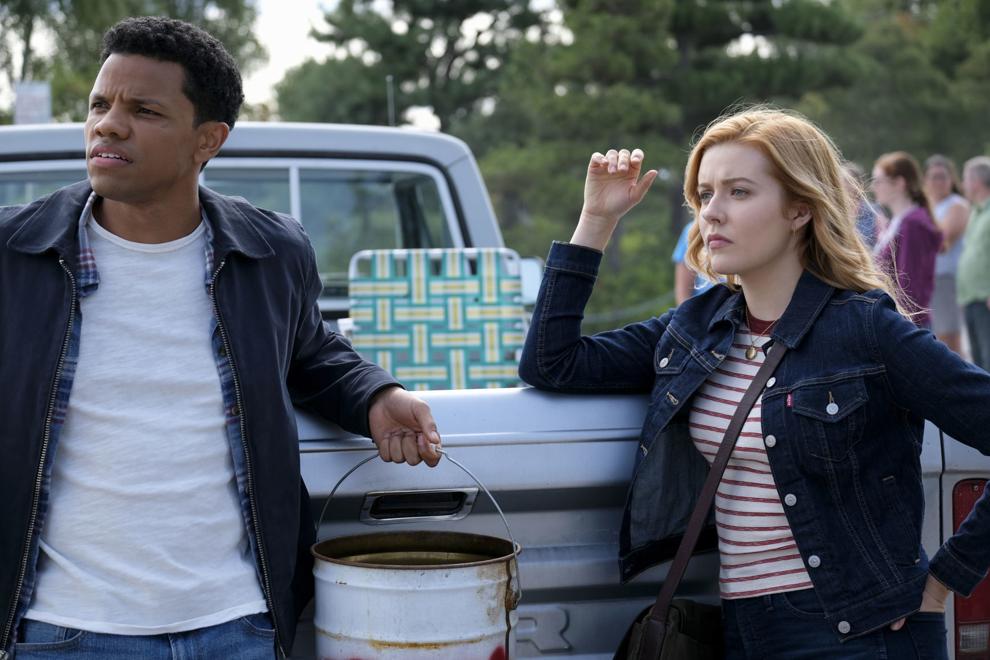 Filming at an old mental institution one day, McMann heard bells ringing and doors shutting. "I looked out the window and everyone was gathered on the front lawn. I tried to get out but the doors were locked and I was sure we were being trapped by a ghost."
Instead, a fire alarm had been triggered by atmospheric smoke and it prompted the noises.
While McMann is considered a newcomer by Hollywood standards, she got into acting as a child. At 9, she was struggling with obsessive-compulsive disorder and her parents got her involved in theater. "For three or four hours, I could escape my problems and have somebody else's problems. It became my therapy."
At 12, she read about Jessica Alba's struggled with OCD. "I was afraid I'd never become an actor. But because of that article, I was able to realize if she can do it, I can, too."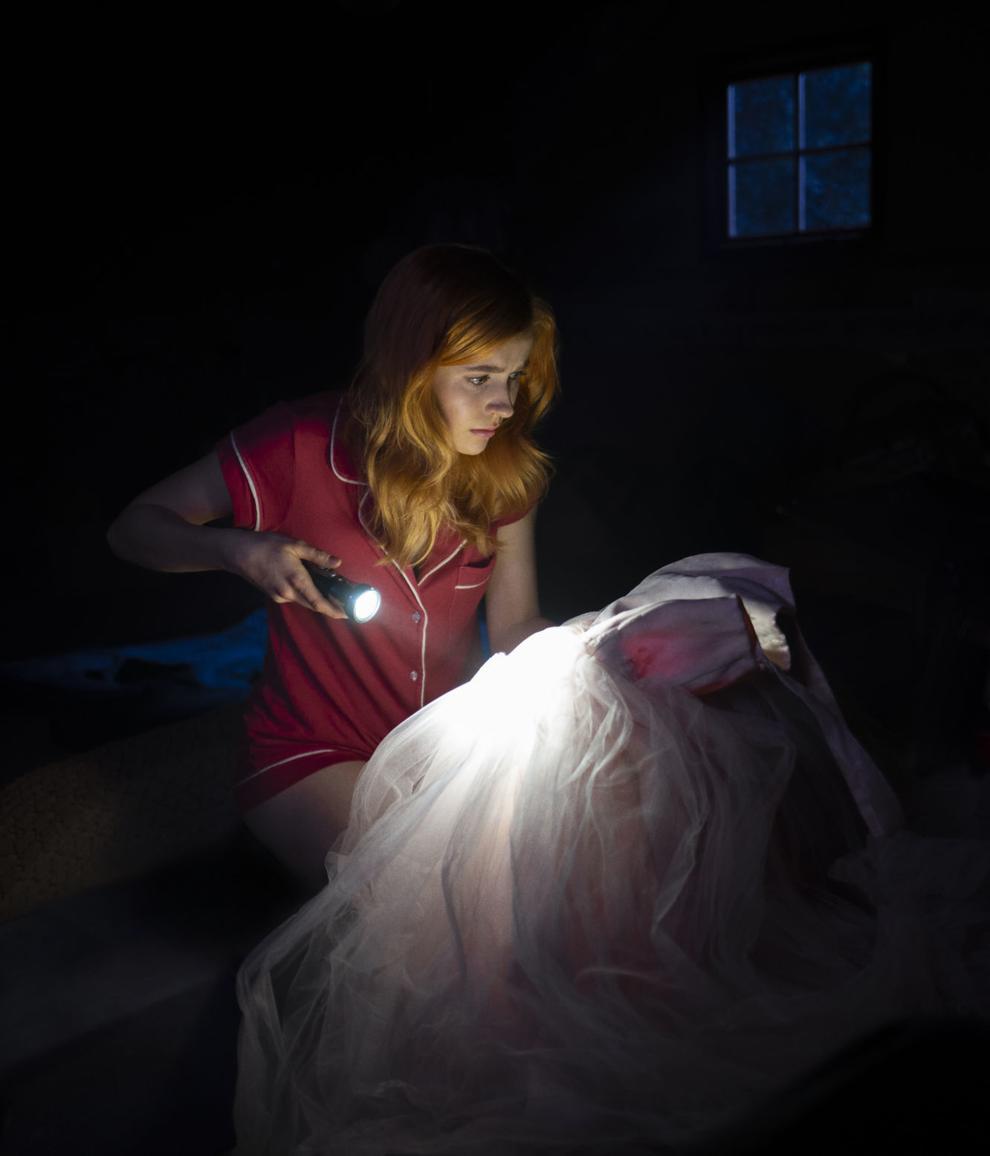 While McMann says she still struggles with anxiety during high-stress situations, she doesn't hesitate to tell others about her journey – particularly if it helps them. "A lot of actors and creative types have anxiety. It thrives in a creative mind."
"Nancy Drew," she says, puts other skills to the test. She hasn't asked writers to tell her how stories end ("I would never skip to the end with a book"). She likes discovering clues when Nancy does. "It makes my job easier."
Meanwhile, starring on a new television series gives her a "pinch-me" moment every day. "It can be overwhelming and also full of love," she says. "I have a really great feeling about the show. But I'm an optimist. If it doesn't pan out, then life moves on and doors open and close for different reasons."
"Nancy Drew" premieres Wednesday on The CW.
PHOTOS: Historic movie theaters in Sioux City
Uptown Theater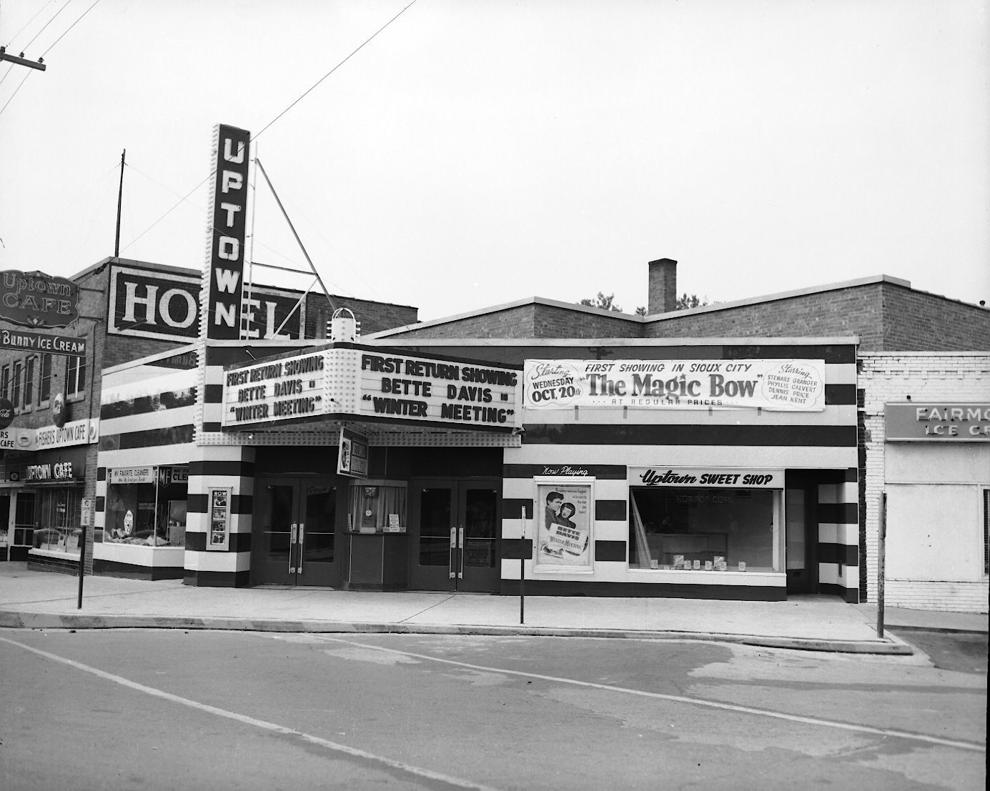 Iowa Theater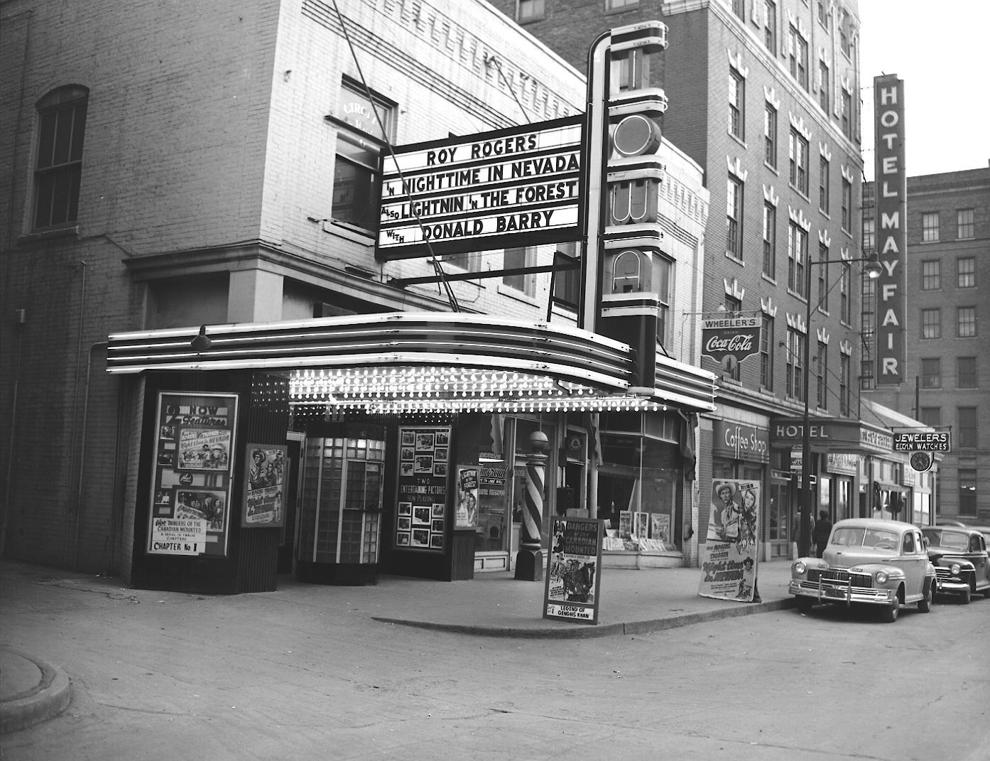 Riviera Theater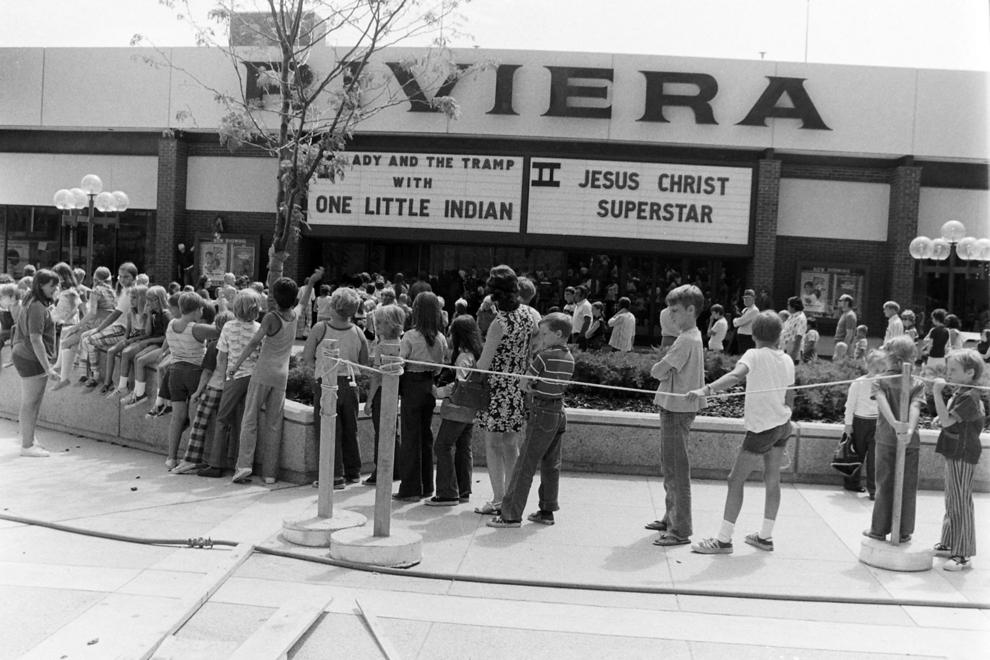 Hollywood Theater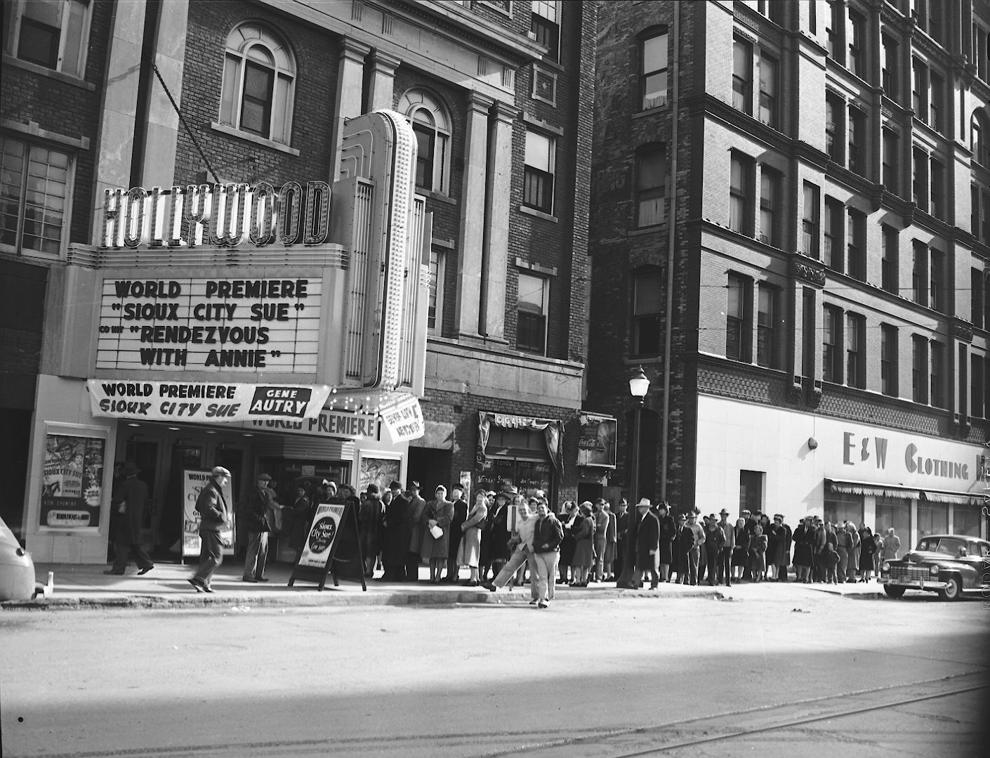 Hipp Theater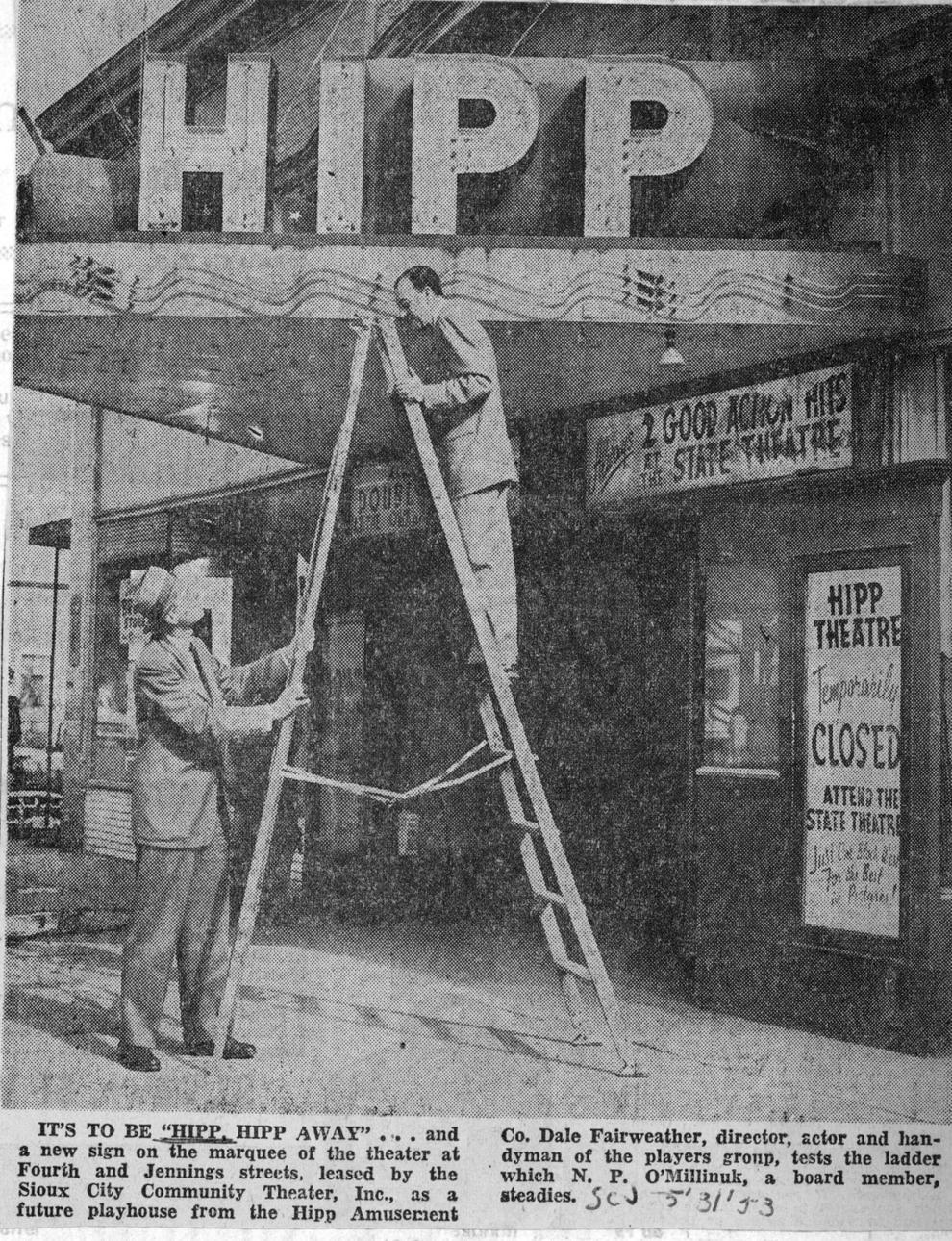 Orpheum Theater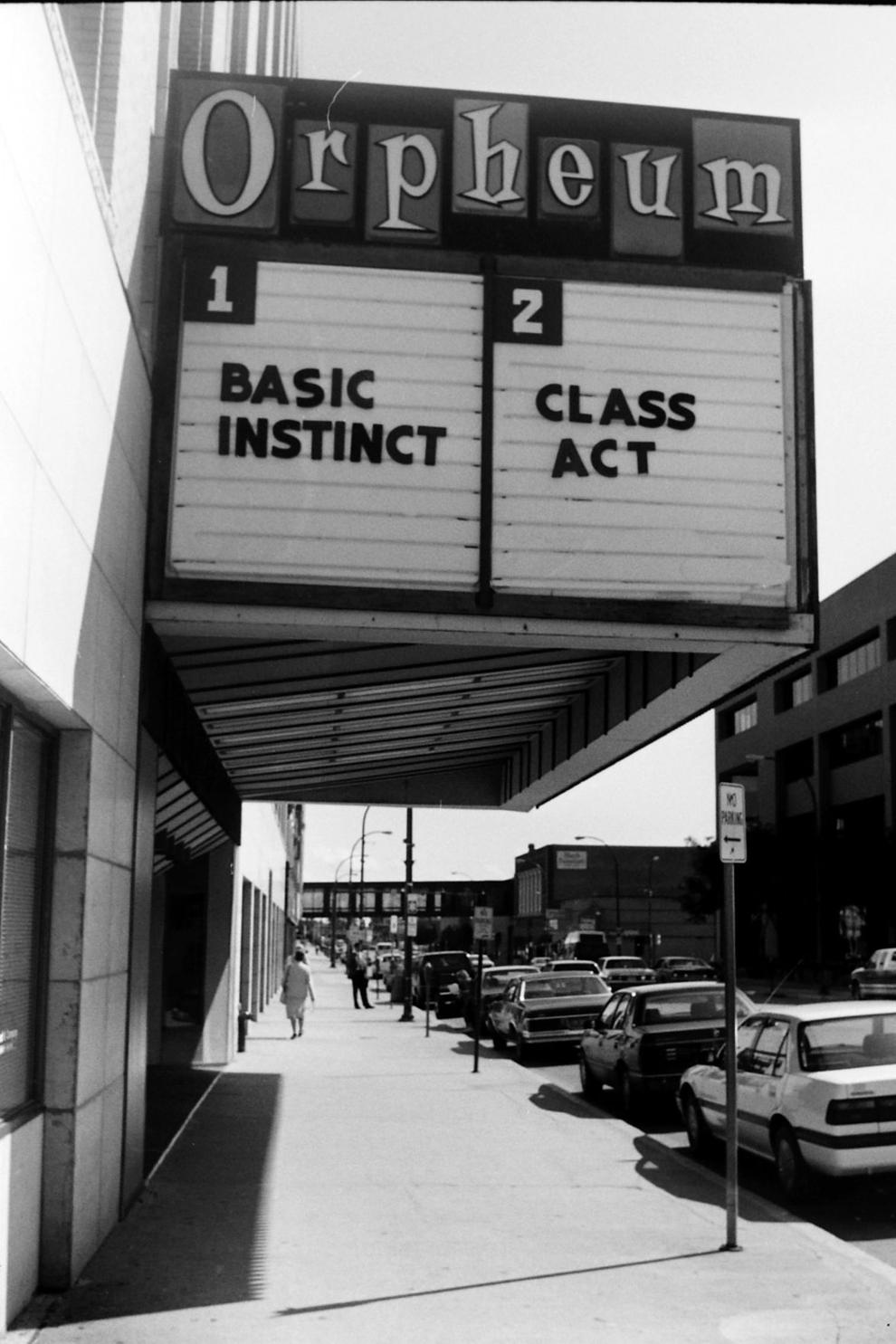 Lower Fourth Street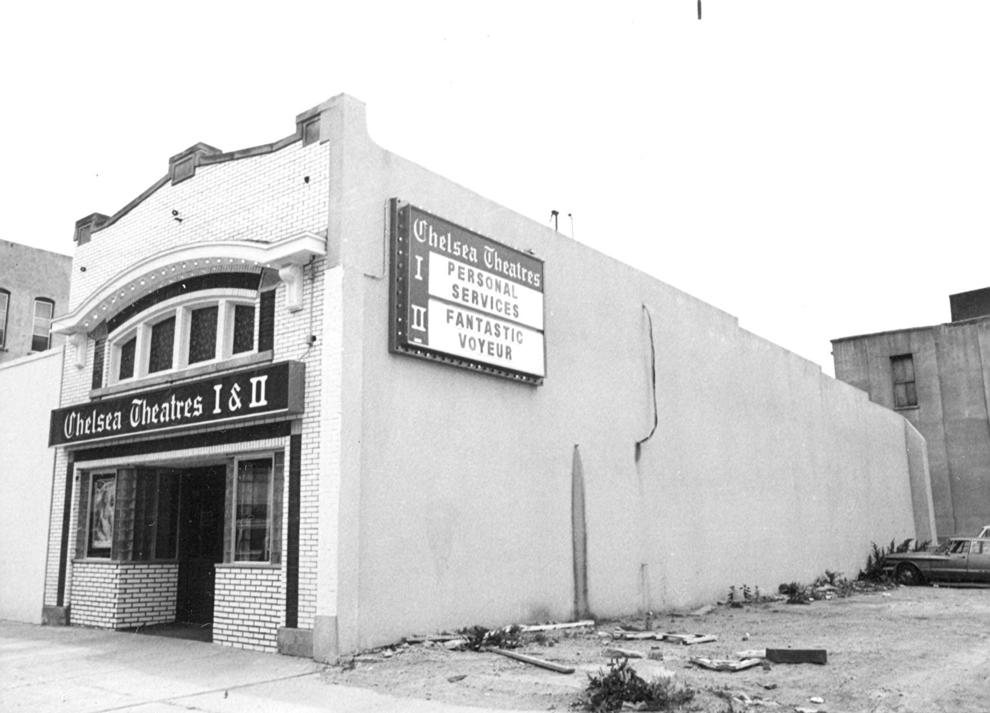 Capital Theater 1940-1959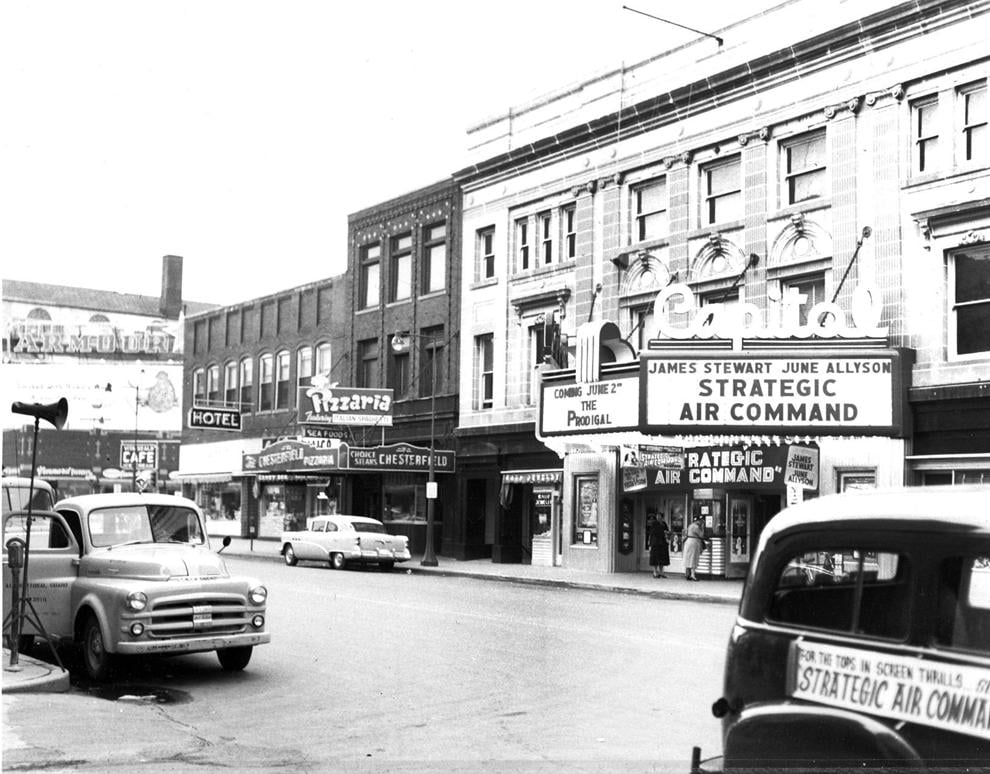 Riviera Theater
Gordon Twin Drive-In Theater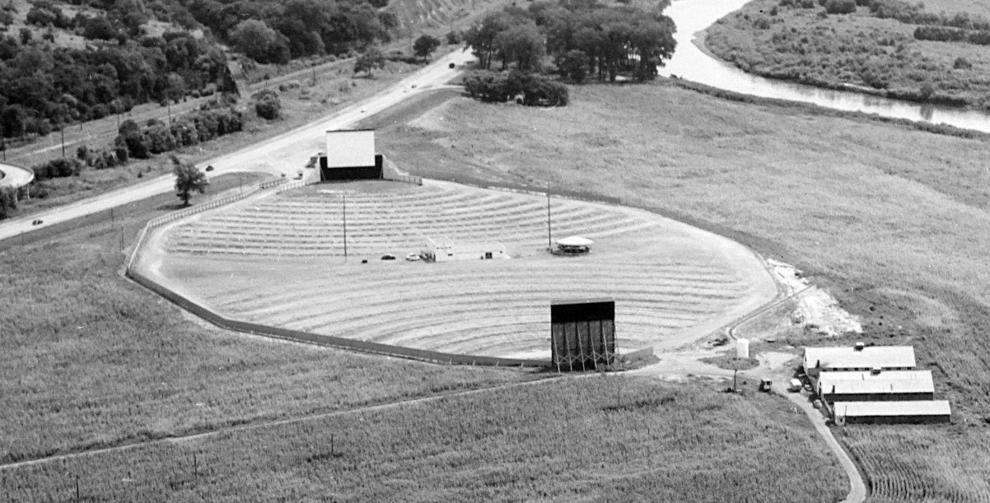 Esquire Theater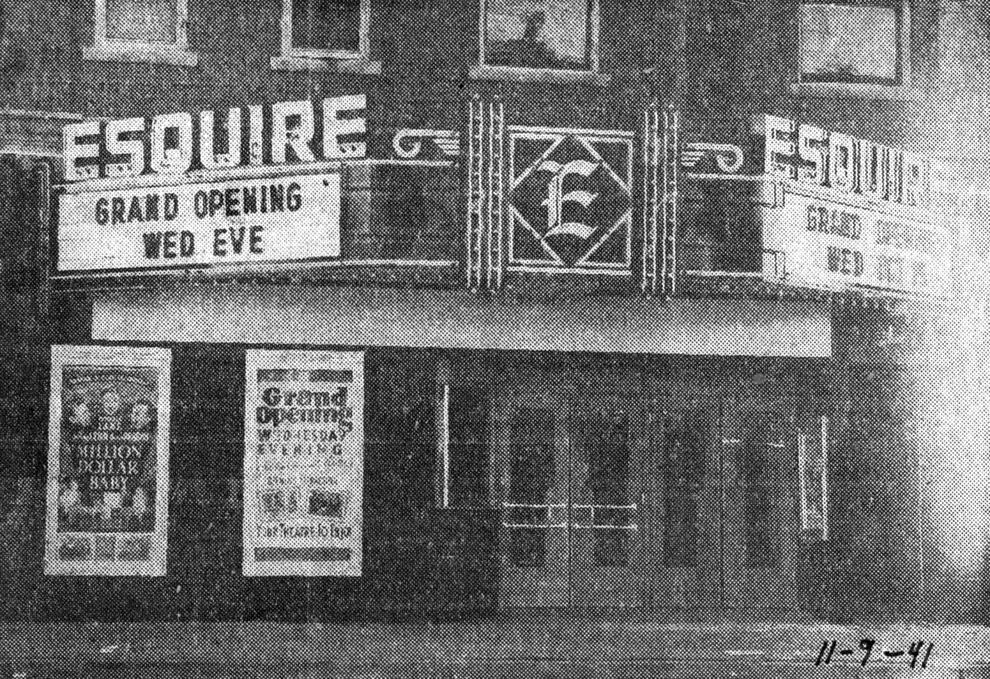 West Theater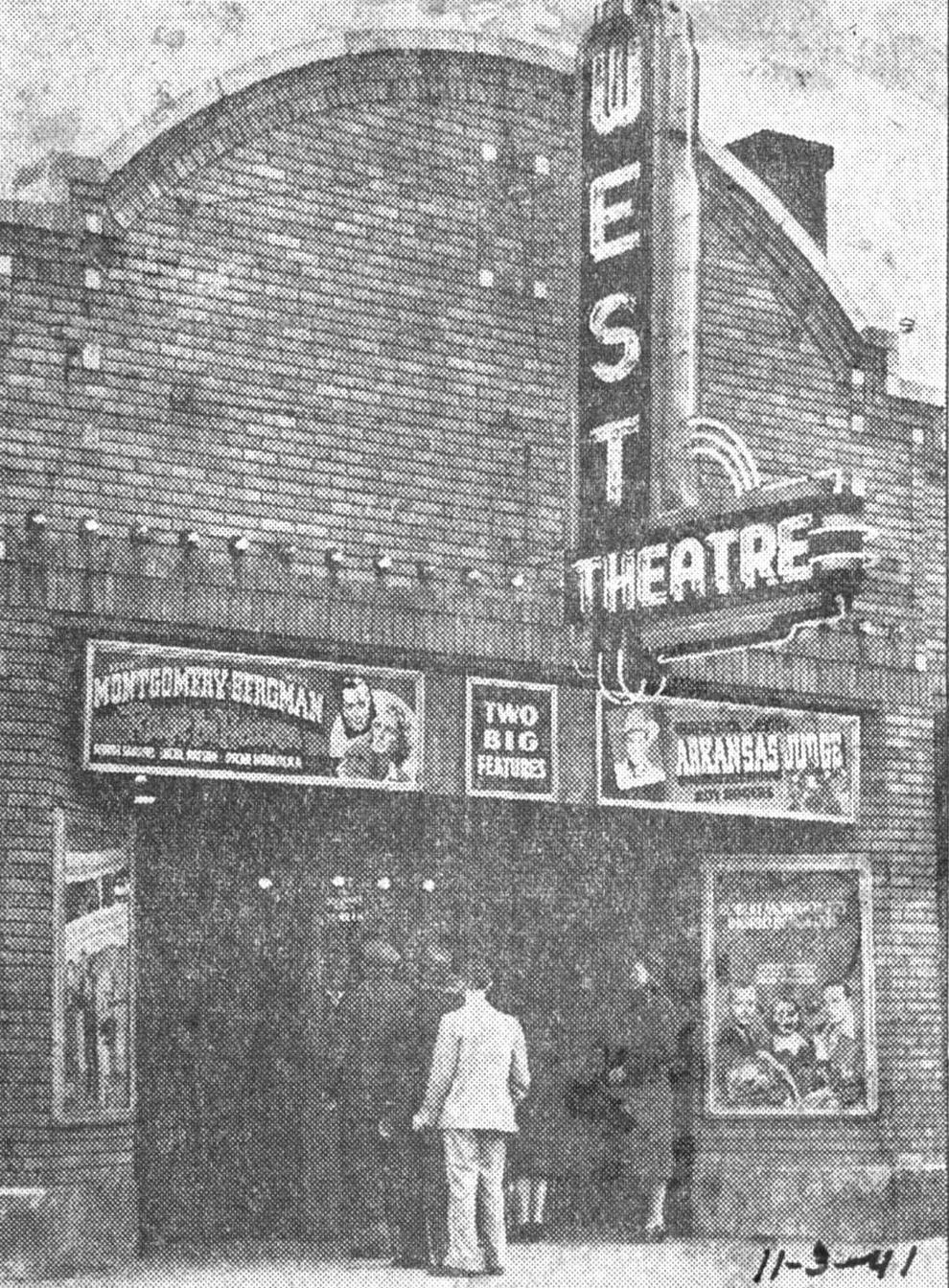 Lower Fourth Street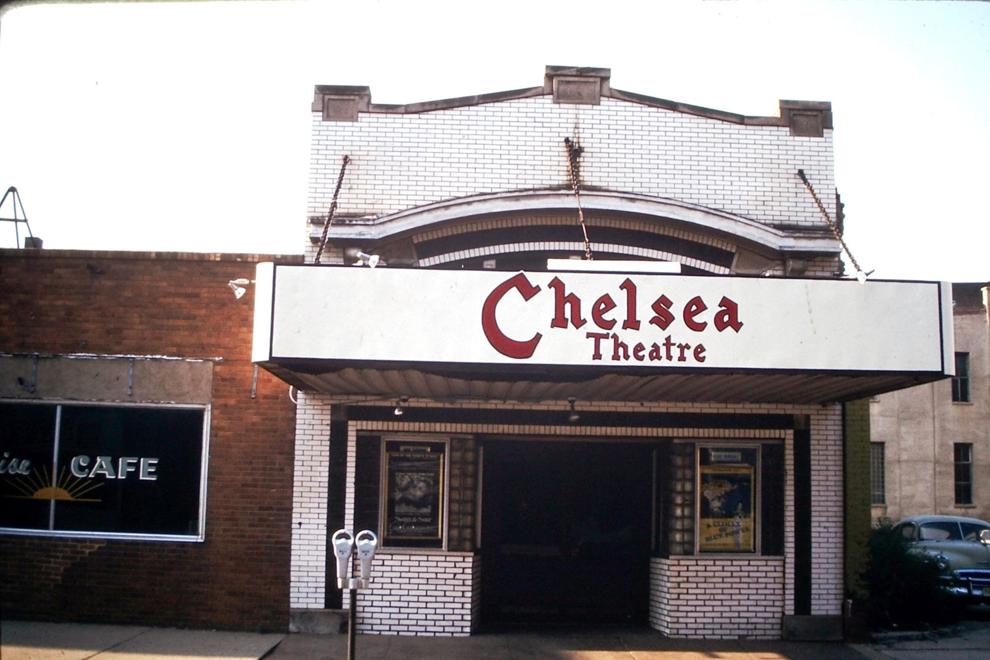 South Sioux City drive-in church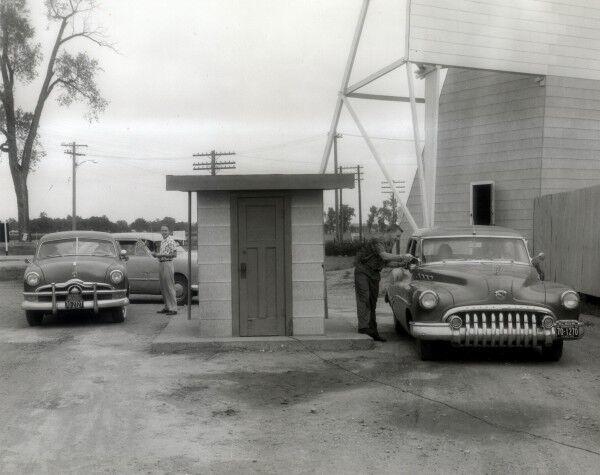 Victory Theater