LOS ANGELES – When friends come to visit figure skater Adam Rippon, they don't ask to see his Olympic medal. They want to see his "Dancing with the Stars" mirror-ball trophy.
"It's in my living room and when the sun hits it, it's like a disco ball party every morning," he says. The bronze medal he won for figure skating? "That's in my office on a bookshelf. I'm trying to think of something grand to do with it, but I haven't come up with anything yet."
Part of the reason could be his busy schedule. Thanks to his performance in South Korea, he has been one of the breakout stars of the games, appearing on countless shows in the aftermath. Sunday, Rippon debuts as one of the judges on "Dancing with the Stars: Juniors," a spin-off of the hit series.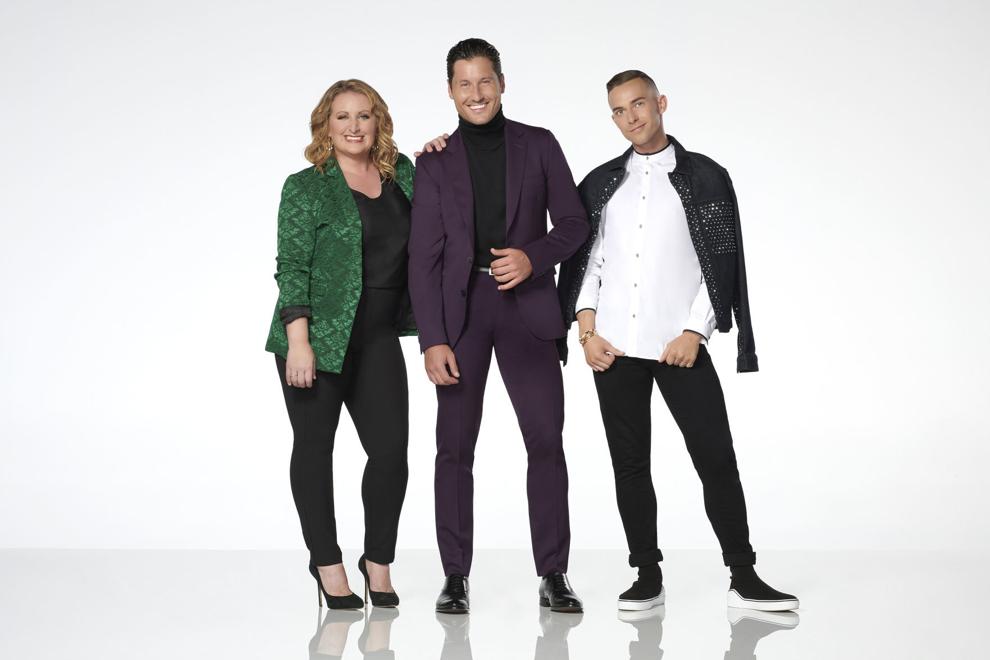 There, 12 celebrity kids will compete with professional junior ballroom dancers. They'll be coached by "Dancing" pros and put under the microscope by Rippon and his fellow judges, Val Chmerkovskiy and choreographer Mandy Moore.
"We all focus on something different," Rippon says. "Val has a ballroom background. Mandy is a contemporary dancer. And my expertise, as a competitive skater, is in what makes a great performance."
Does that, then, make him the "mean" judge? "No meaner than usual," Rippon says with a sly smile. "We've all worked with kids before and we're honest about each performance. We give constructive criticism and we want what's best for the kids. We implement the critiques the same we would with coaching."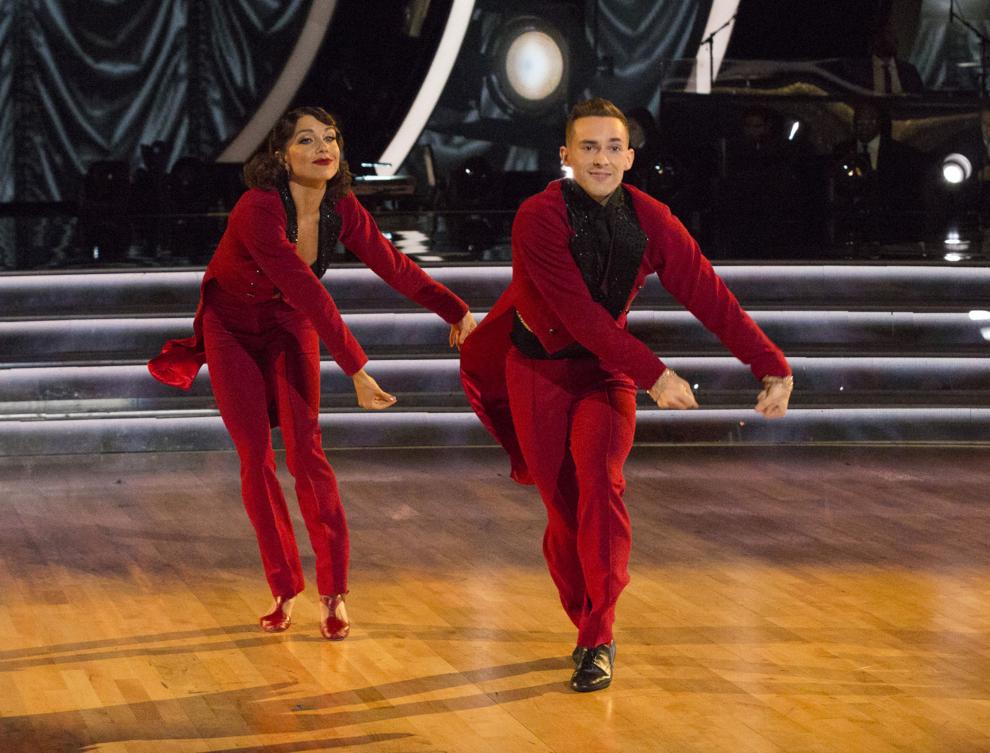 Before "Dancing" came calling, Rippon figured his post-Olympic career would be coaching. "I love to teach – and you can make a very good living as a skating instructor – but, in my heart, I've always been a performer."
Following the 2018 Winter Games, Rippon and fellow skater Mirai Nagasu got calls to be on the special athlete's edition of "Dancing with the Stars." "We both wanted to do it. We sneakily asked each other, 'I heard something. Did you hear something about something?' And when we both said, yes, we knew we were going to do it."
Rippon won the competition and started getting calls for other career firsts. Among them: A nude photo shoot in ESPN Magazine's Body issue.
"As an athlete, it's one of the greatest honors," he says. "When you go to the Olympic Training Center, you can tell who the bobsledders are, who the volleyball players are because everyone has such a specific body type. The Body issue shows the different bodies you need for the different sports. Coming off the Olympics, it was the perfect time."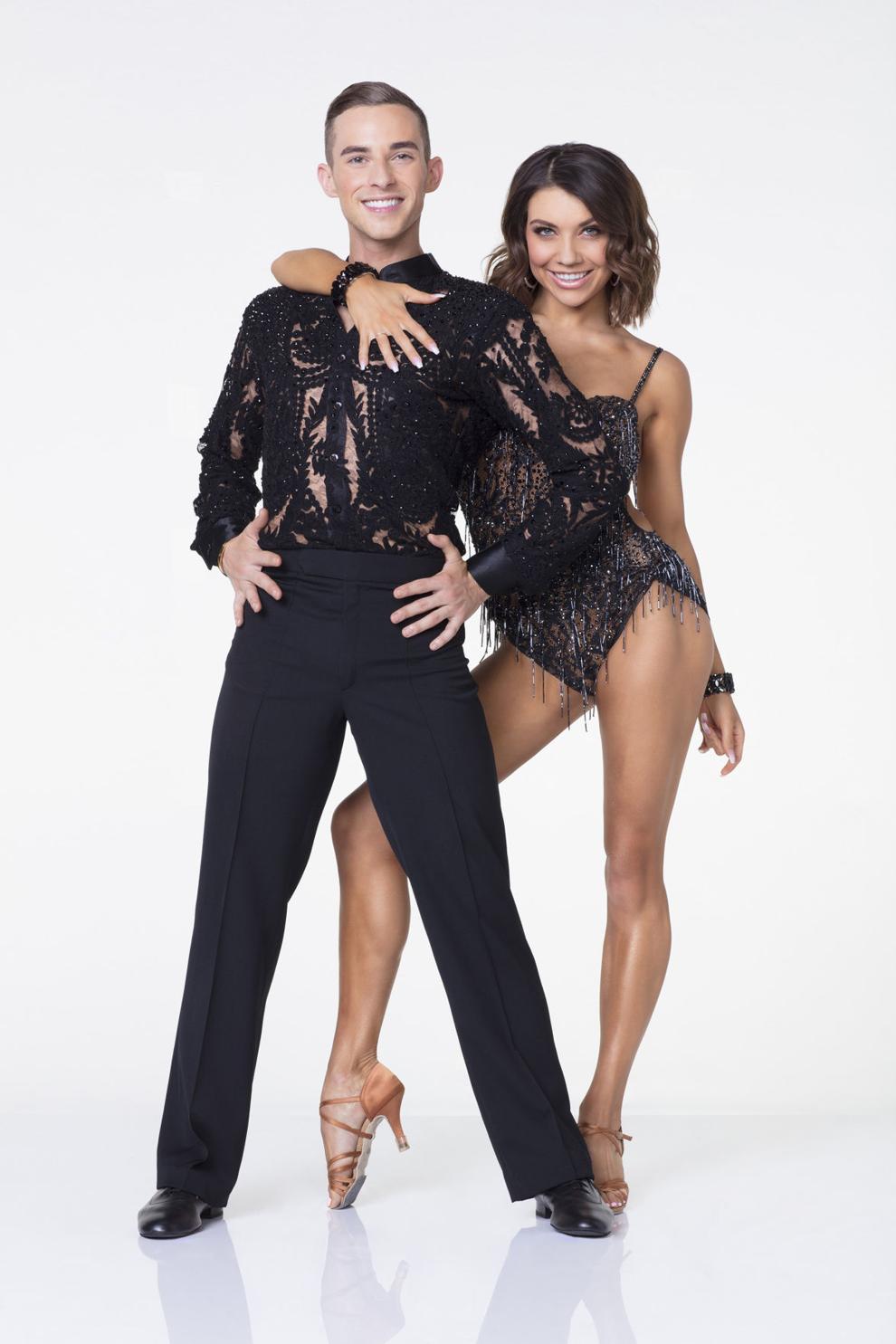 The discreet photos, Rippon says, were so good, "I'm going to have to get a poster and put it over the mantel."
Surprisingly, the 28-year-old Pennsylvania native didn't expect to be in the 2018 Winter Games.
"For a really long time, I wanted to compete until 2014. I thought that would be it," he says. "But I listened to my body and I listened to my heart and my heart told me I wasn't finished. I was going to skate one more year. I just kept getting better and it just felt right."
He made the team, skated three clean programs and took home the bronze in the team event.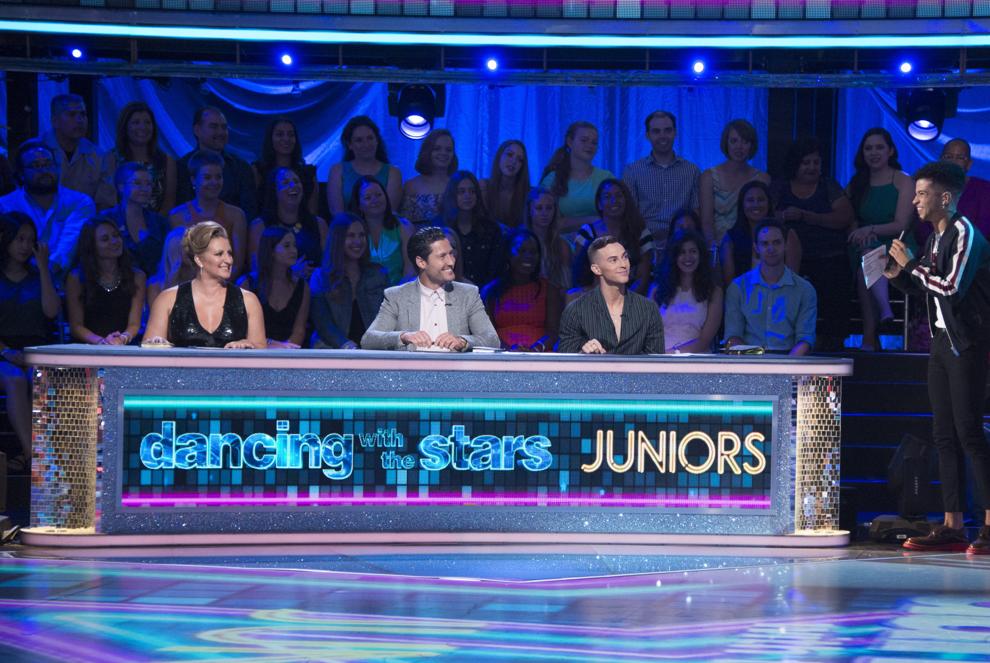 "One thing I did at the Olympics was enjoy every second I was there," Rippon says. "I wanted to enjoy it for myself and for all the people who were on the road with me, my parents and my friends. I was able to be myself the entire time and, with every interaction, I had a lot of fun."
Broadcasters took note, invited him onto their programs and discovered his dry sense of humor and willingness to talk about being the first openly gay U.S. male athlete to compete in the Winter Games.
"I always wanted to go to the Olympics, but as soon as I realized it didn't matter, I improved as a person and grew so much. When I came to that conclusion, that's what set me free. And that was probably the best reason I did go to the Olympics."
While skating shows are still big in Asia, they've cooled considerably in the United States. Rippon knew that was a possibility, but he also wanted to see "what else was out there." A talk show had been bandied about. But the new "Dancing" gig seemed just right.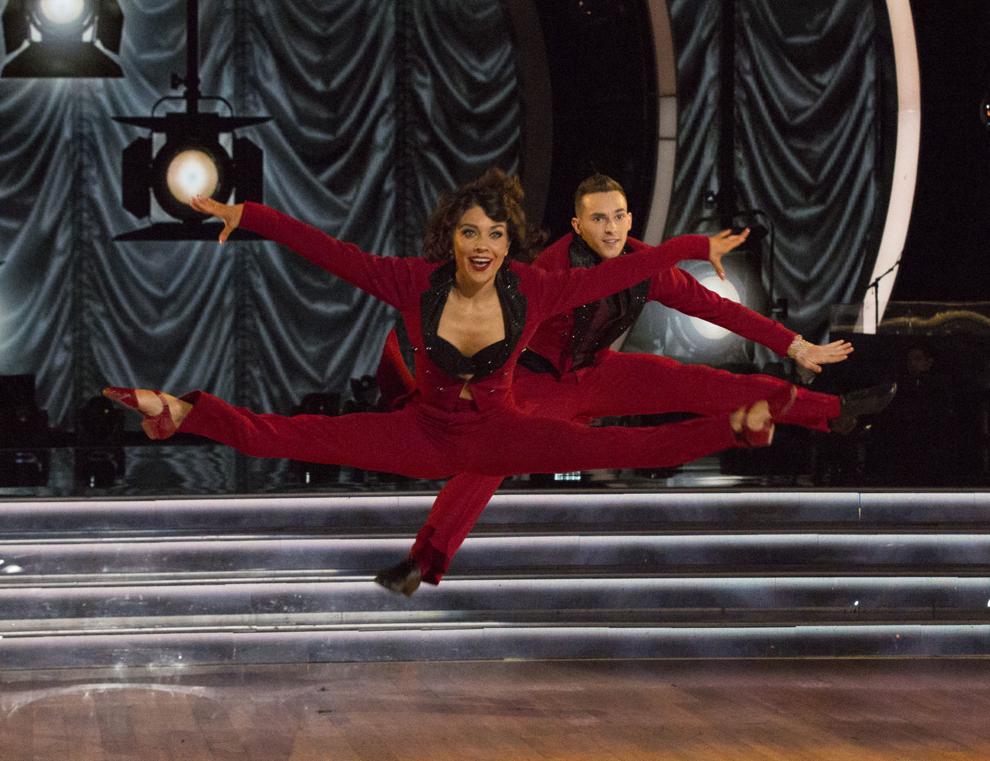 "Being honest can go a long way," Rippon says.
When he speaks with contestants, "I speak like they are at my level. When you work with someone and you feel they respect you, even as a young kid, you can feel more confident. If you can be honest, whether they realize it in the moment or later on, they'll always be grateful to the person who told them exactly what they thought."
Copyright 2018 The Sioux City Journal. All rights reserved. This material may not be published, broadcast, rewritten or redistributed.