LOS ANGELES – Networks are rebooting old series faster than Murphy Brown went through secretaries. Some say it's because audiences want familiarity during times that are constantly changing.
Candice Bergen is convinced it's because viewers need someone to stand up for the media.
"News now, thanks to our president, seems to be in constant turmoil," she says. "It'll be reassuring to see Murphy sticking up for the press and standing up to the president."
In the reboot (one of a handful this year alone), the former "F.Y.I." crowd will be part of a morning news show. They'll be faced with plenty of changes (including social media) and competition from Murphy's son, who's now part of a rival show on a Fox-like channel called the Wolf Network.
Most of the original cast is back for this fall's "Murphy Brown"; Jake McDorman will play Murphy's adult son, Avery.
Creator Diane English says she thought of rebooting the Emmy-winning comedy when Sarah Palin was running for vice president, "but it wasn't a serious consideration at all. Then, we had an election and Peter Roth from Warner Bros. came to us and said, 'Would you consider bringing the show back?'"
English and Bergen thought about it and, English says, "as the months ticked by, it started to feel like we maybe had a real reason to come back."
She wrote a script, shared it with Bergen and the star said, "Let's do it."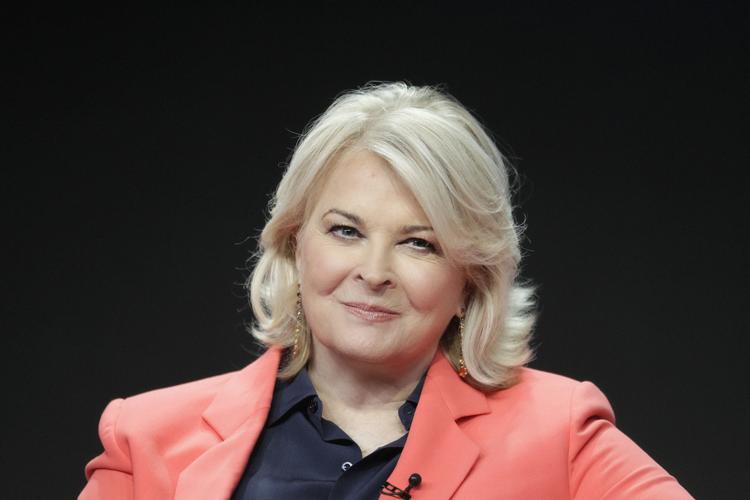 "It's been very emotional for the old guys," Bergen says. When she and the other original cast members walked on the new set for the first time, "we all got tears in our eyes because it was just a lot. Murphy was so important to all of us, so to be back there, we're just grateful."
Now shot in New York (where Bergen lives), the show will have a 13-episode first season. It will still have a rotating cast of guest secretaries and Faith Ford, Grant Shaud and Joe Regalbuto back as Corky, Miles and Frank. Tyne Daly will play the new proprietor of Phil's Bar and Nik Dodani will turn up as a social media director charged with bringing Murphy and friends into the 21st century.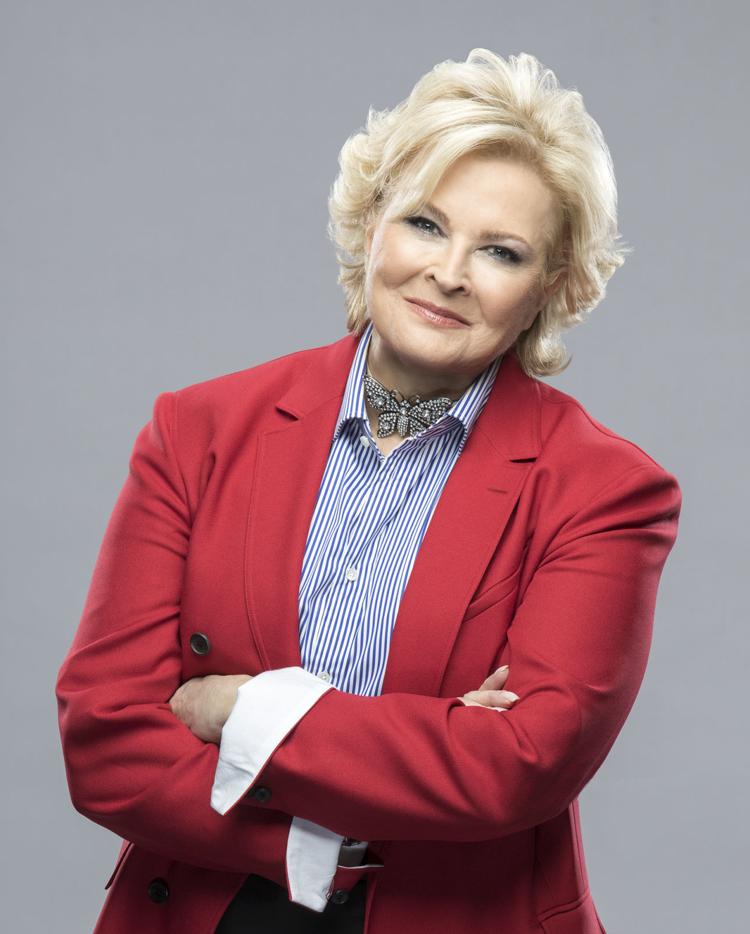 You have free articles remaining.
Because the new episodes will be shot digitally, English, the show's executive producer, will have the ability to add topical material at the last minute. She says the show also will address everything from the #MeToo movement to the latest political developments.
Because the season is only 13 episodes, "you always have the end of the tunnel in your view," Bergen says. A 22-episode season "breaks a grown man."
The role – the tough-talking journalist who didn't put up with anyone – won the 72-year-old actress five Emmys for Best Actress in a Comedy.
It was, she says, "by far the most fun, most satisfying and most engaging of anything I've been fortunate to do. The character of Murphy is just unique and rich and weird and greedy and funny. So it's just an honor to play her."
Once she got on that soundstage, everything came back. "Now, I just want to do it justice."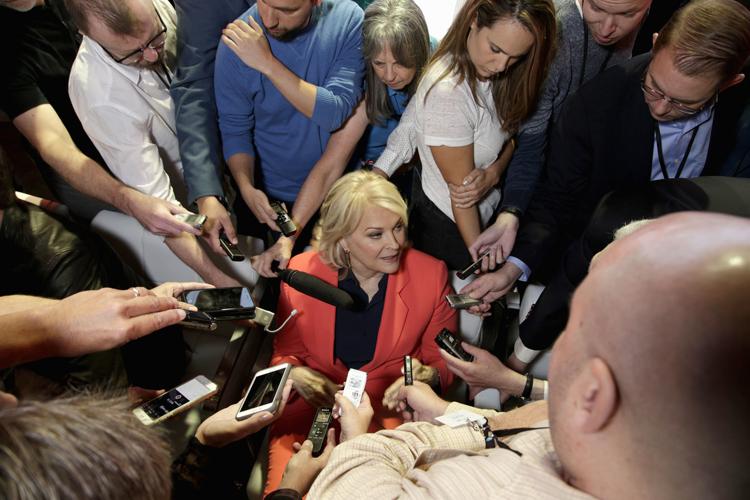 During the series' heyday (it ran from 1988 to 1998), it was thrust into the political spotlight when Vice President Dan Quayle criticized Murphy for "mocking the importance of fathers by bearing a child alone and calling it a lifestyle choice." The comment blurred the lines between reality and television and prompted plenty of debate in the media.
Now, Bergen says, "what we have in the White House is made for comedy, if it weren't so terrifying and so sad. It's so humbling to travel today as an American. You just keep your head down. You're just ashamed – or at least I am."
Bergen and English are convinced they'll hear from President Trump and members of his staff when they start questioning things he says and does.
"We've always tried to blur the lines between fiction and reality," English says. "We were so successful in doing that in the first iteration of this show the vice president thought Murphy was a real person, so we plan to do the same thing again."
During the taping of the first episode, Bergen turned to a co-star and said, "This show has no fear of anyone. We really stick our heads in the lion's mouth."