LOS ANGELES – When Pamela Adlon looks at the strides she has made in show business – as an actress, producer, director and writer – she marvels.
"This is kind of a miracle," she says of "Better Things," the acclaimed series that has given her a strong voice on television. Growing up, "I could never have such grand ambitions. Being a woman (and in that) whole kind of misogynistic world, I'm sure I figured I should be out to pasture by now."
A child actress in the 1980s, she turned to voiceover work in the 1990s and kept working. When Louis C.K. started writing "Louie," he called on Adlon to help, then served as her mentor when others suggested she craft her own series. "Better Things" brought her back-to-back Emmy nominations for acting.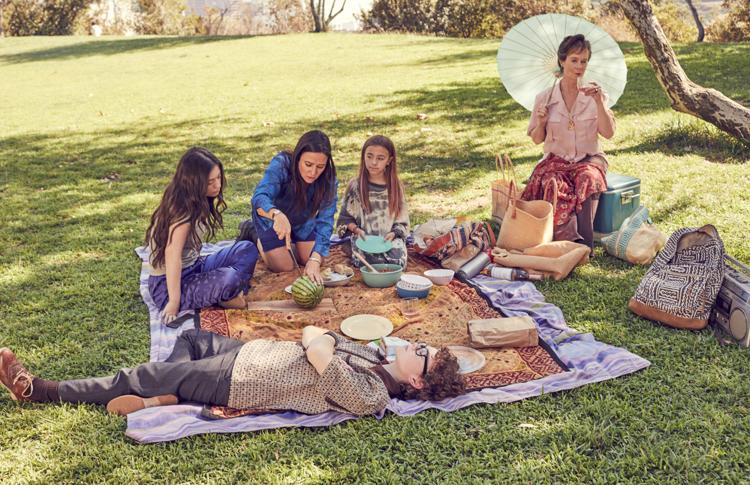 Now in its third season, "Better Things" continues to look at the life of a single mother and working actress with three daughters. Not unlike Adlon's own life (she, too, has three daughters), "Better Things" lets her play out scenes that have a basis in reality but aren't taken from actual experiences.
"This show is therapy," the 52-year-old Emmy winner says. "The awful thing (that) happened at Thanksgiving dinner or somebody pissed you off in the store. You're driving home from that situation and you're like, 'God, I wish I had said this. What if I had said that? What if this happened?' All those thoughts are kind of the way my show works the best."
In the first two seasons of "Better Things," Adlon had one writing partner – Louis C.K. They bounced ideas off each other, rewrote each other's work and developed the comedy's tone. After C.K. confirmed sexual misconduct allegations against him were true, FX canceled "Louie" and said he would no longer be part of "Better Things."
You have free articles remaining.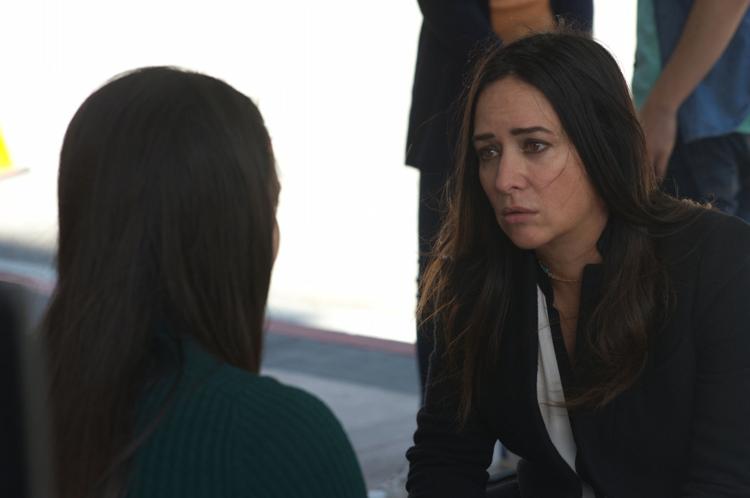 That meant Adlon had to assemble a writers' room and find new sounding boards. "It was an amazing experience for me," she says. "I'd never been in a writers' room, let alone run a writers' room. I'm not sure I did it the right way but I loved it. That was a really good part of that time and reflection."
Of the four writers besides Adlon, only one has children. The others brought different voices to the mix. "It was so interesting to talk stories out, kind of put things to bed and then, maybe, put stuff on a card on the board. It was an incredibly satisfying experience."
Now, as the third season is about to premiere, she's grateful the opportunity to create television is there.
"I'd like to make money at some point," she says with a smile. "My kids are expensive. But this show is so comprehensive. I started writing this season Feb. 5 of last year and my last day of post (was) Feb. 13 (2019). Because everything is very hands-on from me ... I did not want to pursue or be too greedy. It was very important to ... get through this season and give it my full attention. Now, I'm excited about creating new content and moving forward and working on other projects."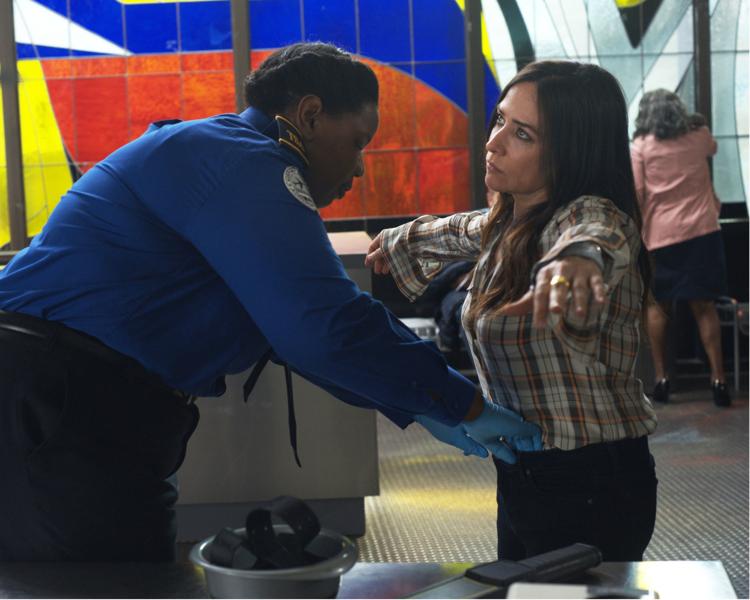 Family members, meanwhile, are finding their own way in the business. Adlon's daughter Odessa is a regular on the new CBS series "Fam." The two others, Gideon and Rocky, are also interesting in acting careers.
Frequently, a daughter will call her on a scene that's in the show and accuse her of using something from her life. Politely, Adlon has to remind her that, no, "that happened to me in middle school. Everyone is going to claim ownership to things. I'm not making a reality show. I'm making a scripted show that started with the bones of my life in the past."
"Better Things" airs at 9 p.m. Thursdays on FX.
Copyright 2019 The Sioux City Journal. All rights reserved. This material may not be published, broadcast, rewritten or redistributed.