The first time he watched cheerleaders practice at Navarro College, filmmaker Greg Whiteley thought they were going to kill themselves.
"By the 15th or 16th practice, you see falls from 20 feet and you almost yawn," he says. "You recognize these inherent dangers are the price of poker."
Whiteley, the director behind "Last Chance U," learned about competitive cheerleading during the second season of that Netflix series. "There was a huge disparity between the routines they would practice and the things you'd see on the sidelines at a game," he says. "They told me, 'We don't bring our real stuff out at football games. We save that for Daytona.'"
There, colleges from all over the country perform death-defying stunts, hoping to win bragging rights as the nation's best.
The clearcut champion: little Navarro, which has so many trophies it's impossible to get them all in one photo. Students flock to the school just to get a chance at making the team and, like many heroes, often go unrecognized by their peers.
To show what the sport is like – and how grueling the training is – Whiteley took a film crew to Corsicana, Texas, home to Navarro. There, in a series that's now called "Cheer," he captured who got on the team, how they maintained their positions and what their personal lives were like.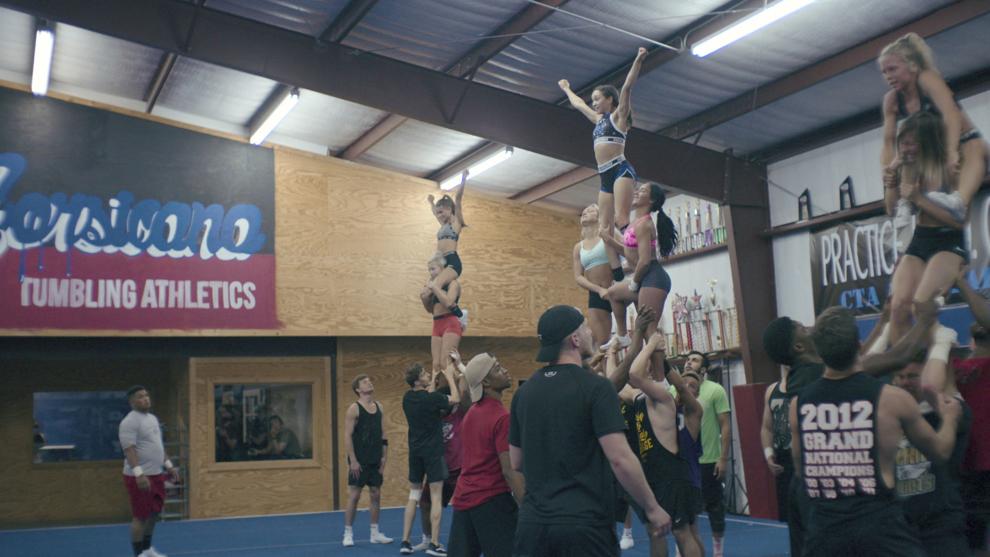 "With 'Last Chance U,' I made the mistake of overthinking it – you've got to have the quarterback – but then you miss the offensive lineman who has this incredible backstory," Whiteley says. "So, with this, I allowed myself to be open to good stories."
Interestingly, the idea that a filmmaker was documenting their run for another national title was no big deal. "This is the first generation of kids that have largely been raised on camera," Whiteley says. "They have Instagram feeds. Their parents had pages on all of them. They were very, very comfortable on camera. That comes with both an advantage and a liability."
Some told of tough childhoods; others detailed their hopes beyond Navarro. One – Gabi Butler – was already a star. In cheering circles, she's about as foolproof as a cheerleader can get. In addition to joining other teams for specific competitions, she has a huge fan base and a growing athletic wear business. Her parents are invested, too, and could have posed a problem for the producers of "Cheer." Instead, says Whiteley, "they were a dream. They invited us into their home. They were totally open with us and they understood what we were attempting to do."
Filmed between January and April, "Cheer" shows how coach Monica Aldama picks her squad, rearranges it, hones it and sells it. She's a legend in the cheering world, and she isn't about to let last-minute changes throw her.
"Monica has a great poker face," Whiteley says. "There are teams that are nipping at their heels – the margin of error is so small. And she says, 'We practice forever until we get it totally right and then we keep practicing until we can't get it wrong.'"
As the series shows, accidents can happen. An outsider would think, "How are they going to pull that off?" Whiteley says. But Aldama knows she can lose a cheerleader the day of competition, put someone else in and still win.
To get to that point, "they practice about three to four times longer than the football team," Whiteley says.
"Cheer" follows the Navarro squad to Daytona and, yes, there are surprises – for the filmmaker and the team. Whiteley says he reacted quickly to the curve he was thrown and still ended up with a series that will hold the audience right down to the last tumble.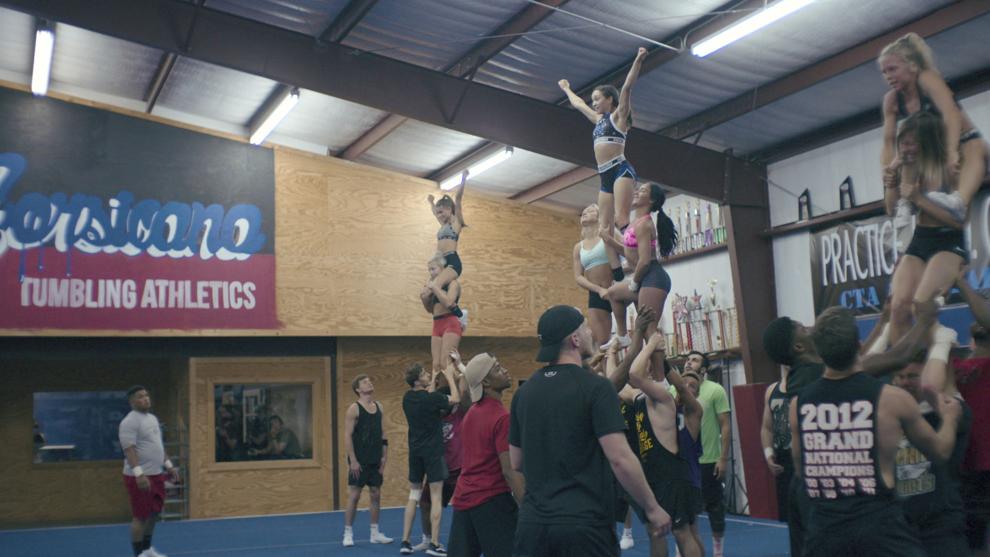 "The secret to keeping an audience interested is, 'Do they care about the outcome of the event? Are there real stakes? How badly do they want it?' If that's the case, it won't matter if they win or lose," he says.
Because "Last Chance U" had a second season, there's a strong possibility Netflix could order another round of "Cheer."
"The world of cheer is way bigger than I ever realized," Whiteley says. "I loved Navarro. I'd love to go back."
"Cheer" airs Jan. 8 on Netflix.
PHOTOS: Historic movie theaters in Sioux City
Uptown Theater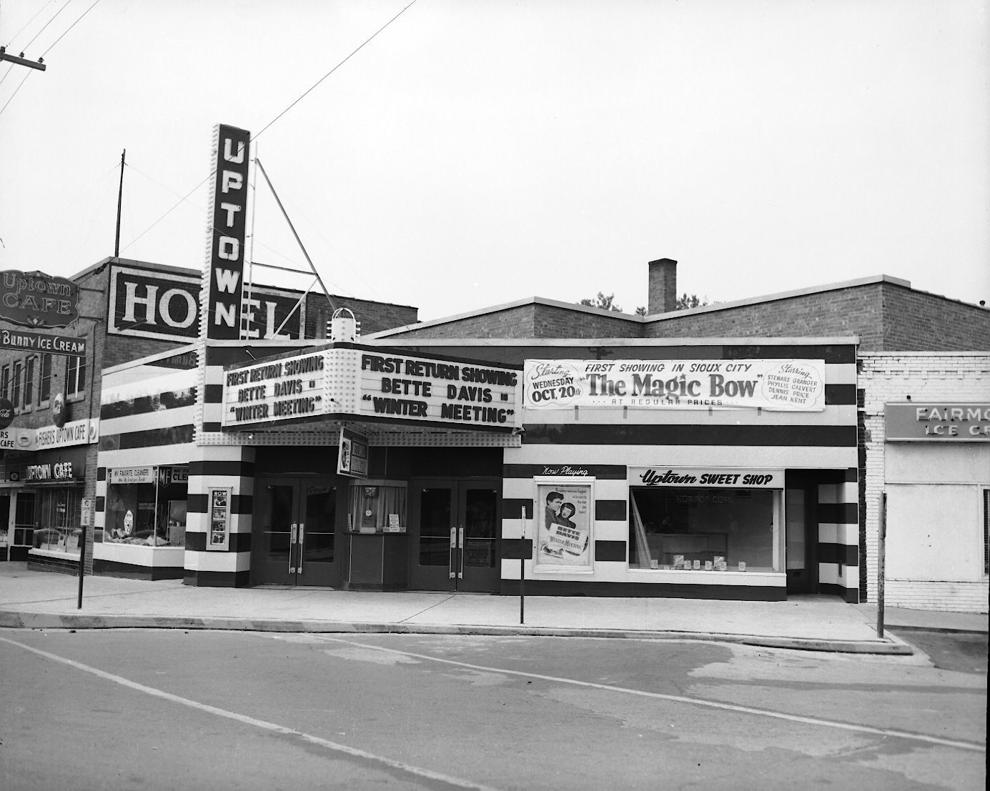 Iowa Theater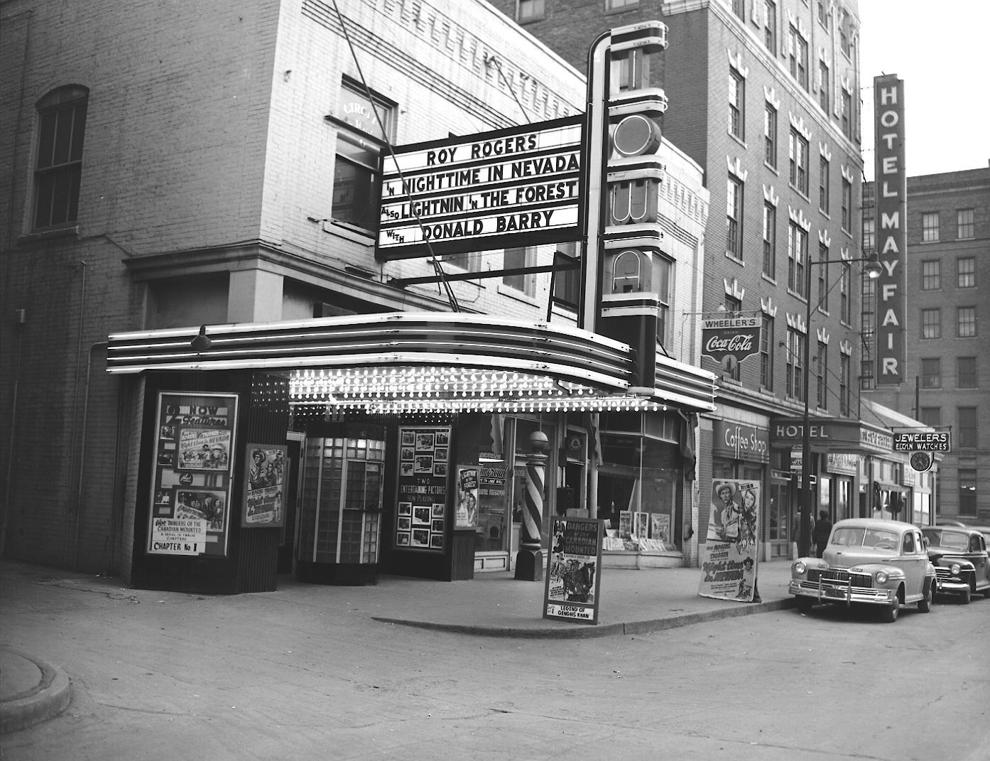 Riviera Theater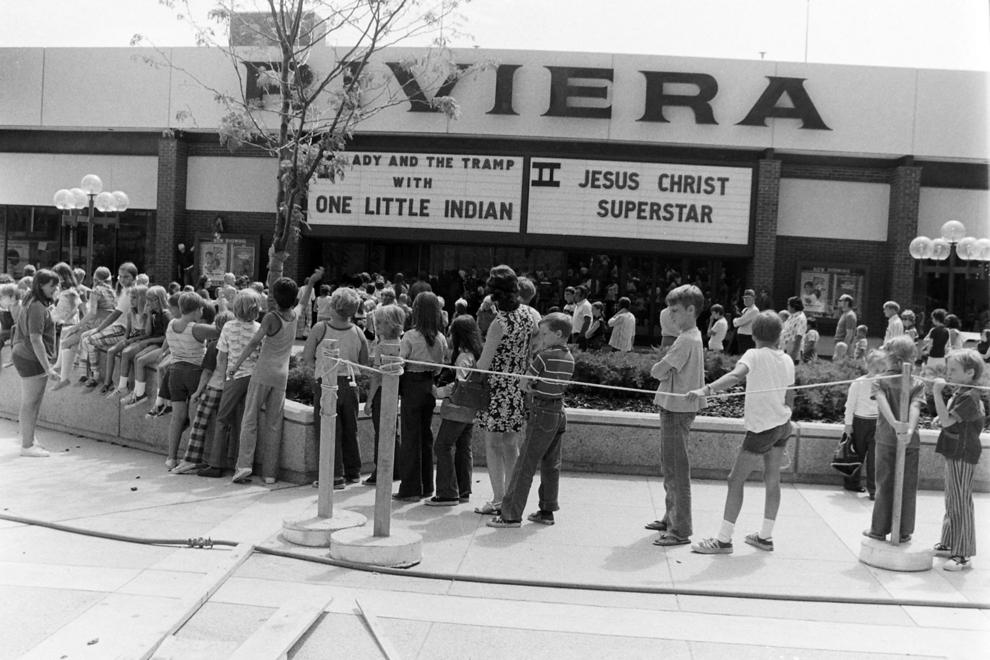 Hollywood Theater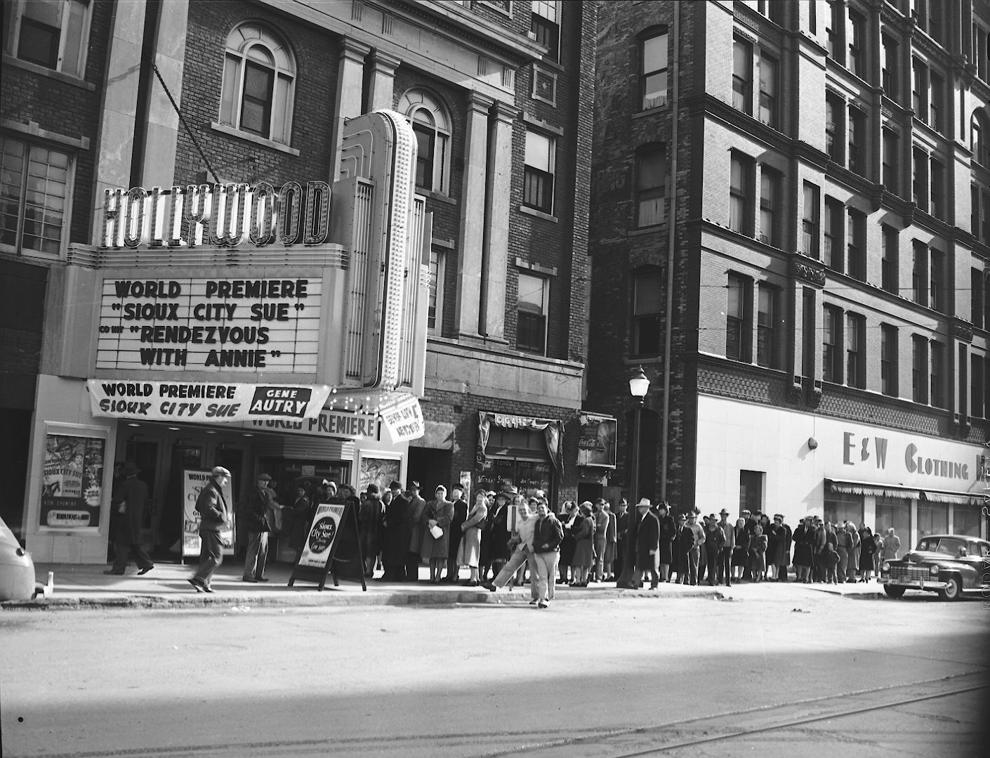 Hipp Theater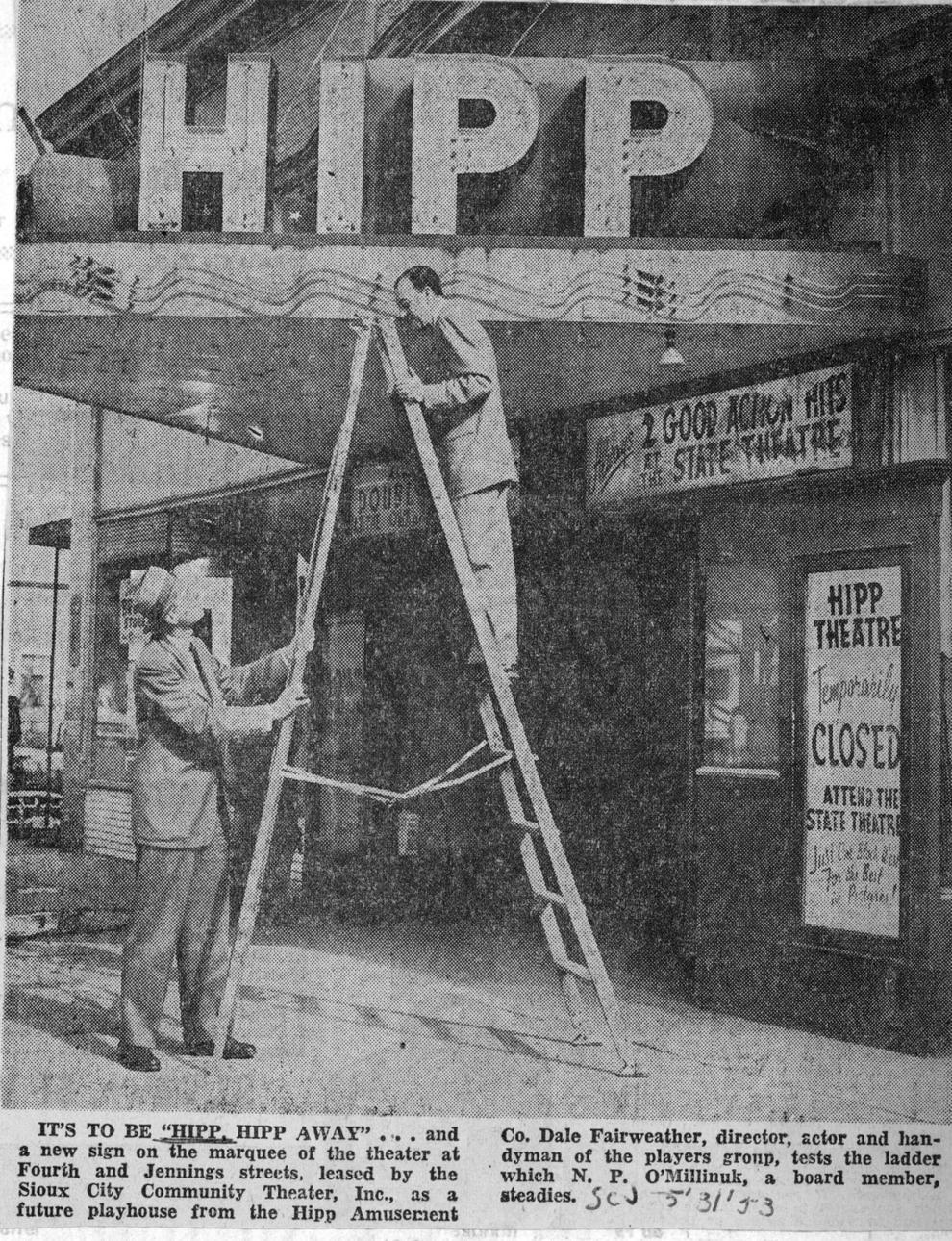 Orpheum Theater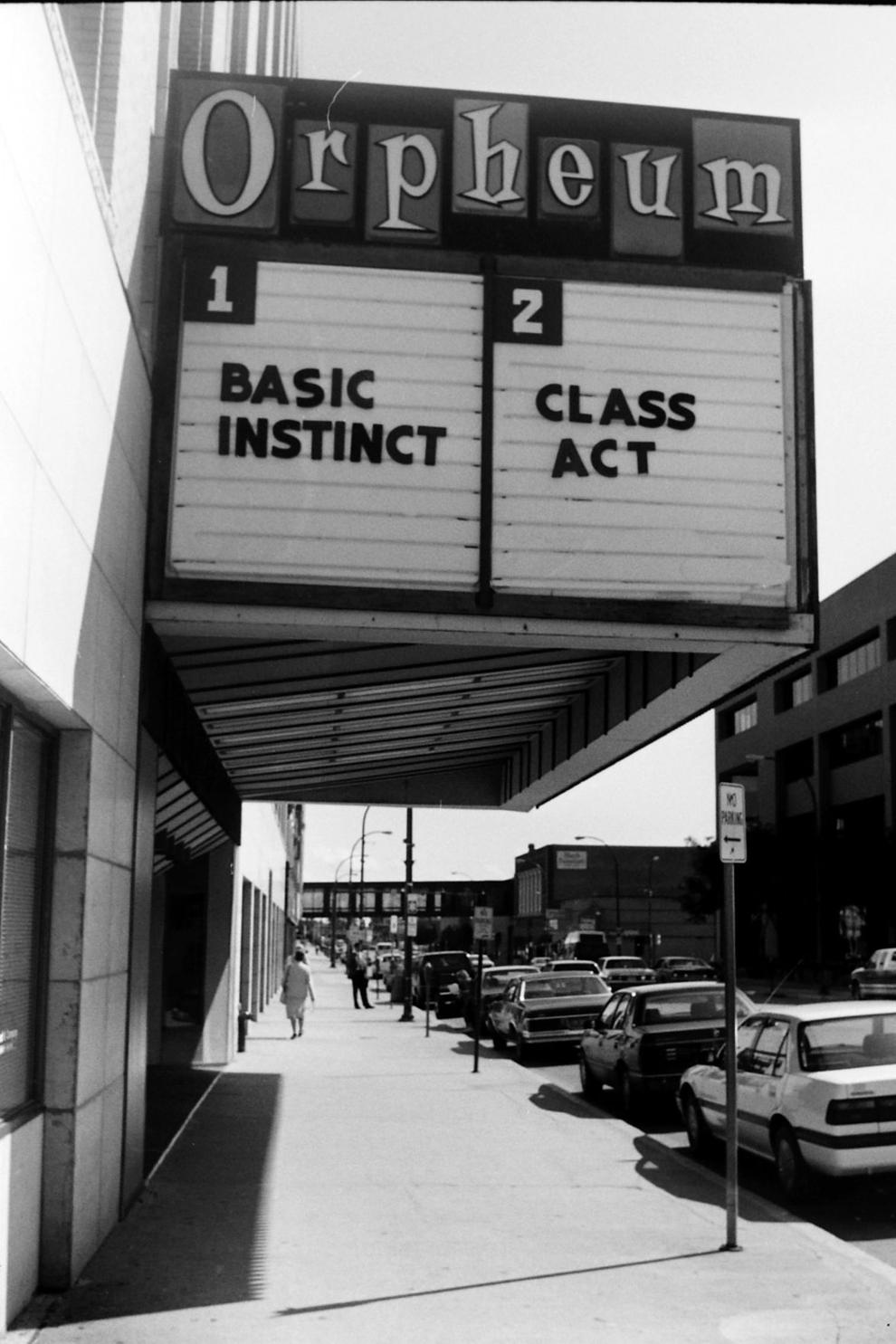 Lower Fourth Street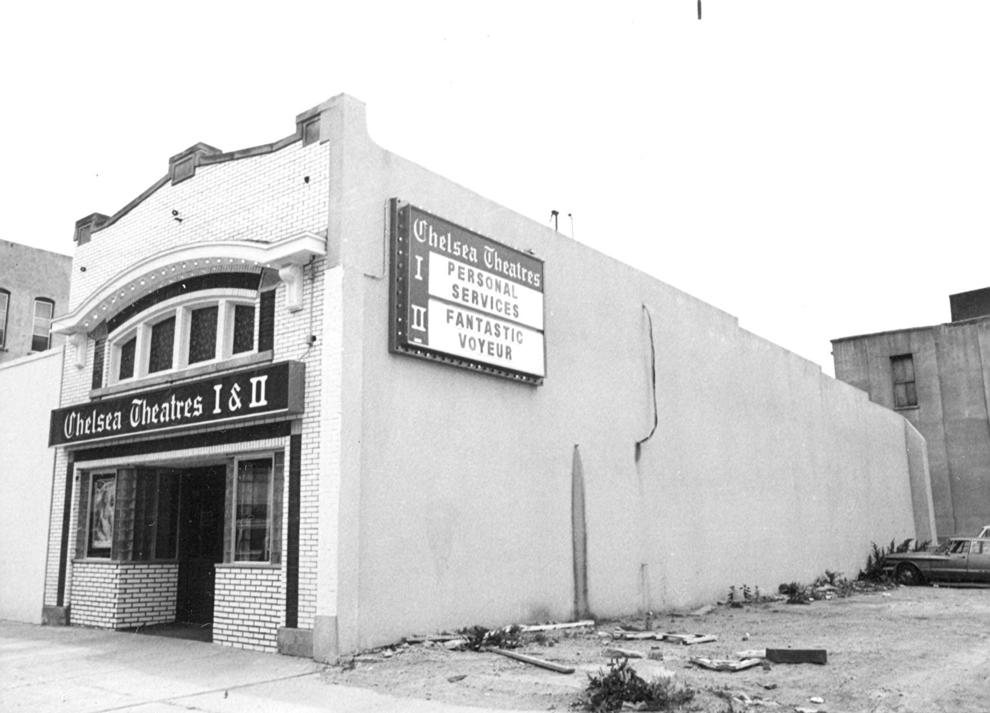 Capital Theater 1940-1959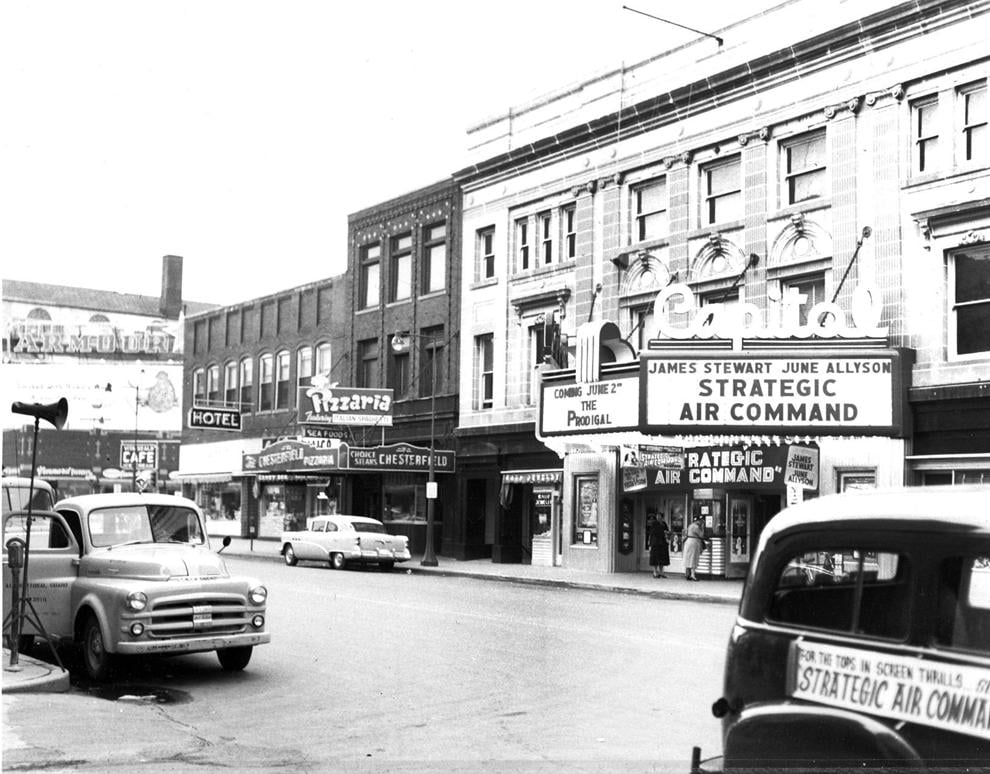 Riviera Theater
Gordon Twin Drive-In Theater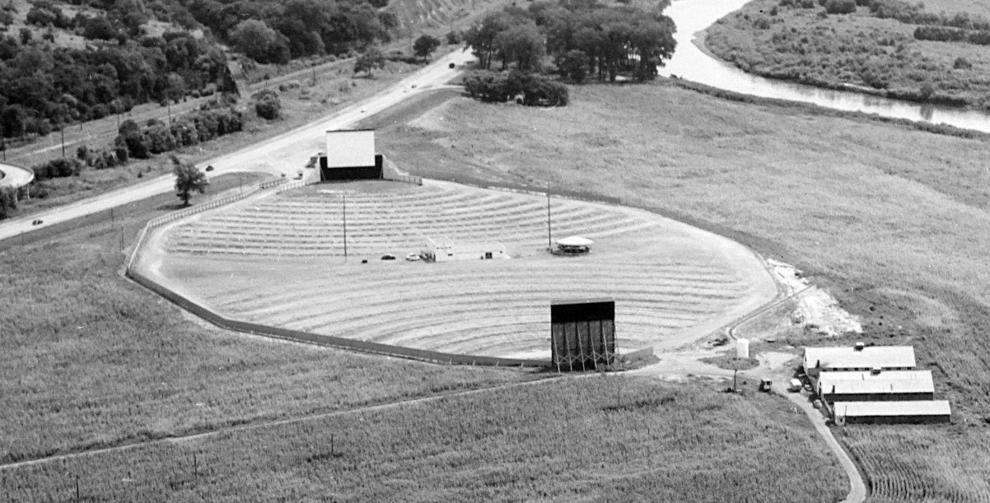 Esquire Theater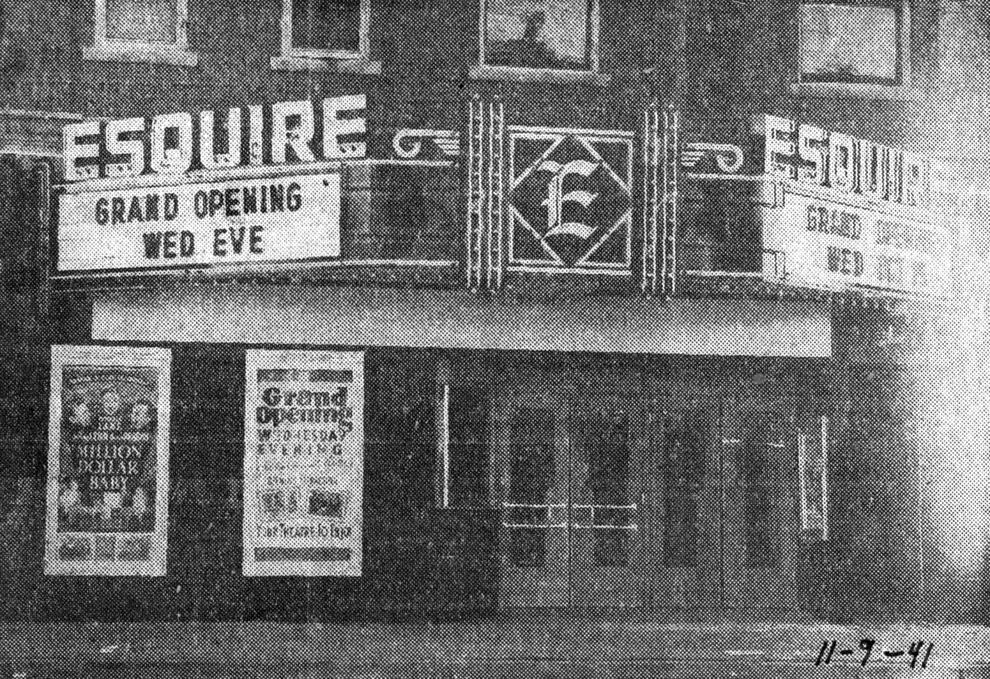 West Theater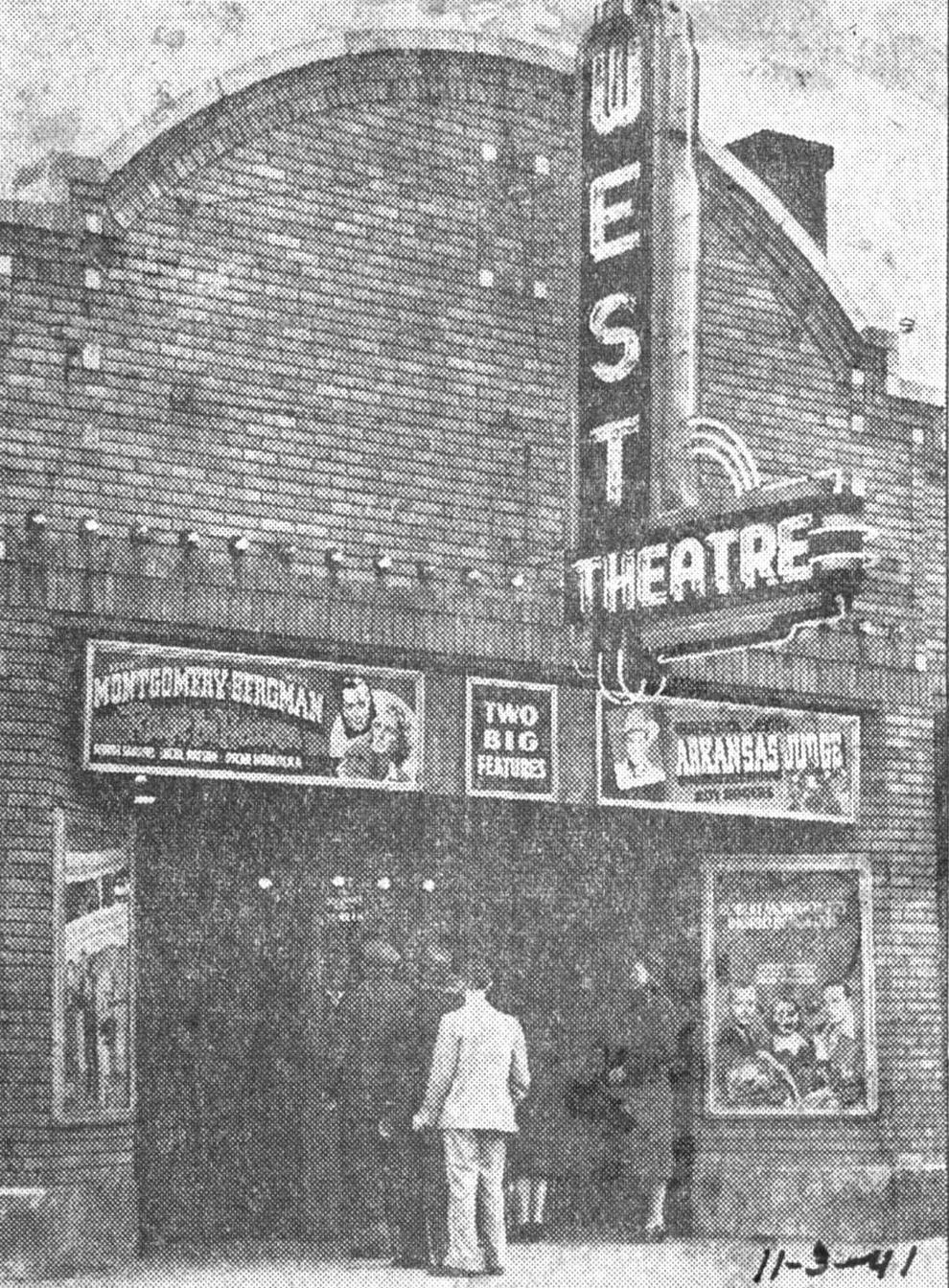 Lower Fourth Street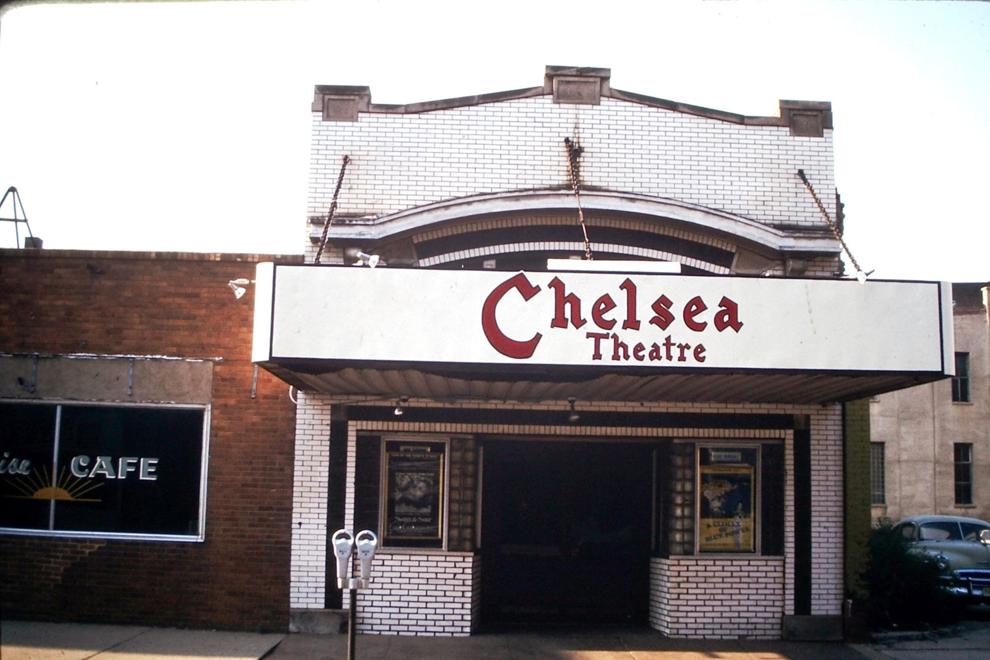 South Sioux City drive-in church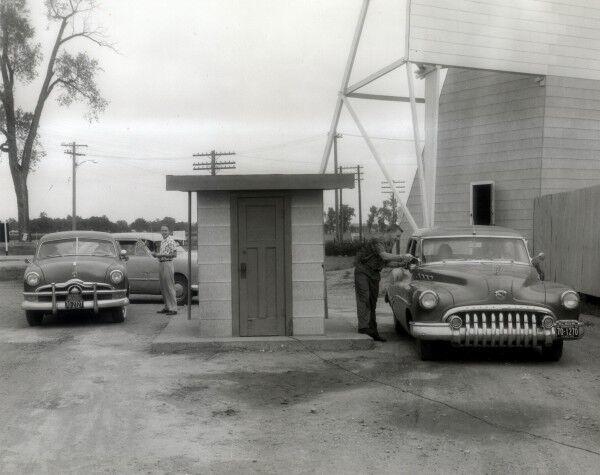 Victory Theater