The new FX series, "A Teacher," answers plenty of questions about those lurid teacher/student affairs but it leaves a big gaping "Why?" just hanging.
Sure the teacher (Kate Mara) is attractive. Yes, the student (Nick Robinson) seems older than his years.
But why doesn't anyone tap the brakes? There are plenty of opportunities for both to step away, frequent moments for someone to say no, but they just don't happen.
Instead, she toys with him at school, he plays coy. She pretends to be away at a meeting; he joins her for a weekend getaway. There are so many situations that demand a time out, yet no one calls it.
The real purpose of "A Teacher" doesn't surface until long after those clandestine meetings. Then, we understand why writer/director Hannah Fidell is plotting this course – to show the aftermath.
Certainly those who read tabloid accounts of teacher/student relationships don't see the mental game that's played. Fidell leans in and, after the first handful of episodes, shows just how harmful the coupling can be.
Mara is good at smoothing the edges, even though her character, Claire, has a loyal husband and a seemingly normal life. She starts by tutoring Eric, then shows up in places where she knows he'll be. When she takes him for a college tour, it's easy to see how she's going to reel him in.
Robinson's Eric, meanwhile, seems smarter than this – here's where Fidell could have done more work – but he falls into his teacher's rhythm and begins to think the relationship could actually work.
Because the 10 episodes are 30 minutes each, we get enough of the situation to understand what's going on and still yell at the television.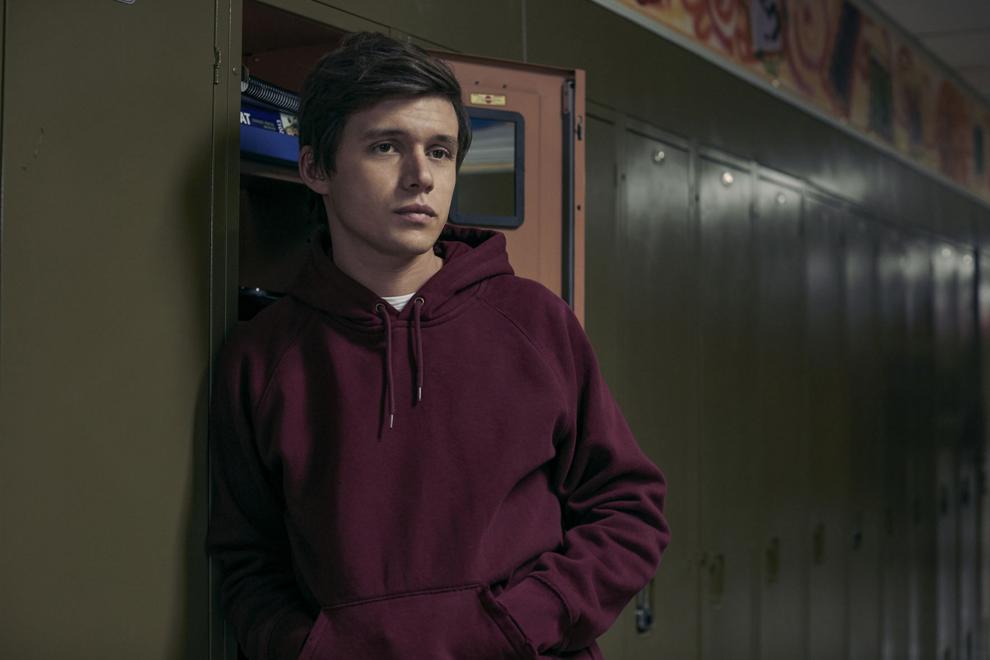 "A Teacher's" worth doesn't really come into focus until after the secret is exposed. Then we see how it affected him (you'll be surprised at the swagger that disappears) and what it means to her.
Fidell doesn't give the characters quick resolution but she does have a "flash forward" episode that shows Eric at a class reunion and, then, a lunch meeting. The encounters are good, particularly since they reveal how effects linger.
"A Teacher" shows another side of #MeToo, but it isn't what you'd think. Had Fidell started with the after-effects, the series might not seem as titillating as it does.
Mara and Robinson are good leads – you can see him wilt as the years go by – but they also don't provide enough of the why. If she's such a great teacher and he's such a smart boy, shouldn't this be a lesson that doesn't need elaboration?
"A Teacher" begins Nov. 10 on FX on Hulu.