The real star of "Little Women" isn't a "little" woman at all.
As the imperious Aunt March, Angela Lansbury steals every scene she's in, threatening to walk away with the entire two-part series. Not unlike "Downton Abbey's" dowager, she provides the commentary we so long to hear, particularly among a group of noble girls.
Lansbury gets her first big smile commenting on the situation: "Four small children is a recipe for heartache, headache and indigestion."
She suffers no one – particularly the chattering young women she calls her nieces.
The four, meanwhile, take some time to get used to. Initially, they blend too much. Then Jo (Maya Hawke) – she of the good hair, writing prowess and firm stance – emerges and we're off.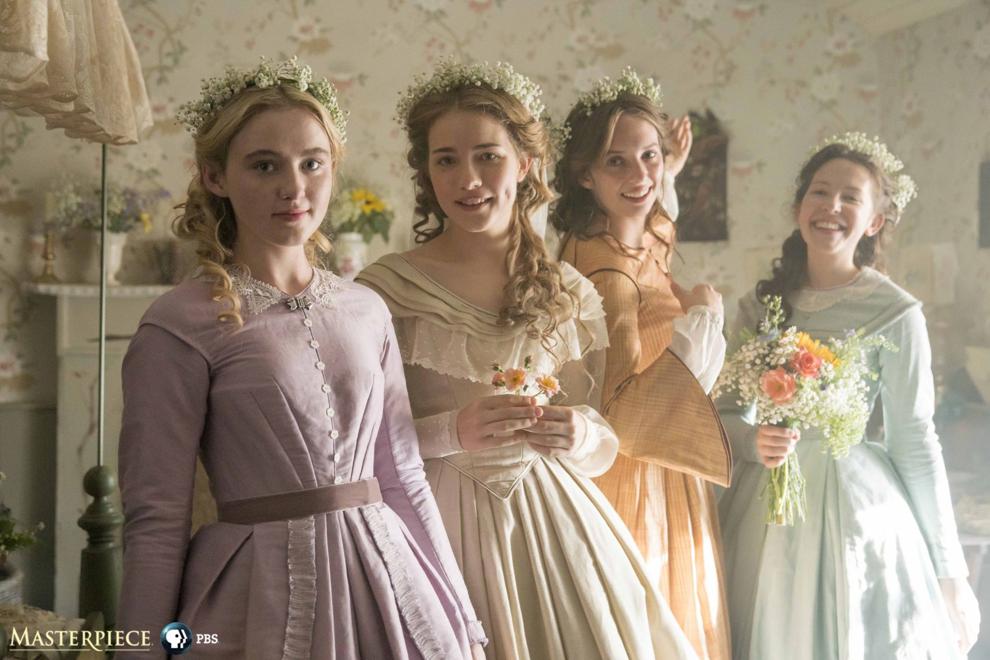 When Amy (Kathryn Newton) burns Jo's book, the aspiring author flies into a rage and vows never to forgive her. Naturally, an opportunity for that arises and, sure enough, the two are besties once again.
While much of this adaptation has a Hallmark glow, it's easy to see the universality of Louisa May Alcott's writing in Heidi Thomas' screenplay.
Lines you remember from reading the book become touchstones for this "Masterpiece" offering. The four sisters, coming of age during the Civil War, deal with first love, marriage and loss.
The opening scenes suggest the four – Amy, Jo, Meg (Willa Fitzgerald) and Beth (Annes Elwy) – are just as spirited as girls today. They argue and tease, work and play, all under the watchful eye of their mother, Marmee (Emily Watson). Because their father is away at war, they're often expected to do things he'd regularly handle. That changes the dynamics with other "little women," and puts them on the road to adulthood sooner than most.
Something as simple as hair becomes a big deal in this world and fuels at least two traumas that bubble into drama. Once director Vanessa Caswill boils away the innocence, "Little Women" becomes a more substantial drama.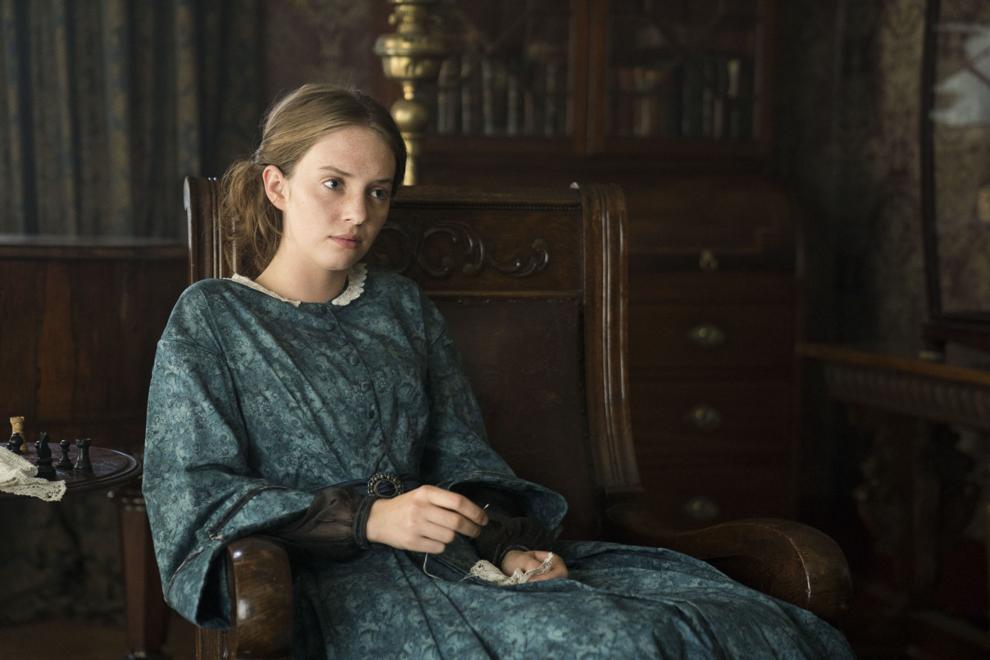 To help their mother journey to Washington, D.C., to see her husband, they learn the meaning of sacrifice and, in part two, realize what it's like to live on their own.
Filled with Ralph Lauren settings, Caswill's world is fairly detailed. Some of the talk about young men is frivolous, but the differences it emphasizes makes the March sisters' journey more relatable than you might think.
Fitzgerald's Meg gets a sharp learning curve when she's not quite in the same league as her friends. Still, she has the power of sisterhood to keep her on track.
Men figure into their lives, too, but often they're sounding boards, not a means to an end. Hawke gets the best character development. She moves past the book burning and becomes a rock for the others. While the four roles could have been played by stronger actresses, they're fairly well-matched.
Watson and Lansbury are left to carry the subtlety. Both do it well, making us long for "Older Women," a version that views the high-strung March girls from another perspective.
If Lansbury doesn't finally win an Emmy for her work in this, she'll never get one. She's a gem who should be polished and treasured.
"Little Women" airs Sunday on "Masterpiece" on PBS.