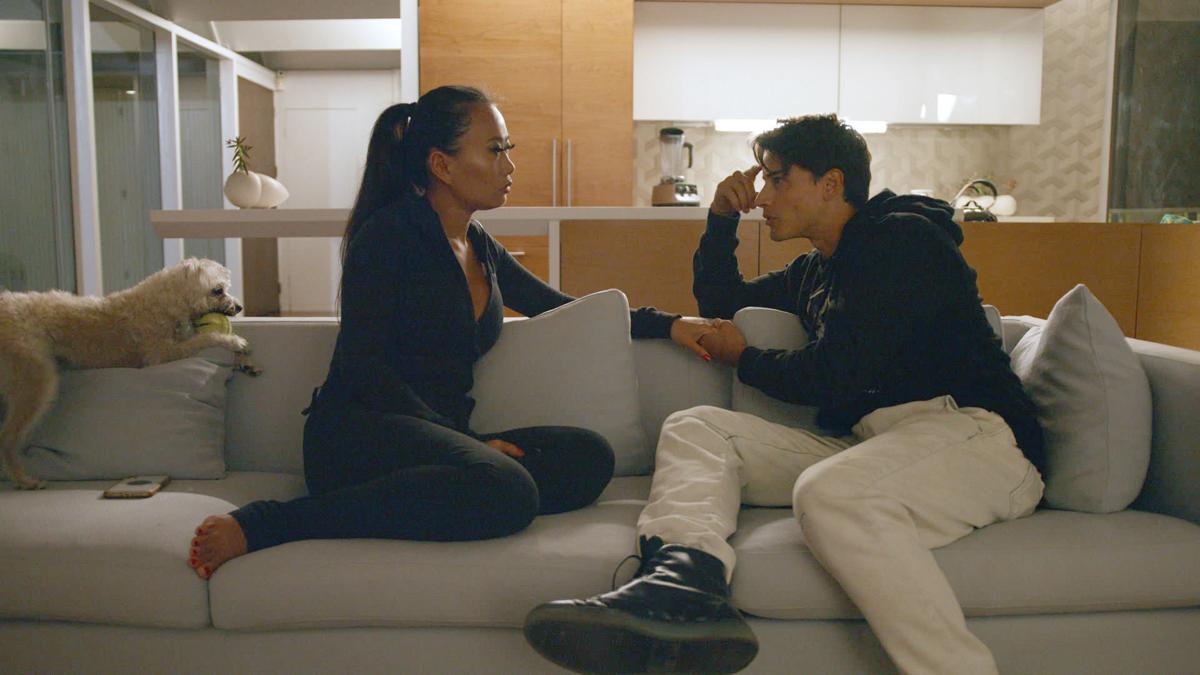 Birthday parties have become the new way to gather reality show "friends."
How else can you explain the over-the-top celebrations in the new reality show, "Bling Empire"?
Taking its cue from "Crazy Rich Asians," the series uses the parties to show who's up, who's down and who's just a snub away from tossing a drink.
A bit odd (and thoughtless after a year of social distancing), the Asian-centric series has more cooked-up situations than the "Real Housewives" franchise. Here, folks with too much money make a BIG deal out of seating arrangements, unanswered phone calls and unexpected gifts.
In the first episode, the ultra-rich Anna Shay takes her friend, Kelly Mi Li (who's also a producer of the show) and her boyfriend, Andrew Gray (the red Power Ranger) to Paris. There, she buys them gifts and – guess what – he explodes because Kelly didn't wake him before she went shopping.
Later, he goes ballistic when she doesn't return phone calls.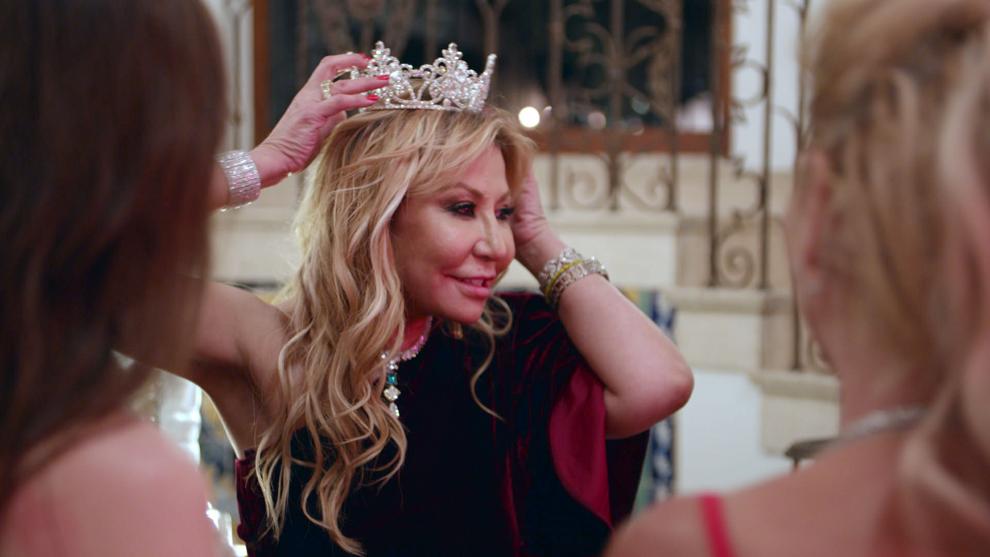 Shay is questioned, too, when she buys clothes for model Kevin Kreider and a diamond bracelet for a French friend. When she holds a massage party for friends, Kim Lee snoops in her bathroom and openly chides her host. There's a lot of ridiculing in the series (and a major lack of gratitude for Shay, who funds most of the events that bring these unlikely friends together).
Shay, who's several decades older than the others, takes it all in stride and finds her own ways of evening the score. She's a fun one to watch and, easily, a forgiving friend.
The others don't get the same pass. They taunt one another, jockey for position and create drama when they should be celebrating their successes. If this is what we're supposed to learn about Asian culture, it's an unflattering message.
Kreider is the show's glue, guiding viewers into these worlds where he, too, is clueless. Through him we meet most of the others and marvel at the way they spend their money.
Christine Chiu and her husband, Gabriel, play the "rich" card more than most, disrespecting Shay by coming to one of those big parties wearing a necklace that her host also has. She dresses like she's going to an inauguration (for a visit to a fertility expert) and never quite understands when she has gone too far.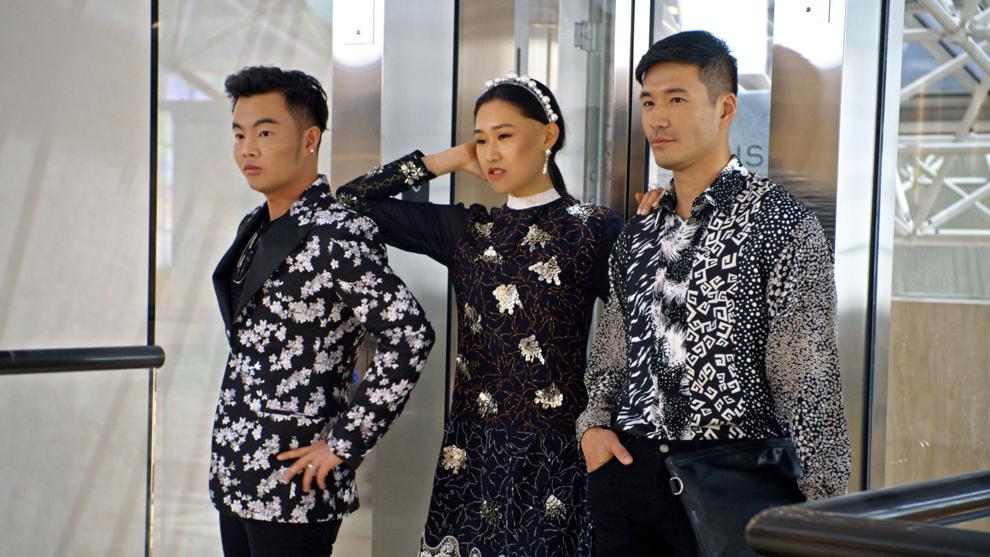 Like Kreider, Lee goes searching for birth parents and pulls in her friends to help make the overtures. Again, repetition is the name of the game.
The one true original is Kane Lim, a real estate developer, who stands by all of them and doesn't ask for anything in return. He's Kevin's friend. He's Kim's friend. He's Anna's escort. He's all things to all people. If there's an event (like those birthday parties), he's there, serving as the go-between for folks who shouldn't need them.
Like "House of Ho," "Bling Empire" shows how caught up their subjects are with anything expensive. They all seem to like Fendi, Louis Vuitton and Dior, but they never travel in circles that would make those labels anything but the standard.
Here and there, we get glimpses of Asian customs but, often, they come courtesy Kane. Like Anna, he's essential to the show's success.
Because it was filmed in 2019, "Bling Empire" doesn't have to deal with realities that might have made this a bit less insensitive. Like "Crazy Rich Asians," it embraces a world most don't know or care to know.
It's one more reality show that gives rich people a chance to build brands and foster careers without having to do any heavy lifting.
It's an escape. But without Anna, it's not an escape we'd want to take.
"Bling Empire" airs on Netflix.