There's a Kathryn in every group – the controlling, overly planned friend who drives every activity.
In "Camping," she thinks it's possible to bring together a disparate group to celebrate her husband's 45th birthday. In tents at Brown Bear Lake, she believes the vacation of a lifetime is going to unfold.
Almost immediately, it's clear it's not.
Kathryn (Jennifer Garner) and Walt (David Tennant) have relationship problems because she has a wonky pelvic floor and an uncanny knack of talking about it at any given moment. He feels put-upon and doesn't really expect this to be any different than everyday life.
Still, they've packed up their overly specific equipment, scoped out the site and waited until the others arrive.
Repeatedly, "Camping" longs for something to happen. Kathryn's obsessive organization amuses – to a point – and then it becomes a real stumbling block.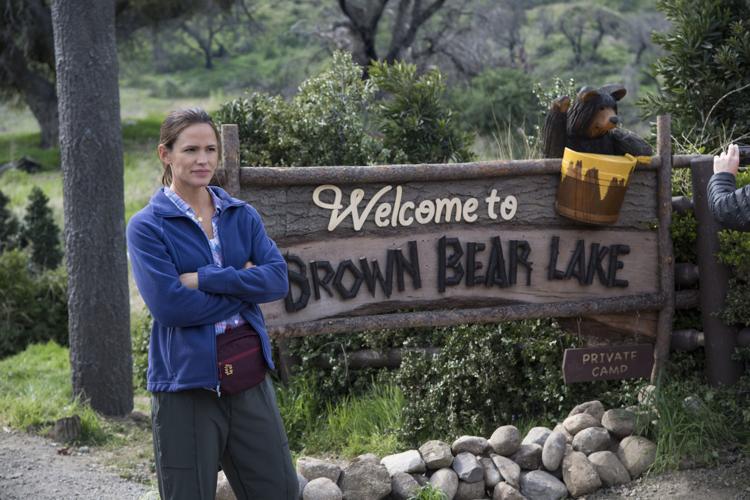 The fun? That doesn't begin until Juliette Lewis shows up as Jandice, a reiki healer. She rebels against Kathryn's world order and gets the others to step out of their pre-ordered zone.
Written by Lena Dunham and Jenni Konner, "Camping" holds plenty of promise, particularly since the setting is ripe for discovery.
With a different cast, it might actually work. Because she's so immediately likable, it's hard to buy Garner as woman with misplaced sympathies. When she rushes her son to a clinic, she's Dustin Hoffman in "Kramer vs. Kramer." It might have been a clever riff (particularly since there's nothing wrong with the kid) but Konner, who also directs, never gives us anything but the obsessive Kathryn.
Similarly, Tennant always looks like he's one wardrobe change away from revealing another character.
A third part – played by Brett Gelman – looks like it was written for Danny McBride.
Only Lewis (who's outrageously good) and Arturo De Puerto as her new beau Miguel seem ideal. They cause much of the drama and don't really care what the others think.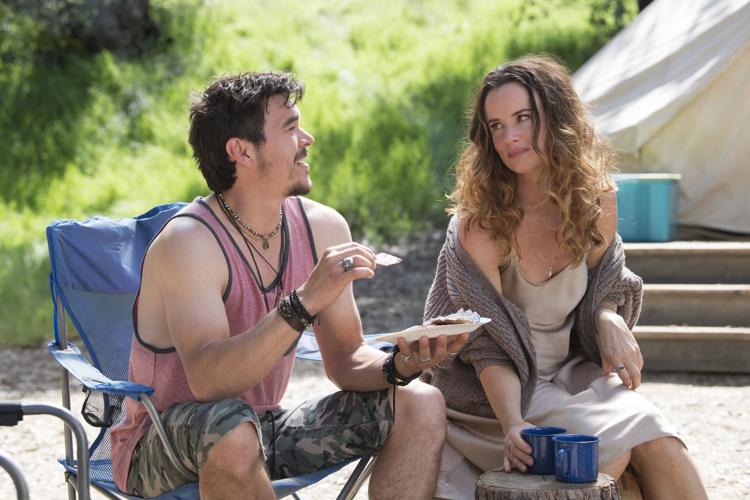 When they're around, "Camping" is more fun than fireside ghost stories.
Based on a British series, the HBO edition boasts some clever lines and references (a ring Liz Phair got from John Cusack), seemingly vast tents and Jandice's jaundiced view of the others' lives. When Kathryn's sister, Carleen (Ione Skye) talks about the reason she keeps her hair long, Jandice offers her own theory and prompts a change. "It's the universe, you just can't fight it," Carleen says. "You can if you try hard enough," Jandice replies. Those gems drip out, but they don't come often enough, particularly since Dunham's past series, "Girls," was a gusher of observation.
Jennifer Garner carries much of "Camping" and deserves to be something more than the counselor no camper likes. If that happens in the series' latter half, kudos to Konner and Dunham. If not, we'll pack up and go home.
Life's too short, as Jandice might say.
"Camping" airs Sundays on HBO.