When we last saw the women of "Dead to Me" they were trying to cover up the death of Steve, Judy's former fiancé.
In the new season, which begins this week on Netflix, he's still a problem. There's trouble between Judy (Linda Cardellini) and Jen (Christina Applegate), too, but that dissipates fairly quickly. The real rub is another man – one who's not privy to the information the two on-again, off-again friends share.
Like so many short-term series, it's difficult to remember the dynamics when so much time has passed between seasons. But creator Liz Feldman offers enough of a refresher to let the characters move without reminiscing much.
Like "Ozark," this year's "Dead to Me" involves extended family members, son Sam (Charlie Harding) in particular. He's eager to get his own car and, sure enough, there's one that turns up.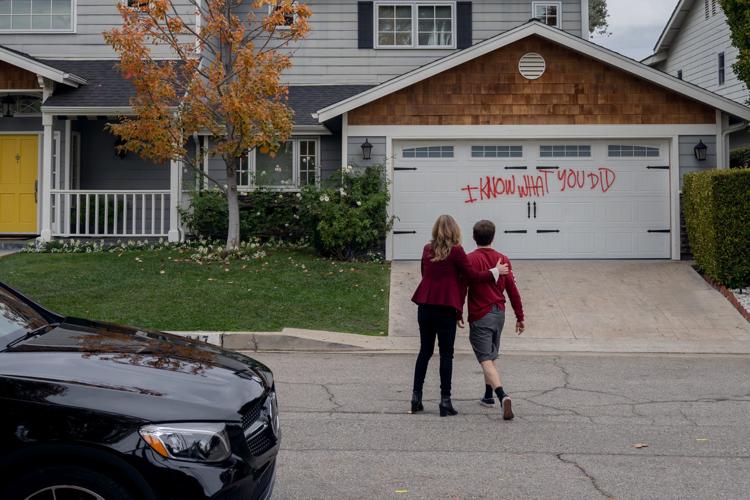 That prompts a little improvisation on Jen's part and more cover-ups than a rainy day at the pool.
While plenty of characters drift in and out of focus, attention always comes back to the friendship between Judy and Jen. Part Thelma and Louise, part Grace and Frankie, they test the bounds of trust and often find one complicating the life of the other.
Judy finds another friend (Natalie Morales) at the retirement community where she find employment and introduces yet another wrinkle in that original murder story.
While Jen is dancing as fast as she can, she finds someone else, too, and realizes she's just one wrong move from prison.
Maybe it was just as prevalent last season, but this year's storyline includes plenty of references to well-known films. It's a neat trick, but it's also one that calls attention to its frequency.
Luckily, Applegate and Cardellini are great partners.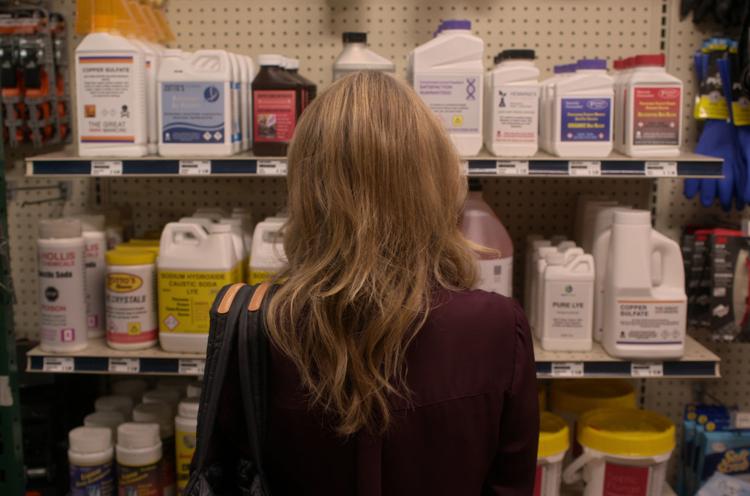 While Cardellini is always one crisis away from total meltdown, Applegate is frequently surfing a wave of improvisation. She has a meddling mother-in-law (Valerie Mahaffey) who isn't afraid to point up her failings, particularly when it comes to her late son and Jen's children.
Applegate is such a wonderful actress she can divert authorities away from anything. She handles the complicated relationship with Judy, too, and pulls off a "girls weekend" that introduces more wrinkles to the Shar Pei-like story.
Cardellini is always one moment from spilling everything – including the truth behind Jen's husband's death. She reins it in, when necessary, and still comes out unscathed.
The two are great together even when "Dead to Me" doesn't give them the scenes they deserve.
Because they're so linked, the second season episodes should be binged. Alone, they lack context; together, they're like a tray of appetizers – easy to slide down.
"Dead to Me" returns May 8 on Netflix.
Orpheum Vaudeville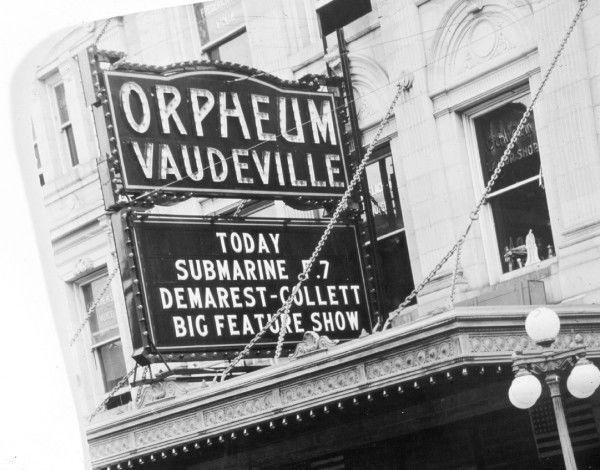 RKO New Orpheum Theatre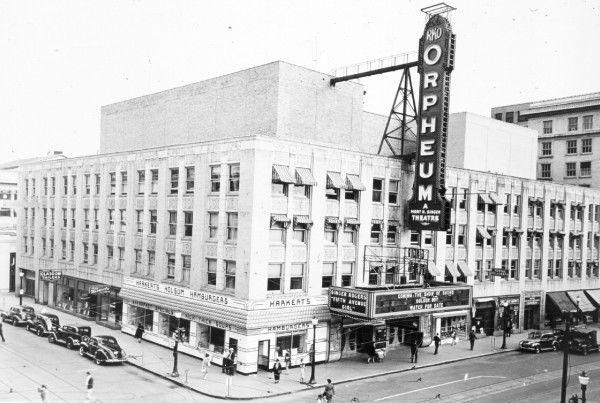 1942 playbill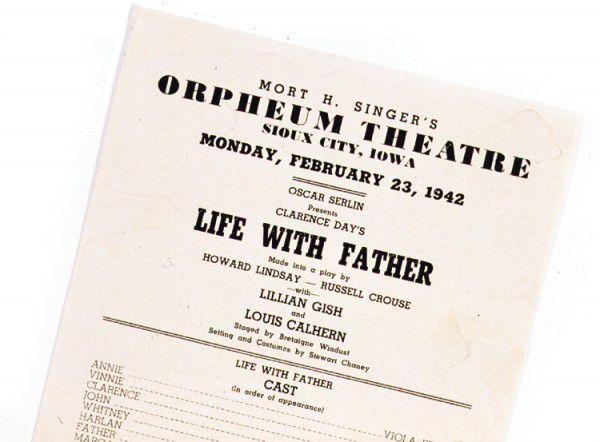 Movie theater 1968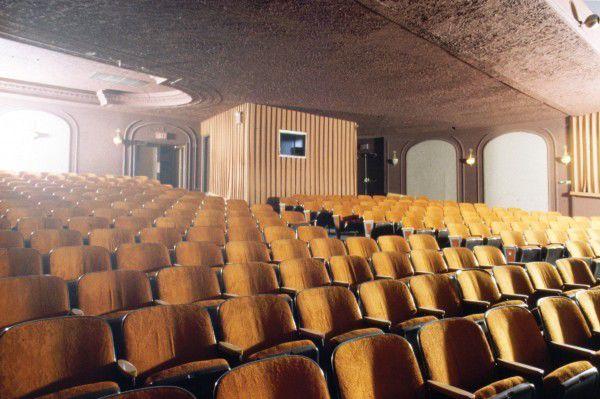 Orpheum Theatre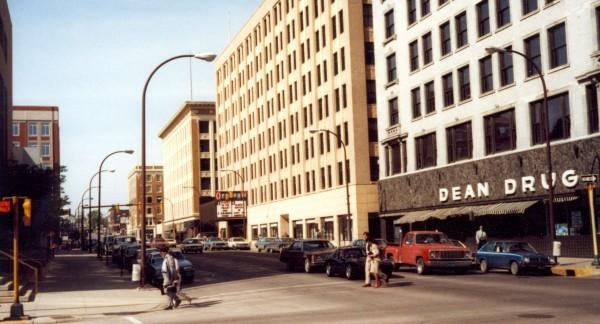 Orpheum drop ceiling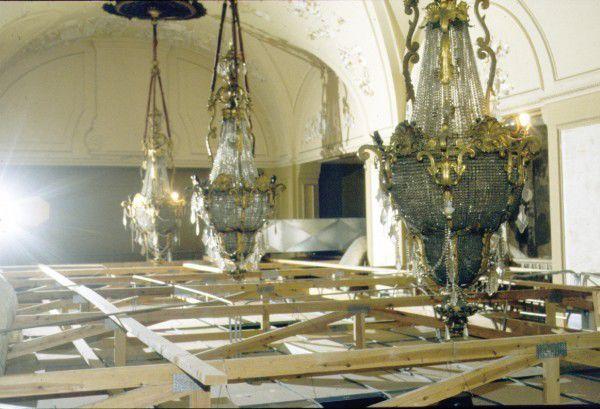 Orpheum grand opening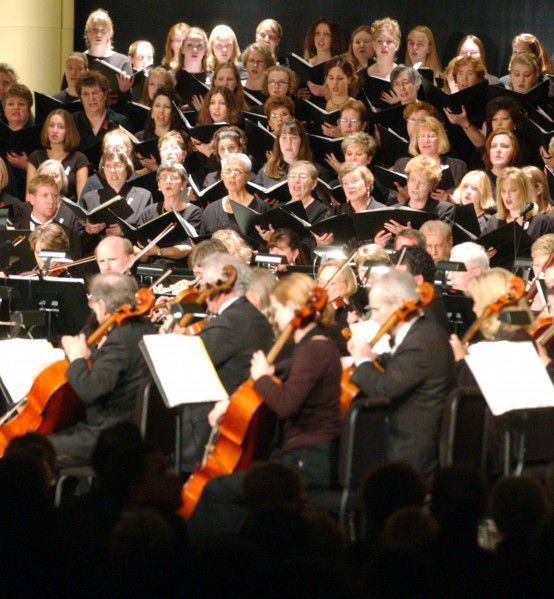 2001 Orpheum sign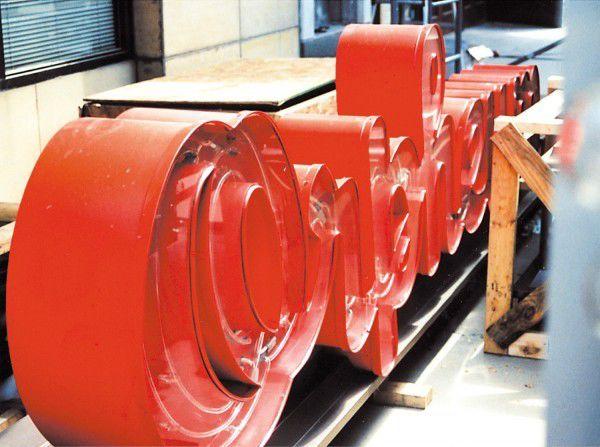 Orpheum chandelier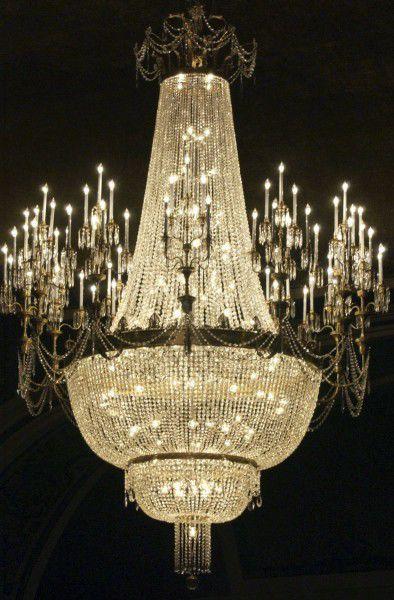 Orpheum grand opening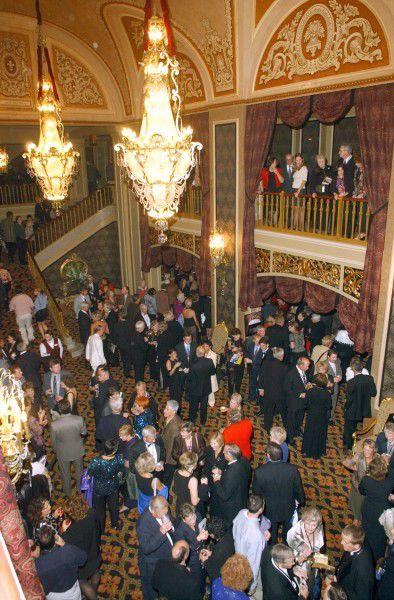 Orpheum grand opening
Orpheum grand opening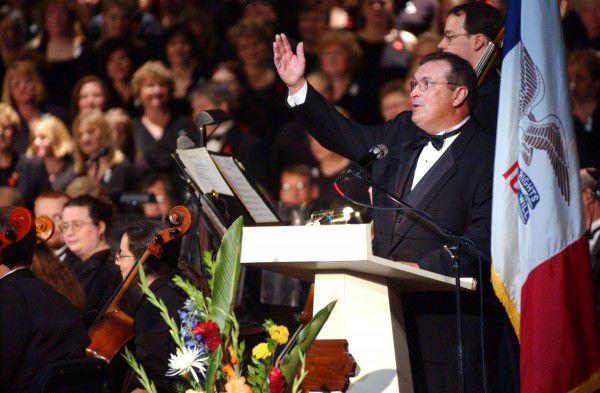 Orpheum grand opening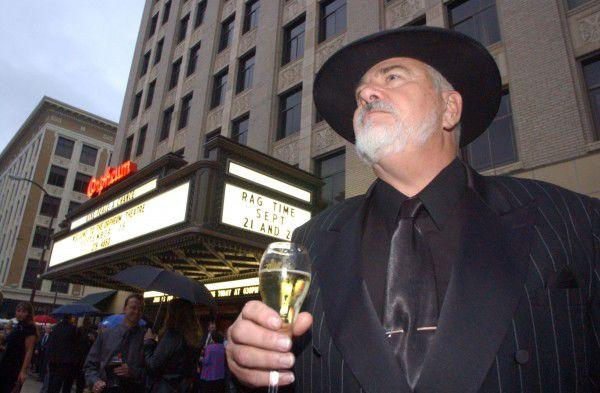 Orpheum organ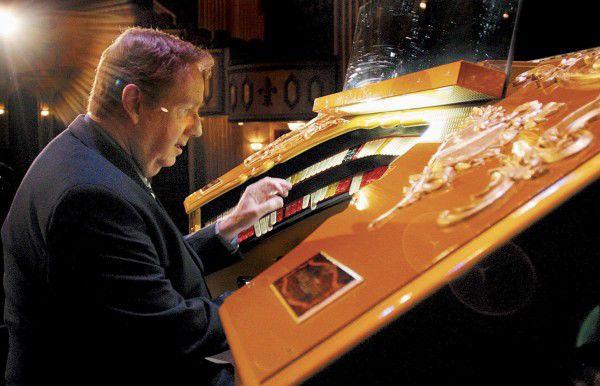 Gubernatorial debate
Orpheum Theatre 2011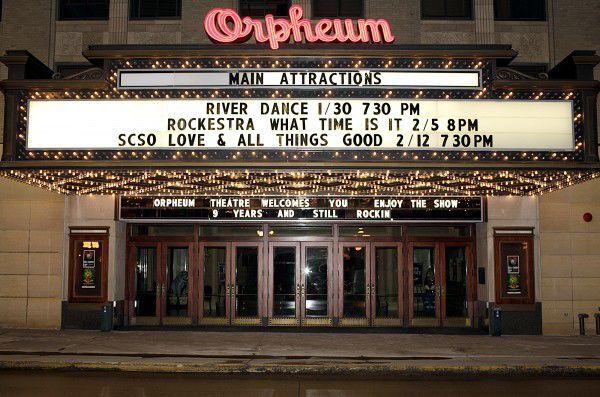 Mardi Gras Gala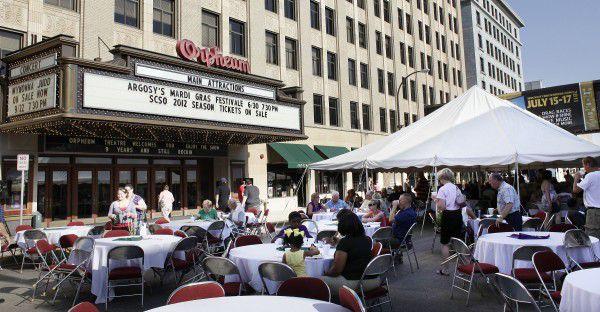 Guy Fieri at Orpheum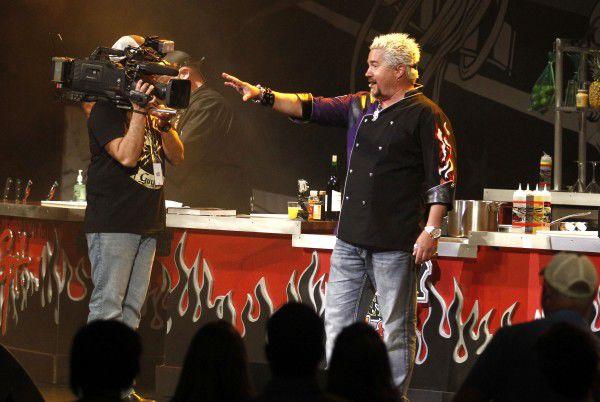 Gubernatorial debate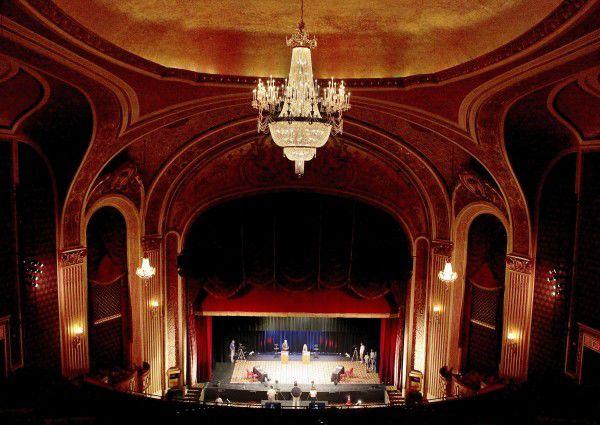 Orpheum Theatre ushers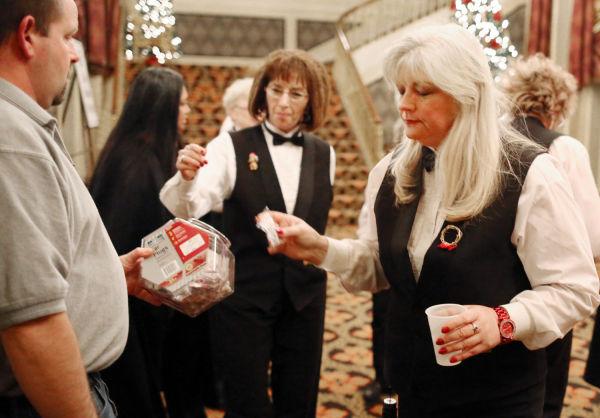 Irving Jensen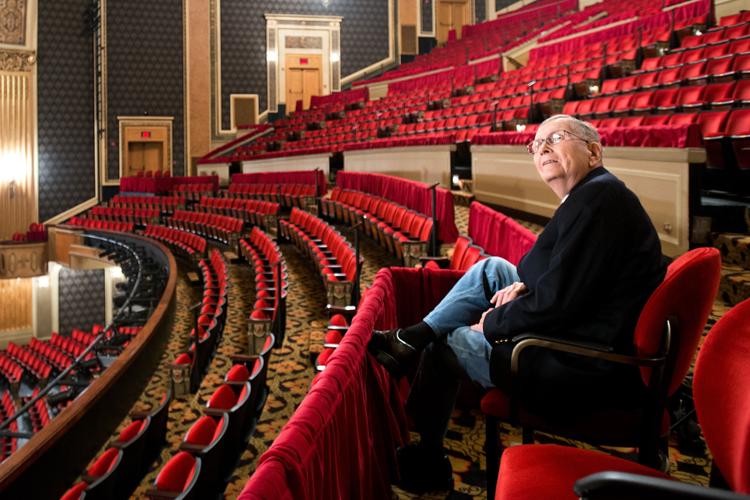 Irving Jensen cartoon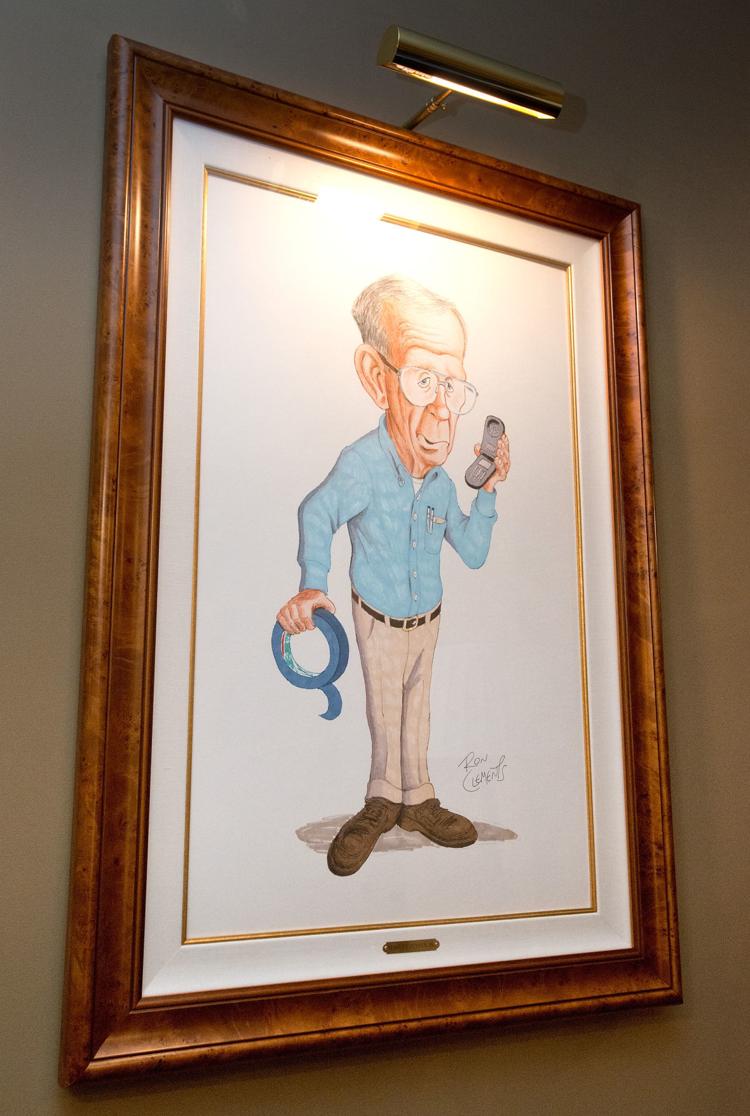 Orpheum 15 years on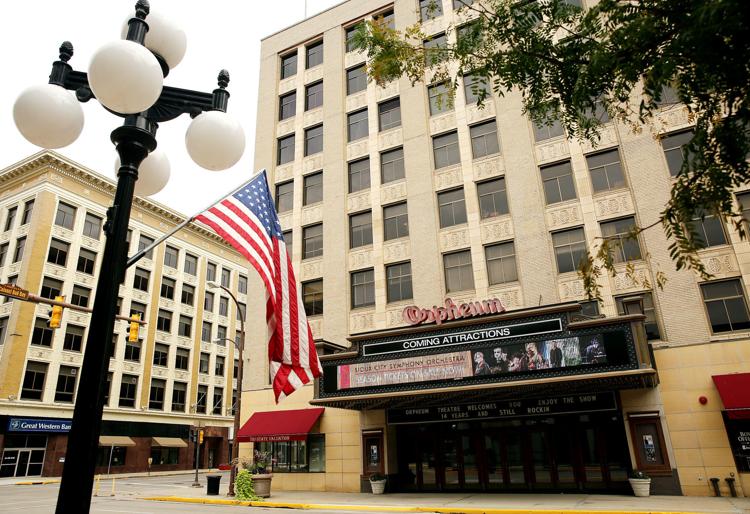 Orpheum 15 years on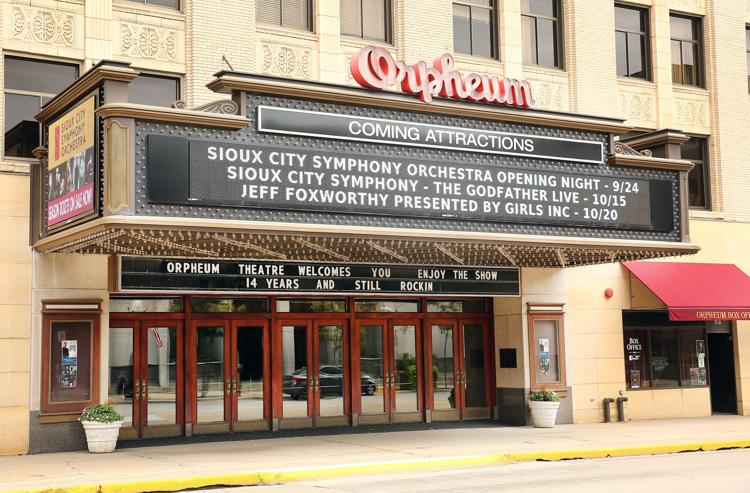 Inside the Orpheum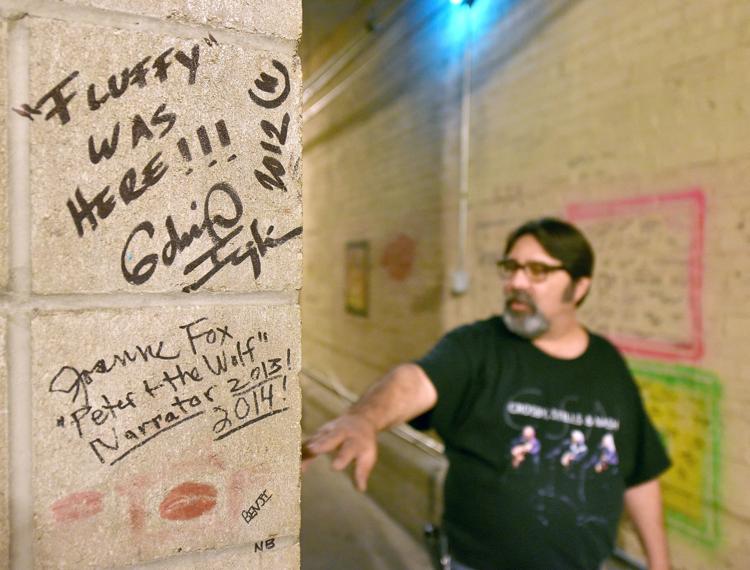 Chandelier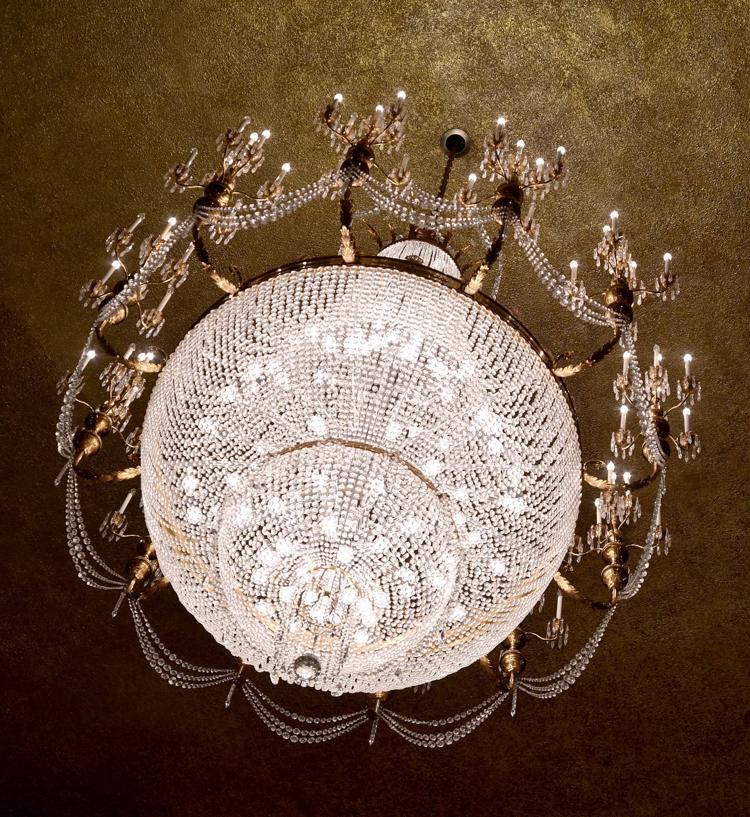 Nelson autograph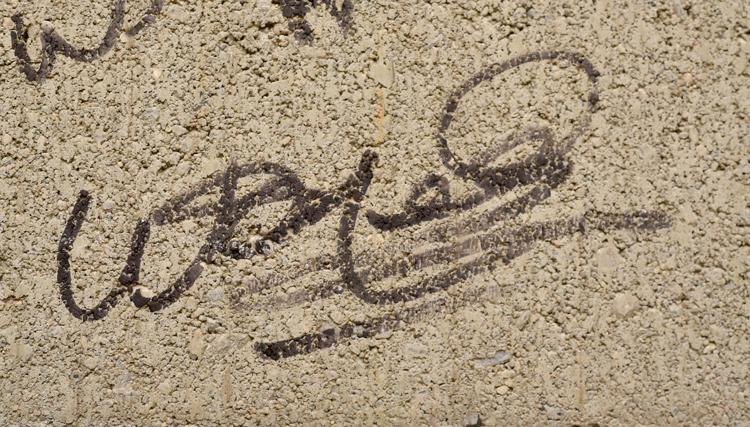 Mighty Wurlitzer Organ
Sioux City Orpheum Theatre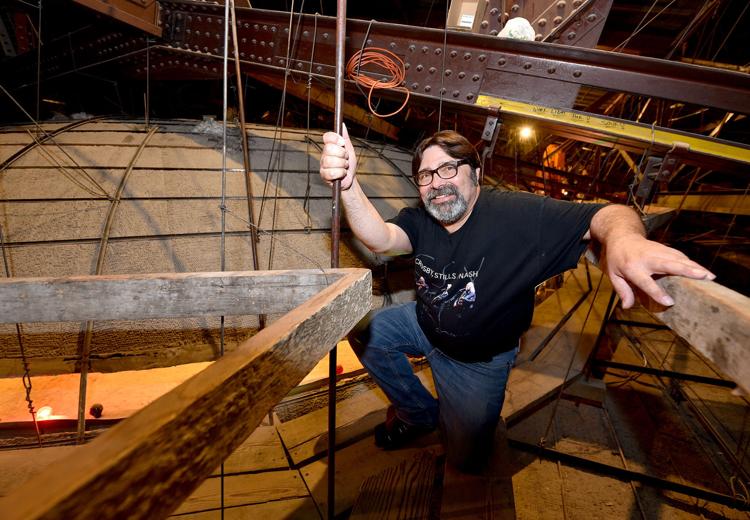 Sioux City Orpheum Theatre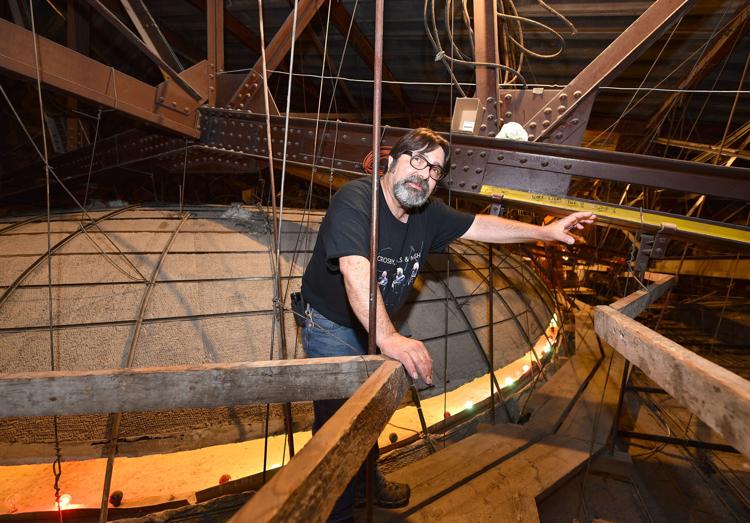 Righteous Brothers autograph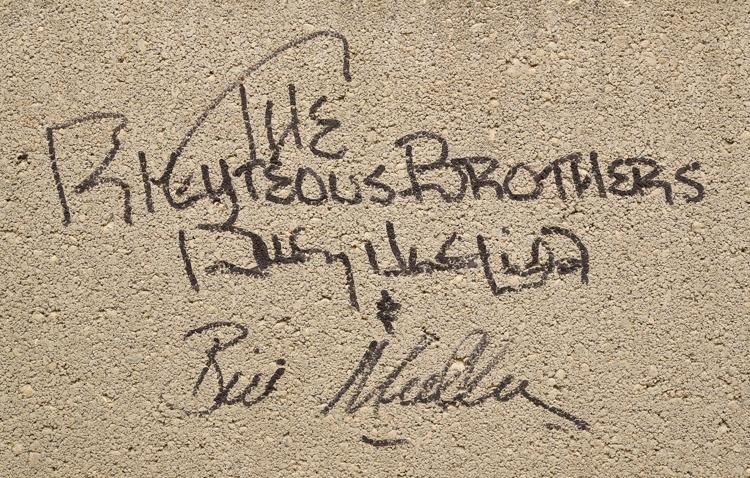 Sioux City Orpheum Theatre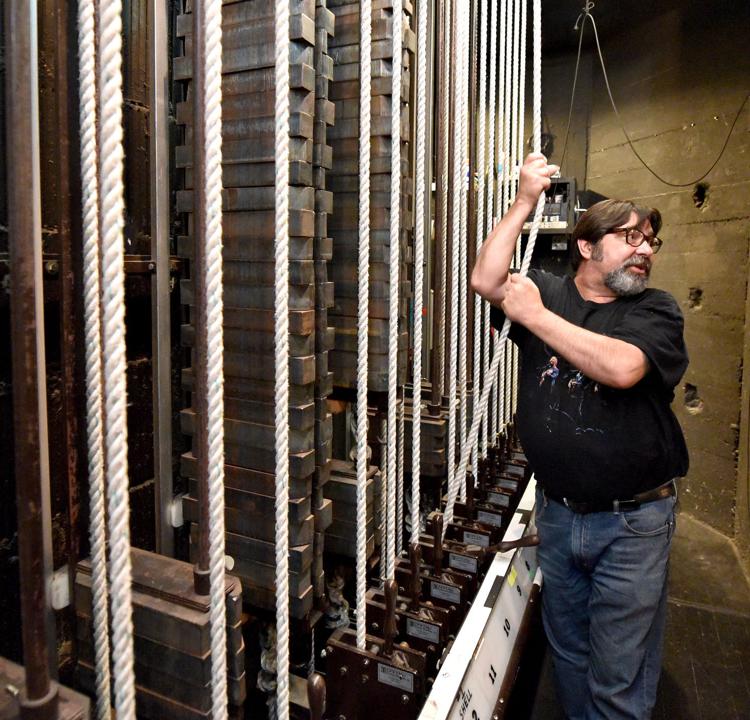 Rockestra's John Luebke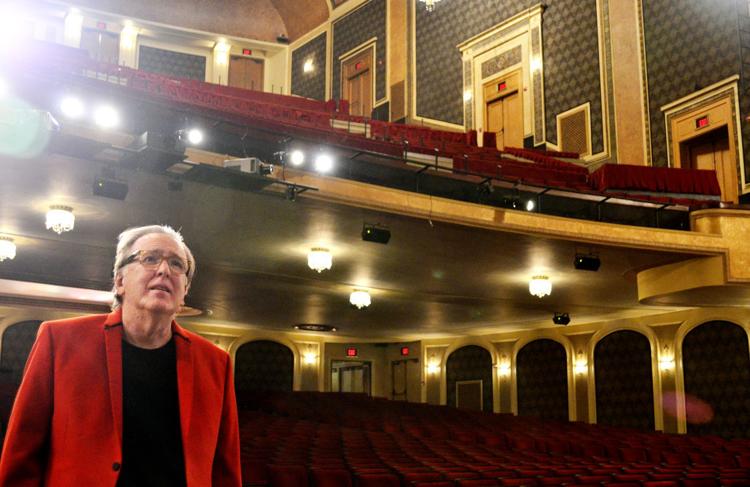 United Flight 232 anniversary panel discussion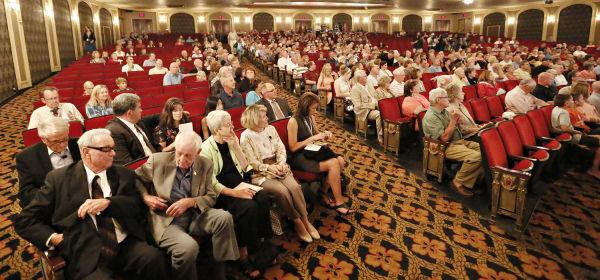 2014 gubernatorial debate
Iowa Piano Competition 2015
Sioux City Symphony Orchestra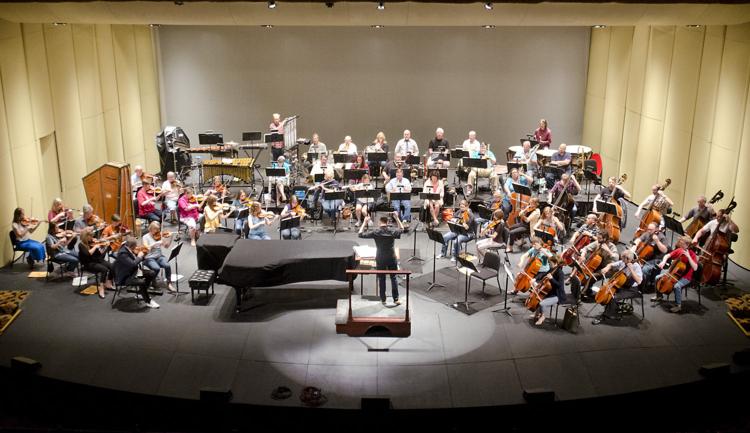 Democrat Hillary Clinton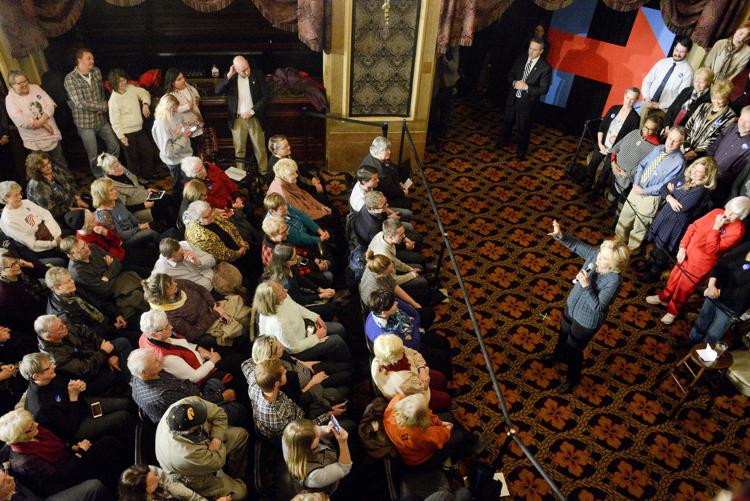 Trump in Siouxland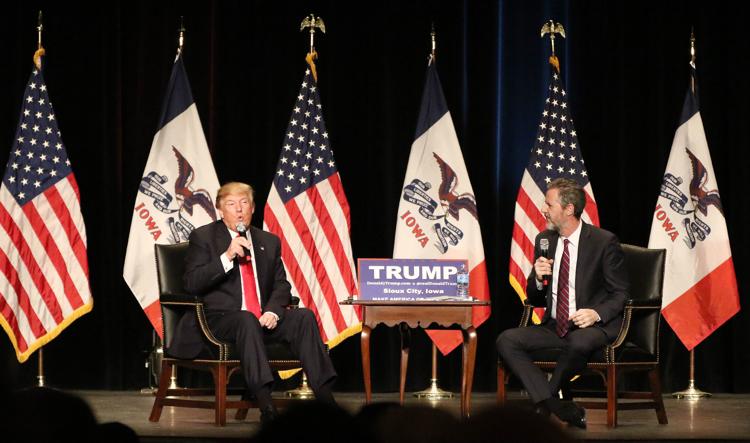 Kansas concert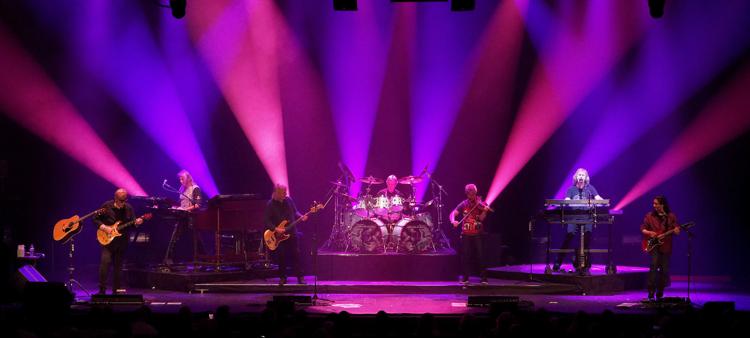 Orpheum Theatre seating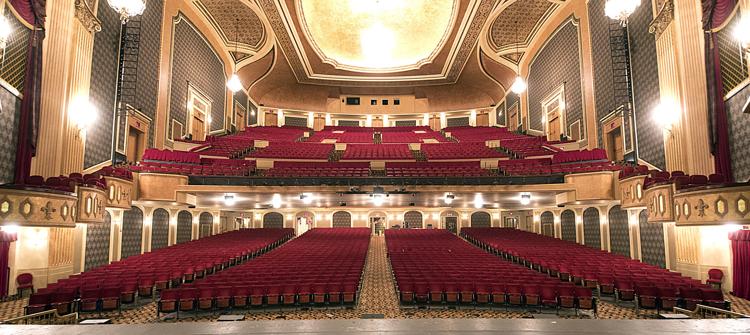 COVID-19 Orpheum Theatre marquee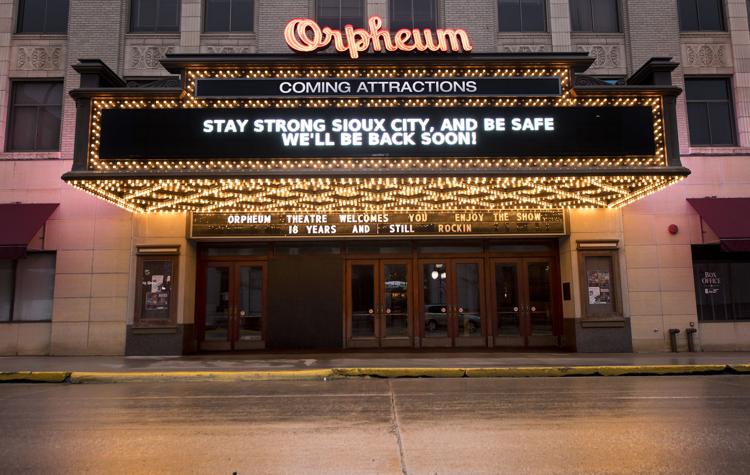 Stay tuned in
Get the latest information on hit TV shows and more with our weekly newsletter!