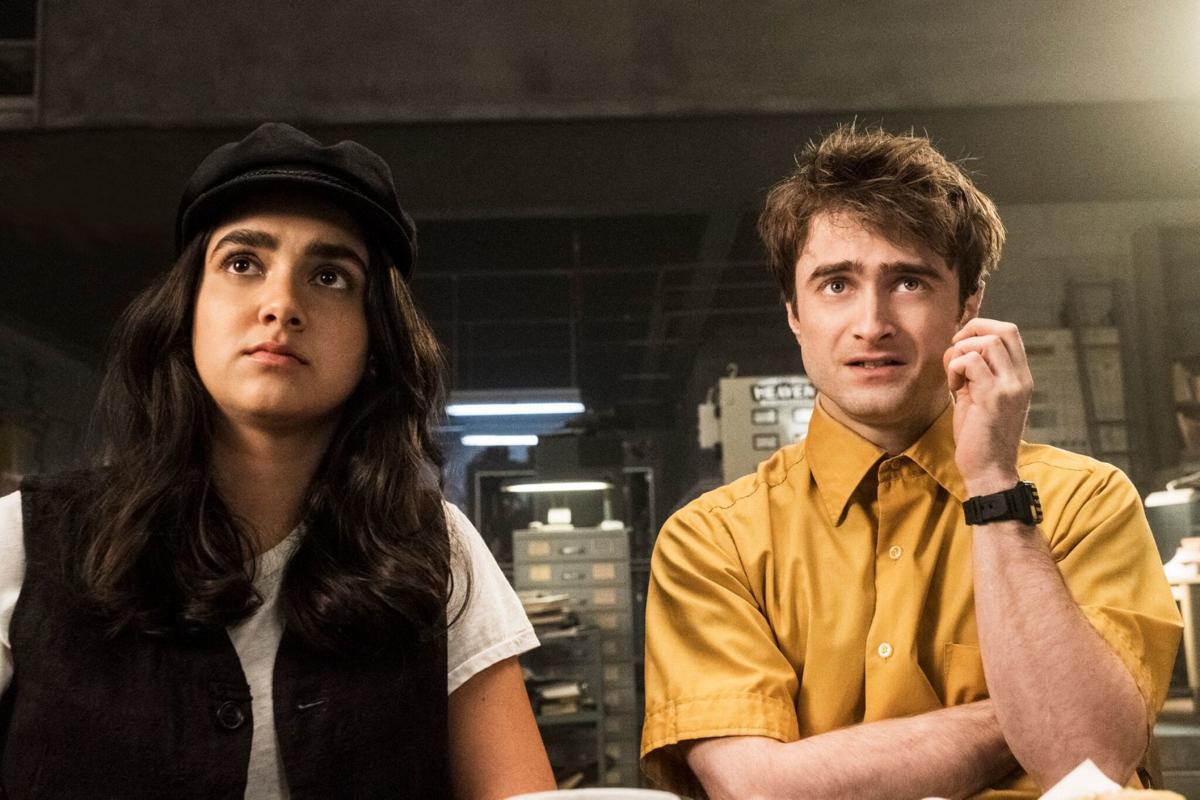 Steve Buscemi may not be the first person you think of when you hear the name "God." But he has the job in "Miracle Workers," a Luddite version of "The Good Place."
In the new comedy on TBS, he's overloaded with requests and, frankly, can't get to all the "impossible" ones. A Department of Answered Prayers is tasked with handling them – and that's a one-man operation.
There, hunched over old-school equipment, an angel named Craig (Daniel Radcliffe) does simple things like move leaves so someone can find a missing glove.
When he gets a new cohort, Eliza (Geraldine Viswanathan), the workload doesn't seem as daunting. And, yet, it seems futile, particularly when God isn't all that keen on staying focused.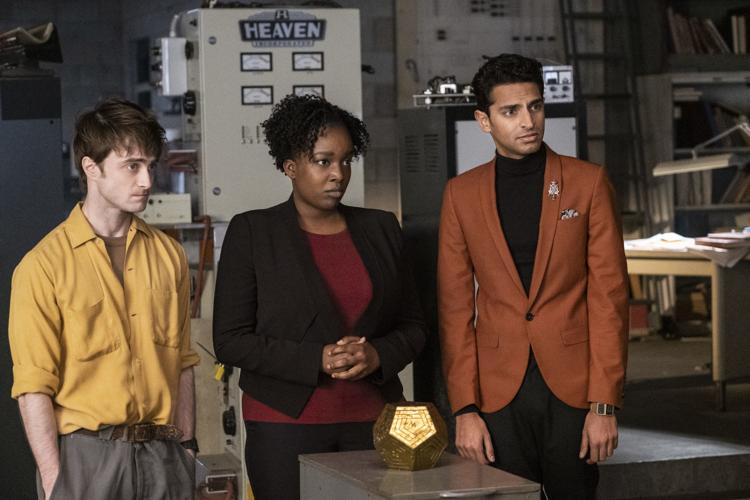 Based on Simon Rich's book "What in God's Name," the comedy isn't as complex as "Good Place" or as funny. It gets laughs from the various departments (volcano safety, extinct animals) and the folks who work there. Radcliffe, in fact, is a dervish, singlehandedly reaching for whatever laughs he can find. If you doubted his comic chops, this is the place to look. He works hard, even when the script isn't up to par.
Viswanathan serves as the catalyst for change, urging God to up his "impossible" quotient and pushing Craig to share her enthusiasm.
It's easy to see where "Miracle Workers" is headed. It's not always fun to hang in there to see the work.
You have free articles remaining.
Because the "office" is so retro, there's a good chance you'll confuse this setting with another. Angela Kinsey is here, too, and it's hard not to expect the same colors she brought to "The Office."
While a handful of episodes may be too few to judge, "Miracle Workers" could use a little magic of its own.
For starters, Buscemi looks like an iteration of Howard Hughes. Dressed in a T-shirt and, occasionally, a vest, he's too laid back for a job this big. When he reaches for the stray compliment, something bad follows. Rich tries to make it timely (global warming is a key issue), but doesn't name enough names to really make us embrace the concept. In the second episode, he calls out a certain comedian and that move is specific – and cutting. God strikes a bargain with Eliza, which should fuel plenty of the activity.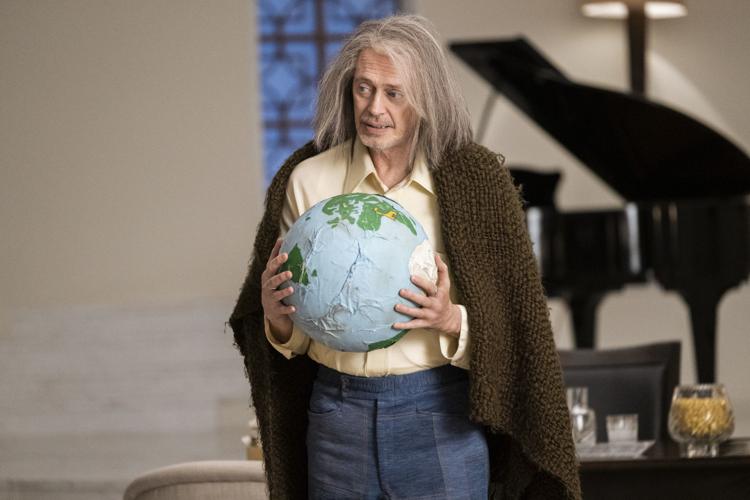 But "The Good Place" has already been down many of these paths and been able to twist and turn in ways we couldn't see coming. "Miracle Workers" walks a plank.
Series and films that attempt to demystify the world of prayer work best when they're not always revealing how the sausage is made.
Here, Rich and company show the gears, the ingredients and the packaging.
More mystery, as Radcliffe knows, is always a good thing.
"Miracle Workers" airs at 9:30 p.m. Tuesday on TBS.
Copyright 2019 The Sioux City Journal. All rights reserved. This material may not be published, broadcast, rewritten or redistributed.