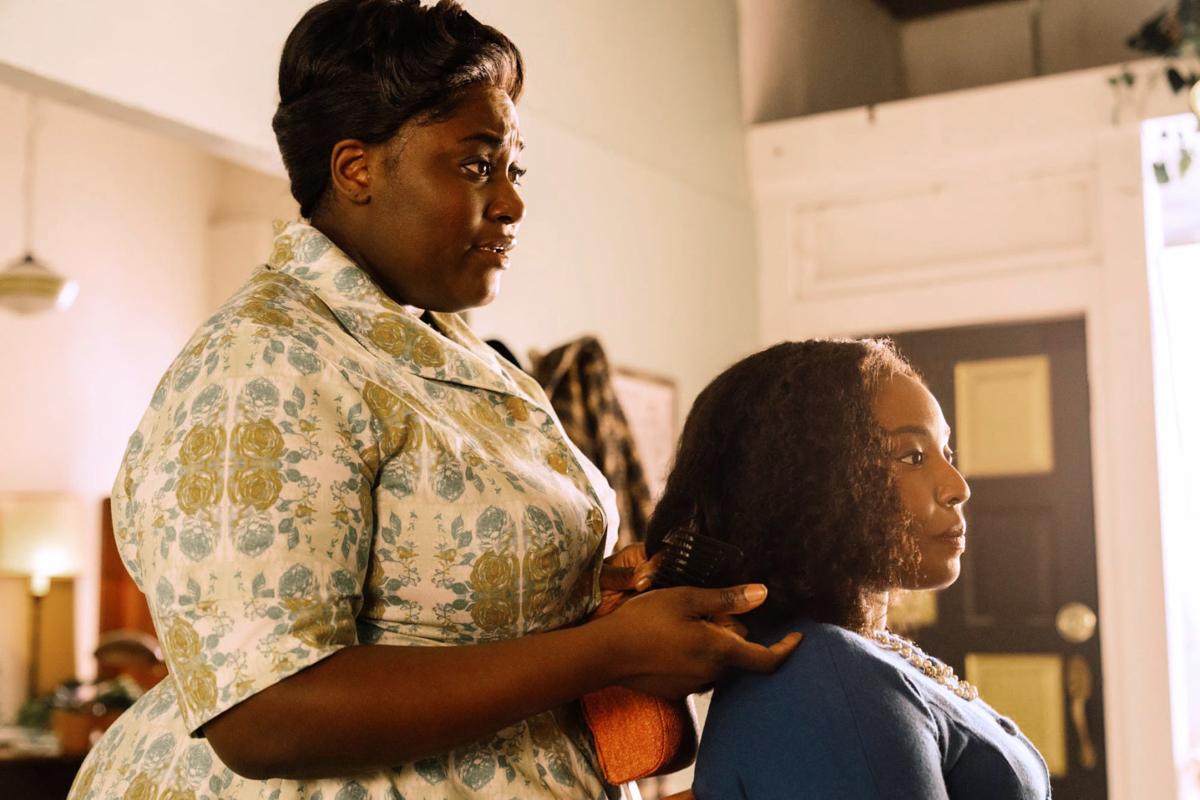 You may be impressed with Mahalia Jackson's gospel career after watching "Robin Roberts Presents: Mahalia," but you'll be bowled over by Danielle Brooks' performance as the music legend.
Matching her note-for-note, Brooks exhibits a humanity that makes you wish all divas would be so self-effacing.
Following her from a Louisiana church to Carnegie Hall, "Mahalia" shows how Jackson viewed her talent and those who wanted to capitalize on it. She didn't suffer fools, but she also didn't battle like Billie Holiday or dig in her heels like Aretha Franklin. Brooks' Mahalia is a respectful performer who didn't want to turn her back on gospel just to make a dollar in rhythm and blues.
To prove as much, she brought in money by owning a beauty shop and creating a cosmetics line. She took those high-profile jobs but didn't let them define her. Men, too, didn't push and pull the way they did other icons. Mahalia traveled her own path and succeeded.
While there were dark moments in Jackson's life, director Kenny Leon doesn't harp on them. He doesn't underline her Civil Rights work, either. It's there, but Jackson's support of Martin Luther King Jr. (Rob Demery) is more that of a friend. When King's about to deliver a speech at the March on Washington, she knows he can do more if he just speaks from the heart. The moment resonates but, smartly, Leon uses it to point up the power of friendship.
He provides second and third examples with music friends, revealing how demanding Jackson could be even in the best circumstances. This isn't a "warts and all" biography but it isn't just a valentine.
Moments with her lifelong friend Estelle (a very good Olivia Washington), for example, serve as a reality check and help flesh out the woman behind the voice.
Brooks plays everything with more than a little reverence. She makes us like Mahalia immediately. Then, when she lets that big voice out, she makes us admire her wholly. "Mahalia" is a film that will polish the legend but also plant a seed.
Just watching what she can do here, Brooks inspires thoughts of other roles she might play. The list, quite frankly, is endless. This is just the start. 
"Robin Roberts Presents: Mahalia" airs April 3 on Lifetime.