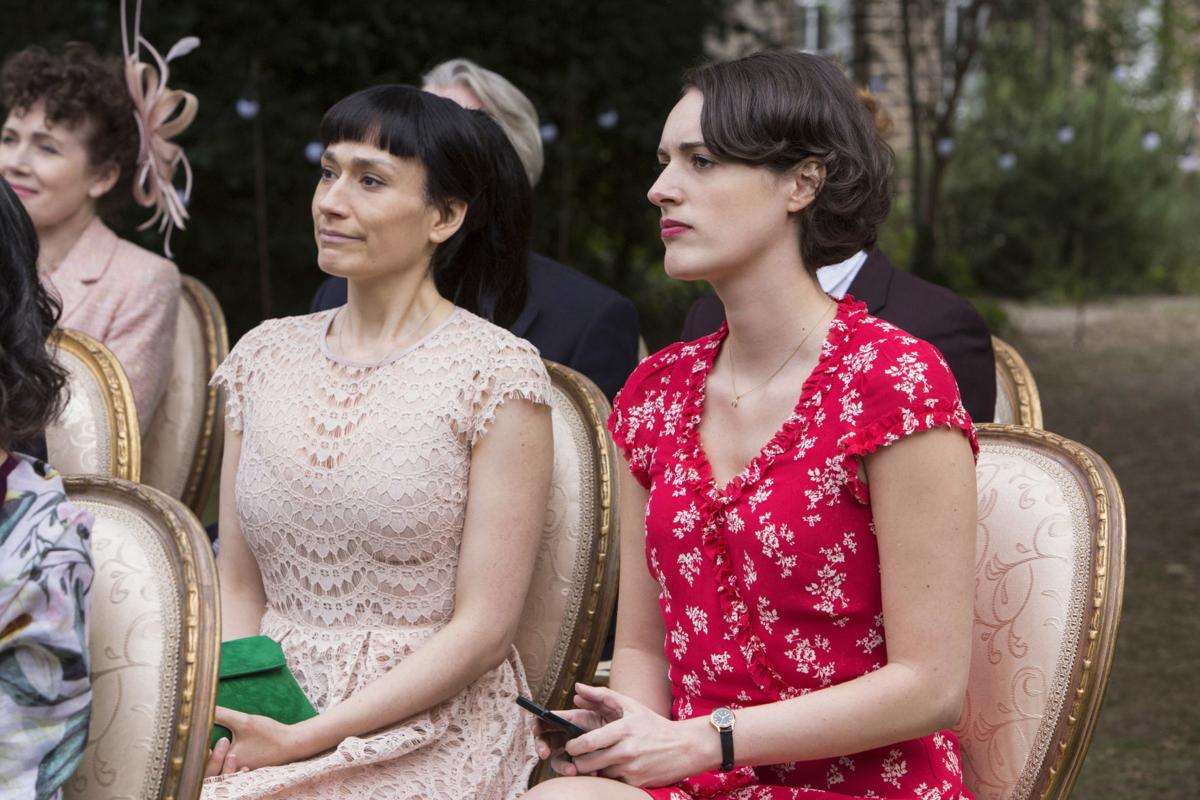 The idea that "Fleabag" is ending after a second season is the saddest TV news of the year.
So extremely bright – and unpredictable – the limited series crackled during its first season and now, in the second, surprises even more.
Written by and starring Phoebe Waller-Bridge, "Fleabag" broke the fourth wall by letting the title character comment on situations while they were in play. Because she was engaged in outrageous activity, the asides were even more special – and pointed.
The concept worked because Waller-Bridge based the series on her one-person stage show.
In the second season, she has a more difficult task: keeping it going.
She does so in high style by introducing Fleabag to a priest. Let your imagination take it from there.
Because she's still reeling from advances by her brother-in-law, the café owner isn't quite sure how she'll make it through a family dinner. There, plenty is fodder for commentary and extrapolation.
The catalyst, of course, is the marriage between Fleabag's father (Bill Paterson) and the obnoxious artist (Oscar winner Olivia Colman) who weaseled her way into his life.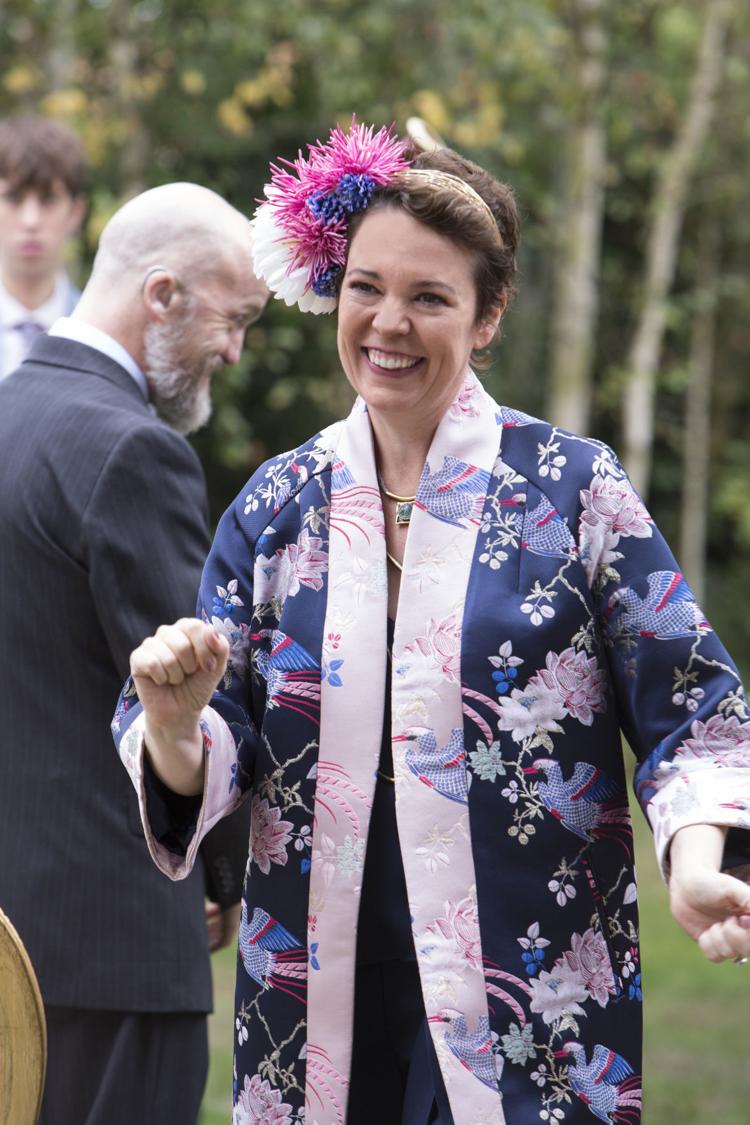 You have free articles remaining.
The dinner is designed to celebrate the engagement and broker some kind of truce between sisters who, by the way, haven't talked in a year.
Capturing every hurt, slight and outrageous behavior found at family gatherings, the first episode sets up the handful that follow and introduces the priest (Andrew Scott), who's right up Fleabag's alley. He smokes, drinks and swears. He shares many of her doubts and he's more than willing to listen when she wants to open up about what has happened.
Confessional? There's that, too, and enough a-ha moments to fill six other series.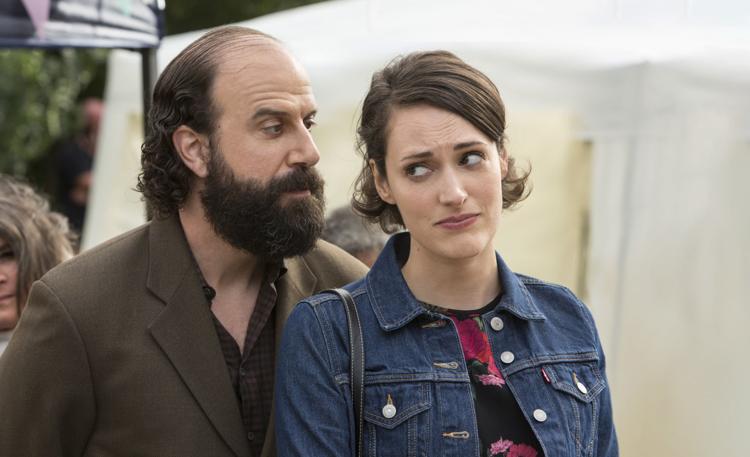 While season two doesn't give us quite enough of Colman (who is so deliciously evil you'll want to thwart her wedding plans, too), it does show another side of Fleabag's sister, Claire (Sian Clifford). She's more vulnerable this time out and willing to believe that her Martin (Brett Gelman) may not be the god she intended.
"Fleabag" has callbacks to the first season's revelation and an ending that's so perfect it really should be in a textbook for comedy writers.
Because Waller-Bridge (who's so incredibly talented on all levels) is busy with another show ("Killing Eve") and writing the next James Bond film, it's a shame she won't be able to give Fleabag more reasons to wink and nod about situations we, too, find appalling.
She has a voice that's so fresh and surprising, it's impossible to predict action or spoil it.
Something as linear as "Avengers: Endgame" has to issue countless warnings about "secrets." But Waller-Bridge could put it all out there and she still wouldn't ruin the series.
In just a handful of episodes (this only runs six), "Fleabag" blankets a world of emotions.
"Fleabag," season two, begins streaming this month on Amazon Prime.
Copyright 2019 The Sioux City Journal. All rights reserved. This material may not be published, broadcast, rewritten or redistributed.