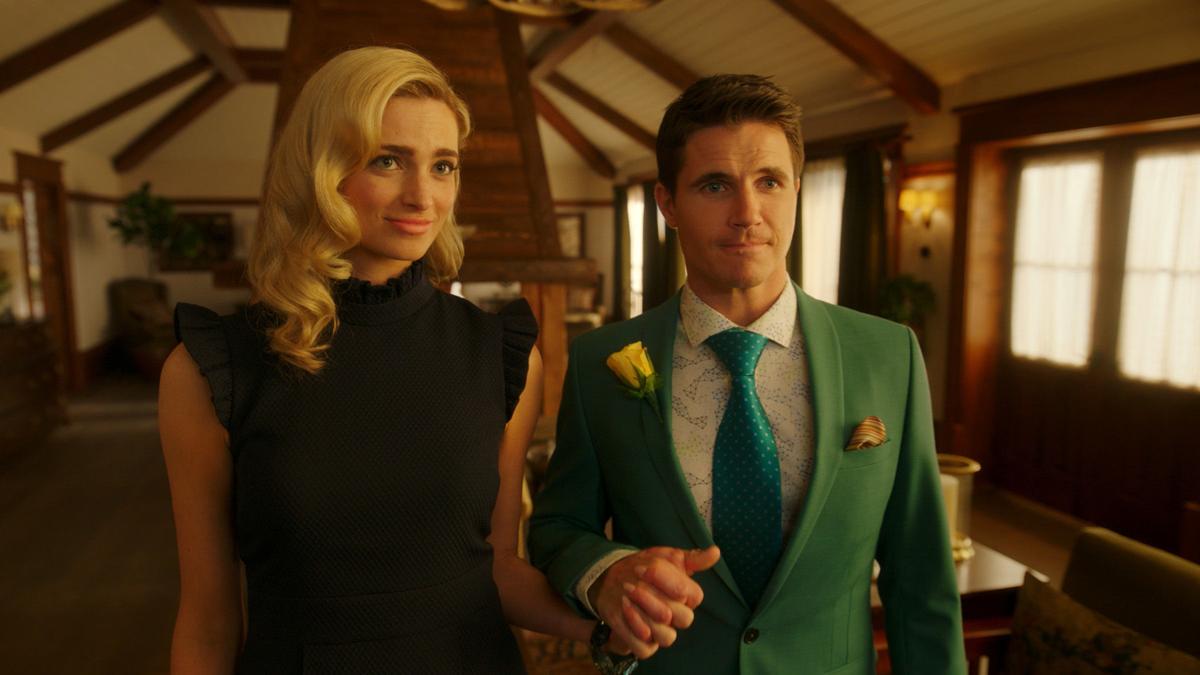 There's a lot swirling in "Upload," Greg Daniels' view of a cyber afterlife.
In the new Amazon Prime comedy, he suggests all of our memories and experiences can be uploaded, giving us an eternity that enables us to interact with those back on earth.
Set in a lush resort (complete with maple bacon doughnuts), it looks like death isn't so bad after all.
Ah, but there are caveats. Controllers have a firm hand on that new life and, if you're not able to pay, you could wind up in two-gig land. It's like the difference between "Oz" and a country club prison.
Robbie Amell stars as Nathan, our tour guide into the world of Horizen. He's in a self-driving car accident (it's 2033) and his girlfriend pushes him to upload. Others aren't as convinced he isn't going to survive, but he signs the papers and, soon, he's dressed in a cashmere sweat suit, getting the lay of the land. Daniels has thought this through thoroughly (note some of the clever innovations) and gives the upload newbie a handler, Nora (Andy Allo), who takes a keen interest in his well-being.
The two grow closer and, before you know it, there's the hint of something underhanded afoot.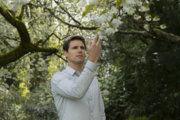 While it's billed as a comedy, "Upload" isn't a laugh fest. Amell lands every joke he's given and isn't afraid to look goofy. But at the heart of the series there's a very serious question: Is a comfortable eternity only for those who can afford it?
Daniels leans into the haves/have nots conversation and isn't afraid to point out the possibility of corruption.
"Upload" reminds us there are always glitches in a cyberworld and witches in a real one. Nathan's girlfriend (Allegra Edwards) isn't trustworthy (particularly when she's not willing to put the money into his future); friends seem one-dimensional. And maybe that's the kind of reality a playboy like Nathan enjoyed.
But in light of "The Good Place," "Upload" seems light on humor and connections we can embrace.
Amell and Allo are good partners. They're just caught in a situation that's too raw for viewers who now are in the middle of a pandemic.
Released at another time, "Upload" might be the revolutionary series Daniels envisioned. Now, it's a future we don't want to face.
Stay tuned in
Get the latest information on hit TV shows and more with our weekly newsletter!