The opening minutes of "The Assassination of Gianni Versace: American Crime Story" are about as operatic as television gets.
Jumping right into the meat of the story, they show serial killer Andrew Cunanan (Darren Criss) gunning down the designer on the steps of his Miami mansion.
The limited series then backtracks, detailing what may have prompted the action and what kind of lives the two led.
Versace, for as much as the FX series' producers can discern, had everything Cunanan wanted – power, fame, money and attention.
In flashbacks, we see the young man pretending to travel in the same circles. He drops plenty of salient information. But, really, everything he knows he gleans from magazines and books. He and Versace weren't friends.
His is a matter of desire and "Assassination" is a telling portrait of fame, from those who have it and those who want it.
Written by Tom Rob Smith, the episodes take full advantage of the luxe settings created by Judy Becker and Jamie Walker McCall. You can feel the opulence of Versace's world, sense the desire from Cunanan's.
When Director Ryan Murphy shows glimpses of Cunanan's past, you can see why he wanted to be in the designer's inner circle. But that circle? It's practically strangling. While Versace (Edgar Ramirez) appears to be a man about town, walking to the newsstand to get his daily dose of reading material, he's very much a product of his own kingdom. Murphy gives a good tour of the home (parts were actually shot there) and offers a glimpse of the relationships he has with his lover (Ricky Martin) and sister Donatella (Penelope Cruz).
In subsequent episodes, it's very clear Donatella is powerful. ("Nearly every dress I make is for her," Versace says of his designs.) She controls everything – down to the way he looks before he's cremated. Martin's Antonio D'Amico, though, is often the odd man out.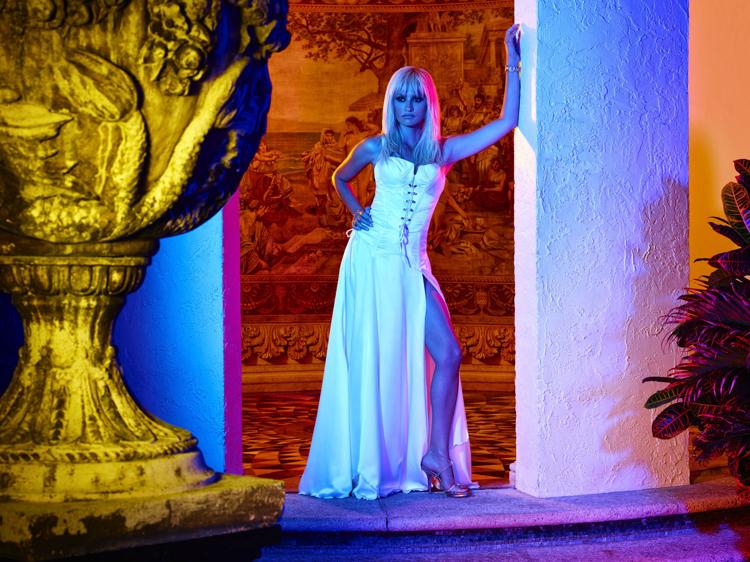 Through Cunanan, we learn Versace created fabrics and was branching out into costume design. To make his story seem legit, the killer drops plenty of factoids and names. Cunanan is a smart man. But his obsession isn't channeled and, the miniseries suggests, it turned into jealousy.
There are other victims in later episodes (Cunanan killed in the Midwest before he headed to Florida) and examples of the divide that existed between the young, ambitious man and the people he admired.
Criss doesn't overdo any of the guises. He's very good at kissing up to the powerful; he's able to blend in when he's trying to hide from authorities. And while Murphy and other directors aren't afraid to show his kinkier side, it is strange that moments seem like they're from "American Horror Story," not "American Crime Story."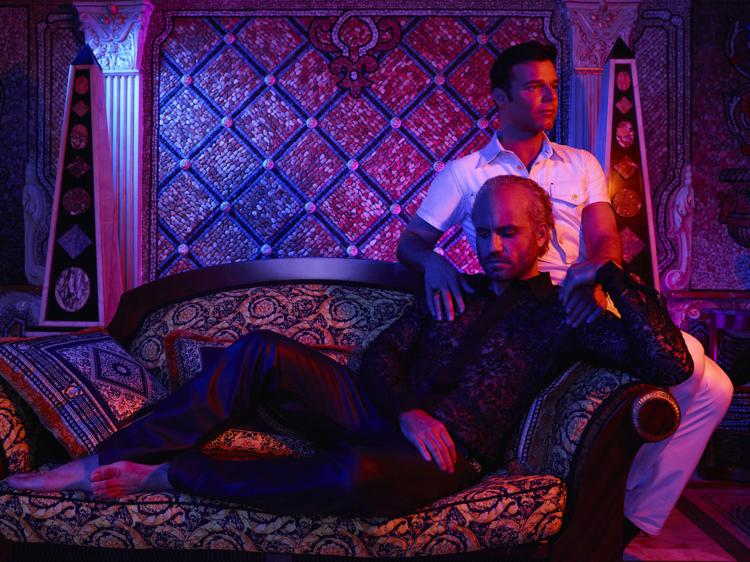 Max Greenfield makes an impression as a gay man Cunanan befriends in Florida and Finn Wittrock, Judith Light and Mike Farrell make it worthwhile to hang in to see just how far this story goes.
If there's a loose thread it's that "Assassination" doesn't give us enough of Versace. Ramirez makes him a fascinating character. He just isn't given the runway Cruz gets. She makes Donatella her own – right down to the deep voice. She's more attractive than the designer's sister but she still finds the insecurity that must nip at the heels of related fame.
Because it's so great at reclaiming an era we almost forgot, "The Assassination of Gianni Versace" easily stands as first must-see offering of 2018. It checks all the boxes needed for the perfect winter miniseries and there's not an inch of it that isn't stylish.
"The Assassination of Gianni Versace" begins Jan. 17 on FX.