Garry Marshall made a habit of combining unrelated stories under one umbrella. Now it's Amazon Prime's turn.
In "Modern Love," a battalion of blue-chip actors unite to bring life to stories from The New York Times. Also called "Modern Love," those essays are just ripe for visualization, particularly since they're hardly taxing – or long.
Beginning next week, the anthology lets Tina Fey, Anne Hathaway, Catherine Keener, Dev Patel and others weigh in on the ones that got away or the ones that should have. Predictably, the episodes are as good as the stories.
One with Patel and Keener, for example, is so wide-ranging it's practically a three-hour film in 30 minutes.
Keener plays a reporter (who, by the way, commits some major reporter crimes) interviewing an app developer (Patel) for a big magazine spread. After the recorder is turned off, she asks him about love and he spins out the story of his meet-cute time with the perfect mate (Caitlin McGee). She, meanwhile, reflects on her own lost love and, before we know it, Andy Garcia is part of the picture. Written and directed by John Carney (who's behind many of the episodes), it strikes the right tone and shows how ambitious something like this can be.
Other episodes – including one Carney wrote for Anne Hathaway – take more than a little adjustment time.
You have free articles remaining.
Thankfully, the series starts with a sweet look at a young woman (Cristin Milioti) who relies on her doorman (Laurentiu Possa) to vet various mates. He disapproves, routinely, then helps her when she finds herself alone and pregnant. The two play this perfectly and have a coda that makes it a meaningful introduction. Milioti (from "How I Met Your Mother") is about as Audrey Hepburn as leading ladies get; Possa is just this side of Viggo Mortensen. The episode really works.
While one with Tina Fey and John Slattery has a different tone (he's an actor who often ignores family time for his career), it does open the umbrella to other voices. Sharon Horgan wrote and directed the droll comedy, suggesting there's still a place for Neil Simon banter.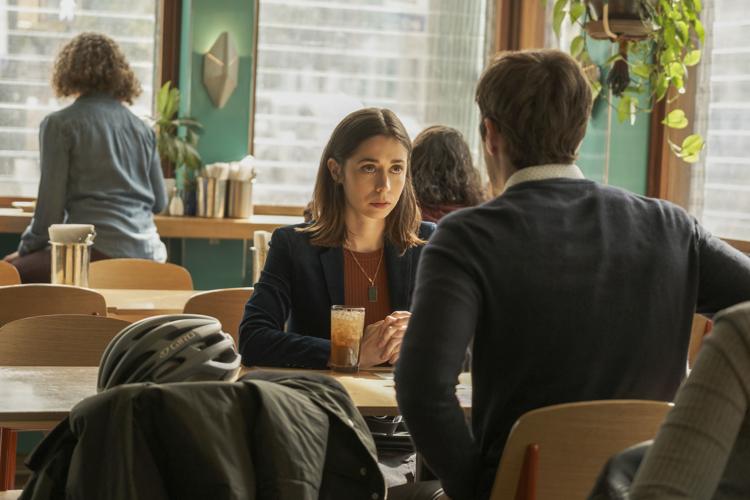 Interestingly, most of the episodes see New York (and the Times) through Woody Allen's lens. There's that same perspective, that romanticized glow.
Only Hathaway's installment (in which she gets to sing and dance) strikes a different chord. It's not as concise, but it does let the actress display a host of talents.
Like an unexpected present, "Modern Love" contains plenty of reasons to smile. The concept has attracted a number of people willing to try something different and has found stories that aren't always a rehash of something we've seen.
It was a brilliant move to adapt those slice of life dramas from the Times. Now, it's just a matter of time before aspiring writers use the column as their conduit to Hollywood.
Orpheum Vaudeville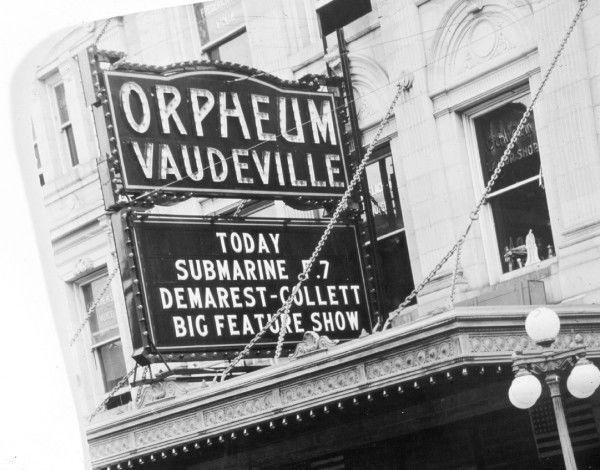 RKO New Orpheum Theatre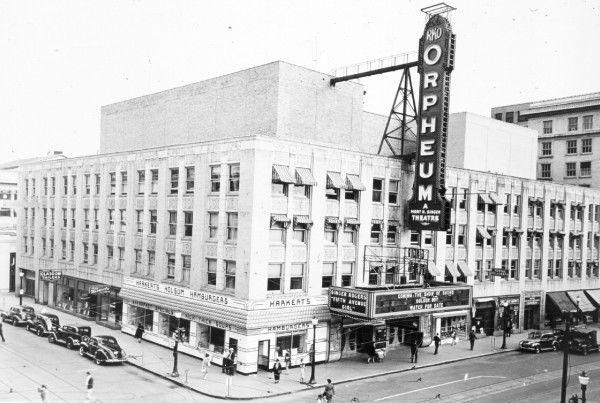 1942 playbill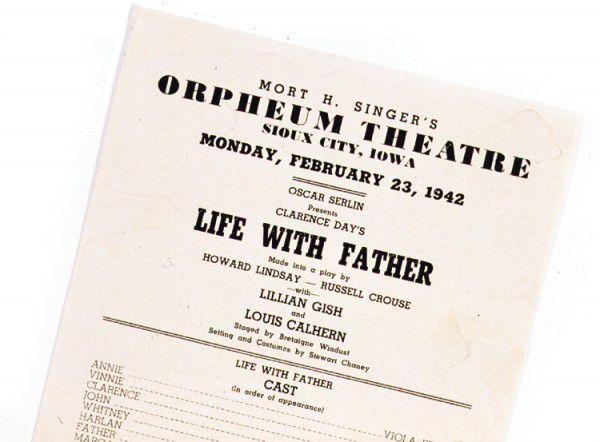 Movie theater 1968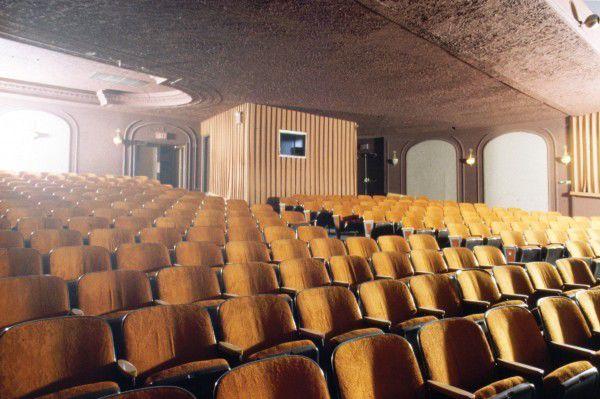 Orpheum Theatre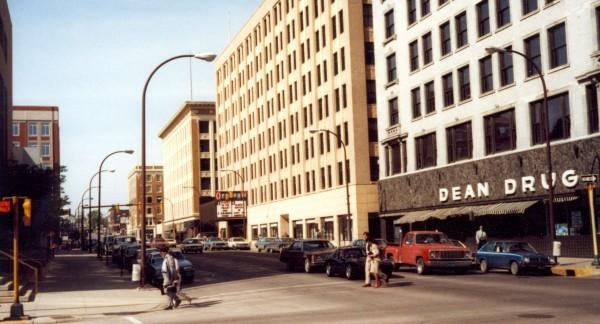 Orpheum drop ceiling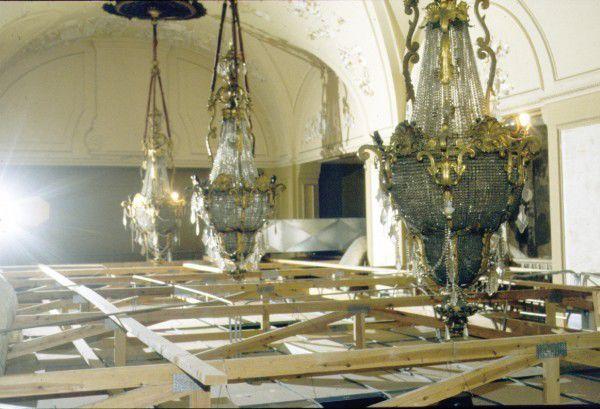 Orpheum grand opening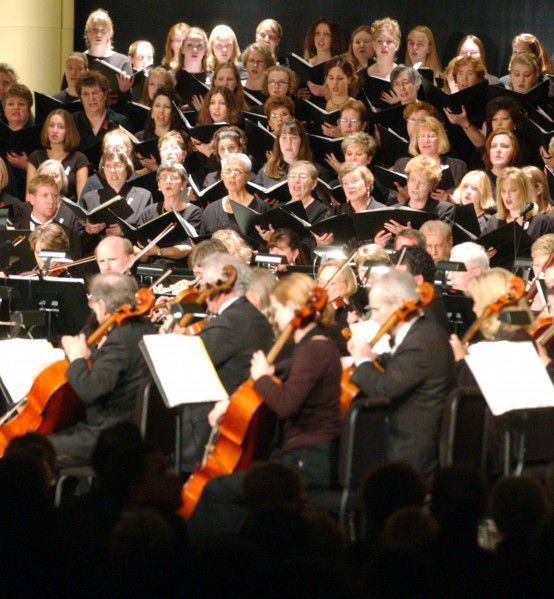 2001 Orpheum sign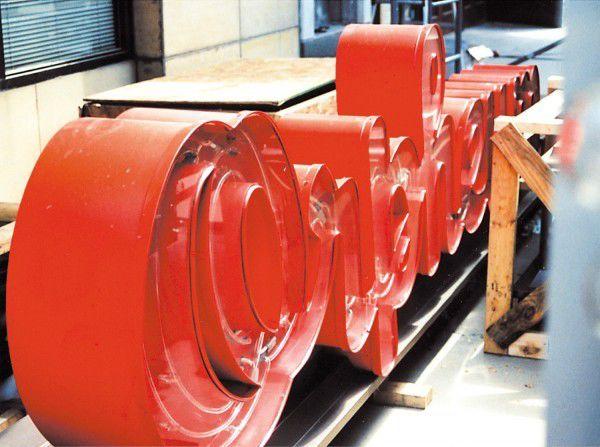 Orpheum chandelier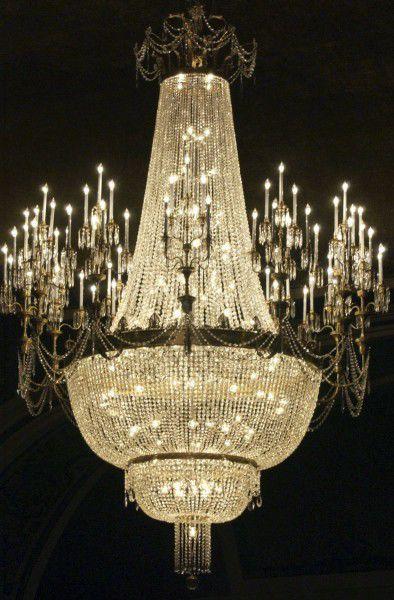 Orpheum grand opening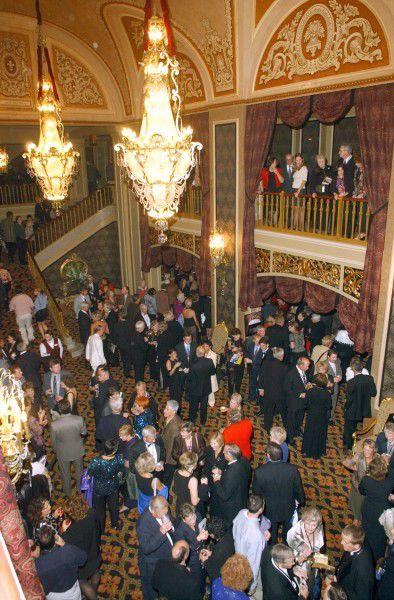 Orpheum grand opening
Orpheum grand opening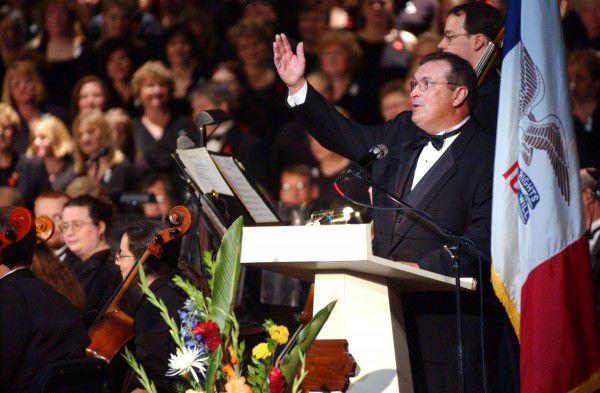 Orpheum grand opening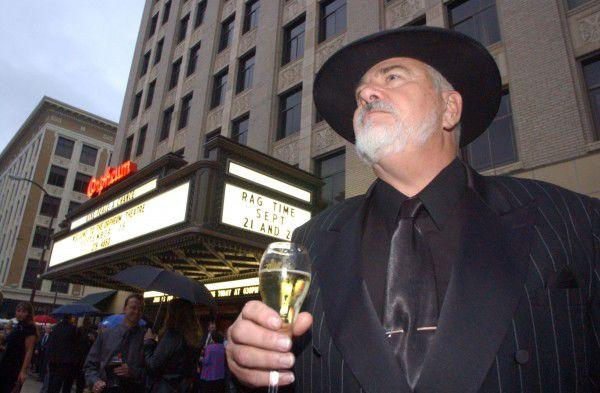 Orpheum organ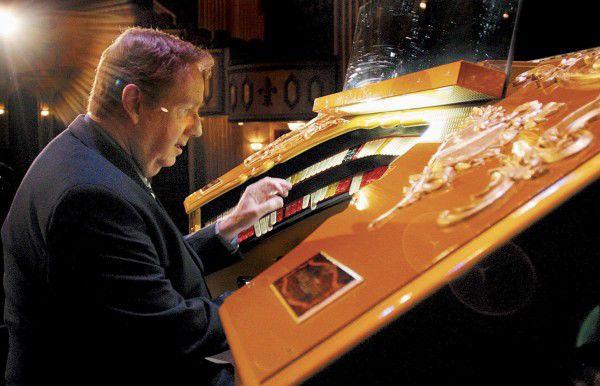 Gubernatorial debate
Orpheum Theatre 2011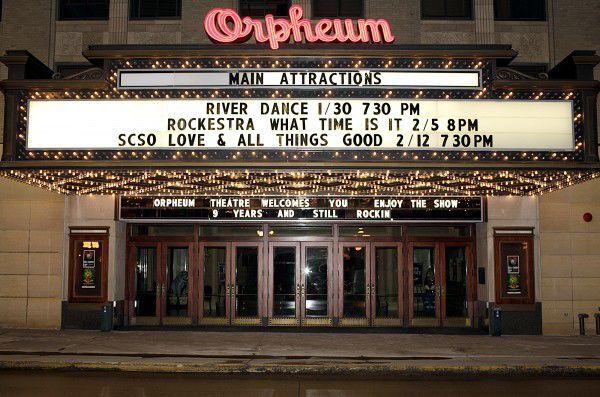 Mardi Gras Gala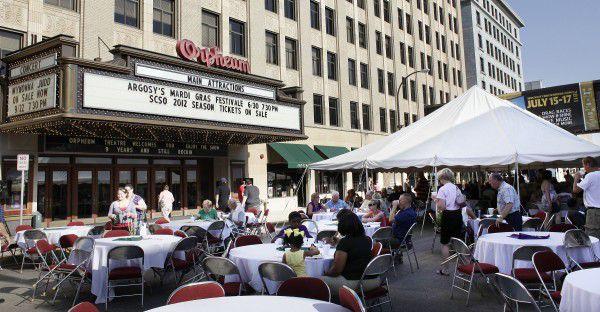 Guy Fieri at Orpheum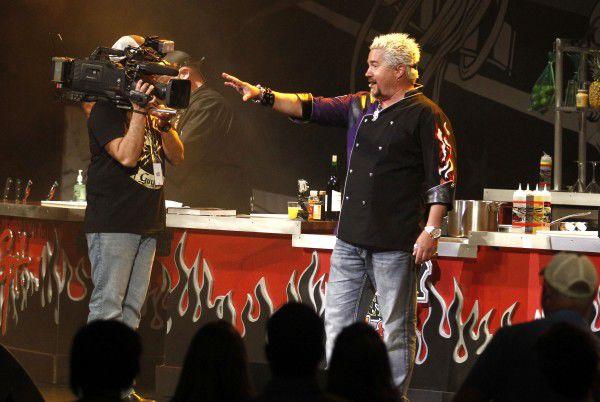 Gubernatorial debate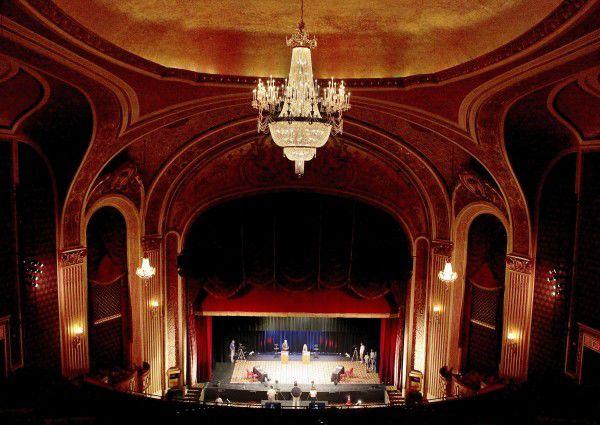 Orpheum Theatre ushers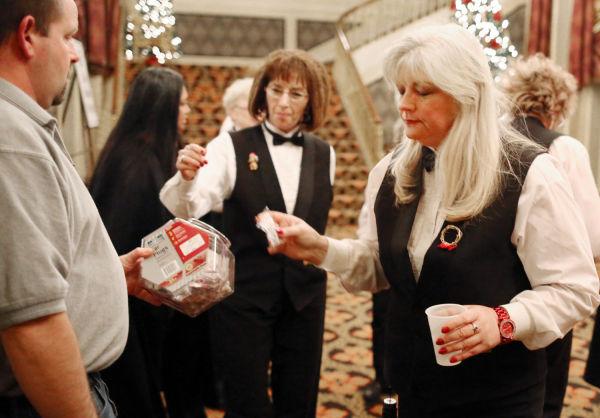 Irving Jensen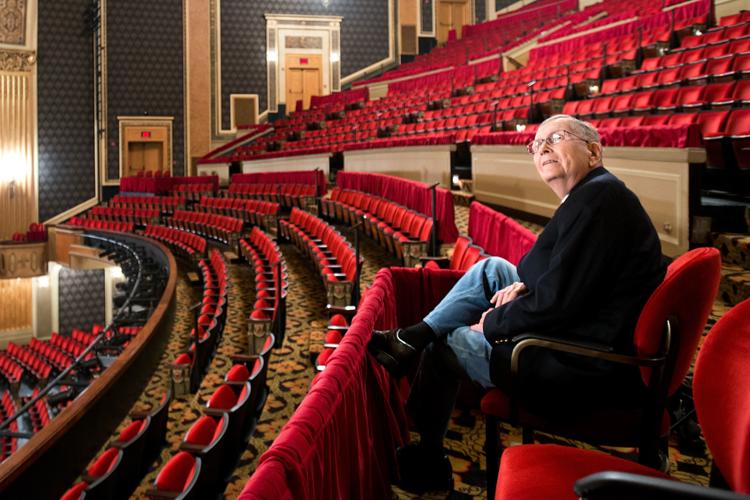 Irving Jensen cartoon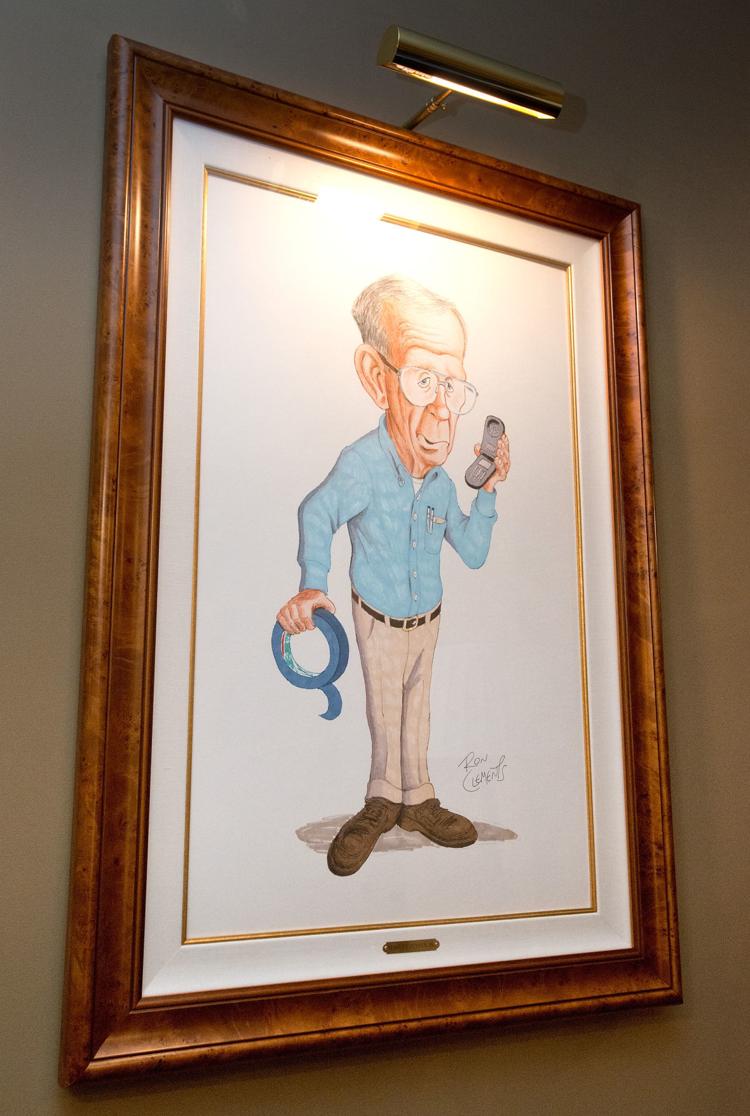 Orpheum 15 years on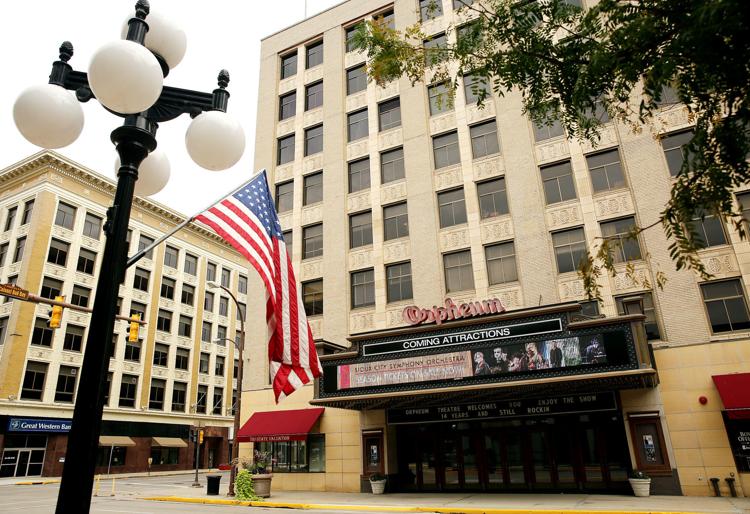 Orpheum 15 years on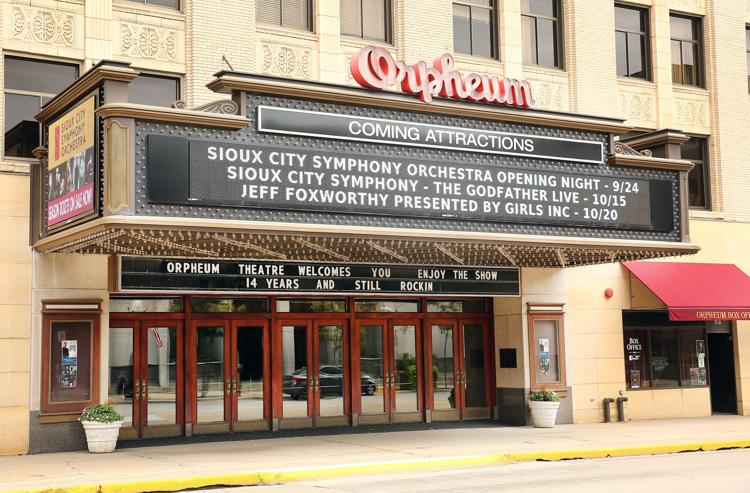 Inside the Orpheum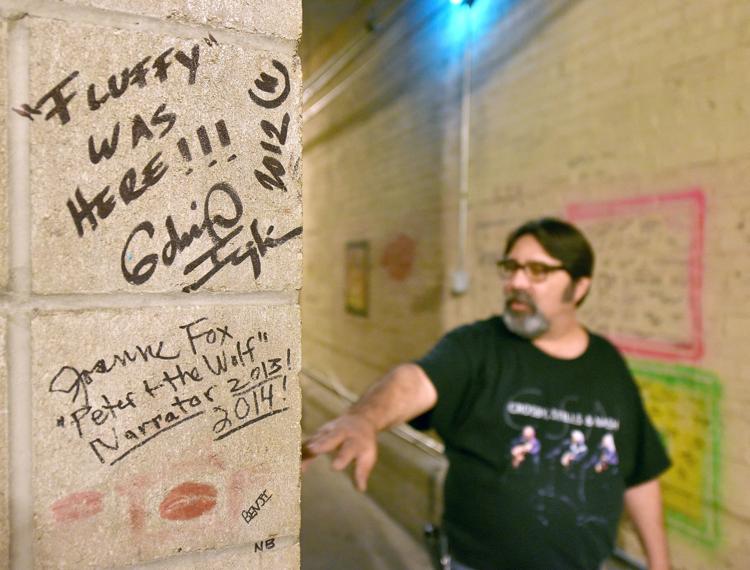 Chandelier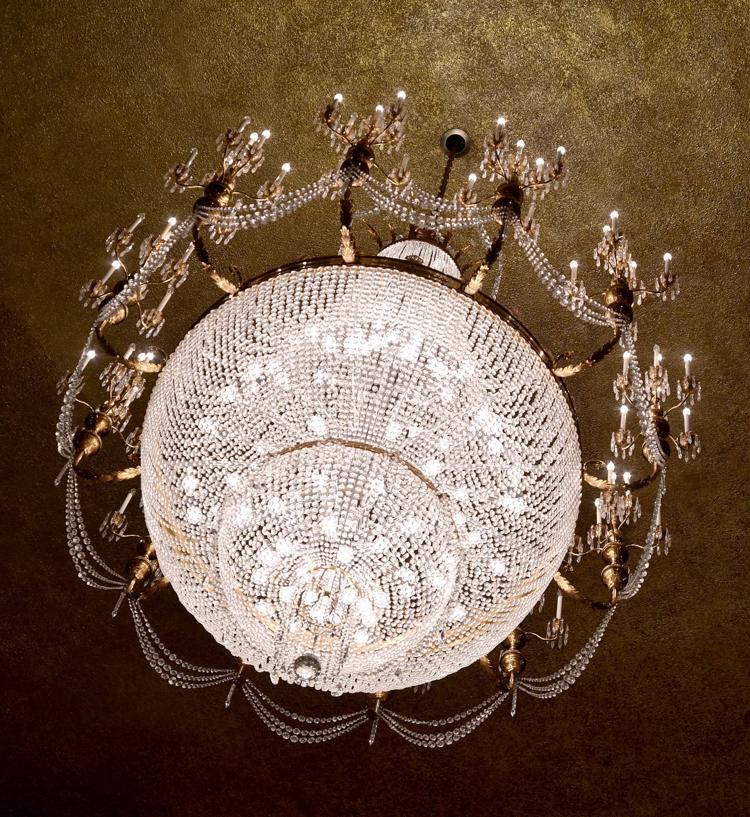 Nelson autograph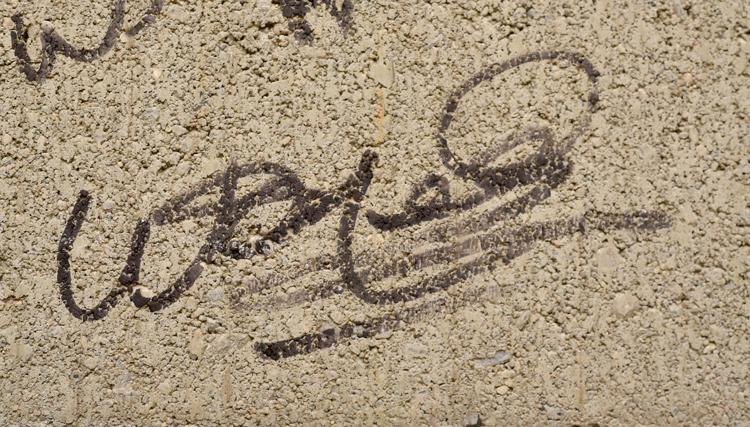 Mighty Wurlitzer Organ
Sioux City Orpheum Theatre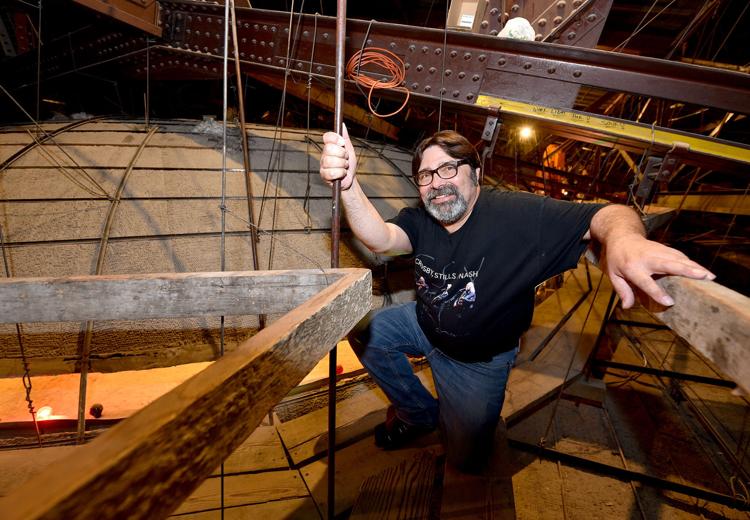 Sioux City Orpheum Theatre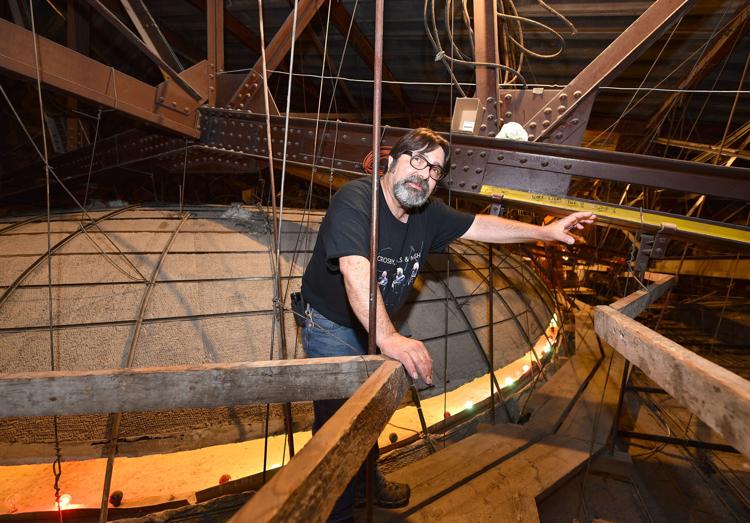 Righteous Brothers autograph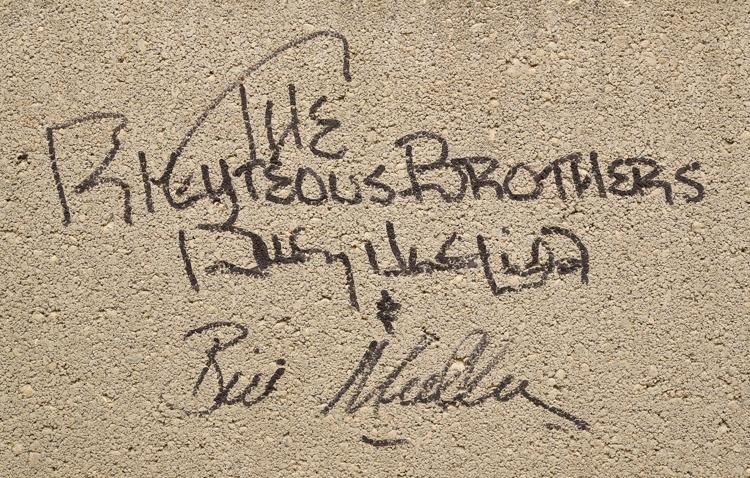 Sioux City Orpheum Theatre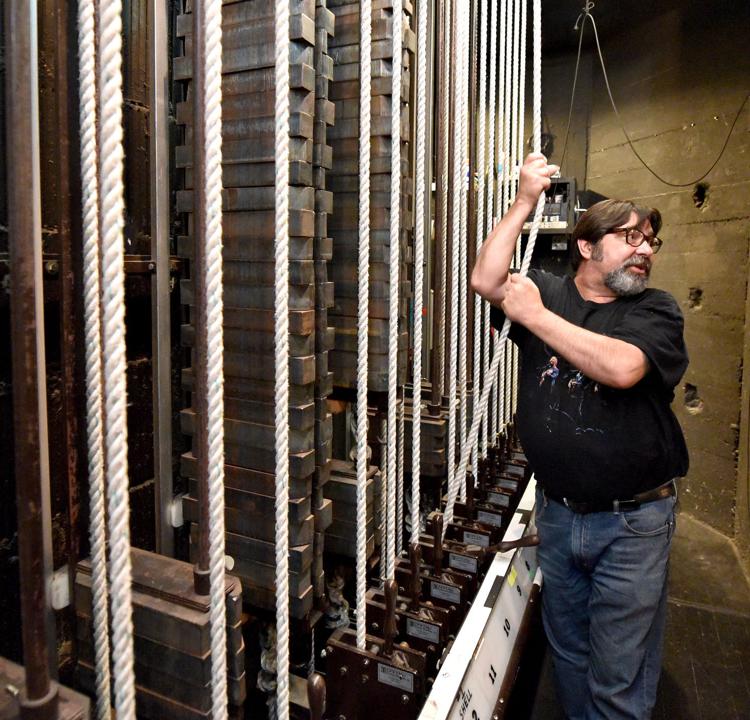 Rockestra's John Luebke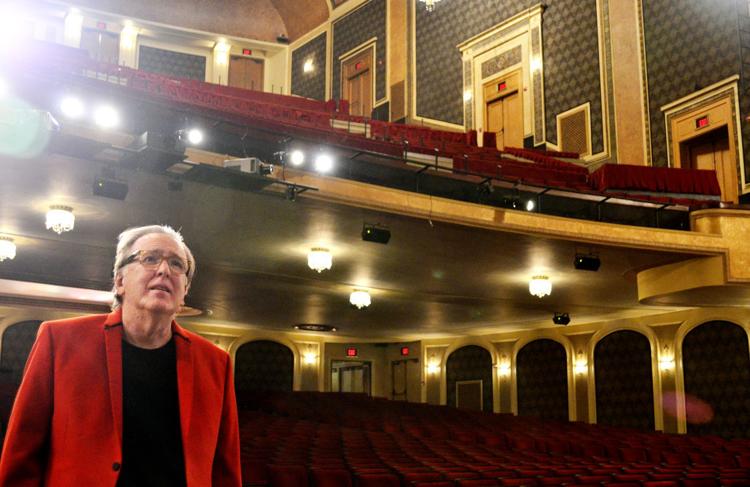 United Flight 232 anniversary panel discussion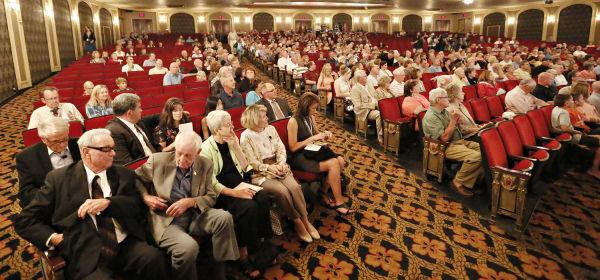 2014 gubernatorial debate
Iowa Piano Competition 2015
Sioux City Symphony Orchestra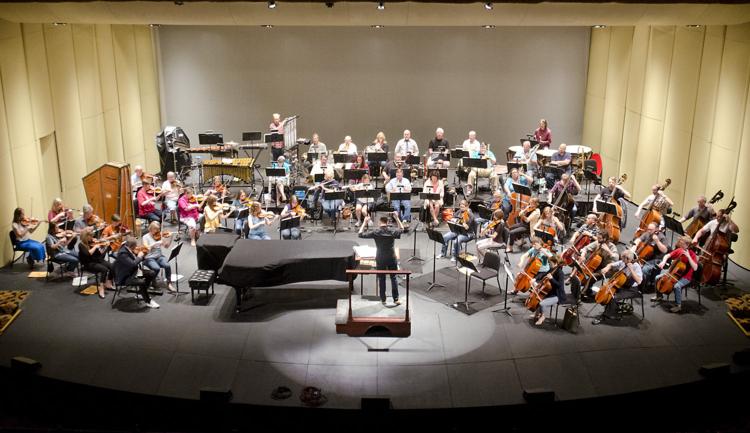 Democrat Hillary Clinton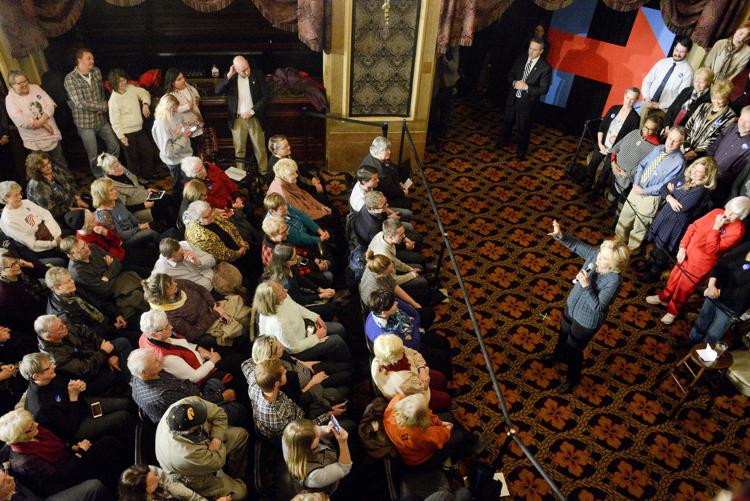 Trump in Siouxland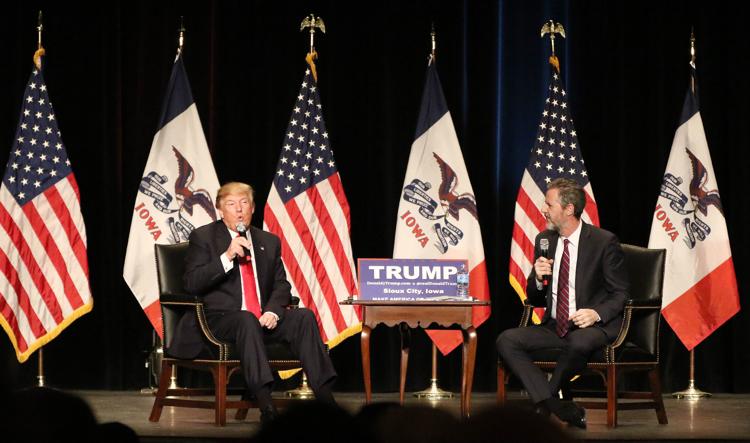 Kansas concert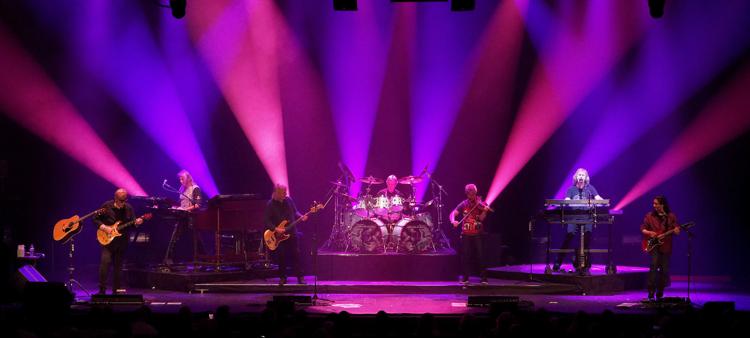 Orpheum Theatre seating