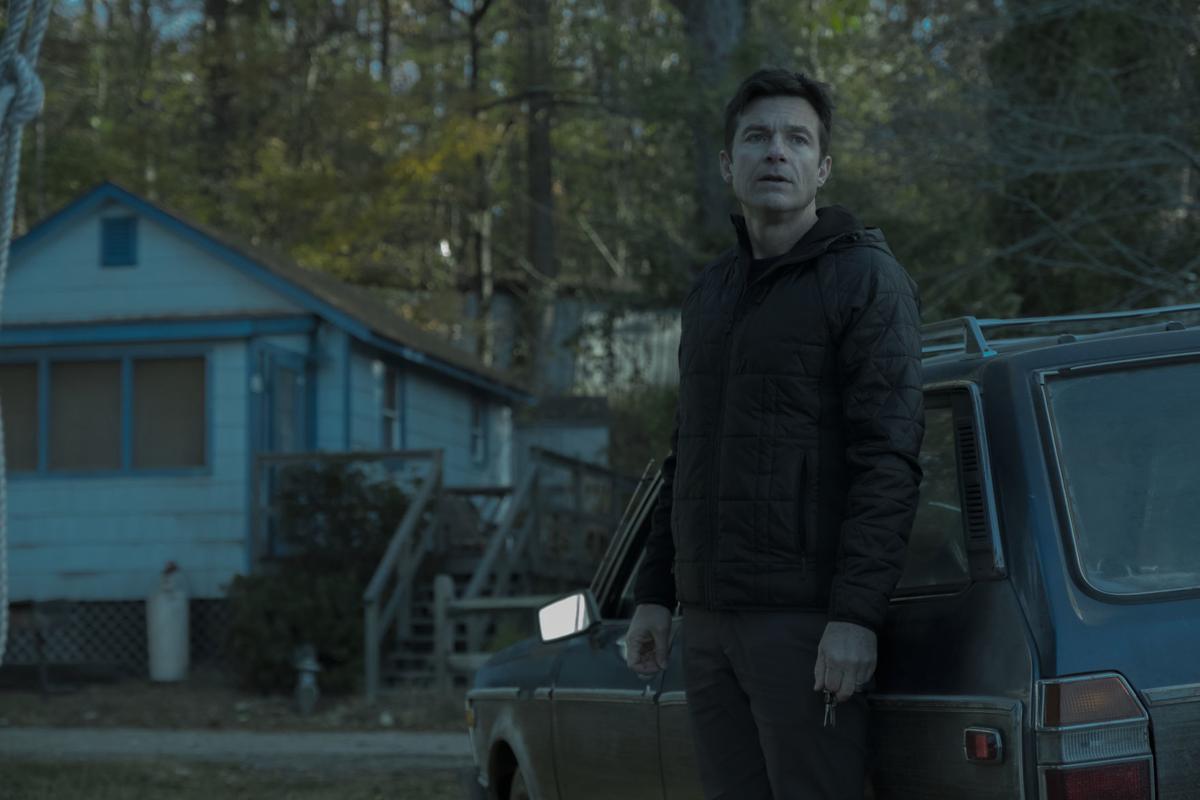 It's a good thing the second season of "Ozark" doesn't turn up until the busy tourist season has slowed.
So much is going on in the resort community, it's hard to remember what all got the Byrde family to consider flying the coop.
In Season Two, they're still trying to keep the Mexican drug cartel at bay, but, this time, they've got a new plan – open a floating casino.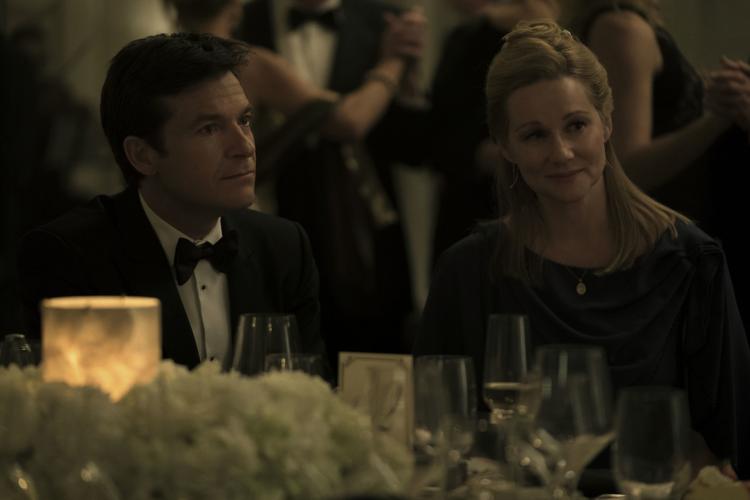 To make that happen, Wendy Byrde (Laura Linney) presses the flesh among Missouri's elected officials. As you might imagine, that world is just as dirty as the one that keeps them tethered to the Ozarks.
Marty (Jason Bateman), meanwhile, is trying to keep the other family businesses afloat before the riverboat pulls into port. He tests the loyalty of those around him and realizes it's best to trust no one.
Thankfully, the series has the feisty Ruth (Julia Garner) in charge of the strip club and the Snells as casino partners.
The trouble? There's still an investigation to worry about and a lawyer (Janet McTeer) for the drug cartel who cuts no one a break.
You have free articles remaining.
While the first season was frighteningly addictive, this one is more manageable. It, too, pulls you in, but it doesn't have as many seat-of-the-pants solutions. Here, Marty and Wendy are more methodical and that helps Linney. As we see her go it alone, we get a glimpse of the Wendy before "Ozark." She's just as calculating as Marty. But she doesn't use fear to motivate. Instead, she partners with a political operative (Darren Goldstein) who knows how to make the powerful bend. When they begin collecting votes for the casino project, we see how dirty politics can be.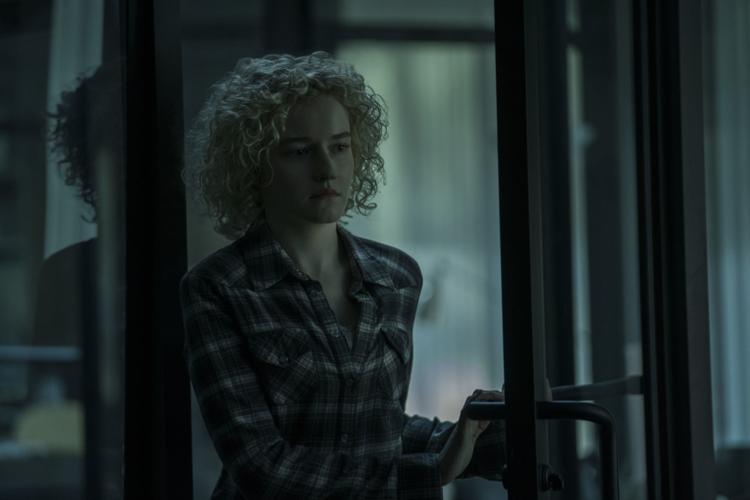 While creators Bill Dubuque and Mark Williams may not have thought beyond the first season, their team has found a great way to expand this world and see it unfold for many years to come. The ever-shifting sands of loyalty stretch to another generation.
The Byrde kids, Charlotte (Sofia Hublitz) and Jonah (Skylar Gaertner), have their own agendas and could be just as calculating as their parents. When mom and dad appear AWOL, Buddy (Harris Yulin) steps in and, oddly, becomes the parent they're not.
Although Roy Petty (Jason Butler Harner), the FBI agent on their trail, is wound a little too tightly for something this subtle, he does give the Byrdes a distraction from the partners who want to defeat them.
Besides Linney, who's electric, Garner gets the best scenes. She's trying to juggle a wayward family, Marty's interests and various outside forces without sacrificing her tough exterior. She succeeds, for the most part, but makes us worry just as much about her cousin, Wyatt (Charlie Tahan), who has the smarts to rise above everything around him.
The show's writing is sharp and smart; its acting is clever and curt. Toss in that casino wild card and you've got a season that's just as remarkable as the first.
Don't start the first episode, though, until you've got several days to see it all through.
The second season begins Aug. 31 on Netflix.
Copyright 2018 The Sioux City Journal. All rights reserved. This material may not be published, broadcast, rewritten or redistributed.