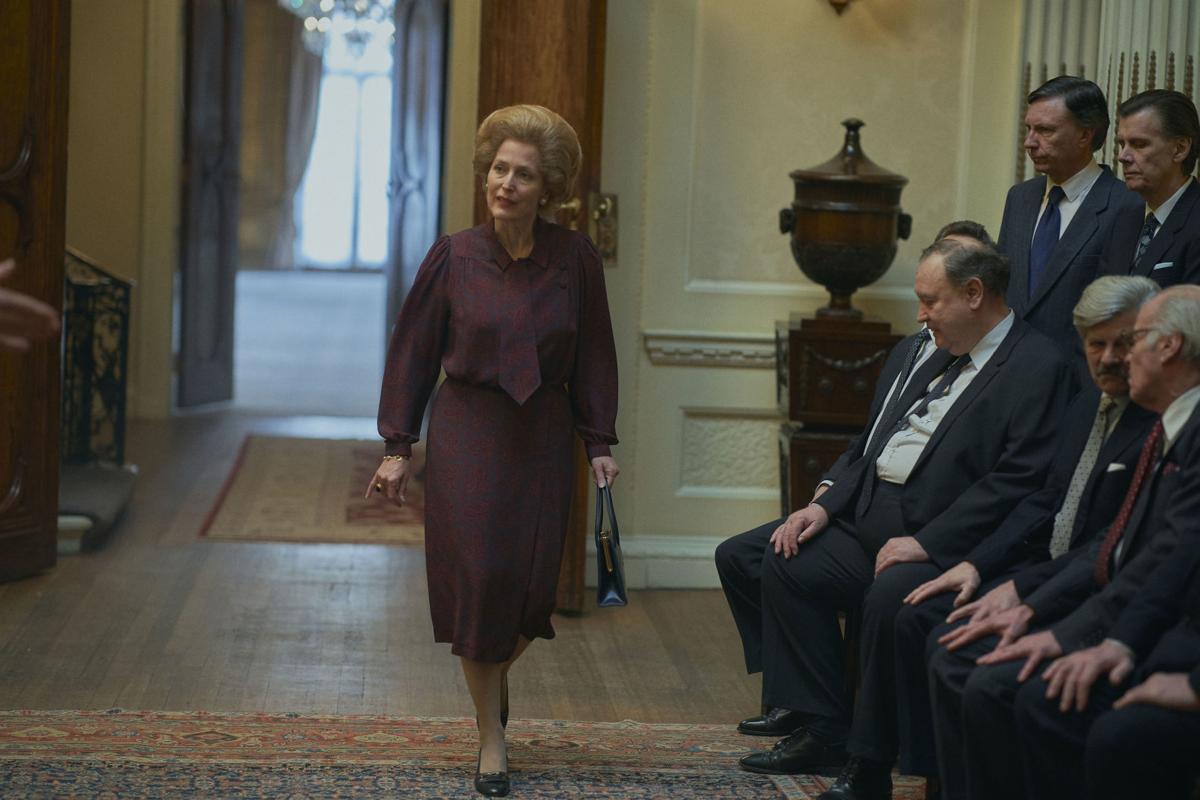 "The Crown" has finally reached the Diana years and it's easy to see why she felt like such an outsider.
The Royal Family isn't interested in theater and ballet. It's steeped in horses, hunting and parlor games.
As Diana (Emma Corrin) edges into their world, it's clear Charles (Josh O'Connor) and Camilla (Emerald Fennell) are still hot and heavy. The relationship, however, doesn't have the same public relations value as a Diana/Charles marriage. And so the dance begins.
In the fourth season, Queen Elizabeth (Olivia Colman) also gets a partner – Margaret Thatcher (Gillian Anderson), a syrupy prime minister who has nothing in common but the country.
When she lopes into Elizabeth's world, it's clear this is not going to be an easy friendship. Maggie bows and scrapes, then badmouths the royals behind their backs. When Elizabeth takes her out into the country, the twain do not meet.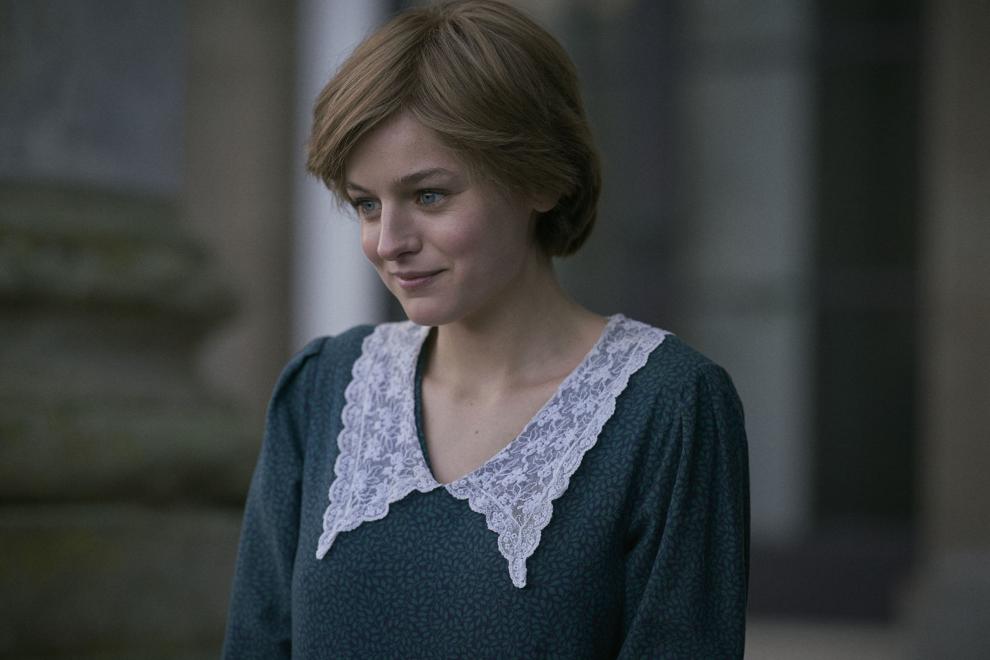 Anderson, a favorite in British theater, shows American audiences yet another nuanced take that manages to nudge even Colman's performance. She's as unctuous as she is calculated. And when she's delivering news to the queen, it's impossible to believe. Look for Anderson to count among "The Crown's" next flock of Emmy nominees. She's as watchable as her wig.
A conflicted Charles, meanwhile, loses his surrogate father, Lord Mountbatten (Charles Dance), and has to deal with a demanding father and a family eager to shove him to the altar.
Watching Elizabeth and Princess Margaret (Helena Bonham Carter) gossip about the partnership is a clue into to the trouble that ensued with Diana.
While Corrin doesn't make a deep impression until the third episode, she gives Diana a strength we haven't seen before. She isn't a wallflower but a woman caught in a storyline that doesn't allow for twists.
Season Four revels in a lot of wide shots and pomp and when Diana is finally introduced to the oh-so-insular world, she's quickly chided by Margaret, the sparkplug who runs any social situation.
Writer Peter Morgan makes sure viewers sense how much the future princess has in common with the wild game the royals hunt, display and ignore.
"The Crown" boasts expensive production design and a sweeping canvas that's much broader than the one we've been allowed to see.
Just when you think the series can't surprise, it springs Thatcher on us and suggests the "two menopausal women" had more contact than anyone knew.
"Women, in general, tend not to be suited for higher office," Thatcher tells her queen. "They become too emotional."
Naturally, Colman's Elizabeth gets a good bead on the woman she's tethered to. It's easy to see the most trying days aren't in her Range Rover's rearview mirror. They're what are likely to make this season of "The Crown" the most dramatic.
It's the kind of run that would have kept the Queen Mum glued to the telly.
Season Four of "The Crown" begins Nov. 15 on Netflix.