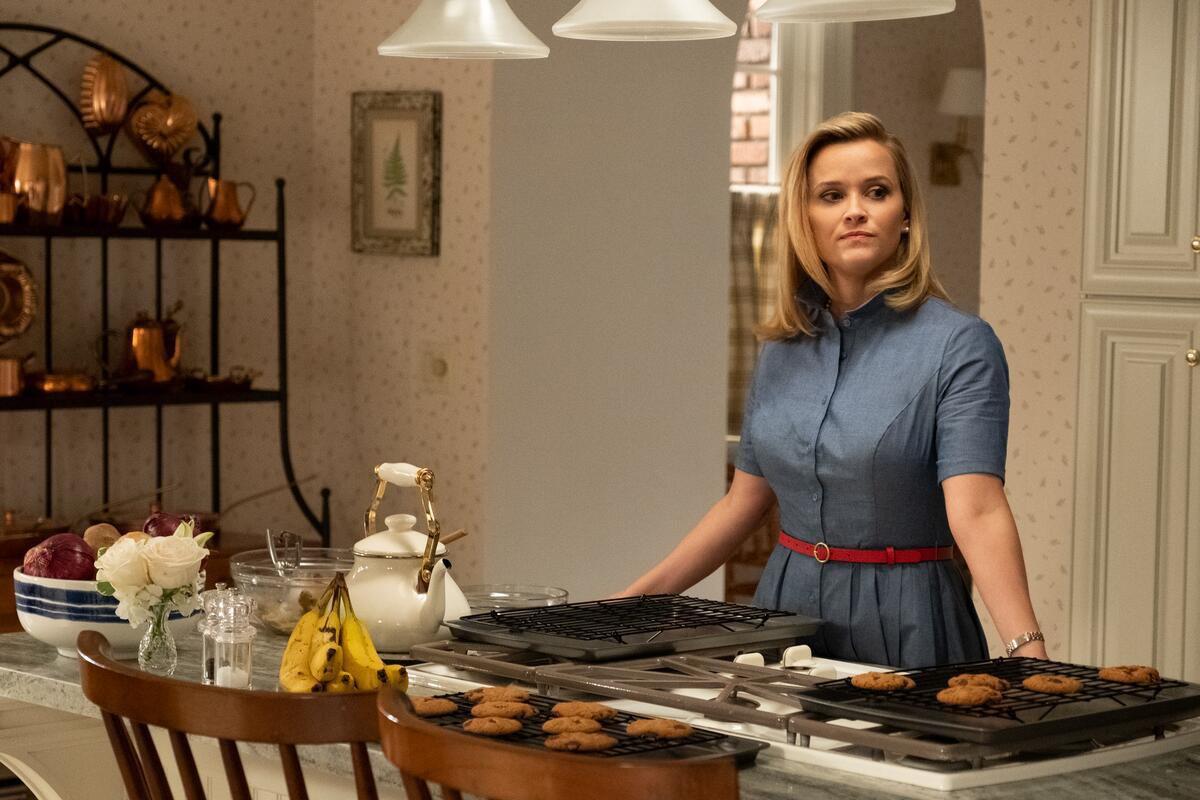 Reese Witherspoon knows how to pick material.
She scored with "Big Little Lies" and "The Morning Show." Now, she's producing and starring in "Little Fires Everywhere," another twisty drama about a woman who seemingly has it all and doesn't quite know what to think of someone who doesn't.
In the Hulu series, she's Elena Richardson, a wealthy journalist (how's that for an anomaly?) who befriends a free spirit (Kerry Washington) after their daughters become close at school.
The economic divide, however, is so wide there's concern that Washington's Mia Warren could be behind a fire that starts the drama.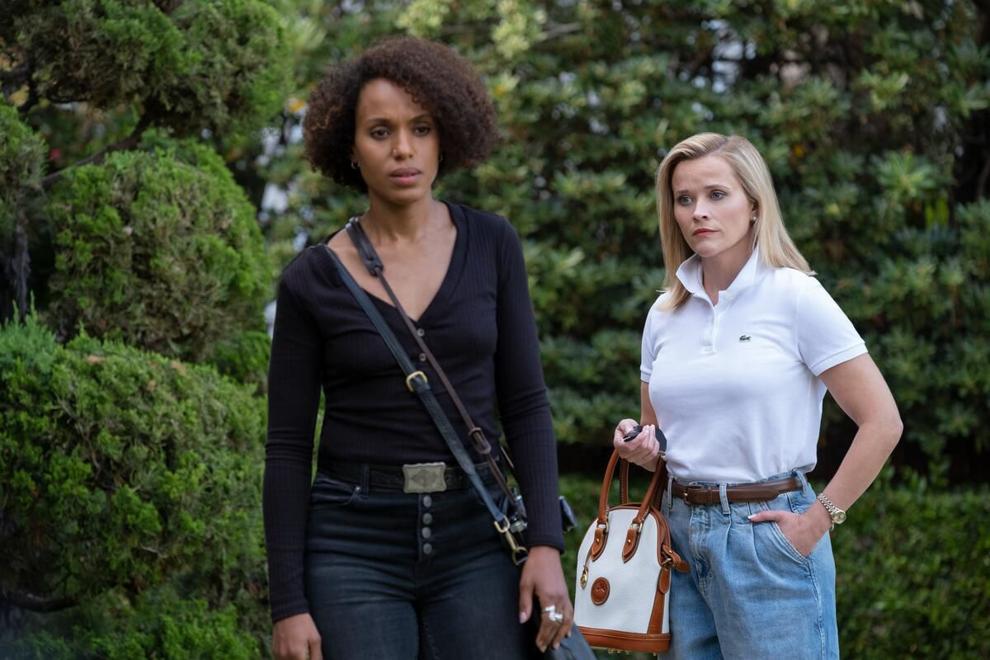 Was it fueled by jealousy? Or something more complex?
Using plenty of flashbacks, director Lynn Shelton makes sure the suspect list grows, particularly since the offspring have plenty of reasons to doubt their mothers.
Like "Big Little Lies," this leans into female relationships and shows how slights can come from unlikely sources.
In this case, Warren, an artist with plenty of baggage, unpacks her feelings about Richardson's older children, who have an increasingly strong influence on daughter Pearl (Lexi Underwood). She spends a lot of time at the Richardson house and, increasingly, takes on their attitudes.
Elena Richardson's a little much as well. She wants to paint herself as unbiased and open, but little digs here and there suggest she's just as racist as others in her neighborhood. She bristles, too, when Warren doesn't seem grateful enough when she's offered a place to live at a deeply discounted rate.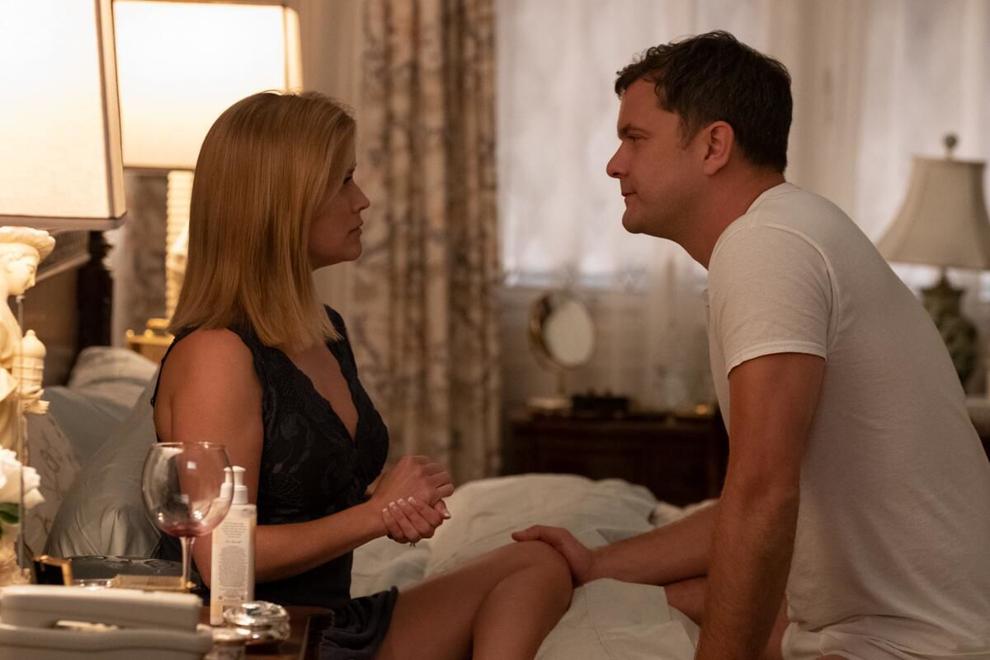 The tension between the two is obvious, even when they pretend to be close. Witherspoon, who practically owns the franchise on uptight white women, gives this one an even bigger nudge. At times, "Little Fires" looks like a Marc Cherry potboiler.
Washington, meanwhile, reacts like she's in something more significant.
That pull adds to the story's allure and pushes our sympathies to others – like Witherspoon's husband (nicely played by Joshua Jackson) or her best friend (Rosemarie DeWitt).
When the two square off over the fate of child left at a fire station, creator Liz Tigelaar gets another burner going and reveals how much still needs to be done in terms of tolerance.
"Little Fires Everywhere" doesn't have the heft of "Pretty Little Lies," but it should spark discussions about privilege, race and expectations.
A savvy producer, Witherspoon knows just how to fuel discussions, even if it requires turning up the heat where we least expect it.
"Little Fires Everywhere" is a great conversation starter.
The series premieres March 18 with three episodes. The remaining will air in the following weeks.
Orpheum Vaudeville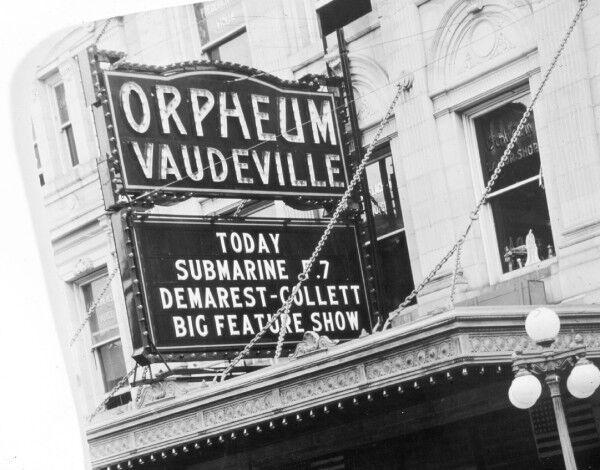 RKO New Orpheum Theatre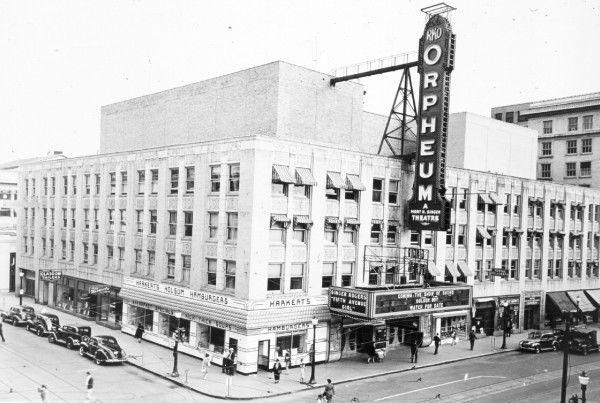 1942 playbill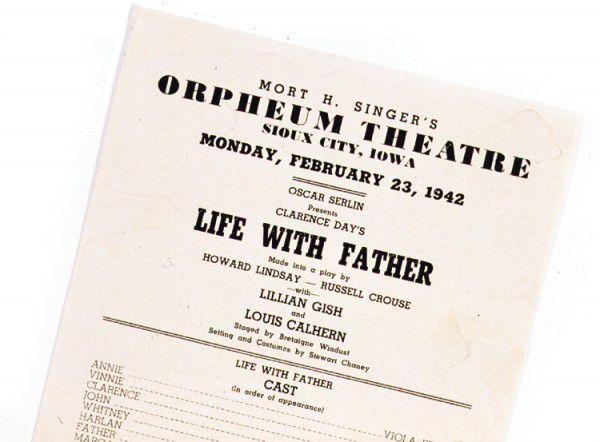 Movie theater 1968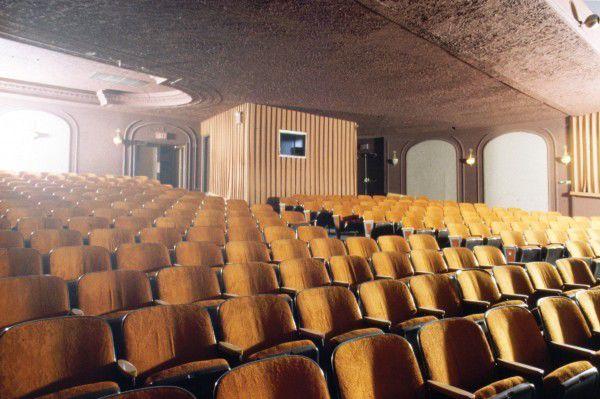 Orpheum Theatre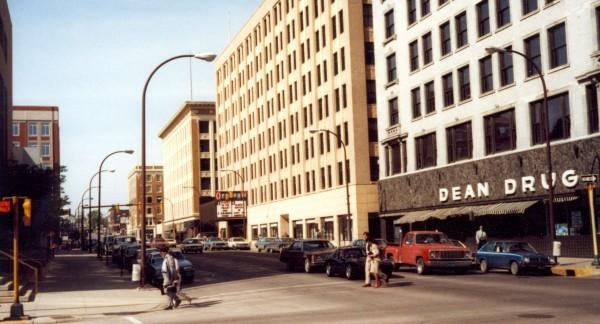 Orpheum drop ceiling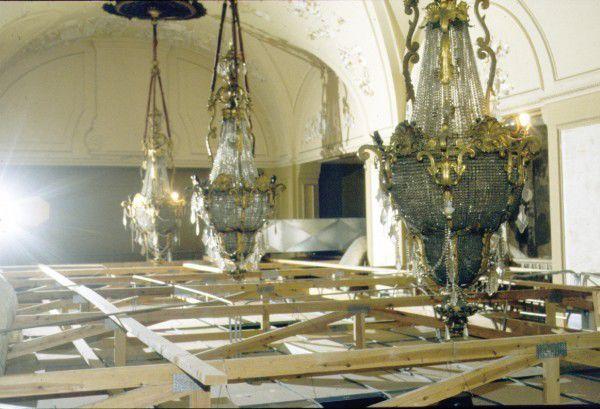 Orpheum grand opening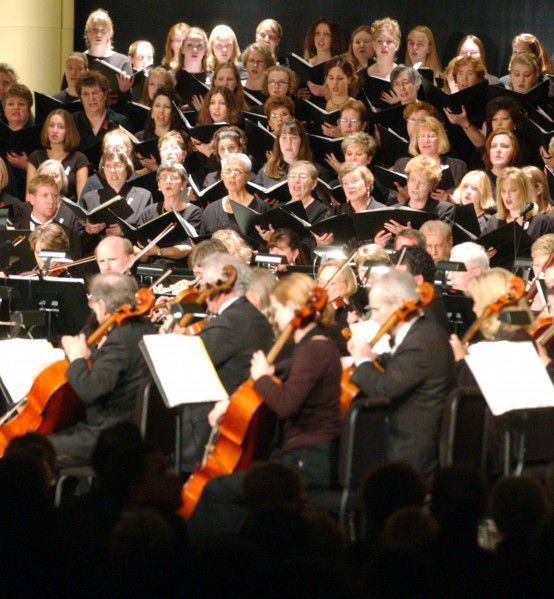 2001 Orpheum sign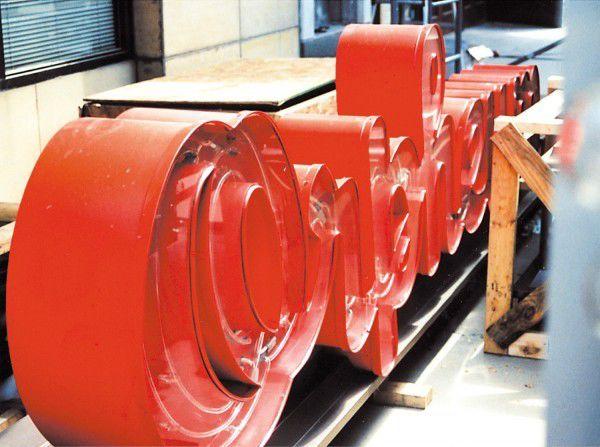 Orpheum chandelier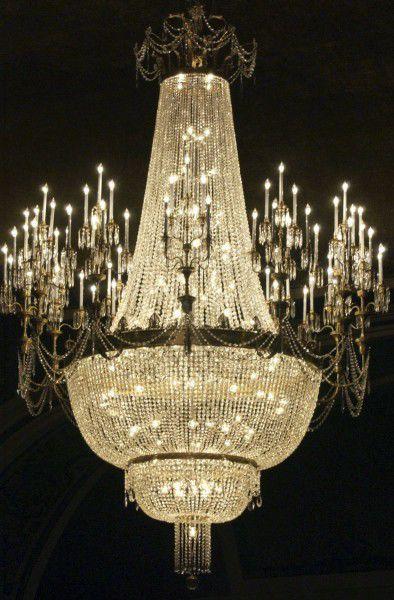 Orpheum grand opening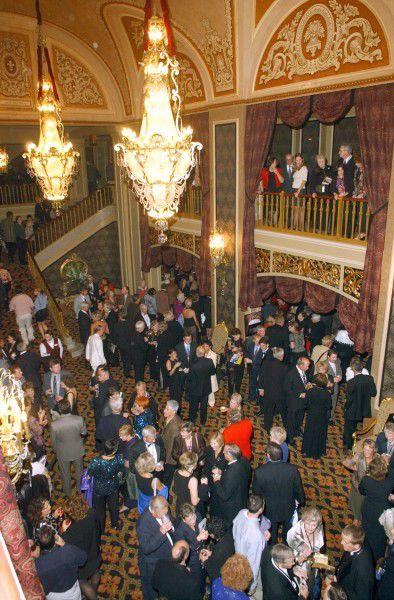 Orpheum grand opening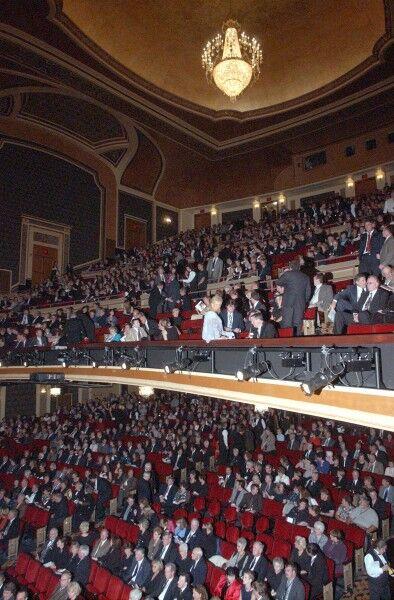 Orpheum grand opening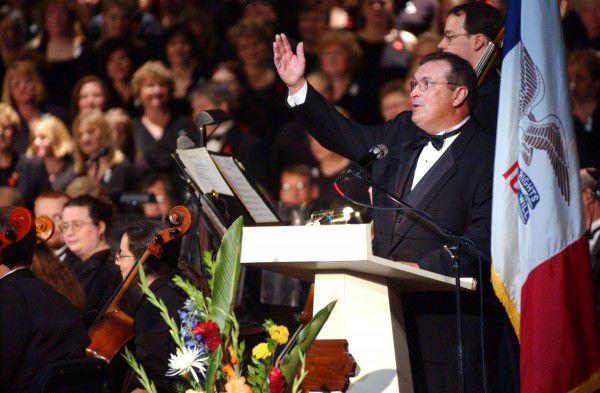 Orpheum grand opening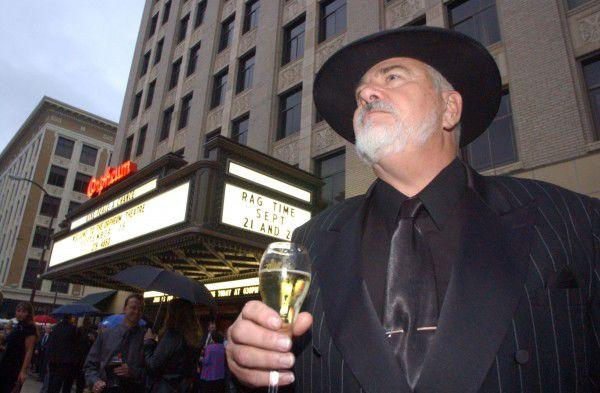 Orpheum organ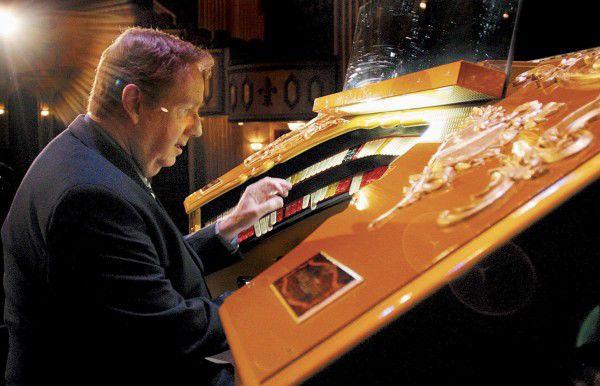 Gubernatorial debate
Orpheum Theatre 2011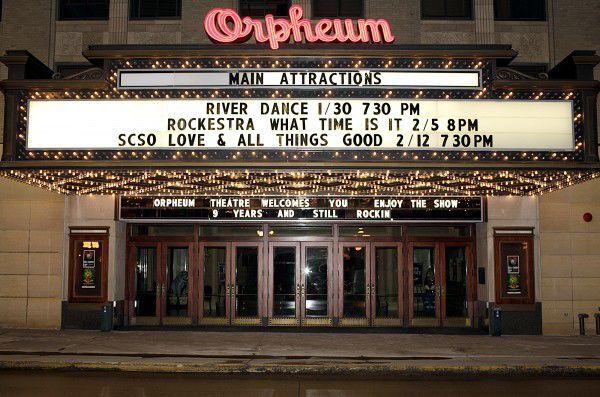 Mardi Gras Gala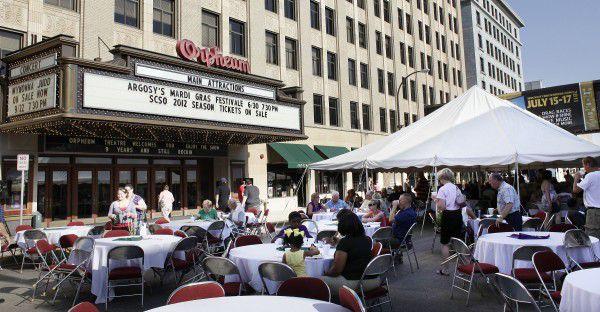 Guy Fieri at Orpheum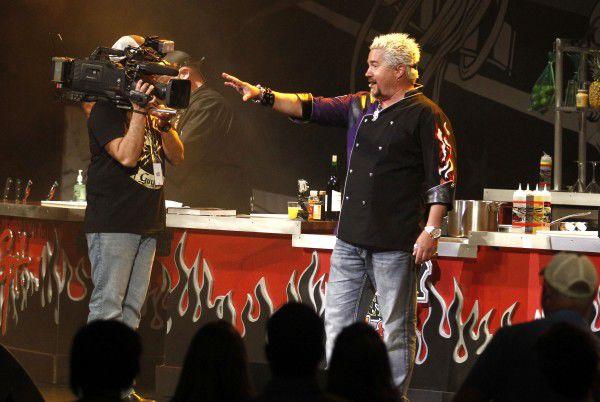 Gubernatorial debate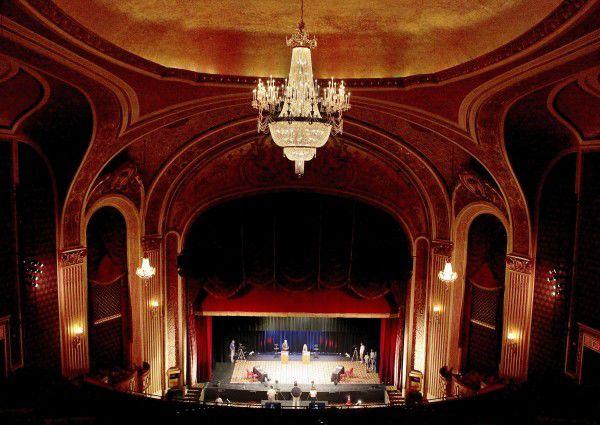 Orpheum Theatre ushers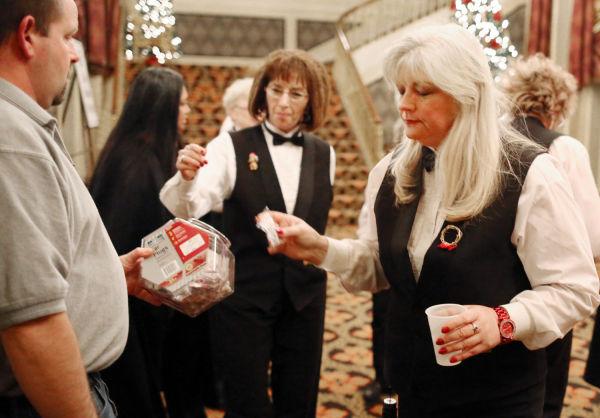 Irving Jensen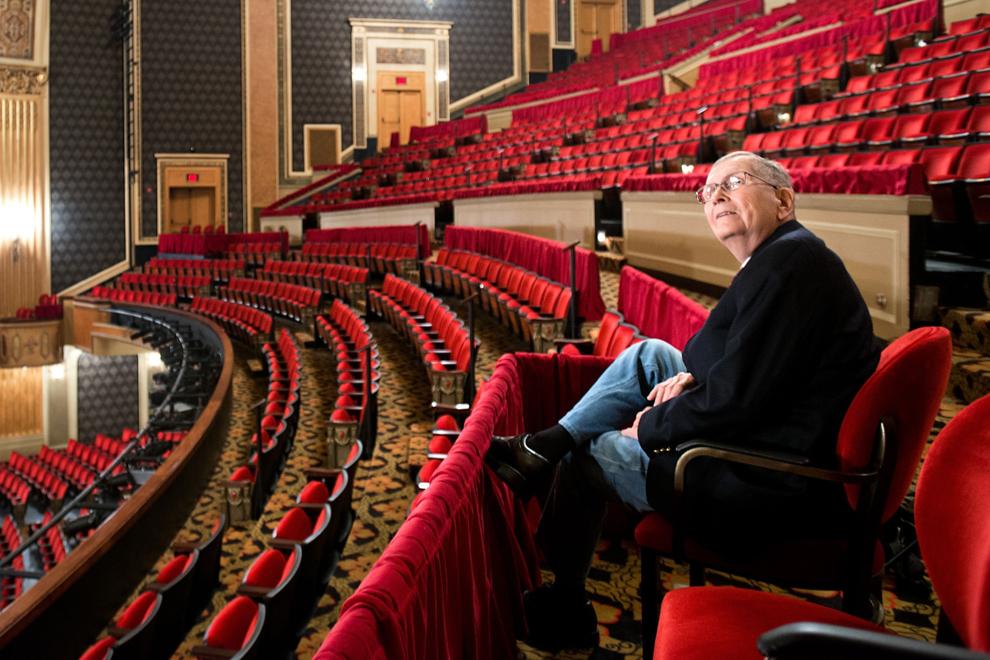 Irving Jensen cartoon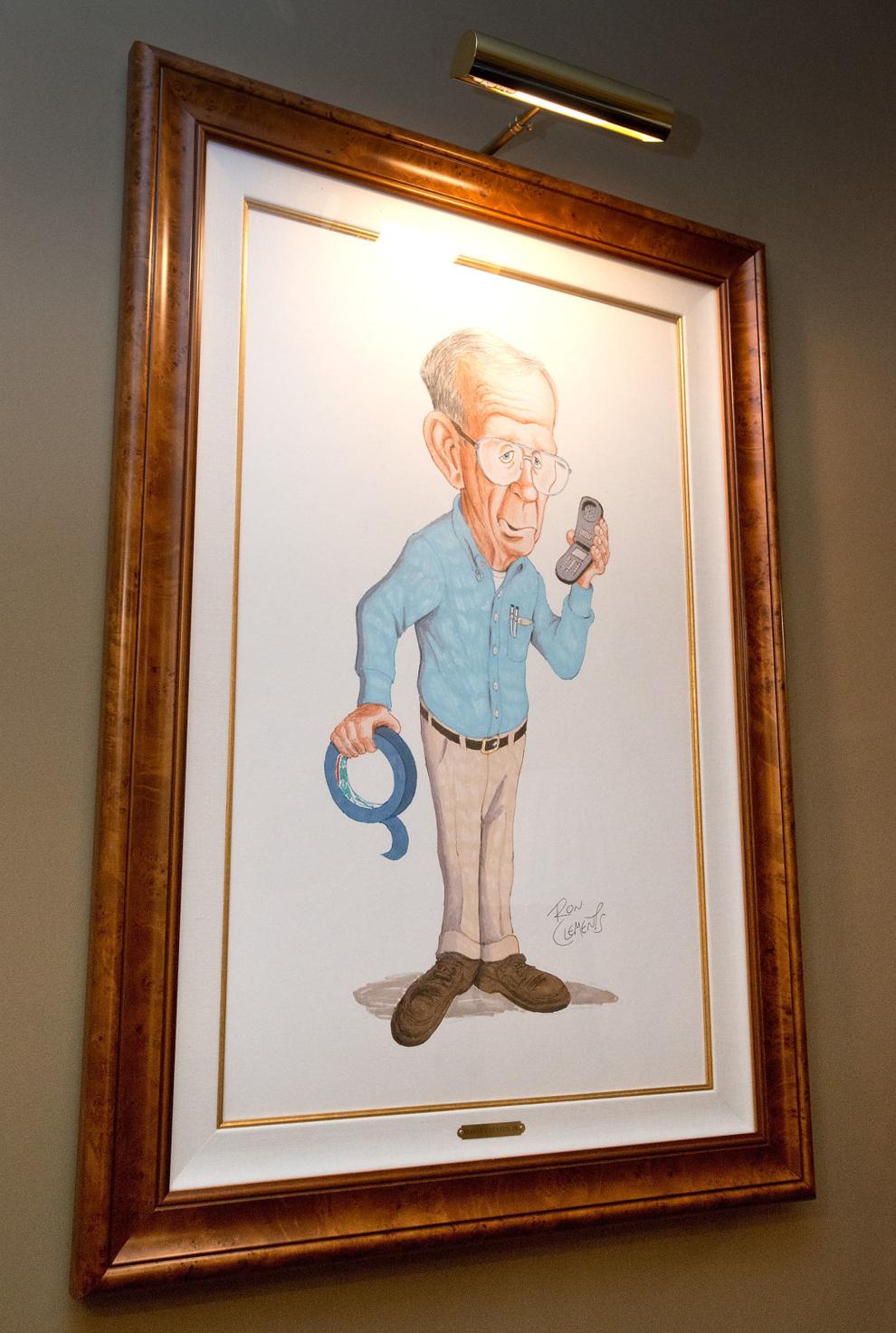 Orpheum 15 years on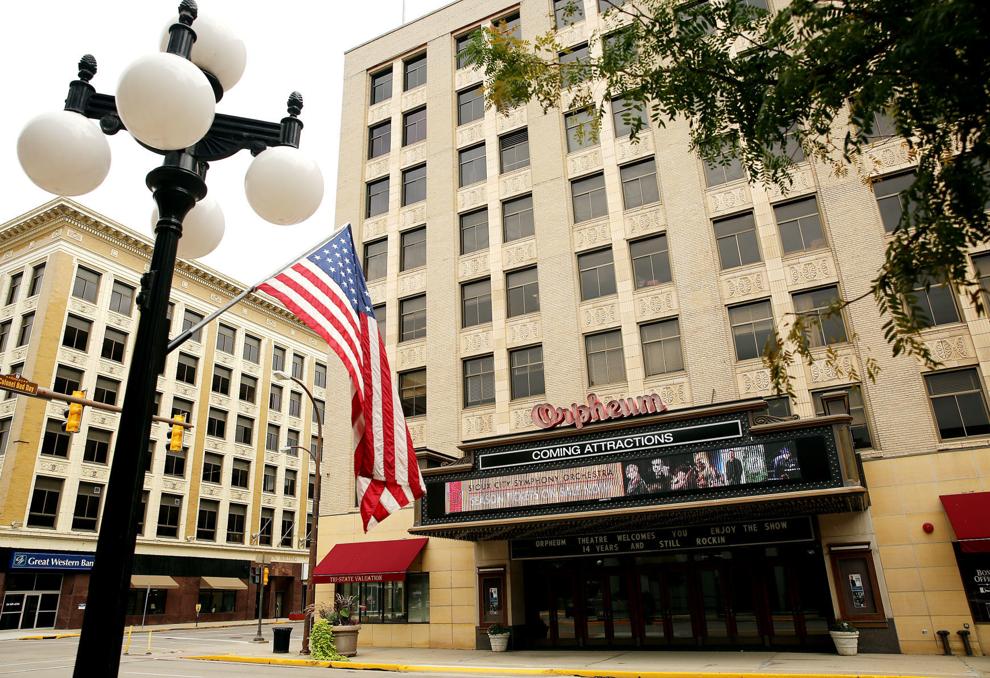 Orpheum 15 years on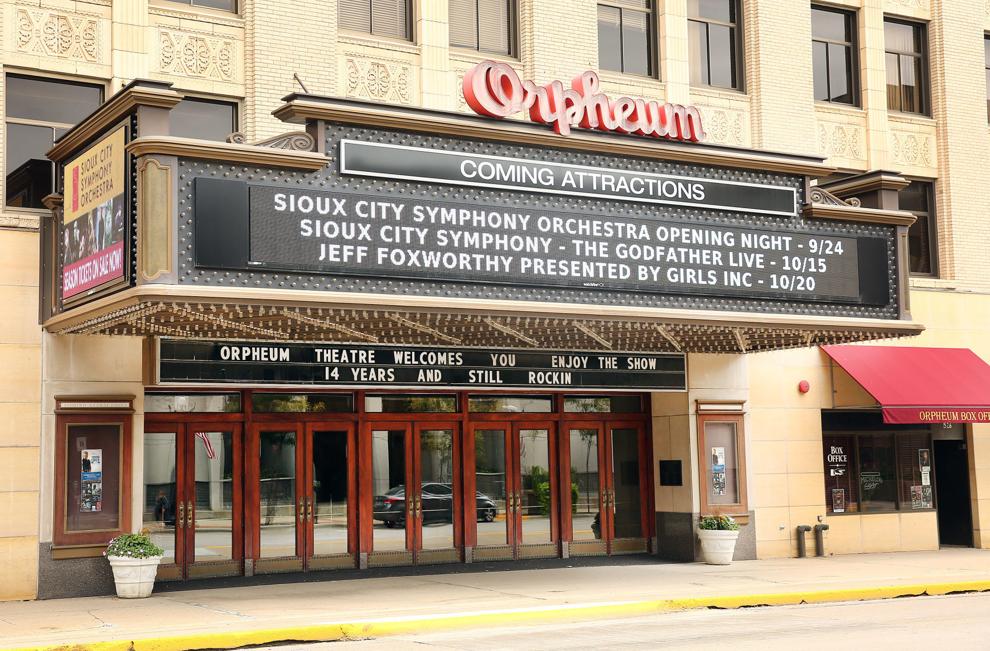 Inside the Orpheum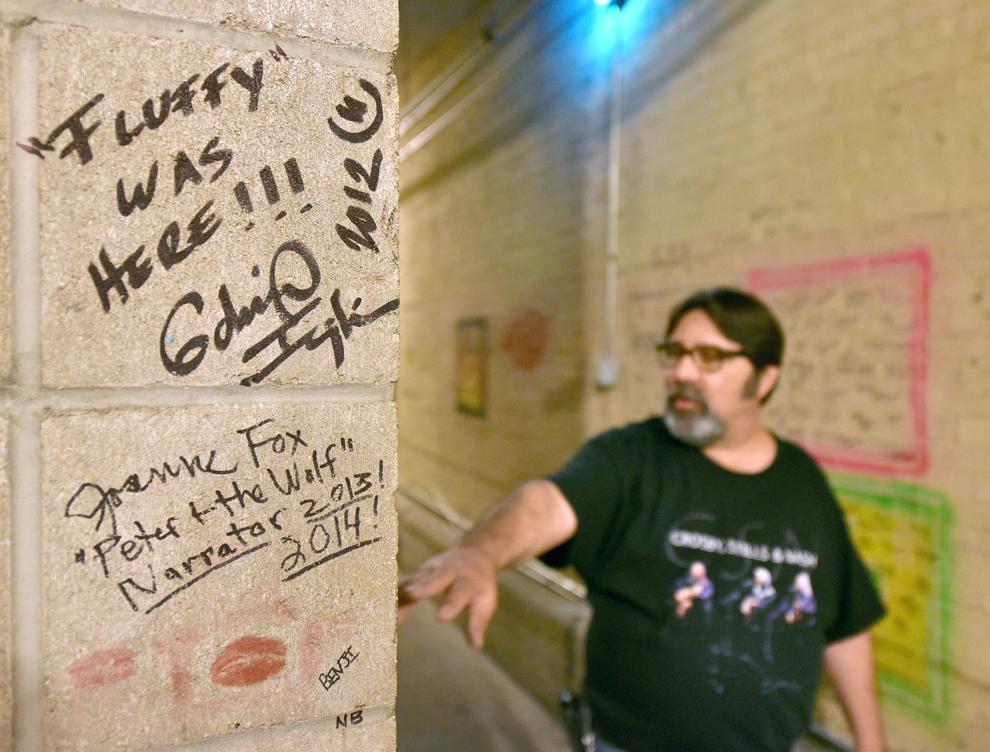 Chandelier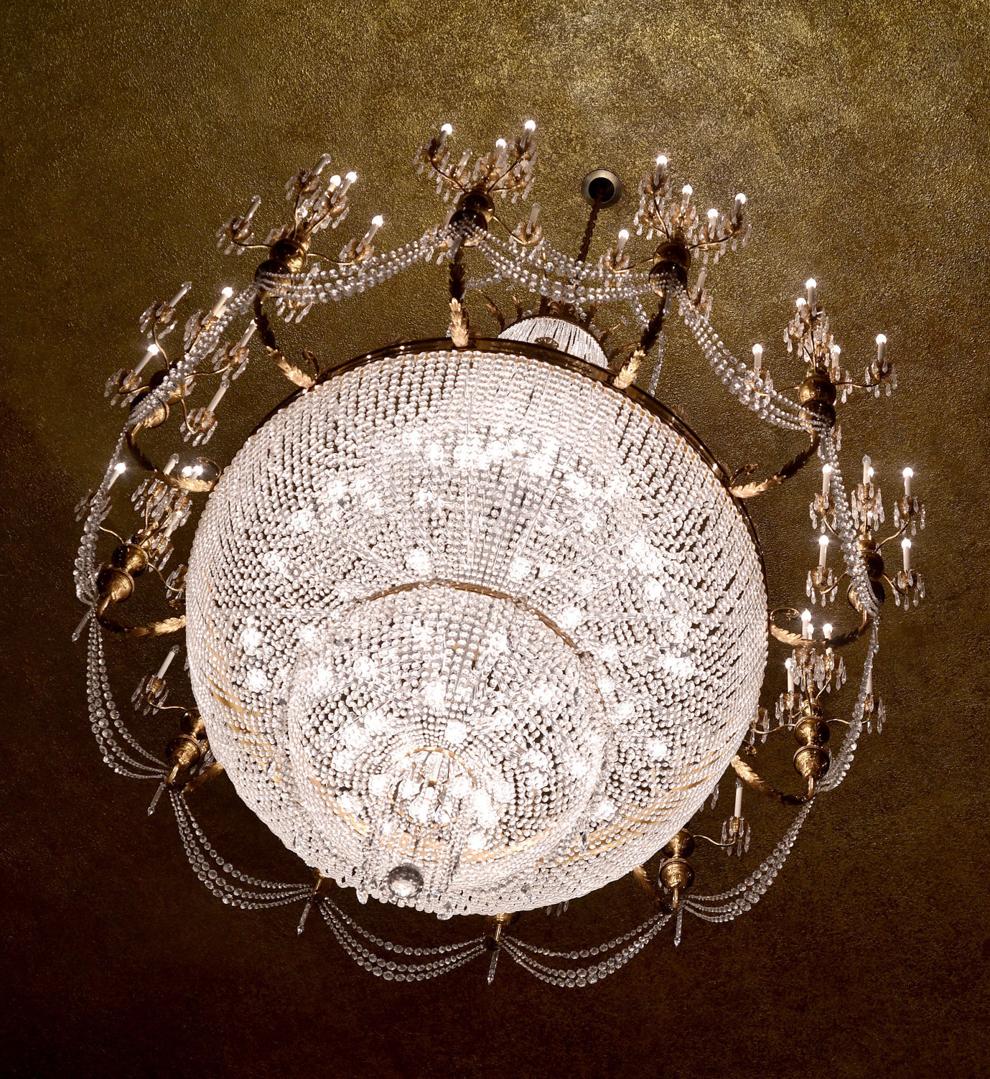 Nelson autograph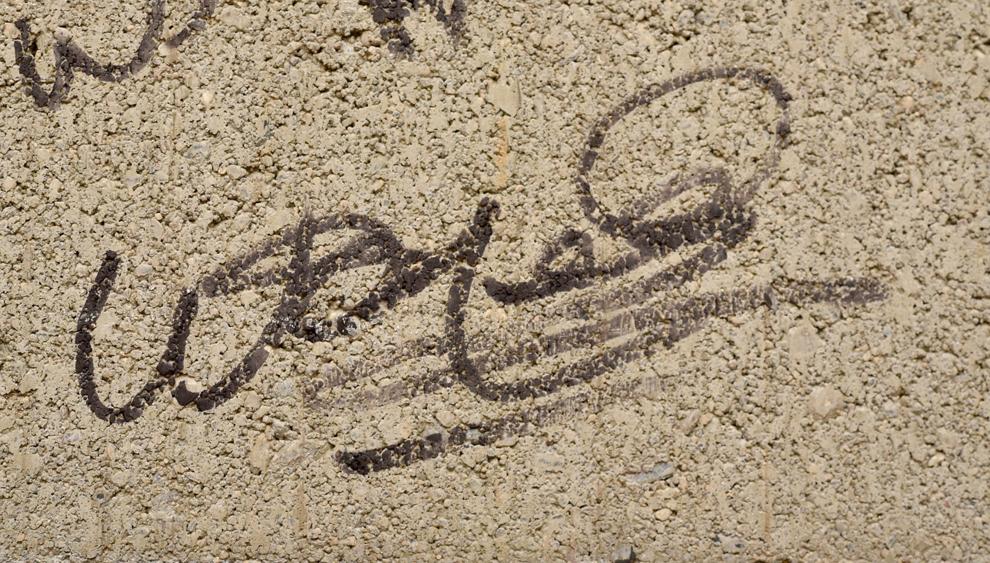 Mighty Wurlitzer Organ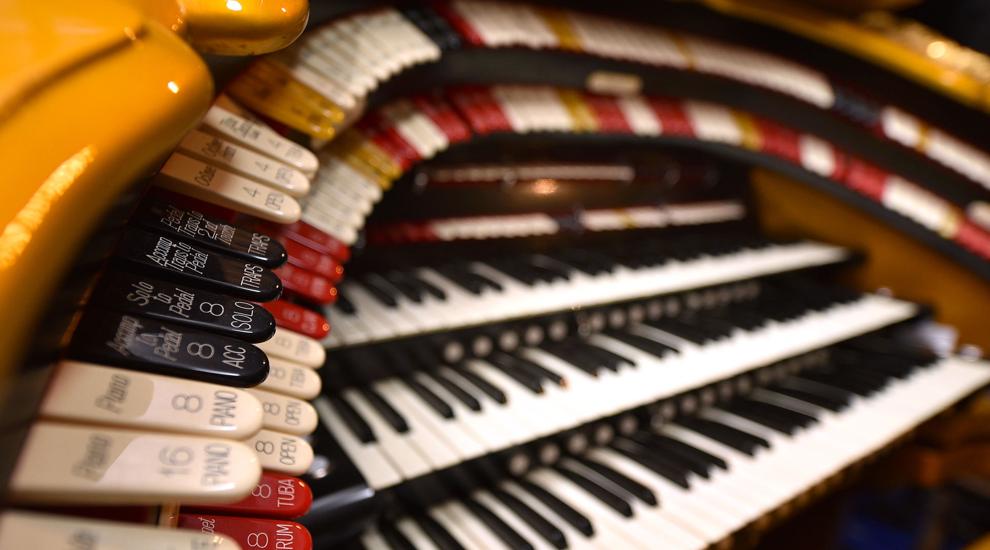 Sioux City Orpheum Theatre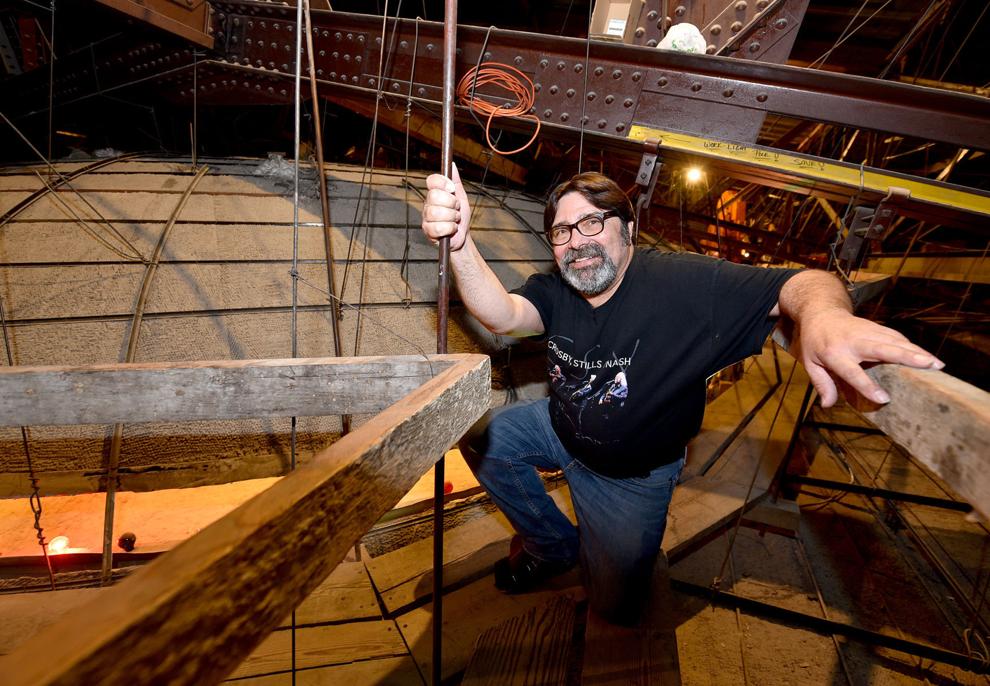 Sioux City Orpheum Theatre
Righteous Brothers autograph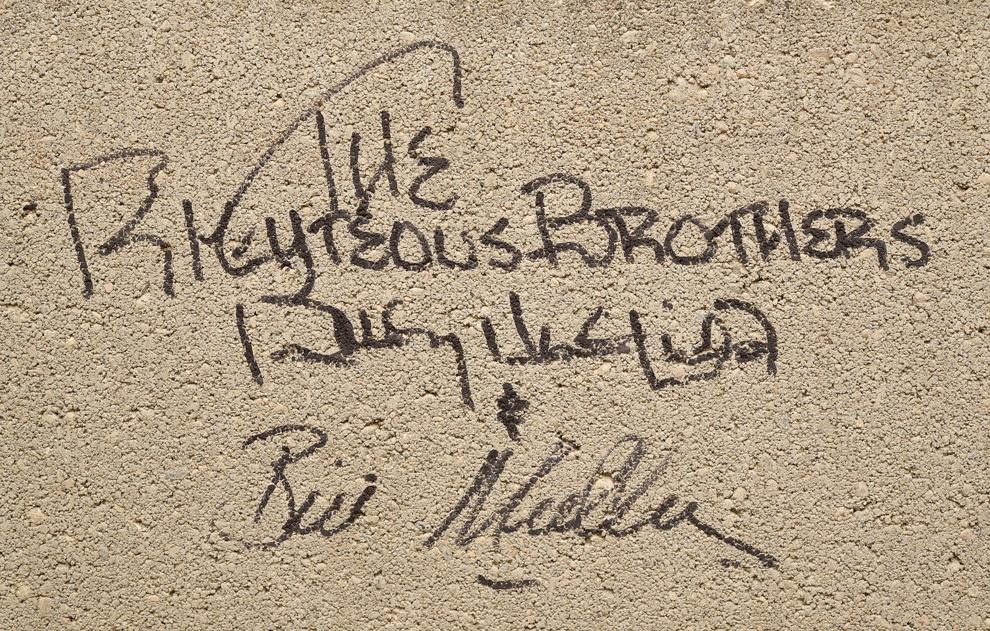 Sioux City Orpheum Theatre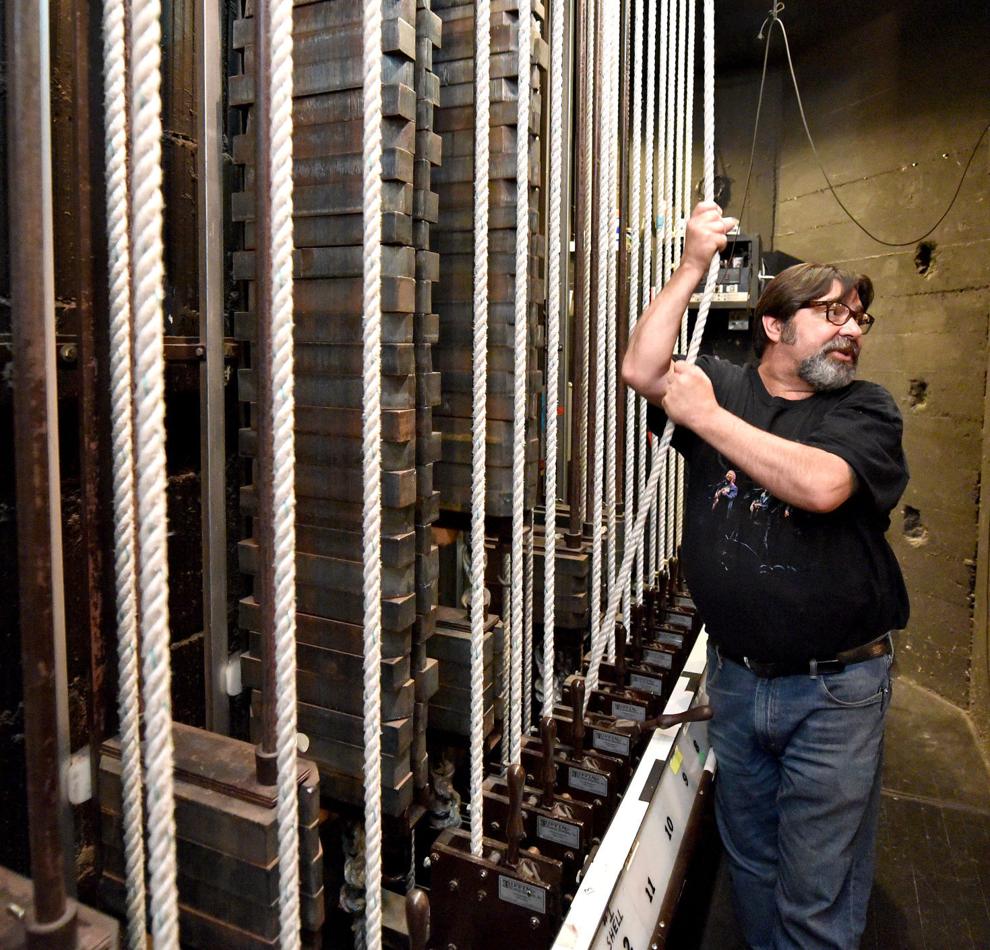 Rockestra's John Luebke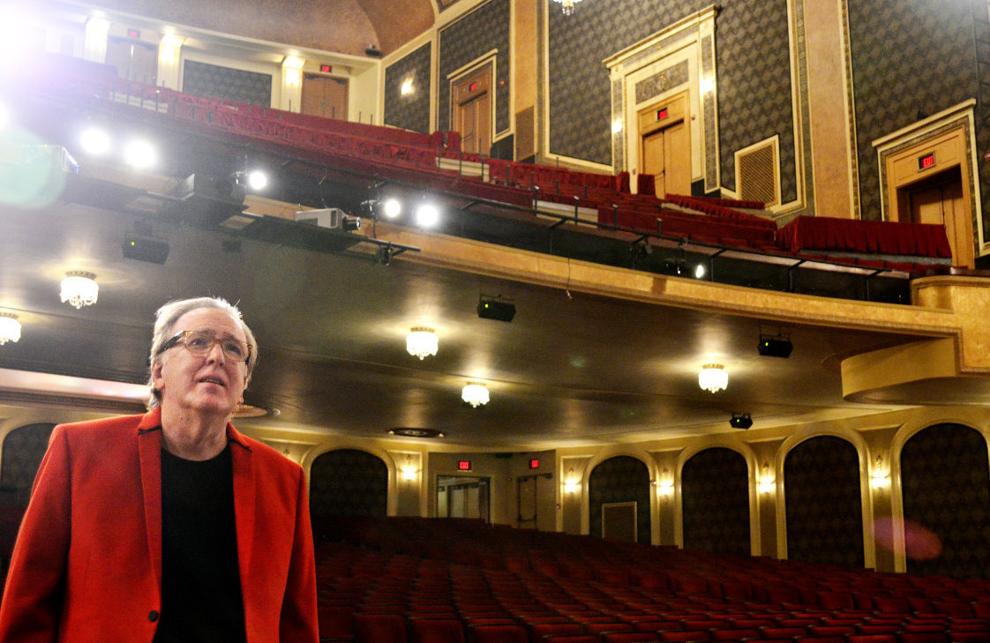 United Flight 232 anniversary panel discussion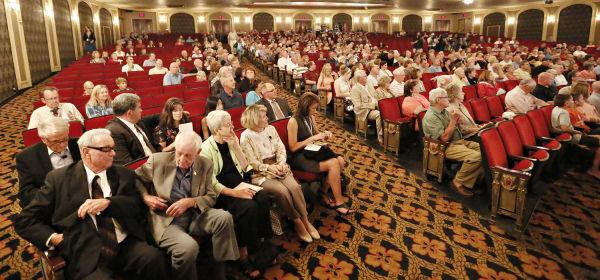 2014 gubernatorial debate
Iowa Piano Competition 2015
Sioux City Symphony Orchestra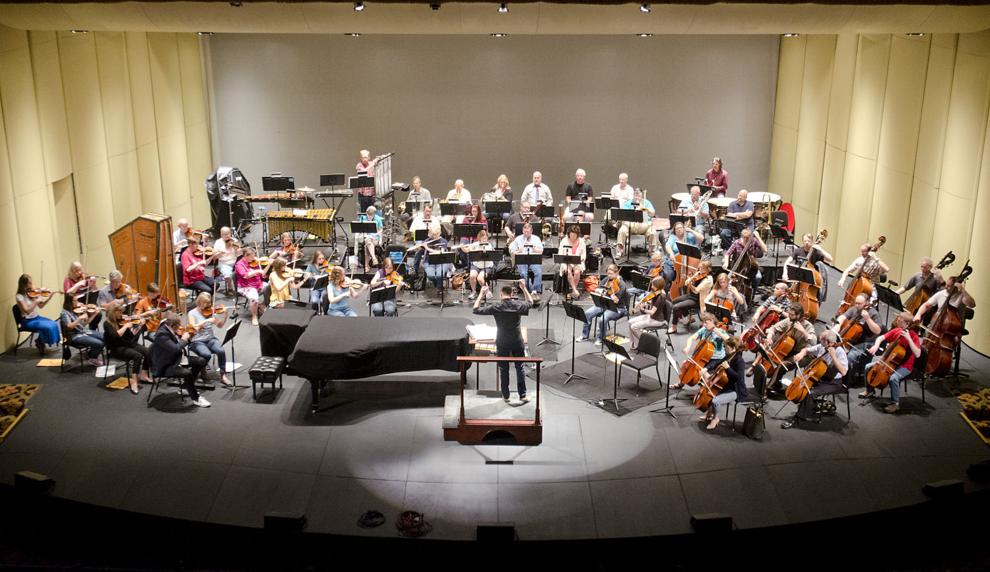 Democrat Hillary Clinton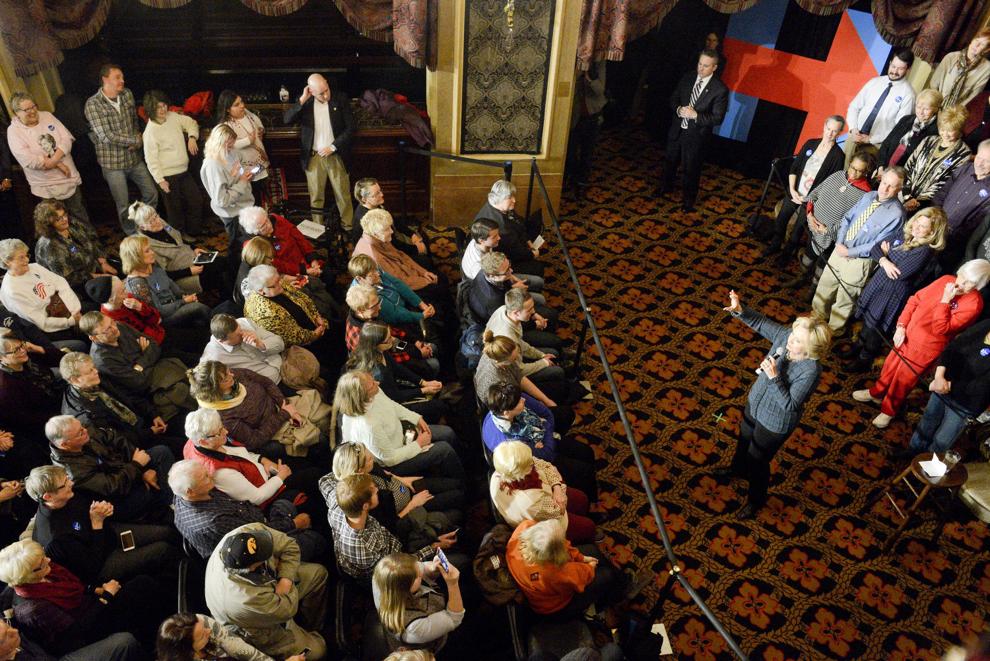 Trump in Siouxland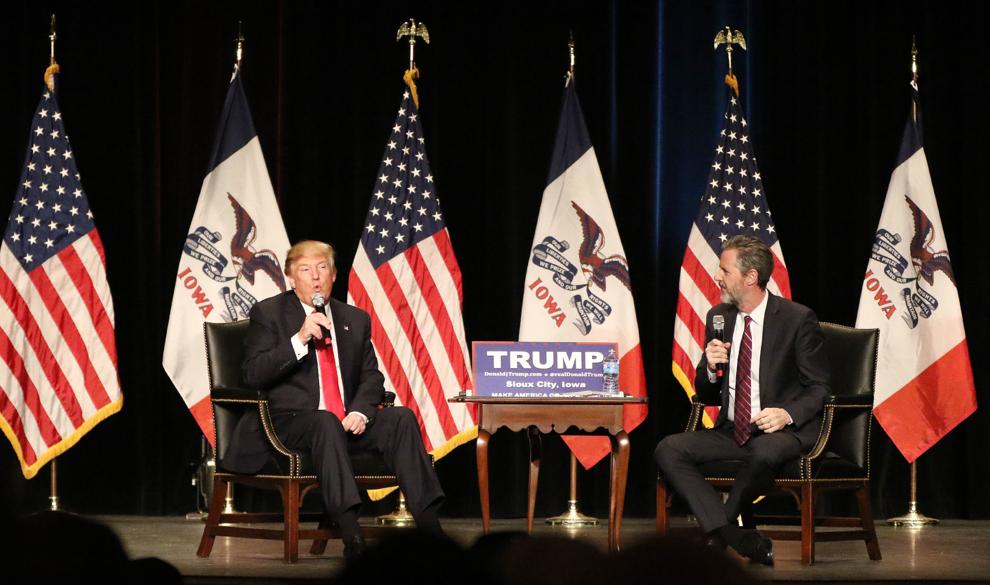 Kansas concert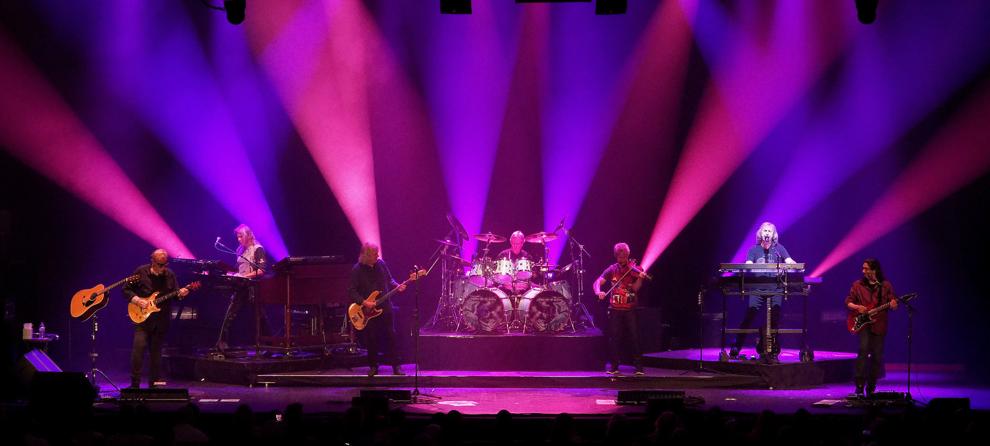 Orpheum Theatre seating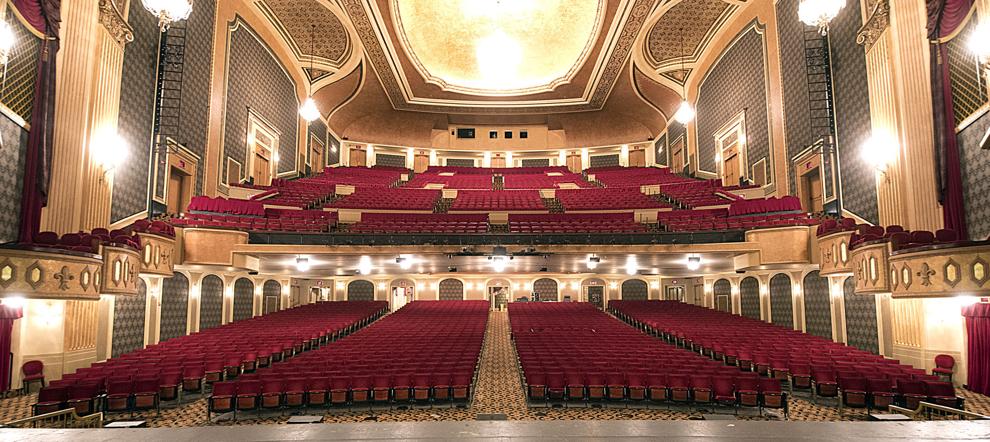 COVID-19 Orpheum Theatre marquee