Because so much of Ryan Murphy's producing past converges in "The Politician" you're not quite sure what it is.
Like Alexander Payne's "Election," it uses a high school student council contest to tell bigger truths – and pull the curtain back on those folks who live in oh-so-exclusive zip codes. But this isn't just his take on "90210," it's also a sly look at the lengths some will go to get into prestigious schools.
Payton Hobart (Ben Platt) is determined to get into Harvard on his own merits – not his family money. He sets out to run the perfect campaign at Saint Sebastian High School in Santa Barbara. With the help of a crack team (they spend more time analyzing the race than participating in it), he devises a fool-proof plan. And, then? A high school hunk decides to run against him and he has to regroup.
Looking for the sympathy vote, he latches onto Infinity Jackson (Zoey Deutch), a classmate suffering from a multitude of illnesses. Her grandmother, Dusty Jackson (Jessica Lange), smothers her but lets the proposal go forward – as long it helps her case.
Before long, Murphy and company are tossing curves into every well-laid plan. They introduce Gwyneth Paltrow as Payton's Goop-ish mom, swing over to state politics and aren't afraid to veer into matters others wouldn't even dream of covering.
"The Politician" is so giddy and good you do want to binge it. While Murphy has been in this venue before (with "Perfect" and "Glee"), he gets in his "Scream Queens" jabs and isn't afraid to borrow from his "American Horror Story" repertory company. The show is so comfortable you can't wait to see what's next.
Payton's rival (played by David Corenswet) is such a superman, he seems impossible to beat. That brings out all the tics and fast-talking in Platt, giving him a bounce here that should be as memorable as the one he got from starring in "Dear Evan Hansen."
As Murphy and company get deeper in the race, more characters come out of the woodwork. Dylan McDermott and January Jones turn up as a pair of nouveau bankrupt parents; Judith Light is a state senator and Bette Midler plays her handler.
The focus, though, stays pretty sharp on Platt, Deutch, Paltrow and Lange. They get the best lines, the most unusual situations and satellite characters that aren't afraid to buzz.
Lange, pulling out her best boozy Southern drawl, gives "The Act's" Patricia Arquette a run for her ill-gotten money as the year's most manipulative relative. She partners Deutch nicely and strikes a deal with another student that'll make you wish she had gone to a few more parent-teacher conferences.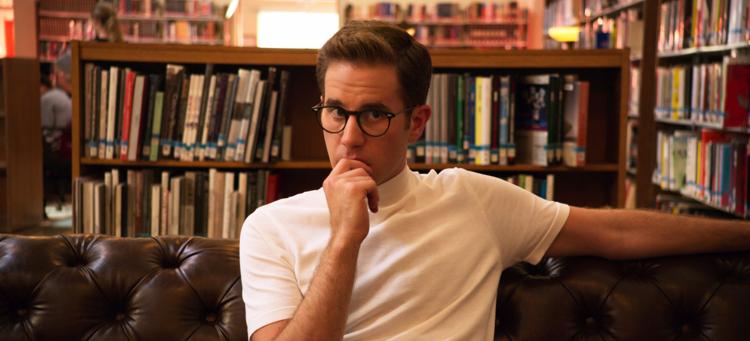 Three-fourths of the way in, "The Politician" takes a sharp turn and becomes its own sequel. Murphy loves to put all of his cards on the table, then reshuffle the deck. He did that with "Scream Queens." He's really doing it now.
Considering it's a Netflix series, this could have been a bit more risqué. But it has startling moments and a view of high school politics that's brilliant. Theo Germaine, as James, is a real find. Murphy uses Germaine in sneaky ways and gets a performance that's bound to make waves.
"The Politician" should, too. It's rich, revelatory and – maybe – a great allegory for what's going on in Washington. Revel in every chaotic minute.
"The Politician" launches Sept. 27 on Netflix.
Orpheum Vaudeville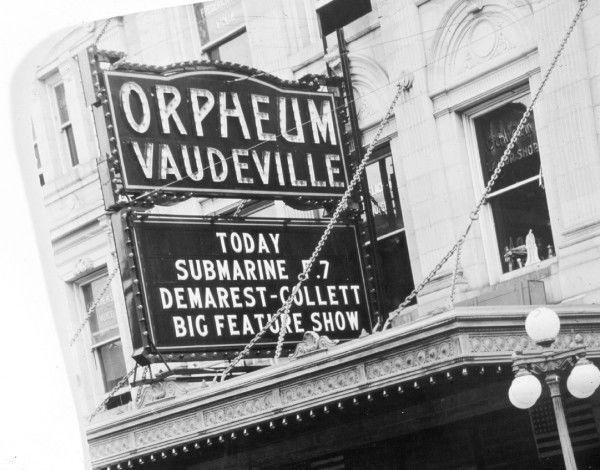 RKO New Orpheum Theatre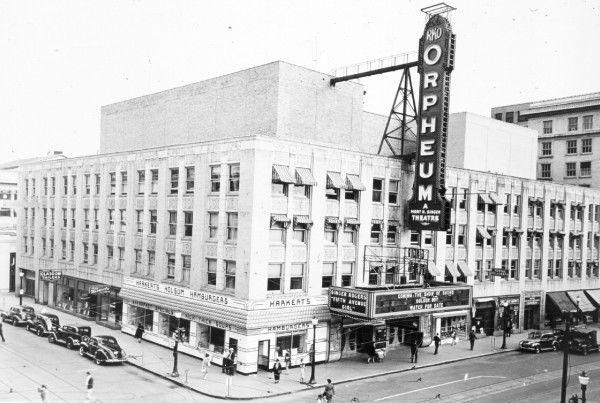 1942 playbill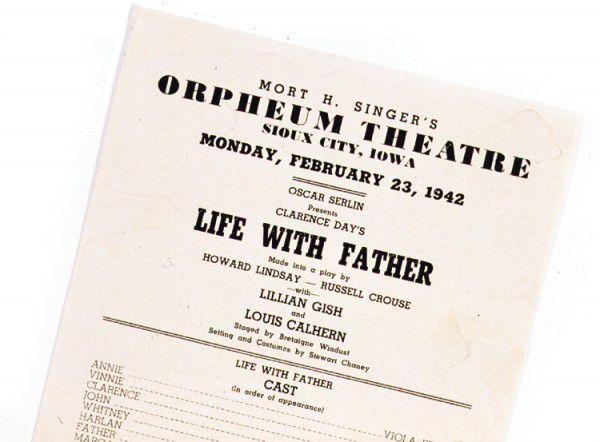 Movie theater 1968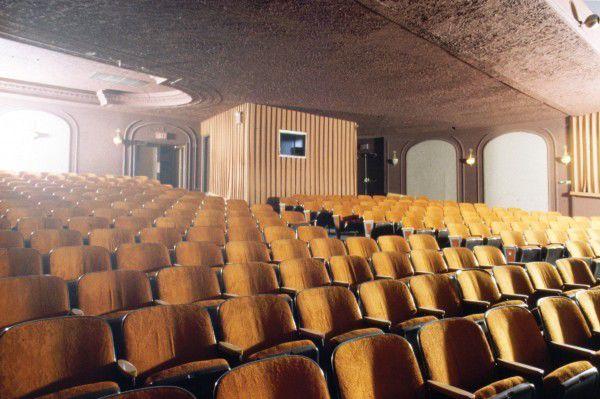 Orpheum Theatre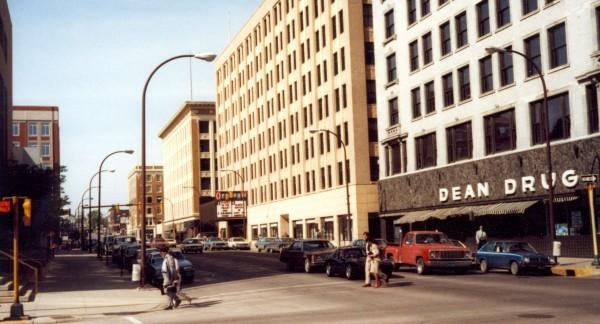 Orpheum drop ceiling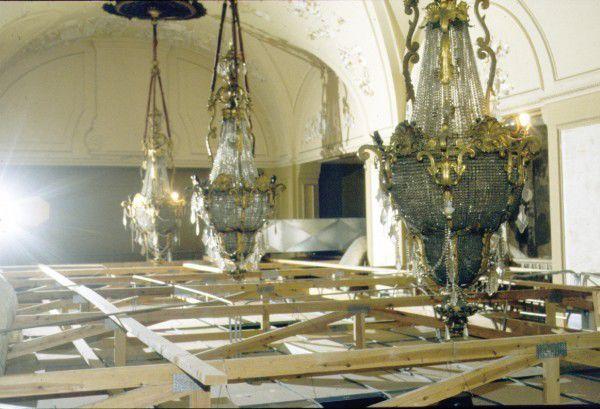 Orpheum grand opening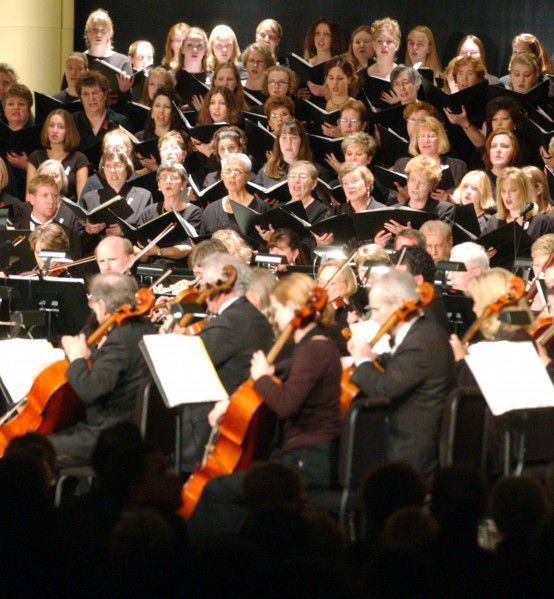 2001 Orpheum sign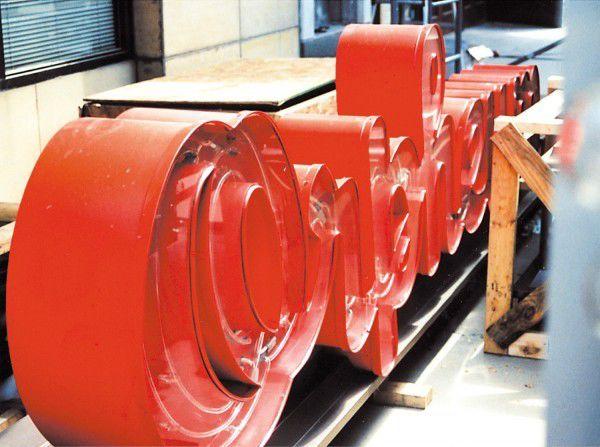 Orpheum chandelier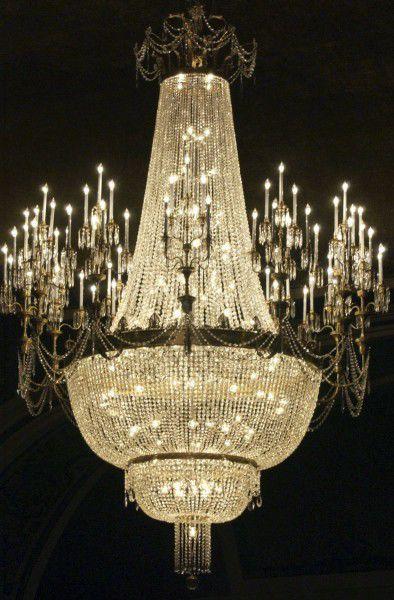 Orpheum grand opening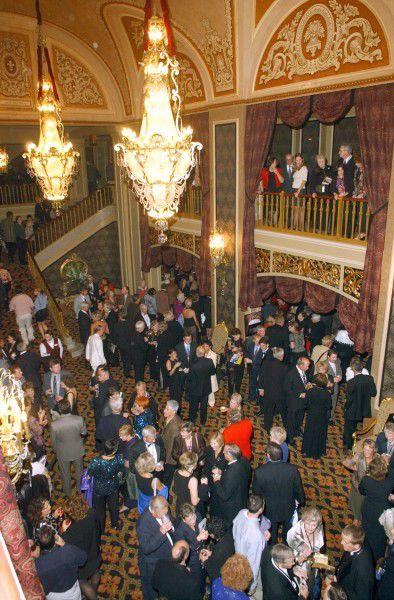 Orpheum grand opening
Orpheum grand opening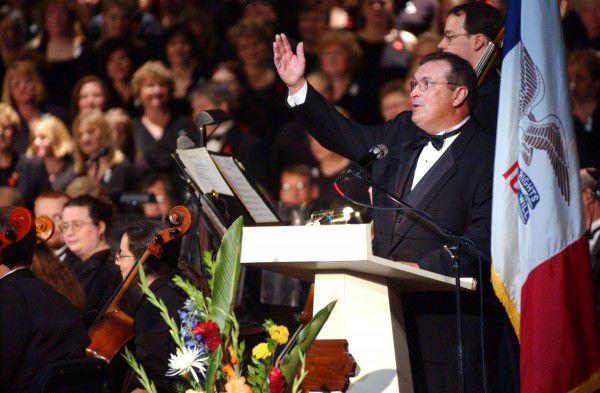 Orpheum grand opening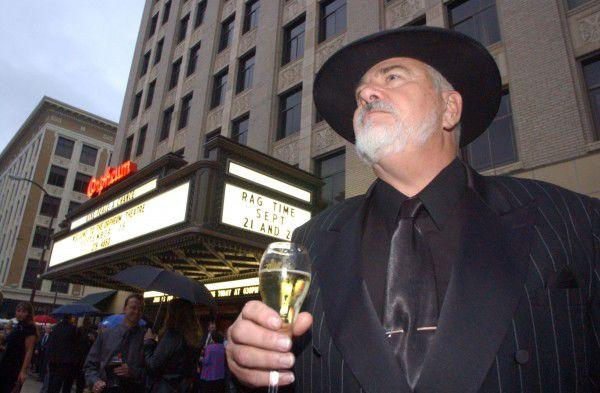 Orpheum organ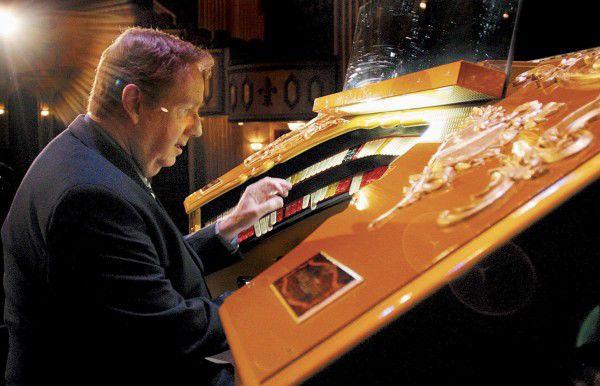 Gubernatorial debate
Orpheum Theatre 2011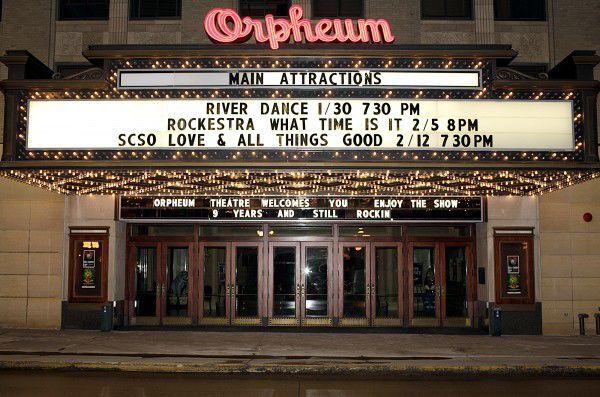 Mardi Gras Gala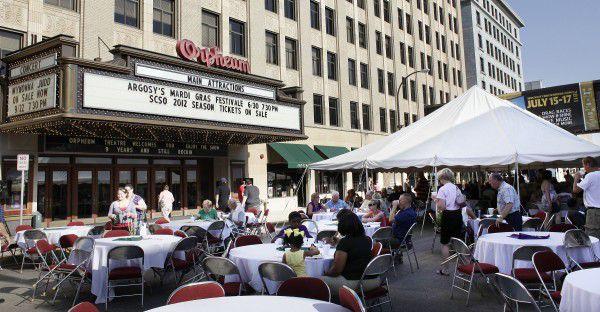 Guy Fieri at Orpheum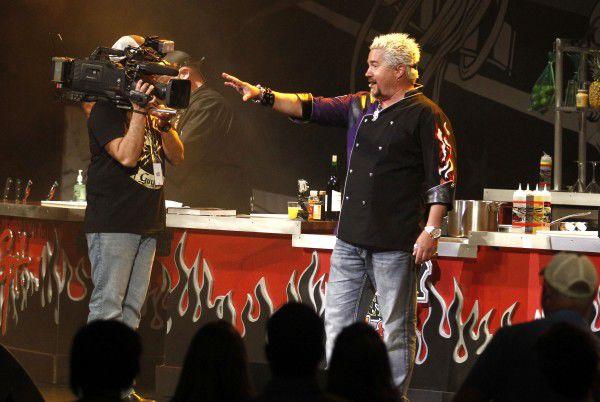 Gubernatorial debate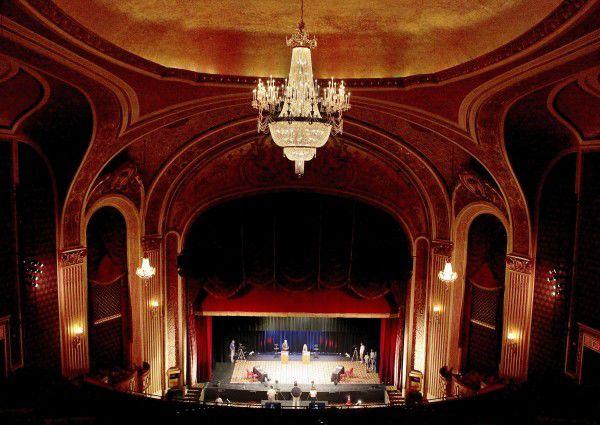 Orpheum Theatre ushers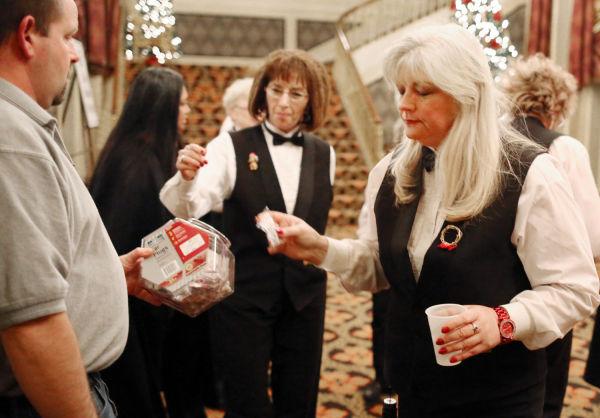 Irving Jensen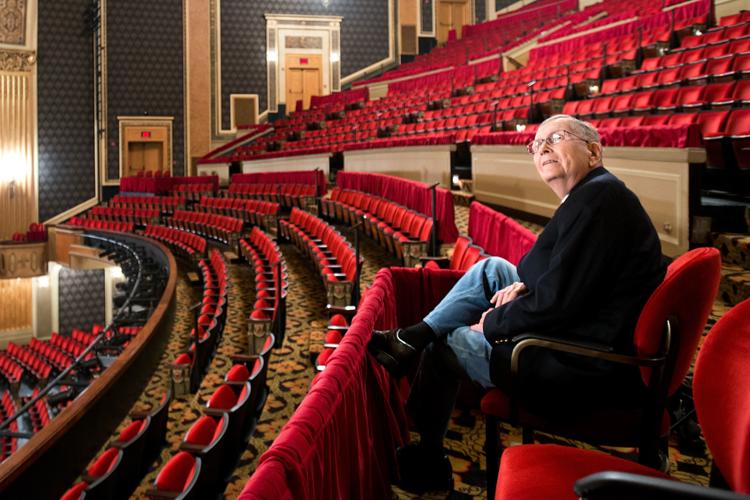 Irving Jensen cartoon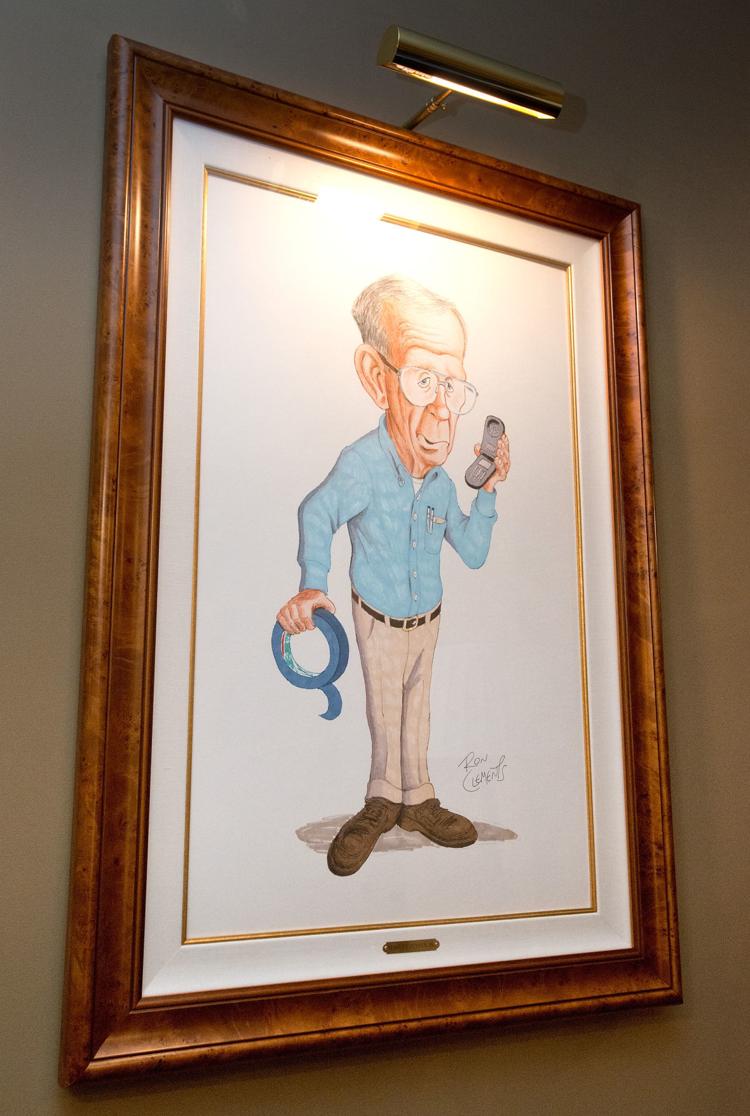 Orpheum 15 years on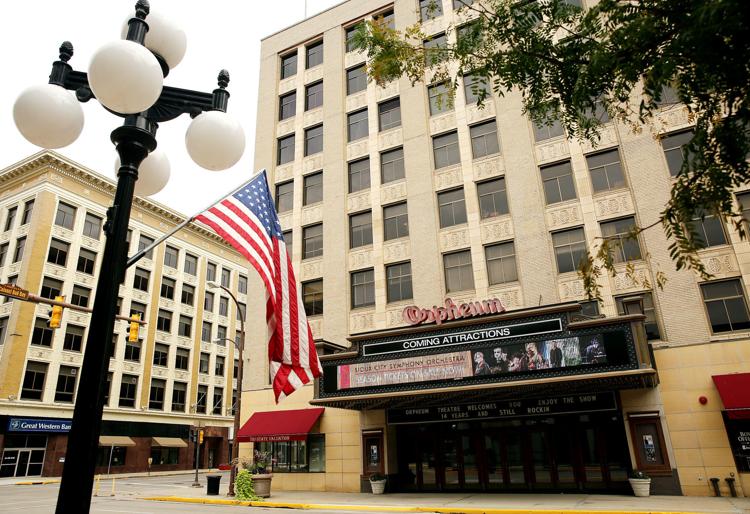 Orpheum 15 years on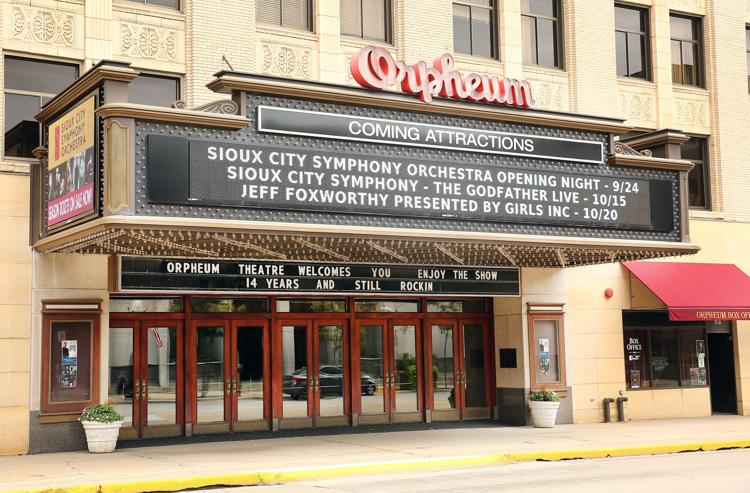 Inside the Orpheum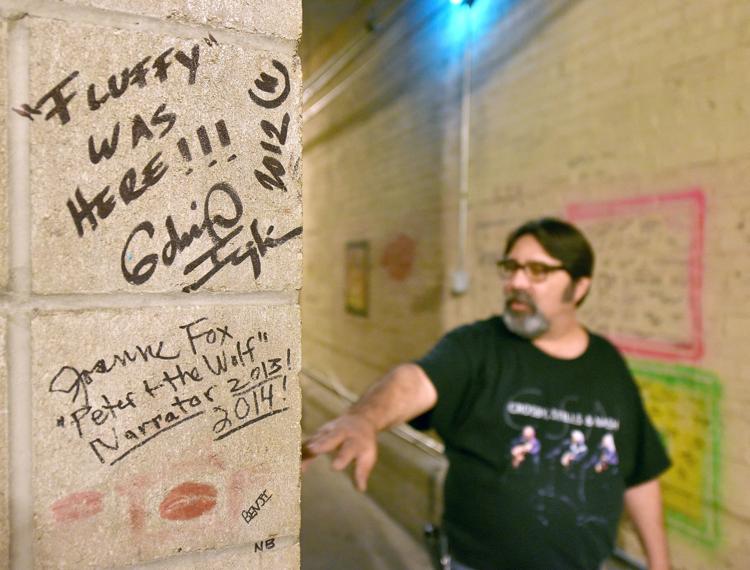 Chandelier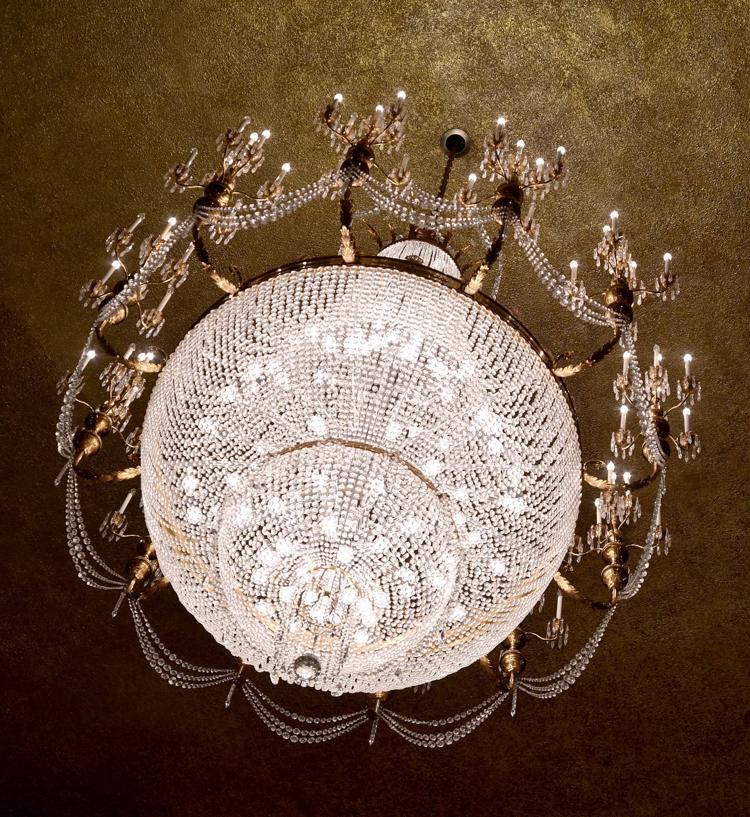 Nelson autograph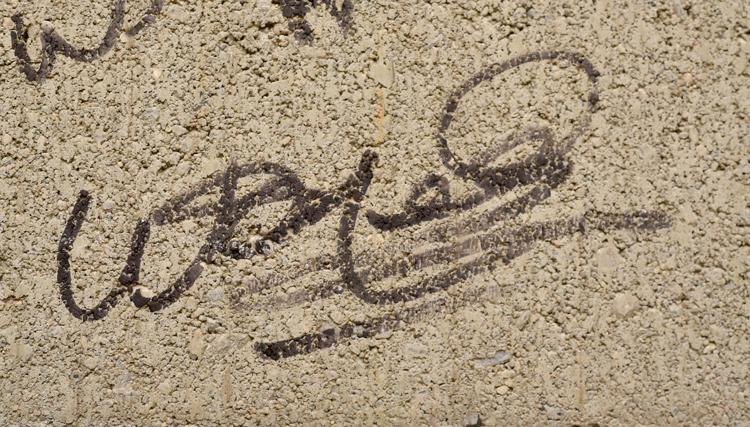 Mighty Wurlitzer Organ
Sioux City Orpheum Theatre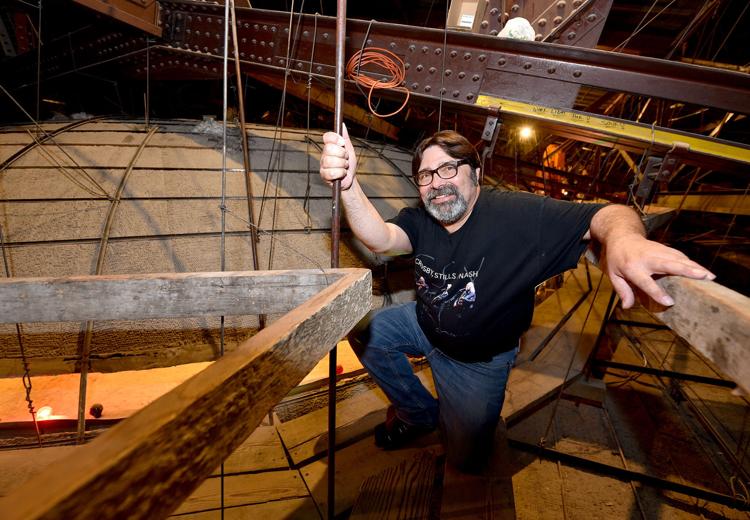 Sioux City Orpheum Theatre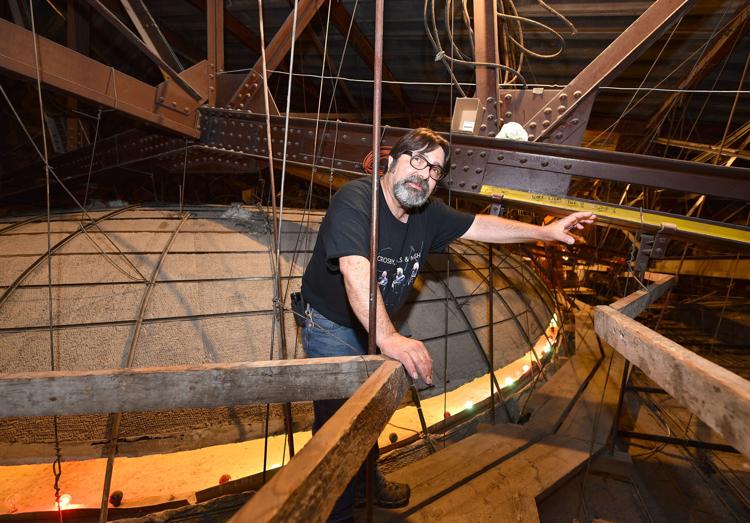 Righteous Brothers autograph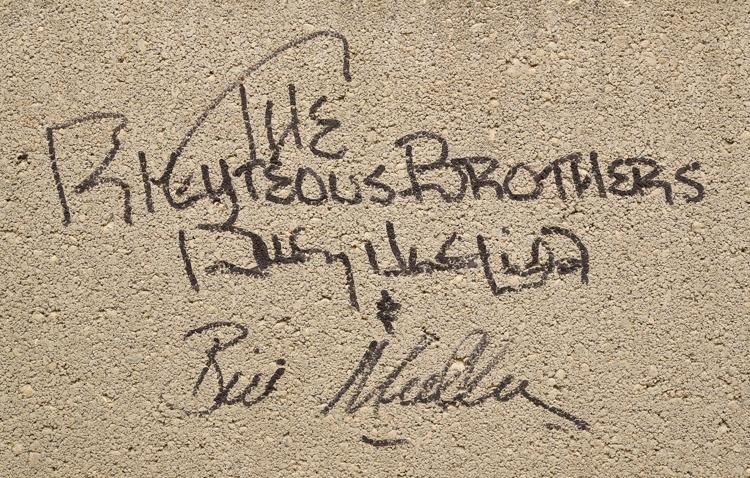 Sioux City Orpheum Theatre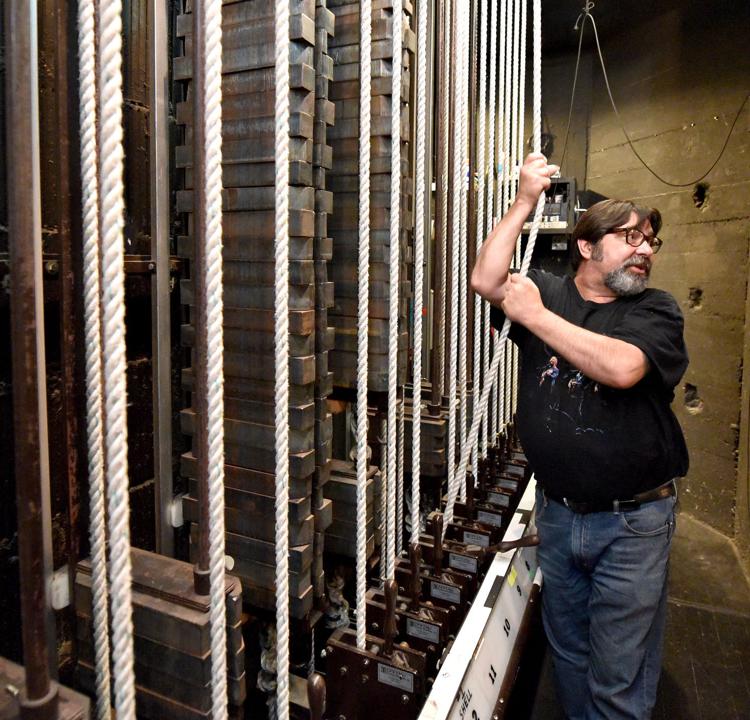 Rockestra's John Luebke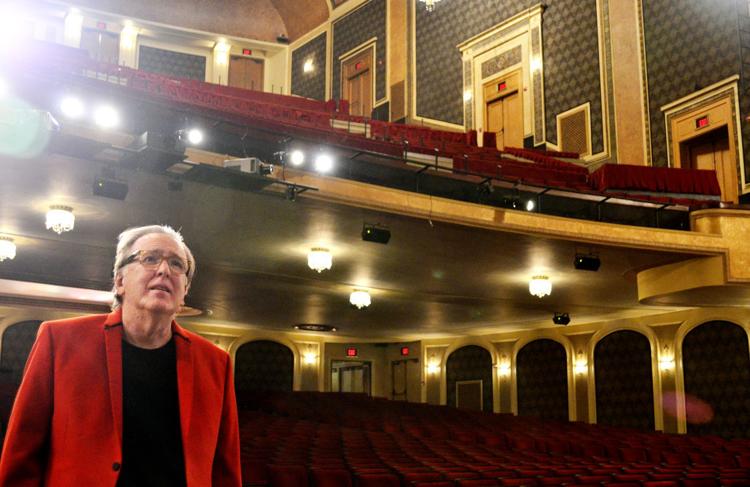 United Flight 232 anniversary panel discussion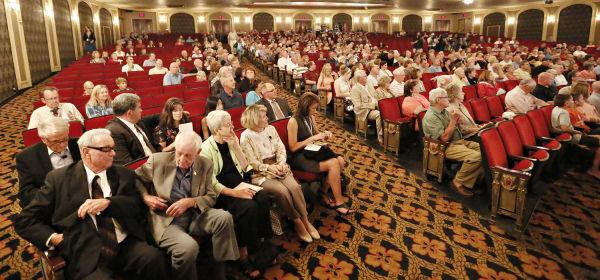 2014 gubernatorial debate
Iowa Piano Competition 2015
Sioux City Symphony Orchestra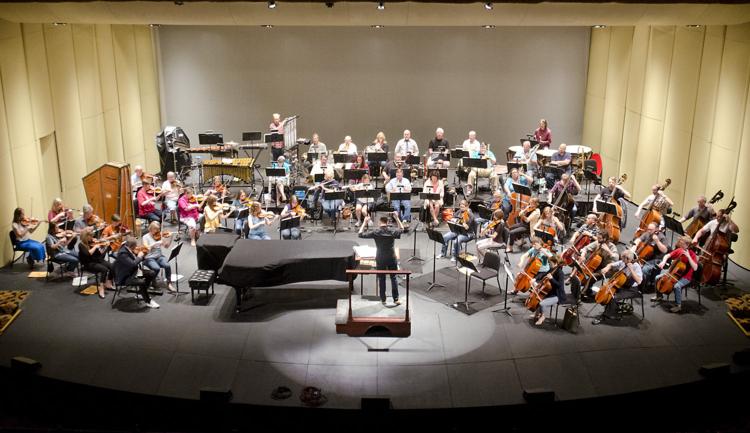 Democrat Hillary Clinton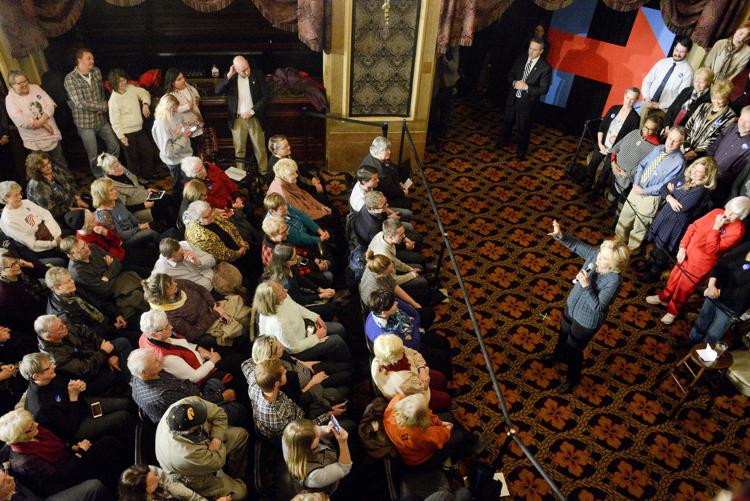 Trump in Siouxland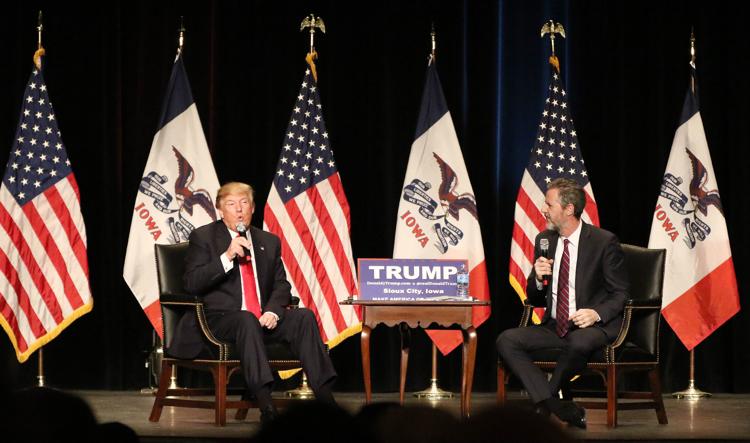 Kansas concert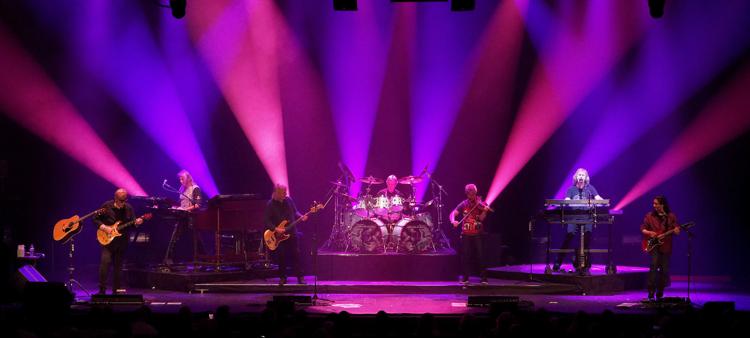 Orpheum Theatre seating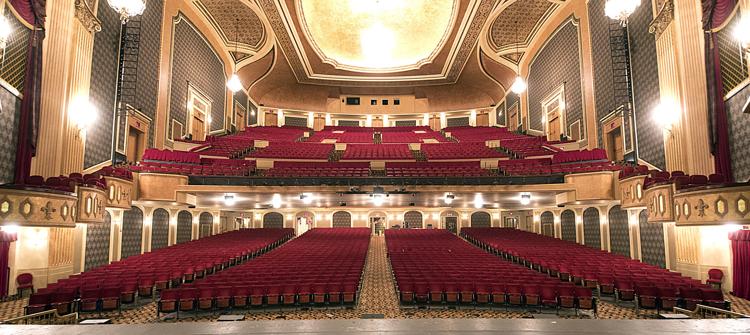 COVID-19 Orpheum Theatre marquee
Stay tuned in
Get the latest information on hit TV shows and more with our weekly newsletter!