I think I learned the secret to "The Marvelous Mrs. Maisel's" success: Go big or go home.
In the second season, creator Amy Sherman-Palladino took the series to Paris and the Catskills and opened up the characters' world.
Now, in the third season, she dreams even bigger and gives us a USO tour, Las Vegas and Miami Beach.
Big? The series is so big it's just a matter of time before it asks for the moon and Amazon Prime delivers.
Certainly, the message is not wasted on Susie Myerson (Alex Borstein), the brassy manager who finds herself in an enviable situation this year. She realizes if she wants others to take notice, she has to ask for something odd. If they're sincere, the buyers will produce. Sure enough, she makes an odd request and Mrs. Maisel (Rachel Brosnahan) is swimming in, well, you'll see.
A year of change finds the standup comedian opening for Shy Baldwin (Leroy McClain), a cool singer with an unending audience. That means she's headed to Vegas where anything can – and does – happen.
Sherman-Palladino gives the folks back home plenty to do, too. Midge Maisel's father, Abe Weissman (Tony Shalhoub) finds himself in a different world than the one he had carved. His wife, Rose (the oh-so-good Marin Hinkle), is off her game, as well, and must figure out what's going to bring them back.
Meanwhile, Midge's ex, Joel (Michael Zegen), has his agenda. He's not putting his dreams in a dress factory drawer. He's acting on them – and running into new trouble.
Swirl it all together with some of the best production design found in a sitcom and this season of "Mrs. Maisel" is pretty, well, marvelous.
Interestingly, Sherman-Palladino isn't about to let her guest cast (her Emmy-winning guest cast) get away. She gives juicy work to Jane Lynch's Sophie Lennon and Luke Kirby's Lenny Bruce and lets them keep Susie and Midge on edge.
While "Mrs. Maisel" has the luxury of ending an episode when it likes (some are more like hour-long network affairs), it doesn't seem padded or stretched. Action plays out quickly and lounge shows don't go on forever. Midge, in fact, has much better jokes this year and a confidence that suggests she's going to get her own Sophie Lennon platform.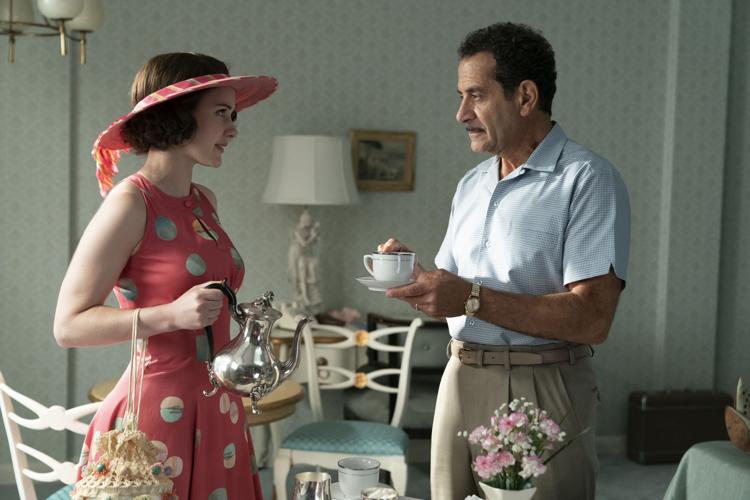 The sets, though, are worth watching with the sound off. Look closely at them (and the costumes) and you'll see such detail you'll wonder who's doing the research. The Phoenician (where Shy and Midge play) clanks with authenticity, right down to the penny slots.
Mrs. Maisel gets a nudge about her wardrobe early on and has several nods to the costumers in the first two episodes.
Coming just before the holidays, the third season of "The Marvelous Mrs. Maisel" is like a mini-vacation, filled with adventure, laughs and escape. Brosnahan and company continue to impress and Zegen, the beleaguered man in the back, finally gets the attention he deserves. Like the others, he doesn't waste his time in the spotlight.
"The Marvelous Mrs. Maisel" is out Dec. 6 on Amazon Prime.
Orpheum Vaudeville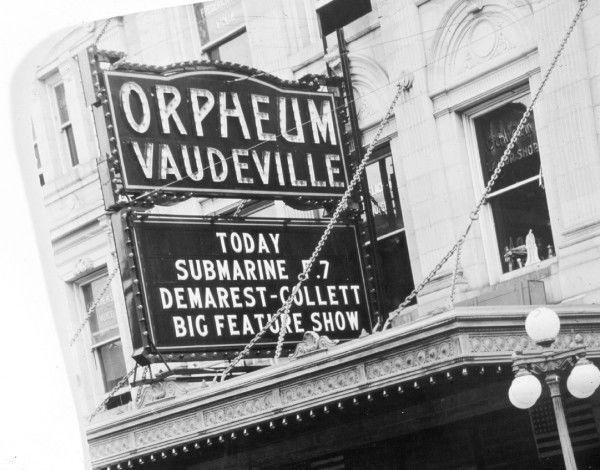 RKO New Orpheum Theatre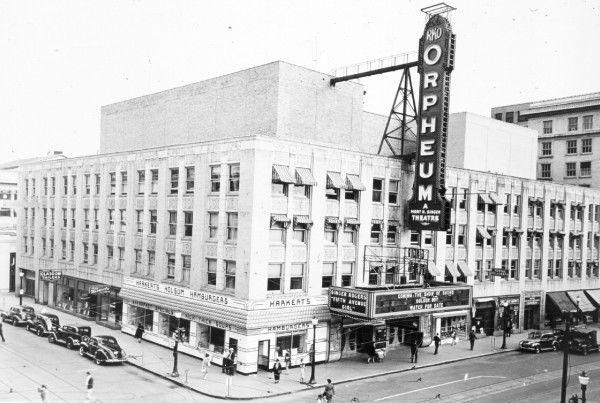 1942 playbill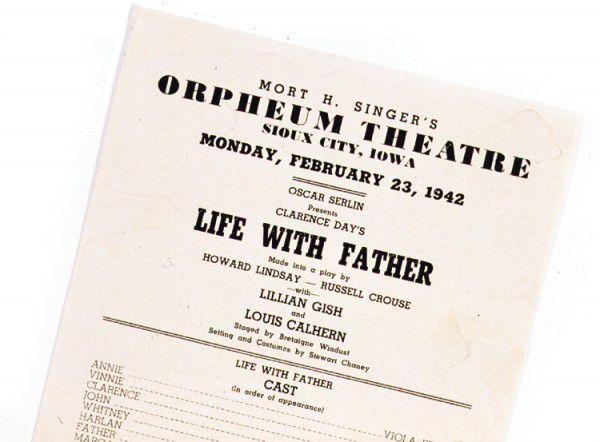 Movie theater 1968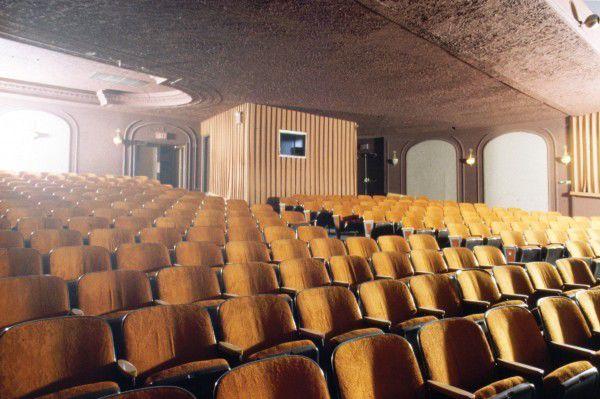 Orpheum Theatre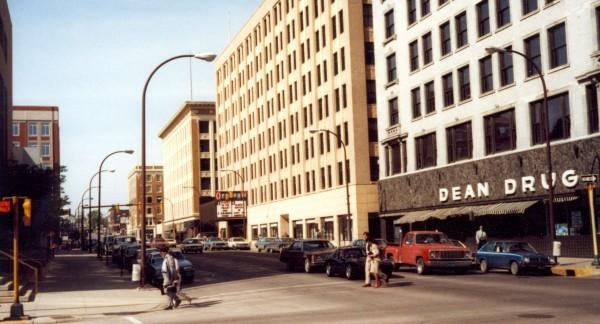 Orpheum drop ceiling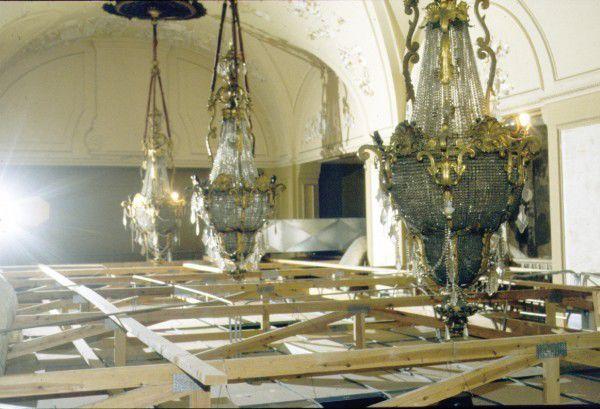 Orpheum grand opening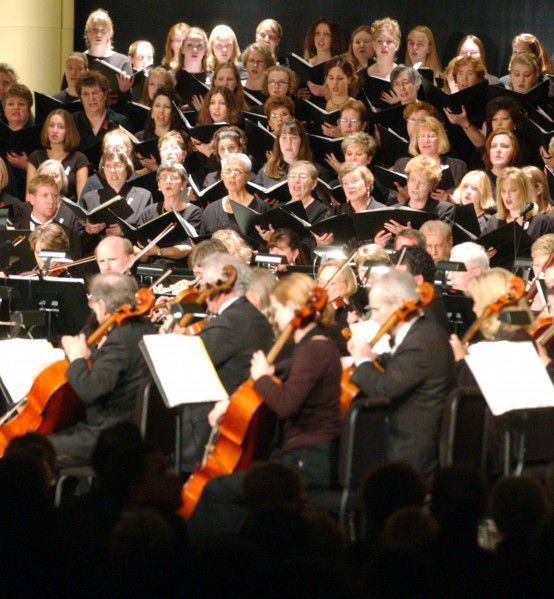 2001 Orpheum sign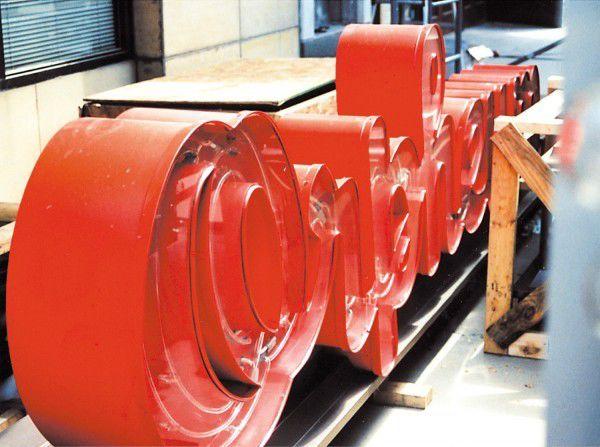 Orpheum chandelier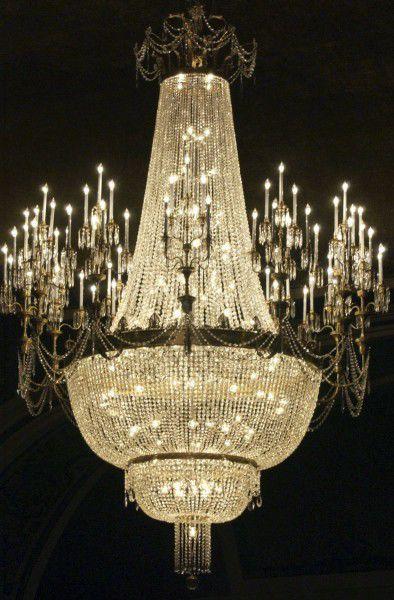 Orpheum grand opening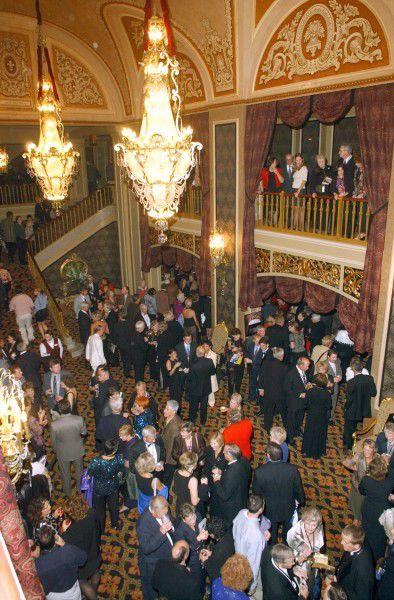 Orpheum grand opening
Orpheum grand opening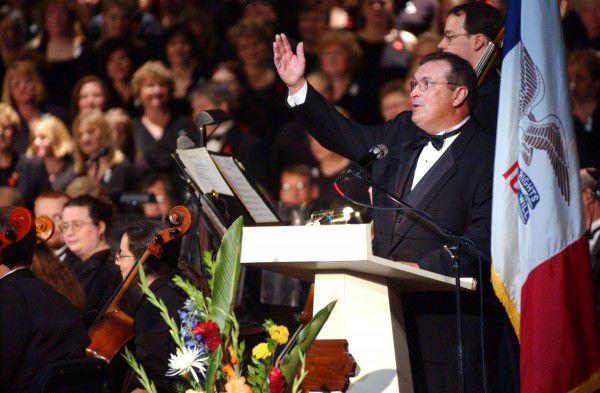 Orpheum grand opening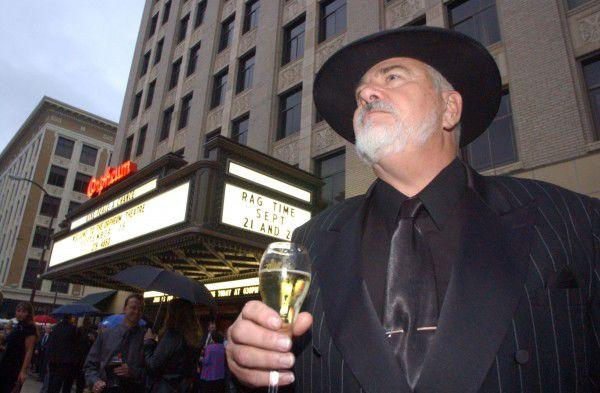 Orpheum organ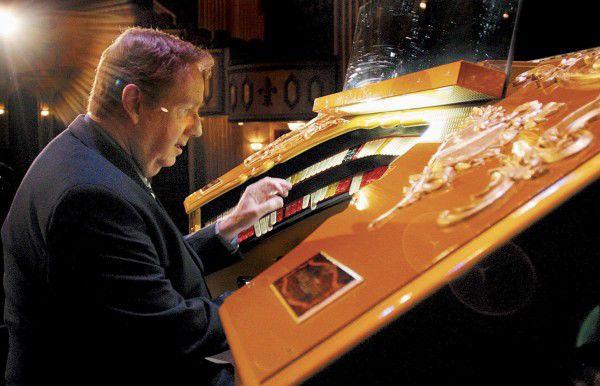 Gubernatorial debate
Orpheum Theatre 2011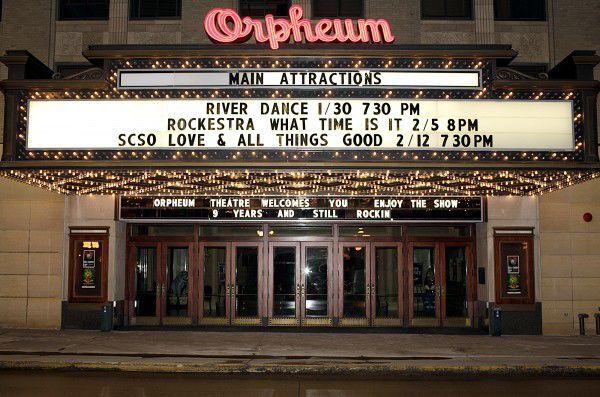 Mardi Gras Gala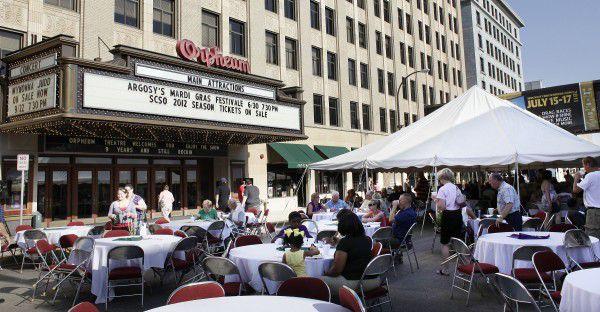 Guy Fieri at Orpheum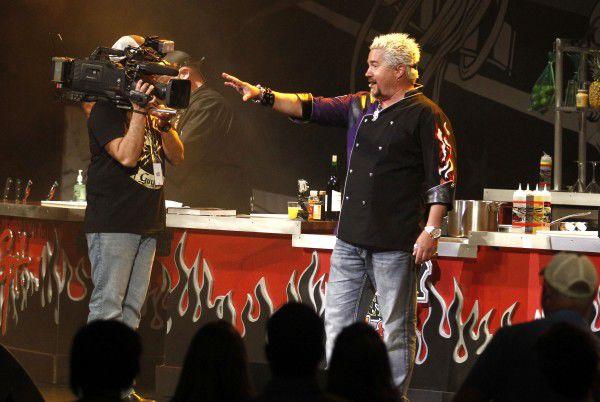 Gubernatorial debate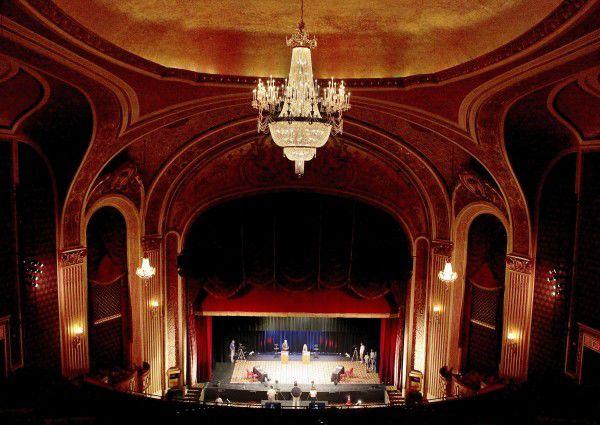 Orpheum Theatre ushers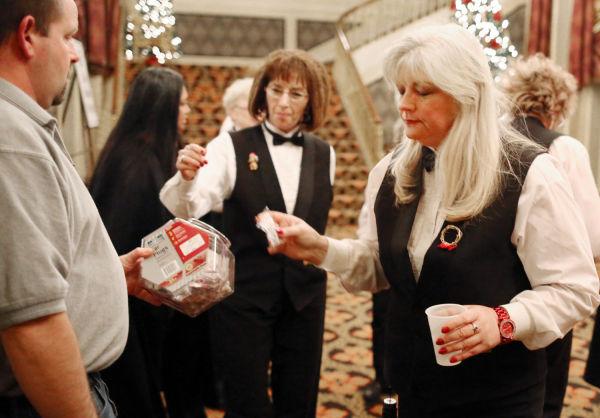 Irving Jensen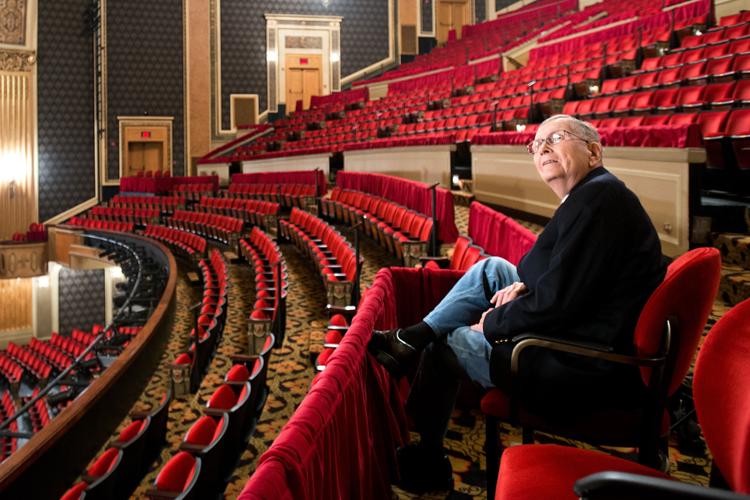 Irving Jensen cartoon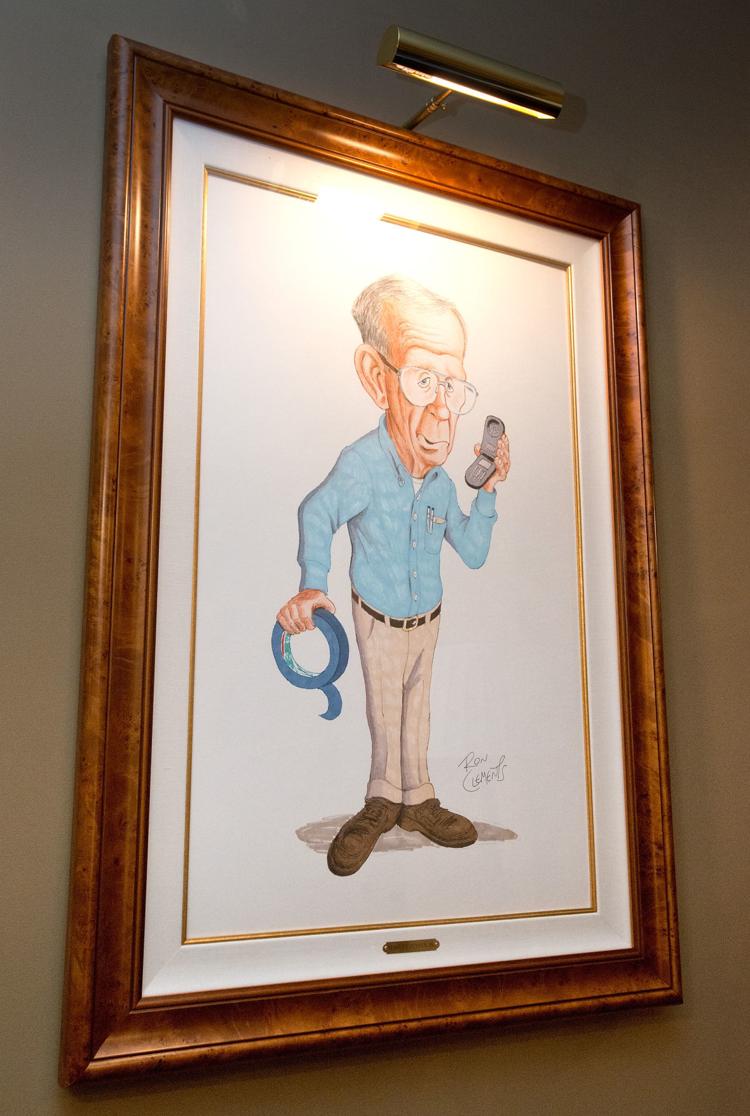 Orpheum 15 years on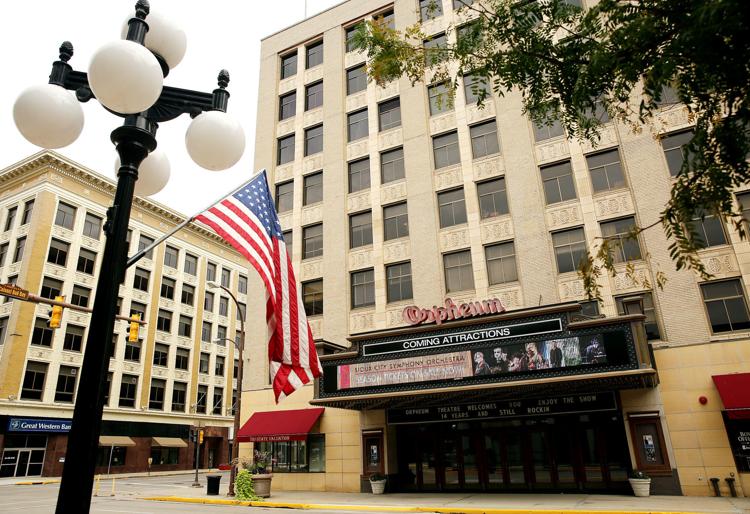 Orpheum 15 years on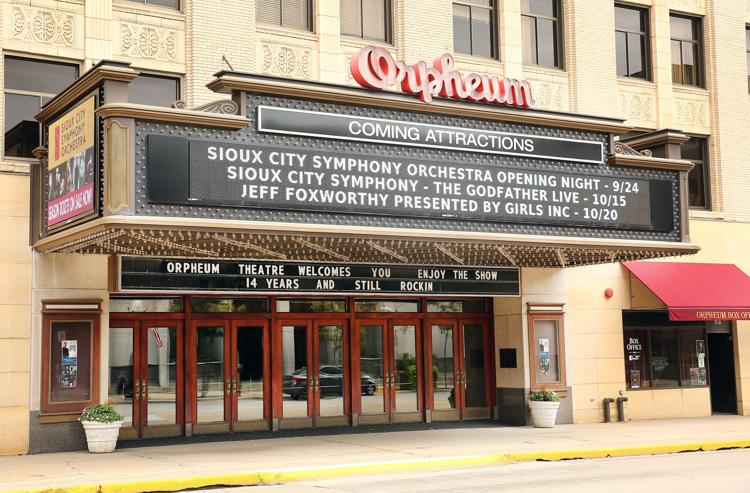 Inside the Orpheum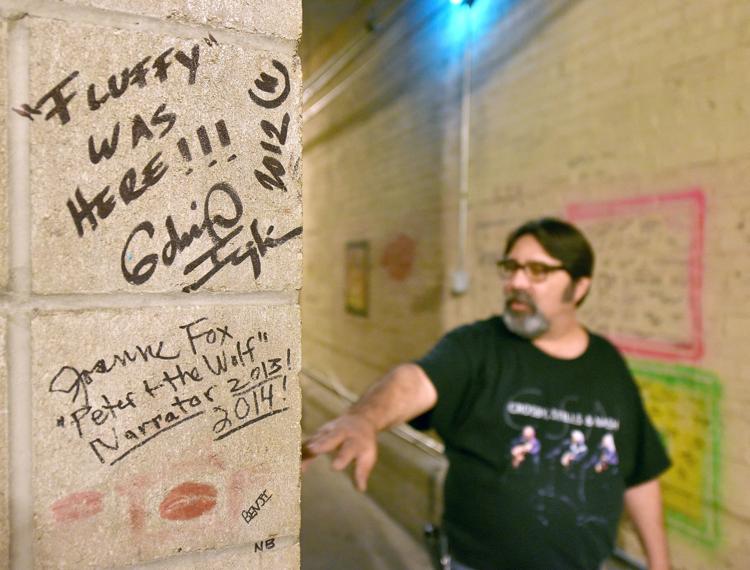 Chandelier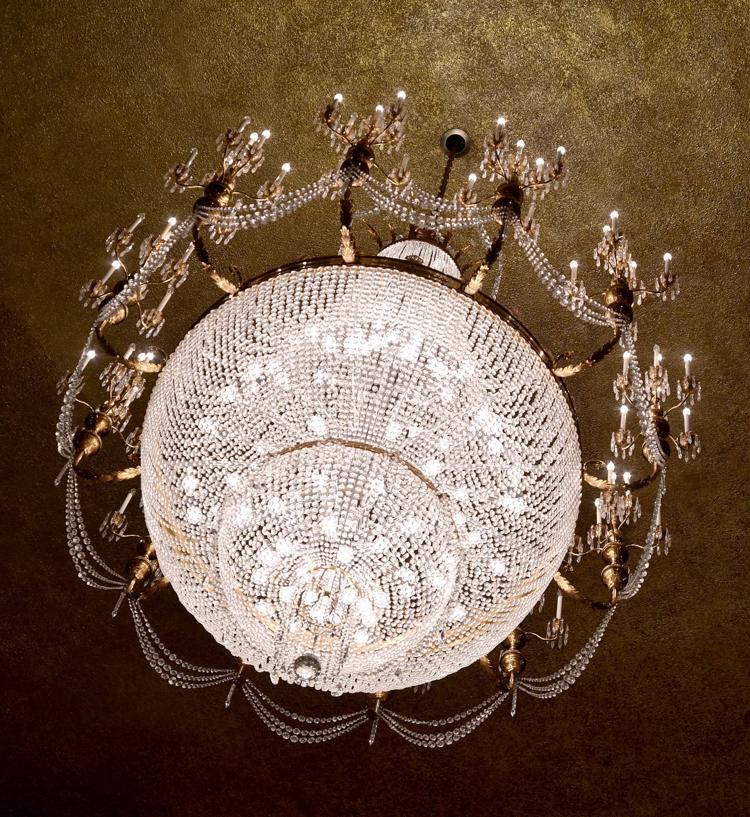 Nelson autograph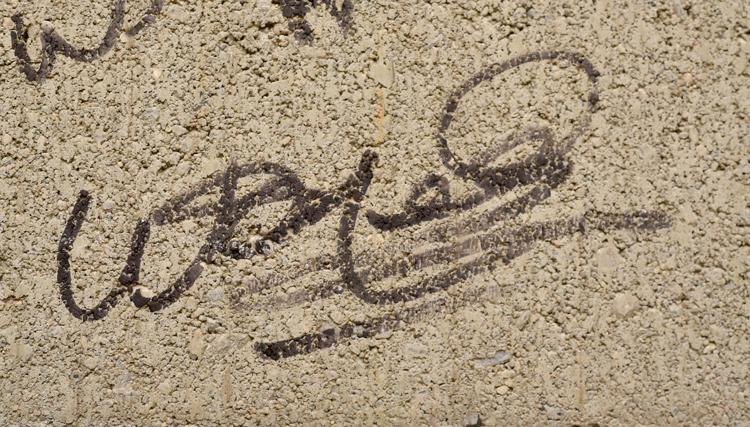 Mighty Wurlitzer Organ
Sioux City Orpheum Theatre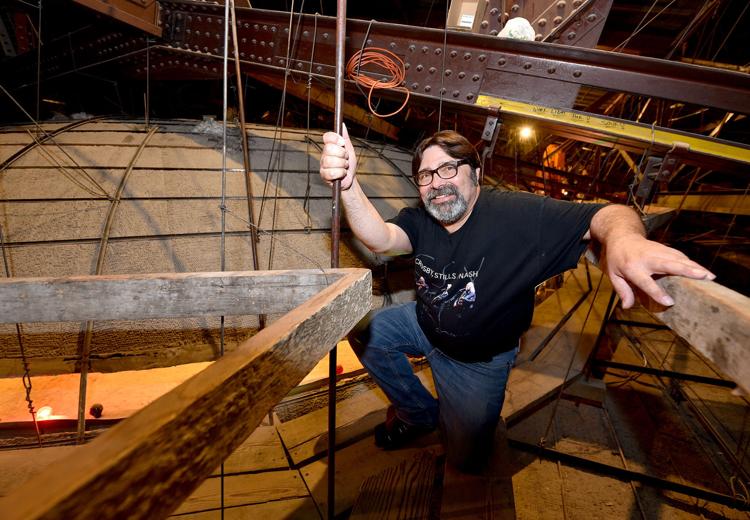 Sioux City Orpheum Theatre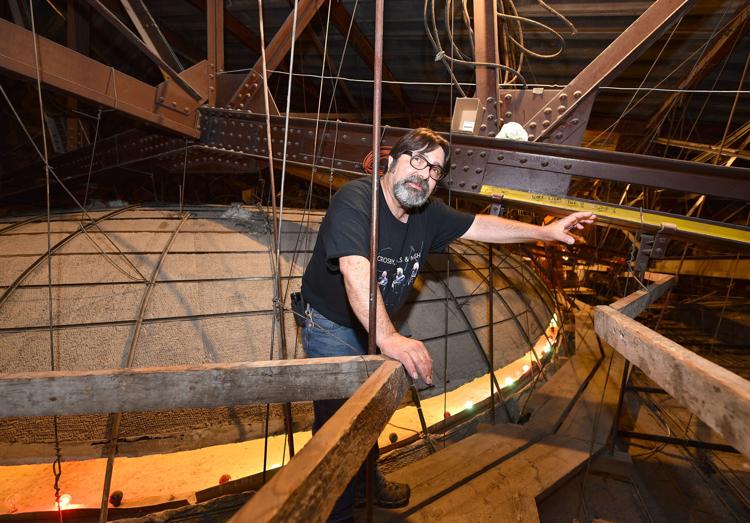 Righteous Brothers autograph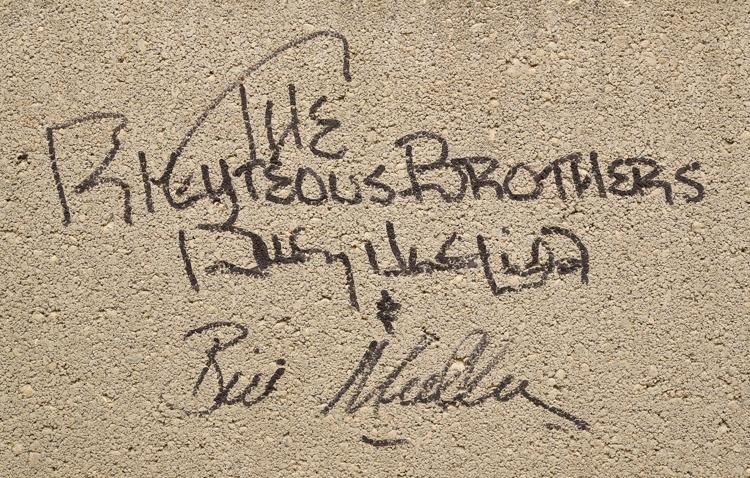 Sioux City Orpheum Theatre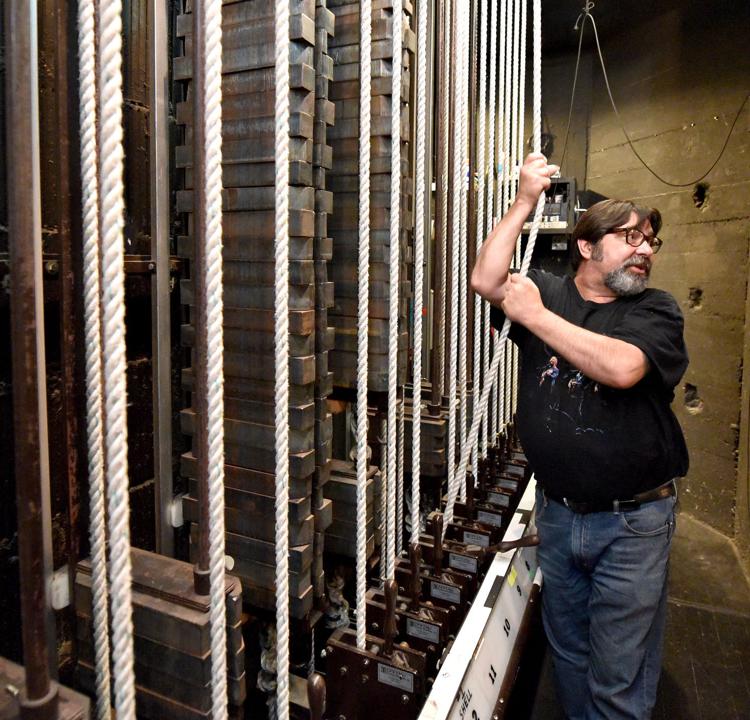 Rockestra's John Luebke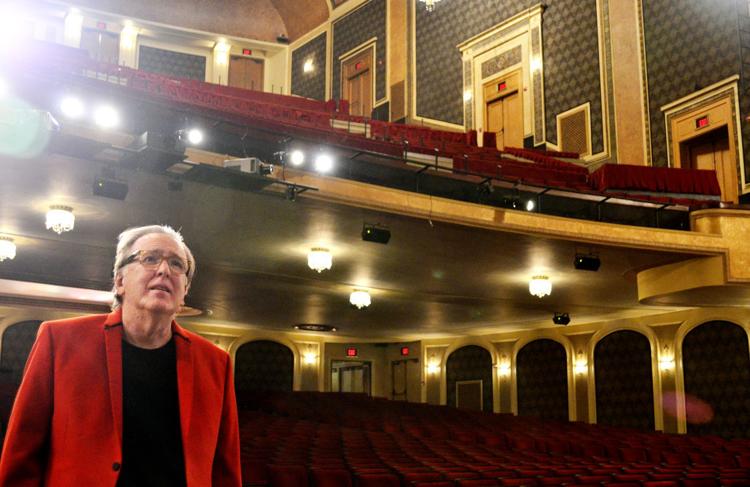 United Flight 232 anniversary panel discussion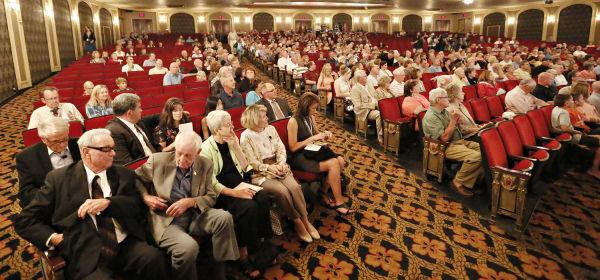 2014 gubernatorial debate
Iowa Piano Competition 2015
Sioux City Symphony Orchestra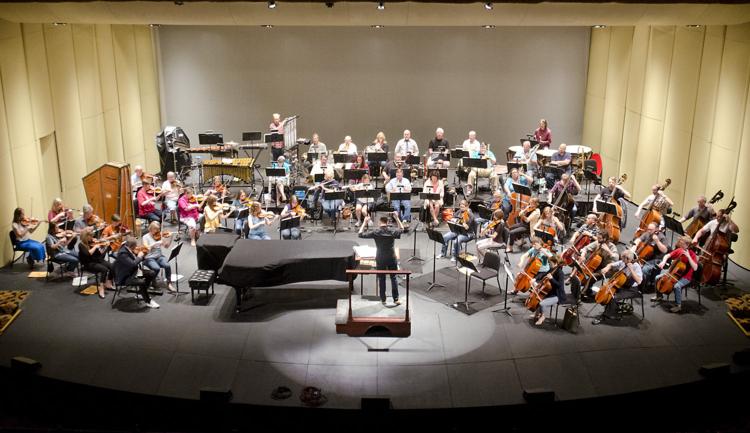 Democrat Hillary Clinton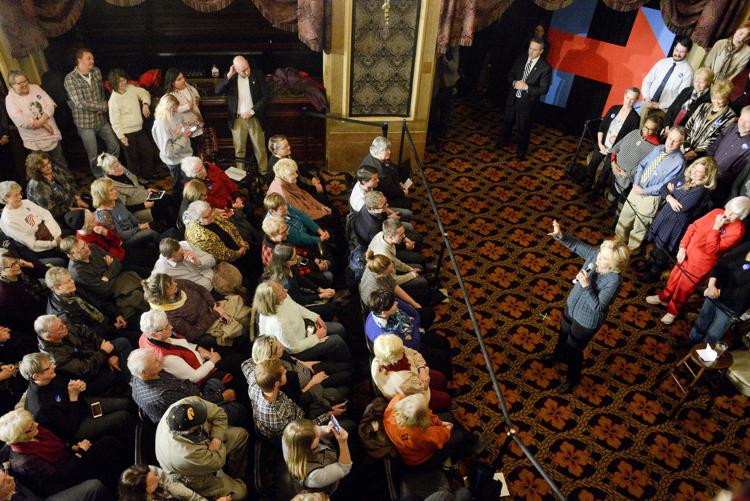 Trump in Siouxland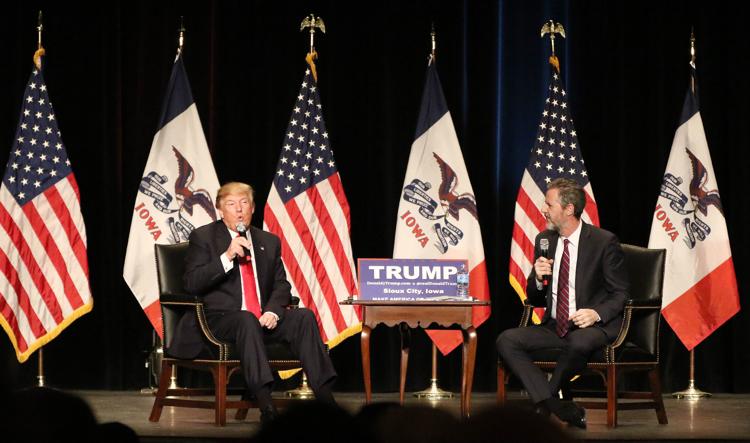 Kansas concert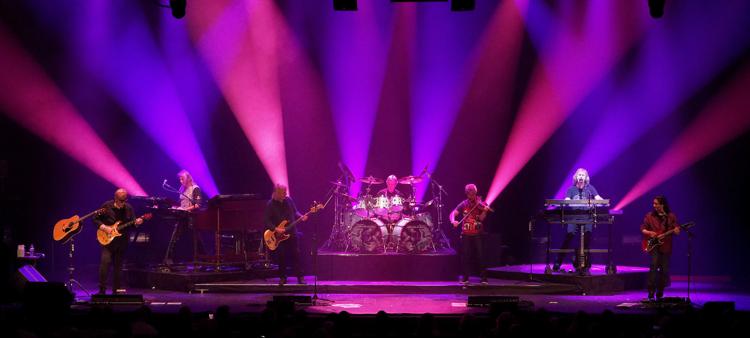 Orpheum Theatre seating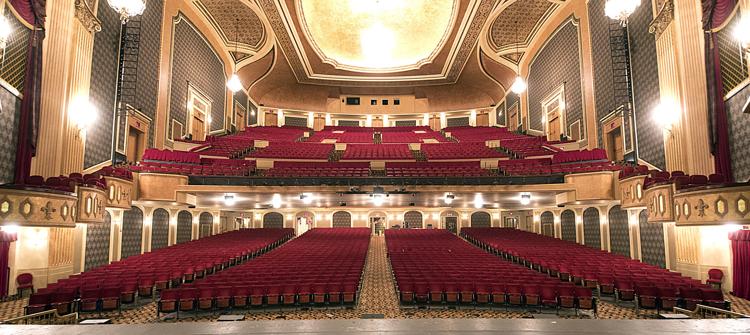 COVID-19 Orpheum Theatre marquee
Stay tuned in
Get the latest information on hit TV shows and more with our weekly newsletter!