Former President Selina Meyer probably isn't the first to confuse Cedar Falls with Cedar Rapids, but it's only one of the gaffes littering her road back to the White House.
In the seventh – and final – season of "Veep," Meyer (Julia Louis-Dreyfus) is determined to regain the seat because, well, "it's my (expletive) turn."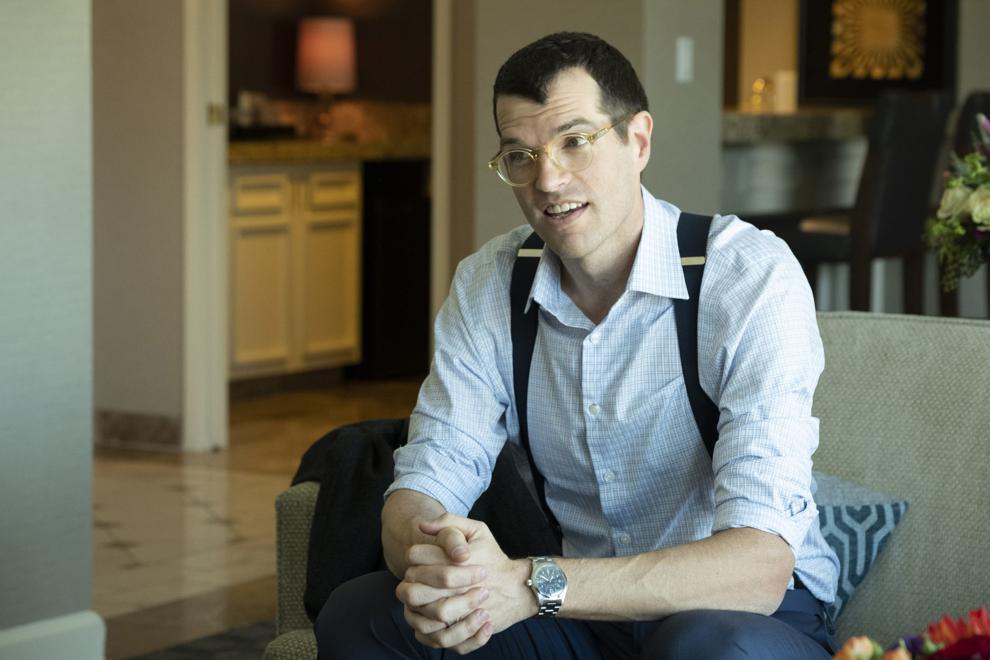 Just as profane and inappropriate as ever, she spends a lot of time in Iowa and New Hampshire, hoping to court the votes she'll need. At the Waterloo County Fair (no, they didn't quite get that right), rival Jonah Ryan (Timothy C. Simons) tries to make points by eating the largest corn dog on the midway – and giving the press a real photo opp.
The two square off repeatedly, taking turns to see who can say the most inappropriate things. Thoughts and prayers? Oh, yeah, they're here, too.
Much, in fact, that has bugged voters about politicians in the last year are trotted out like show ponies, giving the candidates talking points to move ahead in the polling.
Executive Producer David Mandel has found many ways to keep the franchise fresh. That he's going to squeeze it all in seven episodes is probably the biggest challenge of all.
Quickly, though, we learn plenty of details about Selina's team. Amy (Anna Chlumsky) is pregnant, Dan (Reid Scott) is the father, and former spokesperson Mike (Matt Walsh) is now working for BuzzFeed.
The usual hangers-on are there, too, but it's the relationship with Gary (Tony Hale) that matters most. Without him by Meyer's side, there wouldn't be "New. Selina. Now."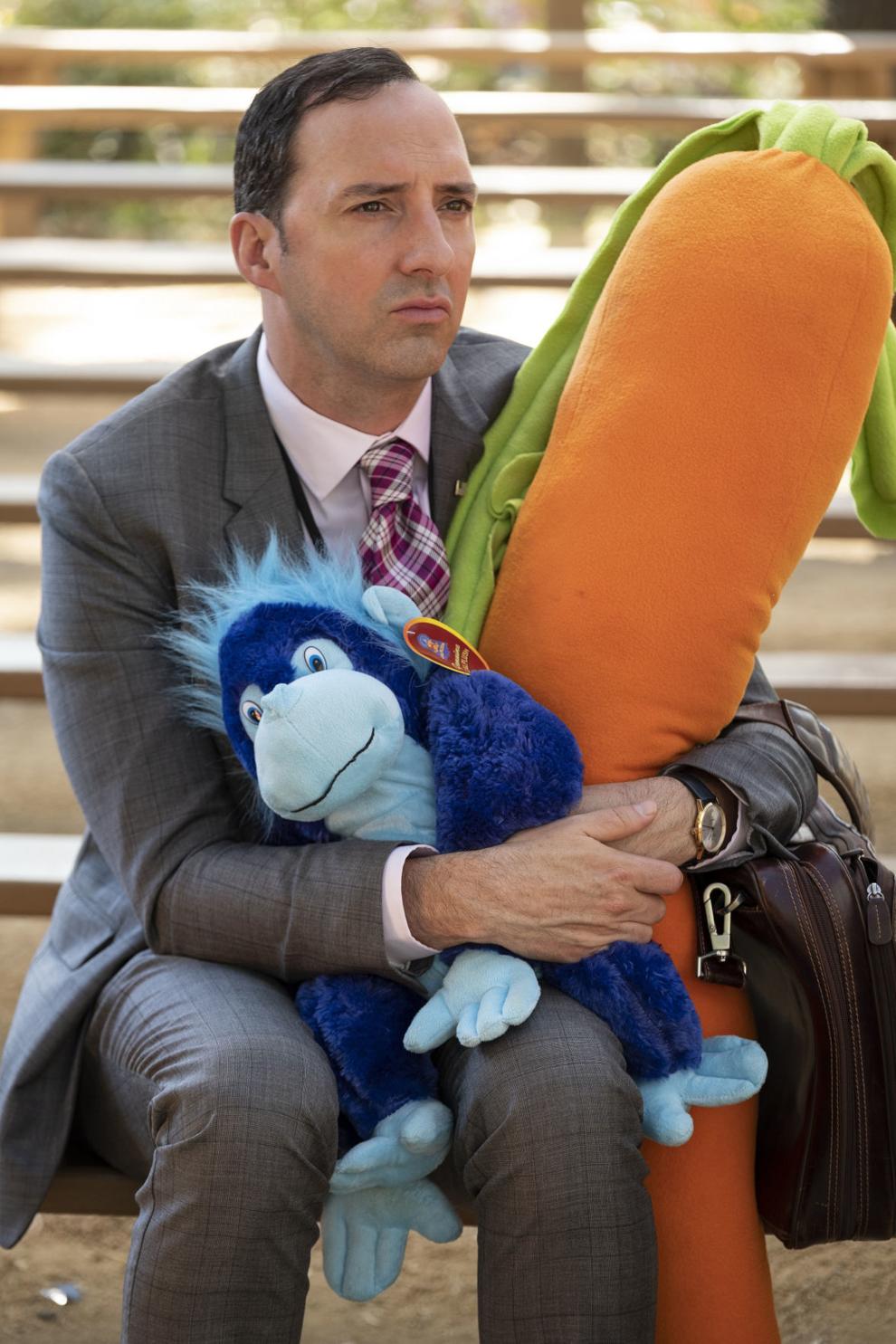 In the first three fast-paced episodes, Mandel and company manage to send up plenty of issues without mentioning a single "real" politician. The "Veep" world is so dense it doesn't need to make cheap jokes about here-today-gone-tomorrow candidates.
Instead, it gleefully wallows in its own world, suggesting nobody in Washington really knows what makes it tick.
While Louis-Dreyfus is just as Emmy-worthy as ever, it's Simons who rises to this season's top. Confusing anger with determination, he blows regularly and has a real character crisis when the press discovers his wife used to be his stepsister.
When he and Louis-Dreyfus are in scenes together, "Veep" crackles. "Lyin' Ryan," as she calls him, stacks up as a formidable foe. And when Selina decides to speak from her own anger, voters react, suggesting this could finally be the year she gets the win.
While "The Marvelous Mrs. Maisel" stepped in as the comedy to watch when "Veep" was on hiatus, it'll have to bow to the queen now that Louis-Dreyfus is back.
Landing every laugh with precision, style and grace, she isn't just the funniest woman working on television today. She's one of the funniest of all time. Even Lucille Ball, Carol Burnett and Mary Tyler Moore would have to agree.
"Veep" begins its seventh season at 9:30 p.m. Sunday on HBO.
Copyright 2019 The Sioux City Journal. All rights reserved. This material may not be published, broadcast, rewritten or redistributed.