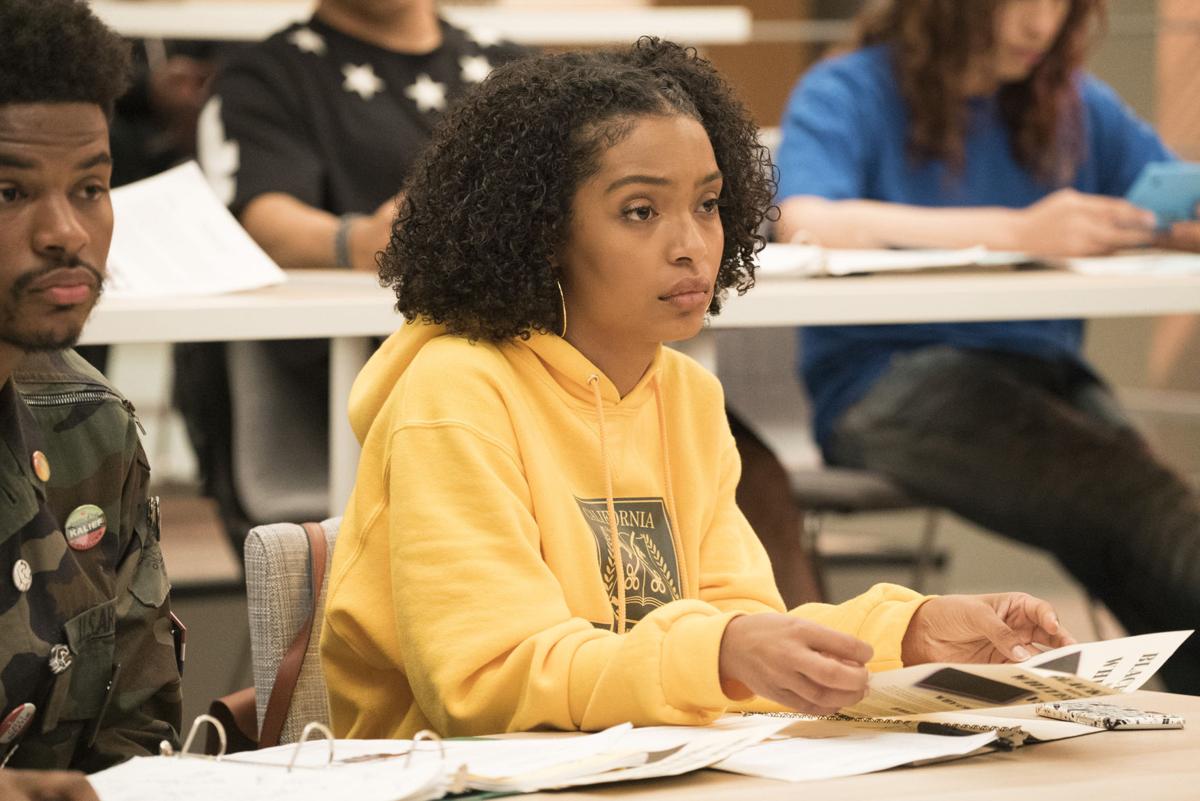 Is it wrong to like a sequel more than the original?
That's the case with "grown-ish," a spin-off of ABC's hit "black-ish."
Airing on Freeform, it follows daughter Zoey (Yara Shahidi) as she takes on life at Southern California University, a school not so far from home.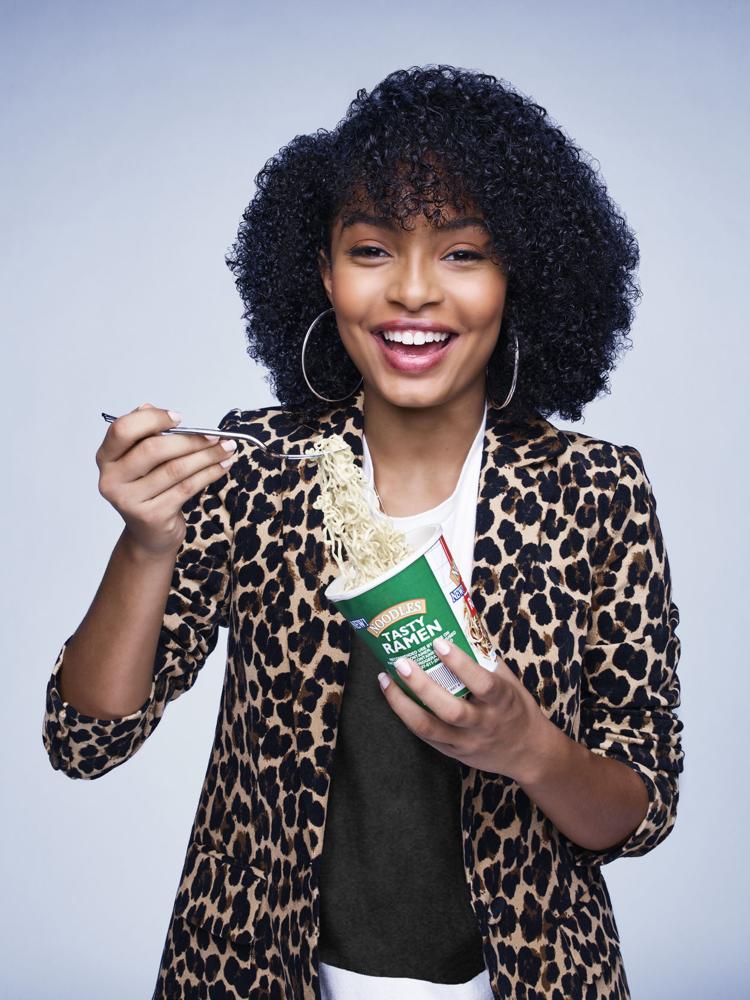 Like "A Different World," the "Cosby Show" spin-off, "grown-ish" moves to its own beat. While it, too, tries to be socially conscious, it doesn't force its message. With a big group of friends, Zoey has a chance to weigh in on any number of topics and, because they're not directly related to her, those topics land more readily.
In that friends mix? An uber-intelligent student named Vivek (Jordan Buhat) who also happens to be selling prescription drugs on the side. He thinks his father has no ambition because he's a cab driver. In truth, that occupation enabled him to lead a better life. Buhat makes him watch-worthy from the start; his extra-curriculars could open the door for a lot of deep storytelling.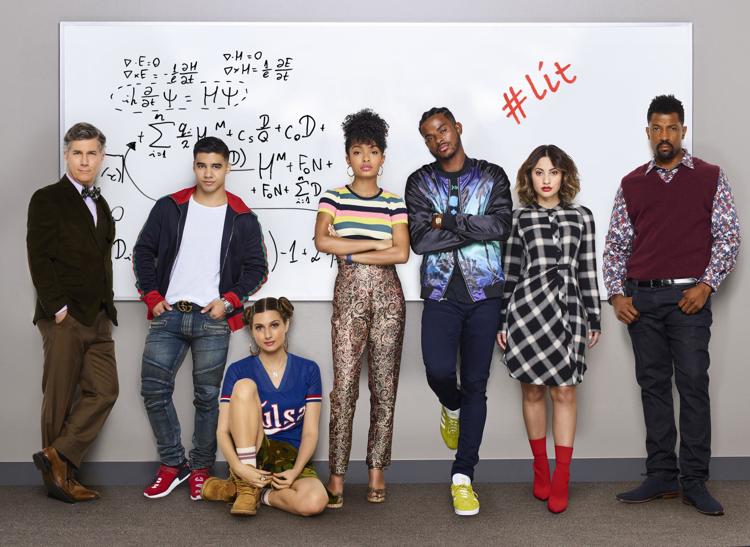 First, though, director Kenya Barris has to establish the "Breakfast Club" bunch Zoey hangs with. We get bits and pieces of their backgrounds during a digital marketing strategies class (taught by "black-ish" star Deon Cole, who's great in this venue). They explain why they're there and, one by one, we get to know them. None of them seems like a stock character; none is instantly recognizable.
Because of that, we can appreciate Zoey's experience. And, yes, the folks from "black-ish" check in now and then, just to be sure the ties are still bound.
Shahidi, though, isn't around to facilitate someone else's story. She gets plenty of time to dig in and lead.
You have free articles remaining.
We learn about her love for drones, her roommate fail and her less-than-honorable move with a fellow freshman.
We also see her interact with peers, something "black-ish" didn't always let her do.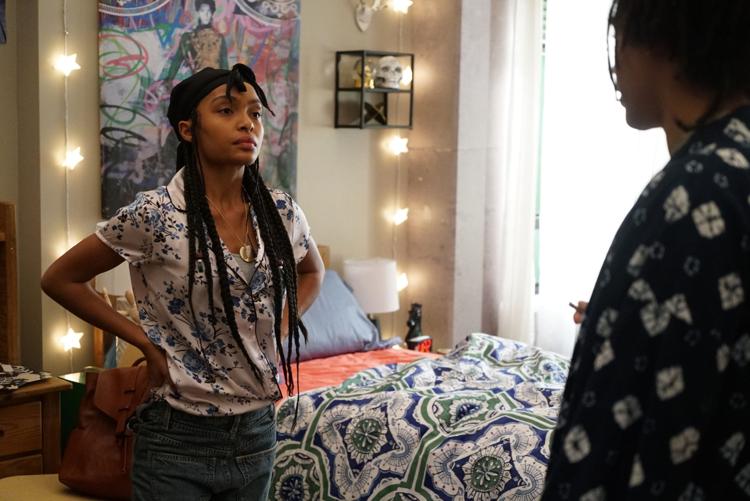 Trevor Jackson emerges as a likely date-mate; Emily Arlook makes an impression as a bisexual who helps Zoey understand another perspective.
The opening episode (which aired Wednesday) moves quickly and briefly introduces Chris Parnell as the school's dean. No doubt, he'll play a bigger role in subsequent installments.
For now, it's great to see who is among the "six weirdos" Zoey befriends. She offers plenty of "Modern Family" commentary and gets a chance to weigh in on the crises back home. (Dad's a basket case, by the way.)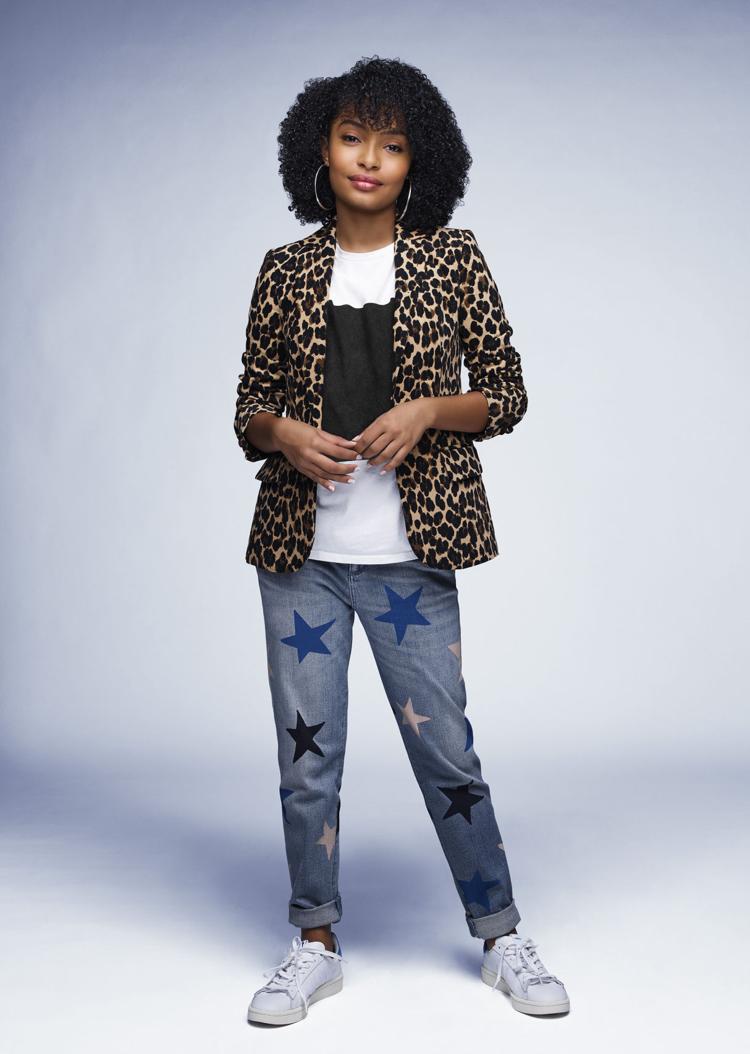 Able to drop names better than Vanity Fair, Barris gets fun references to Magic Johnson and Drake without making them seem like shameless ploys.
He thrives in this atmosphere and shows us a good supporting character can make a great star.
Shahidi is super. But her new friends are pretty special, too.
"Grown-ish" airs Wednesdays on Freeform.