That's the best way to describe "Years and Years," a new limited series from HBO. Starting in the present and projecting more than a decade into the future, it suggests what could happen in the world if someone doesn't press the brakes.
Focused on a family in Great Britain, it takes technology to another level (humans can download their brains in the cloud and have phones implanted in their heads), politics to new lows (Emma Thompson plays an outlier who gets attention just by uttering a single four-letter word), and immigration to scary limits.
Writer Russell T. Davies (the man behind "A Very English Scandal") tosses out frightening situations, then lights them on fire.
The result is a remarkable "what if" that should make everyone pay closer attention to what slips by in the news.
The six-part drama follows the Lyons siblings as they maneuver the effects others' decisions have on their seemingly normal lives.
Stephen (Rory Kinnear) and his wife, Celeste (T'Nia Miller), are concerned about their daughter's decision to become trans – not transgender, but transhuman. She wants to be uploaded into the cloud.
Stephen's brother, Daniel (Russell Tovey), has relationship woes and a real problem with the way immigrants are being treated. He's a housing officer who sees how the government's strong arm is morally wrong.
Their sisters, Rosie and Edith, are caught in medical and international crises that could lead to the end of the world.
Davies spills it all out in logical fashion and doesn't skimp on drama. "Years and Years" is so involving it's hard to pick which situation is most pressing.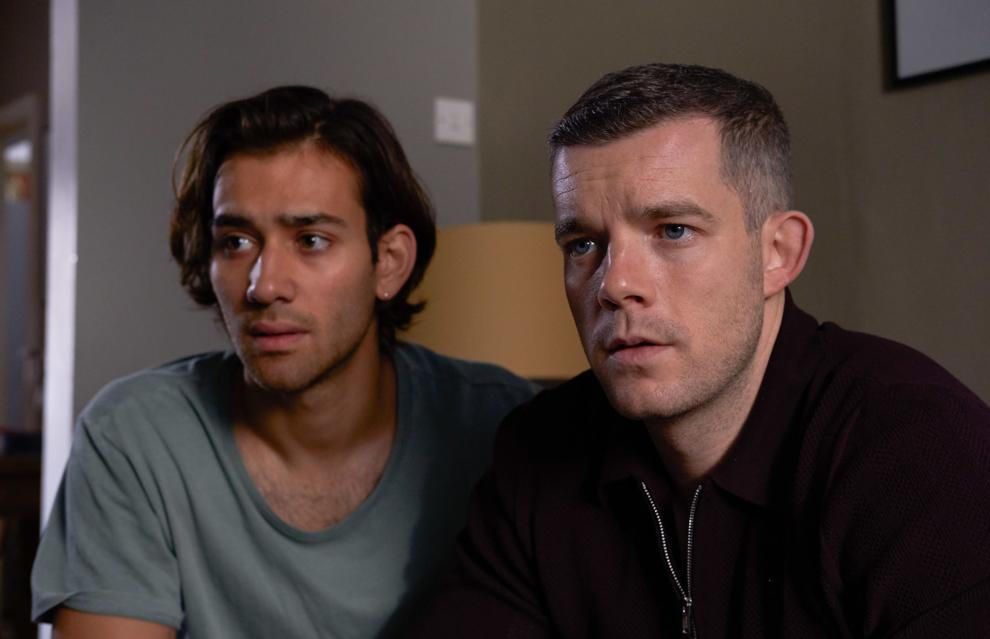 The miniseries suggests President Trump has gotten a second term. It hints at the rise of China and it shows how folks in Great Britain feel like pawns in a game of chess they never were invited to play.
Enter: Vivienne Rook (Thompson), the leader of a far-right party who gets buy-in simply by saying what others won't. She forms the "four-star" party (you'll love why it's named that) and begins her trek to building consensus. As in "Late Night," Thompson shines, showing talents that real politicians might admire.
She's a lifeline for Rosie (Ruth Madeley), a surprise for other members of the Lyons family.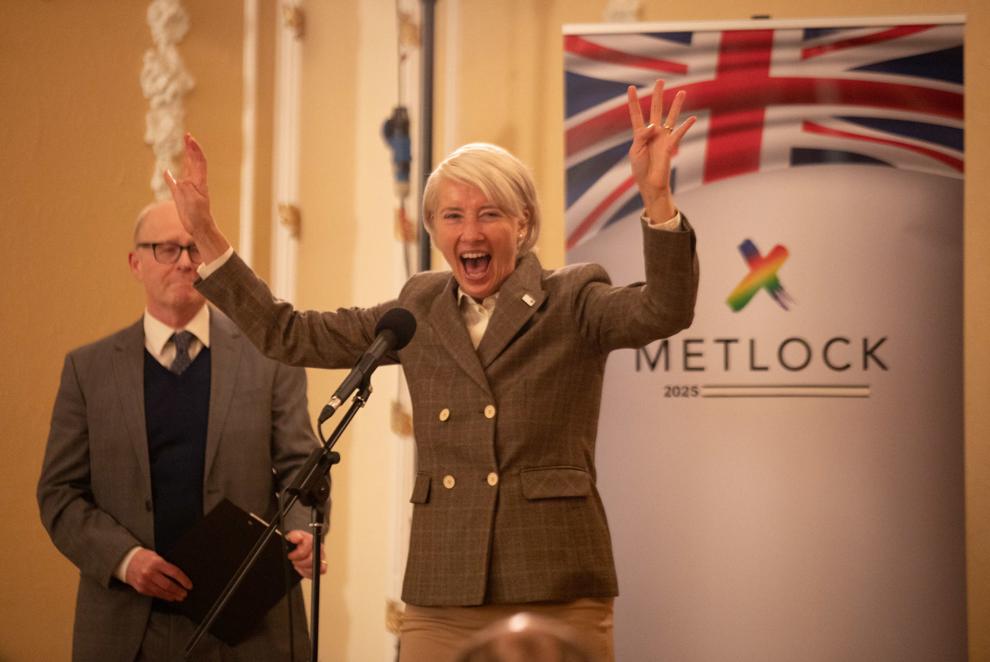 While much of "Years and Years" is alarmist, it bears watching, particularly since Davies has made it all unfold so naturally. Each episode ends with an OMG moment and a spring into the next. By the time half of them have passed, it'd be easy to guess where this is headed.
But Davies doesn't make anything obvious. He surprises at every turn and gets performances out of Thompson, Tovey and Kinnear that are brilliant.
Think emojis are harmless? "Years and Years" takes them on, too, and erects warning signals about everything you think means nothing.
The series is superbly written, expertly directed and exquisitely performed.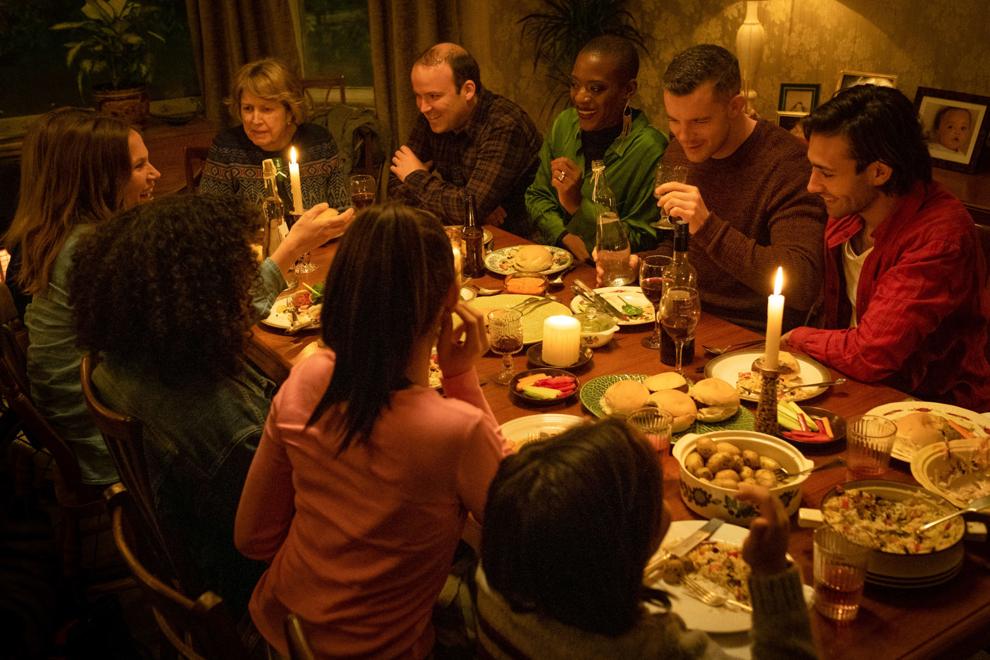 Although it's early, this easily could be the best new program of the year. It provokes in a way you never thought television could.
"Years and Years" begins Monday on HBO.