LOS ANGELES – Playing Batwoman has prompted Ruby Rose to think twice about getting new tattoos.
"I'm doing more removing than adding," she says. "When you're spending that long in the (makeup) chair in the morning, you realize, 'I could save a good amount of time if I got rid of these things.'"
Makeup artists cover her tattoos – including a cross and rosary beads – because Kate Kane, also known as Batwoman, is Jewish. "Anything we didn't feel made sense, we got rid of for that reason."
One of the more unconventional superhero shows on television, "Batwoman" delves into Kane's sex life (she's gay), draws on Rose's extensive martial arts background and shows what happens when Gotham City residents assume a human bat in the air has to be Batman.
"Every time I get a new episode, I'm shocked," Rose says. "There's a lot of twists, a lot of turns, a lot of Kate finding her way. Obviously there's going to be villains, but there are also family dynamics and secrets. Everybody on the show has a secret."
Executive Producer Caroline Dries says it takes until the third episode for Kate to embrace her role as Batwoman. "She puts on the suit because she's trying to scare her enemy," she says. "She's not necessarily trying to become Batwoman. It's an origins story, so it's a gradual realization of, 'Oh, I'm going to need my own identity.'"
A red wig helps Gotham residents realize there's another Bat in town. That uber-tight suit doesn't hurt, either.
"I still remember putting it on for the first time and it's just a magical feeling," Rose says. "It's not like when you dress up for Halloween. This thing has been (tailored) to within an inch of its life. It just fits me like a glove."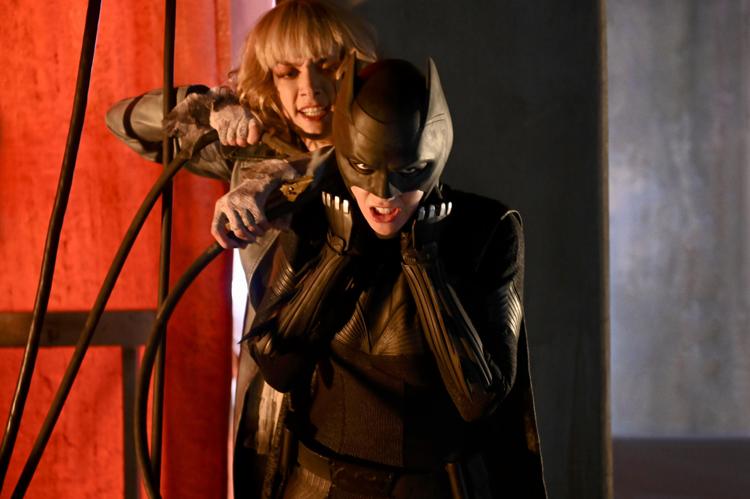 Tweaks, she says, are constantly being made to the costume, depending on what is required of the actress – fighting, jumping, hanging in the air. "You fix one thing and something else is wrong. It's been a long process to get it as comfortable as possible. I love it now."
By the fifth episode, Rose says, she really felt she knew Kane and could offer advice about what she would or wouldn't say or do. "You become protective."
You have free articles remaining.
As a child growing up in Australia, Rose didn't warm to Batman comics. "I only got to buy one comic (a week)," so she went with the thicker Archie ones. "It was such value for your money."
Now, she's steeped in all things Bat.
When she met with Dries and Executive Producer Sarah Schechter, she was taken with their enthusiasm. "I felt like it was a perfect fit. Since then, I've discovered a lot of differences between Kate and myself. I haven't been fighting crime lately, but I'm learning."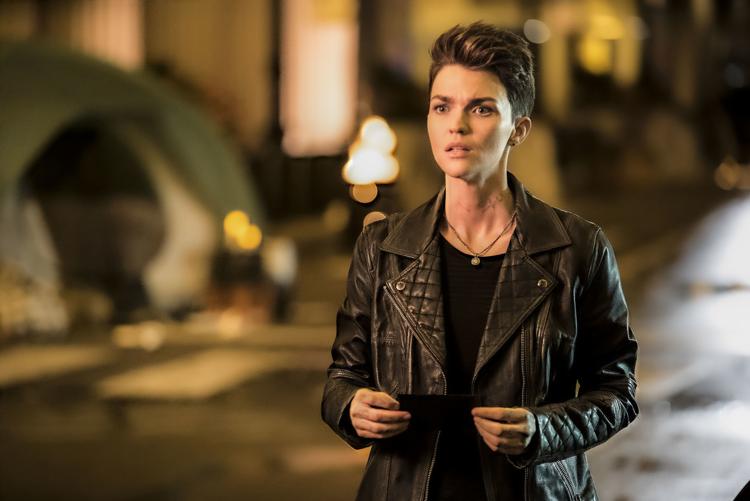 When news went out that she was going to play the role, the 33-year-old star of "John Wick: Chapter 2" and other films, found herself thrust into a social media debate.
"Social media is great because you can find people that are like yourself…but, at the same time, it's a whole portal of people being able to attack you when you are in your bedroom at home. I didn't get a cell phone until I was probably like 16 and, maybe, could get a text message that cost someone like $1.50 to send. When I was home, I was safe. Now, I feel like there's a lot of pressure on kids and that's what's making this show so important to me and to Caroline and to Sarah…because young people can watch this and feel like they can identify and relate to the people they're watching and, hopefully, be empowered by that."
Kane's reluctance to trust people is something Rose felt when she was a  teenager. "Being gay, obviously, I definitely experienced that and now I don't share that (distrust) with her. I also don't live in Gotham. It's a heavier situation."
Batwoman has her own set of villains (including one who identifies with Alice in Wonderland) and allies who will help tell a different version of the crime fighter's story.
"There's something for everyone in the show," Rose says. "And if you don't find yourself in the show, it's probably because there are plenty of shows for you out there."
A Batwoman tattoo? It's possible, Rose says with a smile. "Every time I think there's a hidden place to put one, I find out it's not so hidden. And, yes, it feels rude to put Batwoman on your butt."
"Batwoman" premieres Oct. 6 on The CW.
Orpheum Vaudeville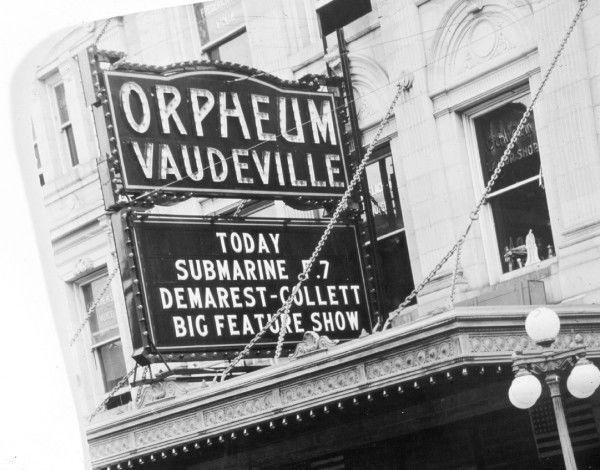 RKO New Orpheum Theatre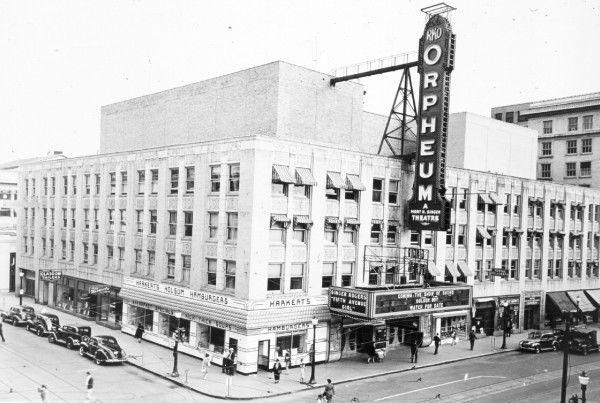 1942 playbill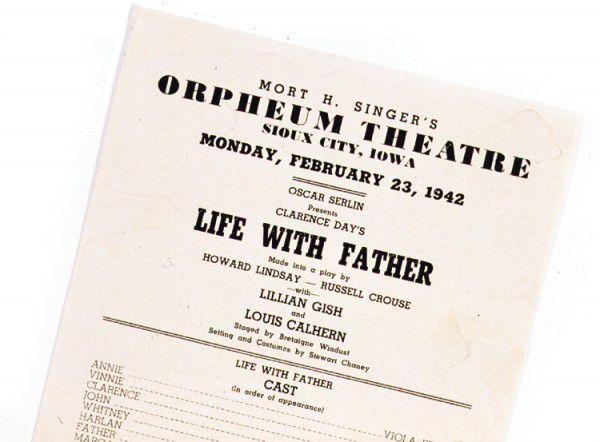 Movie theater 1968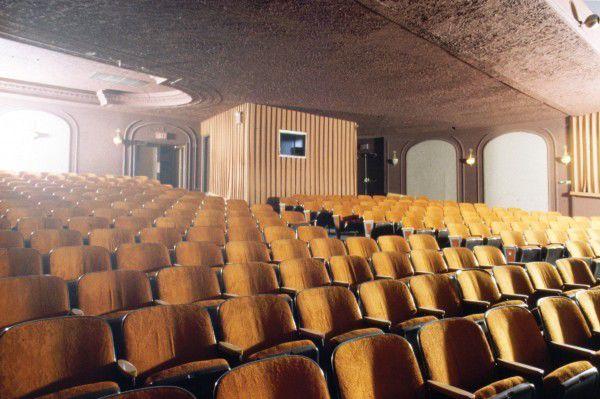 Orpheum Theatre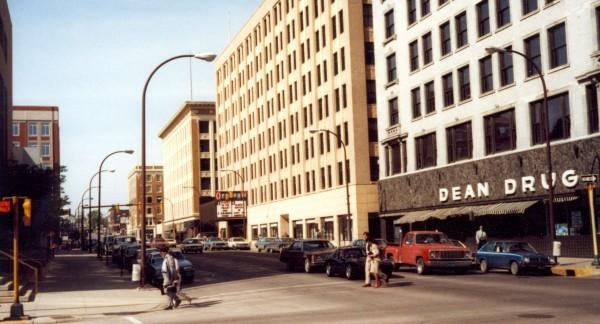 Orpheum drop ceiling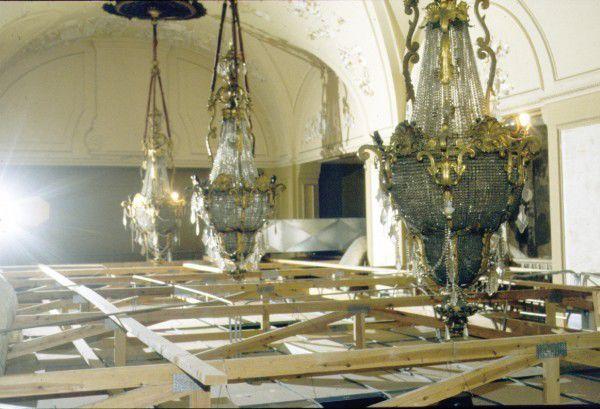 Orpheum grand opening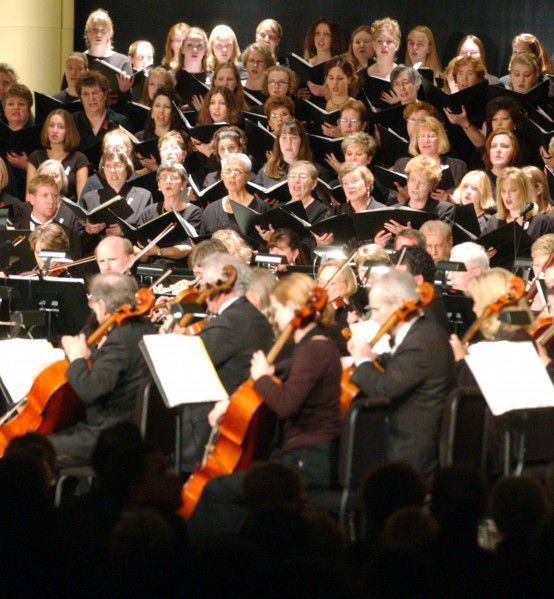 2001 Orpheum sign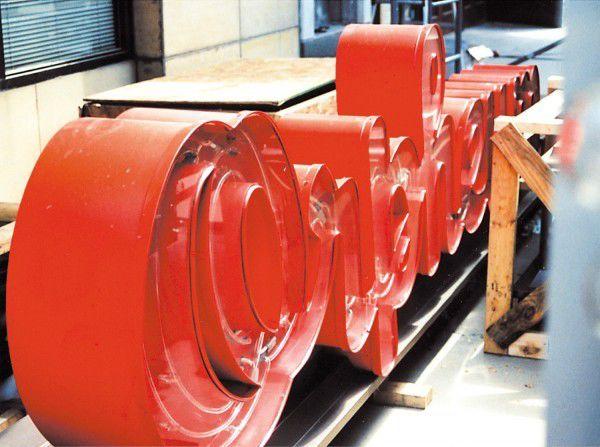 Orpheum chandelier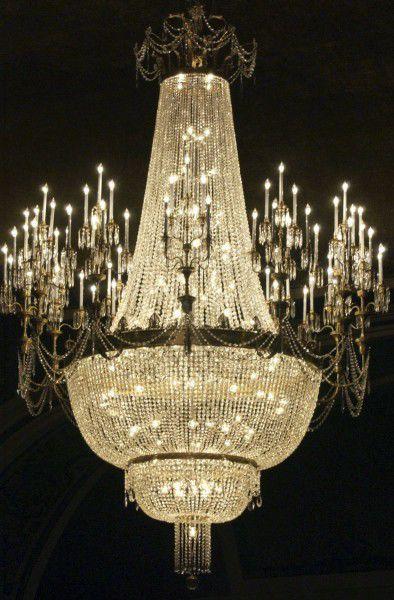 Orpheum grand opening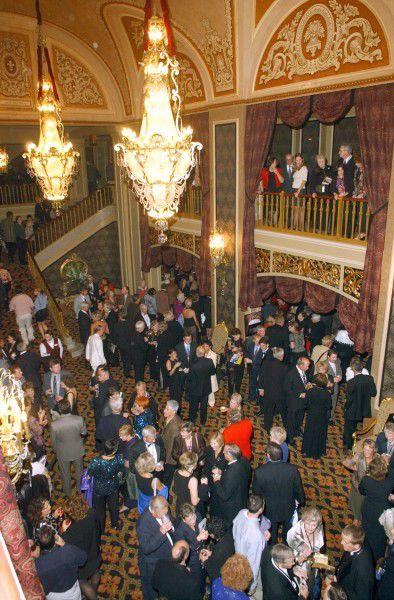 Orpheum grand opening
Orpheum grand opening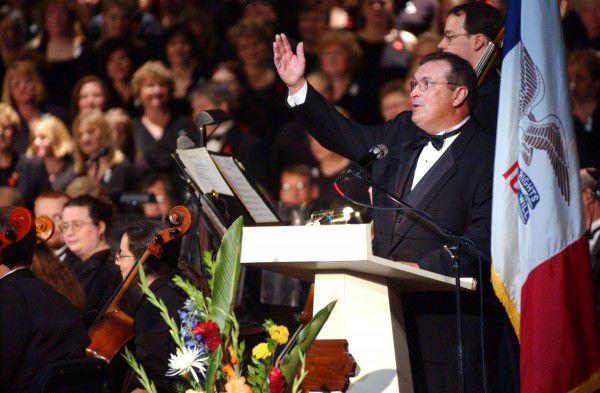 Orpheum grand opening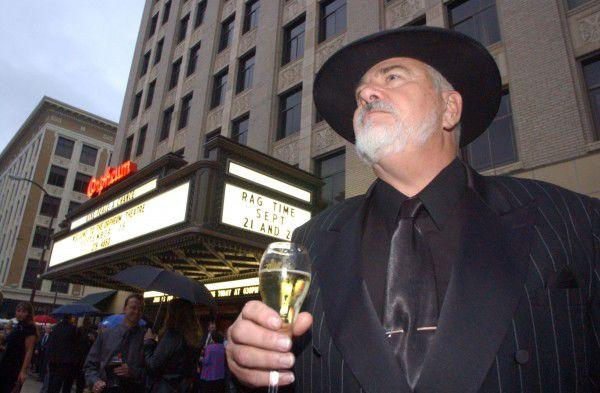 Orpheum organ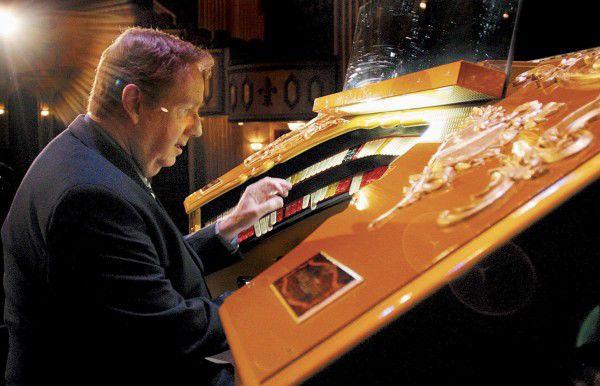 Gubernatorial debate
Orpheum Theatre 2011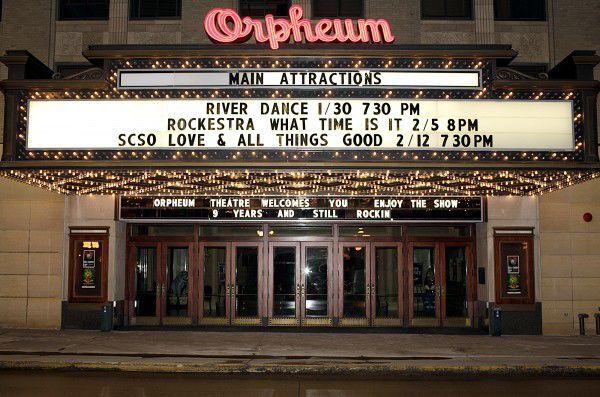 Mardi Gras Gala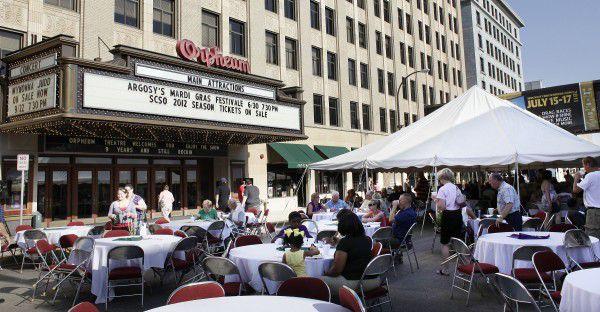 Guy Fieri at Orpheum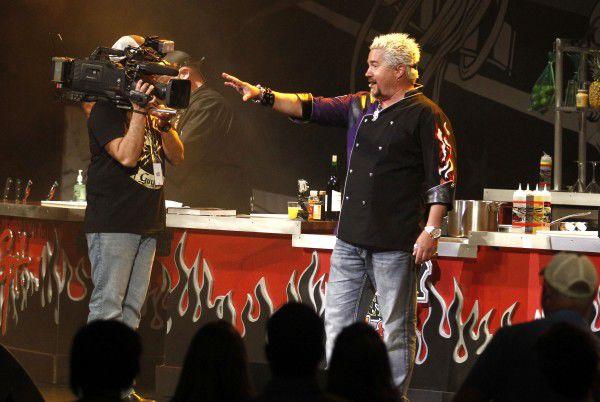 Gubernatorial debate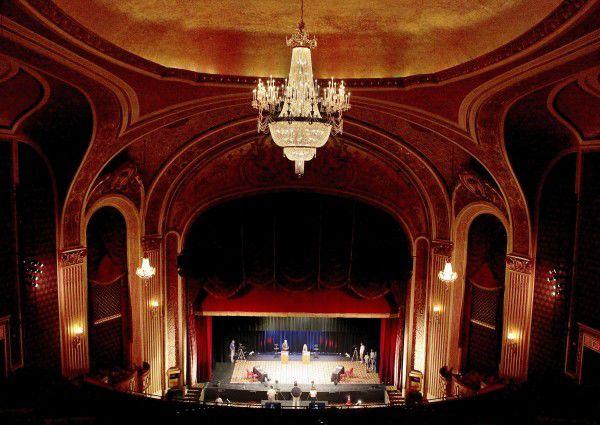 Orpheum Theatre ushers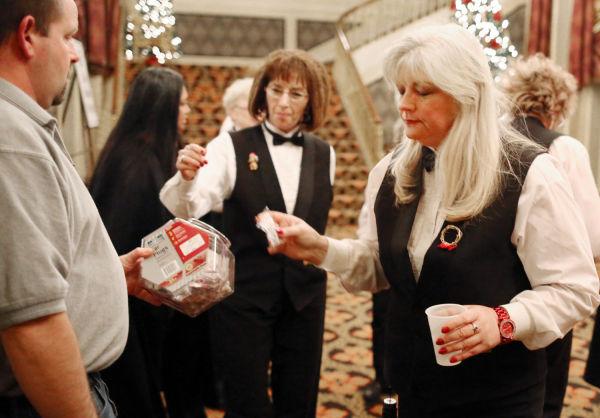 Irving Jensen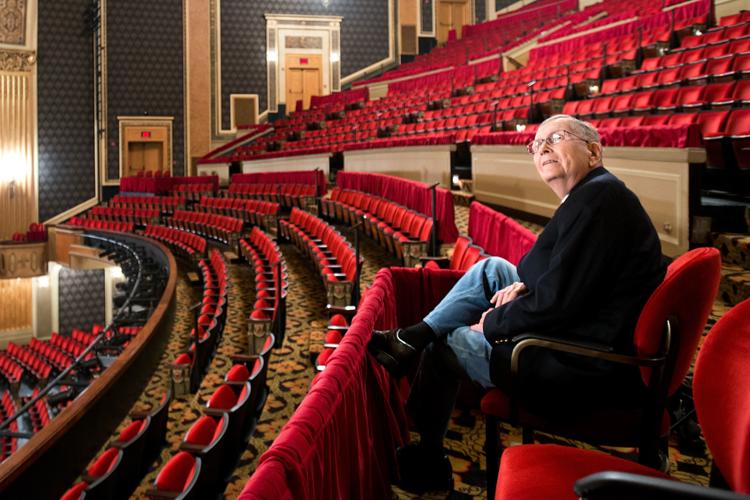 Irving Jensen cartoon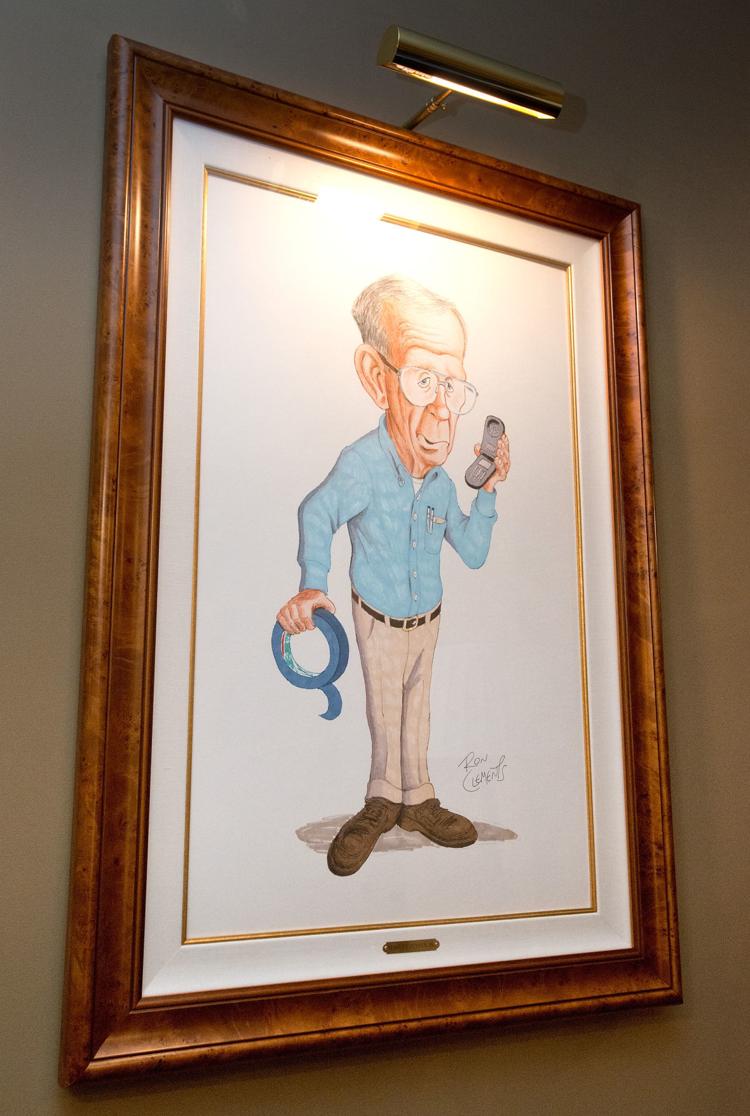 Orpheum 15 years on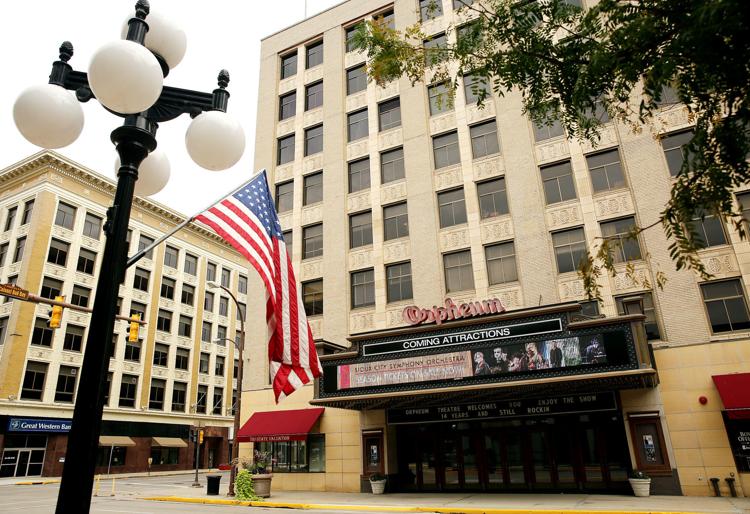 Orpheum 15 years on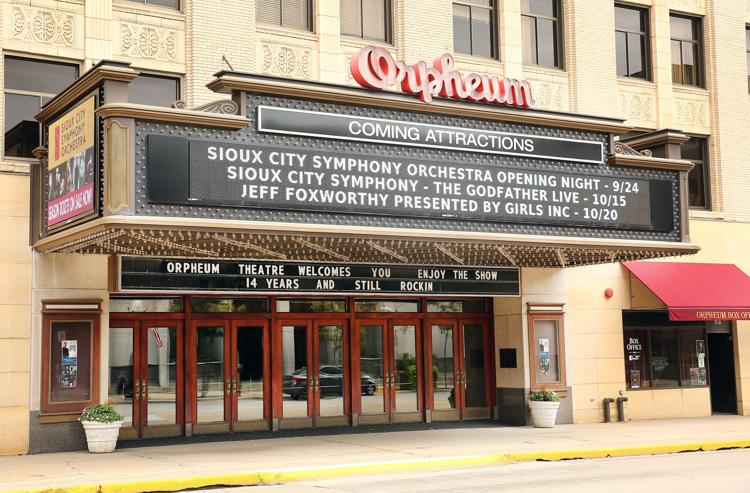 Inside the Orpheum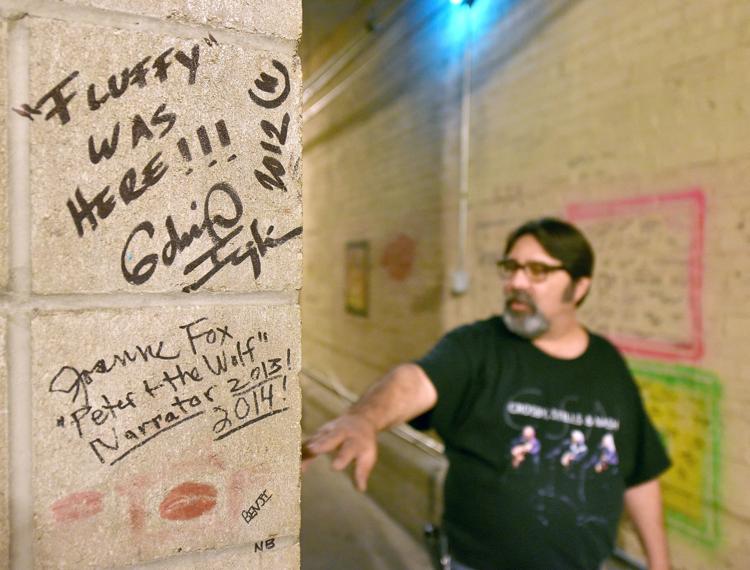 Chandelier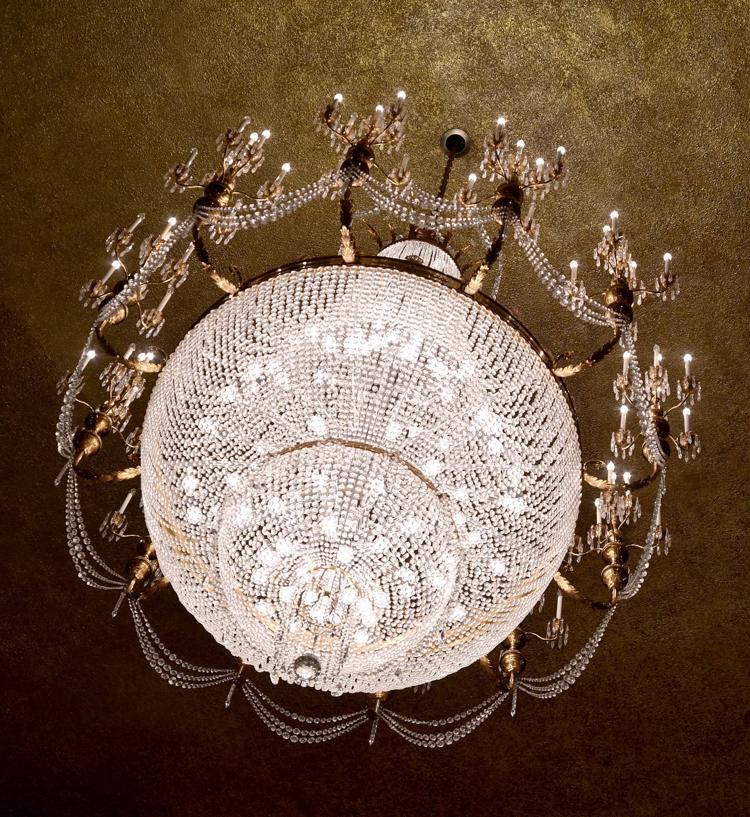 Nelson autograph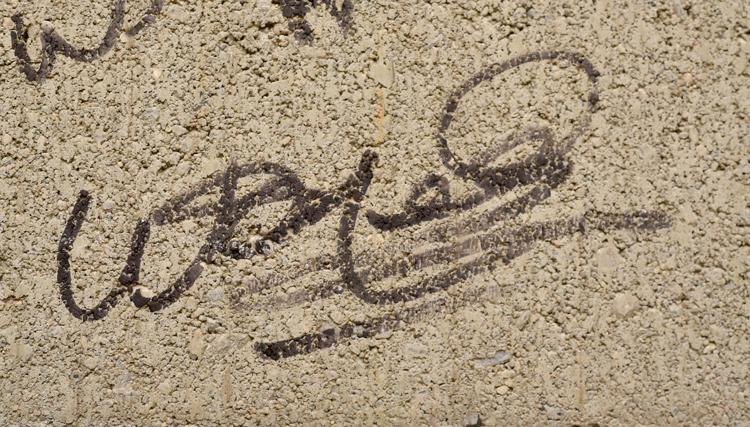 Mighty Wurlitzer Organ
Sioux City Orpheum Theatre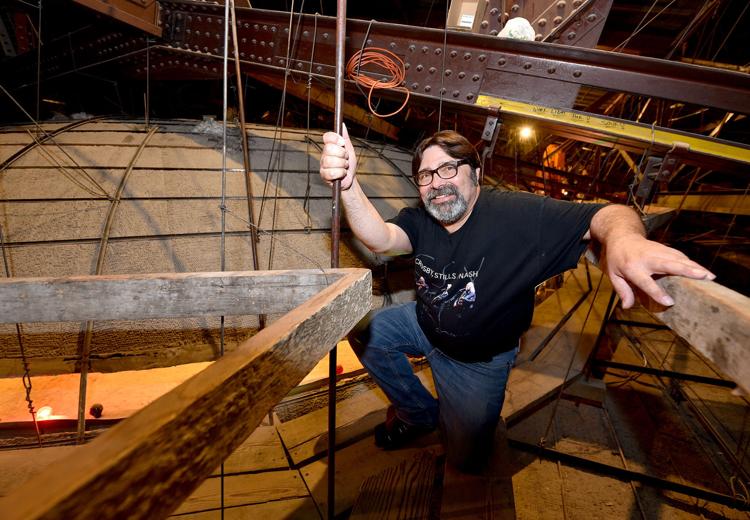 Sioux City Orpheum Theatre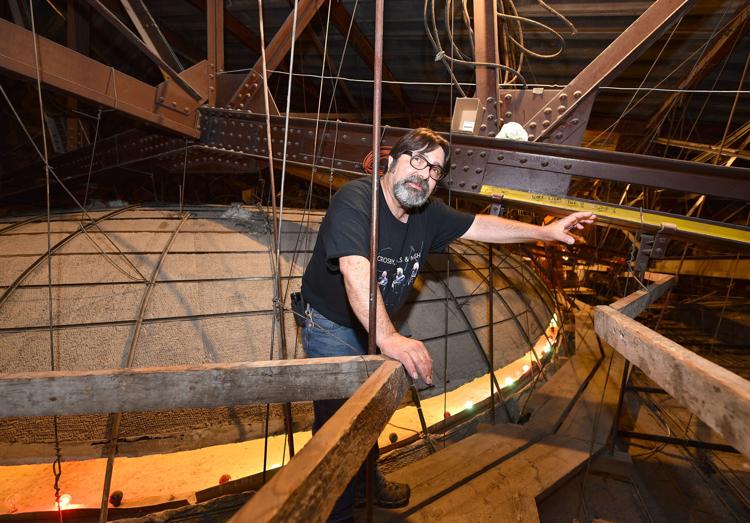 Righteous Brothers autograph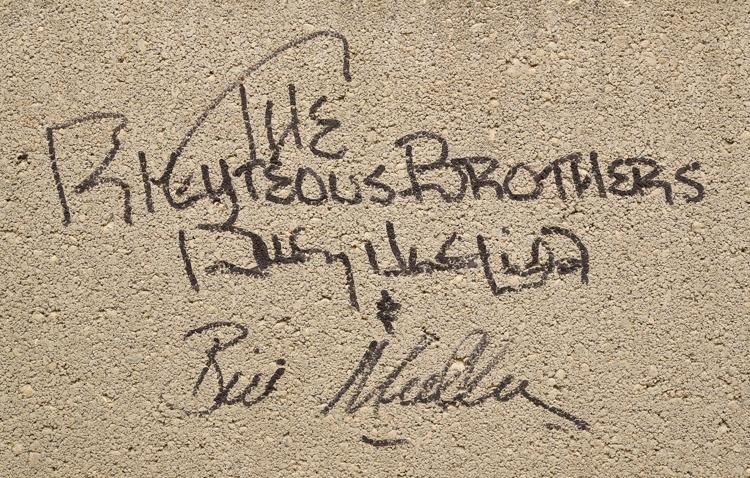 Sioux City Orpheum Theatre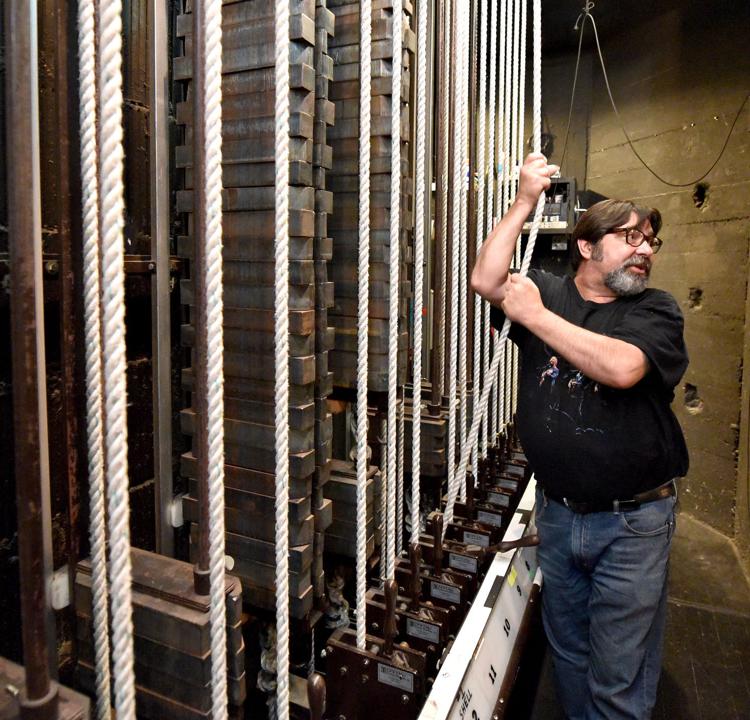 Rockestra's John Luebke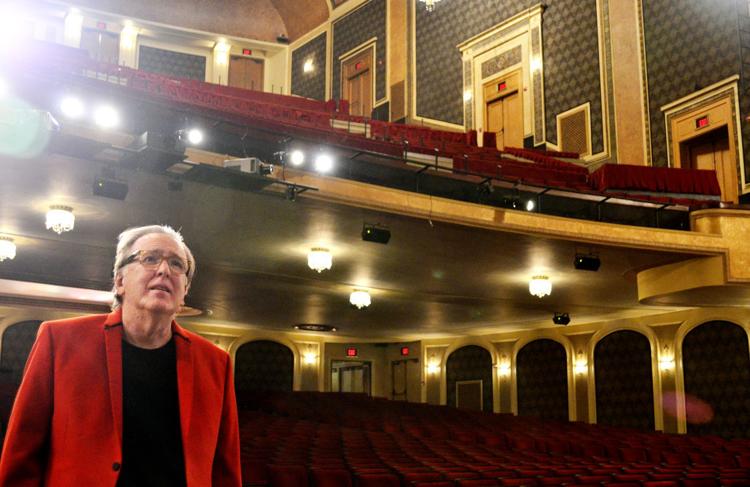 United Flight 232 anniversary panel discussion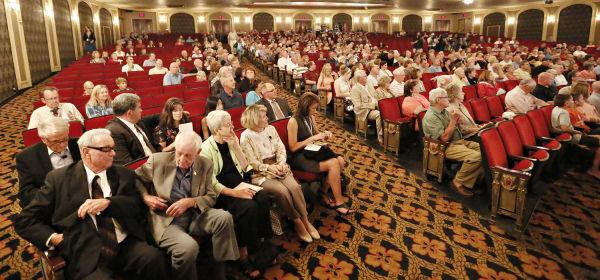 2014 gubernatorial debate
Iowa Piano Competition 2015
Sioux City Symphony Orchestra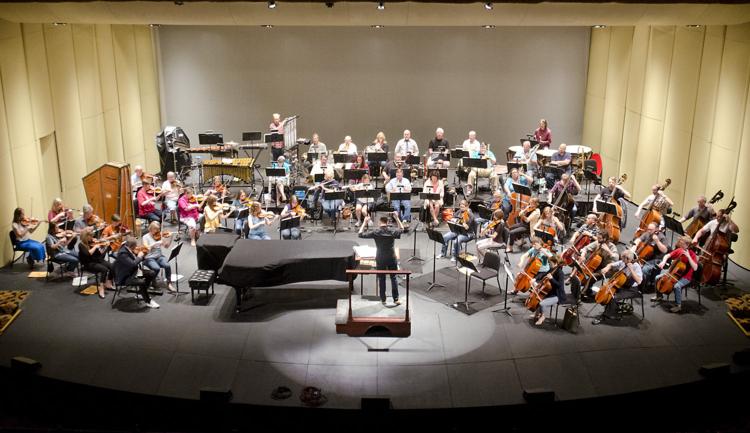 Democrat Hillary Clinton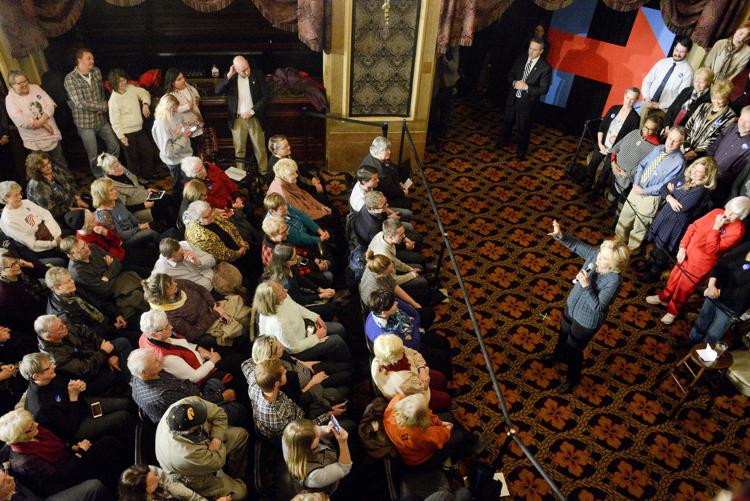 Trump in Siouxland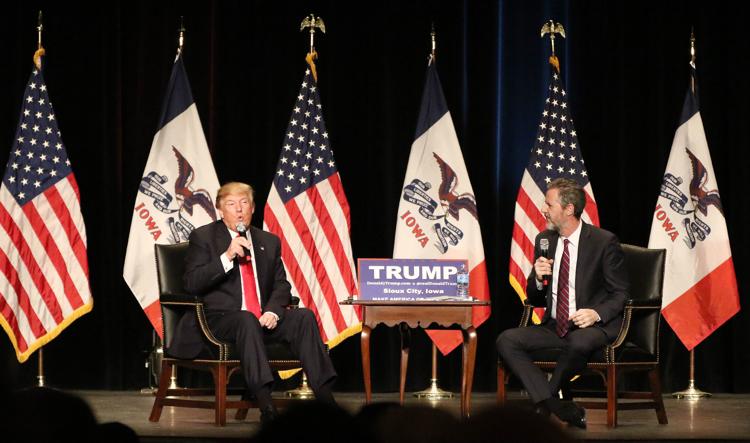 Kansas concert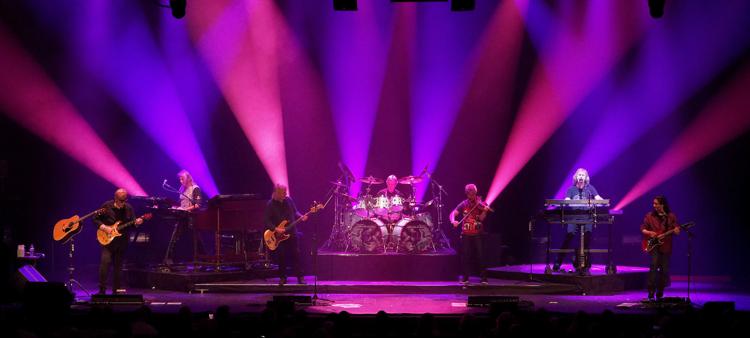 Orpheum Theatre seating