LOS ANGELES – Sarah Wayne Callies had gotten to the point where she felt she was done with acting.
"I was full steam ahead on a directing career. I had a couple of episodics lined up," she says. "And I was writing a couple of things. When I got a call about a pilot, I was like, 'I'm not doing pilot season.'"
The caller, however, insisted that she read a script – a different script.
"I've never cried reading something like this," she admits.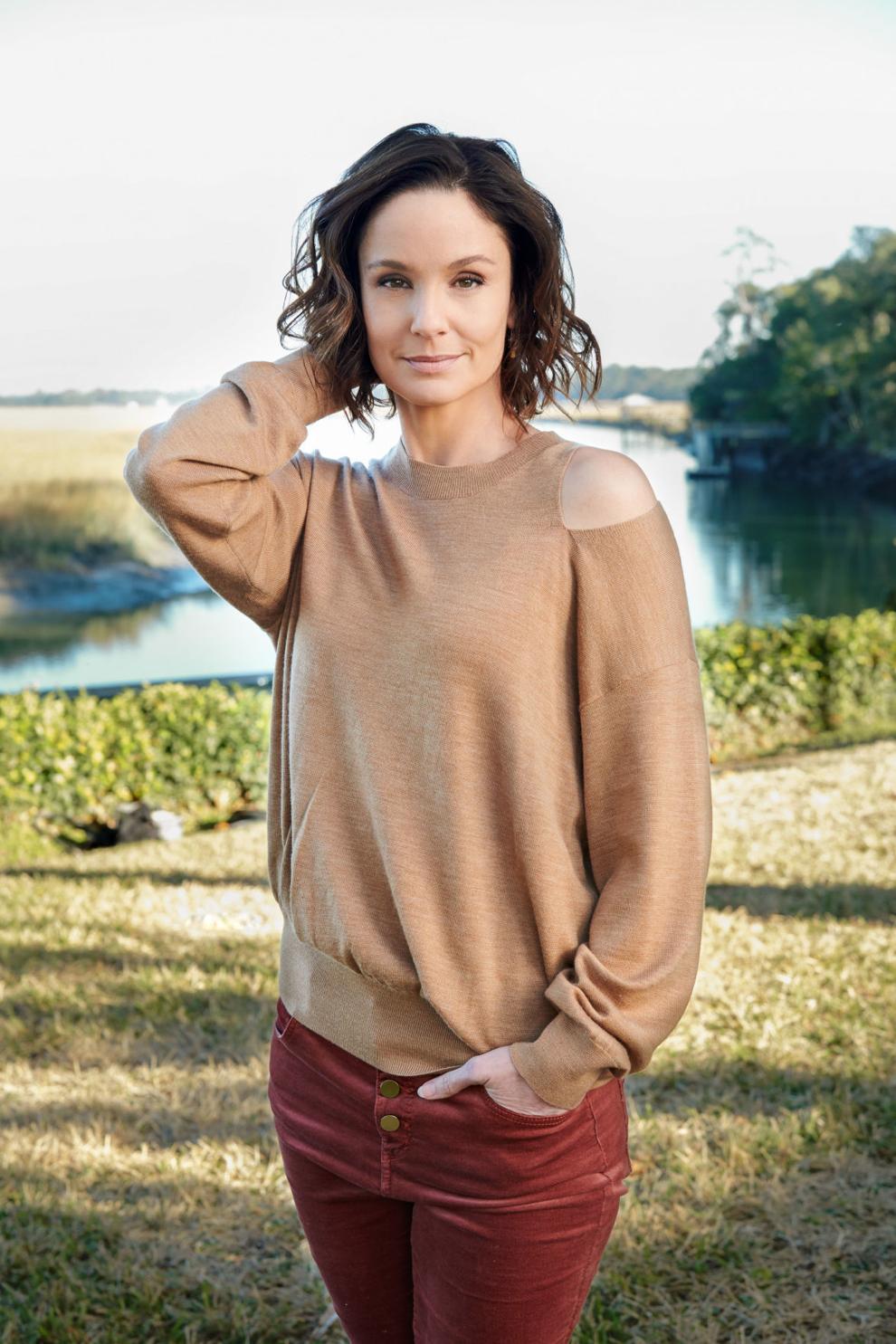 The series was "Council of Dads" and it rang several bells. Like the mother in the series, Callies has an adopted son. Growing up, she also was influenced by her own "council" of dads.
"I've had a bunch of dads – my biological father, my father-in-law, a stepfather since I was 12 or 13 and they're all radically different men and they've all taught me radically different things.
"My father-in-law, who I've known since I was 19, was one of the most important people in my life. He passed away in June and had a strong impact on my life."
Some of those father figures, Callies says, "gave me a very clear sense of the person I don't ever want to be. It's important to have that so you can steer your boat toward the true north. Some have modeled tremendous grace. I've been honored to have received lessons from all of them."
When "Council of Dads" producers Tony Phelan and Joan Rater talked to her about their own lives, "I knew they had the sensibility to do this show so brilliantly. They approach life with humor and irony and open hearts."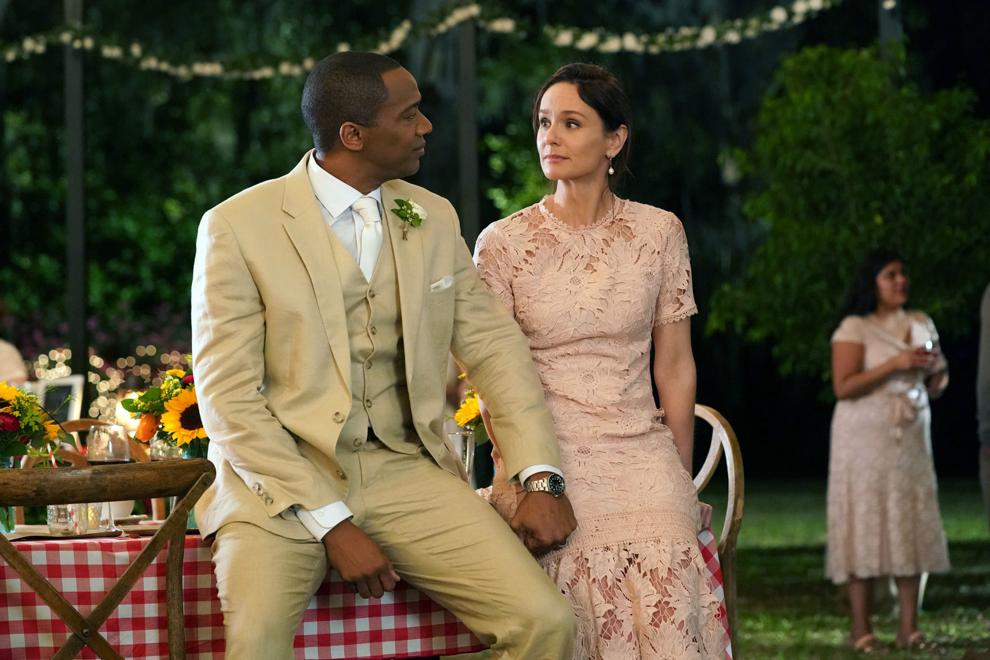 In the series, Callies plays the mother of five who relies on the help of three male friends after her husband dies. This "Council of Dads" becomes a sounding board for her and her children.
"These are gentle men, in that they step up but they're also people of soft and generous hearts," she says of the three.
"There are paradigms of womanhood and motherhood that allow us to show up for one another, maybe even to ask for help in a way. Fatherhood has not been defined that way. You're weak if you ask for help. You have to stand on your own."
In the series, Callies' character, Robin, also deals with the idea of dating. The producers talked with a woman who produces a podcast and they discovered "your mind may be grieving but your body may be moving on."
"What does that look like?" Callies asks. "How much guilt do you feel? And how do you reach out to another person while trying to navigate that with your family?"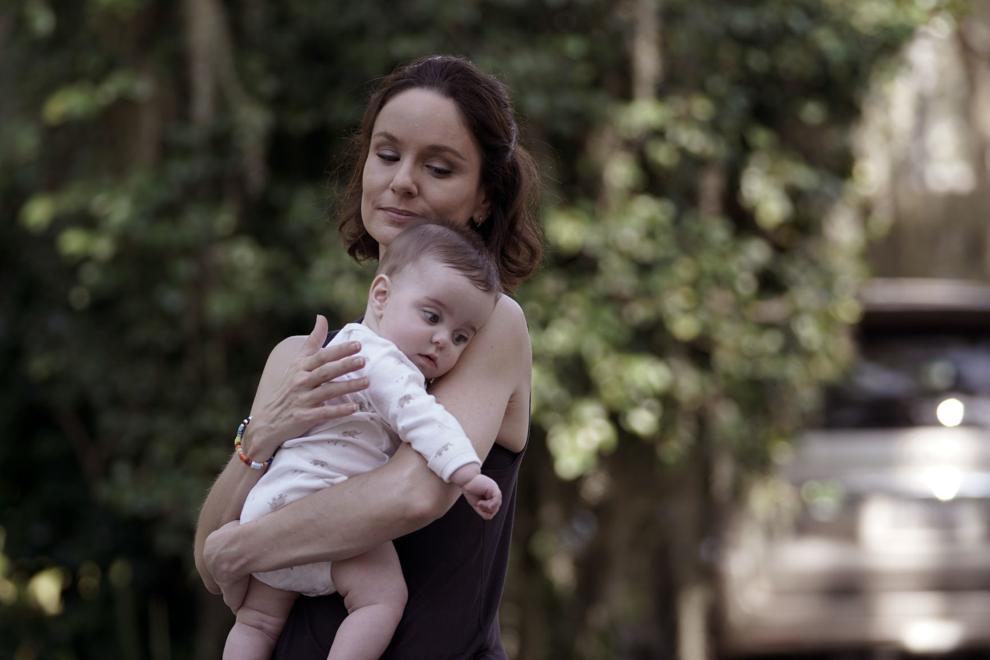 Recognizing so many touchstones in her own life, Callies says "Council of Dads" focuses on family and she does, too. "I've always been good with kids. It's the same with elders. But I was never very good at dressing up and going to parties in my 20s. Staying home and playing dominoes on the stoop with my family I was pretty good at."
While it's likely she could direct an episode of "Council of Dads," the 42-year-old mom of two says there's more than enough to keep her busy as an actress.
"Whether it's acting, writing, directing or producing, I'm interested in telling the kinds of stories I've always wanted to be a part of," she says. "I grew up in Hawaii, so I grew up with a lot of people who weren't white, who didn't have the same culture. And then I got to Hollywood and I was like, 'Where is everybody I know?' It's why I started writing a podcast."
Called "Aftershock," the podcast lets her tap into the world she remembers and write characters others may not have seen.
"Acting is the first thing I was ever really good at," the former "Walking Dead" and "Prison Break" star says. "Forming a community like this means so much. There may be a time when I decide I don't want to put on the dress and heels and I want somebody else to step up in front. But this is where I want to be now."
"Council of Dads" is like a "bento box" of characters, she adds. "We've got an adopted daughter, a transracial child, a biracial daughter, a transgendered son, my best friend is gay and black – it feels it could so easily be an eye roll. But the producers made it feel like it was inevitable these people would be together as a family. That's incredibly hard to do. But, then, I found out it's their family and they're writing it from a first-person experience and I was all in for it."
PHOTOS: Historic movie theaters in Sioux City
Uptown Theater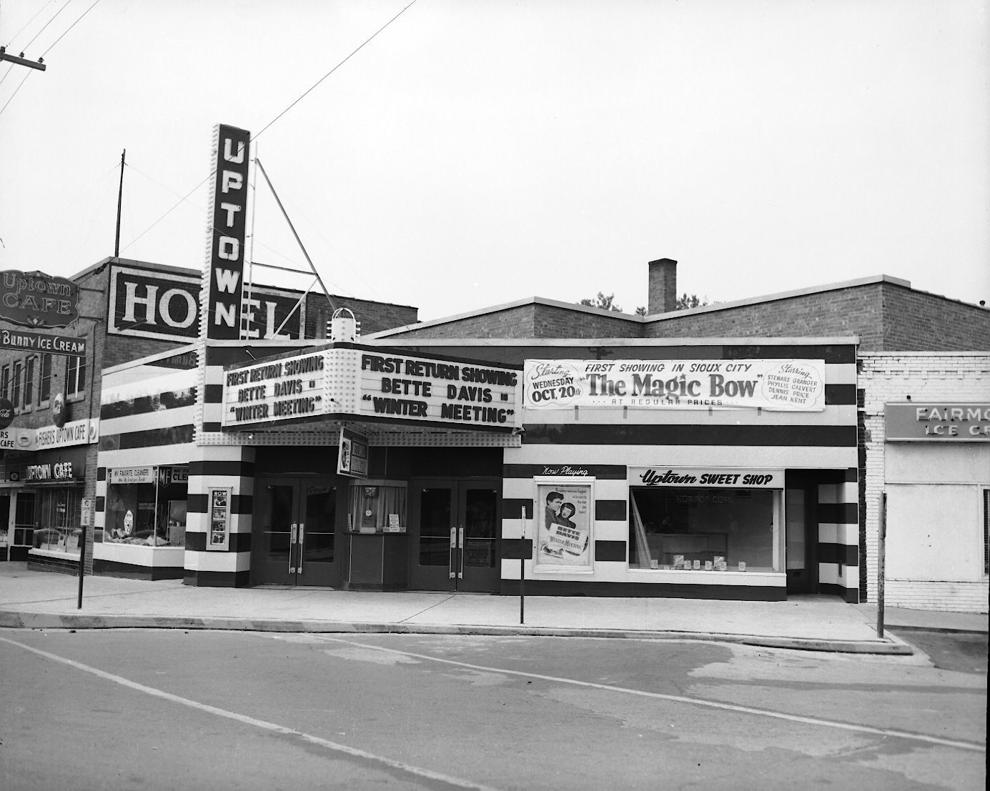 Iowa Theater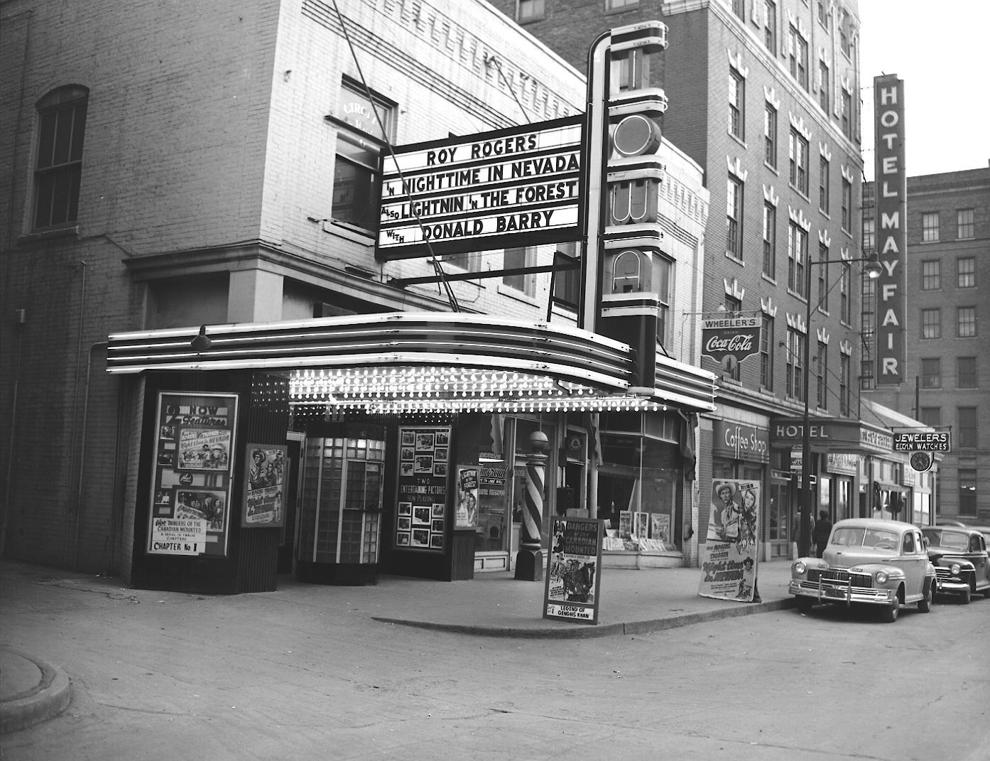 Riviera Theater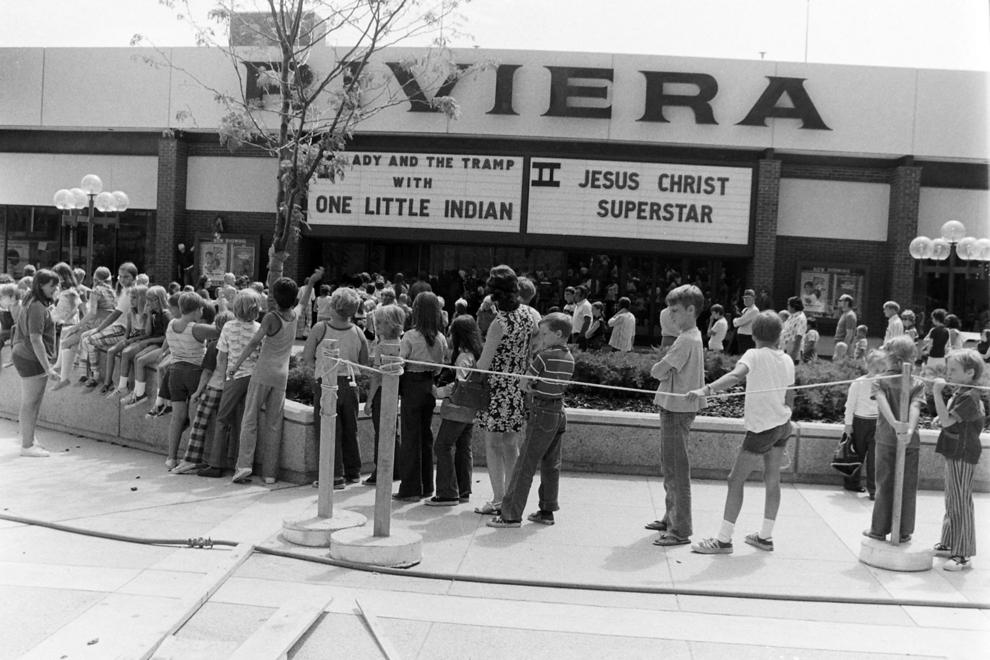 Hollywood Theater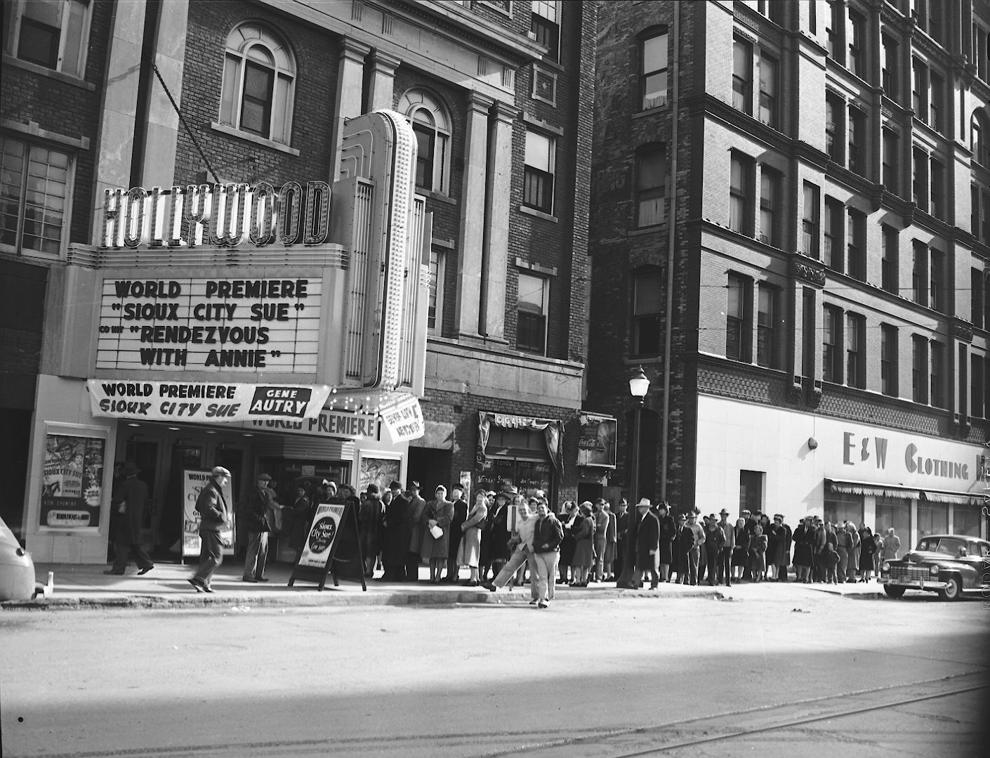 Hipp Theater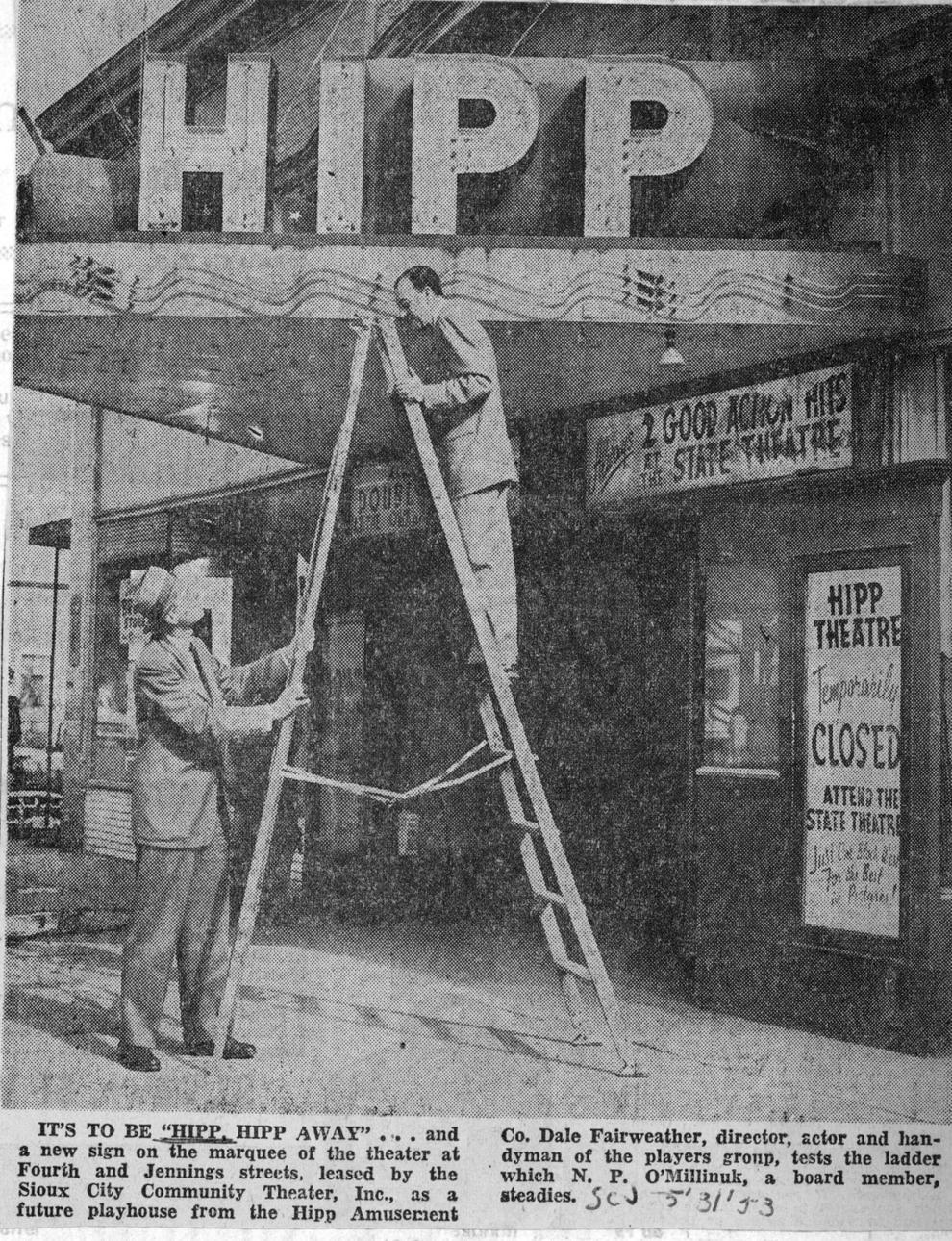 Orpheum Theater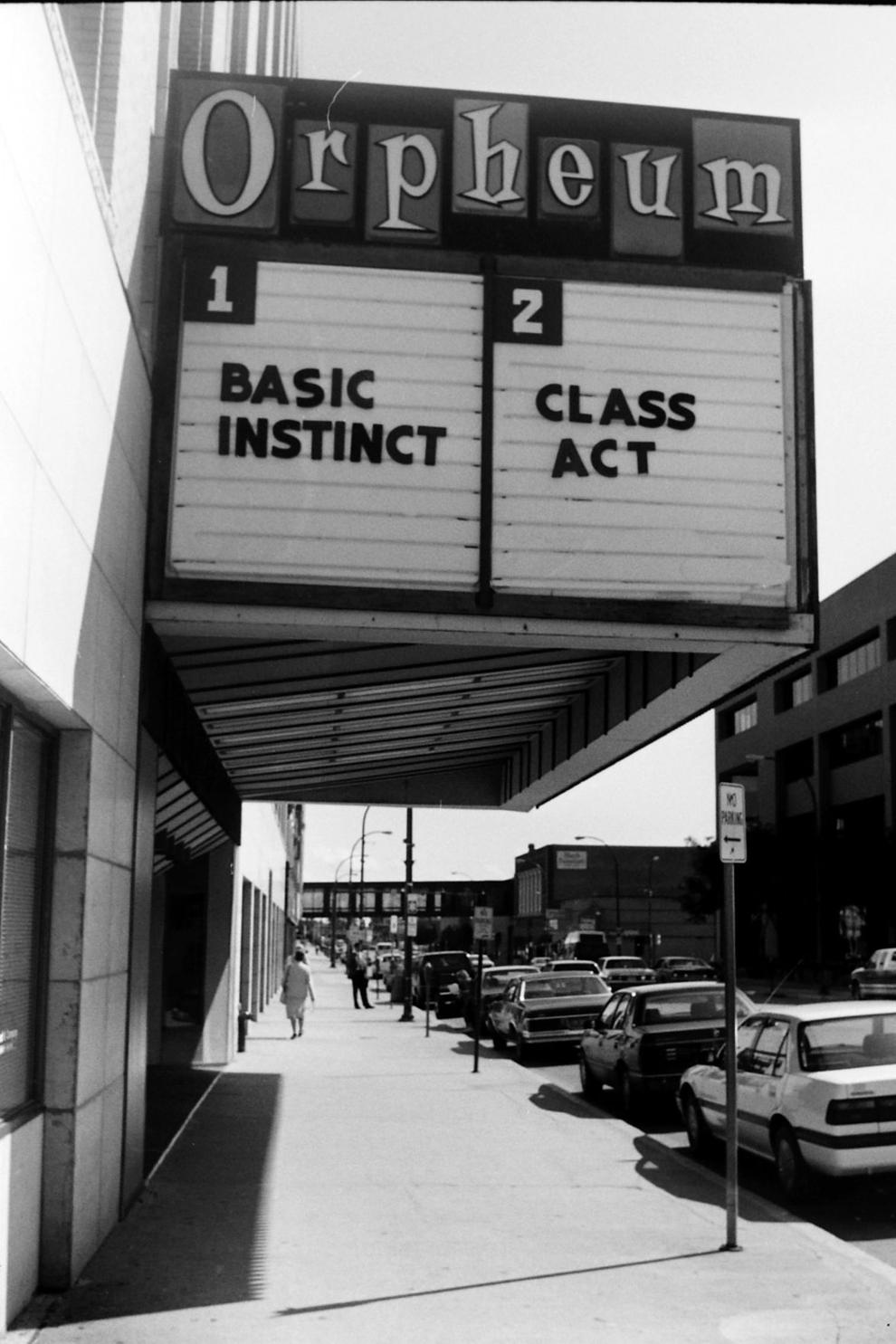 Lower Fourth Street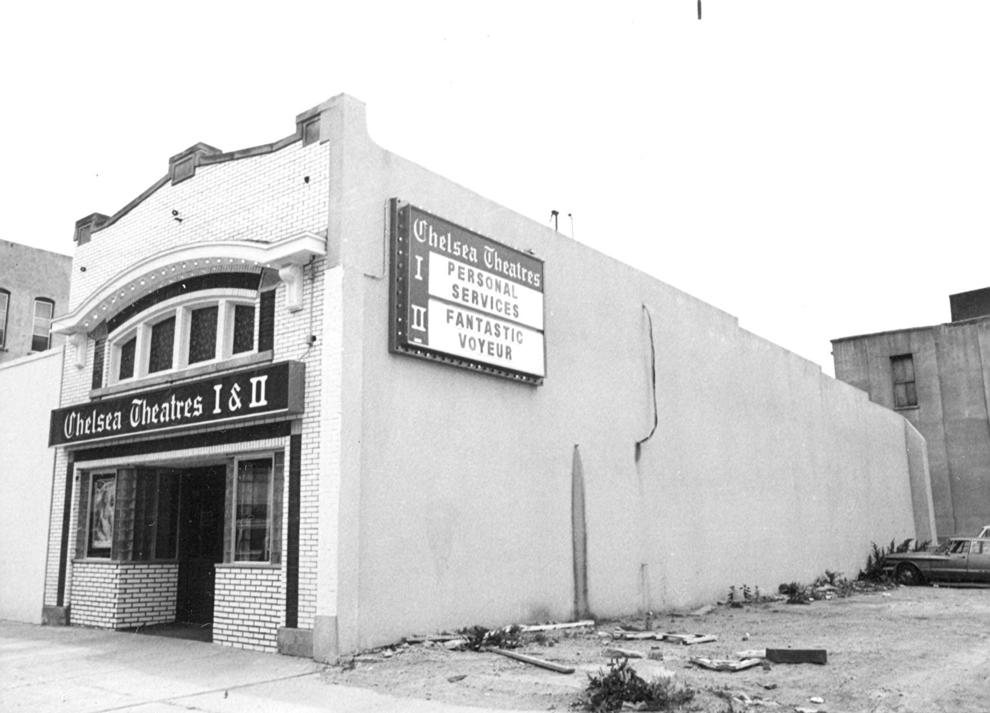 Capital Theater 1940-1959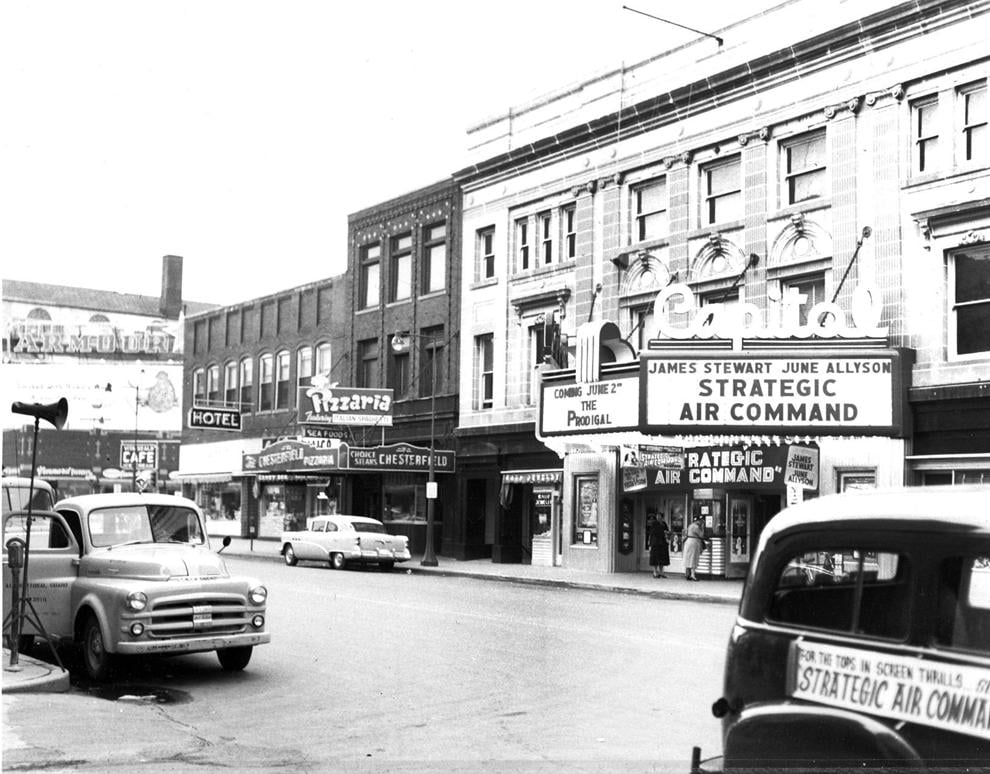 Riviera Theater
Gordon Twin Drive-In Theater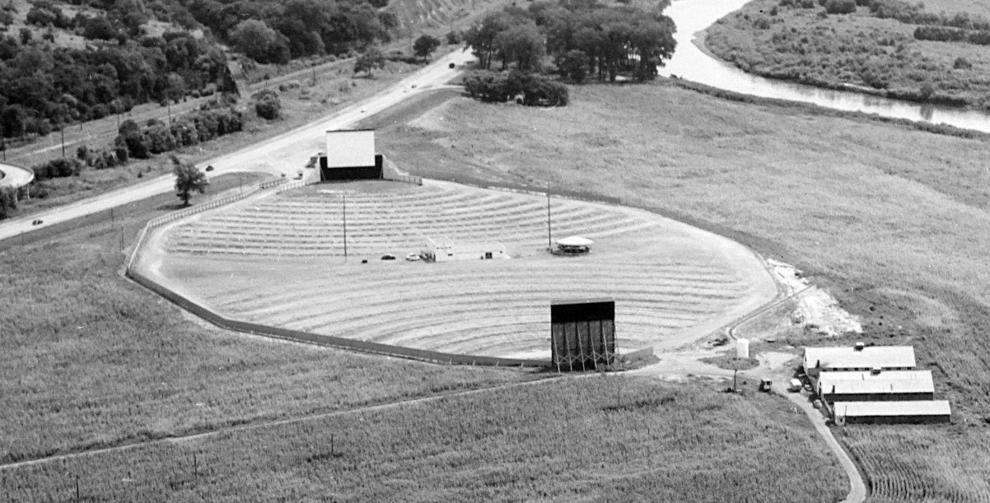 Esquire Theater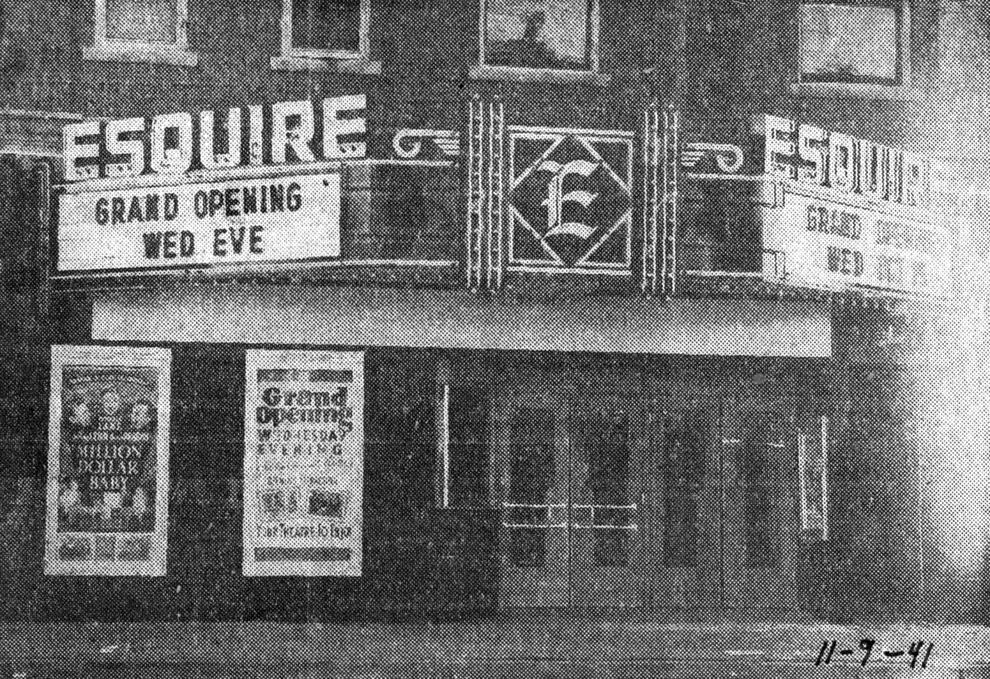 West Theater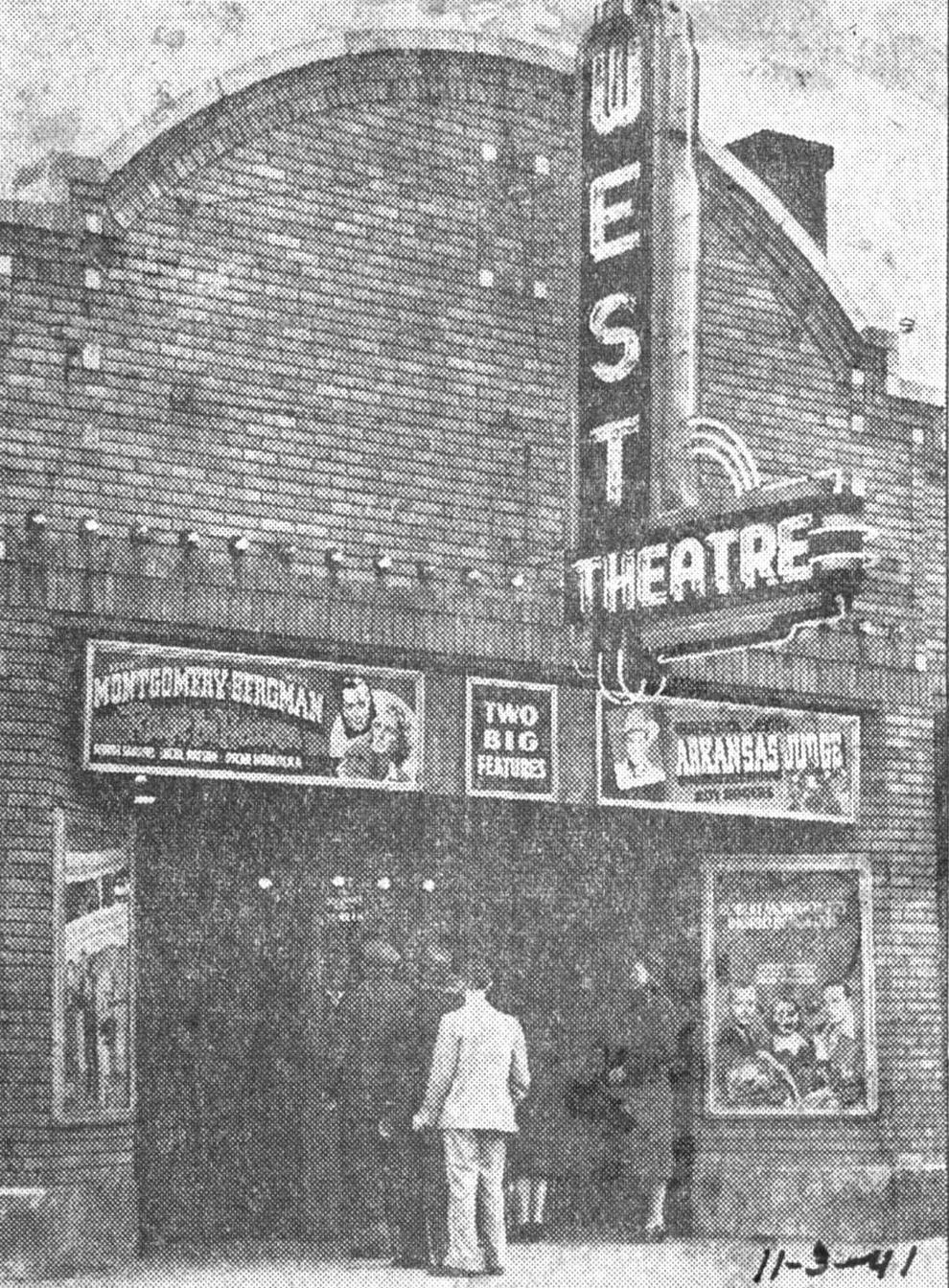 Lower Fourth Street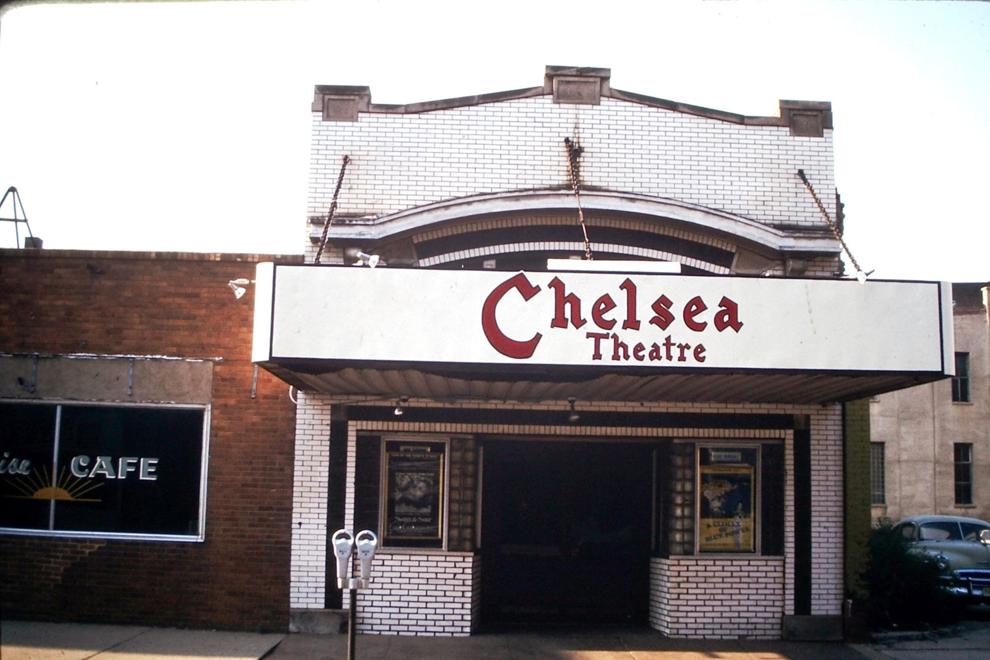 South Sioux City drive-in church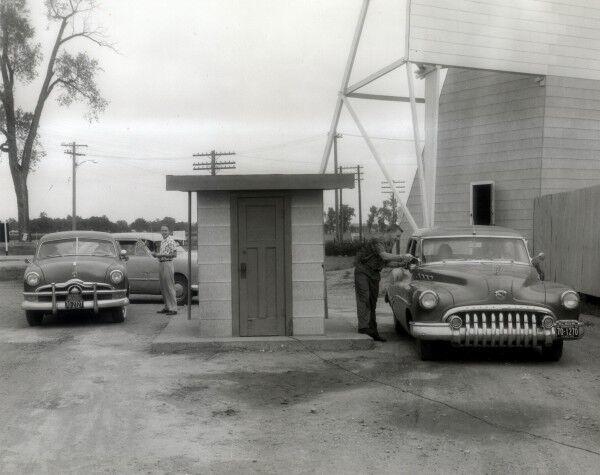 Victory Theater