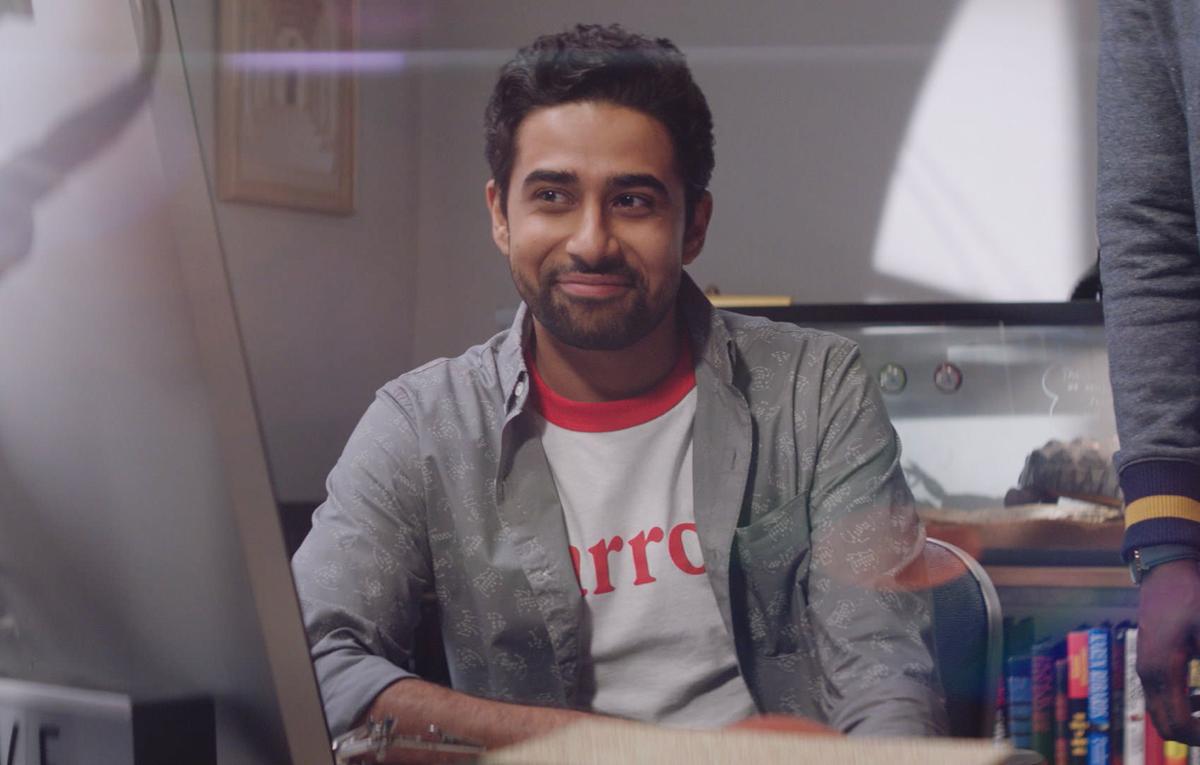 LOS ANGELES – Acting wasn't something Suraj Sharma longed to do. It wasn't even something he wanted to audition for, but he accompanied his brother to a call for "Life of Pi" and got the starring role.
"I was a really awkward kid and they asked me to come into the room with a sheet of paper," he says. "I assumed it was to meet my brother. Instead, they had me read and I was sure, 'This is not going to go anywhere.'"
Instead, Sharma got called back and landed the starring role in "Pi," the Oscar-winning story of a boy trying to survive a shipwreck.
Now, he's one of the stars of "God Friended Me" and a familiar face in Bollywood.
"Luck has always been on my side," he says. Acting was just "something to do. I had no plans ... but I had no plan to do anything else, either. I was taught on the set."
The son of a software engineer and an economist, Sharma dreamed of being a professional soccer player "but that didn't really happen. I wanted to paint a little bit, make some music. Nomadicism was my only plan."
Keeping acting fires lit in two countries, the 25-year-old figures he can one day open a soccer academy and make good on that original goal.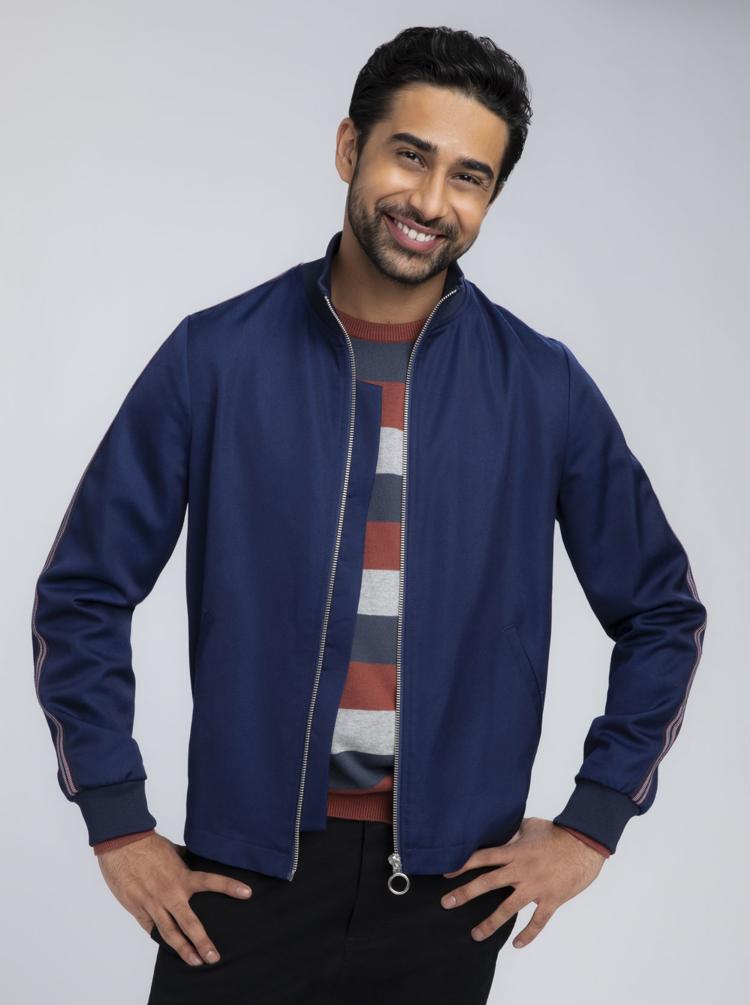 "Whether it's as an actor or a writer or a director, I just want to tell stories, however possible," he says.
In "God Friended Me," Sharma plays a hacker who helps a friend make sense of directives from "God" on social media.
"I'm on Twitter and Instagram and Facebook, but I'm not really active," he says. "It's only a way for me to talk to my friends when I miss them."
Growing up, Sharma used to help his father repair and build computers. "I'm not an expert, but I had fun doing it."
Steeped in the CBS drama, Sharma says he likes the ability to help create a character and find "a solid arc." "Everybody has a story. Everybody has weight to their lives."
Interestingly, he can't remember much about the hoopla surrounding "Life of Pi." "Sometimes when you're young, things are so intense everything is huge and blurry and you just don't get it."
Nominated for the BAFTA Rising Star Award, he was at many celebrations for the Ang Li film. "What I remember are the people I was with, not everything surrounding the experiences. I still don't know how it happened, what happened. I was just trying to get through it."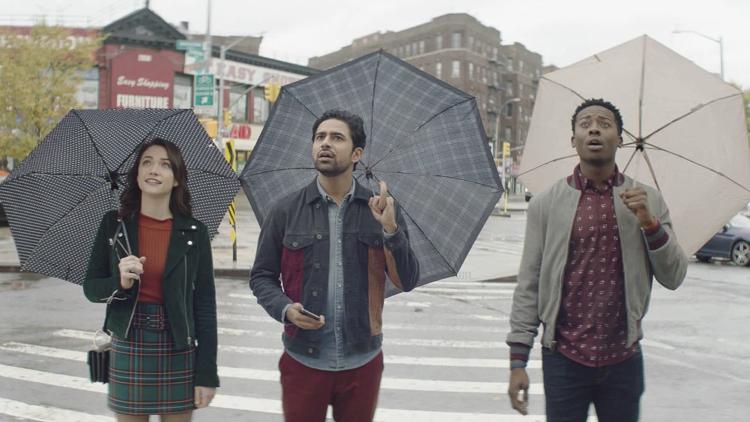 Sharma followed "Life of Pi" with "Million Dollar Arm" and a regular role on the Showtime series "Homeland." He studied film and television at New York University and got the call for "God Friended Me."
The show's producers, he says, bring him and the other actors into the creative process. "Every day we're talking about, 'How do we embellish this part? How do we bring this part to life?'"
Executive Producer Steven Lilien says he wanted "God Friended Me" to be "something that was hopeful, something that was inspiring and something that reminded us we are all in it together. There are these human connections that we have and that there are really good people out there doing good things."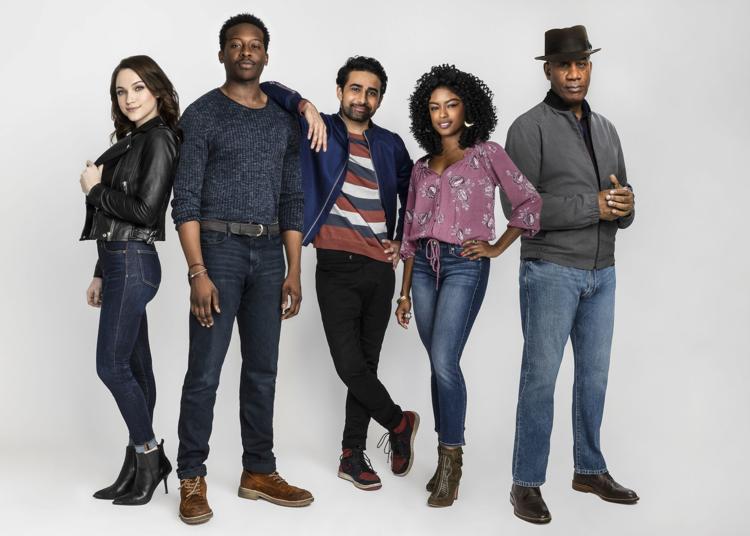 Sharma sees his character as "the funny guy," the one who can bring levity to a situation. He's also one who can offer another religious perspective. According to Executive Producer Bryan Wynbrandt, the character is Hindu, two others are Episcopalians, a fourth is Jewish. "Where they're coming from will help us build the world out more and more."
"Different perspectives," Sharma says. "In real life, it's the same thing."
Copyright 2018 The Sioux City Journal. All rights reserved. This material may not be published, broadcast, rewritten or redistributed.