LOS ANGELES – When you're surrounded by kids on a daily basis, things happen.
Jake Choi, who plays Miggy on the ABC comedy "Single Parents," says he's quite likely suffering from "baby fever."
"I love kids," he says. "They remind you there are things to be playful about. I'm exposed to the joyful parts of having a baby, which could explain why I feel this way."
On the series, Miggy is an accidental parent. He's flying blind in a sea of moms and dads but he's always open to new ideas.
When he was cast in the role, the native New Yorker met with writers and gave them an idea of his own life – what he liked to do, where he liked to go – and they tailored Miggy to fit him.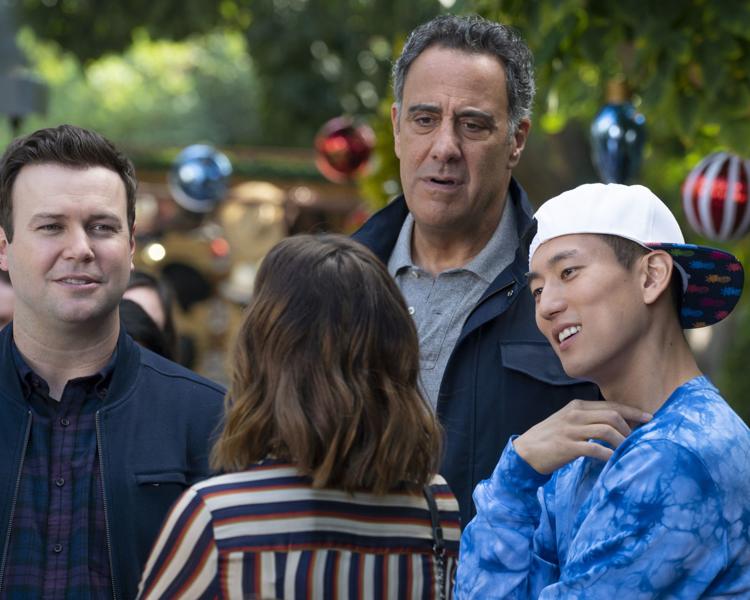 Among the most obvious parallels? Style.
"The costume designer and I collaborate," the outgoing Choi says. "She gets Miggy very well. She'll bring a lot of these clothes to the set and, literally, I like 99 percent of them."
The difference? "Miggy wears more patterns and brighter colors. I don't, but in terms of tone, his taste does match mine."
During those sit-down conversations, Choi told the writers he was a golf prodigy and a fairly good basketball player.
He might have been the next Tiger Woods if he hadn't gotten angry (around age 11) and decided he didn't want to stay on course and swing a club.
"In golfing, it isn't you against another golfer. It's you against the field. I didn't want to do that. I missed a putt that I should have gotten," took it out on a club "and my father whipped my butt."
Basketball seemed more fitting because "I wanted to run around and hit people and throw a ball into a basket."
Choi got so good he played in college and on the semi-pro level.
"I quit because I wanted to model and promote parties. A friend said, 'If you're going to model, you should be an actor.' I said, 'I've been acting since I was in the fifth grade and I hated it.'"
You have free articles remaining.
The friend encouraged him to take a class and see how he felt.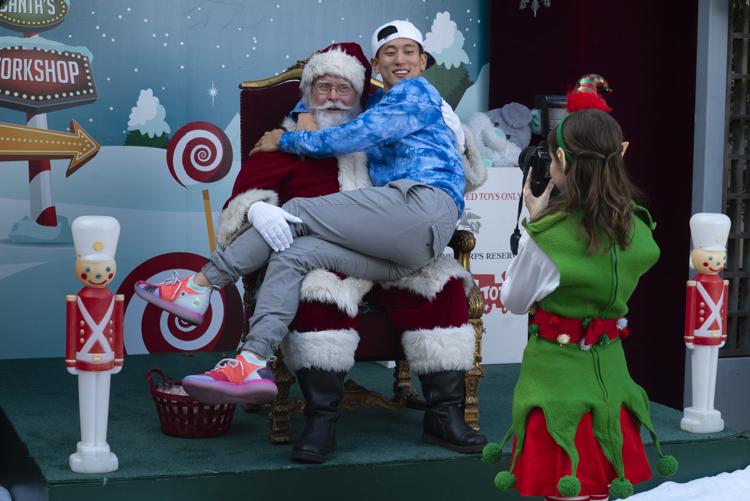 "I took it, loved it and never looked back," Choi says.
Work followed, including a leading role in the independent film "Front Cover" that garnered great reviews. He followed with television roles and got the role of Miggy, the 20-year-old single dad, last fall.
Now, he says, the series is like a graduate course in television. Because the cast is so diverse, Choi gets a chance to see how others approach the profession.
"The contrast makes it very interesting and believable," he says. "What brings these people together is the kids."
Taran Killam, Kimrie Lewis and Leighton Meester have been good scene partners but Emmy winner Brad Garrett has been an excellent role model.
"He's serious when it comes to the craft," Choi says. "But when the cameras are off, he's so chill. He jokes around and throws himself under the bus. He really keeps the set light."
More important, the co-stars have been able to show him there's no one right way to say a line or portray an intention. "With basketball, you know what you have to do. But with acting, there's no right or wrong, just less truthful and more truthful."
Great writing, Choi says, makes the job easier, "but you still have to work hard."
And the show's children help kindle those thoughts of fatherhood.
So what kind of dad could he be? Choi thinks for a second, then offers, "I'd be a chill dad."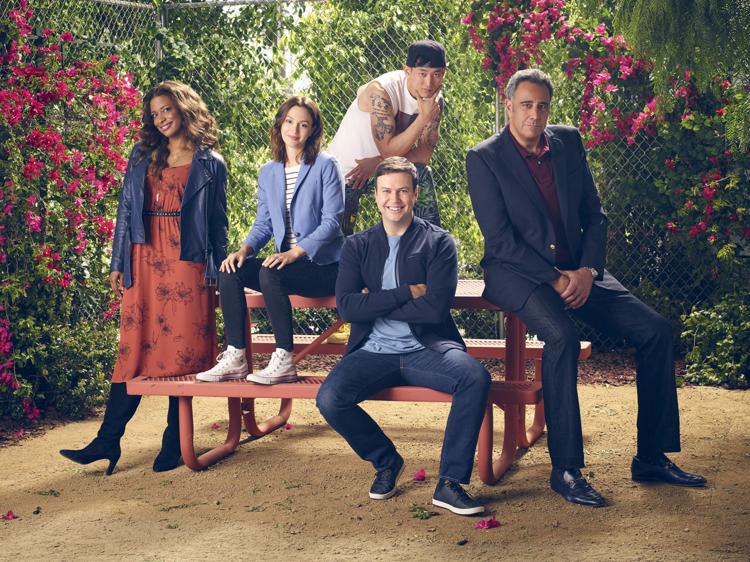 Pushy isn't in his nature, he explains. "If the kid doesn't take my advice, cool. But I might circle back and say, 'Are you sure you're not interested in this?'"
"Single Parents" airs Wednesdays at 8:30 p.m. on ABC.