LOS ANGELES – Before you get too comfortable with your laptop, your Alexa, your cellphone, know this: One day it could control you.
In the upcoming series "neXt," producers suggest artificial intelligence (or AI) could become so advanced it would be able to hack into all aspects of your life.
"It is reasonable to believe that it would use these as weapons," says Manny Coto, the show's creator. "When you're analyzing your blood, if you're diabetic, there's now a system that actually goes through the internet. So it could alter that. Pacemakers. Even our Nest, our thermostats, can be hacked. Smart lightbulbs can actually be hacked and used as a method of listening in."
In the upcoming fall Fox series, characters have to deal with that encroaching threat.
Coto says it's not unreasonable to think AI could train itself to become "super-intelligent." "One of the first things it would want to do is not allow anyone to find out that it's become super-intelligent because it wants to gain its foothold before we have a chance to fight back," he says. "It would basically play dumb. It would not strike in large, huge assaults. It would go after them in the smallest way possible, so as not to be detected."
Already "neXt" cast members have had experiences that have given them pause. John Slattery, the show's star, says he has had conversations with friends and "the next day your phone is blowing up with ads for whatever you were talking about. It's obviously watching."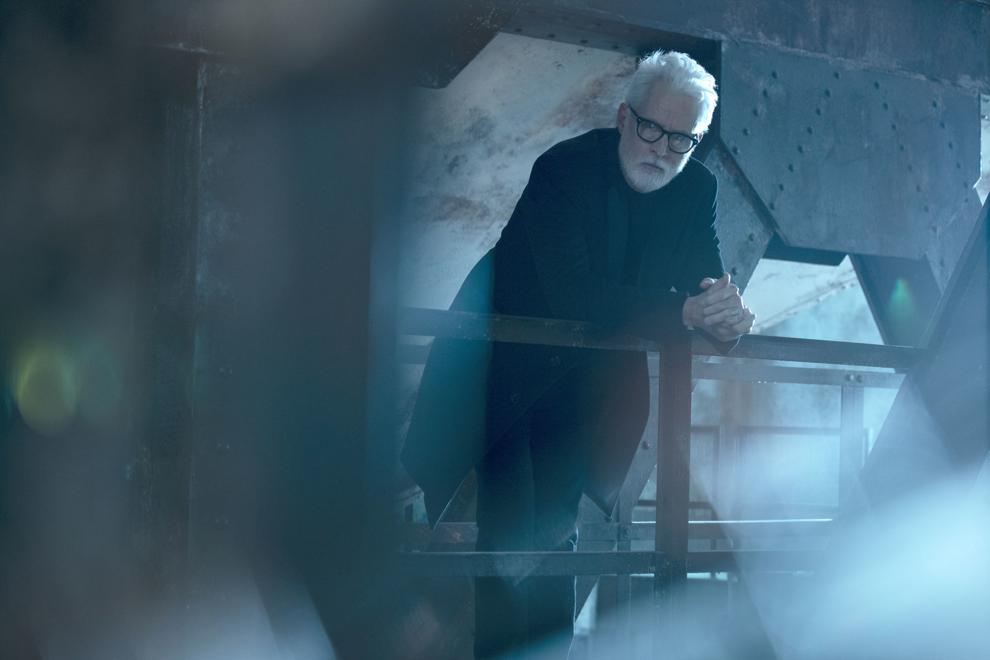 Actress Fernanda Andrade says she has heard stories about people talking and one of their devices emailed the conversation to their entire friends list – whoever they were talking about.
Coto's son told him the home device Alexa, "started talking to me at 3 a.m., out of the blue by itself for no reason."
"Those things kind of seem to have a mind of their own, every once in a while," he says.
That experience prompted the series. Coto went down the "what if" hole and discovered it might not be as farfetched as he – or anyone else – thinks.
In the futuristic series "Upload," the leading character is hospitalized because his self-driving car made the wrong turn and got in an accident.
"It is reasonable to believe that it would use these as weapons," Coto says.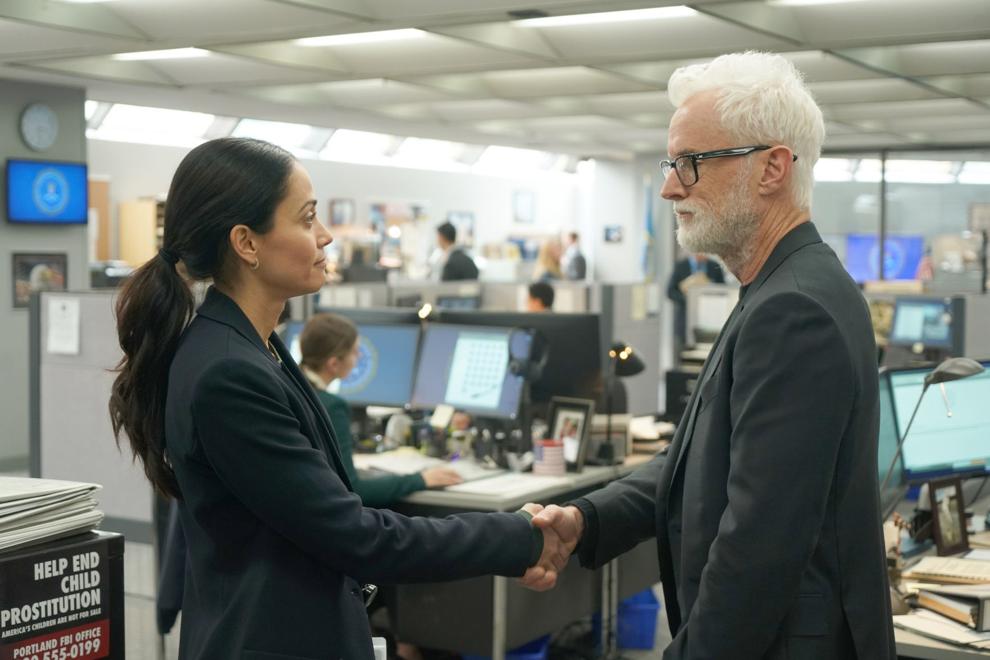 When some members of the show's cast and crew got home devices for Christmas presents, they sent them back. Actor Jason Butler Harner says he even has added a plastic glider over his phone camera's lens so it can't randomly record activity around him.
In the series, the internet pandemic will take place over a short period of time, showing just how crucial it is to react quickly.
"I think we are living in very anxious times," Harner says. "Sometimes the most logical decision is not the most human decision. We have a responsibility as humans to educate ourselves more and try to figure out how to learn this language of taking back some of that."
Add Slattery: "We are so isolated. Is it pushing us more toward that? If we are all left to our own devices, where does it go from there? Isn't that what government is? Isn't it supposed to protect us from ourselves or protect the weak from the people who are going to take advantage of them?"
The more connected humans get to computers and cellphones, the less connected they are to other humans. "It's like a loop," Slattery says.
While "neXt" will also show how helpful AI has been, it isn't afraid to sound an alarm.
Harner says he remembers when his grandparents wouldn't get credit cards because they could be hacked. "I don't know how you exist in the world today without a credit card," he says. "Humans need to have the sense of relief in being disconnected. You need to take a second to take a breath. The idea that we are constantly traceable (is) extremely anxiety-making."
"NeXt" premieres in the fall on Fox.