There's got to be a recount.
Juan Pablo Di Pace, who got five perfect scores, was eliminated from "Dancing with the Stars" Monday night.
Say what? In the history of the show, no one who has gotten that many hasn't been in the finals.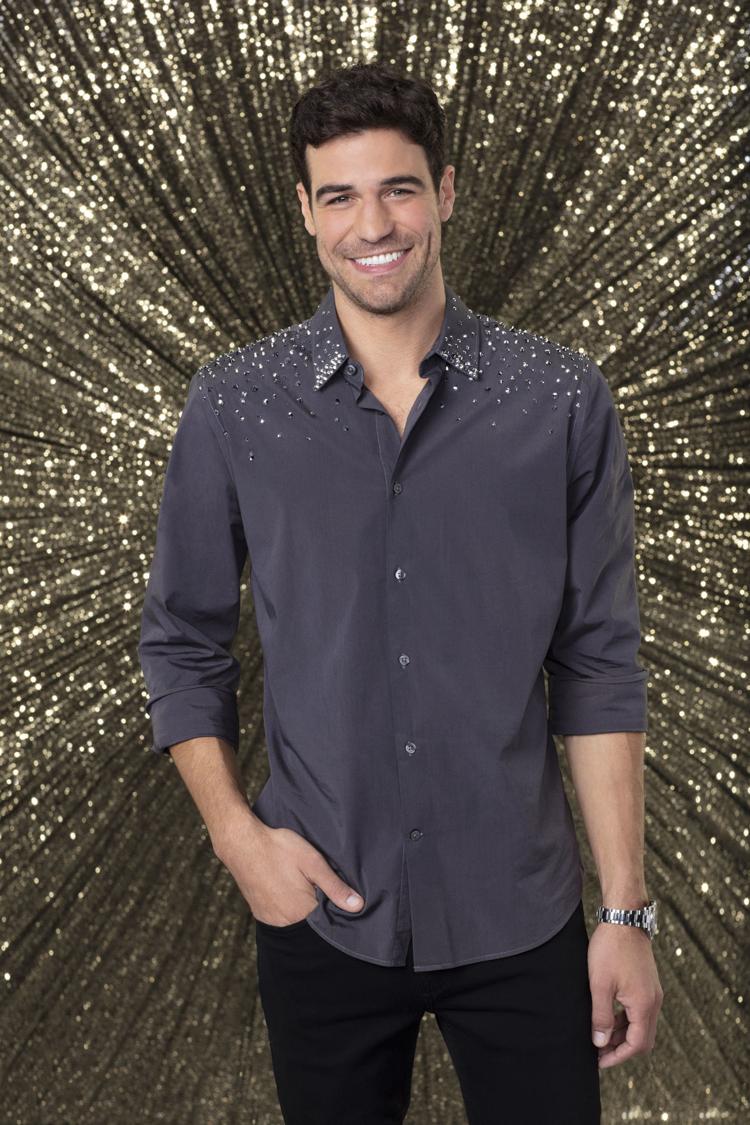 Joe Amabile was eliminated, too, but he should have gone home weeks ago.
But Juan Pablo? He got two perfect scores in the semifinals and was consistently good throughout the season. The only explanation? He didn't have a high profile. (Although Bobby Bones isn't exactly a household name.) Or people assumed he was getting the votes.
The biggest wrinkle is who's left. Social media star Alexis Ren is in there. So, too, are Evanna Lynch (who has a couple of 30s to her name), Milo Manheim and Bones.
Bones, a Nashville deejay, should have gone home (particularly since he never got above a 24). He was frequently all over the place, eager to add a flourish the choreographer never intended.
Of the final four, Manheim is best. Considering he's just 17, he shows remarkable discipline and style. He's also not full of himself.
Ren has been playing a romance card (with her partner Alan Bersten) and she's fine. She just doesn't have the grace we've seen from previous winners. A perfect score for a jive was a gimme, particularly since we could see missed moves on her part.
Lynch, a star of the "Harry Potter" movies, isn't exactly user-friendly. She hasn't revealed much of her personality and, frankly, could have gone home earlier.
But here's the twist: Popularity
On Twitter, Ren has 1.6 million followers and she's a YouTube star.
Manheim has 42,000 and he's a Disney Channel regular.
Bones has 601,000 and he seems likely to win a Country Music Association Award Wednesday night for his daily radio show. (The CMAs, by the way, are broadcast on ABC, "Dancing's" network.)
Lynch, surprise, surprise, has 1.1 million followers.
Di Pace has fewer than Manheim – 41,000.
If all those people vote, we're looking at a Ren/Lynch showdown.
Still, this is another one of those years when justice won't prevail.
Di Pace did an Argentine tango that all three judges said was the best of all time. ALL TIME. To eliminate him from the finals says something significant about the way this is scored.
Sure, it's just a dumb reality show. Sure, it doesn't mean anything. But if fans are going to continue watching, producers need to do something about votes that are strictly based on popularity.
This isn't about dancing. It's about social media muscle flexing.