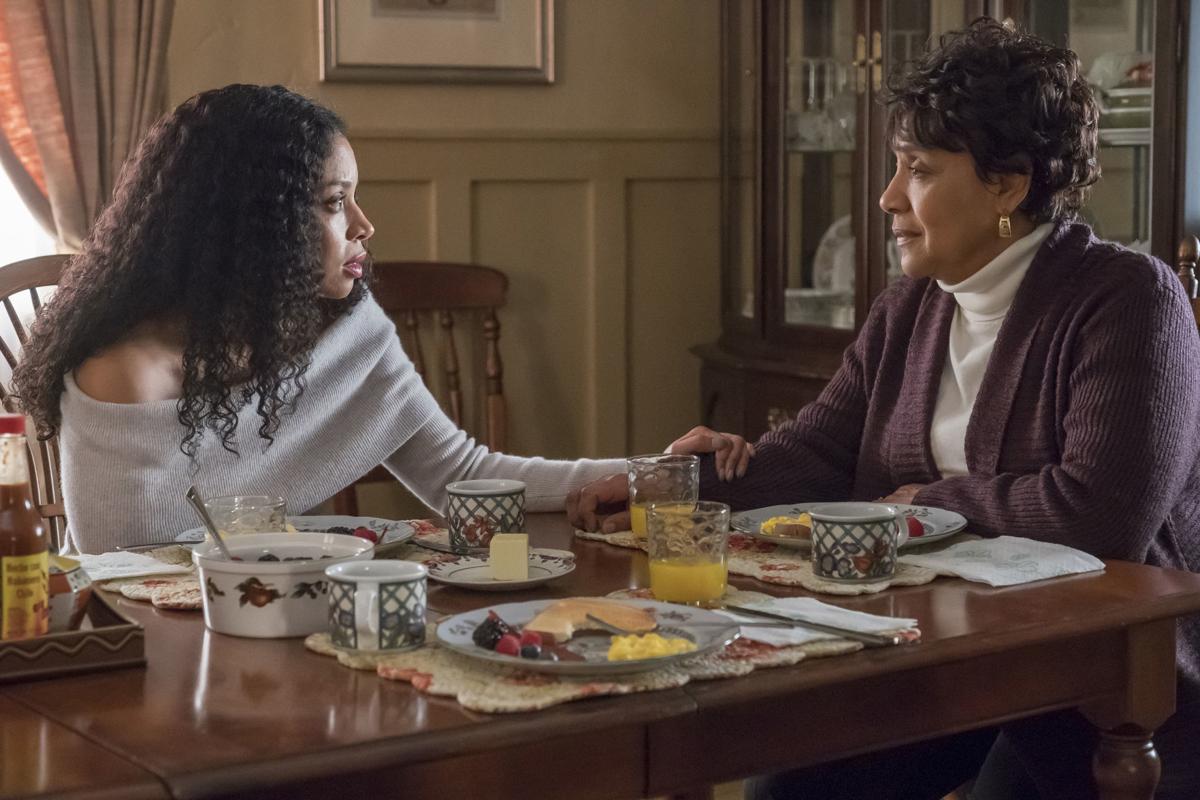 LOS ANGELES – When Susan Kelechi Watson discovered Phylicia Rashad was going to play her mother on "This Is Us," she couldn't help but make a connection.
"I'm strong because of you," she remembers telling Rashad. "Beth is here because of you."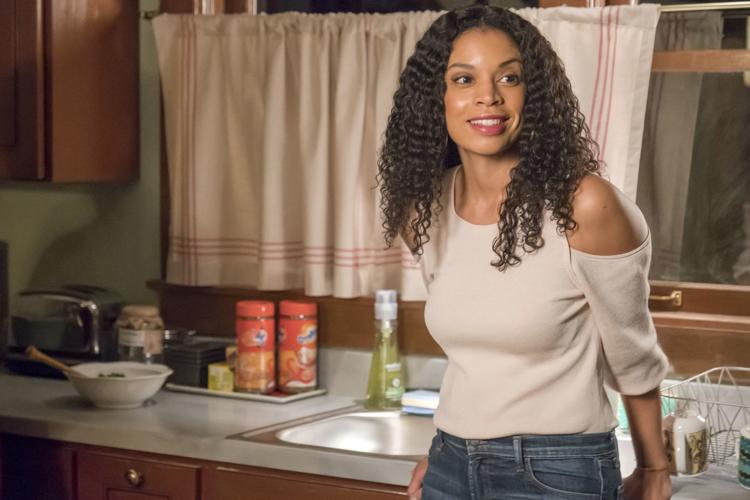 Watson says her character – the strong-willed Beth Pearson – wouldn't be a character on television if Rashad hadn't led the way as Clair Huxtable on "The Cosby Show."
"People like (Rashad) have walked through the door and made a path," she adds. "Now, people look on a show like 'This Is Us' and it's not a strange thing to see a black woman roll through with box braids and a suit."
The casting became even more important for writer Eboni Freeman, who envisioned a career in dance and actually studied with Rashad's sister, Debbie Allen. She saw Beth as a dancer and found a way to weave it into a story of hopes and dashed dreams.
In the episode, which airs Tuesday, Rashad's character has injured her hip. Watson's character rushes to help her and the two relive moments from their past – including a confrontation that changed Beth's career path.
Like Freeman, Watson considered a career in dance. "I was even working at Ailey – doing all that – but I left because I was like Beth. I was on Howard (University's) campus and there was this amazing dancer, Peanut, who walked out and just did her thing and I was like, 'Oh, got ya. I'm going to go ahead and act.'"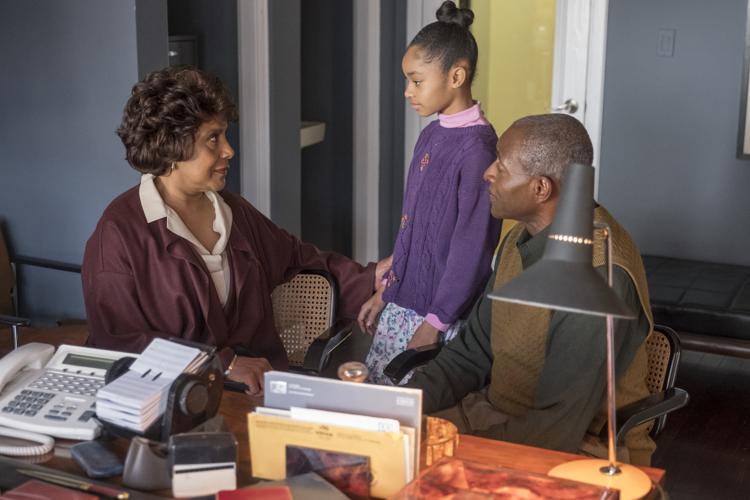 You have free articles remaining.
When producers told her they were going to bring a dancing past into Beth's story, Watson decided to go back and train. "I was joyous, because I loved it," she says of dance. "For me, it may be the greatest form of expression. What dance does is speak in a way that words can't."
In the episode, Beth flashes back on those moments that helped define her. To play a younger version, casting directors looked for actresses who had the same mannerisms and look. Rachel Naomi Hilson, who plays teen Beth, "said she actually studied the show to study Beth," Watson says. "When I was watching her I was like, 'What? I do that?' What Rachel did was so amazing."
To make the connection even more complete, makeup artists found contact lenses that have a mole on them (to duplicate Watson's) and put a mole on her face. "She helped contextualize Beth for me," Watson says. "It informed me to actually step outside of Beth and watch her so that I could be a bit objective because I'm so close to her."
At the end of the episode, Beth makes a decision that will have long-lasting effects on her and her family.
Randall and Beth, producers say, will face financial challenges and have to deal with them.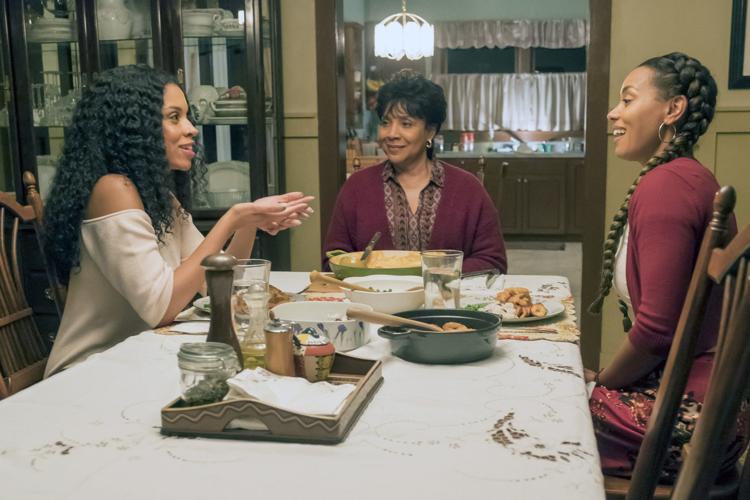 The two work so well as a couple because "they're what each other needs," Watson says. "They're the part the other doesn't have. Randall is meticulous. He wants to be perfect. Beth is somebody who takes it as comes and is kind of open to whatever the next moment brings. She's looser where he's tight.
"There's just something I find really lovely about the way that they are there for one other and they truly give their all to do that for each other."
Co-producer Kay Oyegun says Randall and Beth have "an amazing nest egg" that will enable them to pursue their dreams in coming episodes, "but there will be a fork in the road."
"This Is Us" airs at 8 p.m. Tuesdays on NBC.
Copyright 2019 The Sioux City Journal. All rights reserved. This material may not be published, broadcast, rewritten or redistributed.