Emmy- and Tony-winning actor Tony Shalhoub called as many of his siblings as he could after Dr. Henry Louis Gates Jr. told him the story of their ancestors.
"I was sort of stuck in a vortex because I had a lot of things and a lot of excitement I wanted to share," he says. "But, at the same time, I was kind of restraining myself because I didn't want to spoil the surprise."
Like others who have been on Gates' PBS series, "Finding Your Roots," Shalhoub was surprised how much he didn't know about his ancestors. "It is incredibly humbling," he says. "It really brings into sharp focus this sort of idea of the randomness of how I and my siblings ended up in the lives that we are in. Certain things have to occur and some tragic things have to occur for me to get to where I am."
Shalhoub's story – part of the seventh season of "Finding Your Roots" – details those ancestors in Lebanon who made great sacrifices to get his father to the United States and, ultimately, to Green Bay, Wisconsin, where Tony was born.
Like so many subjects in the award-winning series, Shalhoub discovered details that were overwhelming. "It was on another emotional level altogether," he says during a Zoom conference. Even though he was close to his father, the actor didn't have many details of his father's life, "partly because he was so very young when it all happened."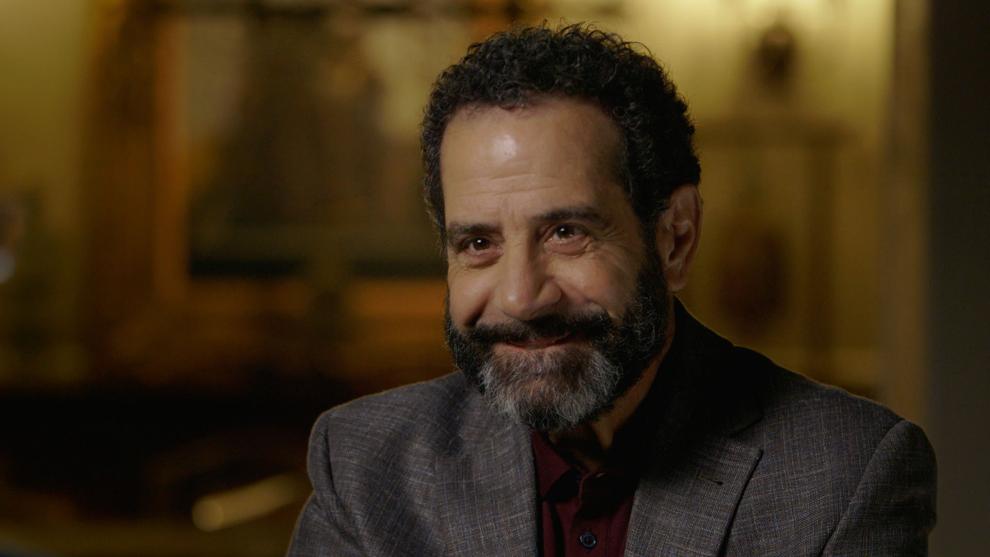 In the episode – which airs Feb. 9 – Shalhoub gets specifics. "Had my paternal grandfather not died and had my paternal grandmother survived that difficult time, that family would have stayed there," he says. "Those kids would not have come over to meet relatives here. My father would not have met my mother. There's a kind of bittersweet randomness to it all that ultimately becomes incredibly humbling."
Gates says he saw Shalhoub, the star of "Monk" and "The Marvelous Mrs. Maisel," at a cocktail party and urged him to "come spit in the test tube."
He did and Gates' team went to work. Because DNA testing has helped speed the process, the "Finding Your Roots" team is able to uncover information more quickly than ever.
"Every day, more and more records are being digitized," Gates says. "I have even contributed personally to the digitization of records in Lithuania and in Eastern Europe to help that process along."
Gates says the search – and ultimate story – is a great gift.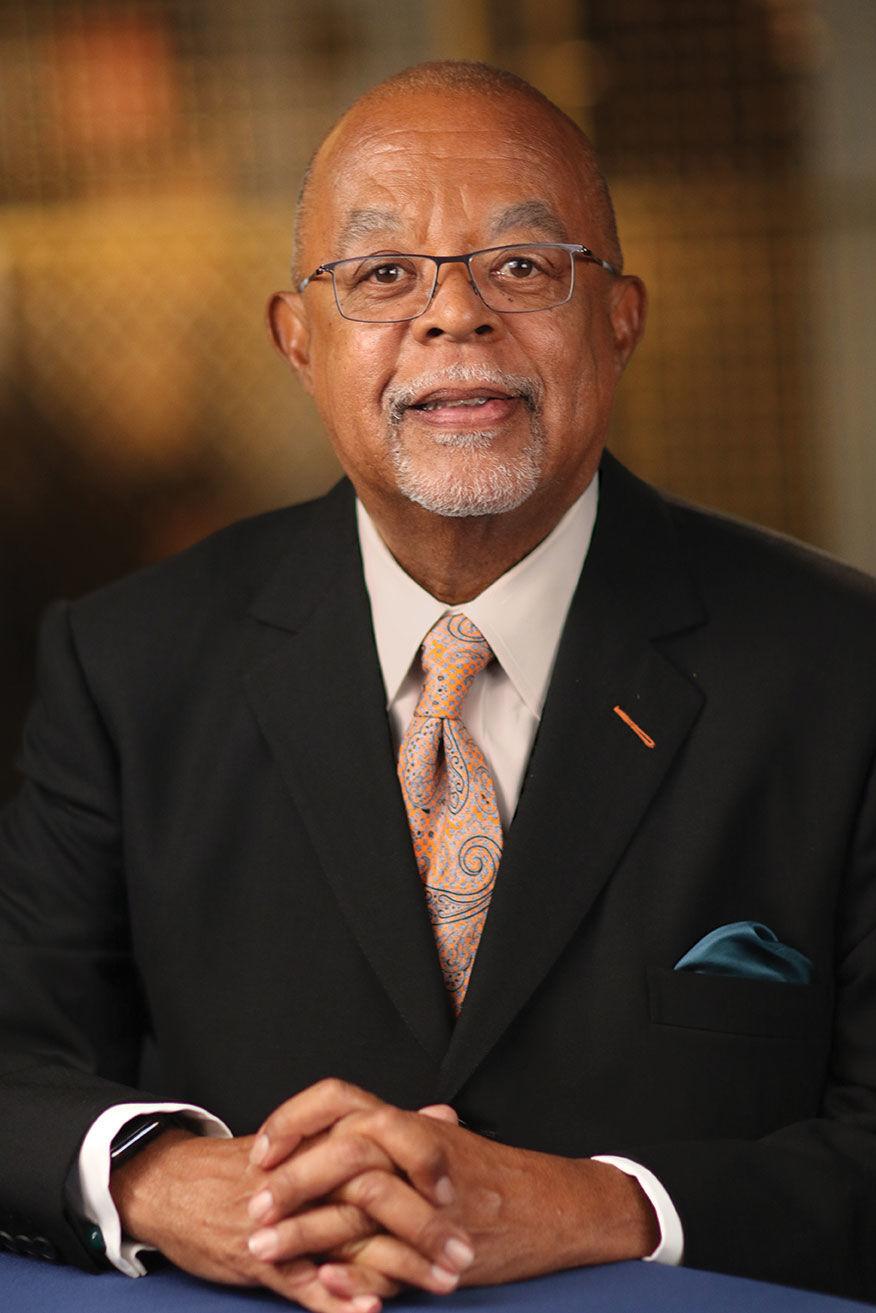 "People break down and cry. They go home and have their (family tree) framed. We call it 'ancestral immortality.'"
What the research ultimately proves is that "we are all the same," Gates says. "We are brothers and sisters and we were all victims. When people came here on those boats, they weren't in first class. They were in the bottom of the boat and getting seasick with no windows and horrible sanitation facilities. They were all metaphorically in the same boat. And our great country came out of that turmoil and chaos."
Gates started the ancestry quest after a Black geneticist, Dr. Rick Kittles, told him they could do in a test tube what it took "Roots" author Alex Haley years to do.
Kittles tested Gates, gave him the results and, shortly after that, the Harvard professor had an epiphany. "It was a gift from God," he says. "I was standing in the bathroom and tears ran down my face. We could trace people's genealogy until a paper trail ran out and, when it did, we could do the DNA to reveal their more distant ancestry. And 15 years later, here we are."
Initially, "Finding Your Roots" focused on Black subjects because those paper trails were very difficult to find.
Gates expanded the searches and, since, has tracked families for celebrities in a host of careers.
Many, he says, have those "a-ha" moments when they hear the "Roots" stories.
Shalhoub, for example, says his grandfather would often sing hymns in Arabic. "It didn't register super fully when we were kids" but made sense when he learned his grandfather had been in the church choir when he was a boy.
Now, Shalhoub says, he'd like to explore more deeply the journey his ancestors took in 1920 when they left their village and came to the Midwest.
"That time period turned out to be a number of months," he says. "How did this group of kids, who did not speak English or anything…make it all the way by various modes of transportation? It just seems to me like an incredible kind of road picture."
"Finding Your Roots with Henry Louis Gates Jr." makes its seventh season premiere Jan. 19 on PBS.