LOS ANGELES – Walton Goggins has played so many outrageous characters he suspects audiences will be taken aback when they see him portray a widower edging back into the dating pool in "The Unicorn."
"It's more me than anything else I've played," he says. 
Normally, "I just go where the material is. And when this came along, I just fell deeply in love with him and with his struggles."
Goggins – who was a widower at one point in his life – says it's a bit unnerving to cut so close to reality.
"I was really insecure about it," he says of the upcoming CBS series. "It took me asking myself the question, 'Can you pull that off? Can you pull off just being you?' And once I got past that fear of it, I said, 'This is what I think I've always wanted to play.' I have a similar relationship with my son and my group of friends and it's nice to step outside of hiding behind something."
Considered a unicorn because he's reluctant to look for romance, Goggins' character needs prodding from his friends to open up to someone new. The series follows that journey and shows just how endearing  -- and funny – it can be.
Even when he was playing deadly serious roles in "The Shield" and "Justified," the 47-year-old actor says he was searching for the comedy. "Comedy is very serious," he says. "For me, it always starts with the story."
With the full-fledged comedy "Vice Principals," he was able to make it even funnier because he was willing to turn himself over to a certain set of circumstances. His character in that HBO series was a "flawed, insecure man" who allowed his behavior to run amok. "The fact that his behavior is different is just something that comes out from living in your imagination."
In the new HBO comedy "The Righteous Gemstones," he's Baby Billy Freeman, a conniving evangelist who's bitter that his brother-in-law interrupted a thriving career he had with his singing (and clogging) sister. Sporting a shocking white wig and demonic grin, Baby Billy seems like one of those on-the-edge characters that have brought him Emmy nominations and acclaim.
You have free articles remaining.
In truth, he's a little Goggins, too.
"My mother had me in clogging classes by the time I was 8 years old," he says. "We had a clogging team, my brother and I, and it's become kind of a novelty in my life – something I break out from time to time."
"Gemstones" creator (and "Vice Principals" co-star) Danny McBride knew that and included it in the series. "Sugarland's" Jennifer Nettles plays his sister – and fellow clogger.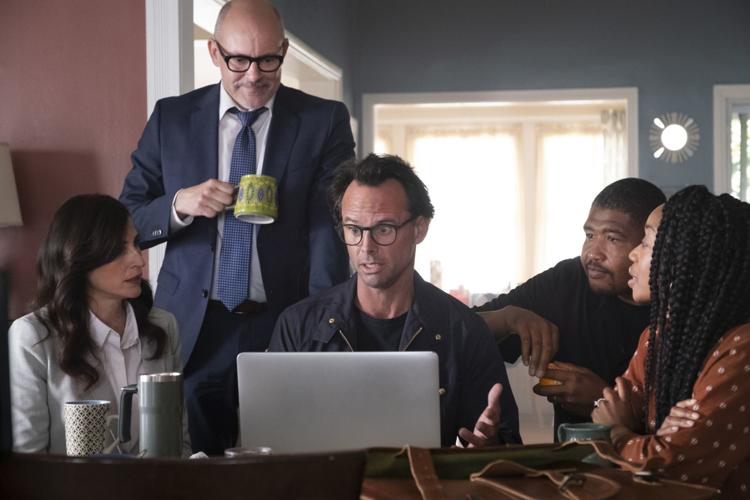 Goggins volunteered to go on tour with her and clog. Nettles, he says with a laugh, passed. "When I start clogging, everybody gets quiet. It's like having a superpower. In the Marvel Universe, I'm the Clogger."
Now mining old emotions for "The Unicorn," Goggins says he felt a bond with his co-stars when they were shooting their first scene. "We were all there together and, literally, two seconds later, I think we all kind of felt it. Like, wow, this feels really good."
Based on a real person, "The Unicorn" has made Goggins realize universal experiences can be approached in a variety of ways.
"His experience and my experience were very different but similar," Goggins says. "I was able to move on because of the community around me and the friends who held me up and thought I was worth bringing back. I am forever grateful to them. They are my brothers and my sisters. If you are in a difficult period right now, if you hold on long enough, everything will be OK."
"The Righteous Gemstones" premieres this month on HBO; "The Unicorn" airs in the fall on CBS.
Orpheum Vaudeville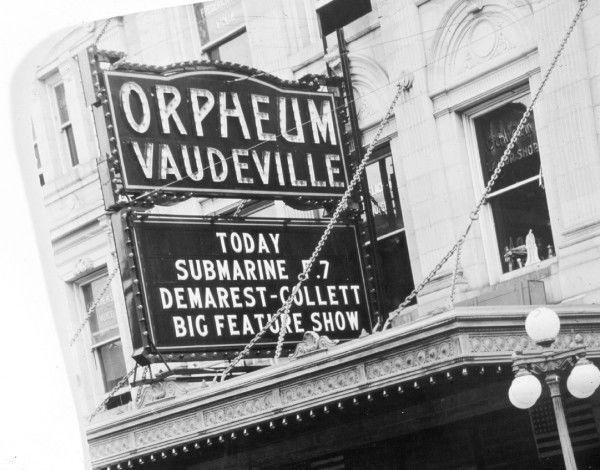 RKO New Orpheum Theatre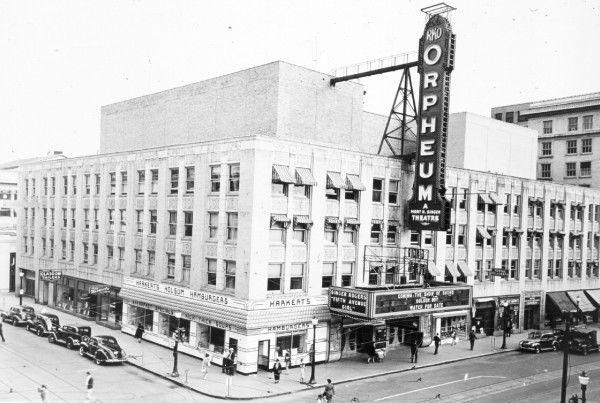 1942 playbill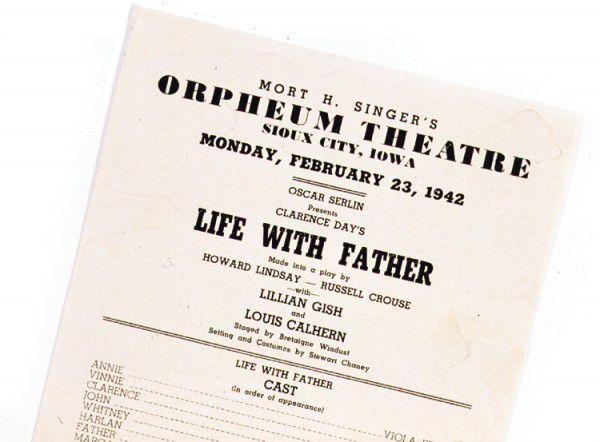 Movie theater 1968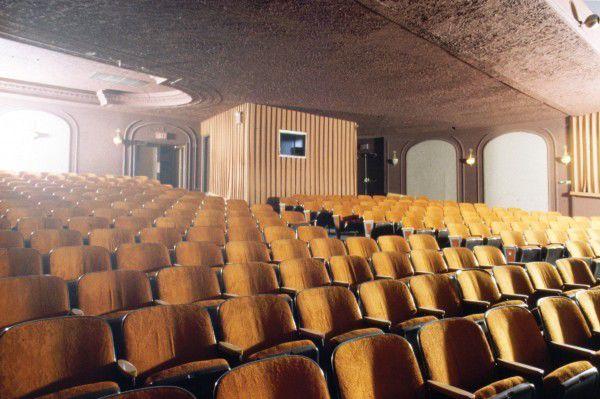 Orpheum Theatre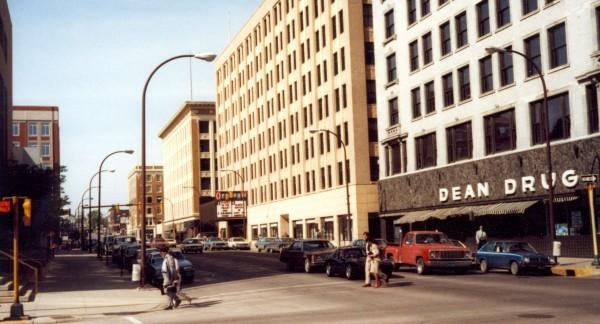 Orpheum drop ceiling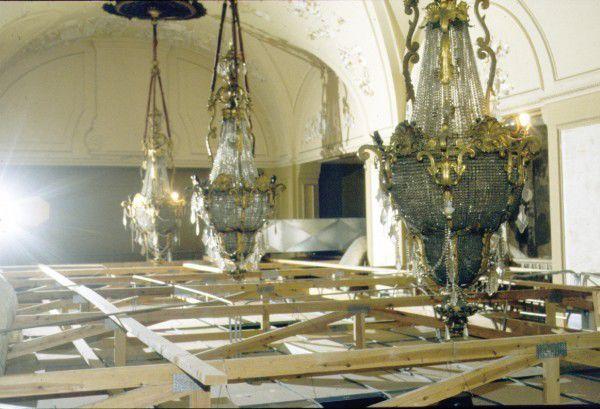 Orpheum grand opening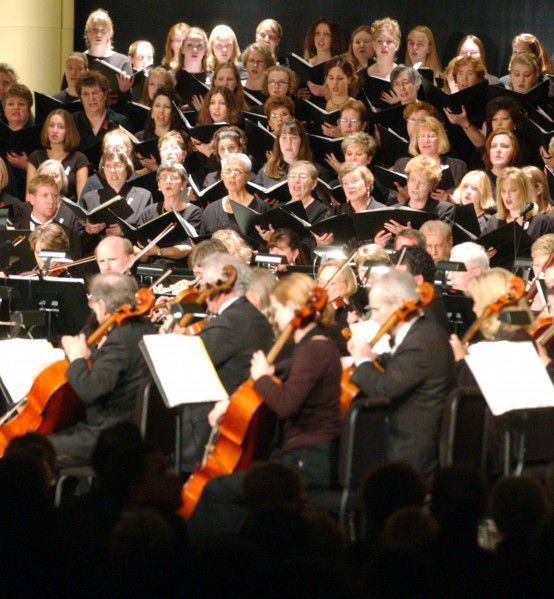 2001 Orpheum sign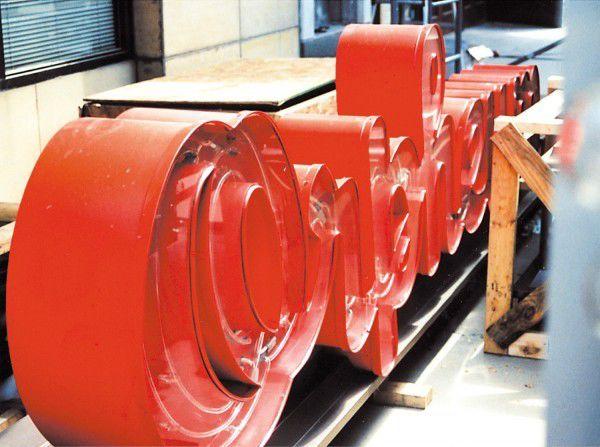 Orpheum chandelier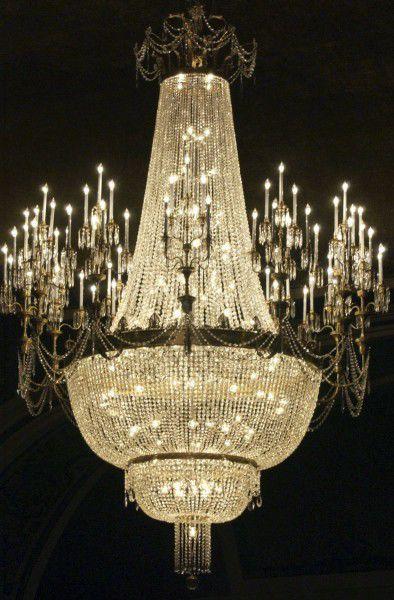 Orpheum grand opening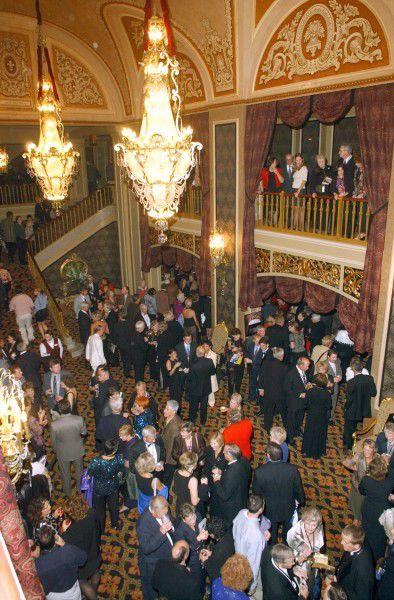 Orpheum grand opening
Orpheum grand opening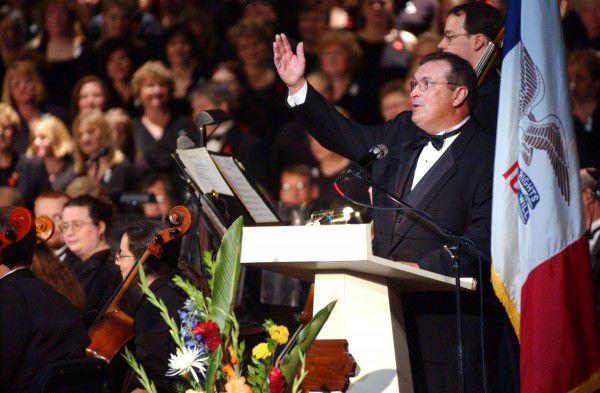 Orpheum grand opening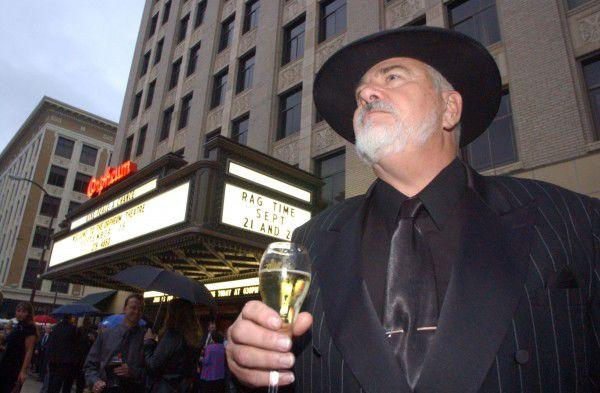 Orpheum organ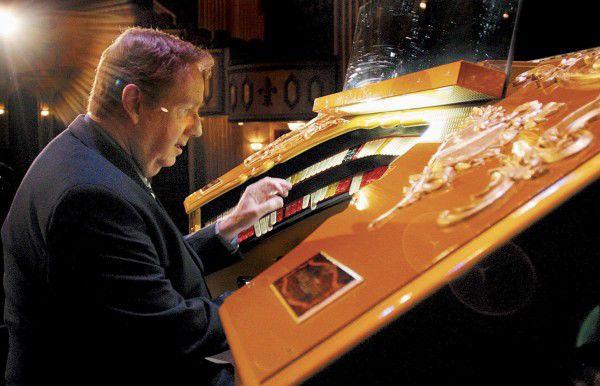 Gubernatorial debate
Orpheum Theatre 2011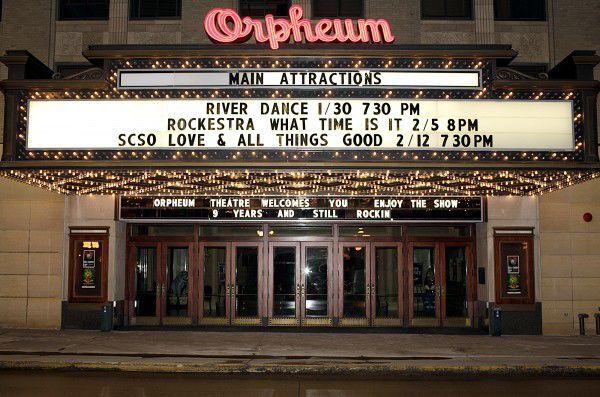 Mardi Gras Gala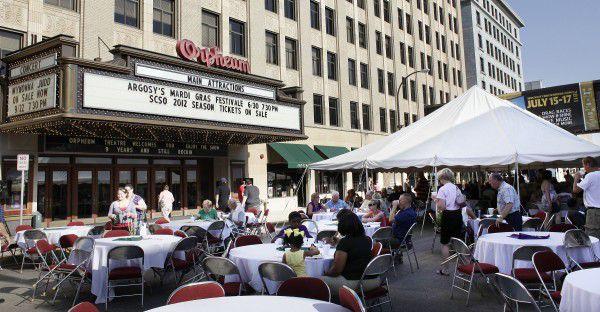 Guy Fieri at Orpheum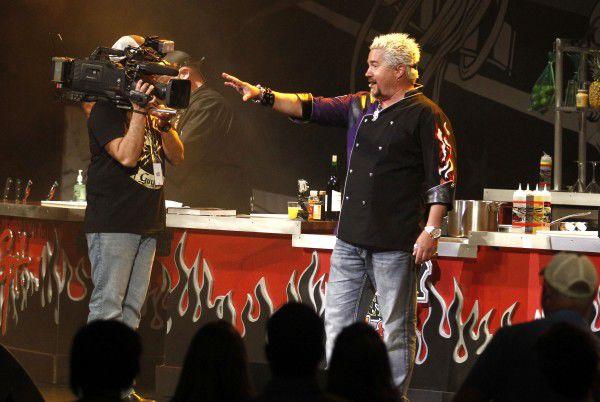 Gubernatorial debate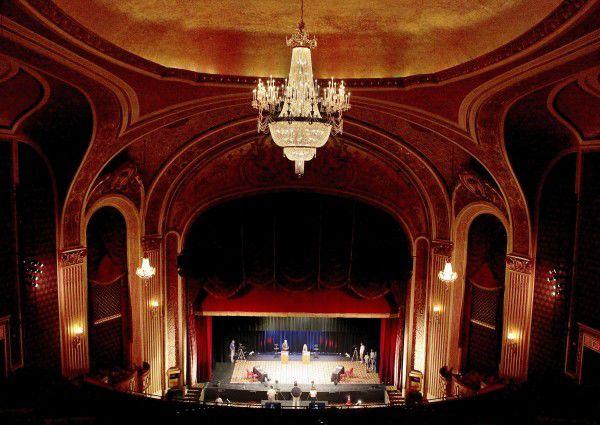 Orpheum Theatre ushers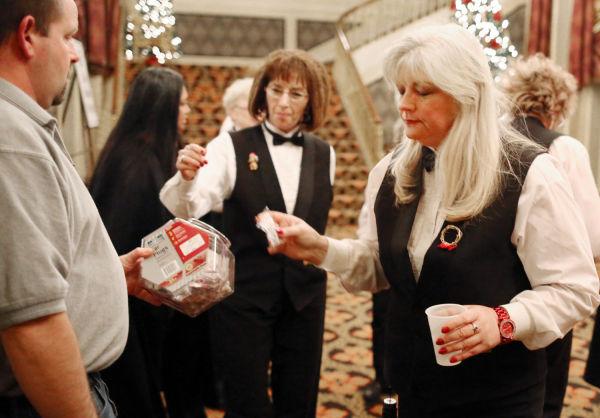 Irving Jensen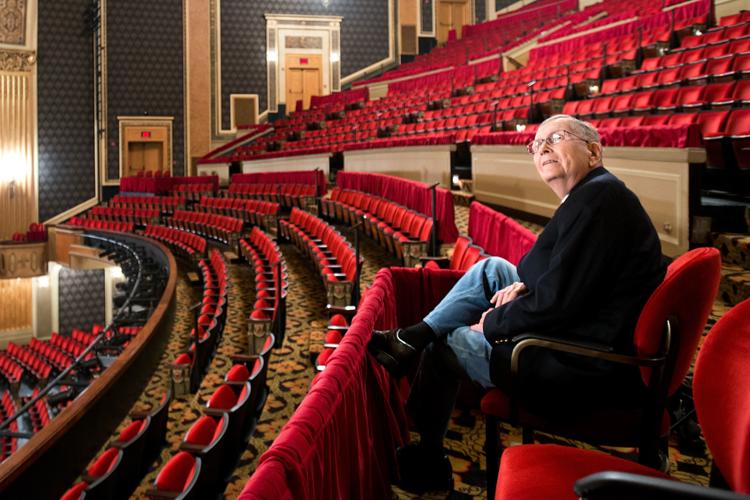 Irving Jensen cartoon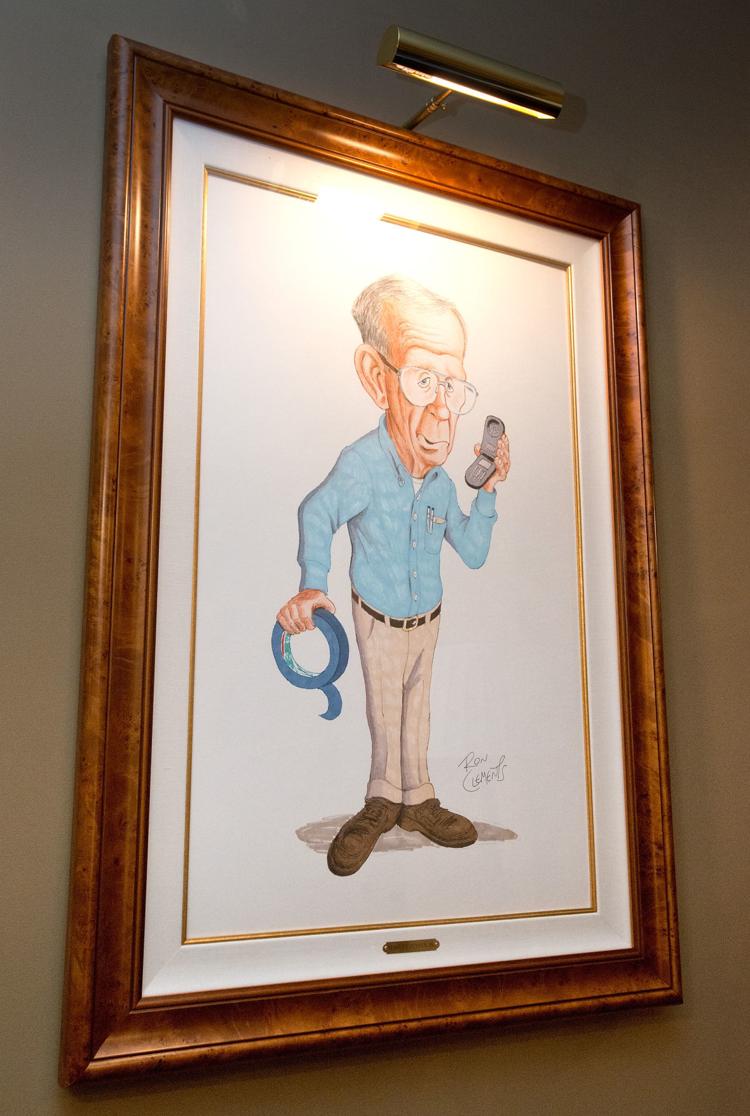 Orpheum 15 years on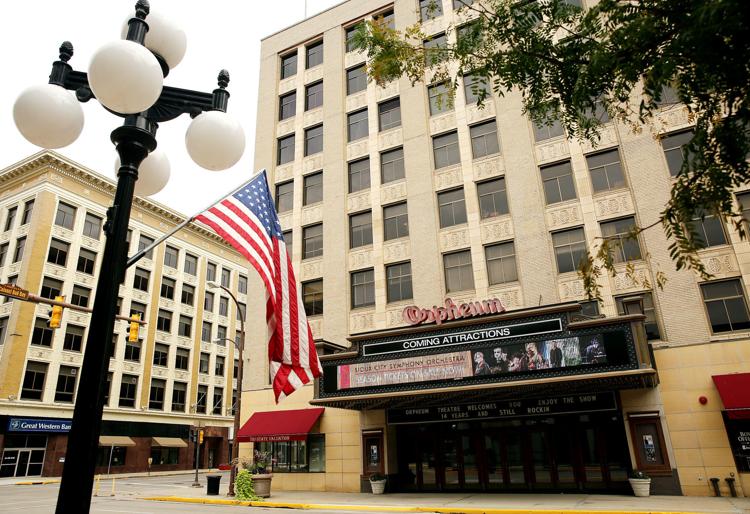 Orpheum 15 years on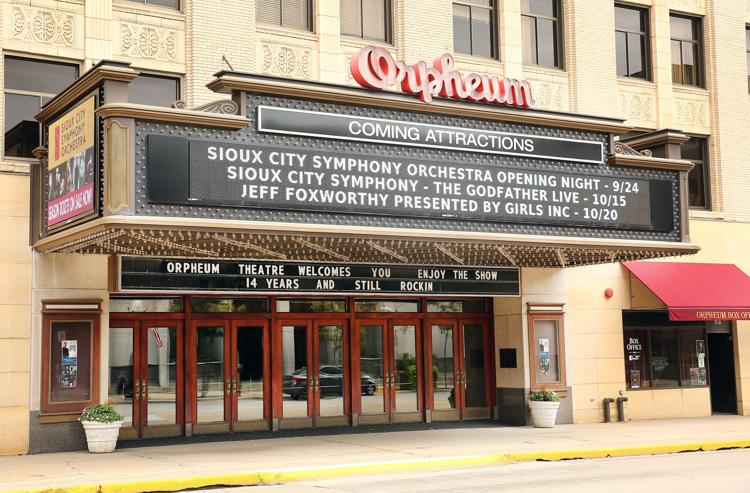 Inside the Orpheum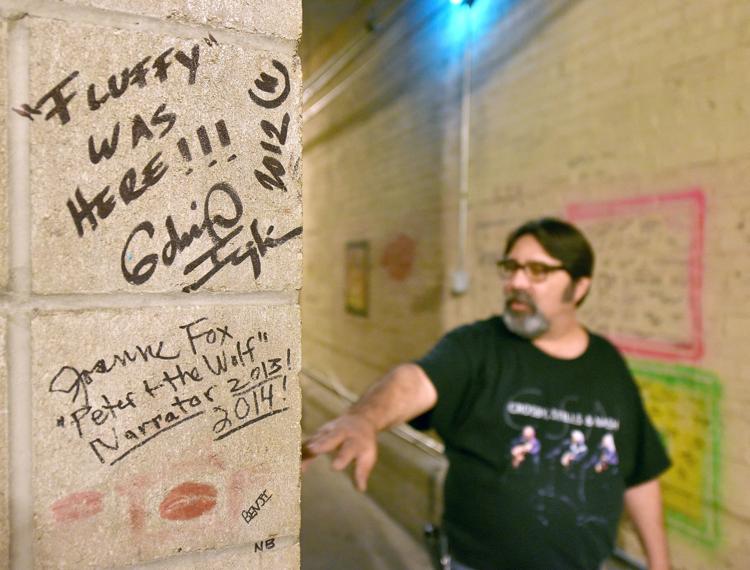 Chandelier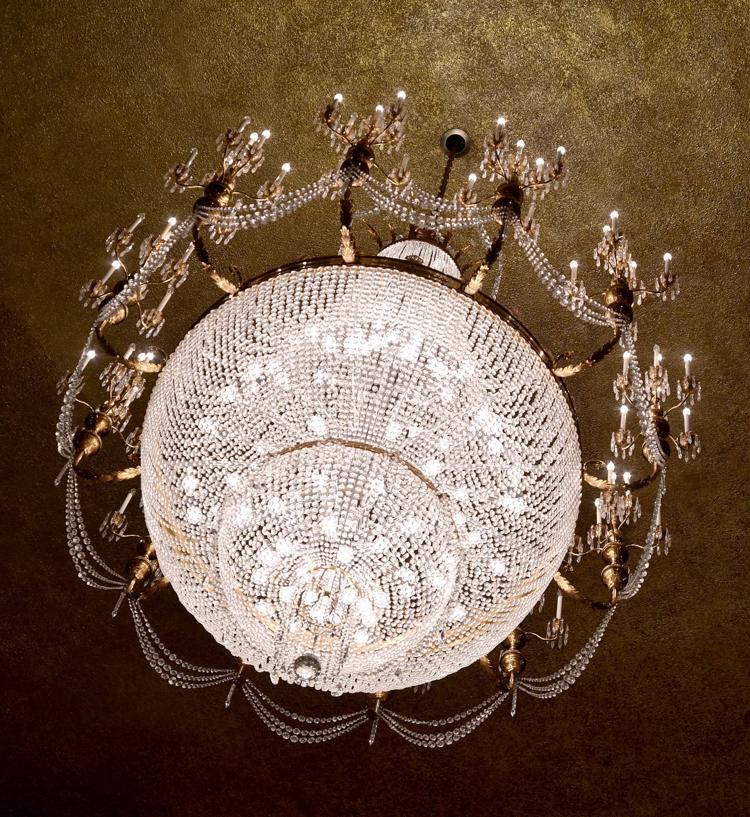 Nelson autograph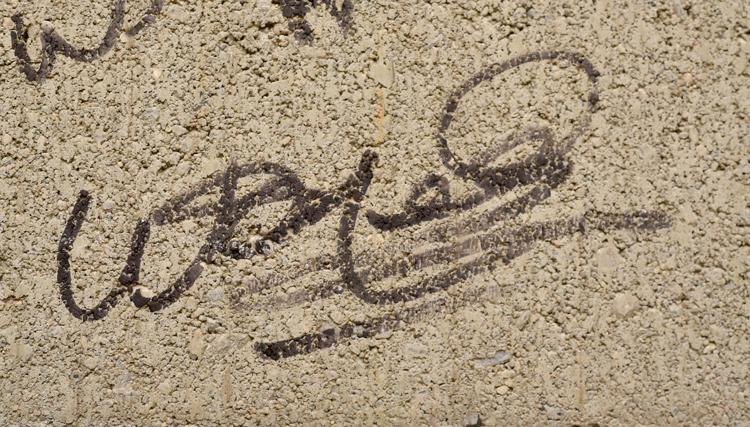 Mighty Wurlitzer Organ
Sioux City Orpheum Theatre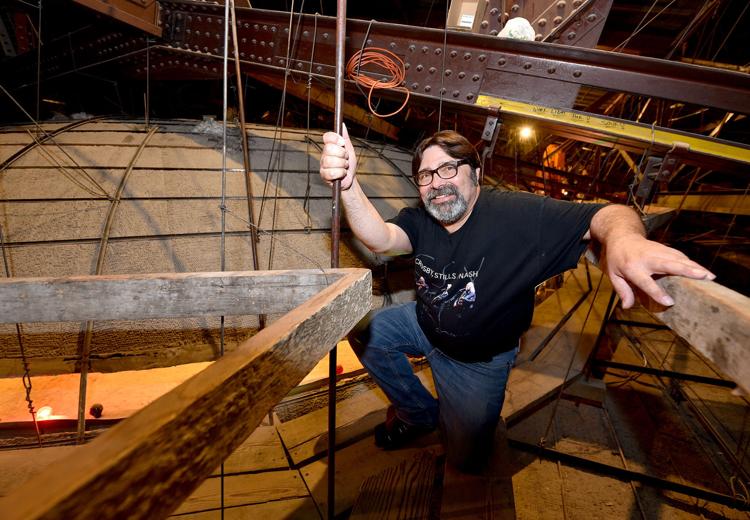 Sioux City Orpheum Theatre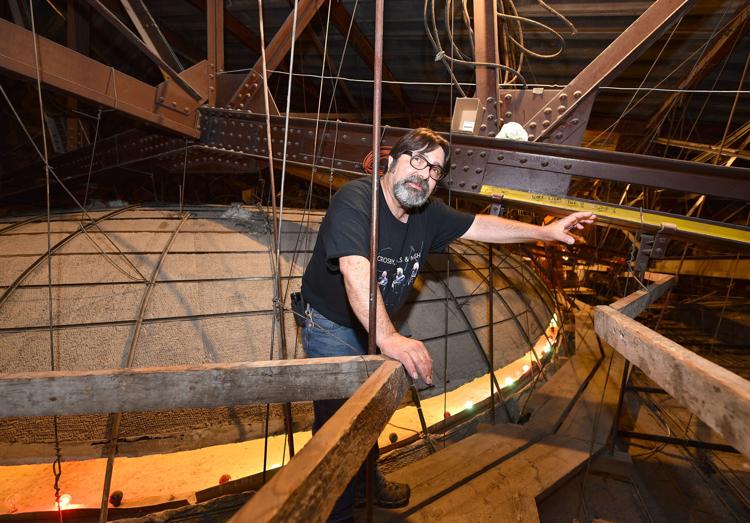 Righteous Brothers autograph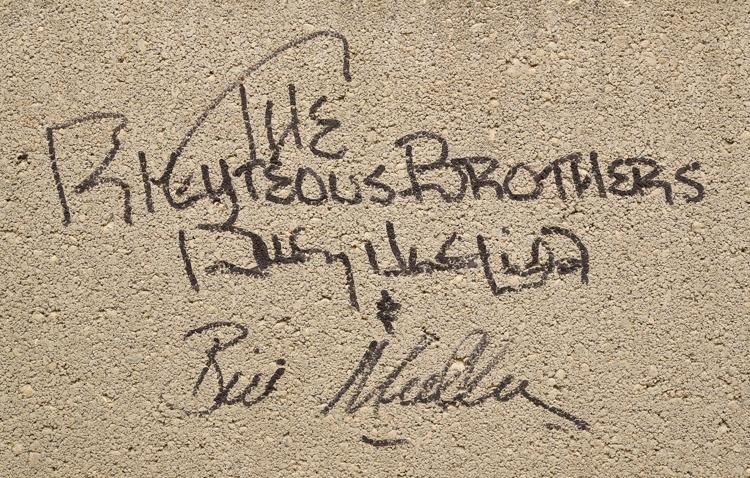 Sioux City Orpheum Theatre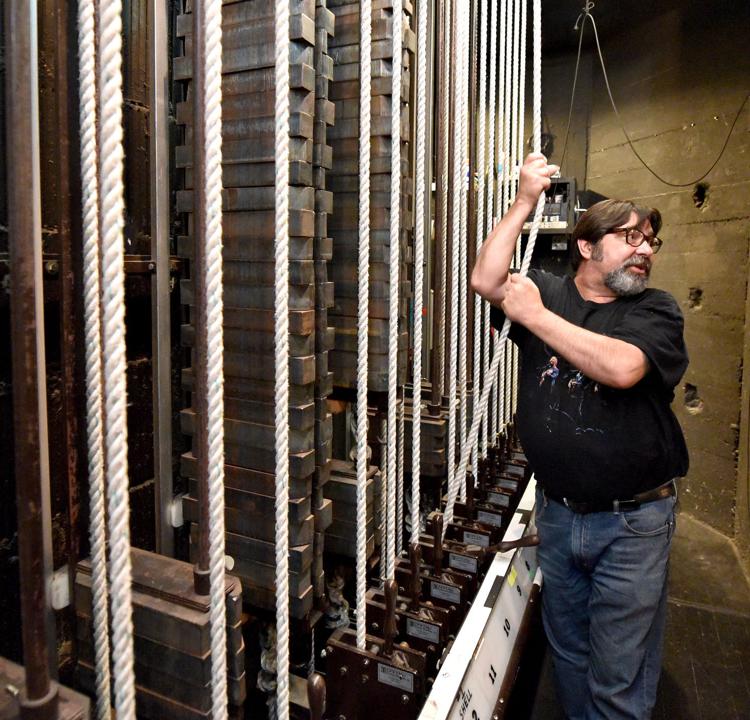 Rockestra's John Luebke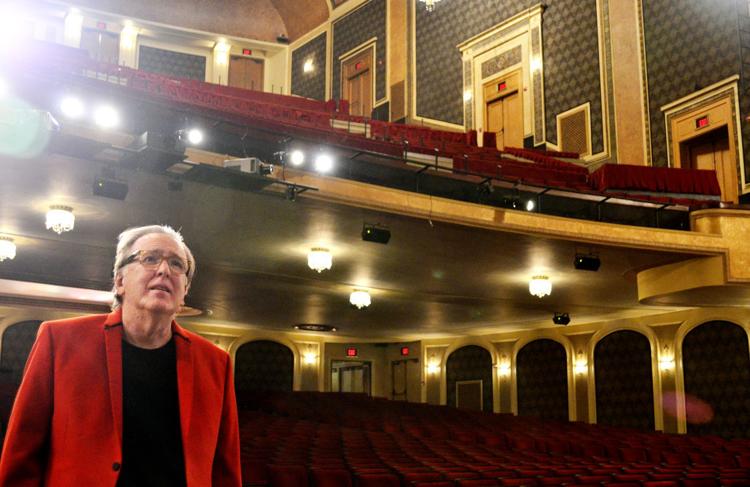 United Flight 232 anniversary panel discussion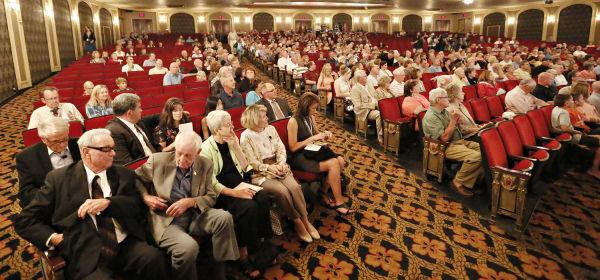 2014 gubernatorial debate
Iowa Piano Competition 2015
Sioux City Symphony Orchestra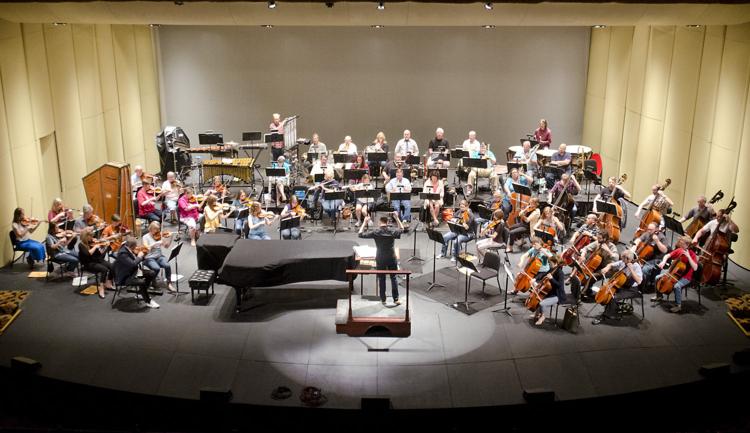 Democrat Hillary Clinton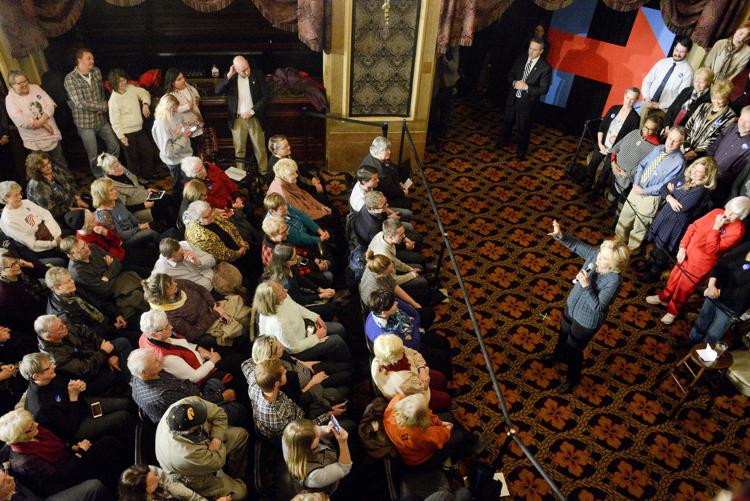 Trump in Siouxland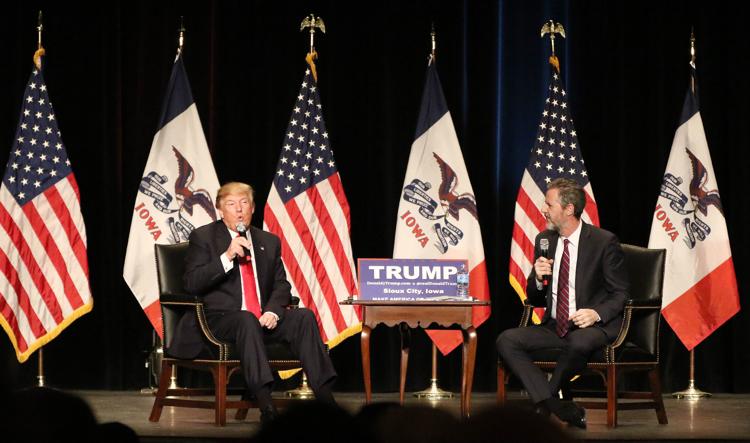 Kansas concert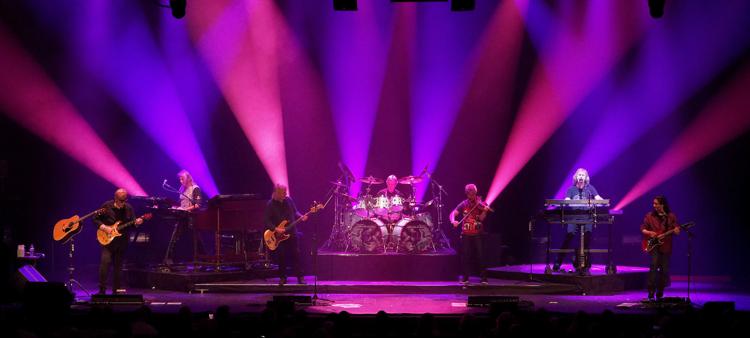 Orpheum Theatre seating