Viewers got a taste of Ryan Murphy's take on old Hollywood with "Feud: Bette and Joan."
Now, with the backing of Netflix, he's able to go even deeper, showing the machinations that power a post-World War II studio.
In "Hollywood," he mixes fact with fiction, shocks with allegations and gives a handful of actors – chief among them Patti LuPone – plenty to play for maximum effect. It's a juicy look at the dream factory and the men and women who populate it.
Through the eyes of Jack Castello (David Corenswet), a veteran with big-screen ambitions, we see just how crude – and demanding – it can be. Relying on extra work to get his foot in the door, he accepts a job at a gas station where attendants don't just service cars. Run by a slick hustler named Ernie (Dylan McDermott), it's key to an underground that supposedly existed during those star-making years.
Jack has a close encounter with Avis Amberg (LuPone), wife of Ace Studios head Ace Amberg (Rob Reiner), who has his own extra-curricular activities. She helps him get to the right people and, soon, we're on the lot meeting all sorts of characters, including an aspiring director (Darren Criss), a casting director (Holland Taylor) and a power broker (Joe Mantello) who can green light a film about a woman who jumped off the Hollywoodland sign.
Much of the 10-episode series tracks the fate of the film, including its casting, its politics and its release.
Murphy, who created the series with Ian Brennan, isn't afraid to confront controversy. He folds real actors with fictitious ones (Rock Hudson and Vivien Leigh are among the names you'll recognize) and pulls back the curtain on events that colored the past. Hattie McDaniel (cooly played by Queen Latifah) becomes a counselor of sorts to Camille Washington (Laura Harrier), a mixed-race actress who is cast in the leading role in Criss's film. She faces plenty of taunts and potential firing when the studio gets skittish.
Murphy and Brennan toss in charges of nepotism and give LuPone plenty of scenery to chew. The Tony winner, in fact, emerges from this as the series' biggest star. She makes the "wife of" much more than an accessory and shows just how influential a home critic might have been. LuPone has fun with Corenswet, too, particularly when he's just trying to provide for his wife and future child.
While Corenswet's Cornwell is written fairly straightforward, the actor gives him enough hesitation to make him seem more than just another handsome face. He does a screen test that's remarkable and a set reaction that's unforgettable.
Jake Picking's Rock Hudson, however, is hardly as dimensional. He gets a storyline that's in keeping with the actor's real past, but it's never mined for maximum effect. That undercuts Jeremy Pope, who plays his partner and the author of Criss's film. Pope scores in scenes with others (again, LuPone) and finds a groove that works.
Much like "Smash," "Hollywood" wants to make the world far more glamorous than it is. Yes, the movie business is intriguing but, often, it's just as mechanical as any other industry.
The series doesn't embrace the mundane but it does humanize the exalted.
It's filled with profanity and nudity and, in many ways, one-ups Warren Beatty's "Rules Don't Apply," another take on those idealized days of Hollywood.
Considering this is a time when dreams are in short supply, "Hollywood" has plenty to share.
It's sexy, sizzling and silly, all at one time.
"Hollywood" begins streaming on Netflix in May.
PHOTOS: Historic movie theaters in Sioux City
Uptown Theater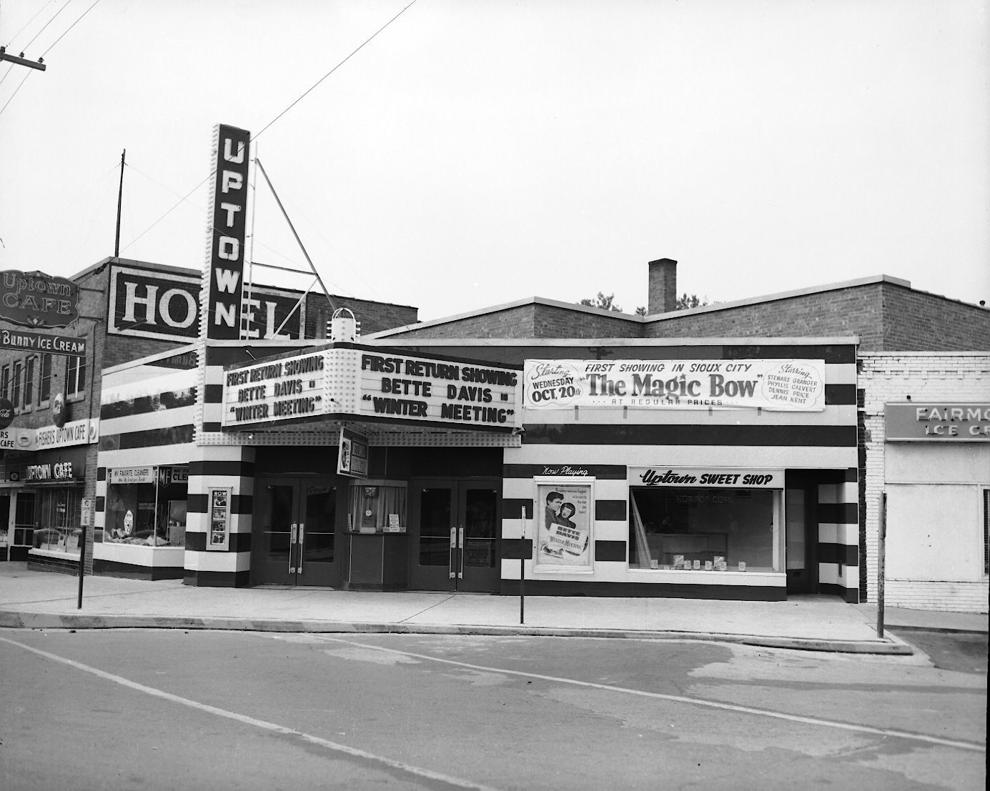 Iowa Theater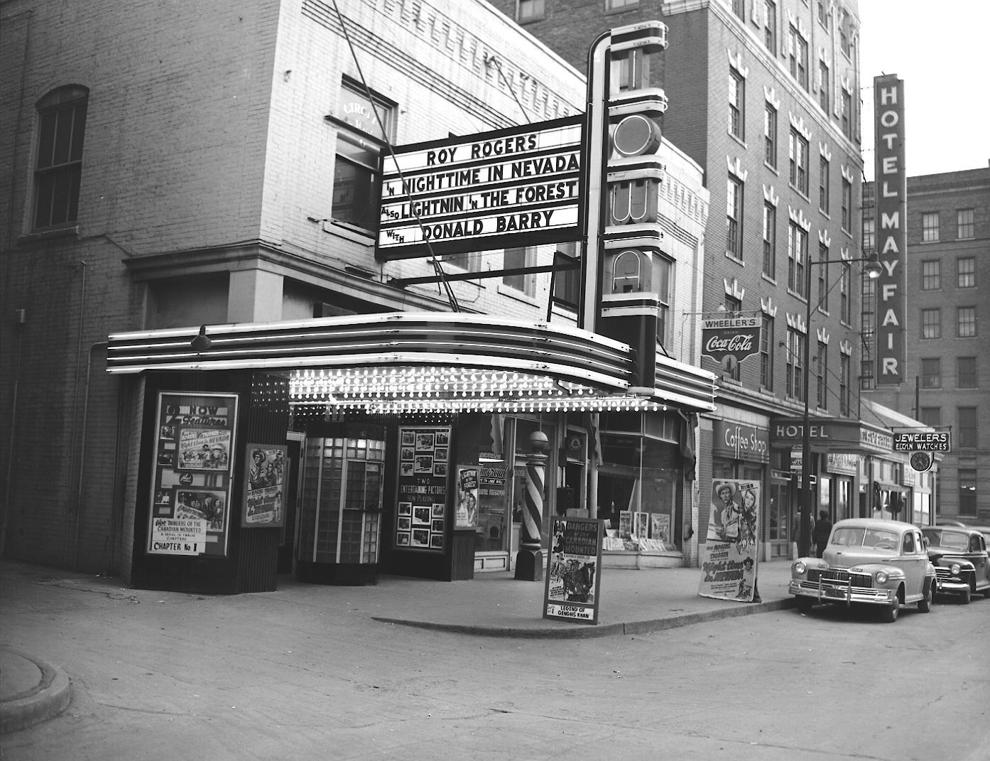 Riviera Theater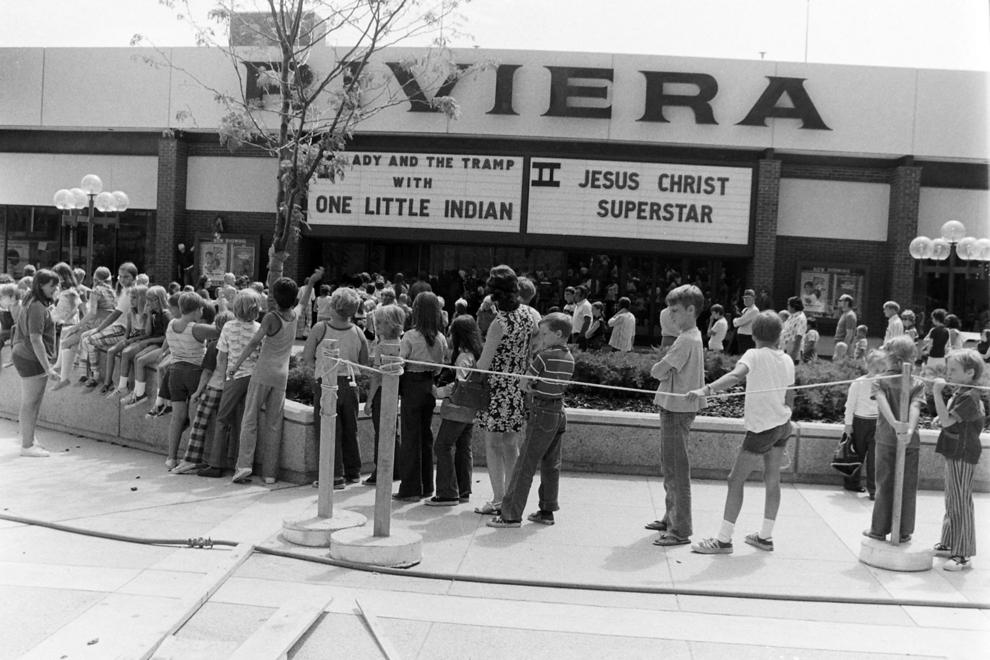 Hollywood Theater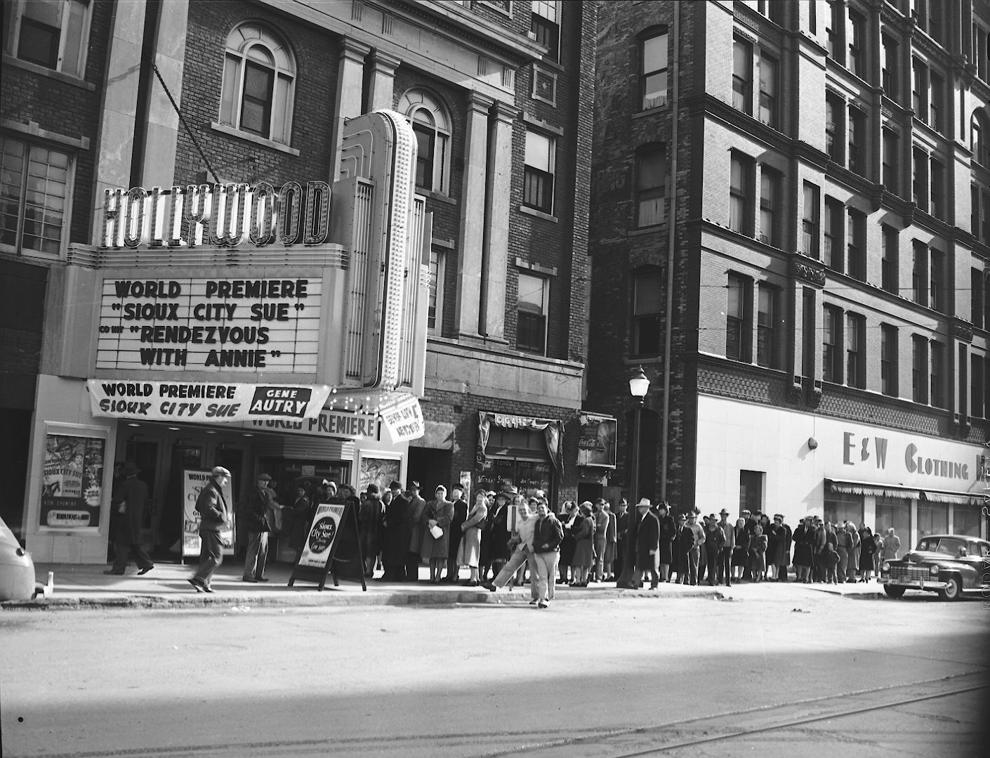 Hipp Theater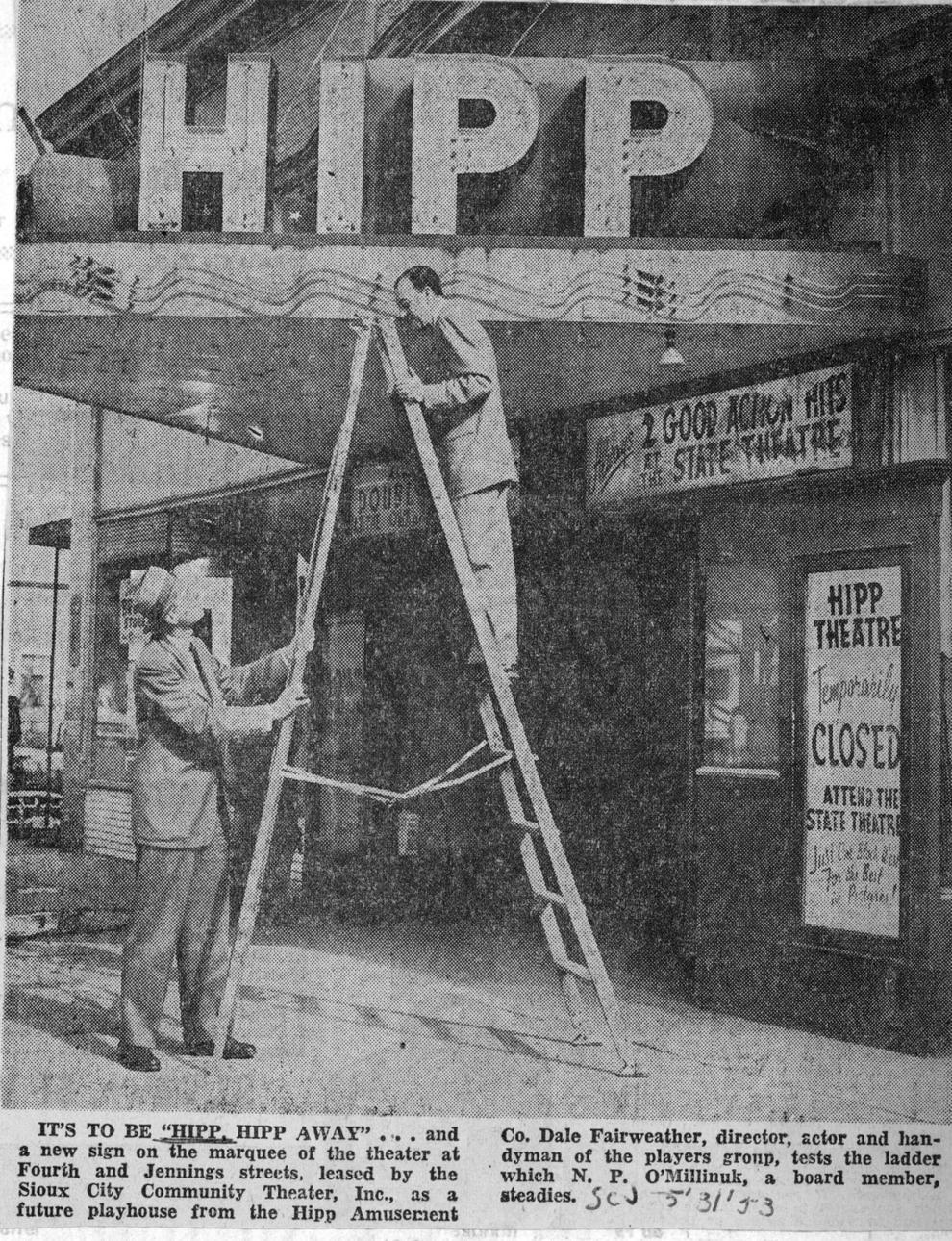 Orpheum Theater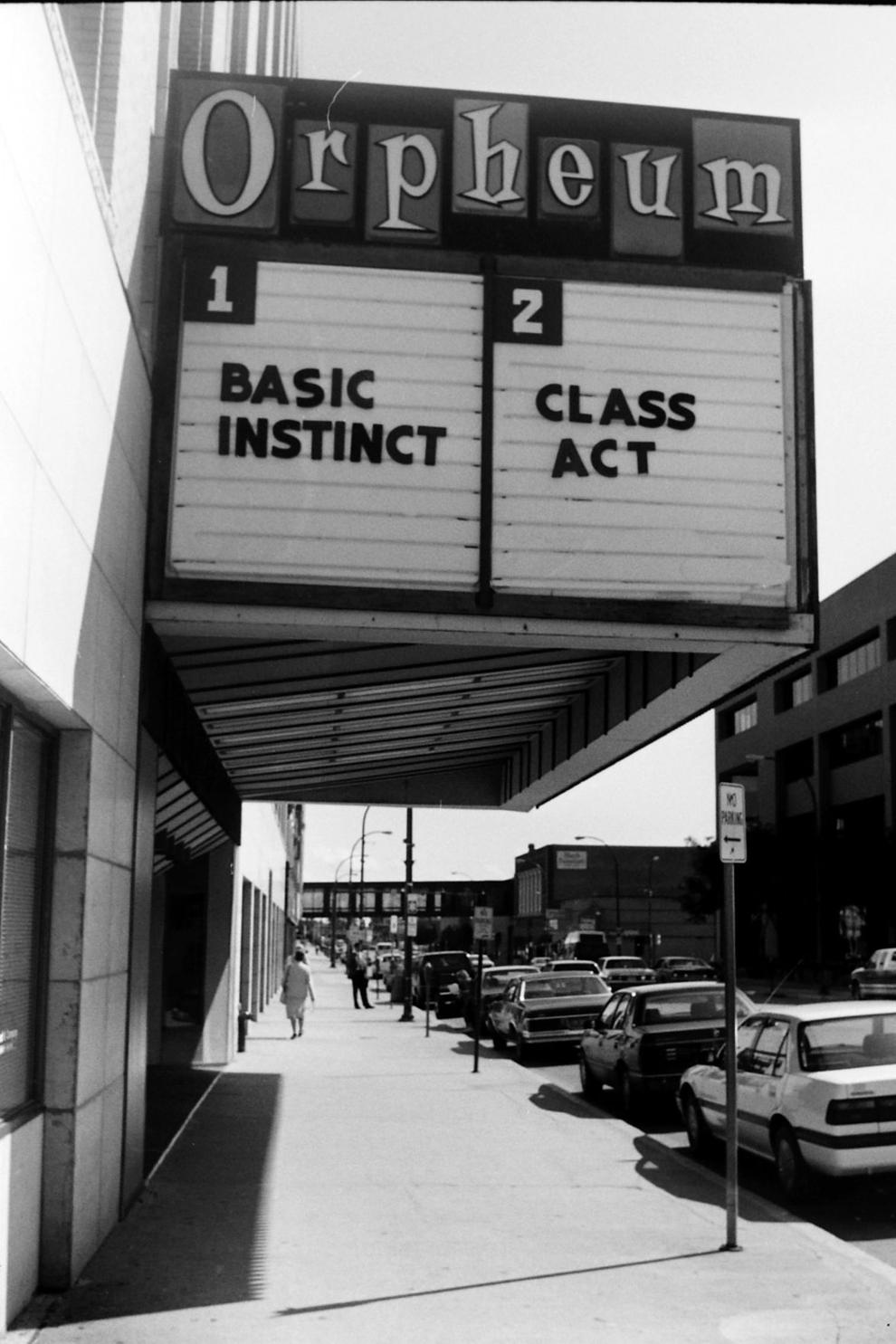 Lower Fourth Street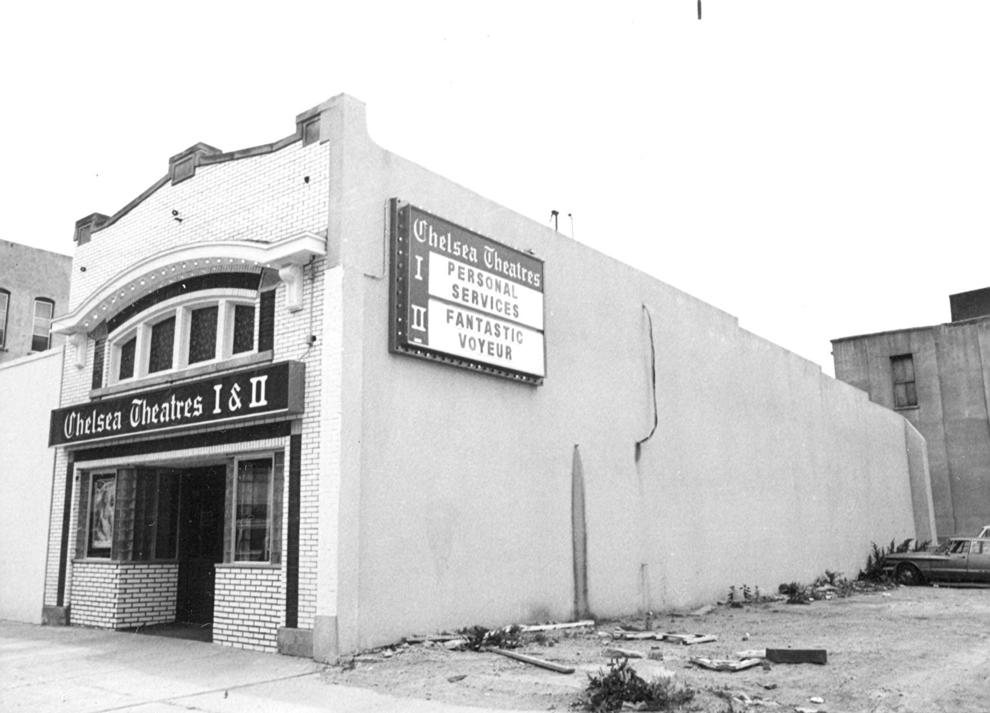 Capital Theater 1940-1959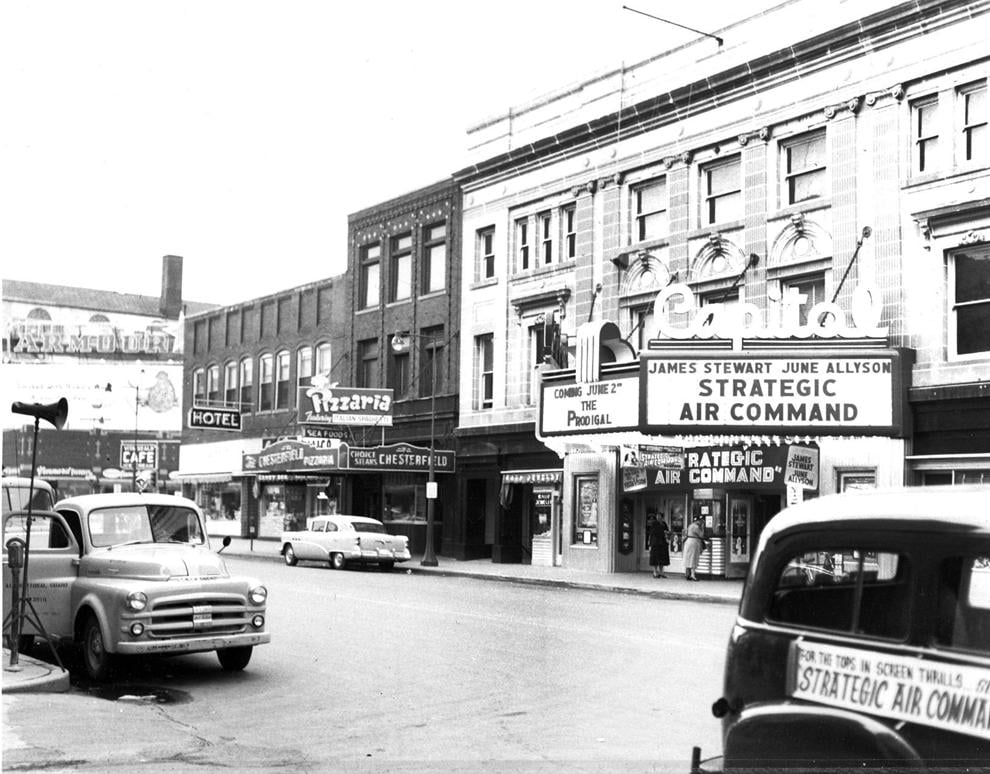 Riviera Theater
Gordon Twin Drive-In Theater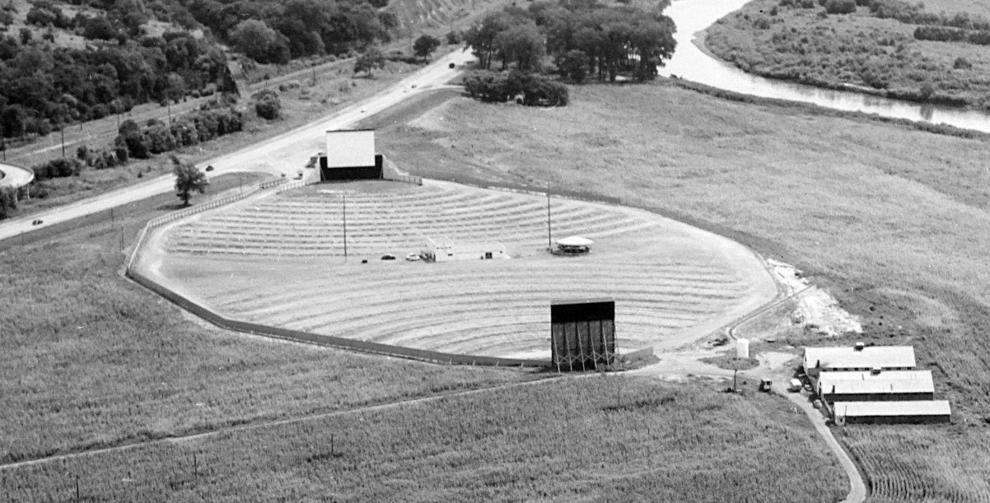 Esquire Theater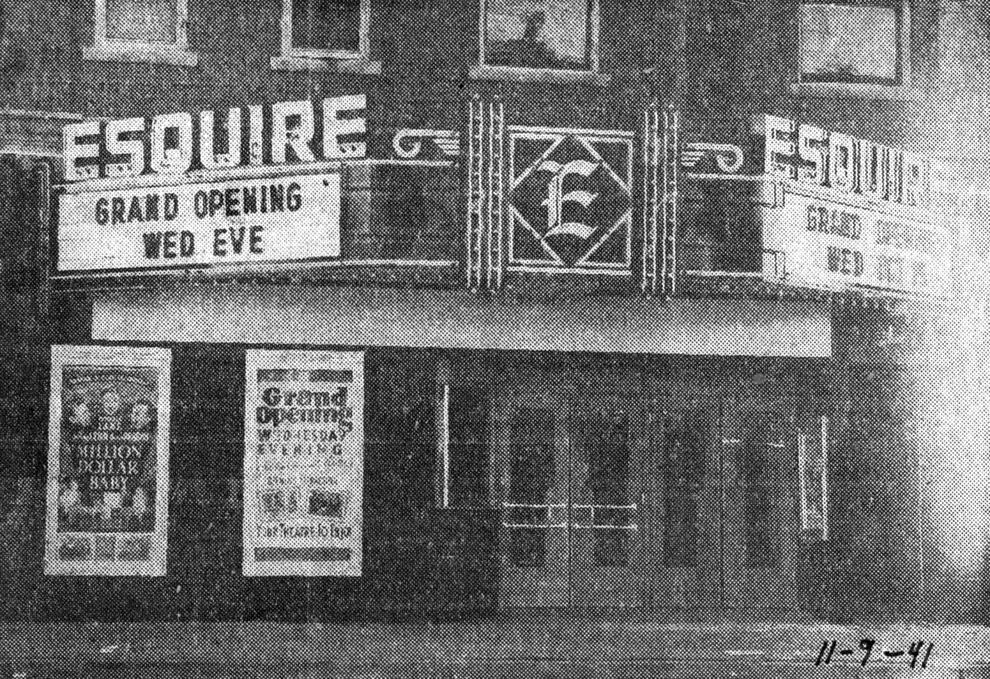 West Theater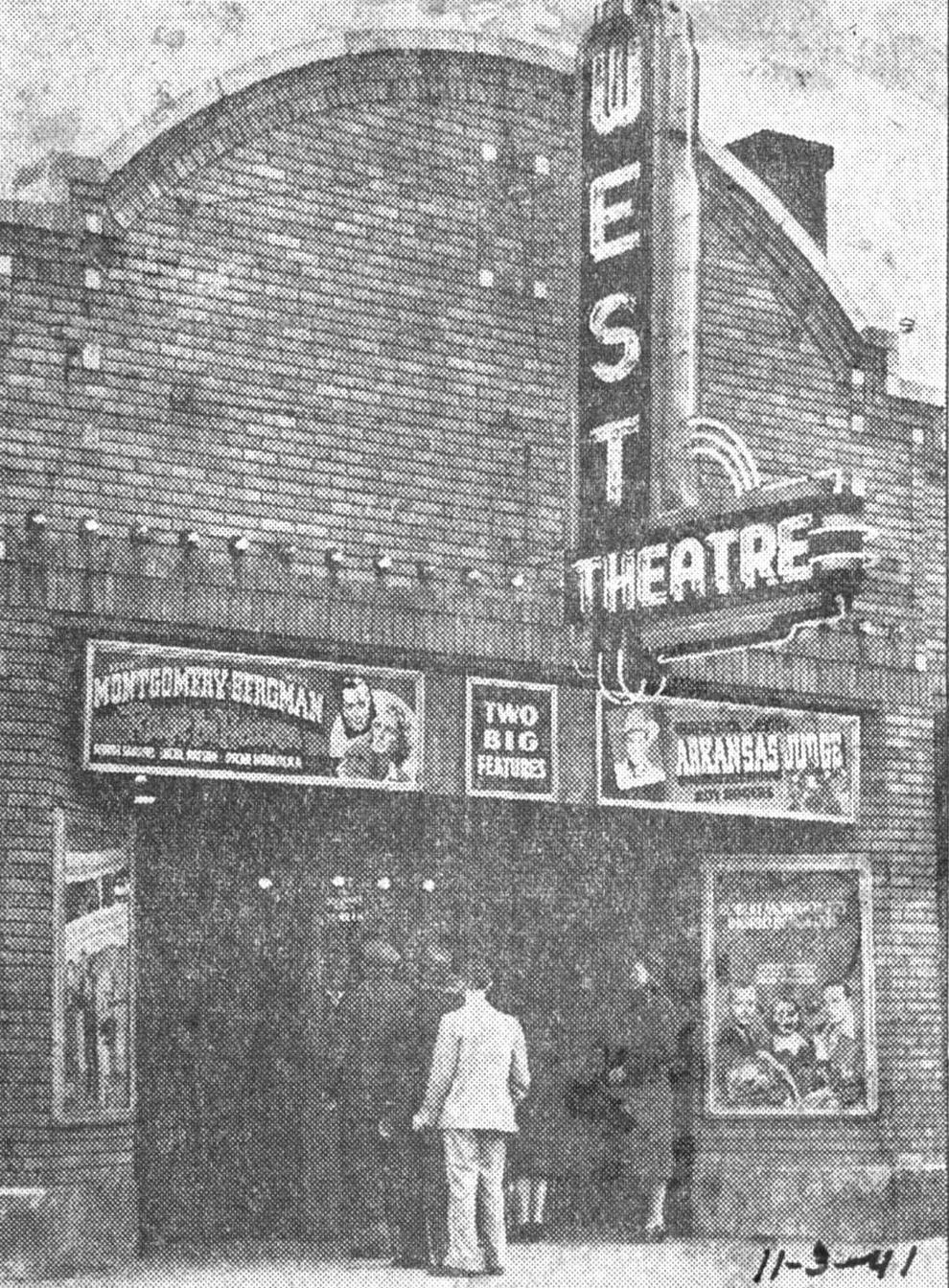 Lower Fourth Street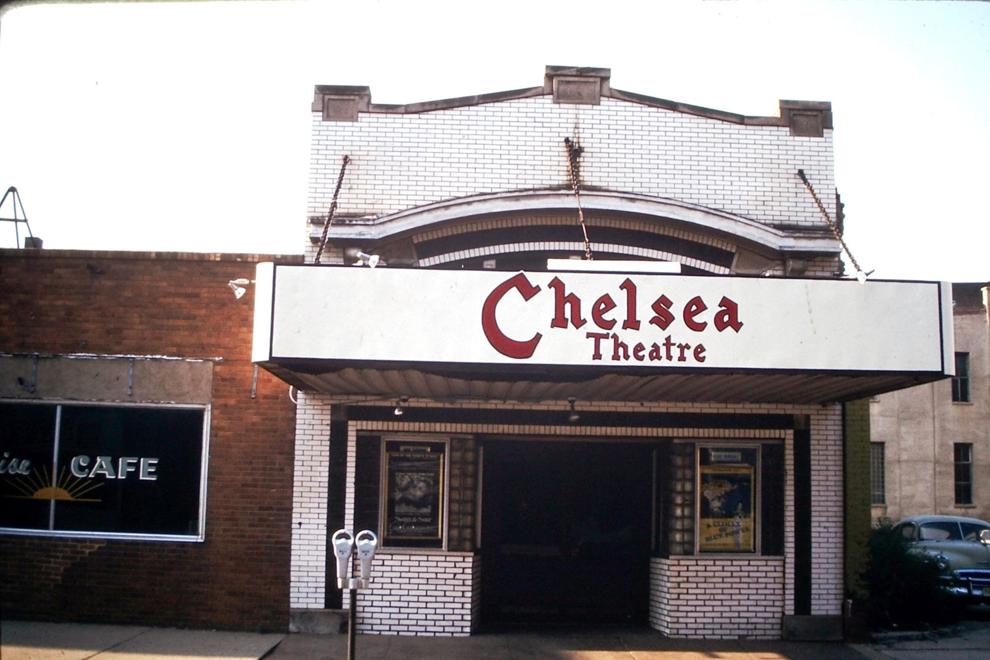 South Sioux City drive-in church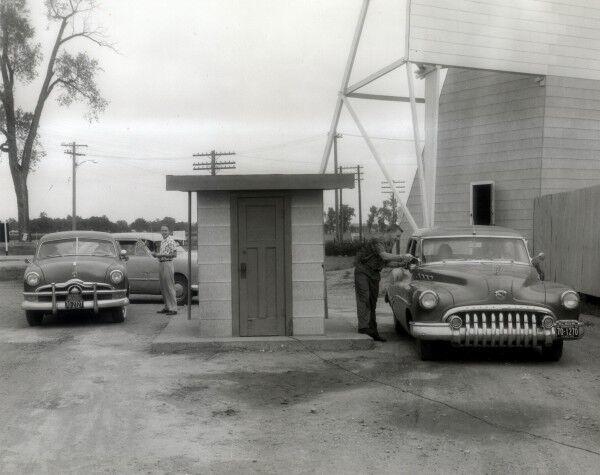 Victory Theater