LOS ANGELES – Abby McEnany remembers when the "Saturday Night Live" character Pat complicated her life.
Because she, too, prefers work shirts and a short haircut, McEnany would often hear people say, "Oh, she looks like Pat. Let's call her Pat," and think they were funny.
"It happened with straight guys at straight bars. It happened with lesbians at lesbian bars," she says. And, frankly, it was disheartening. When McEnany, a Chicago improv master, finally met Julia Sweeney, the actress who played Pat, a lot came into focus.
"I used to say, 'Julia Sweeney ruined my life,'" McEnany says. "But it was actually the character Pat. Julia couldn't have been nicer. She's smart and she was very clear that this was a character she played."
Realizing Pat had made life difficult for Abby, Sweeney offered to do anything for McEnany's series, "Work in Progress."
Based loosely on her life, the Showtime sitcom started as a Sundance film, then attracted network attention and, finally, a series deal. Because Pat played a part in McEnany's anxiety, the comedian decided she wanted to somehow work Sweeney into it.
The upshot? Sweeney "is like this fairy godmother type person who's very lovely," McEnany says.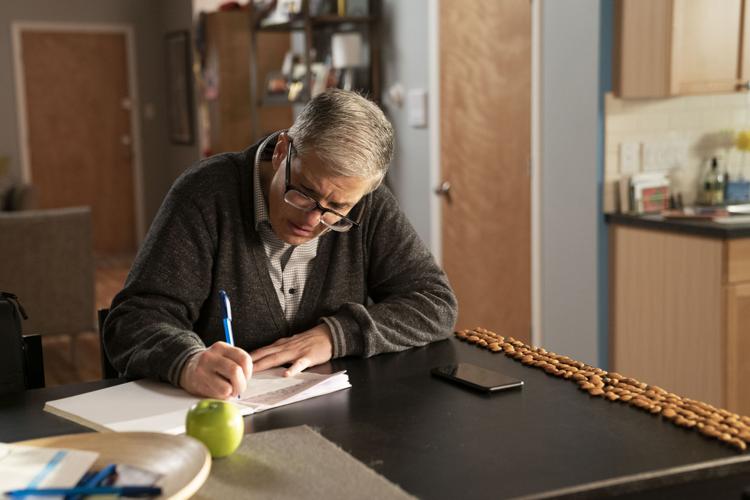 Although McEnany considers herself a "fat, queer dyke," she says the series isn't going to be a show about sexuality. "I didn't want it to be a queer show because, then, you get ghettoized," she says. "It's basically a show filled with queer people, trans people and nonbinary people and we're not commenting on it. We're just living."
The idea that she's taking her standup material and moving into a much larger arena is unreal. "It's bonkers," McEnany says with a laugh. "At 51 and never having had an acting gig? That's unreal. But since we filmed the first scene in the pilot, we've been on a roll."
Already, friends have told McEnany she has to change her views of things like social media. "I'm a very private person and they say, 'Abby, you're going to have to have Twitter. Why aren't you on Facebook?' Well, I tell them it's because of my mental health. I don't have social media because I abhor it."
On stage, she says, there's a sense of freedom: "I'm going to talk about myself for 50 minutes and tell stories but it's just between us."
On film, "it's terrifying. I don't know what this is all going to be."
Because she has filled her writing staff with people who knew her before the series, McEnany says she feels comfortable saying what does and doesn't work. "I don't want to be ashamed of anything," she says. "What's difficult is it's very vulnerable. We started writing April 1 and we were done by the end of June. That was three months of just vulnerability. It was very difficult."
The series addresses her mother's death. It talks about those comments from people at bars and it lets her show how her anxiety can manifest itself.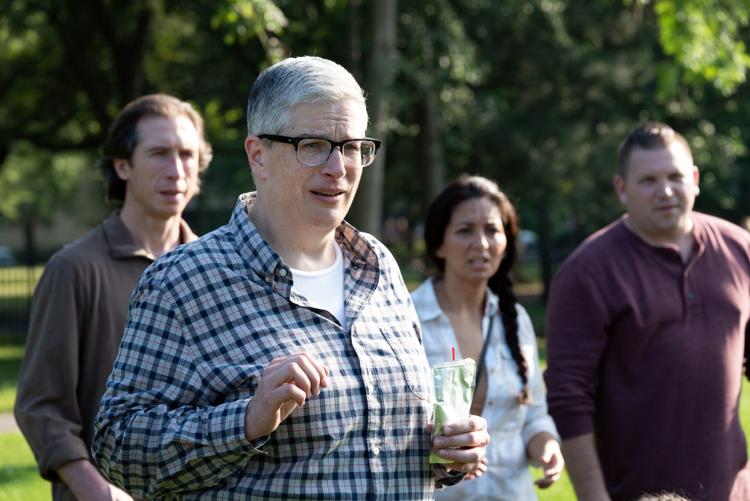 Also in "Work in Progress," McEnany's character has a relationship with a trans man. "When I started dating Alex, I decided I wasn't going to call myself a lesbian anymore because that would be denying his sexuality."
The relationship taught her a valuable lesson, too. It wasn't about people who fall in the LGBTQ category. "It was simply a relationship between two people who like and love each other," she says. "I hope we're able to educate people."
"Work in Progress" airs at 10 p.m. Sunday on Showtime.
Orpheum Vaudeville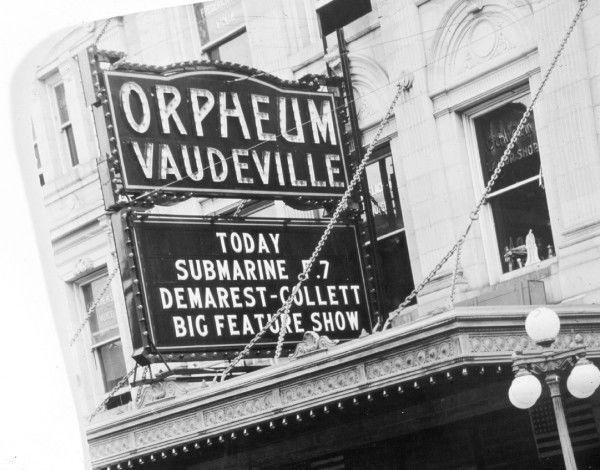 RKO New Orpheum Theatre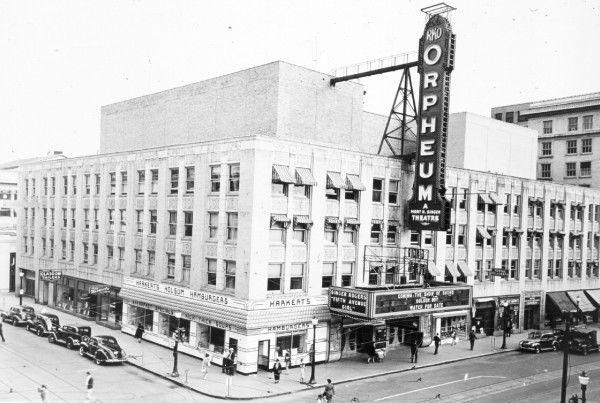 1942 playbill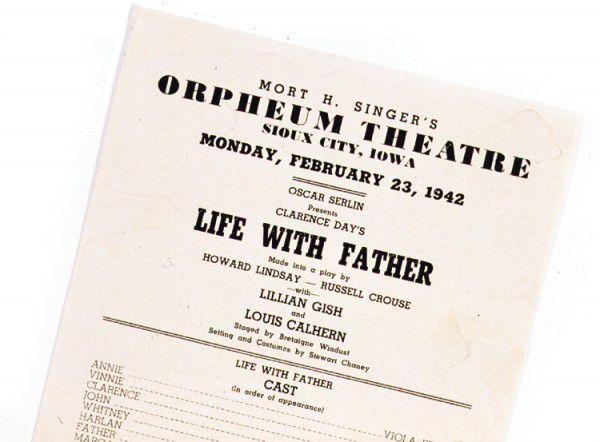 Movie theater 1968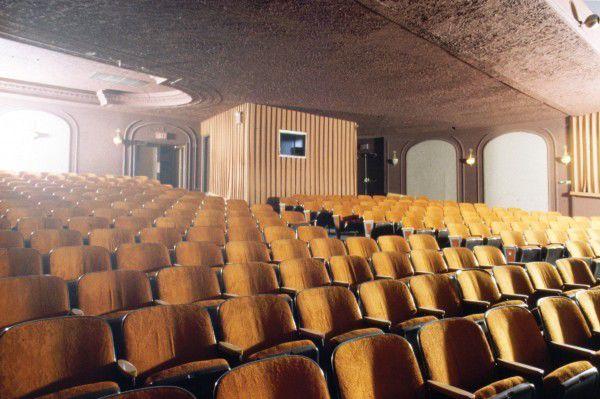 Orpheum Theatre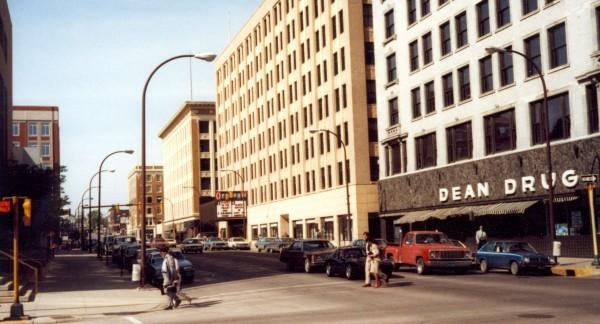 Orpheum drop ceiling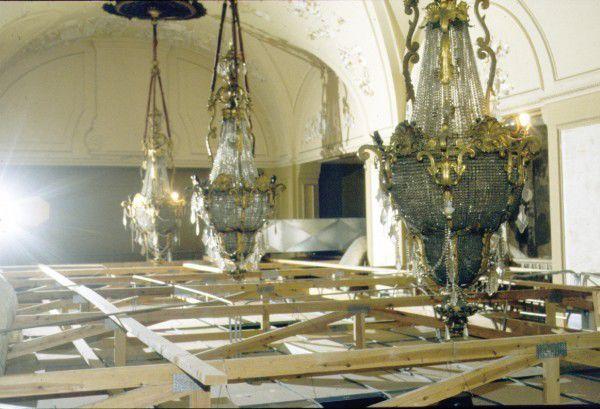 Orpheum grand opening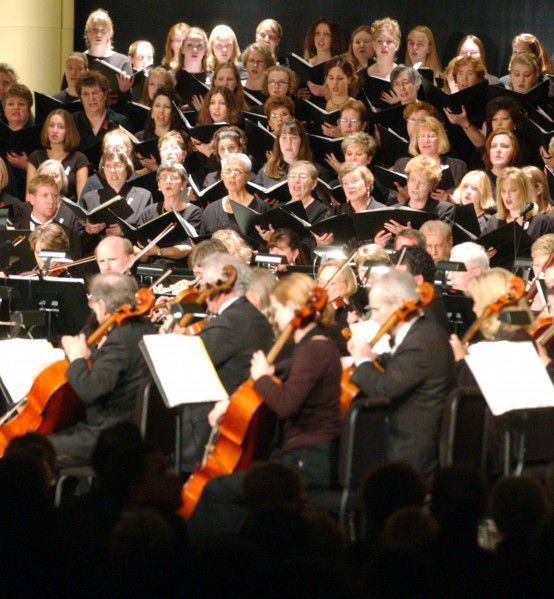 2001 Orpheum sign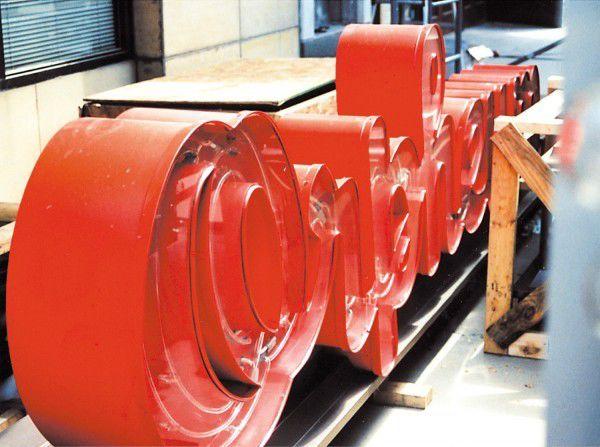 Orpheum chandelier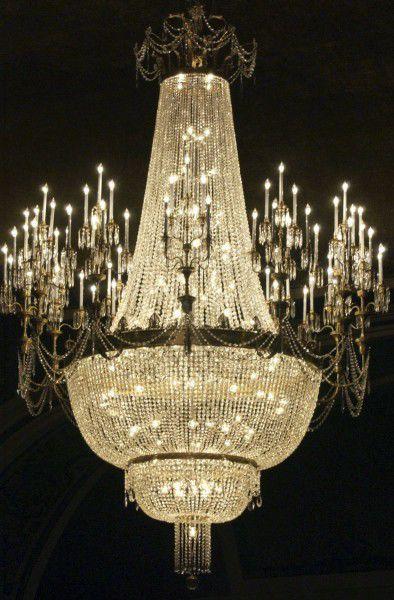 Orpheum grand opening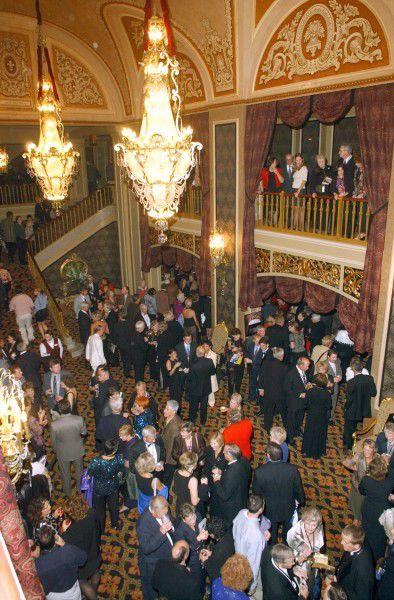 Orpheum grand opening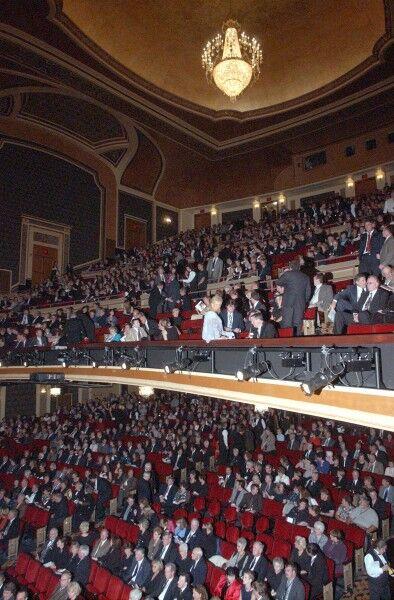 Orpheum grand opening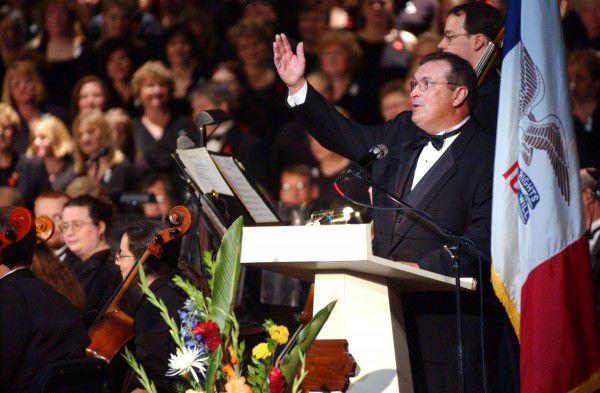 Orpheum grand opening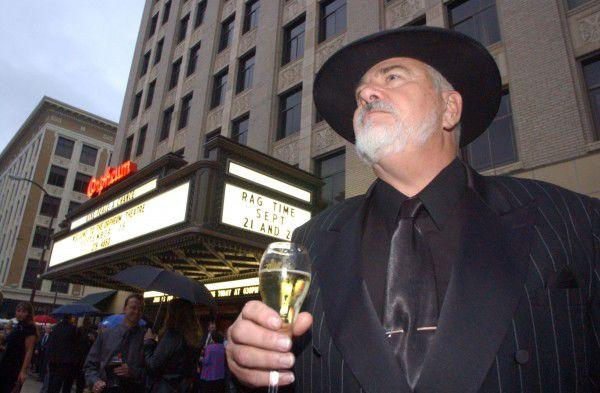 Orpheum organ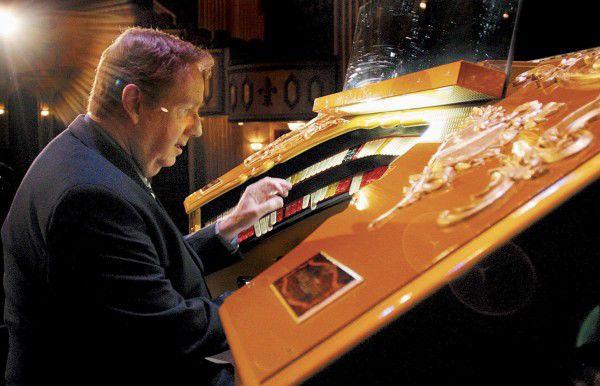 Gubernatorial debate
Orpheum Theatre 2011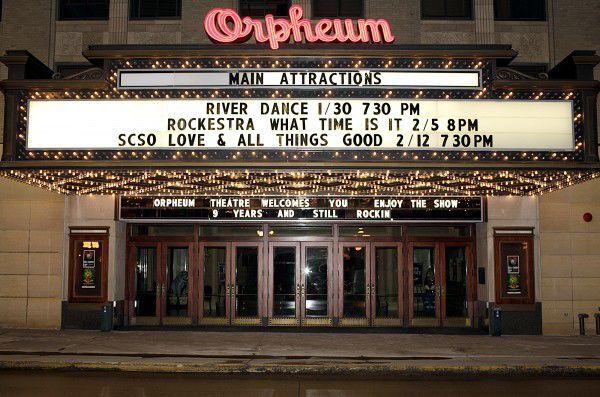 Mardi Gras Gala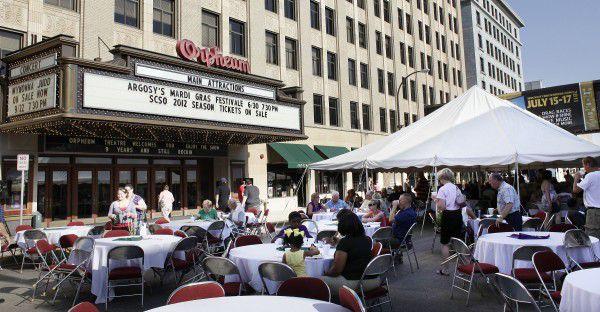 Guy Fieri at Orpheum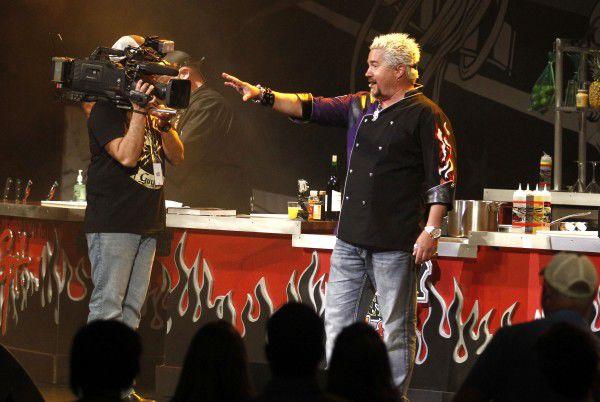 Gubernatorial debate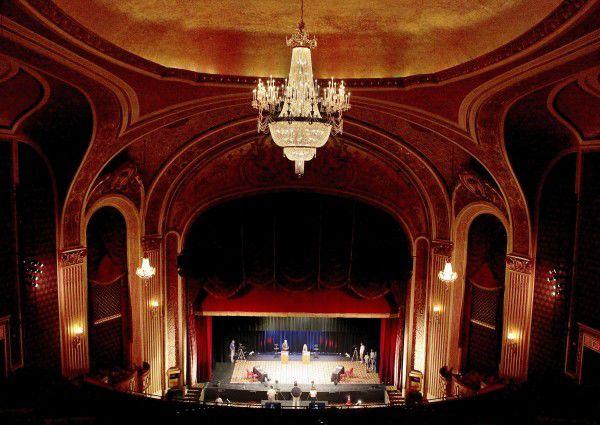 Orpheum Theatre ushers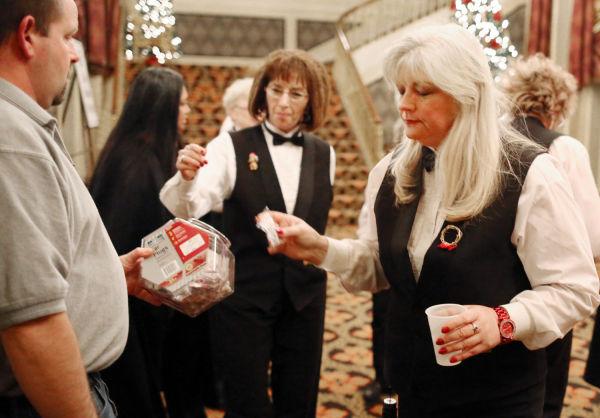 Irving Jensen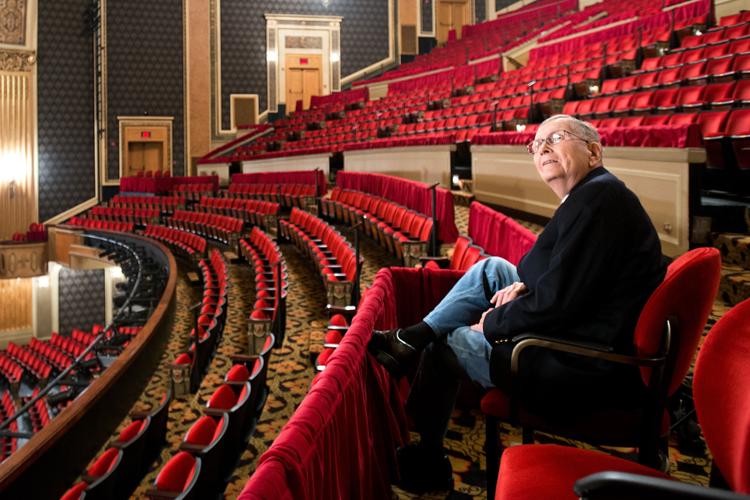 Irving Jensen cartoon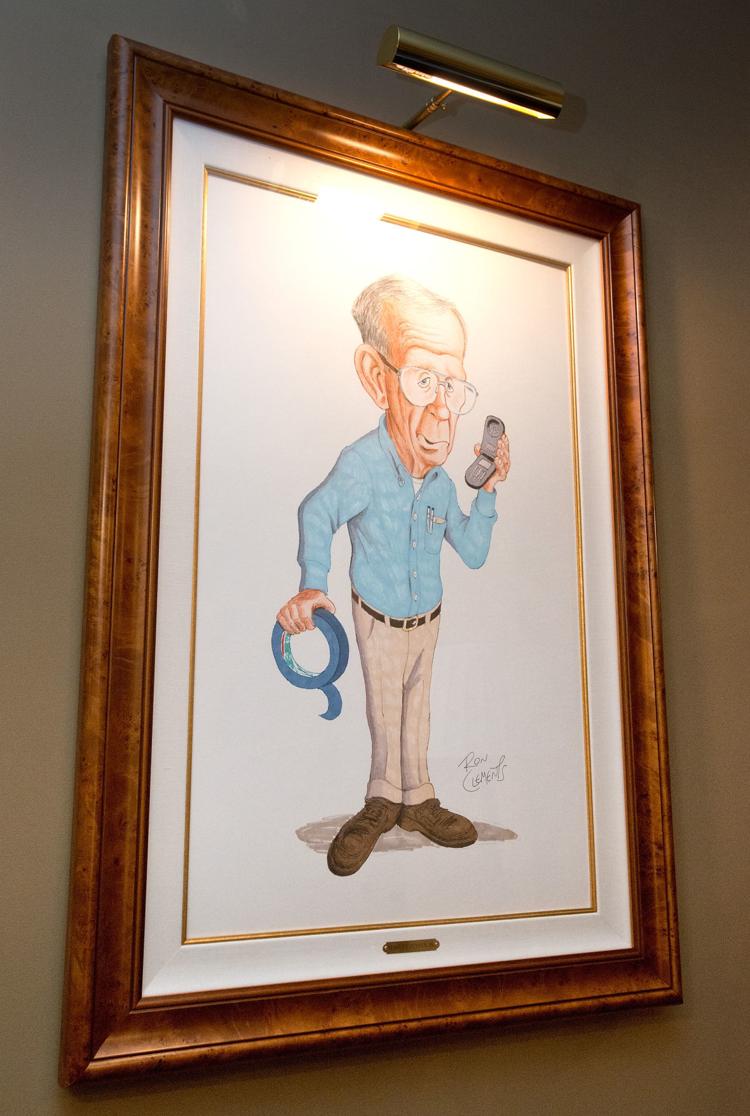 Orpheum 15 years on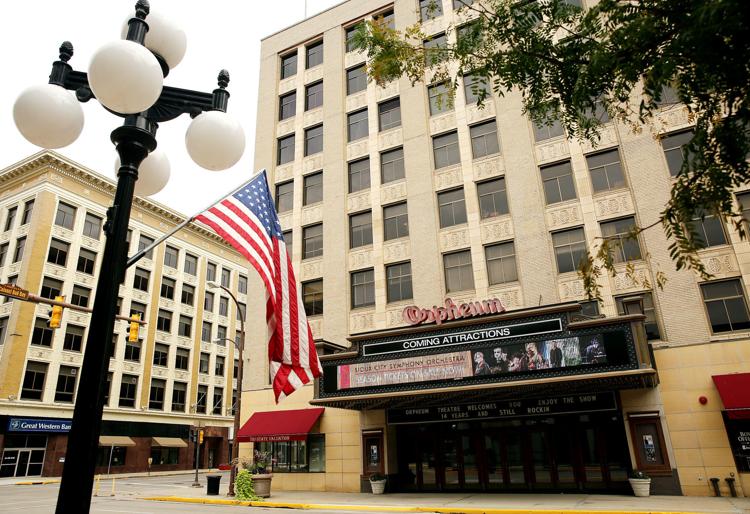 Orpheum 15 years on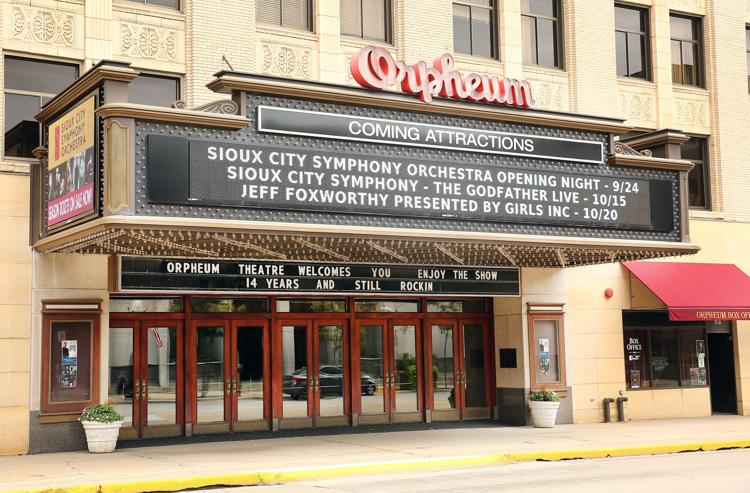 Inside the Orpheum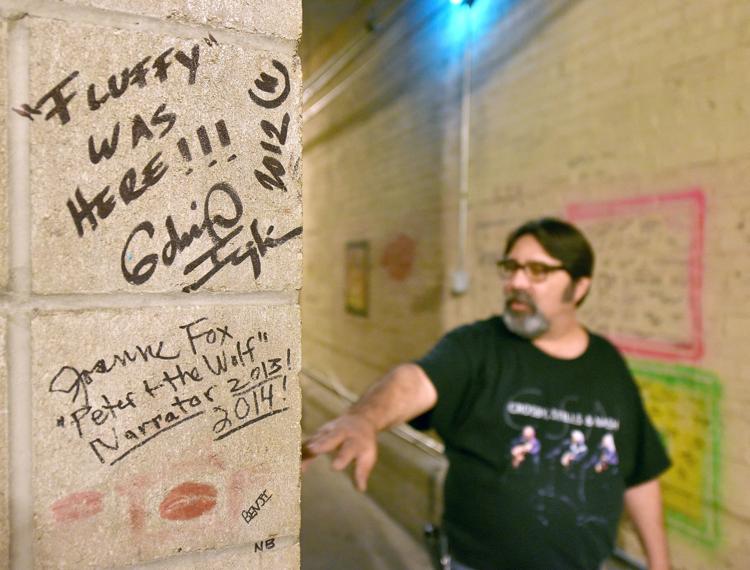 Chandelier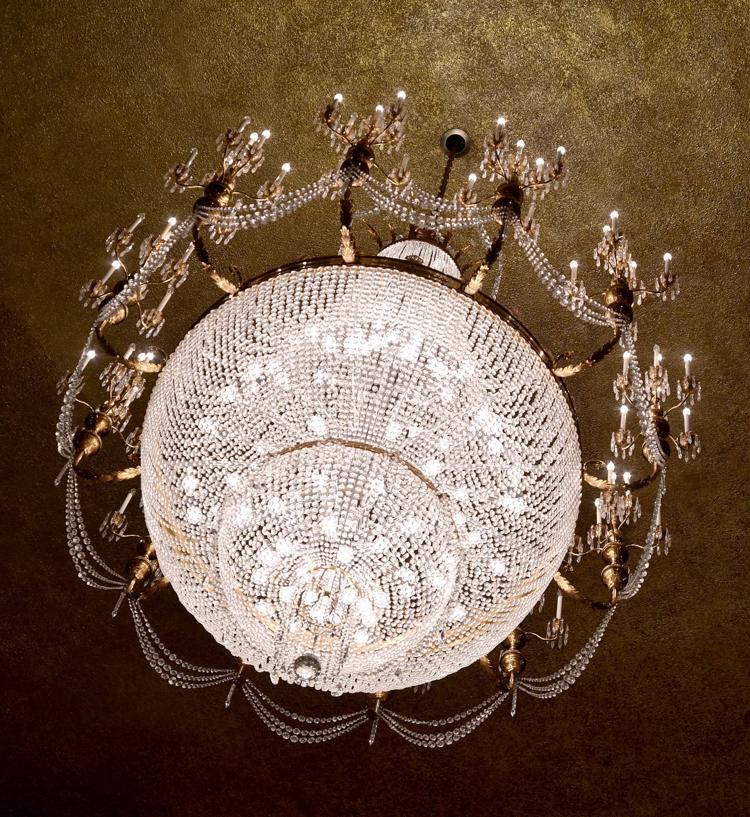 Nelson autograph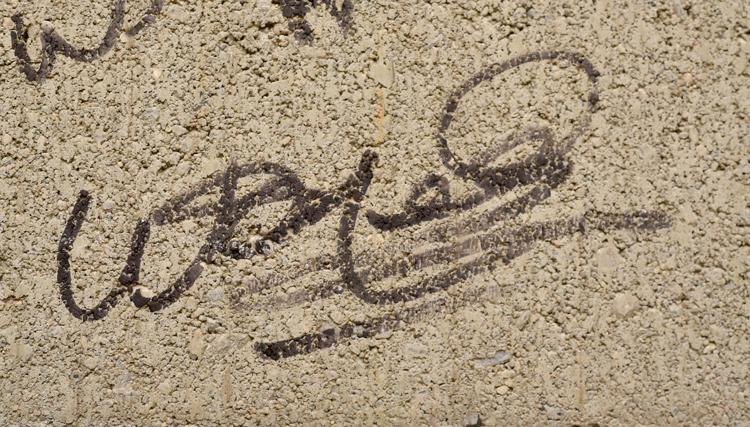 Mighty Wurlitzer Organ
Sioux City Orpheum Theatre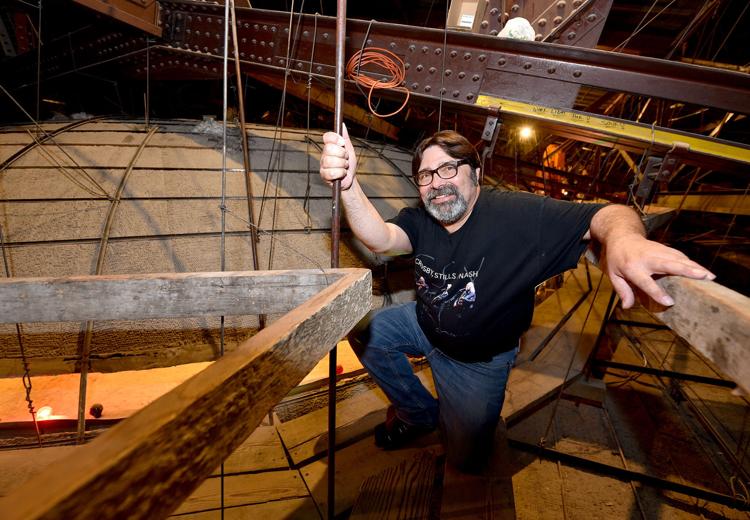 Sioux City Orpheum Theatre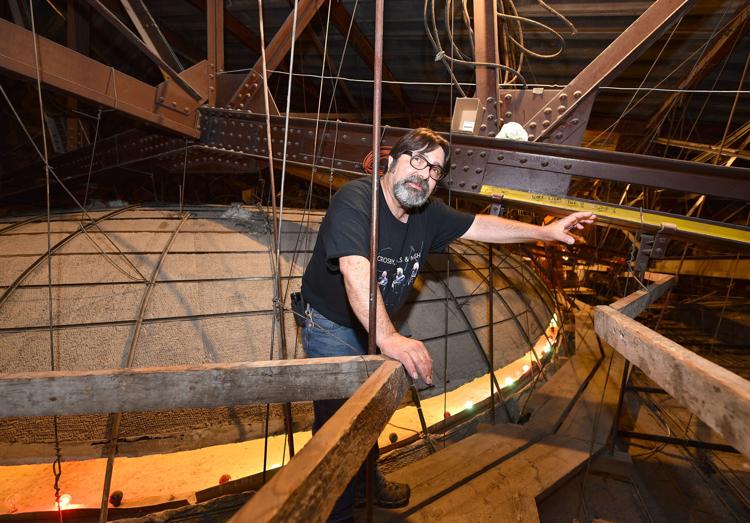 Righteous Brothers autograph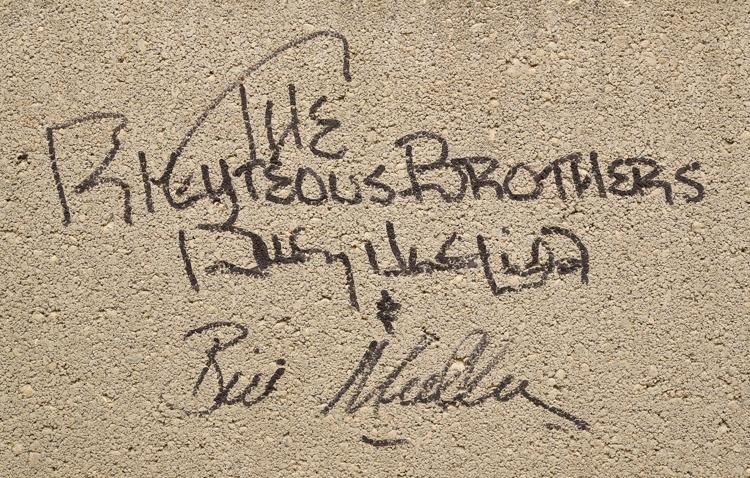 Sioux City Orpheum Theatre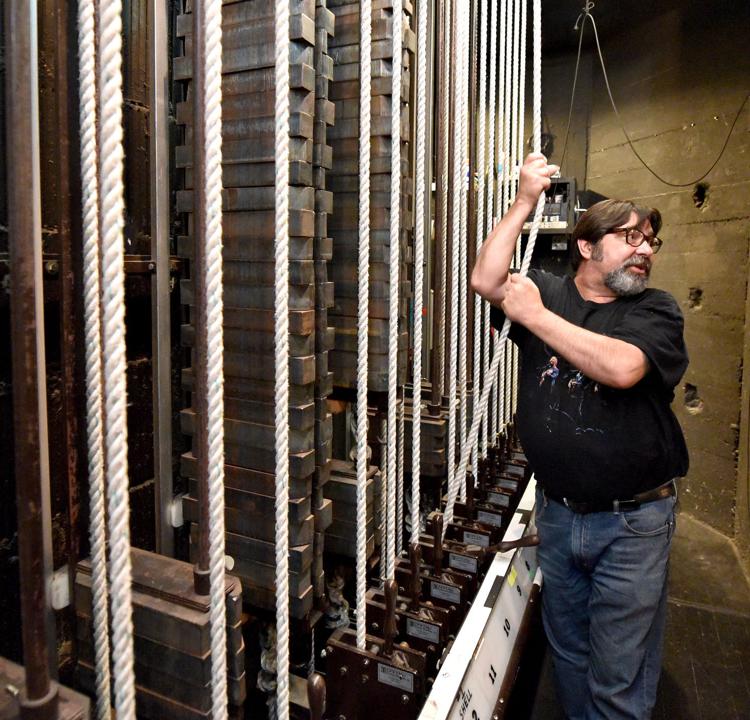 Rockestra's John Luebke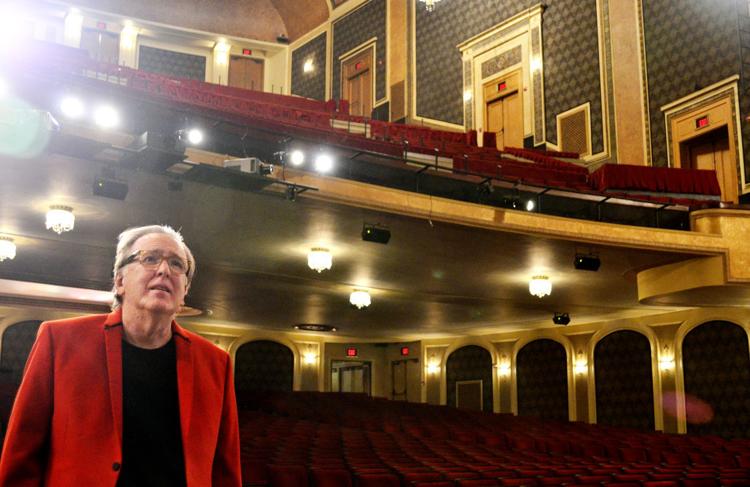 United Flight 232 anniversary panel discussion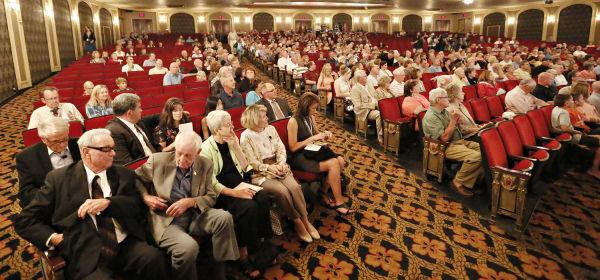 2014 gubernatorial debate