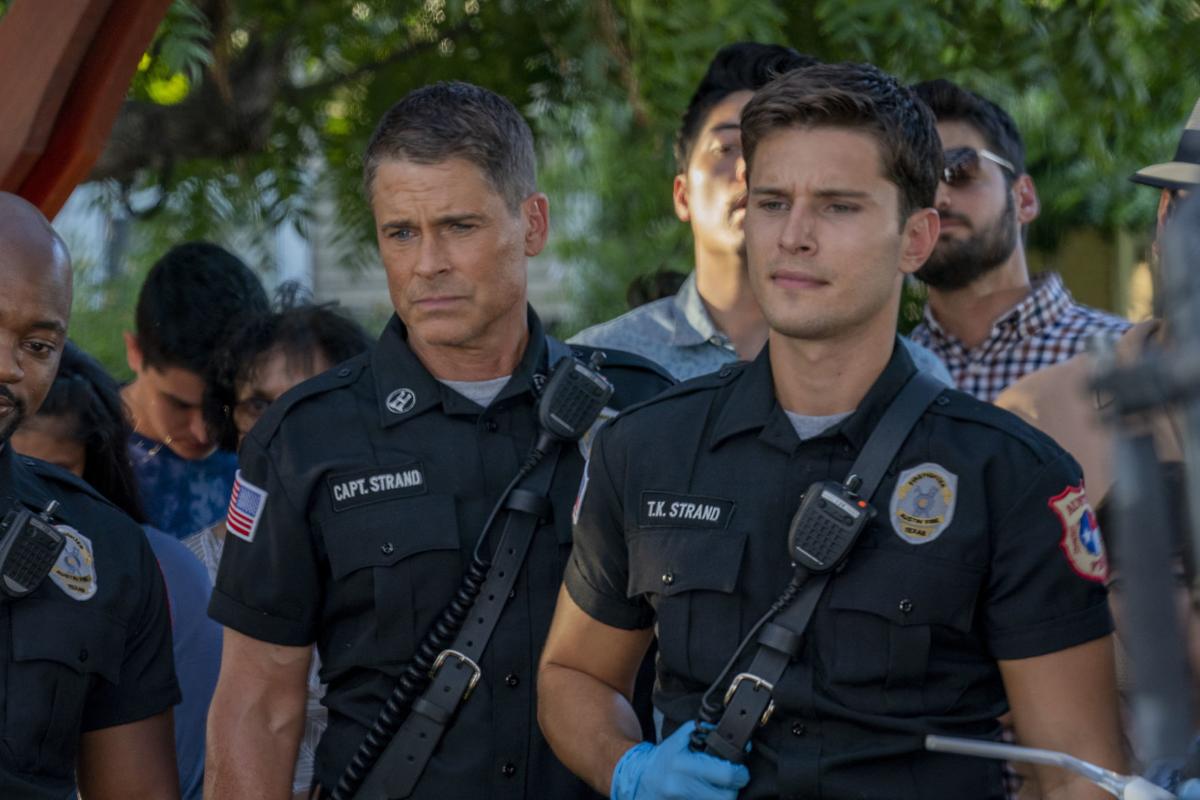 LOS ANGELES – Rob Lowe is convinced he has what it takes to run a fire station.
"I have two sons," he says with a smile. "The notion of trying to herd the cats of younger people ... just felt really natural to me."
Even more compelling? The actor's son, John Owen Lowe, is also on the writing staff of the show "9-1-1: Lone Star."
Set in Austin, Texas, the companion series to "9-1-1" finds the 55-year-old actor as the lone survivor of a Manhattan firehouse on 9/11. He's called south when a station there has to regroup after its own tragedy. He brings his troubled son (played by Ronen Rubinstein) and tries to start fresh.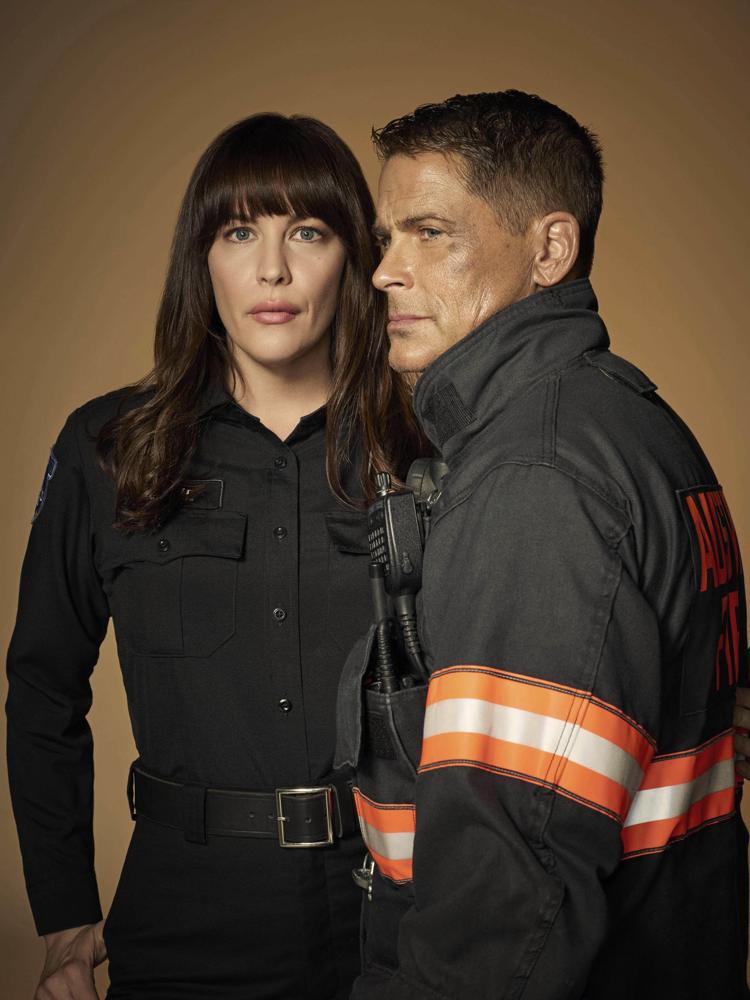 Son John Owen, Lowe says, has taken to the gig, frequently giving dad notes about the script and the way he wants things to go. "We're literally shooting his episode now and I've had multiple moments where I come up and go, 'Hey, I want you to cut this line, transpose this and move this,' and then it's, wait a minute, that's my kid. It's more satisfying than I ever thought it would be."
The job is more physical than he imagined as well. "I come home at the end of the day and I really feel like I did something," Lowe says. "The physical stamina required to do network drama in and of itself is crazy. Then you add 90 pounds on your back, firehoses, ladders, rappelling down buildings and it (brings out) the 12-year-old boy in me."
For Lowe, it's also an opportunity to work with producer Ryan Murphy, who wanted him for one of his first series, "Nip/Tuck."
"Ryan wrote 'Nip/Tuck' for me and my agents didn't give it to me," he says. "So we've been trying to find something to do together for 20 years."
The new series even lets Lowe poke fun at his image and obsession with skin care. "They know how to write for me," he says. "So any of the crazy stuff is probably coming from them knowing me as well as I know myself."
Like "Nip/Tuck," "Lone Star" isn't afraid to mine the outrageous for humor. In one episode, for example, Lowe's team responds to an explosion at a bull semen facility. "We like to toggle between big, massive and then weird. We always try to keep the 'I can't believe they just did that' factor."
Familiar with natural disasters (Lowe and his family live in Santa Barbara, which has been affected by wildfires and flooding), he says the new drama could help others cope and react accordingly. "This is stuff that happens to people," he explains. "This isn't out of the Hollywood screenwriters' minds. I'm always cognizant of that because of what my community went through."
"Lone Star" also touches on personal problems and isn't afraid to make strong, stoic types vulnerable.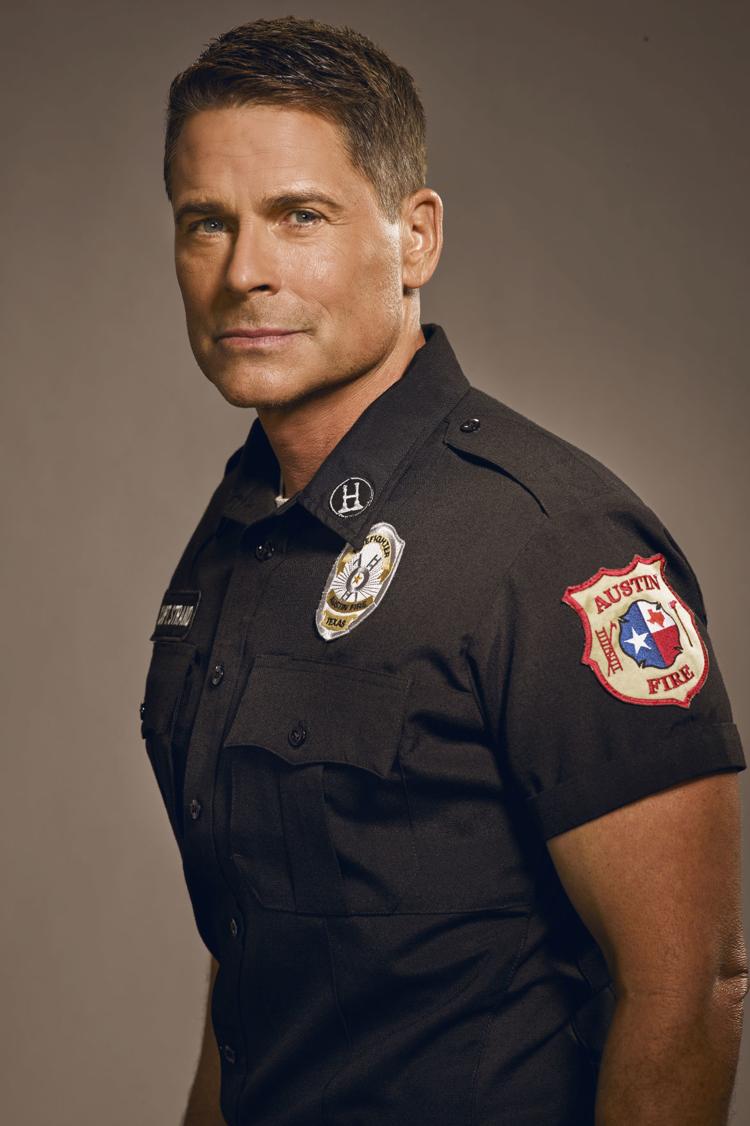 Liv Tyler, who plays an emergency medical technician, says great care is taken to make sure they handle cases right. Technicians work with the actors and also talk to them about potential emotional issues that could occur.
Lowe was thrilled Tyler was going to be part of the show, largely because her father, singer Steven Tyler, played an important part in his life.
"When I first got sober, my thought was, 'Life is over. The fun is done and I'm not going to be cool anymore,'" Lowe says. "I was probably sober two or three weeks and I got a phone call from Steven Tyler, who I did not know. He called me and said, 'I heard you're in recovery. I just wanted to say, 'Hey, and it's going to be great.' And I thought, if it's good enough for Steven Tyler, it's good enough for me. So he was a big part of who I am today."
Since that time – some 30 years – Lowe says he has also reached out to others to provide support.
"Every time I look at Liv, it makes my heart happy. I was able to turn a page to an even better life that's more fun and, actually, more exciting."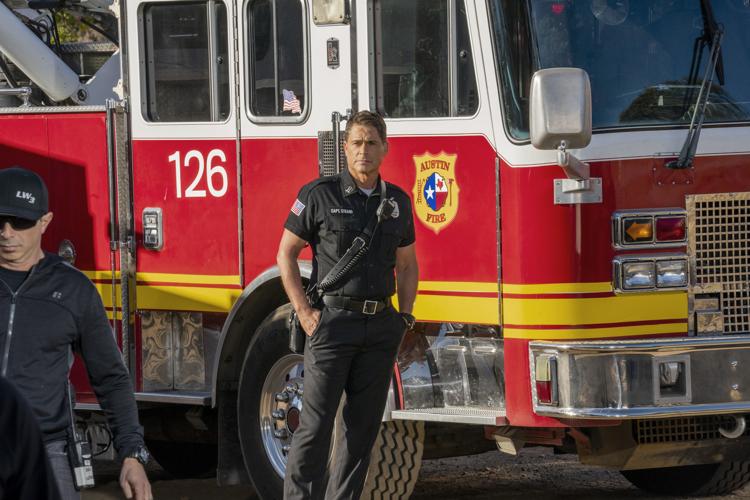 Now, they're sharing the adventure of playing fire and rescue personnel.
"Our show, as (producer Brad Falchuk) says, is 'Shock ... and awwww,'" Lowe says.
"9-1-1: Lone Star" airs on Fox and will follow the Super Bowl with a special episode.
Orpheum Vaudeville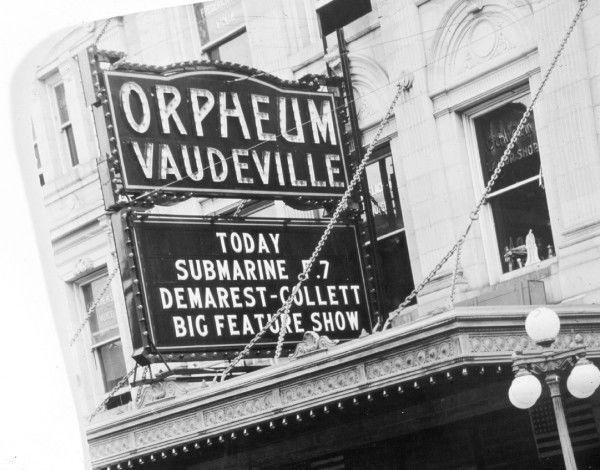 RKO New Orpheum Theatre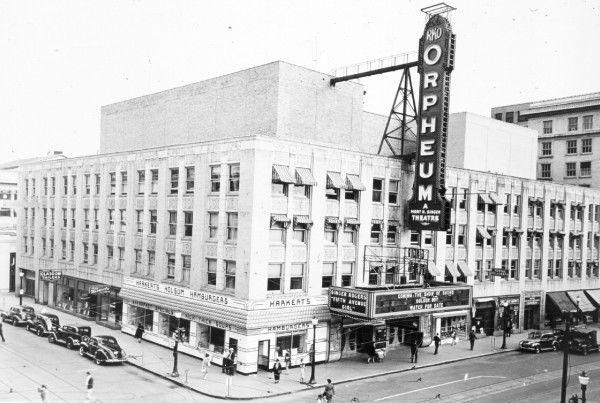 1942 playbill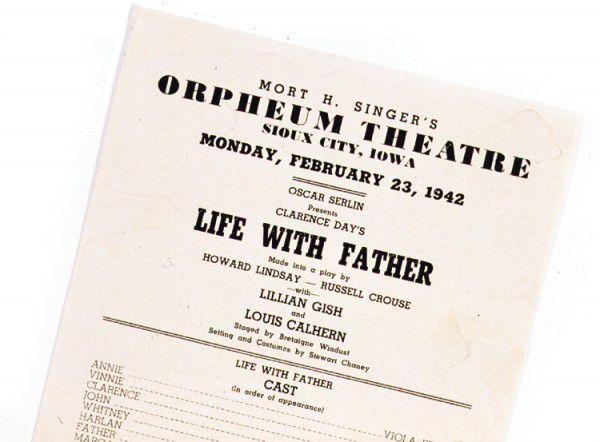 Movie theater 1968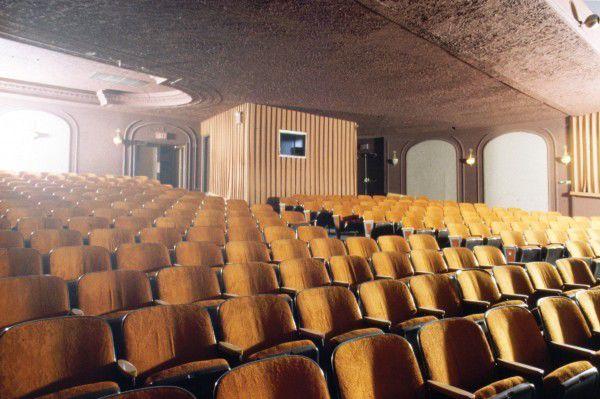 Orpheum Theatre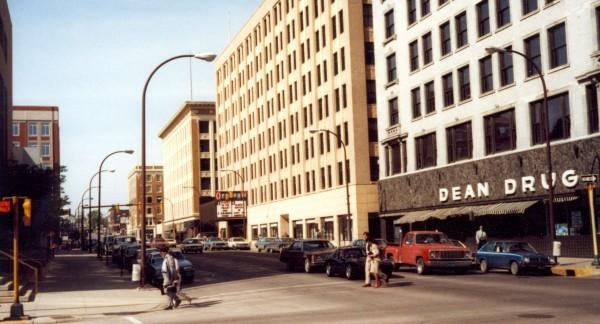 Orpheum drop ceiling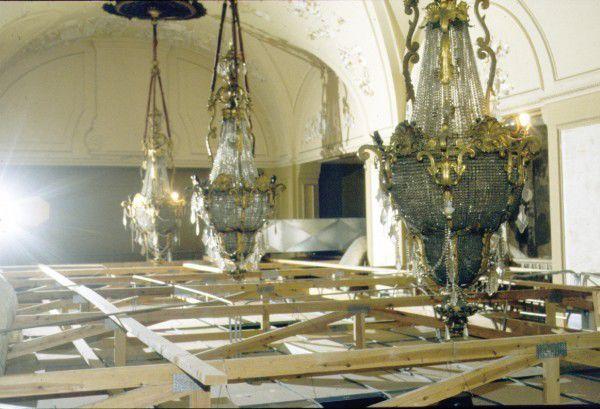 Orpheum grand opening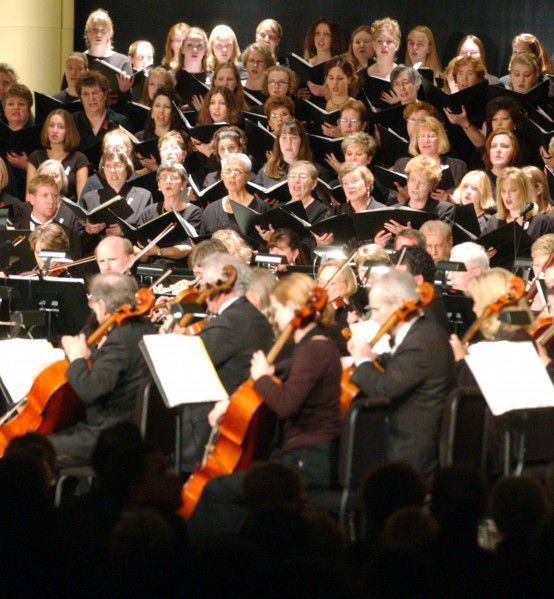 2001 Orpheum sign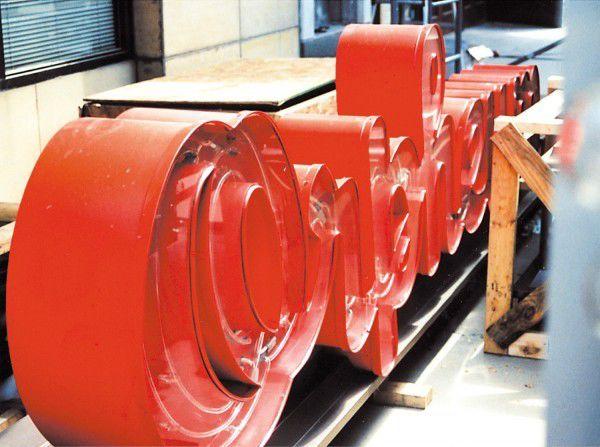 Orpheum chandelier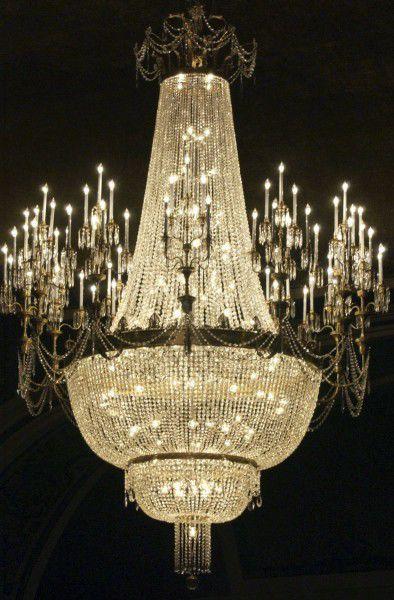 Orpheum grand opening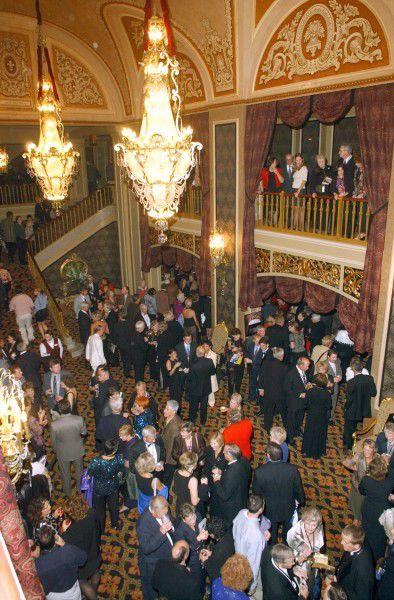 Orpheum grand opening
Orpheum grand opening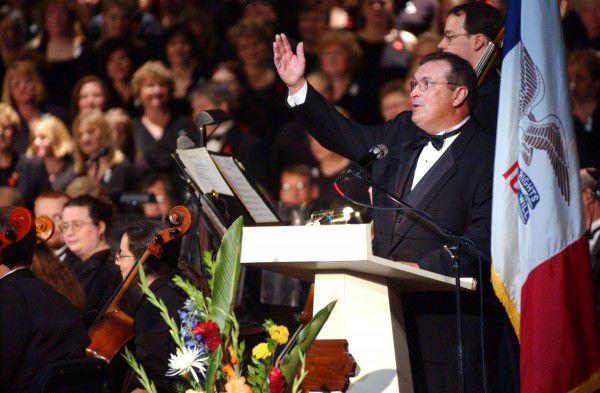 Orpheum grand opening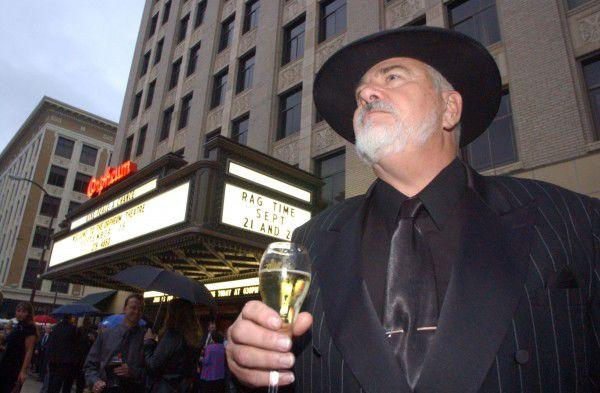 Orpheum organ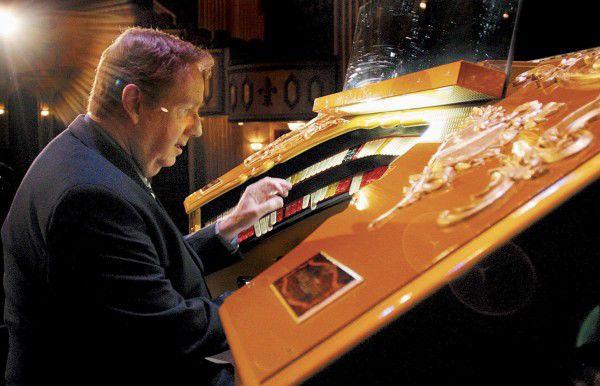 Gubernatorial debate
Orpheum Theatre 2011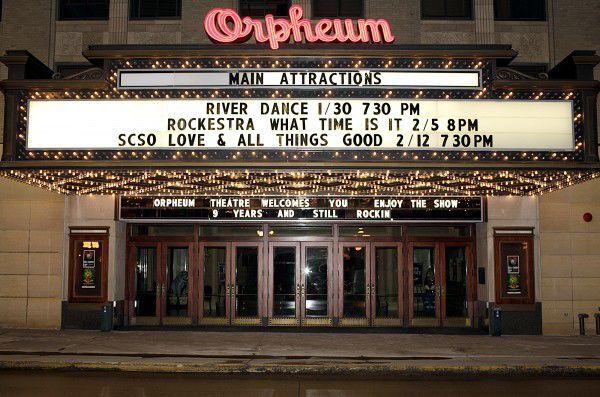 Mardi Gras Gala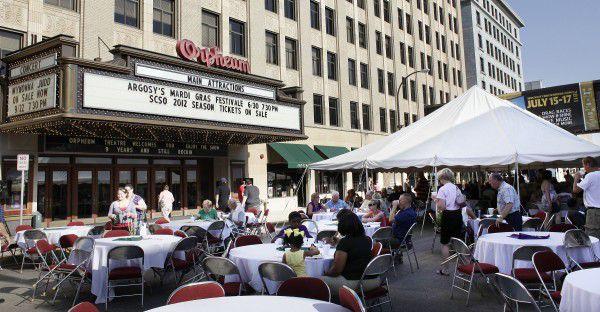 Guy Fieri at Orpheum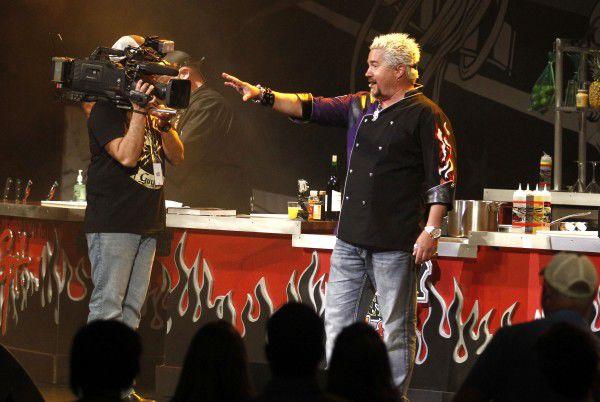 Gubernatorial debate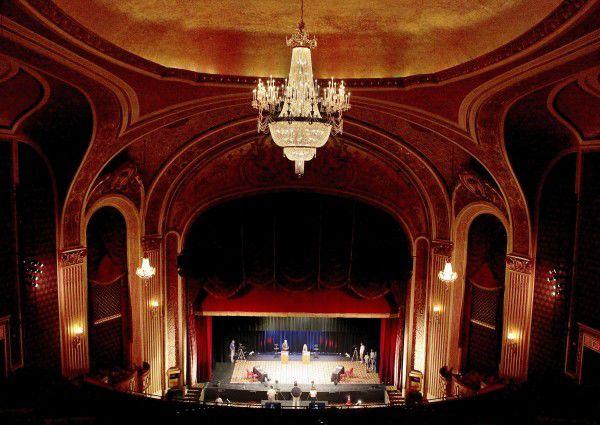 Orpheum Theatre ushers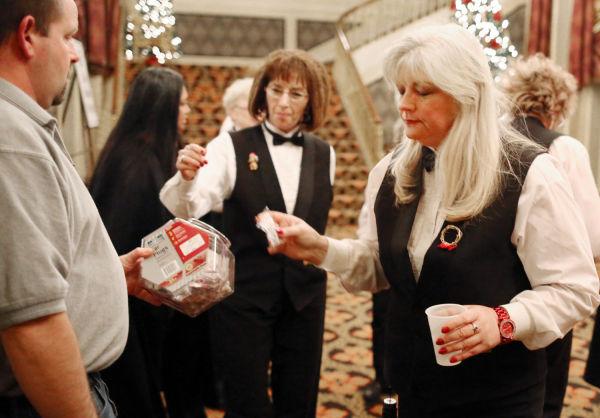 Irving Jensen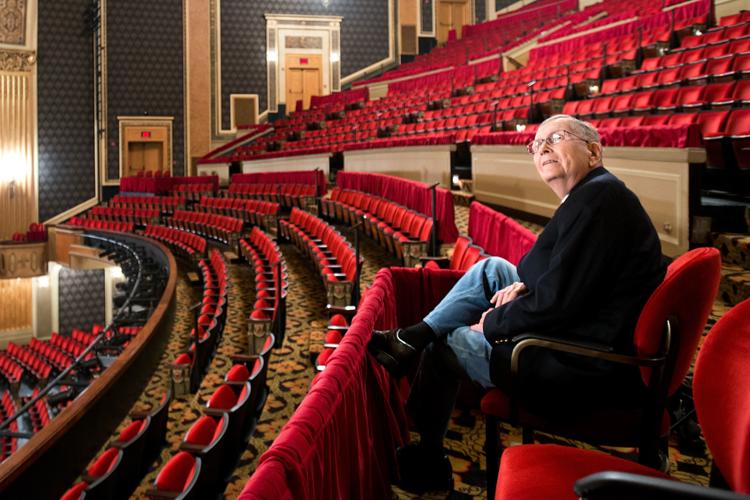 Irving Jensen cartoon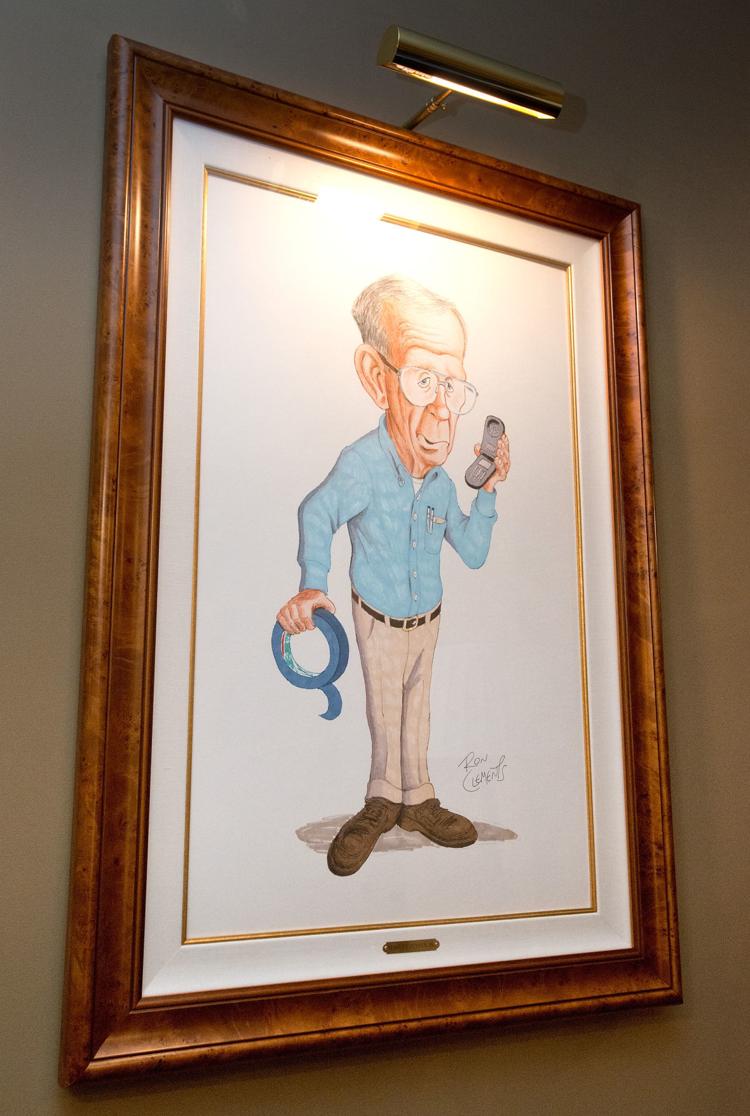 Orpheum 15 years on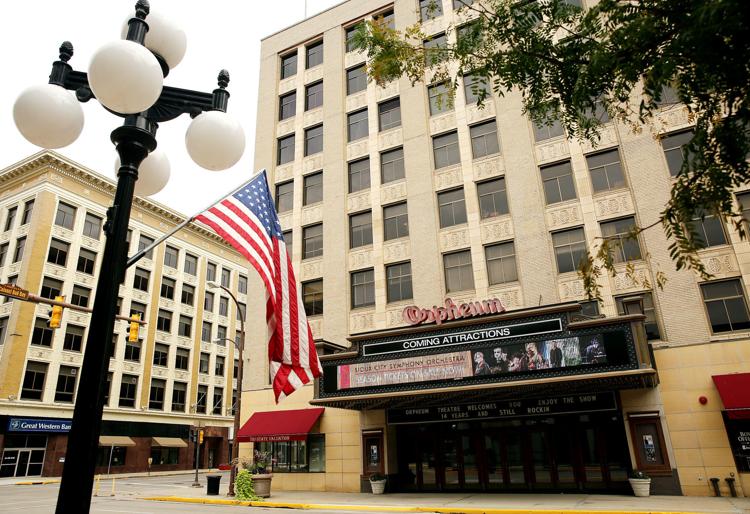 Orpheum 15 years on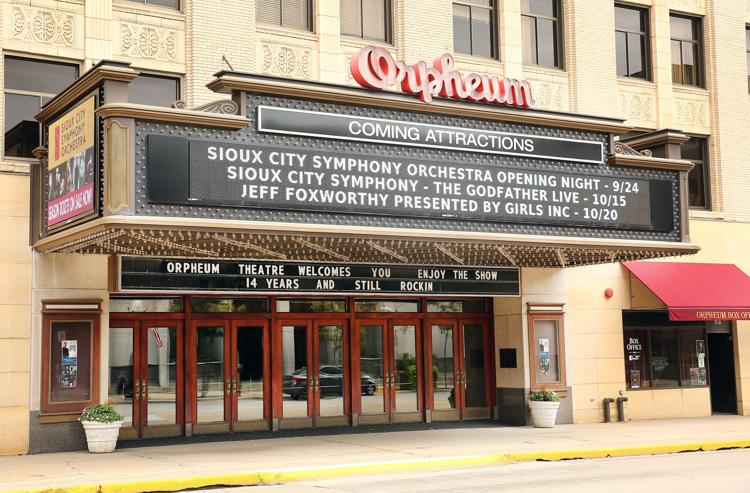 Inside the Orpheum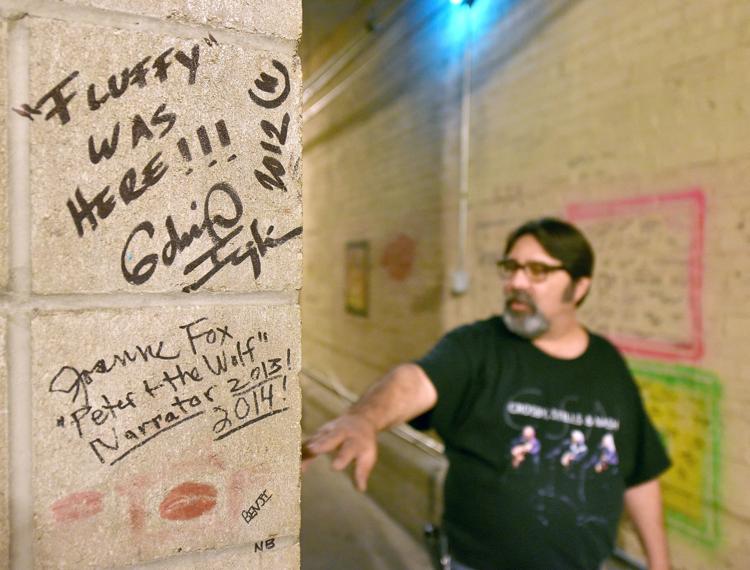 Chandelier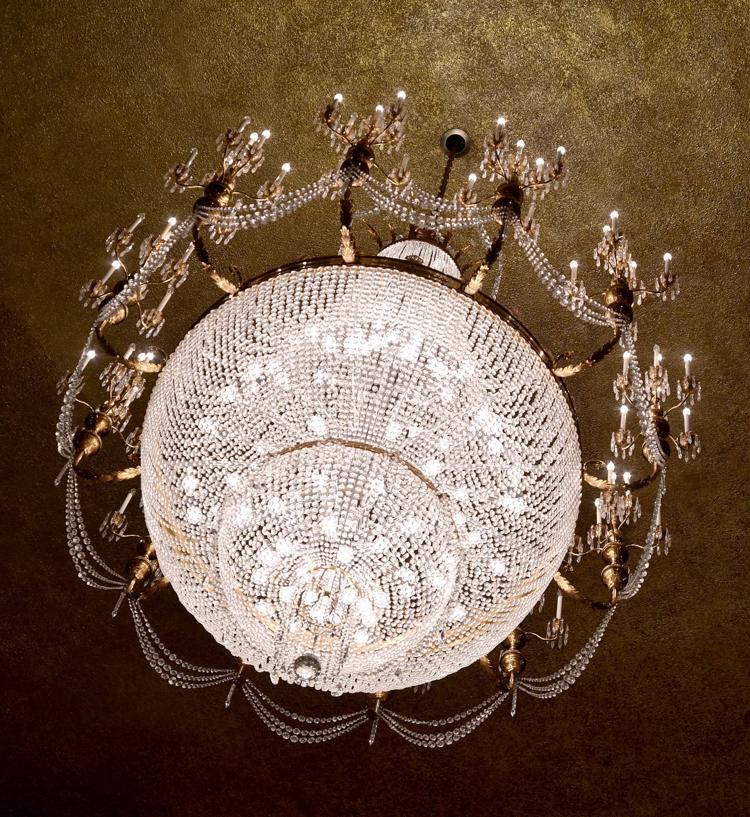 Nelson autograph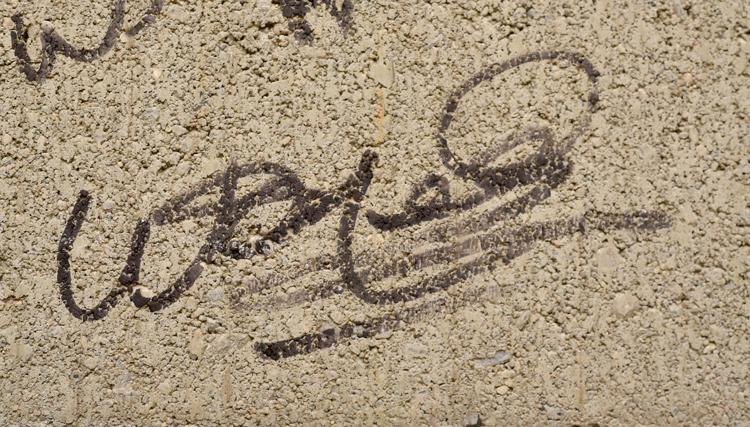 Mighty Wurlitzer Organ
Sioux City Orpheum Theatre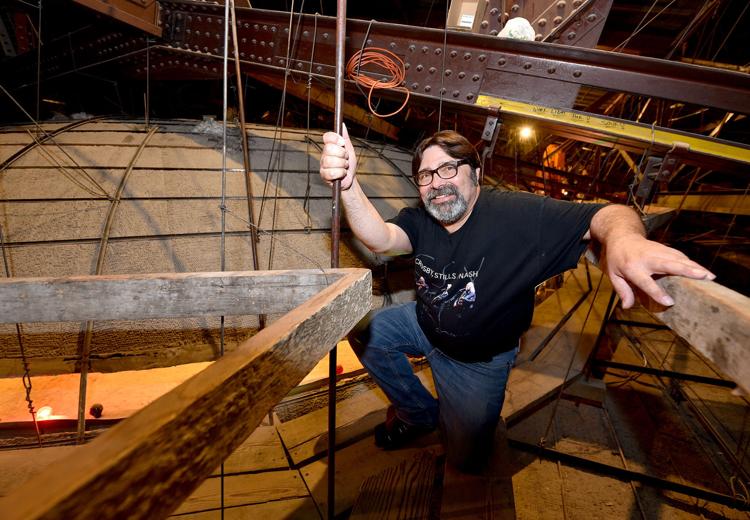 Sioux City Orpheum Theatre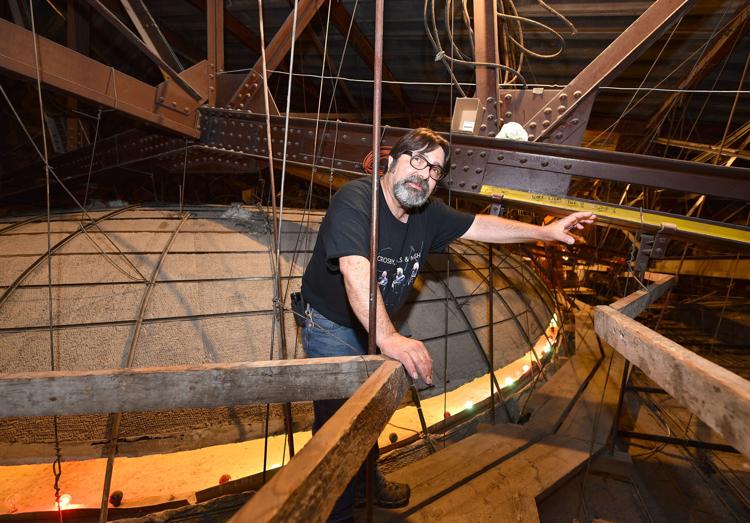 Righteous Brothers autograph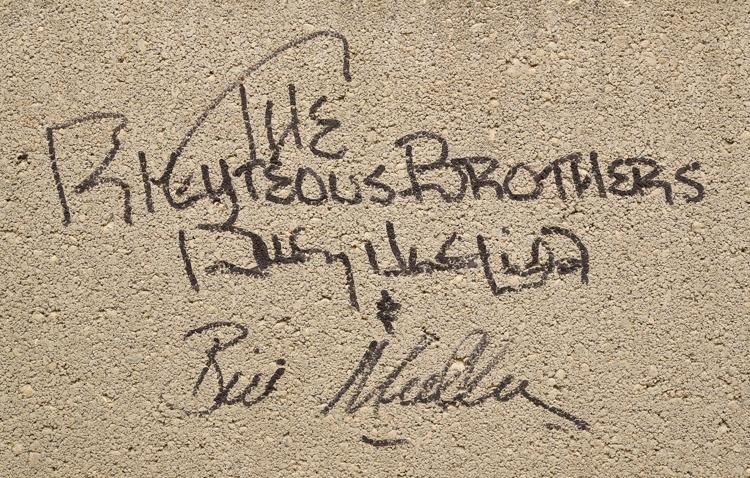 Sioux City Orpheum Theatre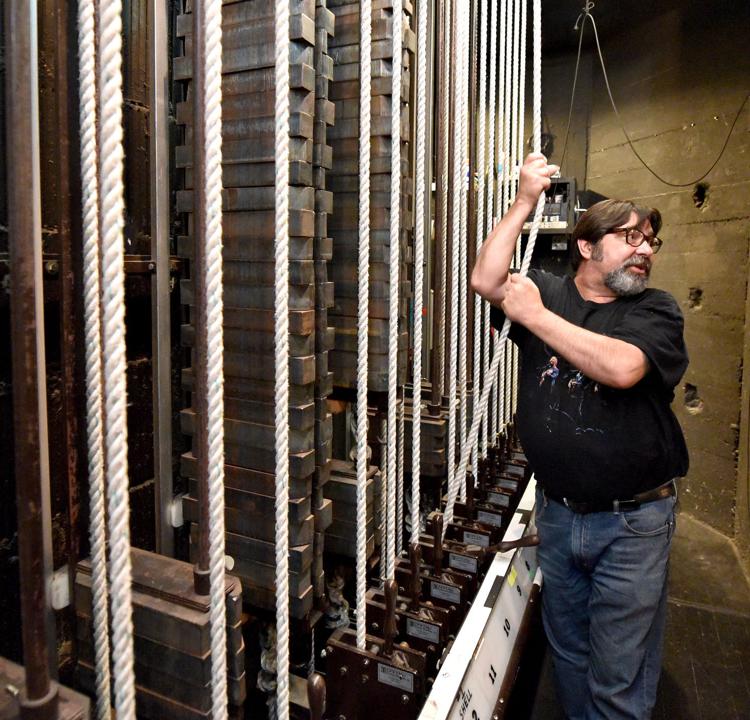 Rockestra's John Luebke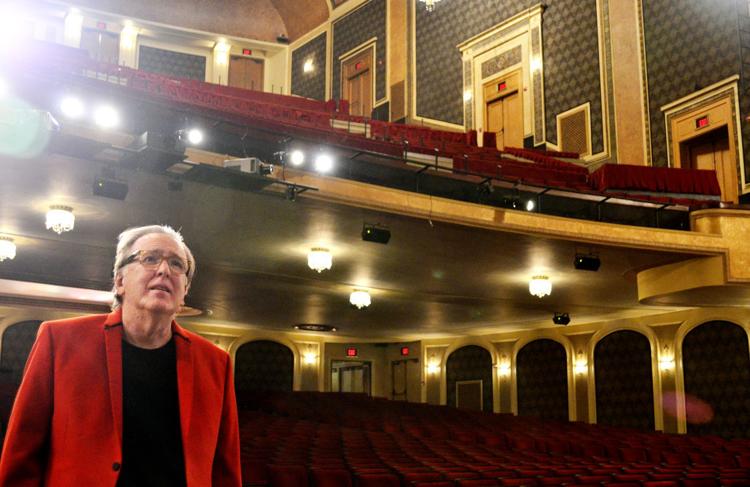 United Flight 232 anniversary panel discussion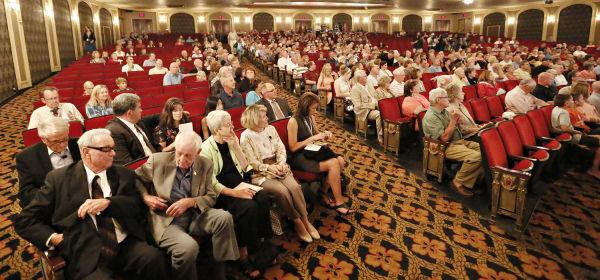 2014 gubernatorial debate
Iowa Piano Competition 2015
Sioux City Symphony Orchestra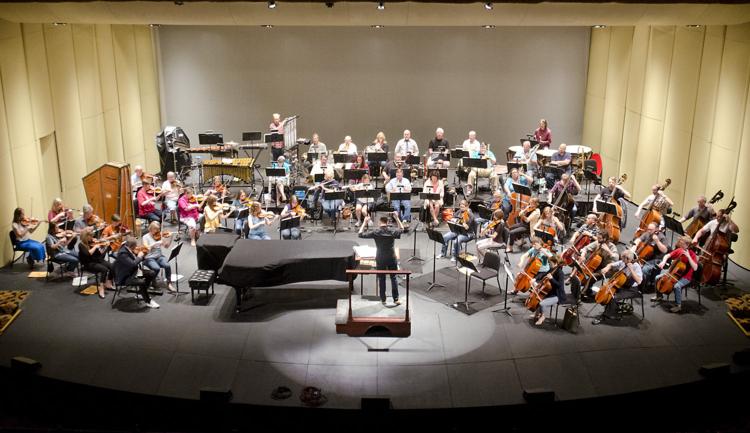 Democrat Hillary Clinton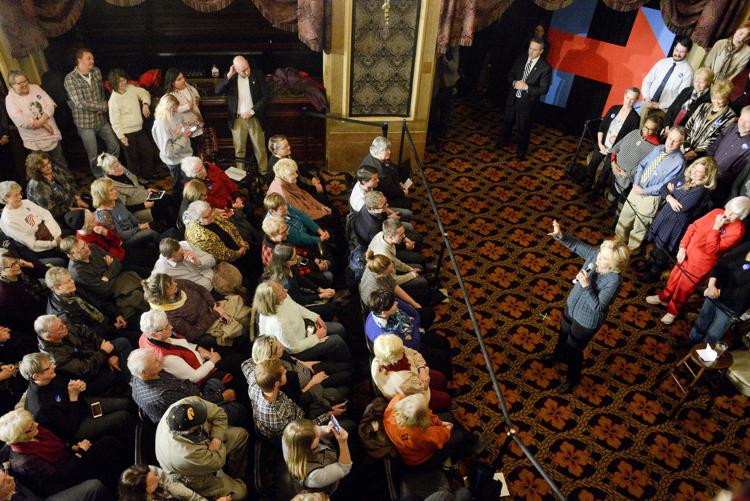 Trump in Siouxland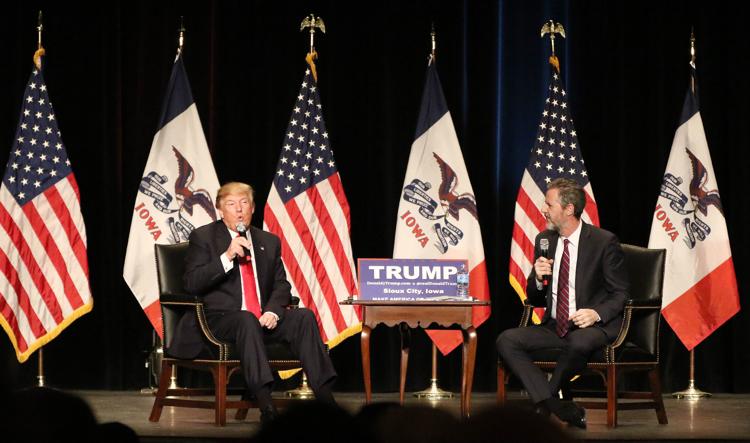 Kansas concert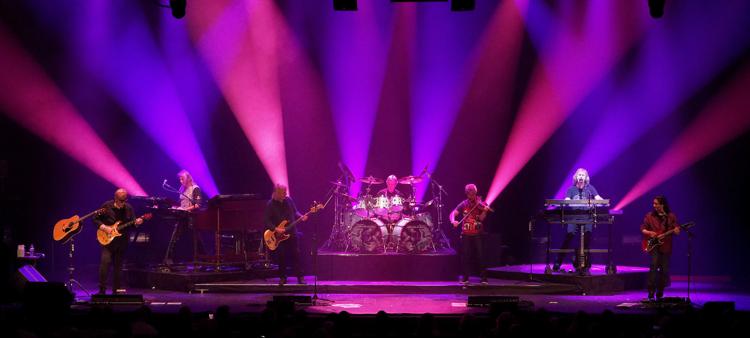 Orpheum Theatre seating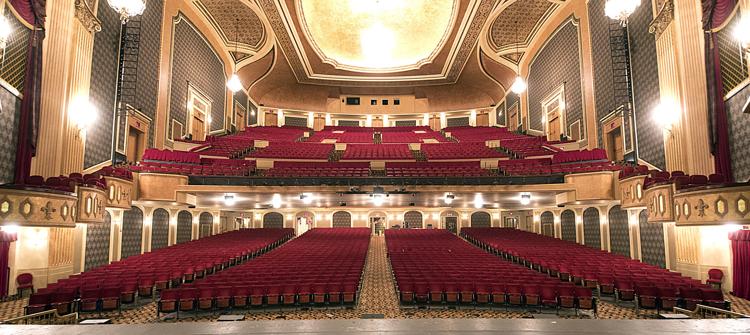 COVID-19 Orpheum Theatre marquee
Stay tuned in
Get the latest information on hit TV shows and more with our weekly newsletter!