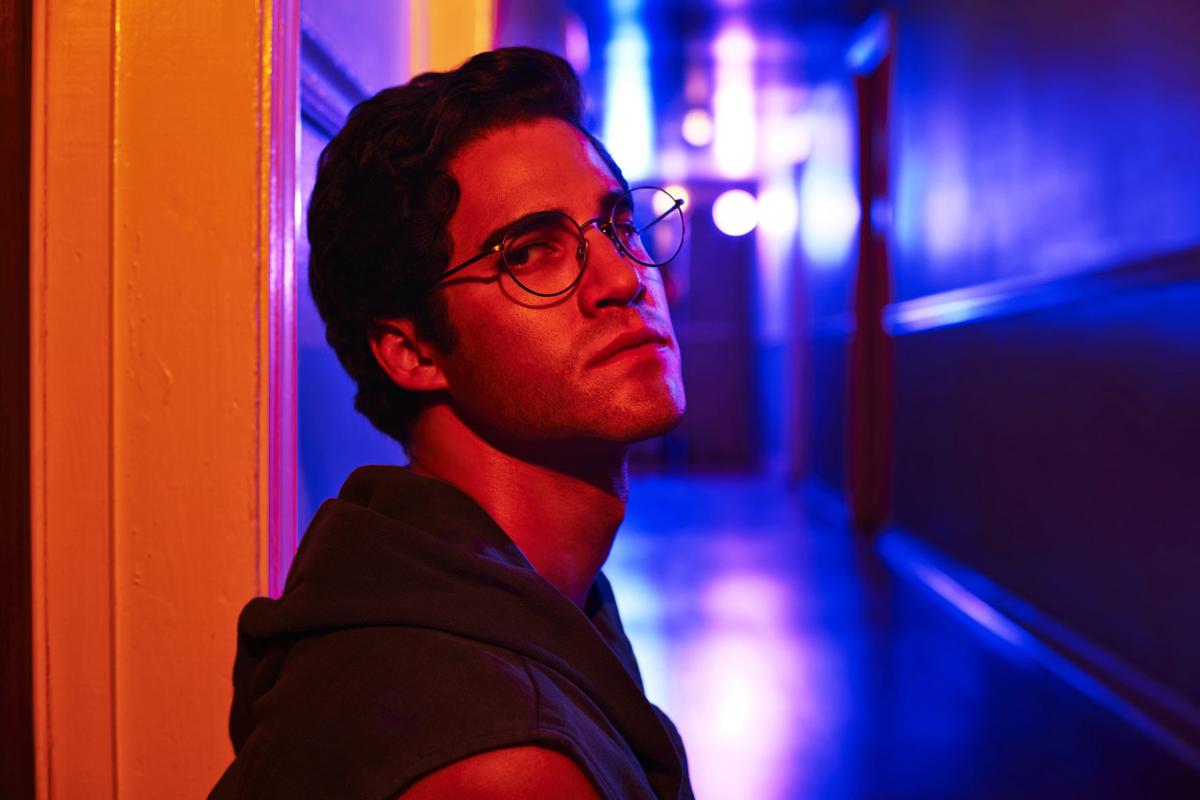 If you tried to watch all of the new TV shows in one year you couldn't.
In an era of "peak TV," we're bombarded with new content from countless sources. Netflix, alone, contributes hundreds of new shows in what seems like a week. Savvy viewers can find the best – and binge – if they ignore some of the filler and embrace the creativity.
Voices – from all segments of society – were heard, giving TV watchers a great mix of messages, performances and stories.
The best? You could compile a list for each month. That's how much great television there is. To distill that even further, you need to look beyond the obvious and focus on those specials, series and miniseries that left an impression.
The best of 2018? Here's our list.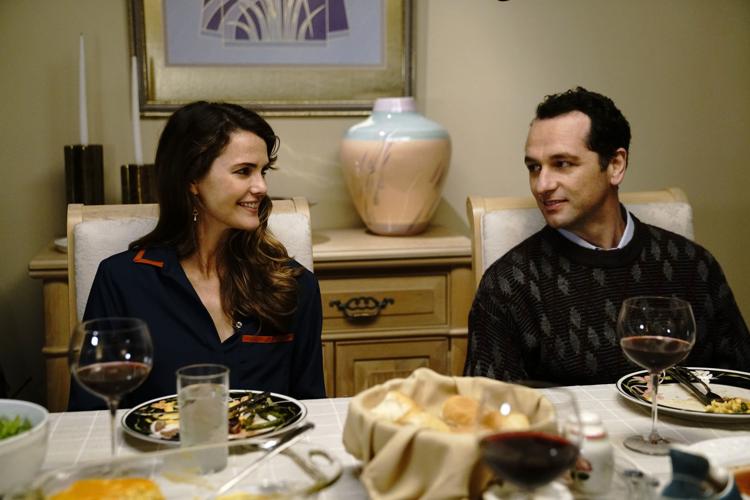 1. The Assassination of Gianni Versace: American Crime Story (FX) – Just when you thought producer Ryan Murphy was reaching to make a point, he came up with a program that surprised in more ways than you could imagine. This limited series suggested it was a look at the death of designer Gianni Versace. But, really, it was a story of celebrity and what lengths people will go to get it. Using the designer as a springboard, Murphy put us in the mind of the killer, Andrew Cunanan, and showed just how destructive the desire for fame can be. Darren Criss did a superb job as Cunanan and got able support from Penelope Cruz, Judith Light, Edgar Ramirez and Ricky Martin.
2. The Americans (FX) – How do you end a series with a devoted following? That haunts the producers of many long-running shows. The folks behind "The Americans," however, figured it out and ended their series about Russian agents working in the United States with a finale that clutched at the heart. Keri Russell and Matthew Rhys got valedictory moments in that series ender. Fans, in turn, received a final episode that made sense. If you never saw the series, go back and discover it. You'll think twice about "Russian interference" and you might just understand the Cold War better than any 1980s scholar.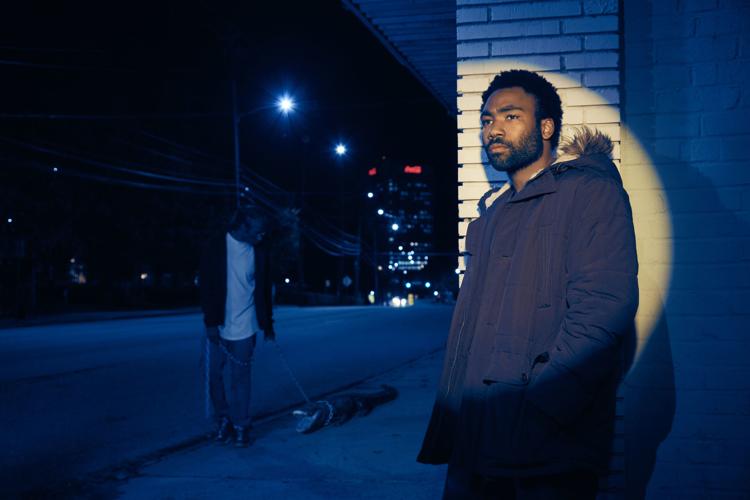 3. Atlanta: Robbin' Season (FX) – Donald Glover surprised as the voice of this quixotic comedy during its first year. Now, in the second, he upped his game and took risks that most wouldn't. Among the most jarring – and memorable: An episode about a Michael Jackson-like entertainer named Teddy Perkins. In the sixth episode, he got Darius (Lakeith Stanfield) into his home to pick up a piano. Perkins quickly devolved and became his own little "Get Out" film. Glover played Perkins to perfection, prompting us to believe we should always expect the unexpected from "Atlanta."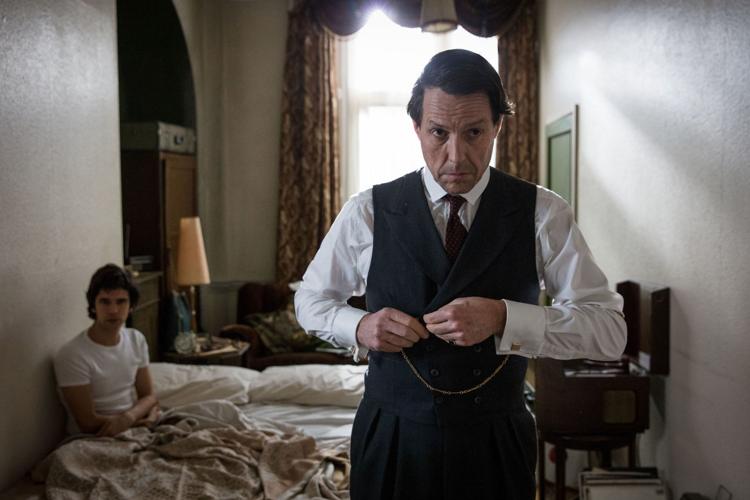 You have free articles remaining.
4. A Very English Scandal (Amazon) – Producers tried to tell the scandalous story of American politician Gary Hart but couldn't quite make "The Front Runner" interesting. Instead, it took Brit Stephen Frears with his offbeat eye to help us understand why politicians get into compromising positions. Focusing on Jeremy Thorpe during the 1960s, the limited series showed just how ego plays a role in a downfall. Hugh Grant was marvelously slippery as Thorpe; Ben Whishaw was just as great as the man who claimed to be his lover.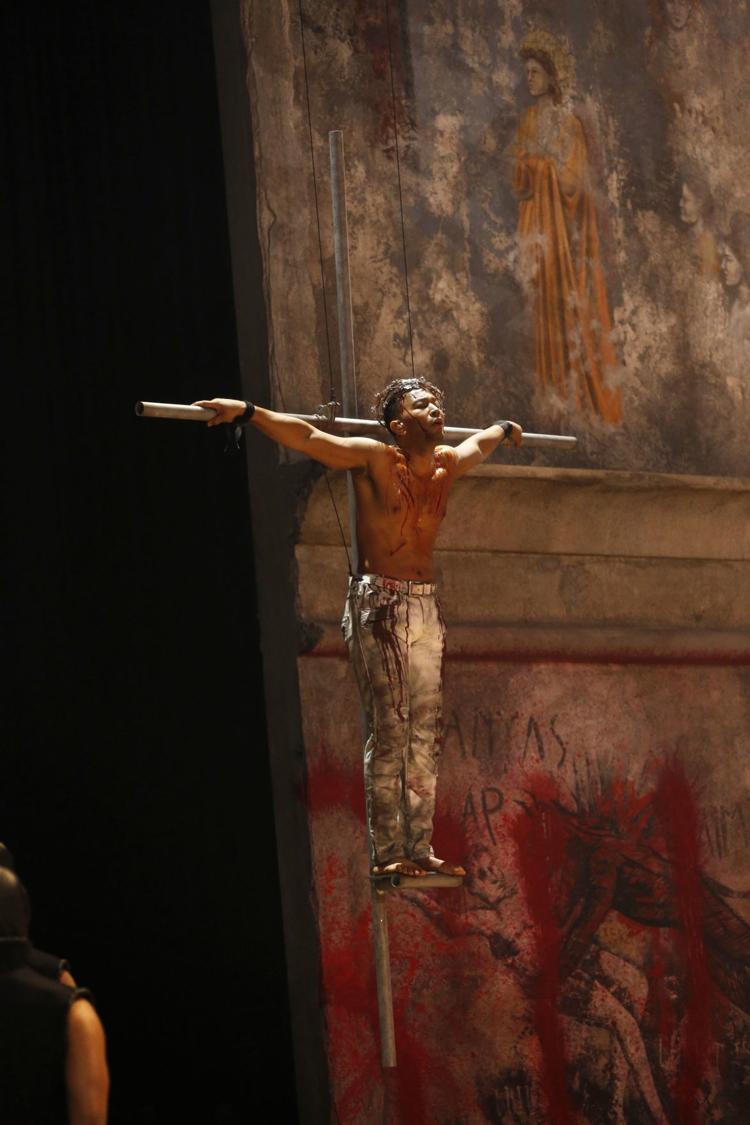 5. Jesus Christ Superstar Live (NBC) – Live theater is now a thing on television, thanks to NBC's willingness to revive a 1950s staple. This concert version, though, was something much different than what we've come to expect. Unfolding on a vast stage (what was it, a football field?), the musical captivated on many levels and ended with a scene more powerful than we could have imagined. John Legend, Sara Bareilles and Brandon Victor Dixon made us view this Andrew Lloyd Webber/Tim Rice creation in a whole new light. Ministers would be wise to use it as a teaching tool.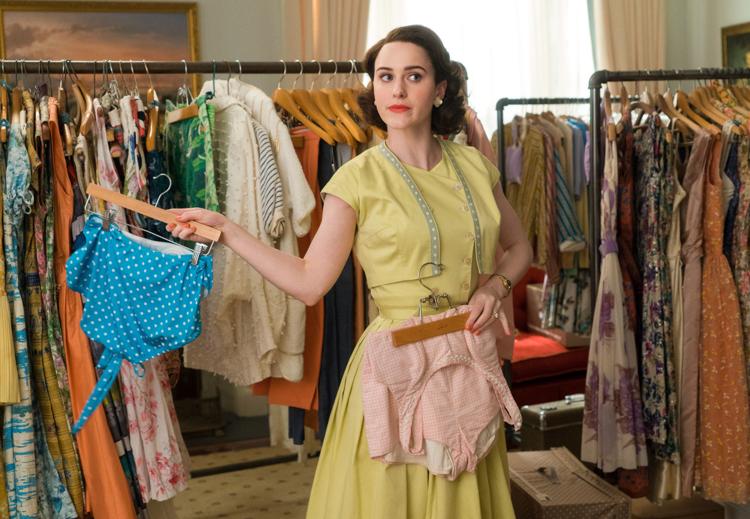 6. The Marvelous Mrs. Maisel (Amazon) – Creator Amy Sherman-Palladino made a big splash when this chronicle of a female stand-up comic first came on. Now, in the second season, she's enjoying the playground. Taking Mrs. Maisel (a smart Rachel Brosnahan), her family and her agent (the always-good Alex Borstein) to Paris, then the Catskills, she made us long for simpler times. She also explained how we can face our biggest fears no matter who's behind them.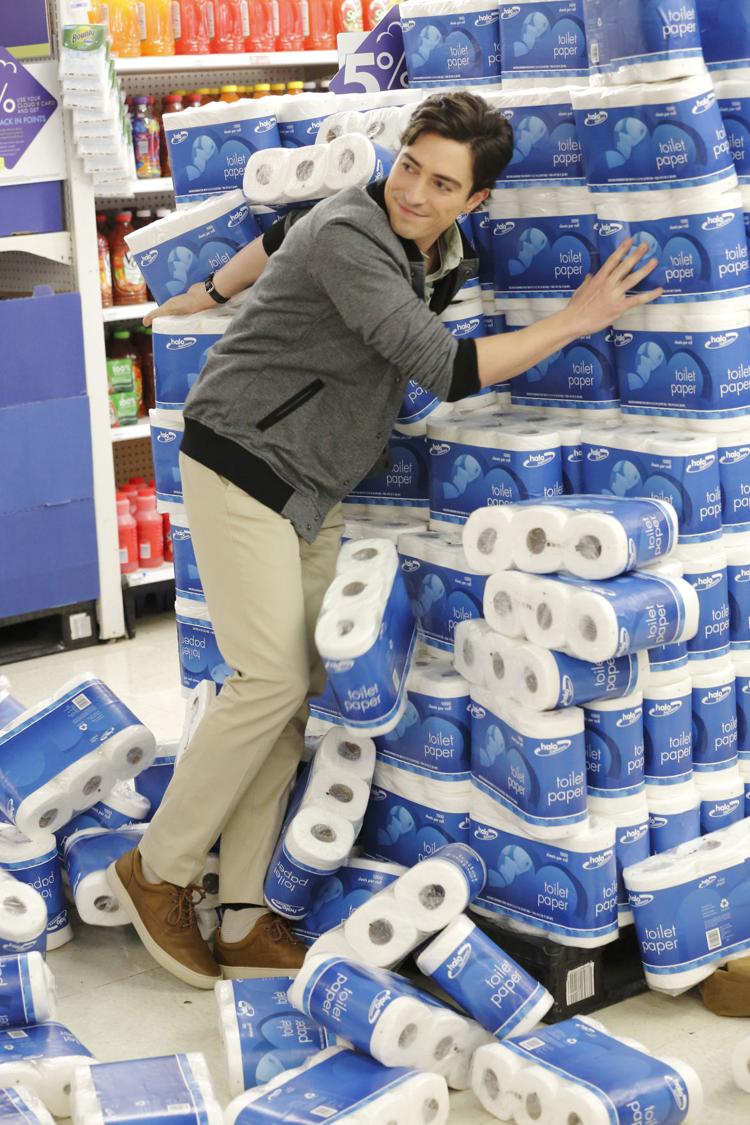 7. Superstore (NBC) – Coupled with "The Good Place" and "Will & Grace," this could make Thursday a must-see night again. Operating in the chaos of a big-box store, it managed to comment on plenty of current events and get us wrapped up in the lives of those who act like they really couldn't care. America Ferrera and Ben Feldman were a great couple, tiptoeing around the minefields of workplace gossip. If you're still watching "Office" reruns, shut them down and look at this. It's "The Office" circa 2018.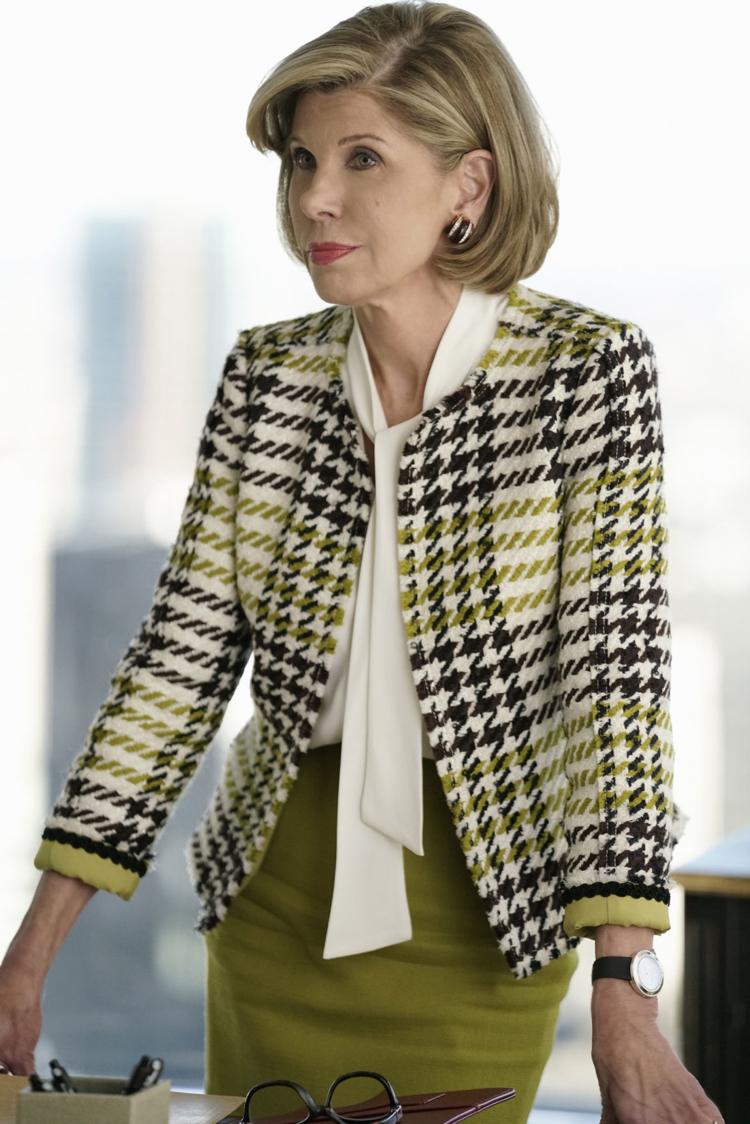 8. The Good Fight (CBS All Access) – No, Diane Lockhart's best days aren't behind her. After "The Good Wife" ended, producers took the most interesting character and dropped her in a post-Obama world. Christine Baranski, one of the finest actors in any medium, made the cool attorney a new kind of player and helped comment on the chaos that envelops Washington.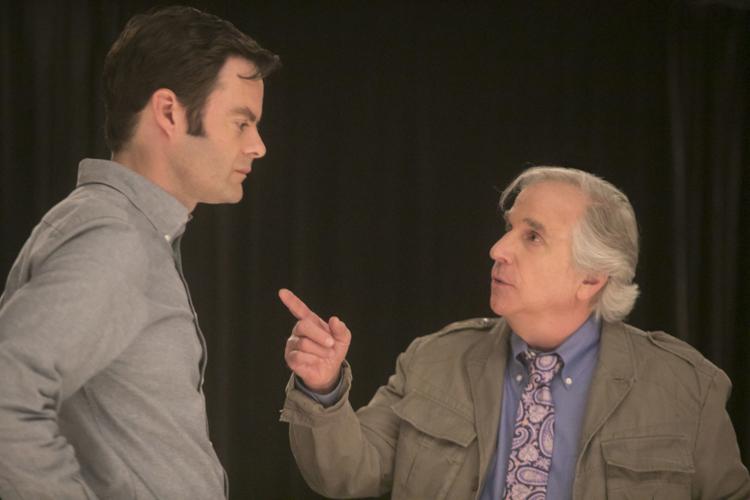 9. Barry (HBO) – Any series that gets Henry Winkler a best supporting actor Emmy has to be good. "Barry"? It's great simply because Bill Hader and Alec Berg were able to realize their vision without fear of corporate meddling. Hader starred as a low-level hitman who decided to try his luck at acting while pulling off a hit in Los Angeles. There, he found a welcoming community that intersected, oddly, with his "other" job. Winkler scored as an acting teacher who still clung to the hope of stardom.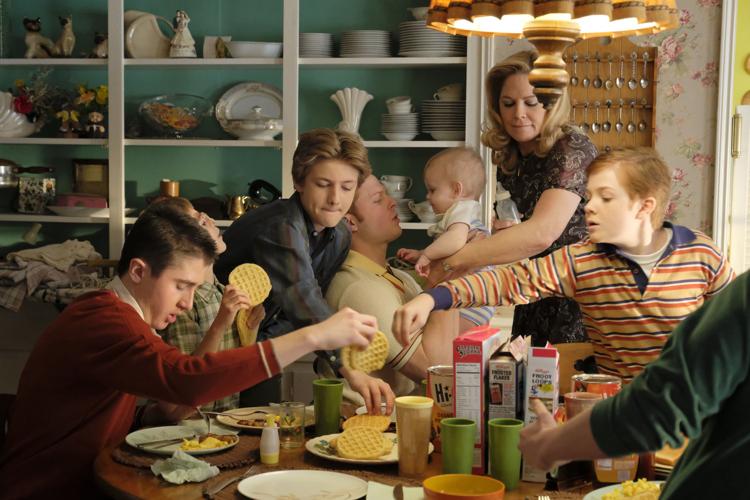 10. The Kids are Alright (ABC) – Here's one you probably weren't expecting on the list. A cross between "The Wonder Years" and "The Real O'Neals," it gets the era (the 1970s), the family (eight boys) and the parents (no-nonsense task masters played by Mary McCormack and Michael Cudlitz) right. Look closely at the details and you'll swear it's a time capsule just waiting to brush up against Barbara Eden in her "I Dream of Jeannie" bottle. It's a rising star and it deserves all the attention it can get.
Copyright 2018 The Sioux City Journal. All rights reserved. This material may not be published, broadcast, rewritten or redistributed.