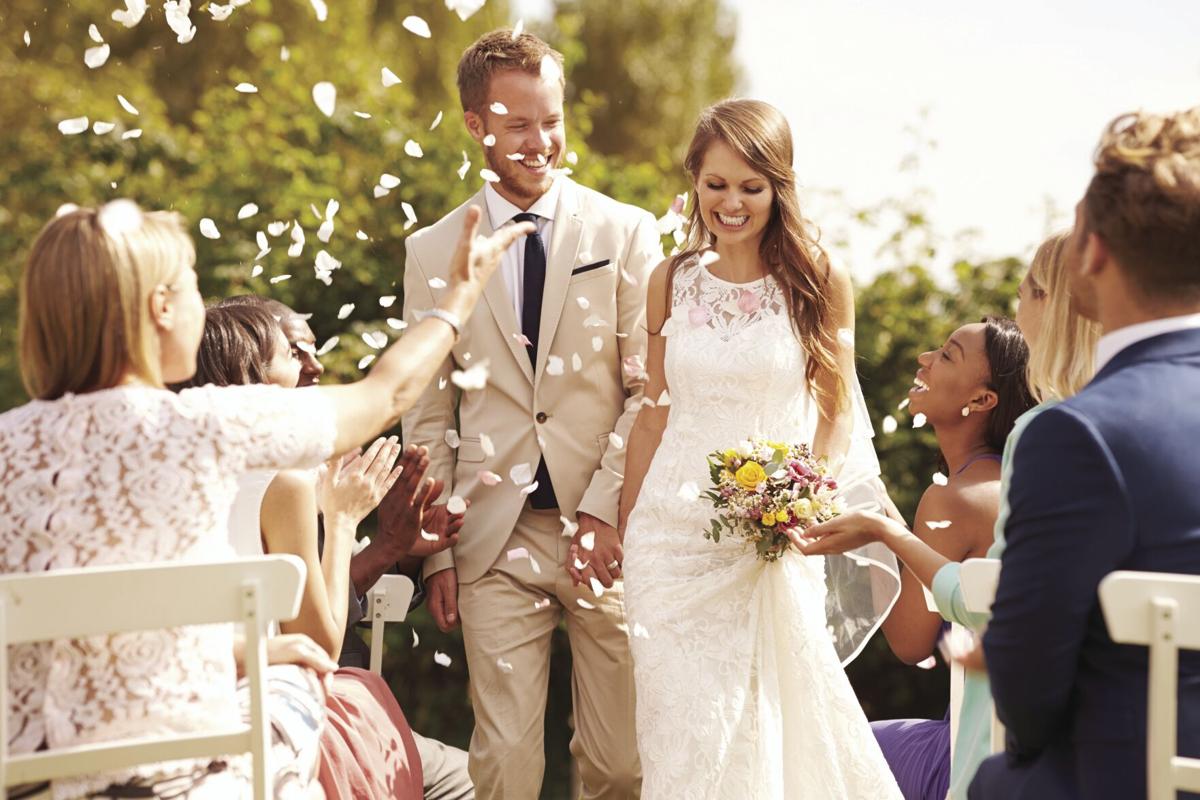 The small wedding ceremony is all the rage across the United States as couples look to get back to more intimate celebrations with those closest to them.
There are many benefits to a smaller ceremony, including reduced cost, stress and logistics if you pull it off correctly. You can also get more value for your dollar when it comes to paying for vendors, food and drink. Your wedding planner and decorator may also thank you for a smaller ceremony because there will be less hassle than having to decorate a larger space.
When weighing the options of hosting a smaller wedding, be sure to talk it over with your future spouse. A smaller, more intimate setting means you'll likely have to limit the number of invitations you send out, which can be a stressful experience on its own because you'll need to deal with the potential of leaving important people off your guest list.
More Connection With Your Guests
One of the main benefits of a smaller wedding is a more manageable crowd size. You may feel like you are able to spend more time with your guests by limiting the invite list. Many brides and grooms will tell you their wedding day was a blur and they regret not spending more time with specific friends or members of their families. A smaller ceremony can help lessen the amount of people you feel obligated to entertain on your special day.
Deciding on the Guest List
Typically, a small wedding lends itself to about 50 people. That's 25 people on each side. If the thought of limiting your list to these numbers makes you cringe, then maybe a smaller wedding isn't for you.
Consider if you want to extend guests to the reception following the ceremony, or if you prefer to keep your wedding party small and exclusive. Finally, be sure to have a plan to address those who don't make the invite list.
Be open and honest with them about your thoughts behind a smaller ceremony and let them know this doesn't make them any less special to you. As a special gesture, you can send post-wedding photographs or videos to make them feel like they were part of your day.