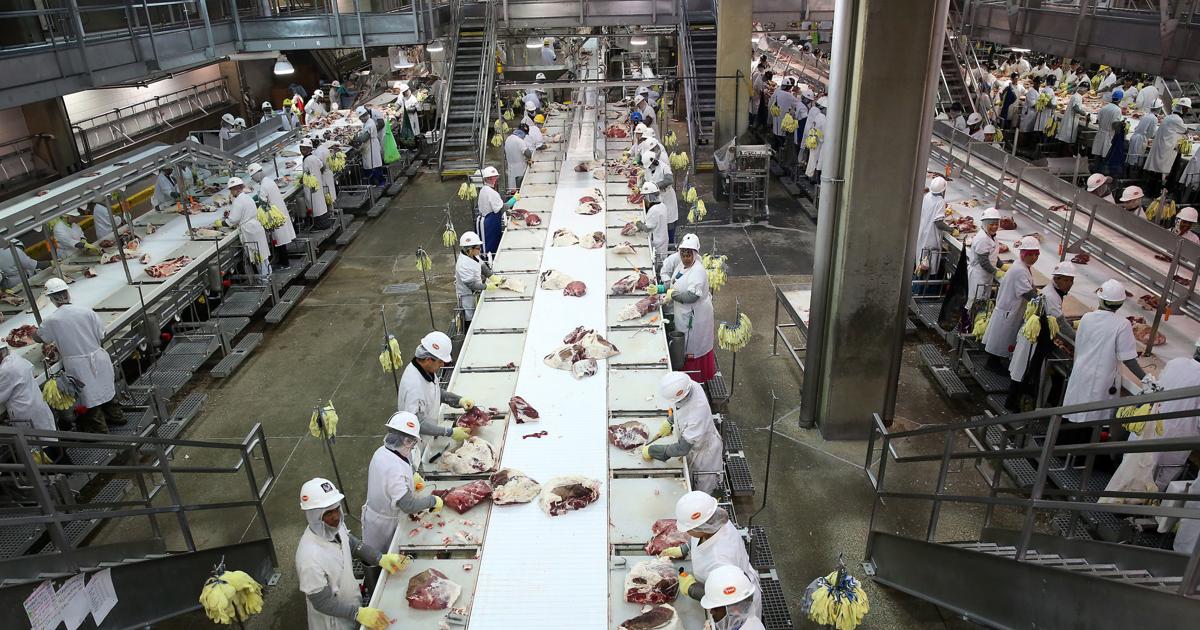 Despite various COVID-19-related travel bans and restrictions, U.S. pork and beef continue to find eager foreign markets.
Clay Eastwood, director of international marketing for the National Pork Board, says the most recent pork export figures include near-record numbers.
"Through January we had 515 million pounds of pork exported, the second highest month in history," she says. "And of that, 150 million pounds went to China."
Eastwood says pork production was up 5% in 2019, and early data indicates that number will be higher for 2020.
She says pork continues to find demand with traditional trading partners such as Japan and Mexico. Other nations such as Australia and New Zealand are purchasing more pork, while demand is also higher in Central and South America.
As the cases of COVID-19 continue to decrease in China, Eastwood expects that market to become even stronger.
"Everything we're hearing is that the markets are starting to return closer to normal," she says. "Even in this unprecedented time, from the international side, there is a huge demand for protein."
On the domestic side, the initial shock of COVID-19 prompted many consumers to stock up on items such as ground beef. That has led to higher prices and more demand for the product, says Lee Schulz, Extension livestock marketing economist at Iowa State University.
This comes in the wake of fed cattle prices that were in a free-fall until recently as the commodity markets absorbed hits from COVID-19.
Schulz says with more Americans cooking at home and many restaurants closed or restricted to carry-out only, the meat industry is shifting gears from food service to retail products.
"We have seen a massive run on ground beef, but we're starting to see some balance as people realize grocery stores, for the most part, are going to stay open," he says.
Packing plants continue to operate, although just like the rest of agriculture, finding workers has been difficult.
"Labor was a challenge before we had this because we had a historically low unemployment rate," Schulz says. "Now we are seeing the cost of doing business going up. I think marketings are relatively current, and we need to maintain that to continue to meet the demand and make sure product remains in the supply chain."