Some travelers prefer finding the hidden gems in Nebraska stores to museum-going, restaurants or recreation. And the state is home to a wealth of out-of-the-ordinary shops. Here are some of the ones we've found.
Fort Cody Trading Post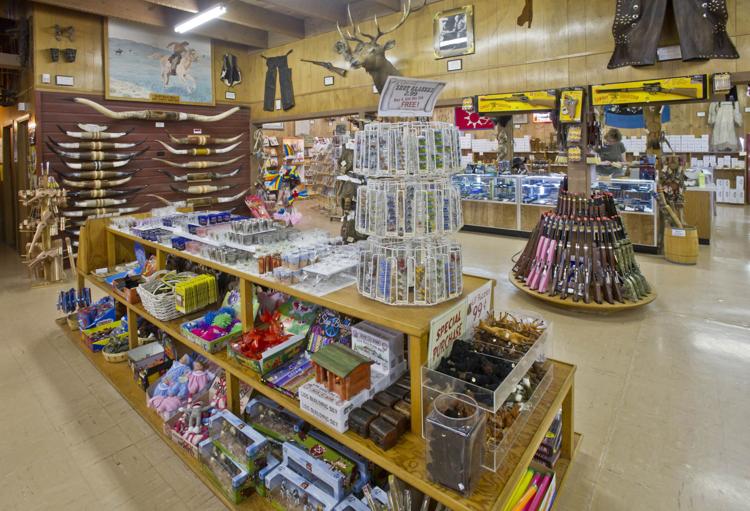 Marshall Custom Hats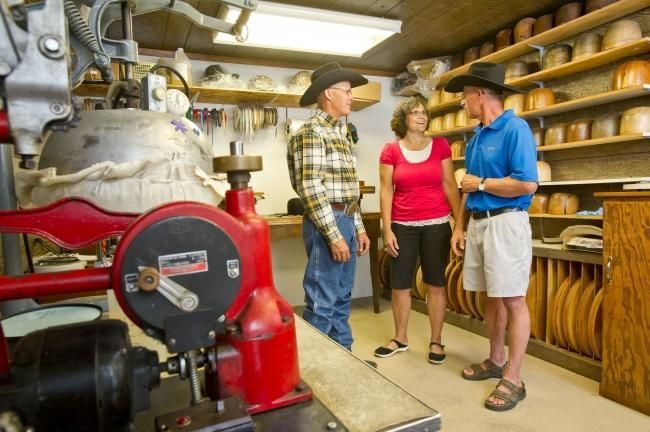 Hollywood Candy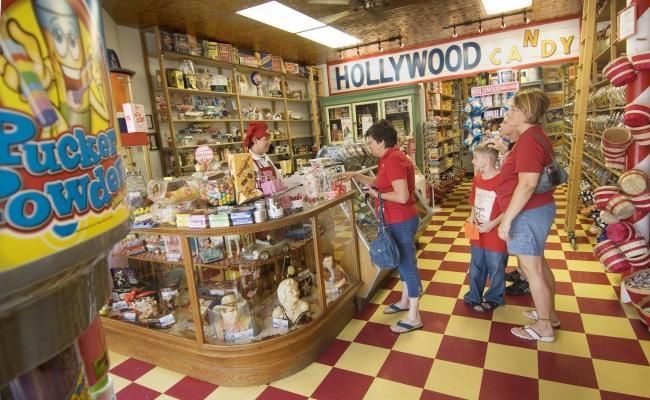 Brown Sheep Co. Mill Store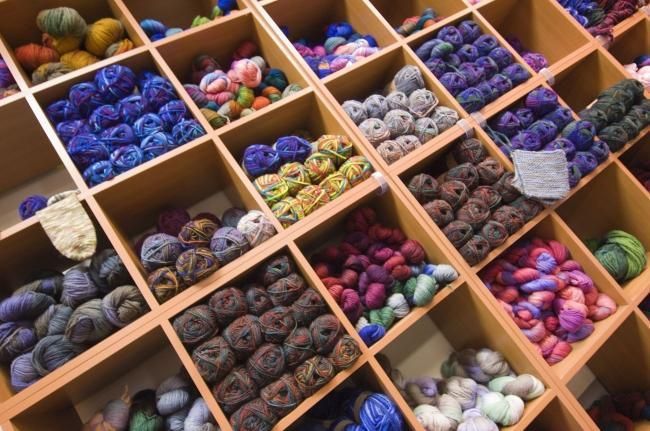 Cottage Inspirations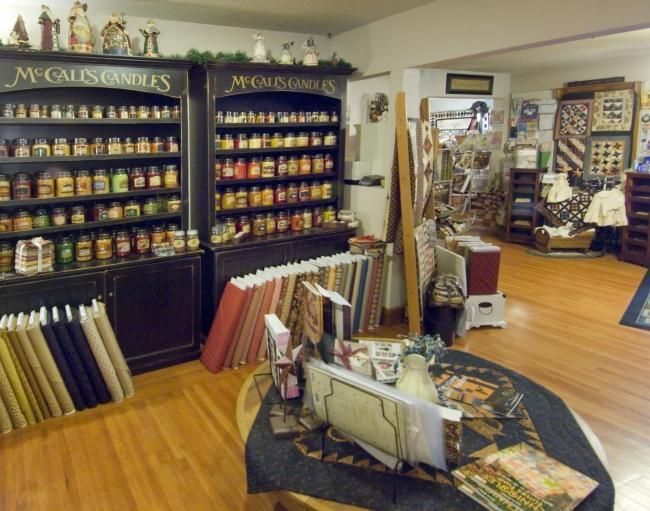 Antiquarium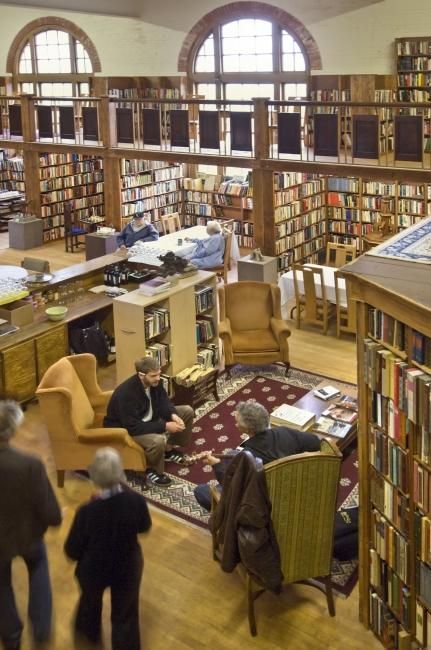 Master's Hand Candle Co.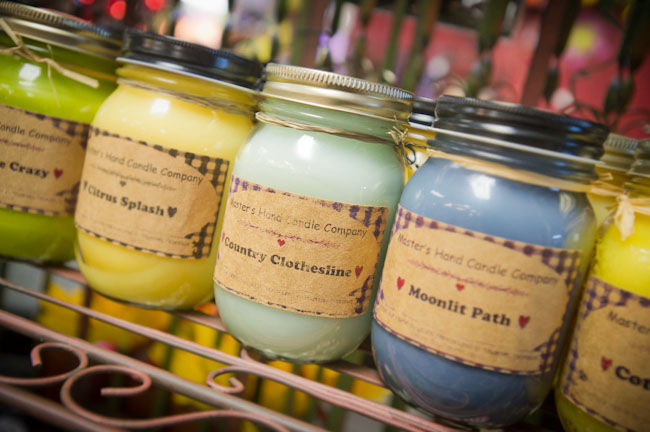 North Platte Art And Gift Gallery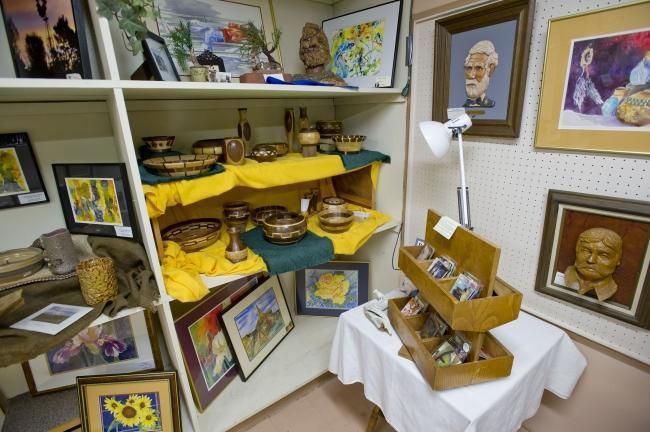 Park Avenue Antiques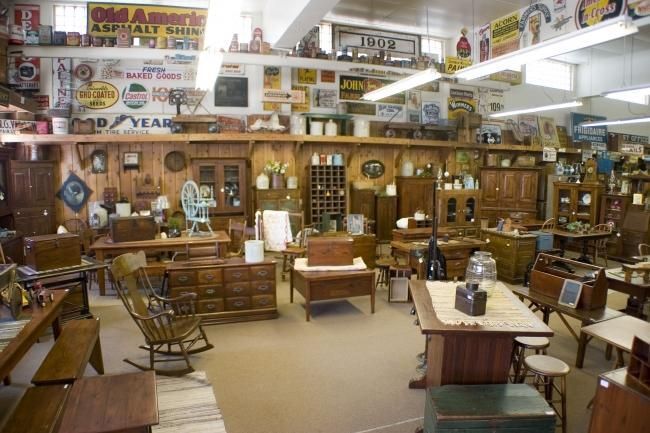 The Keeping Room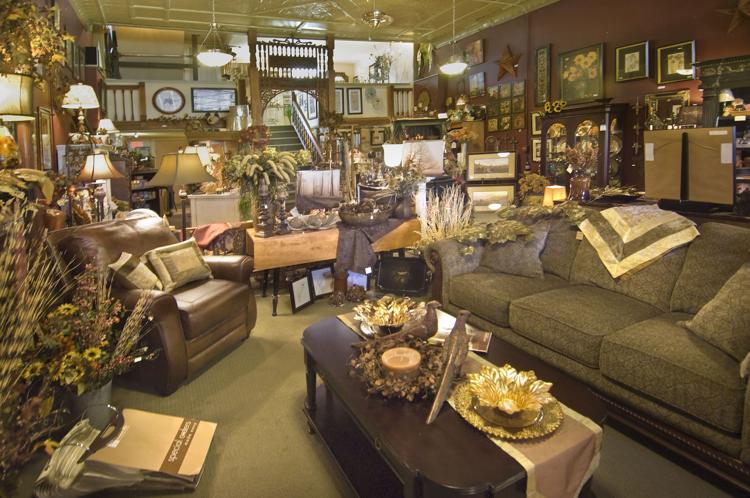 Too Far North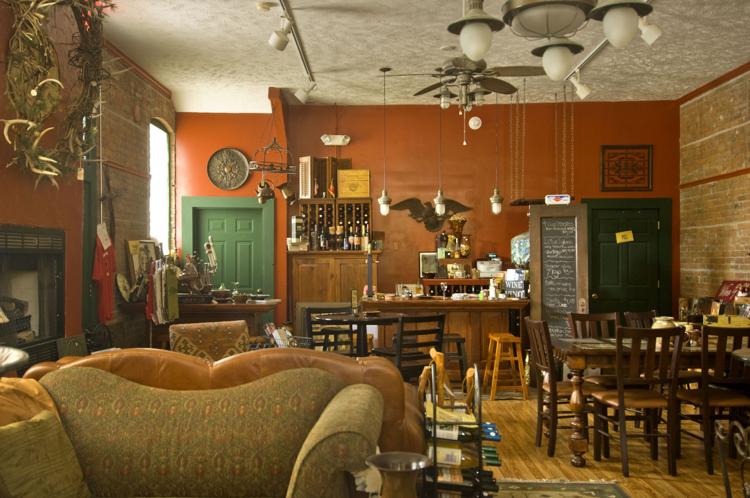 Yesterday's Lady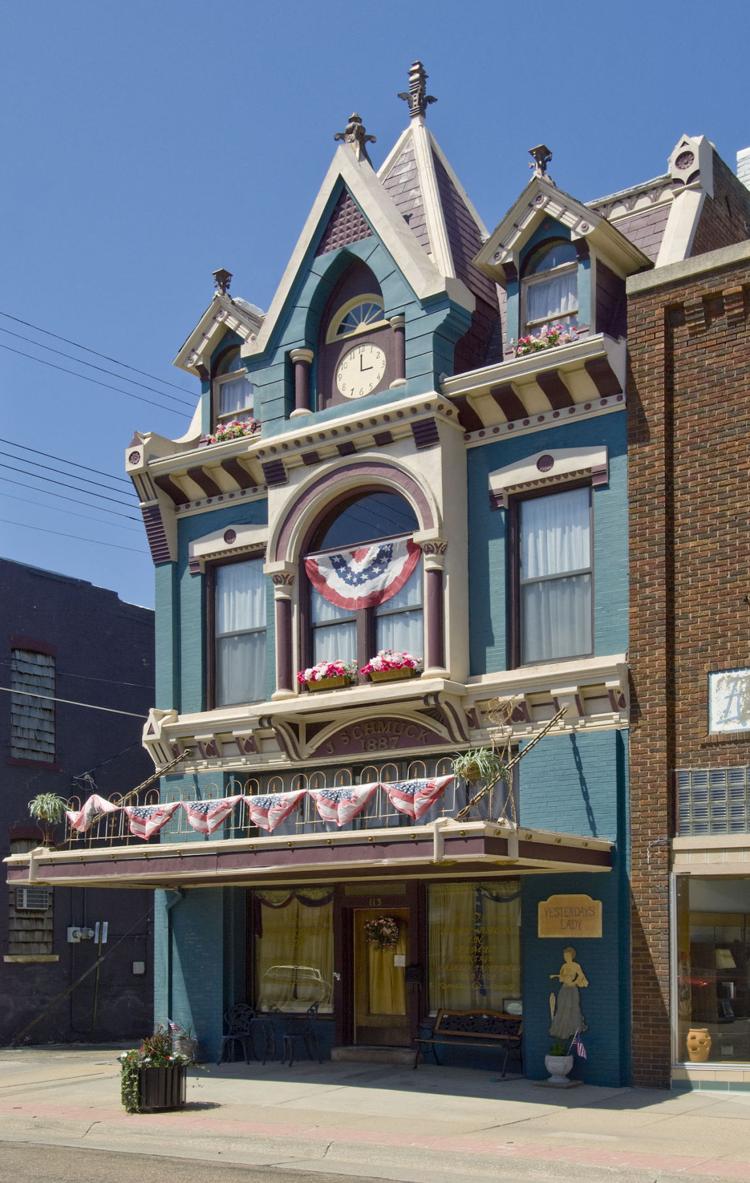 The Most Unlikely Place